Wie leads the Way
Melbourne may be known as a city with four seasons a day, and it seems that Singapore is quickly catching on. Over the four days from 1 to 4 March during the HSBC Women's World Championship held at Sentosa Golf Club's New Tanjong Course, the golfers experienced dry, humid, and wet in equal measure. Thankfully, that did little to dampen the spirits of the players.
The tournament saw various top female professional golfers battle it out on the greens for a cut of the US$1.5 million (S$1.98 million) purse. The mix included the top 20 on the Rolex World Rankings list, winners from the 2017 and 2018 Official LPGA tournament, past years' HSBC Women's Champion winners, along with this year's winner of the Amateur Asia Pacific Championship.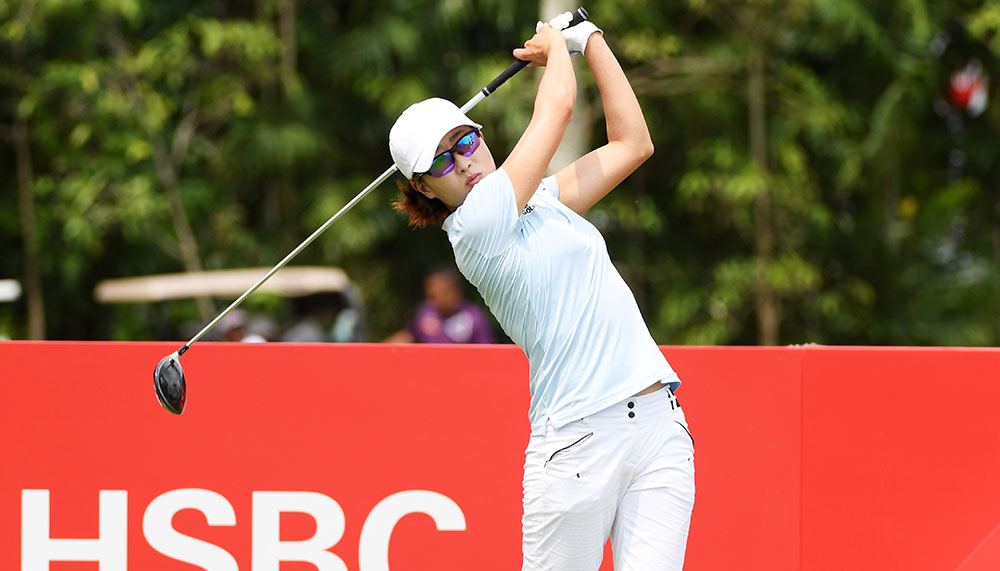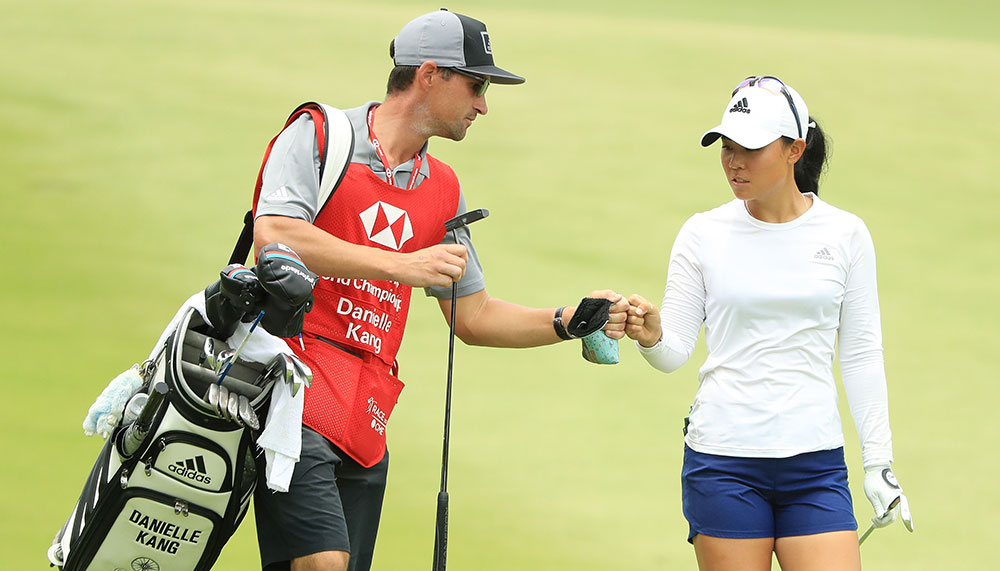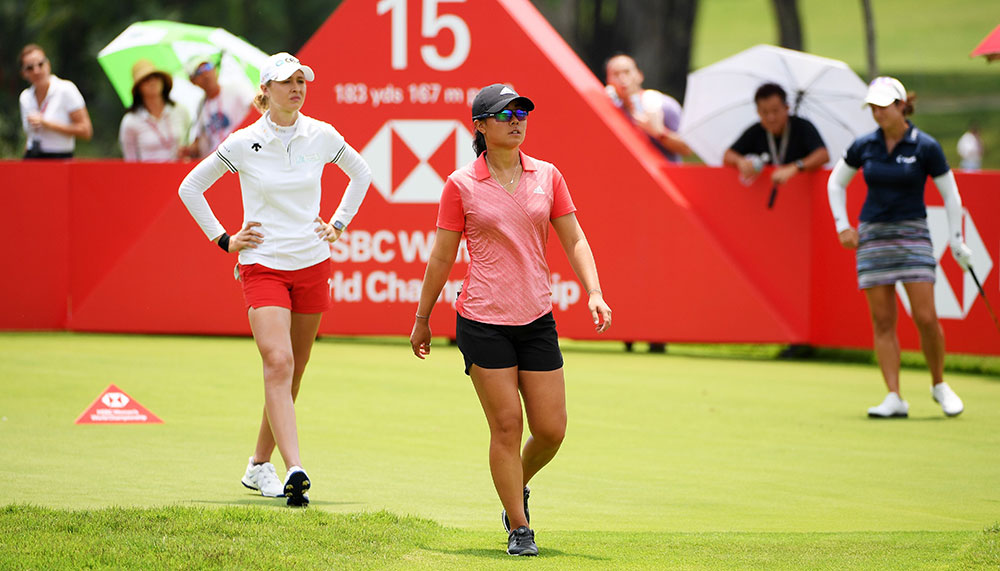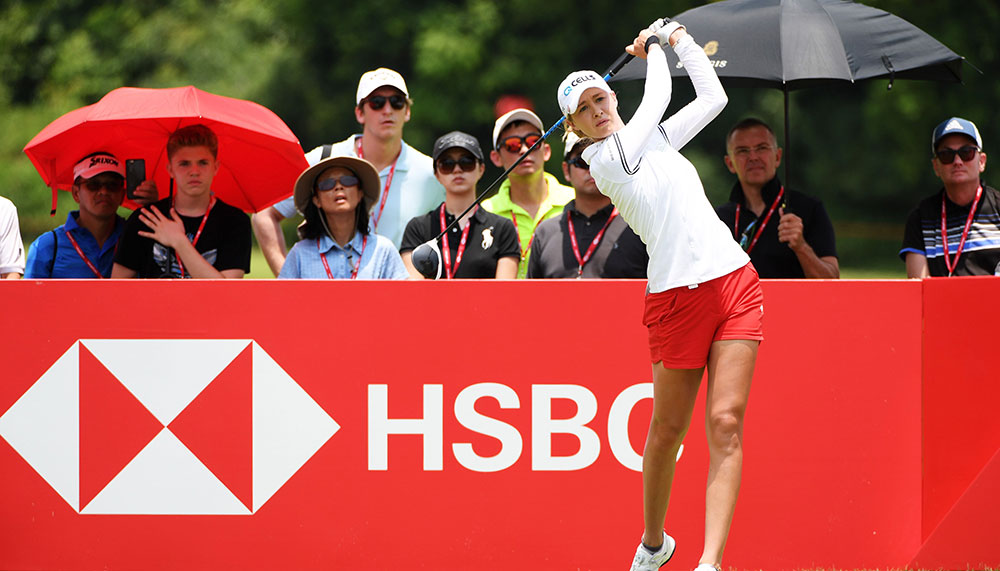 Michelle Wie Keeps Her Composure Throughout
And if you ever thought golf was slow paced and even predictable, the four days would have proven you wrong. American Jennifer Song was the hot favourite, finishing with 7-under par 65. Trailing behind was Michelle Wie, as she finished with 5-under-par 67.
Fellow American Danielle Kang owned the greens on the second day with grace, finishing 8-under-par 64. By then, Wie was finishing 1-over-par 73. But all was not lost. Wie regained composure, finishing strong on day four with a 7-under-par 65. Her score may not have been top that day (Sei Young Kim pulled an impressive 10-under-par 62), but Wie's constant momentum propelled her forward to claim the trophy. Her most impressive shot of the tournament had to be the 35-foot putt on hole 18 on the last day, to which Wie credits as her best putt of her career thus far.
A Worthy Win
The win has certainly come at the right time, given that Wie's previous win was during the 2014 US Open. Just last year, Wie had her eyes on this very title as she held the 54-hole lead, but was surpassed by Korean Inbee Park who won by a single shot. Wie had little to fear this year though. Although Park was consistent in her game, it was the younger ones like Brooke Henderson, Jenny Shin, Danielle Kang and Nelly Korda who were hot on Wie's heels throughout.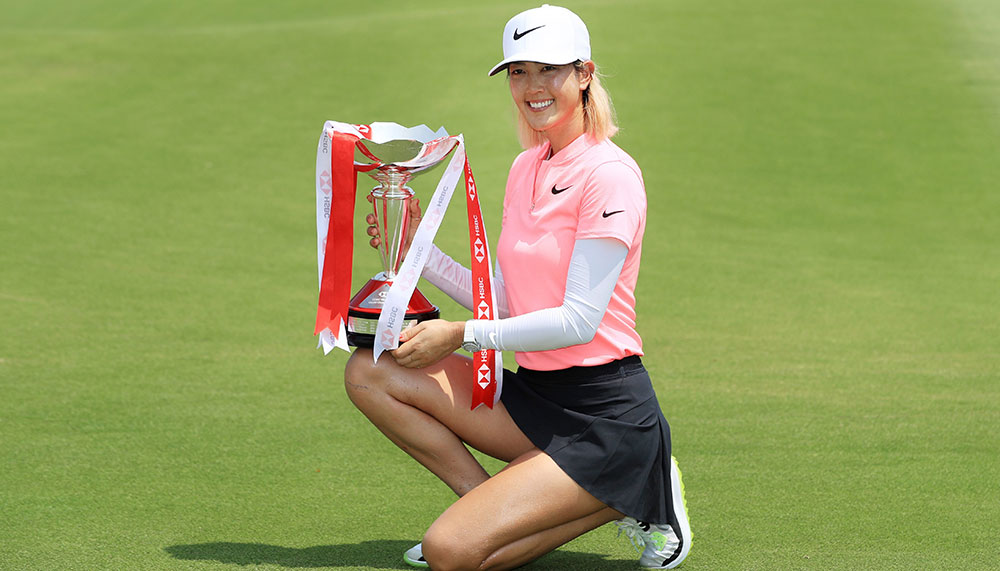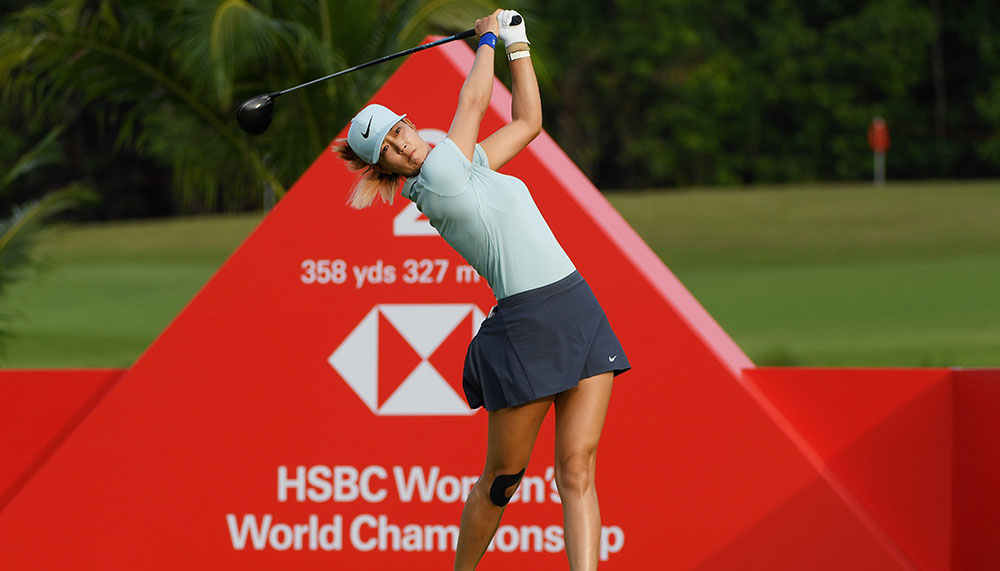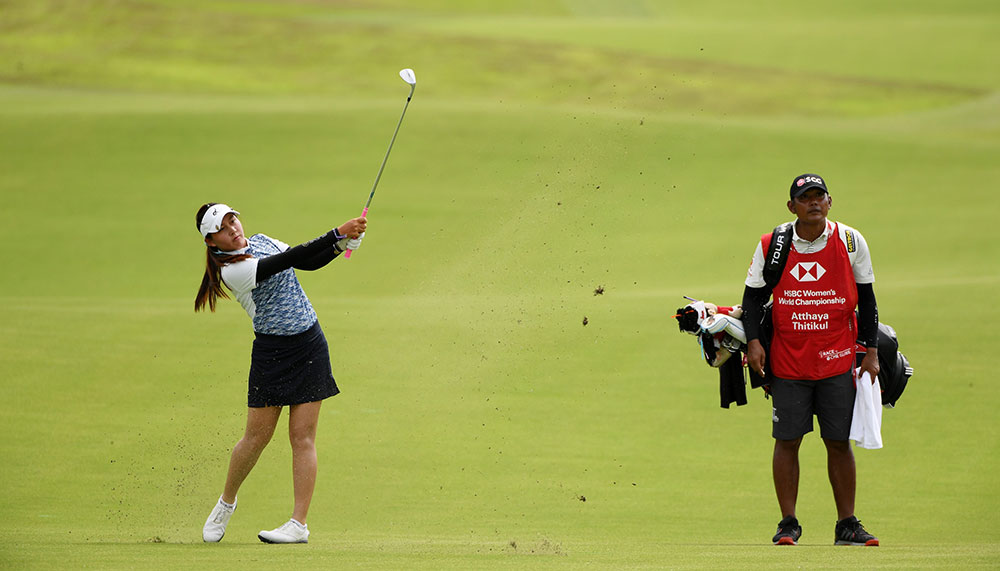 While attendees could trail the players throughout the day, many opted for shade at Sentosa Golf Club. In between shots, they could attend women's forums, their hands at putting, and attend yoga and high performance training workshops to help golfing enthusiasts improve their game.