Quirky, practical and full of Mini charm
The Mini Clubman, in its modern, BMW-owned form, is perhaps the carmaker's most quirky model yet. Which is significant when you consider all Minis, in modern BMW-owned form, built their reputation on being quirky and irreverent, sometimes to the detriment of practicality and usability.
And the Clubman, in first-generation form, anyway, was the poster child of that. In addition to boot access, which was gained through a pair of barn-style doors and not a tailgate, it also had the so-called Clubdoor, a rear-hinged half door. And we do mean 'a', because there's only one Clubdoor, and it's always located on the right side, which means rear seat passengers have to get out onto the traffic side of the road.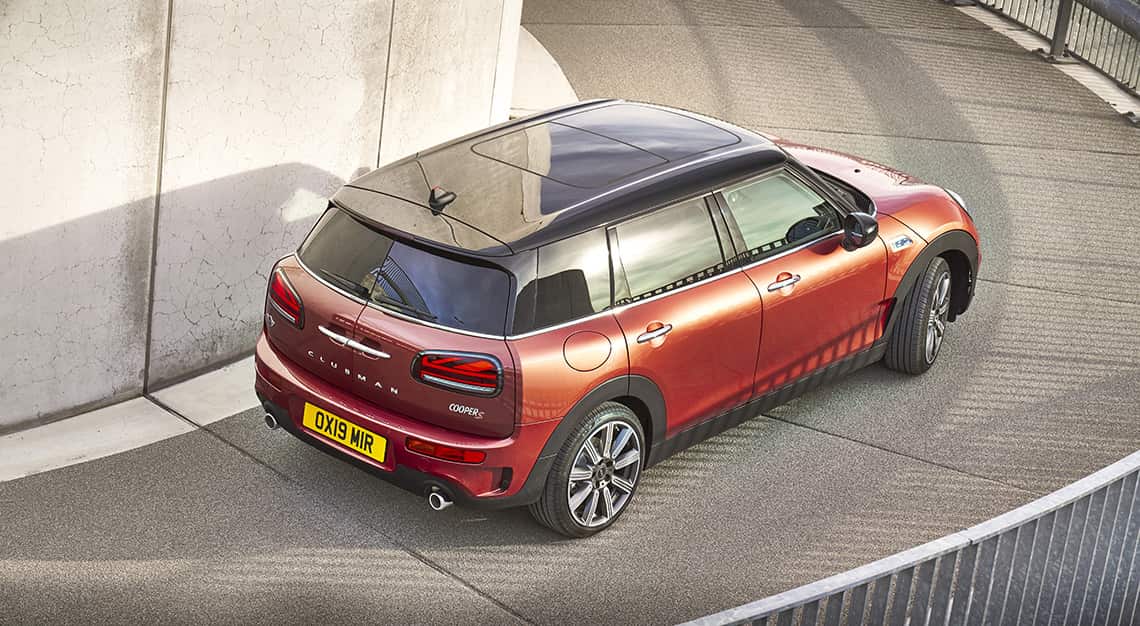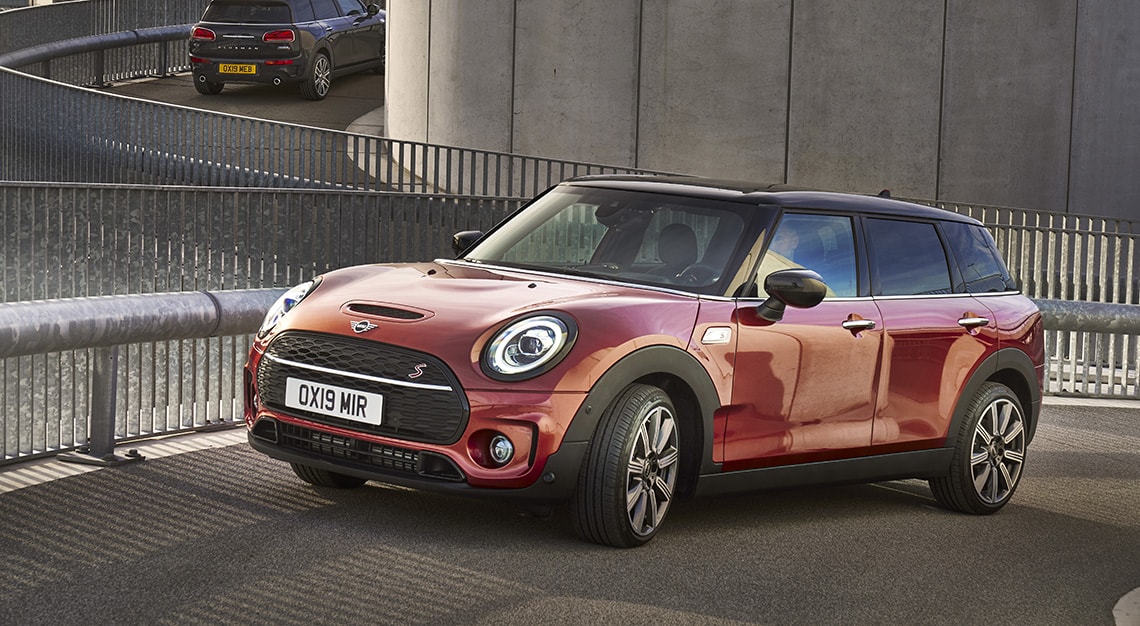 Still, it was hugely quirky and kind of cool. Apart from the barn-door tailgate, the new Clubman does away with that, going instead for a pair of full-sized rear doors. But you knew that already, since the Clubman you see here is just a facelifted model.
What is new, however, is a set of light clusters front and rear (the latter carrying a new Union Jack motif), a larger grille and some new wheel designs. Carrying over unchanged is the seven-speed dual-clutch transmission hooked up to a 2-litre turbocharged four-cylinder with 192hp in Cooper S guise.
No complaints whatsoever about any of the above, especially the drivetrain, which imbues the Cooper S Clubman with genuinely pacey performance. 0-100km/h is taken care of in 7.2 seconds, though it does feel quicker than that, thanks in part to the car's compact dimensions.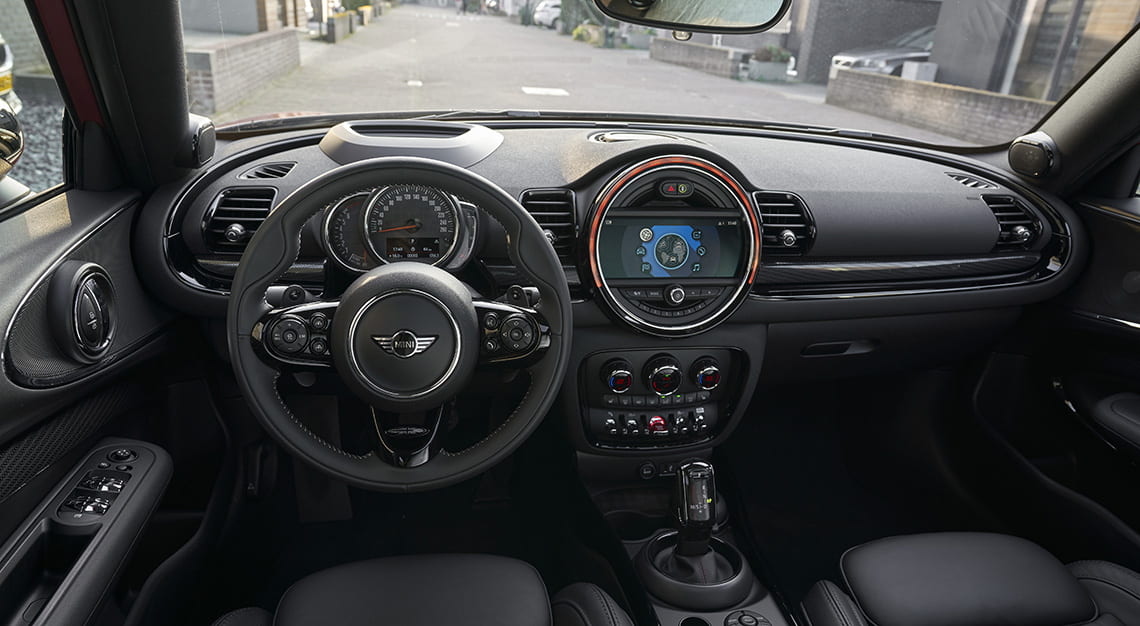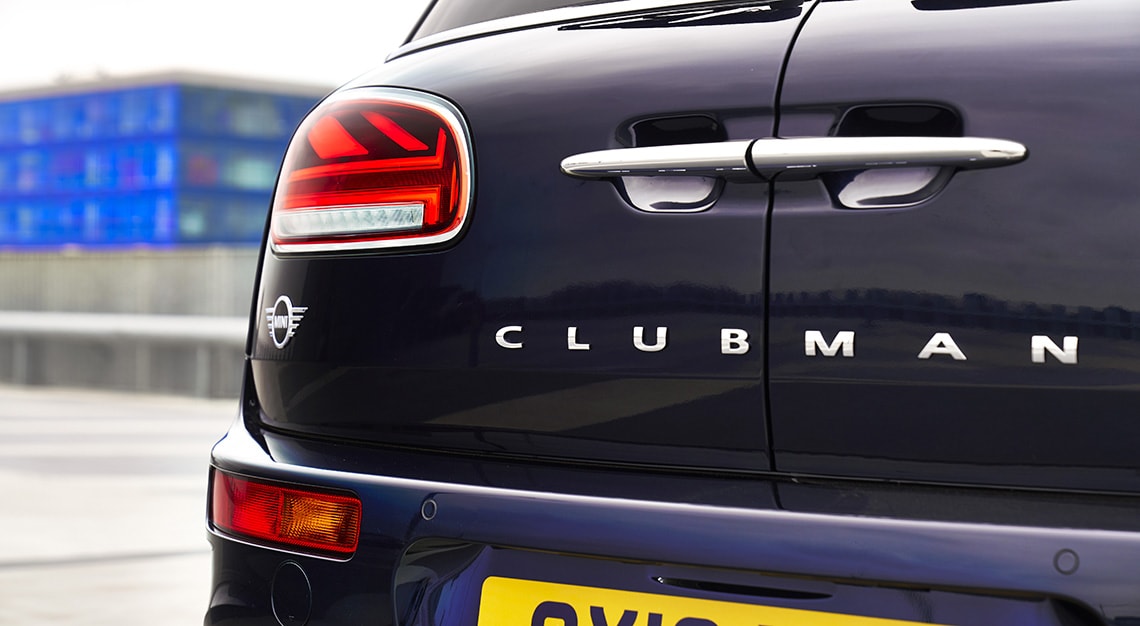 Also no complaints about its practicality. The Clubman is larger than the 5-Door Hatch, and so its rear bench will accommodate a trio of adults without too much distress to their comfort levels. The Clubman also comes with a 360 litre boot that's fairly smallish by segment standards, though still miles better than the oversized parcel shelf (211 litres) you get with the Mini 3-Door Hatch.
That being said, while it's perky, it has a particularly odd handling quirk that makes its front and rear ends seem like they're doing different things, especially while cornering.
Still, the Clubman remains a unique offering in its segment, looking like no other station wagon on sale today, and the best part is, with this one, you won't have to suffer too much for its quirkiness.
PRICE: From $165,888 (including COE, excluding options)
GO: A station wagon unlike any other, practical (for a MIni)
NO GO: Equally odd handling