The latest Mini Cooper S Clubman is a delight to drive, giving you a good taste of that iconic Mini go-kart handling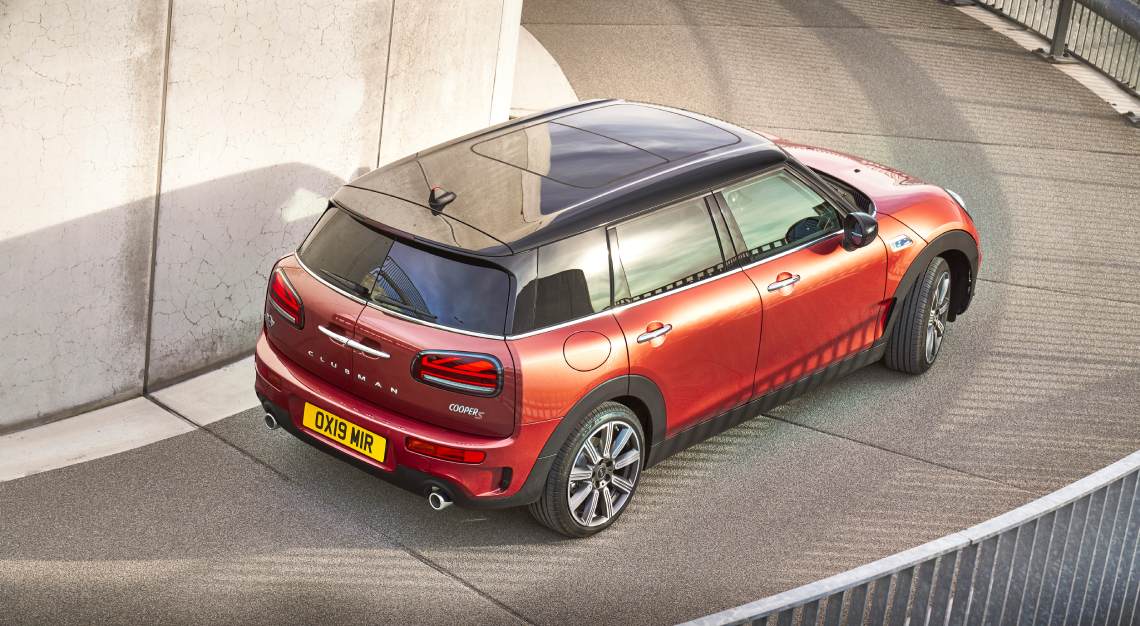 It's not the ideal reference, but the Mini Cooper, the car that got post-war Britain moving, has a few things in common with Kevin Hart. It's compact, stylish and it can command quite a presence. It's also a celebrity in its own right, winning rallies and championships and chasing fame in The Italian Job. 
As far as station wagons go, the latest Mini Cooper S Clubman is a delight to drive. While it doesn't offer as much ground clearance as your Land Rover, it does give you a good taste of that iconic Mini go-kart handling: fun, confident and quick to react. And even if it's more zip than zoom (horsepower is just shy of 200 and top speed is 228km/hr), it remains a fun ride that's perfect for day-to-day commute and going the distance.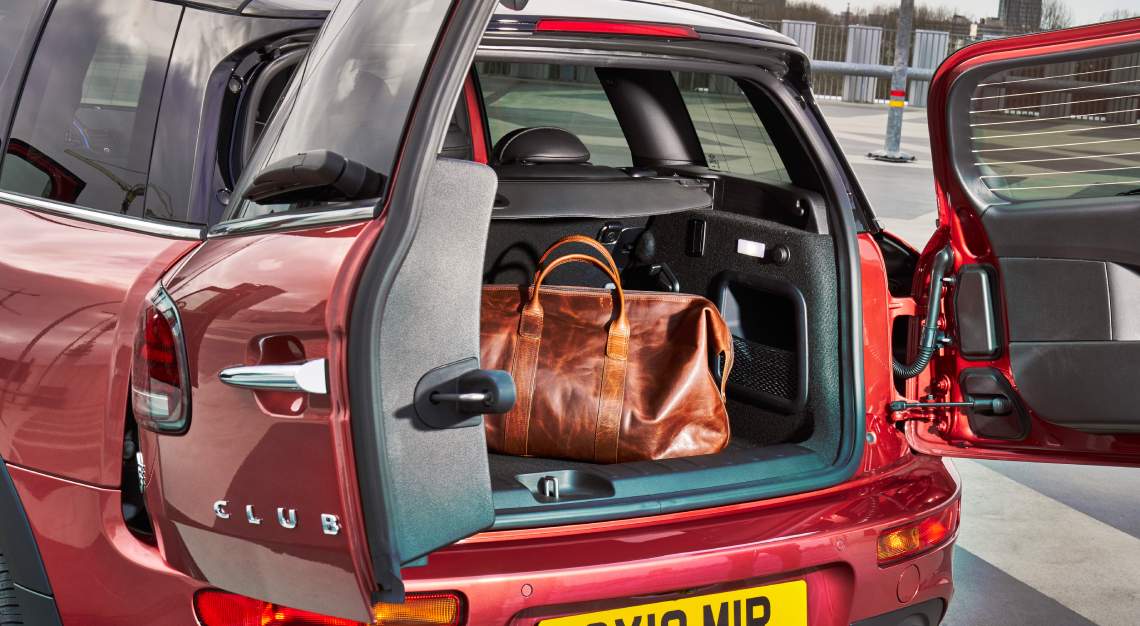 Granted, it's more practical than you'd think. It's roomy but compact, making it easy to navigate the narrow parking lots of Singapore, and there's something irrepressibly cheery about the Mini Cooper, which kind of helps in an event you encounter road rage. Just smile and let the latest generation of turbocharged four-cylinder engines do their job. The front wheels are powered by a seven-speed Steptronic sports transmission, making gear shifts smooth and quick, especially when in 'sport' mode.
You could also take it easy and go 'green'. Either way, you'll feel comfortable in Mini skin, which now dons a fresh look with new body finishes and LED technology. Fog lights are now the standard and the chassis sits nicely on 18-inch light alloy wheels with run-flat tyres. There are also six doors, where two side-hinged doors open to a 360-litre boot that can extend to as much as 1,250 litres. Great for the vertically challenged golfer, we reckon.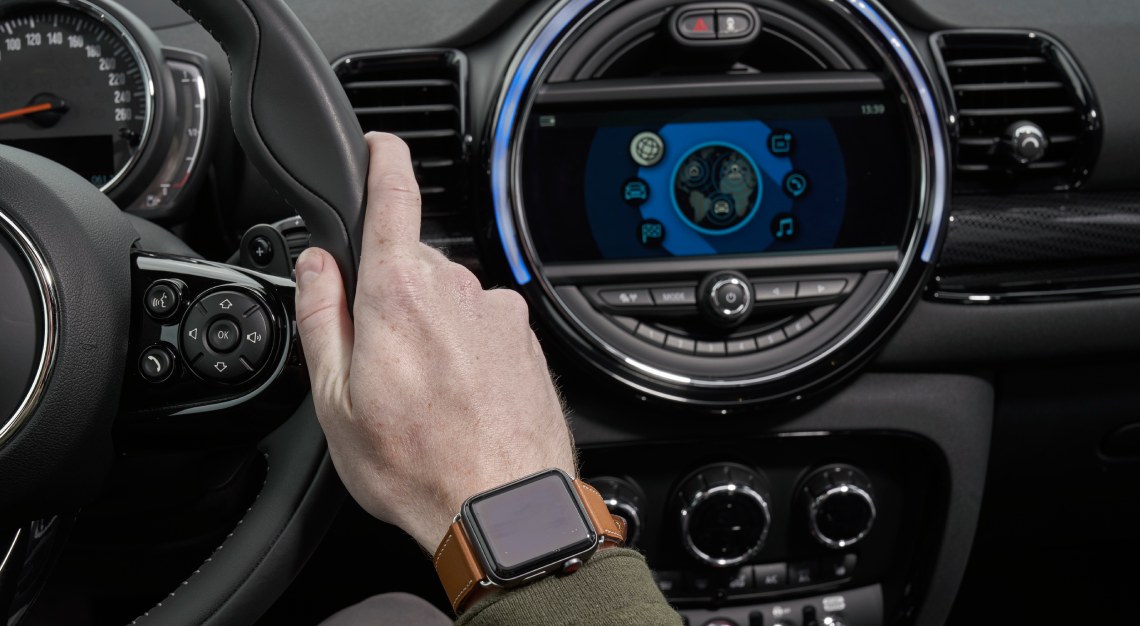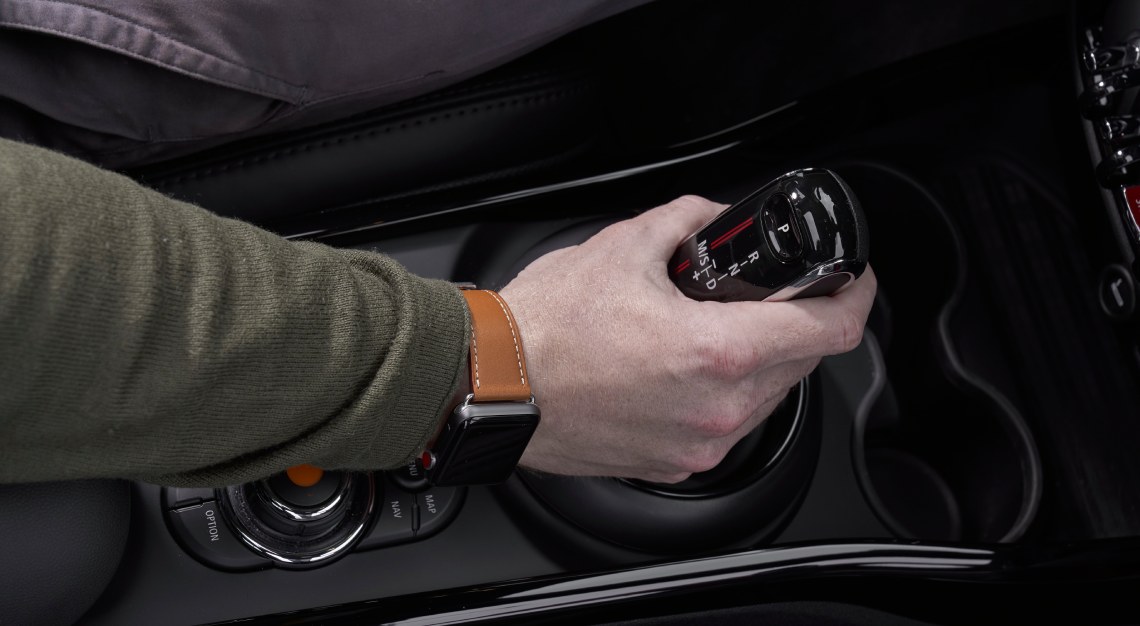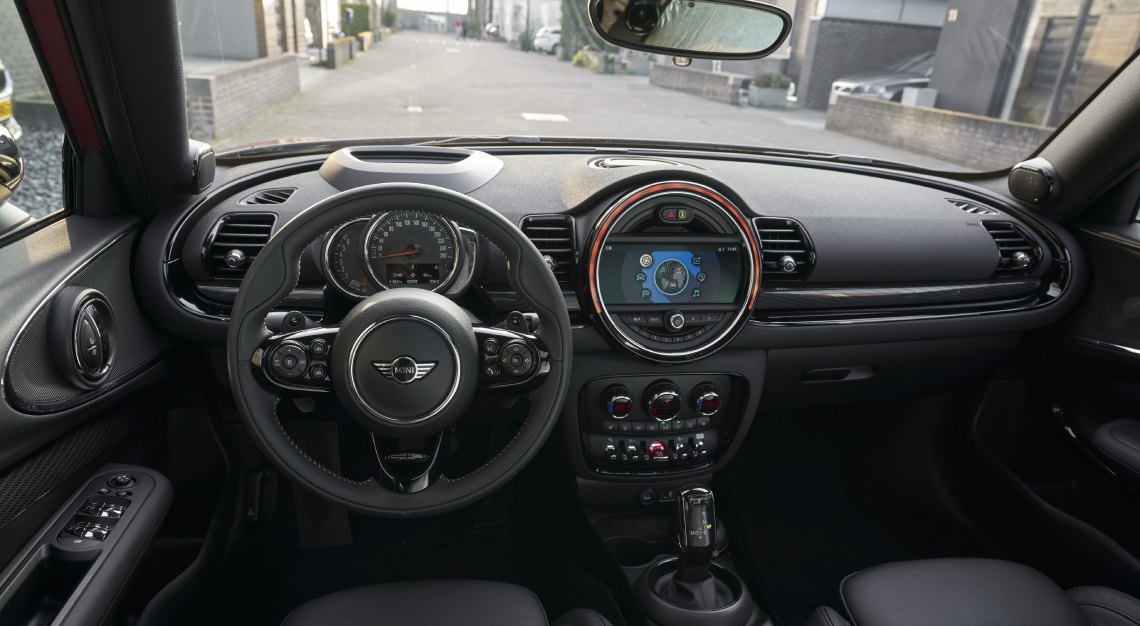 As for the inside, Mini's commitment to being fun continues, with its cute decor and true to its name, a mini circular dash. Best of all, simple, intuitive controls that don't confuse the driver, just pleasantries like wireless charging, Apple CarPlay, real-time traffic information and remote services that allow you to access the lock, horn, ventilation and more from your phone. Perfect.