A two-litre engine producing 306hp/450Nm and all-wheel-drive makes this little rocket get from zero to hero in only 5.1 seconds
The Mini John Cooper Works Countryman is (like all Minis, really) a guilty pleasure. A more-than-competent and blisteringly rapid guilty pleasure, but a guilty pleasure nevertheless. Of course, it is nowhere near as insane as the limited-run John Cooper Works (JCW) GP, with its lack of a rear bench, replaced by an integral chassis brace, but still pretty darn nuts. 
It's recently undergone a mid-life refresh, with power from its two-litre turbocharged engine increased by an eye-popping 75hp to 306hp. That, and all the trimmings you would want in a car, from the high-backed Alcantara bucket seats to the two-tone wheels and contrasting racing stripes, thrown on for good measure. 
But we suppose the more important question is – whether the most performing member of the Countryman family is worth the extra S$50,000 Mini wants for it (it costs around S$220,000), over the base Cooper variant.
On balance, we kind of think it is.
Why you should get the John Cooper Works Countryman:
By golly, what an engine…
The pre-facelift JCW Countryman already produced 231hp but Mini has really cranked the dial up to 11 with this one. Total output stands at 306hp, and torque has also gone up by 100Nm fo 450Nm. Consequently its zero to 100 km/hr sprint time has fallen by 1.4 seconds to 5.1 seconds, but yes, it's just as quick as it sounds. No matter what position the throttle is in, and even if the JCW Countryman is put in its Mid (does what it says on the tin) driving mode, there's the feeling it wants to go fast. In Sport, it's positively manic, and every little twitch of your right foot will see it surge forward with the sort of alacrity you'd normally associate with 'proper' sports cars.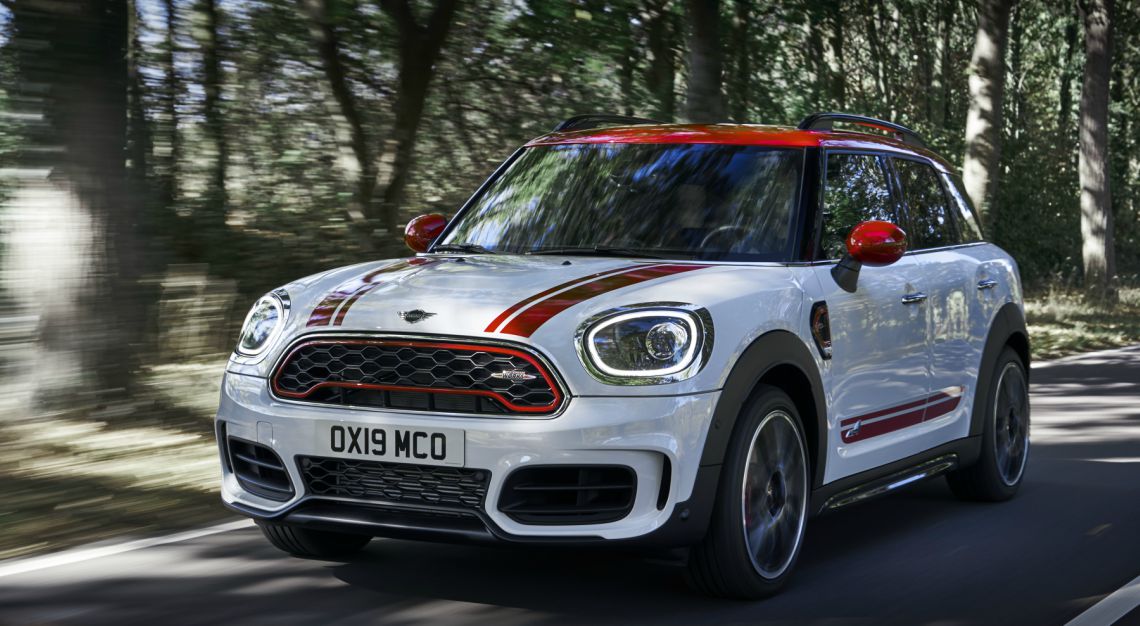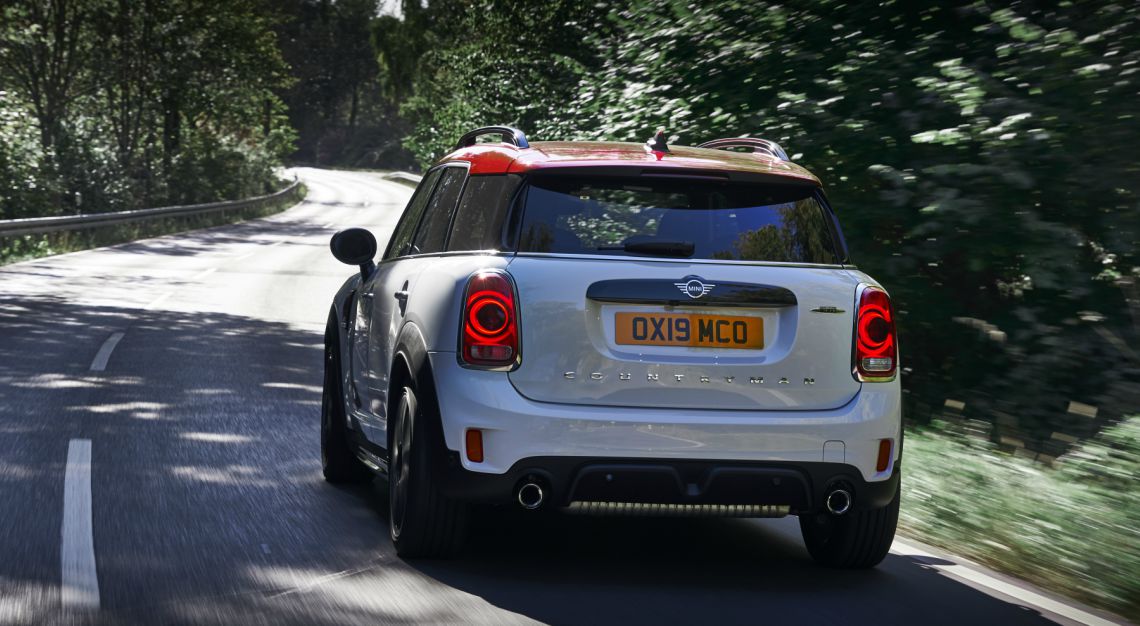 … That makes such a lovely noise
While the engine's performance is good, its note is even more lovely. It rumbles at idle and as revs climb, it builds to an extremely pleasing baritone note. It's just the sort of thing that encourages you to drive it harder just to hear the engine sing. Four-cylinder motors really have no business sounding this good. 
Yet, it's surprisingly comfortable
JCW-fettled Minis of old were known to be quick, but also equally well-known for having a ride that was borderline abusive. You'll feel every bump on the road, and even things like humps negotiated with a bit too much gusto will threaten to dislodge the fillings in your teeth. The new JCW Countryman, however, is a completely different story. The ride is firm, to be certain, but not unbearably so, but there's a degree of suppleness to it that marks the JCW Countryman out as a car that's incredibly well-sorted. 
A solid amount of equipment
Given the JCW is the fastest and priciest member of the Countryman family, its equipment list really doesn't disappoint. Plant yourself on the aforementioned bucket seats with its quilted motif, reinforced with contrasting woven fabric in high-wear areas, grip the thick-rimmed JCW wheel and look around at the glossy red trim accents. Then blast some tunes through the Harmon Kardon sound system and you'd be left in no doubt where the extra S$50,000 went. It's a top-shelf model with top-shelf gear to match. 
Such a hoot to drive
True enough, all Minis possess a certain amount of verve and spring in their step, but JCW models are undoubtedly the verviest and springiest of them all. But more than often, it is how they just encourage you to thrash them. In fact, the JCW Countryman feels best when being driven hard, the occasionally lumpen ride smooths itself out, and the whole car just seems to come alive. To its credit, the JCW Countryman does decently well in city traffic too, though it just gives the distinct impression it would much rather be doing something else.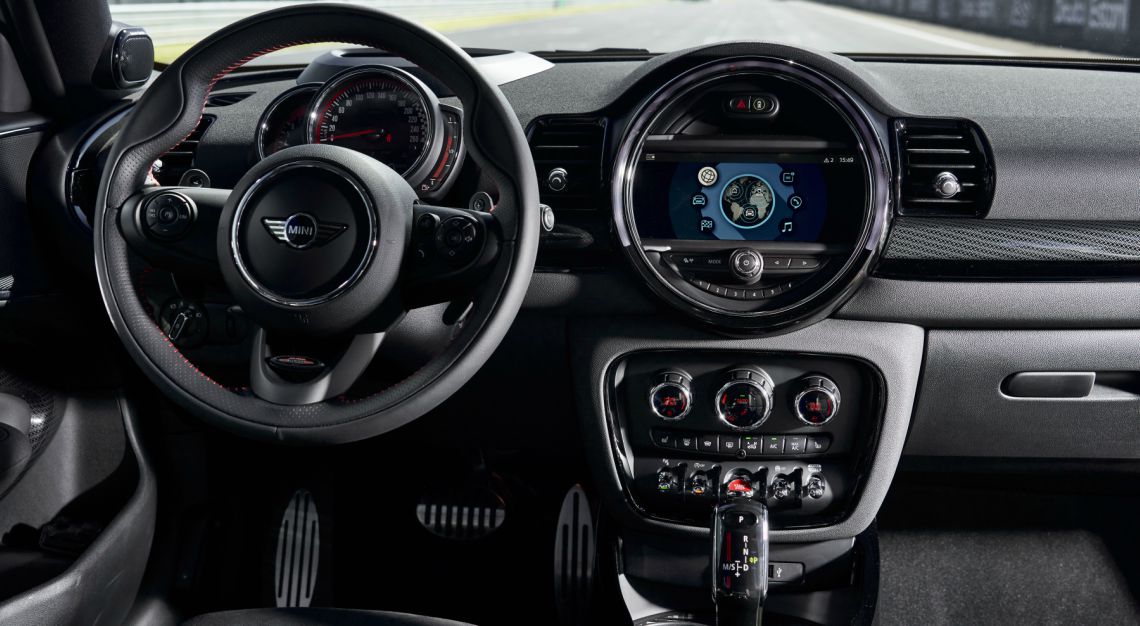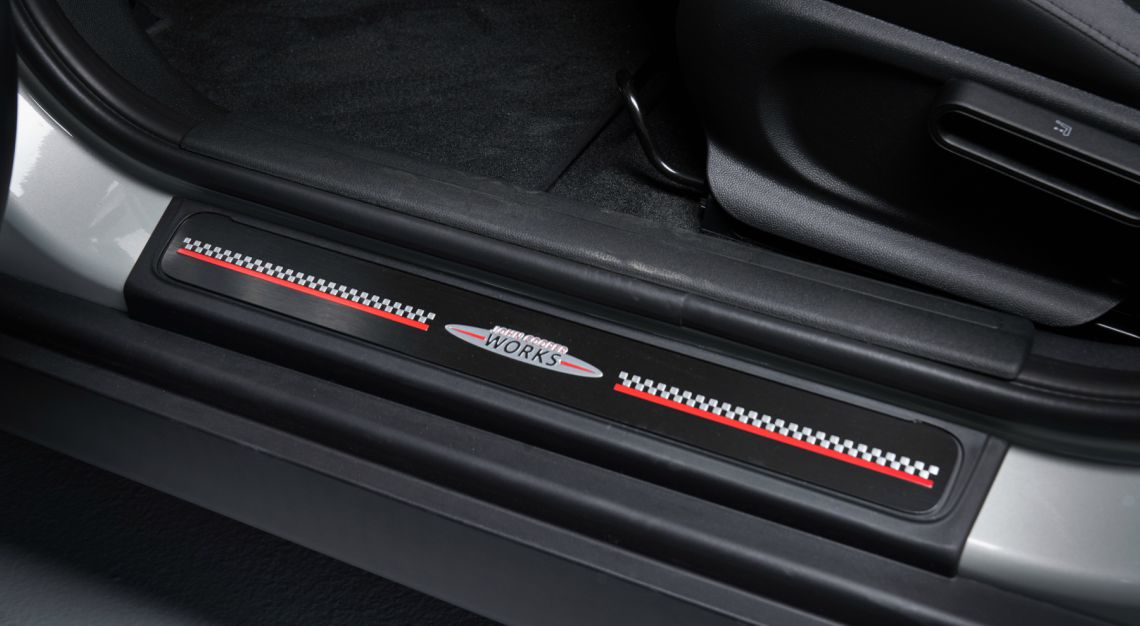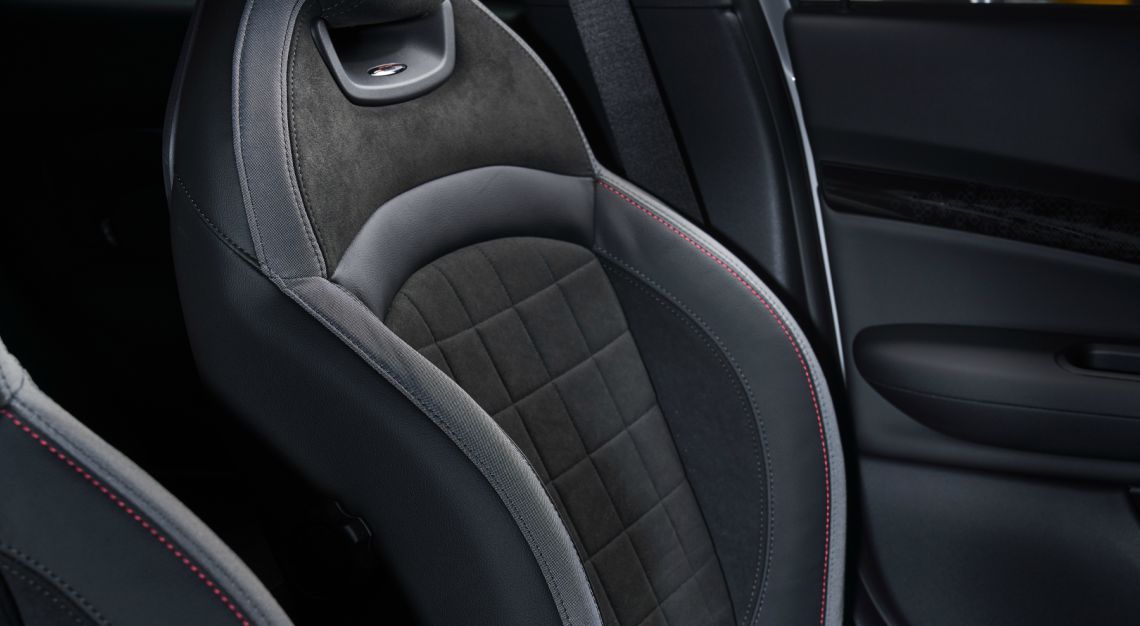 Why you shouldn't:
And therein lies one of its biggest flaws…
The problem with that much speed and agility, with a personality that can best be described as barely bridled fury is the amount of restraint you'll need not to use it. Certainly not in built-up areas, certainly not in the city, and certainly not when nearly everyone has got a dash cam for filming your antics for posterity and the authorities. 
Subtlety is not its strongest suit
Yes, it could very well be argued that one doesn't buy and drive a Mini because they want to go incognito, but the JCW Countryman's styling is brash even by the standards of the brand, and that's saying something. Whether this is a welcome trait or not, it is entirely dependent on your point of view, but if it were up to us, maybe we'd lose the racing stripes…
It's rather pricey
Again, we'll preface this by saying it's a top-of-the-line model, which comes with the attendant bells and whistles something like that brings. However, there's no getting around the fact that for the S$220,000 or so that Mini is asking for, many other things could be had for the price of a JCW Countryman. Hand over not too much more money and you could get a mid-sized SUV. Granted, you'd have to live with the entry-level variant, but still, you're going to get more room inside and a fair bit more road presence. 
Editor's note: The Mini JCW Countryman seems to have been taken off the price list for the moment, though this could be due to the presence of an upcoming running change to the model, which will see its drivetrain and performance unchanged. What is new, however, is revisions to its interior, and among other things, a digital instrument cluster first seen on the Mini Electric and touch-sensitive surfaces replacing the analogue buttons found below the central infotainment screen.