Small in stature but big on power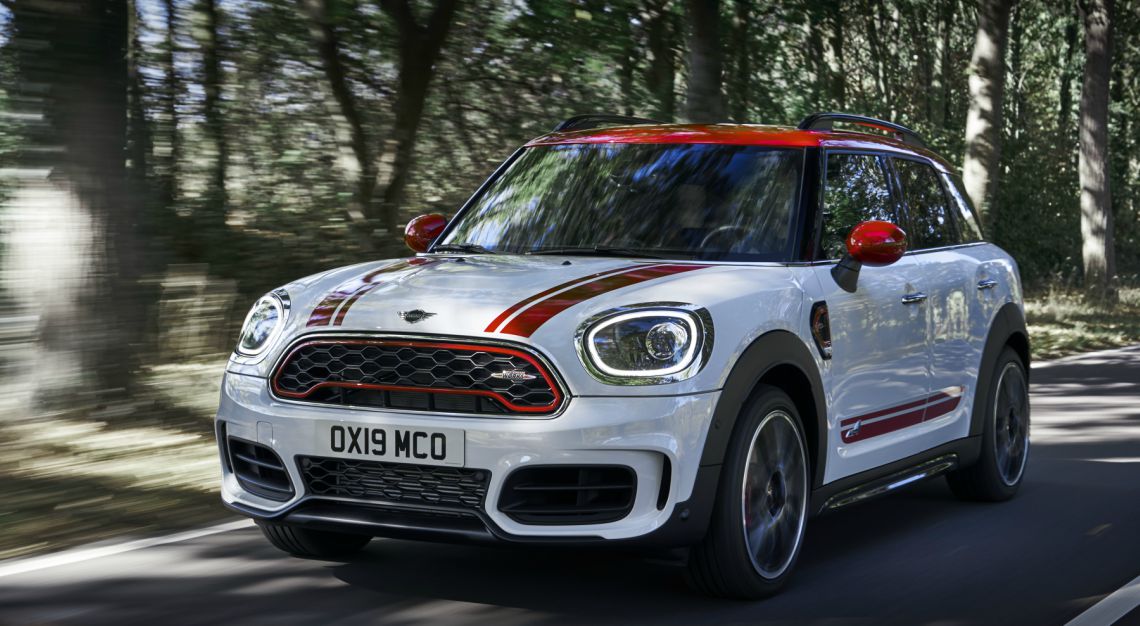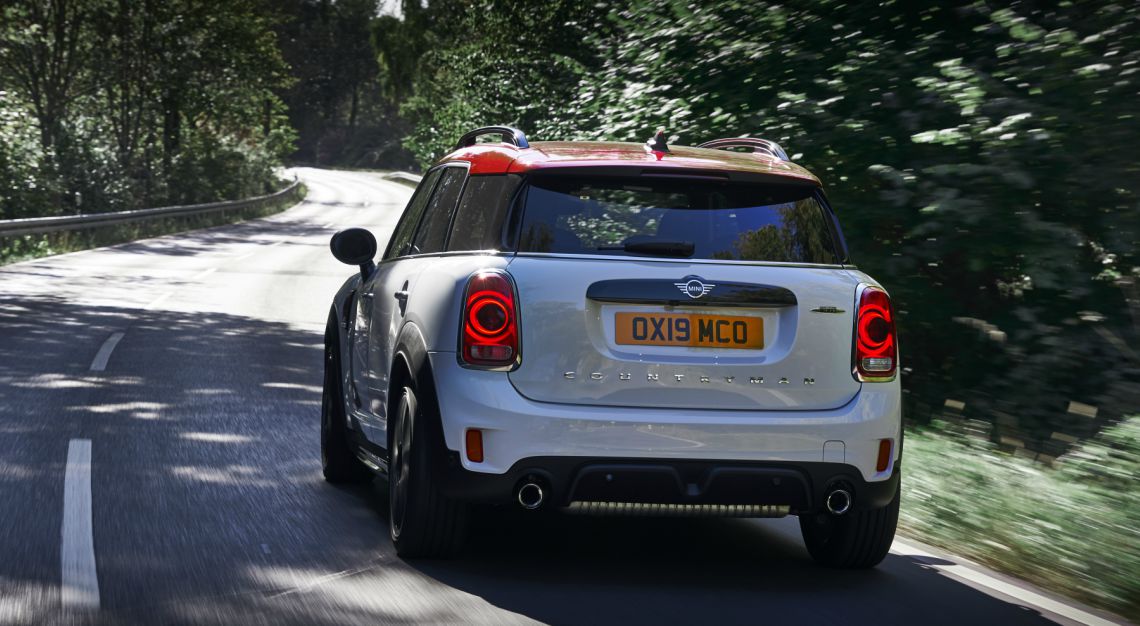 There are some who will – and rightly so – question the need for the Mini Countryman, which while undoubtedly being compact, still isn't exactly… mini. But according to Mini's current design boss Oliver Heilmer, qualification for Mini-hood doesn't merely hinge on size, but it's more a question of philosophy. 
The more correct question to ask then, is if said car is nippy, full of quirky details and puts a silly grin on your face each time you bury the throttle to the carpet. And frankly, the Mini John Cooper Works Countryman is precisely that sort of vehicle.
Of course, you have to pay quite a fair amount for the privilege, given it's a top-of-the-line model and all. You'll be paying some $220,000 for the JCW Countryman, and while that doesn't seem like too outrageous an amount, you'll have to remember it costs an extra $50,000 over the base Cooper Countryman model. 
On the bright side, you are at least getting quite a lot for your money. Specifically, the fastest Countryman ever made by Mini, visually reinforced with the presence of some bold racing stripes, two-tone wheels and some high-backed bucket seats on the inside. 
At the heart of it all is a thumping 2-litre turbocharged engine. In post-facelift form, the JCW Countryman gets its power bumped up by a whopping 75hp, with torque rising by 100Nm. This gives it a grand total of 306hp/450Nm, and when that power is in a car of the JCW Countryman's size and personality, it's a lot.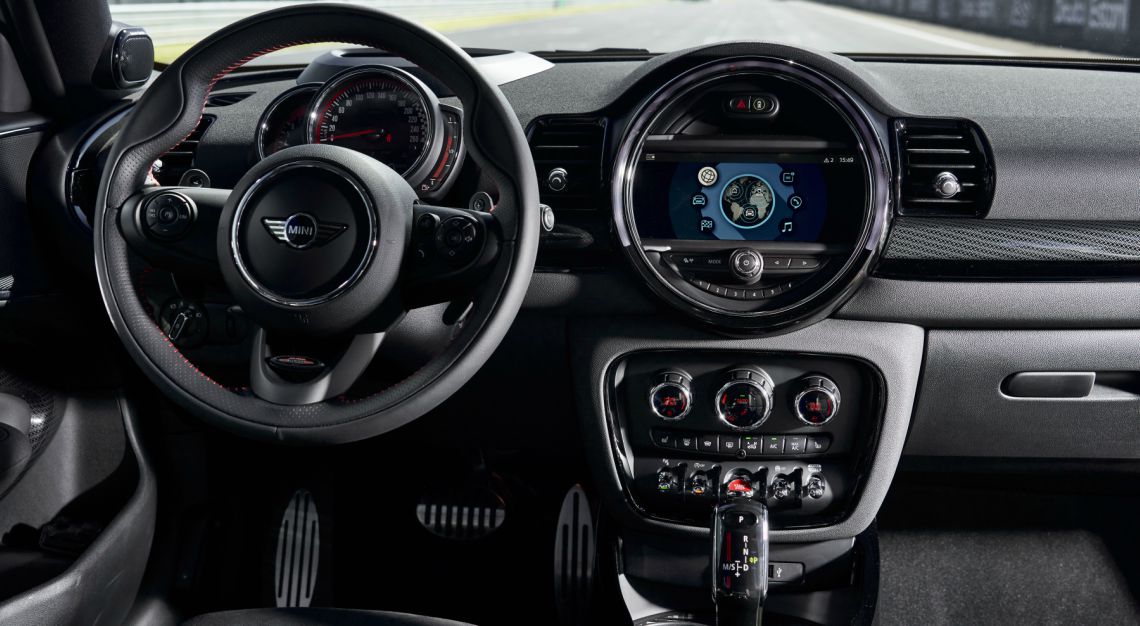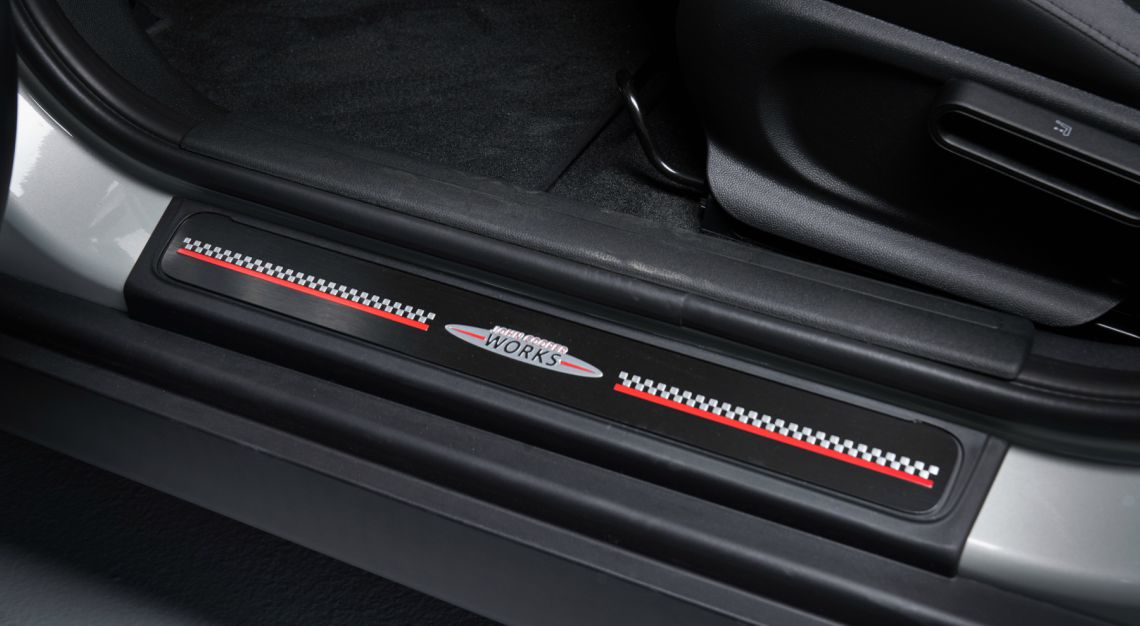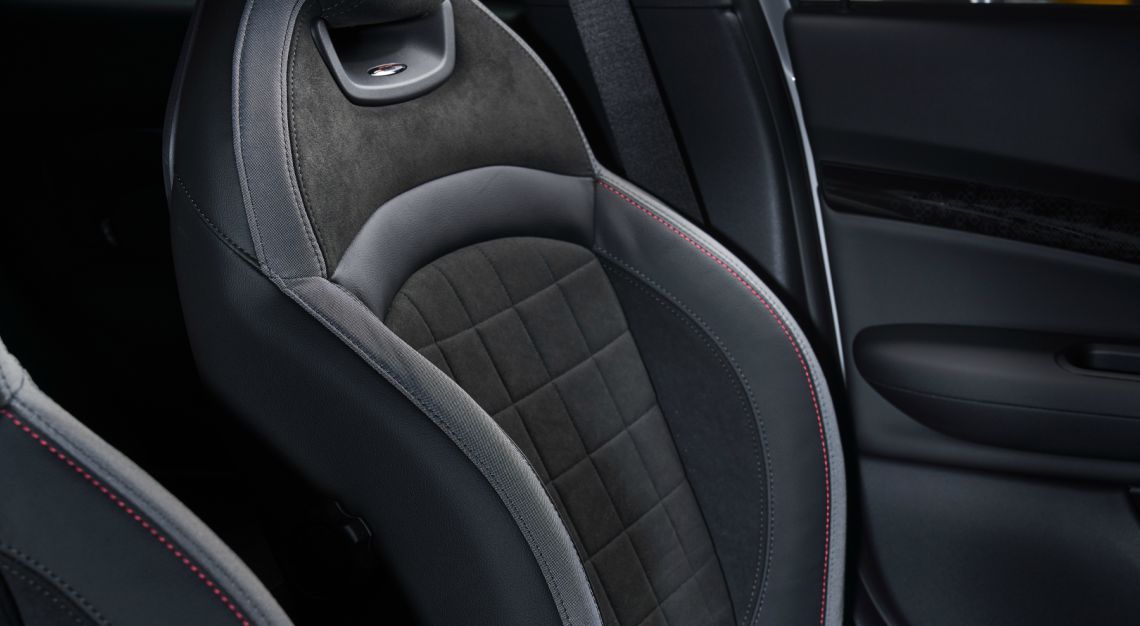 There's always this temptation to drive the doors off it, such is the addictive nature of this little SUV's powerplant and engine note. And given its relatively tall height, the JCW Countryman is surprisingly positive, even when being thrown about.
All this hasn't come at (too much) of a cost to comfort, something older JCW models were notorious for. The ride is firm, to be sure, but not so firm that it'll rattle all the fillings in your teeth loose. Which is good news for your fillings, not to mention your spine. 
If there's anything to complain about, it would be that the helm is a touch on the twitchy side, and while its interior is filled to the brim with every bell and whistle Mini has at its disposal (touchscreen infotainment system, Alcantara upholstery), one can't help but think it's still half a step behind its BMW Group siblings. 
Thankfully, all that is about to change in the very near future with a launch of an updated model, which features amongst other things refreshed looks and a digital instrument cluster, a feature that made its debut on the Mini Electric. 
The upcoming Countryman is looking to be mechanically unchanged, so while it's going to be a few more months yet before you can add a JCW variant to your garage, the wait is looking to be worth it.
PRICE: POA
GO: Butch looks and equally butch performance
NO GO: Big price tag for a small car