The host of model-specific touches should be enough to swing the deal, but the fact it costs $2,000 less should sweeten it further
Are you one of those 'man shouts at cloud' sort of geriatric grump that tries to pick faults with everything and anything that comes your way? Do you dislike such things as coupe-SUVs, luxury SUVs from sporting brands?
If so, then you'll want to turn away now, because what you're about to read will make you very angry indeed. The short story is that the Mini you see here is a special edition to commemorate the 60th year since the first Morris Mini-Minor rolled off the production line in 1959.
The only catch being that the only thing a modern Mini shares with its ancestor is a nameplate and some quirky, retro styling touches. Put an old Mini next to a modern one and you'll find the latter is almost hilariously, well, maxi.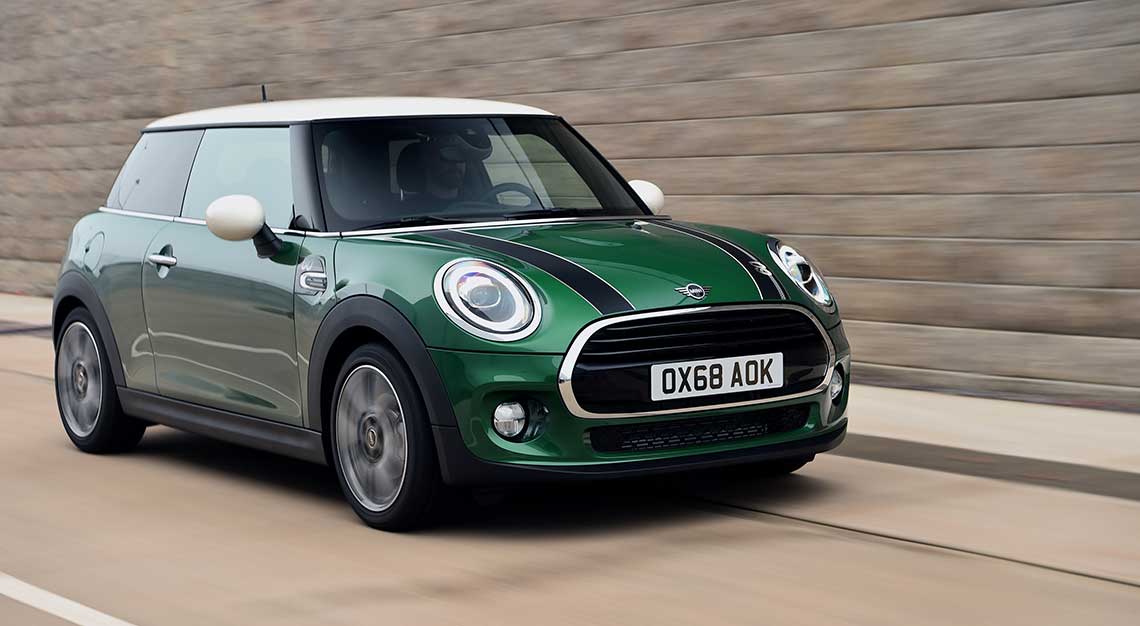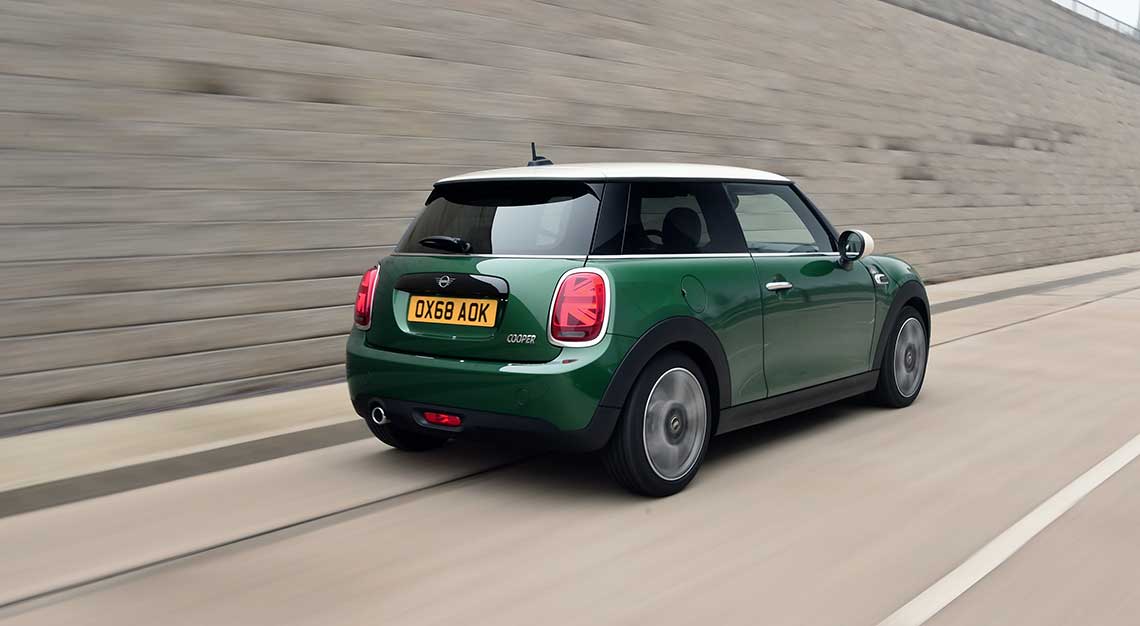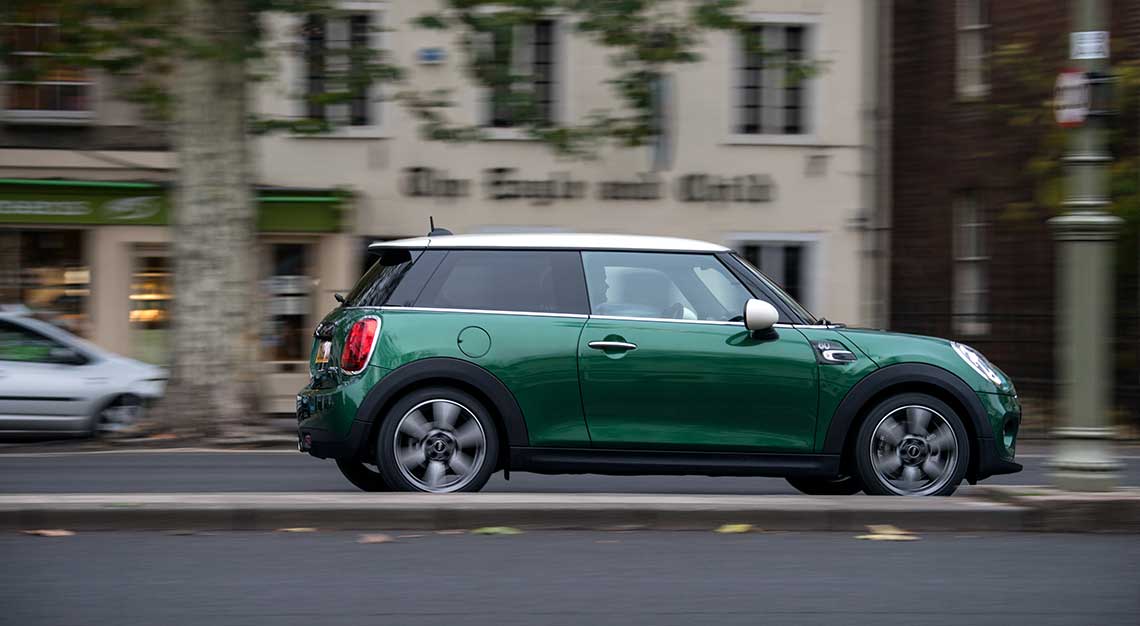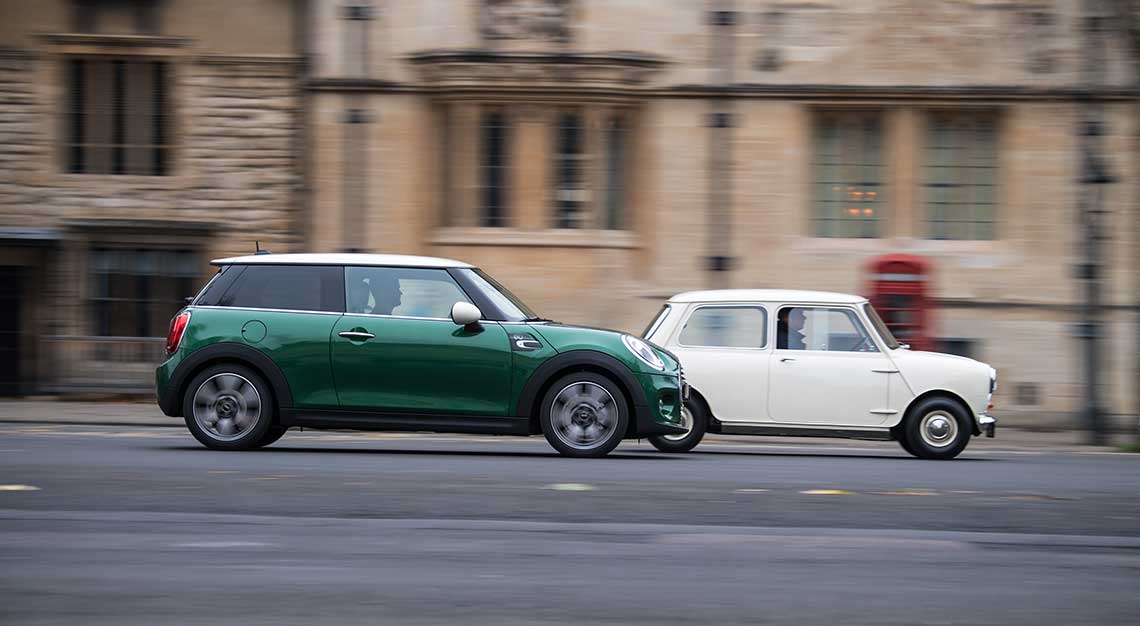 And they're not even made by the same company. While Mini still produces cars in Oxford, the brand is owned by the BMW Group, as it has been since the year 2000. 
Indeed, you could (somewhat unkindly) say that Mini's current crop — including all manner of things from station wagons, to SUVs, to the short-lived and now-axed Paceman SUV-Coupe — are cynical attempts to cash in on nostalgia and totems to consumerism.
Which would naturally make the 60 Years Edition Minis (available here in 3-door and 5-door form, in Cooper and Cooper S trim) the ultimate expression of that, given how they wear their heritage with aplomb, even though, strictly speaking, the cars have no right to said heritage.  
See? Told you that you should've turned away if you're the easily offended sort. 
But an equally compelling argument could be made for how the new Mini appeals to people who are only interested in the good bits (that is to say, the aesthetic bits) of nostalgia, and have zero interest in owning an actual vintage car. 
Much in the same way that some people who fetishise the '80s and '90s never lived through it, and thus, have no memory of the awful fashion choices they made during that time and the PTSD associated with being bullied in school. 
But regardless of what you think about the special edition Minis, they represent some great value, as they're priced cheaper than non-special Minis, to the tune of $2,000. For two big ones less, you get model-specific leather upholstery with vivid green piping, bonnet stripes, and the 60 Years logo appears on the puddle lights, door scuff plates and on the fender trim plates. 
For more intangible benefits, you get something that will only be available this year, and won't be appearing ever again. The downside is that because of the special 60 Years dashboard trim, you'll have to do without the illuminated Union Jack one found on regular non-anniversary models. 
The rest of the 60 Years Edition Mini, however, is business as usual… with all the usual Mini perks and pitfalls.
 In the case of the Cooper S 5-Door we sampled, it has a two-litre turbocharged engine with 192hp. Which doesn't seem like a lot, since some hot hatchbacks these days pack well in excess of 300hp, but relatively low weight (1,390kg), a super-sensitive throttle and ultra-direct seven-speed dual-clutch gearbox does wonders there. 
This makes for slightly uncomfortable driving at low speeds, especially around parking lots, but such is the price you pay for the "go-kart feel".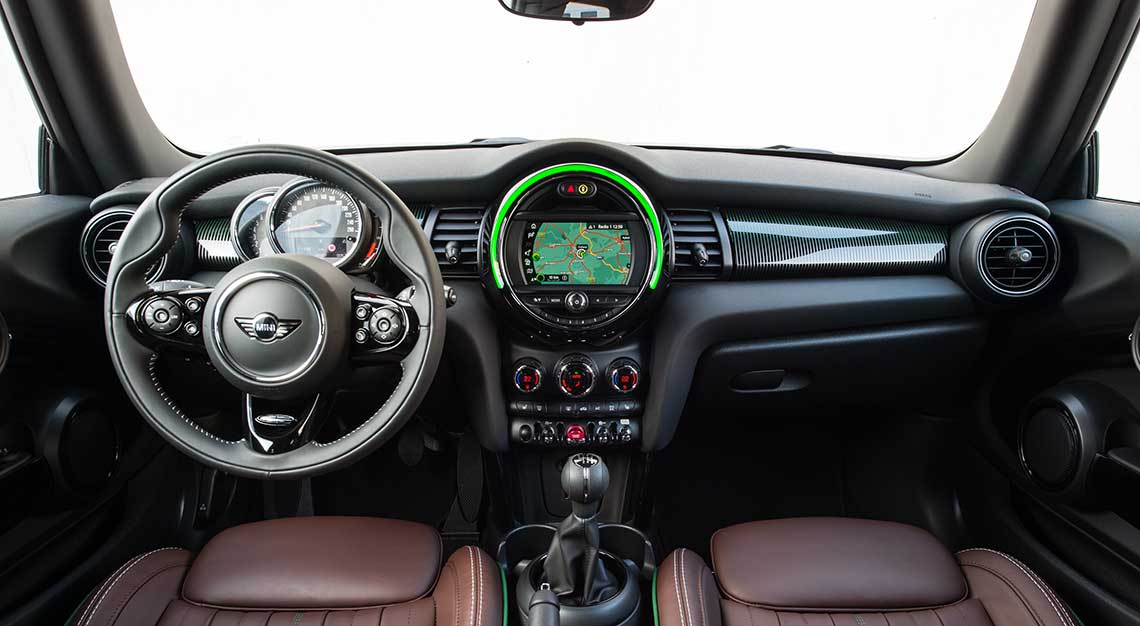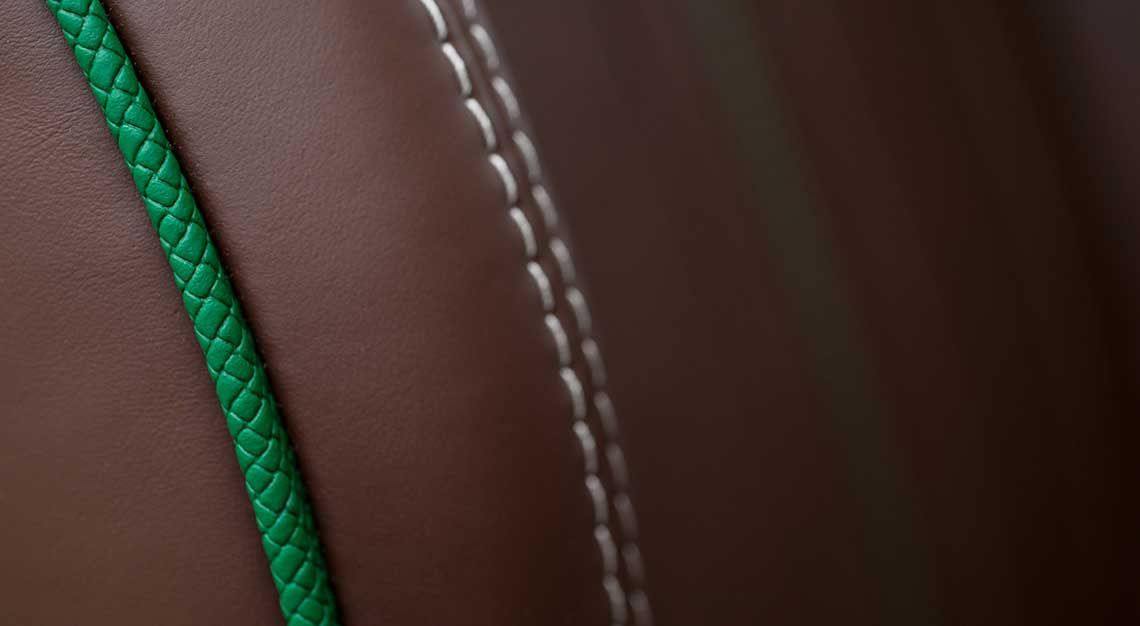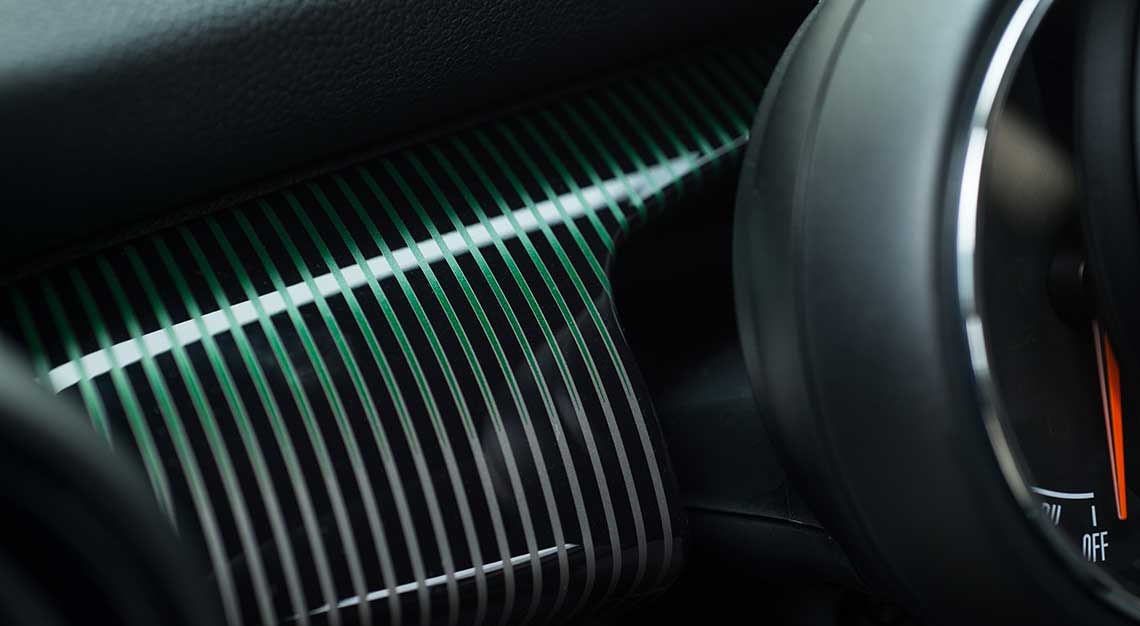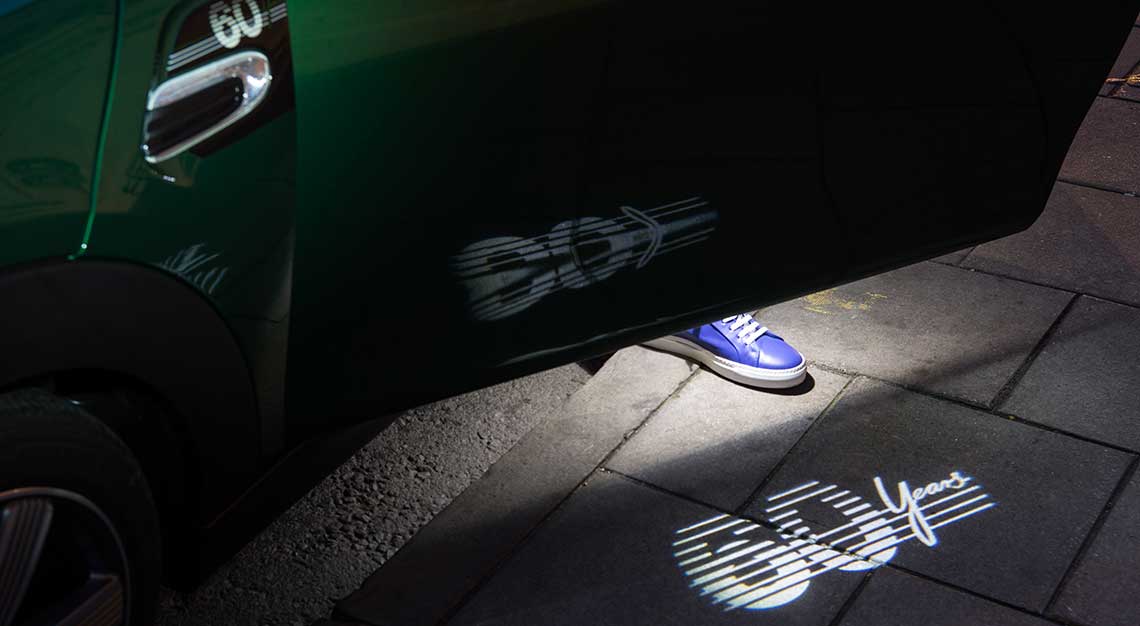 Another unwanted by-product of that is the overly firm ride. While the car corners like it's on rails, and grips with more tenacity than any front-wheel-drive car has a right to, you will have to deal with some jostling. In all fairness, the ride quality of this, the third-generation car, is nowhere near as brittle as the one in the second-generation model.
Of course, not everyone will see this as a downside. In fact, there's more than a good chance you might actually see them desirable traits. 
As is its surprisingly roomy rear bench. It still won't break any records for legroom, but it's a lot more than we would have given it credit for. Given how it is from the outside, the tiny rear doors seem like an afterthought. 
The only catch is the backrests are also very upright, so they're not the most comfortable for long journeys. Well, it's not like you'll want to be keeping people back there for too long, anyway. That is, of course, if you still value your friends and family.
But really, friends and family are overrated, especially when you have a shiny new 60th anniversary Mini painted in the only correct colour in the palette: British Racing Green.
Car Specifications
Engine 1,998cc, 16-valves, inline-four, turbocharged
Power ​ 192hp at 5,000-6,000rpm
Torque 280Nm at 1,350-4,600rpm
0-100km/hr 7.1 seconds
Top Speed 230km/hr
Transmission Seven-speed dual-clutch
Fuel Consumption 5.7L/100km
VES Band B (No rebate/surcharge)
Price S$155,888 (including COE, excluding options)