The latest edition of the collection pays tribute to the rich heritage of Japanese art and culture
Calligraphy, the ancient art of 'beautiful writing', isn't close to dying out. Though rooted firmly in the traditions of diverse cultures, it's been undergoing a resurgence of late.
Calligraphy 'stars' like Seb Lester—boasting close to a million followers on Instagram—have made headlines turning famous logos like 'The Gap' into hand-drawn letterforms. More recently, a non-fungible token (NFT) calligraphy collection by Master Sha—known for practising 'Tao Calligraphy', which relies on a single-stroke technique—amassed US$10 million in sales on NFT platform OpenSea, according to Benzinga.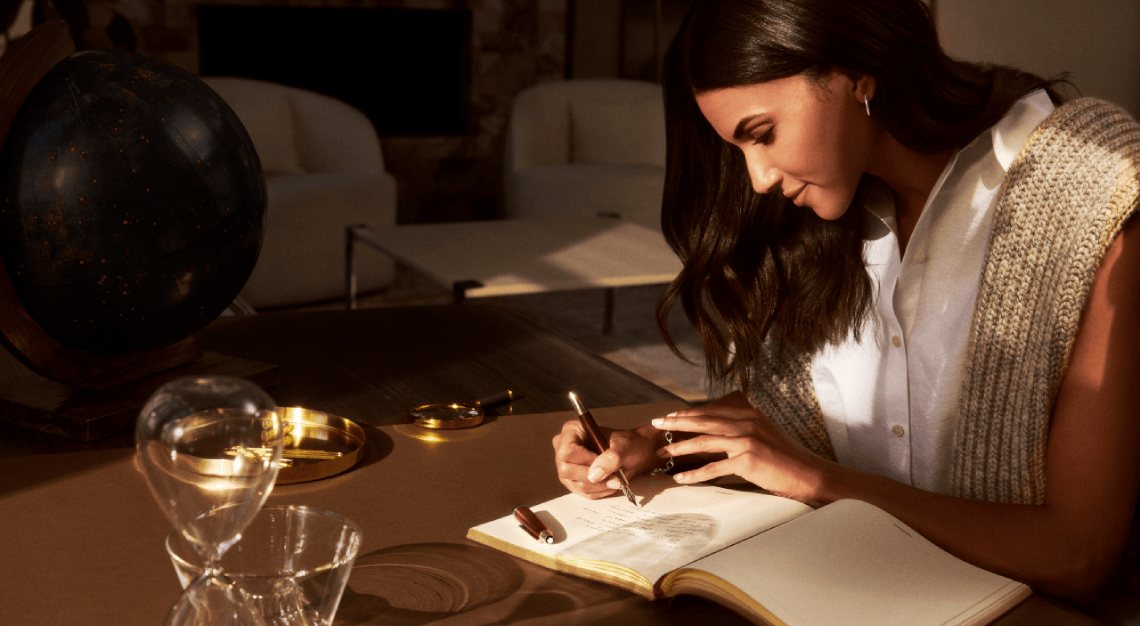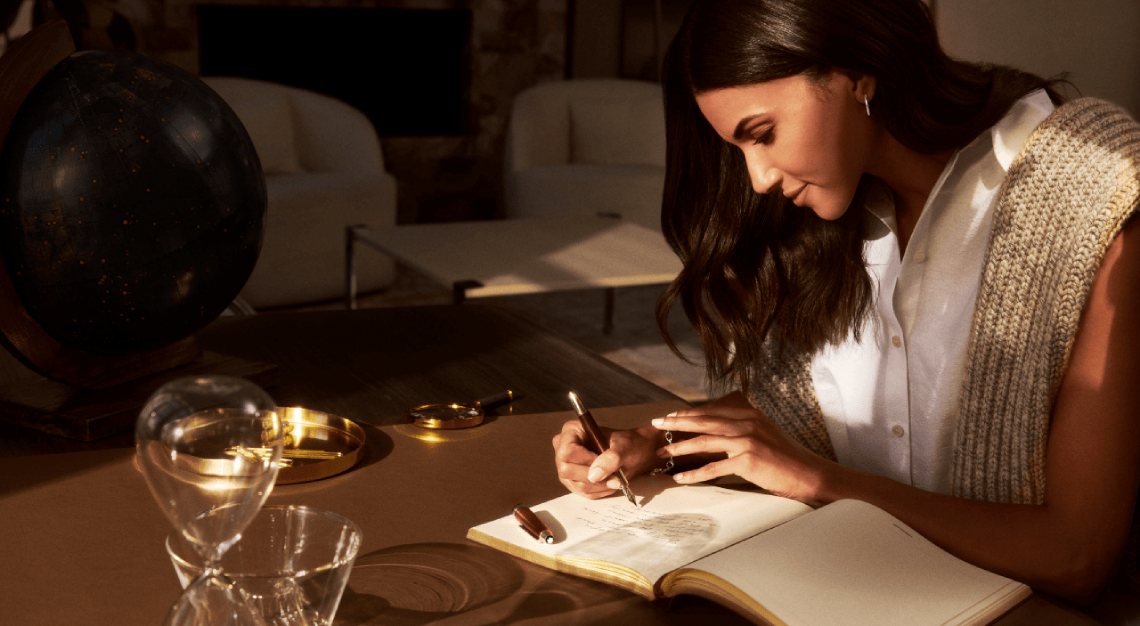 It's fitting then that the latest of Montblanc's Meisterstück Great Masters Calligraphy collection strives to reaffirm the allure of the analogue—previous iterations of which showcased an elegant apprentice geisha in a vibrant kimono, as in the case of the Meisterstück Maki-e Calligraphy Tribute to Kyoto Fine Craftsmanship Limited Edition 88 released last year.
Paying homage once again to the rich heritage of Japanese art and culture, the new Meisterstück Calligraphy Solitaire Burgundy Tone Lacquer flaunts a bold gradation of red—an auspiciously symbolic colour—achieved by applying a traditional Japanese lacquering technique to brushed metal.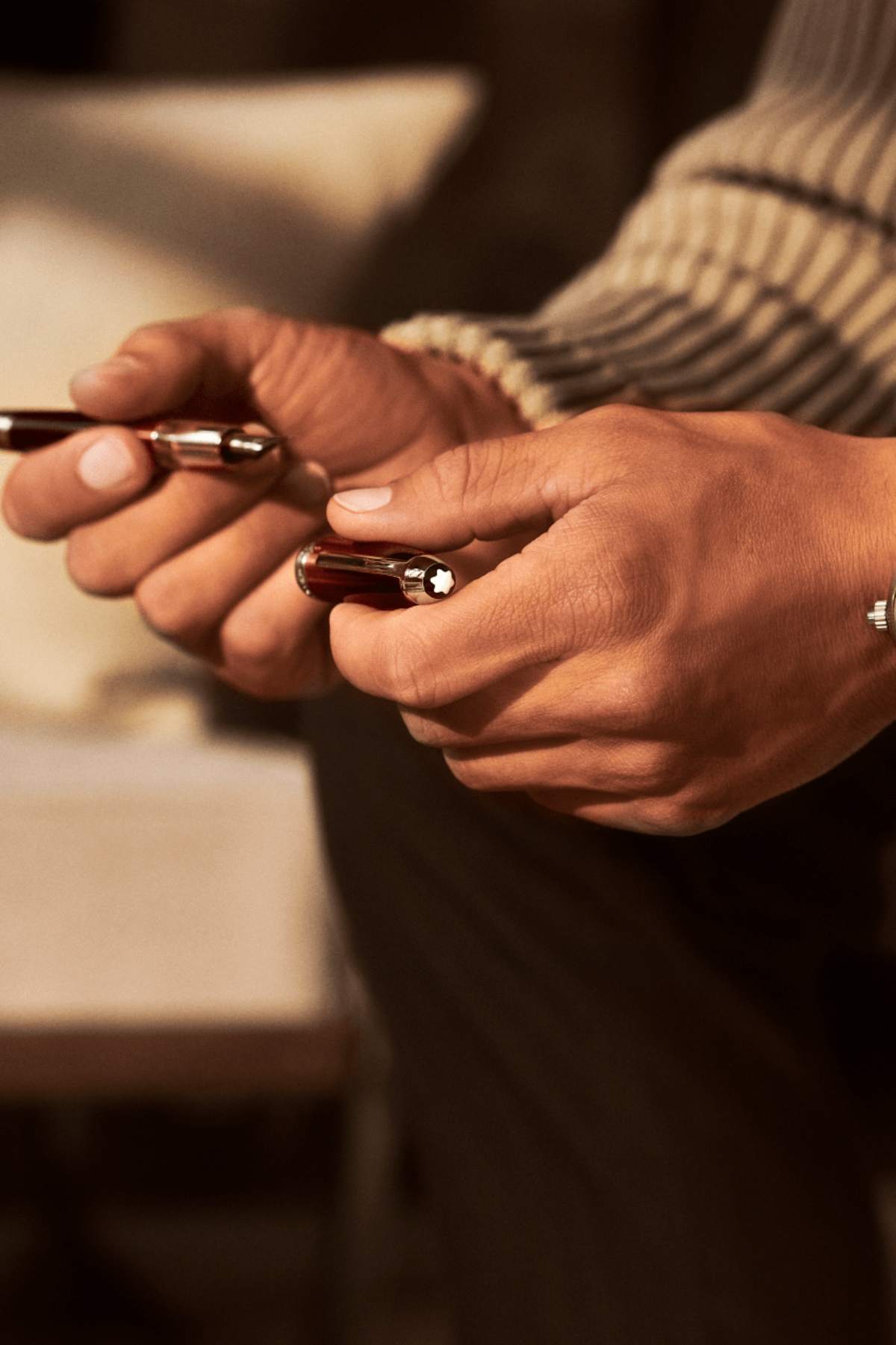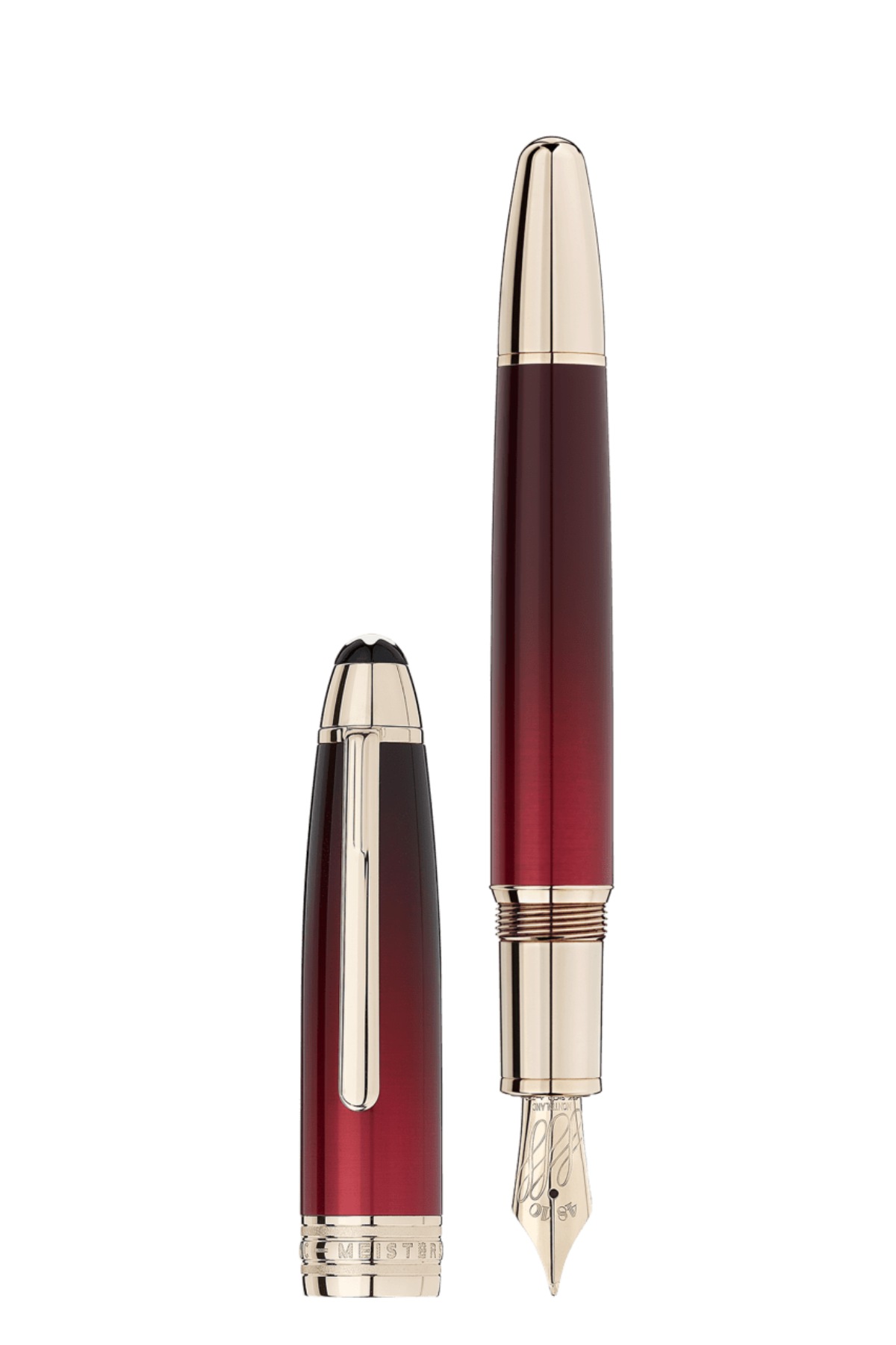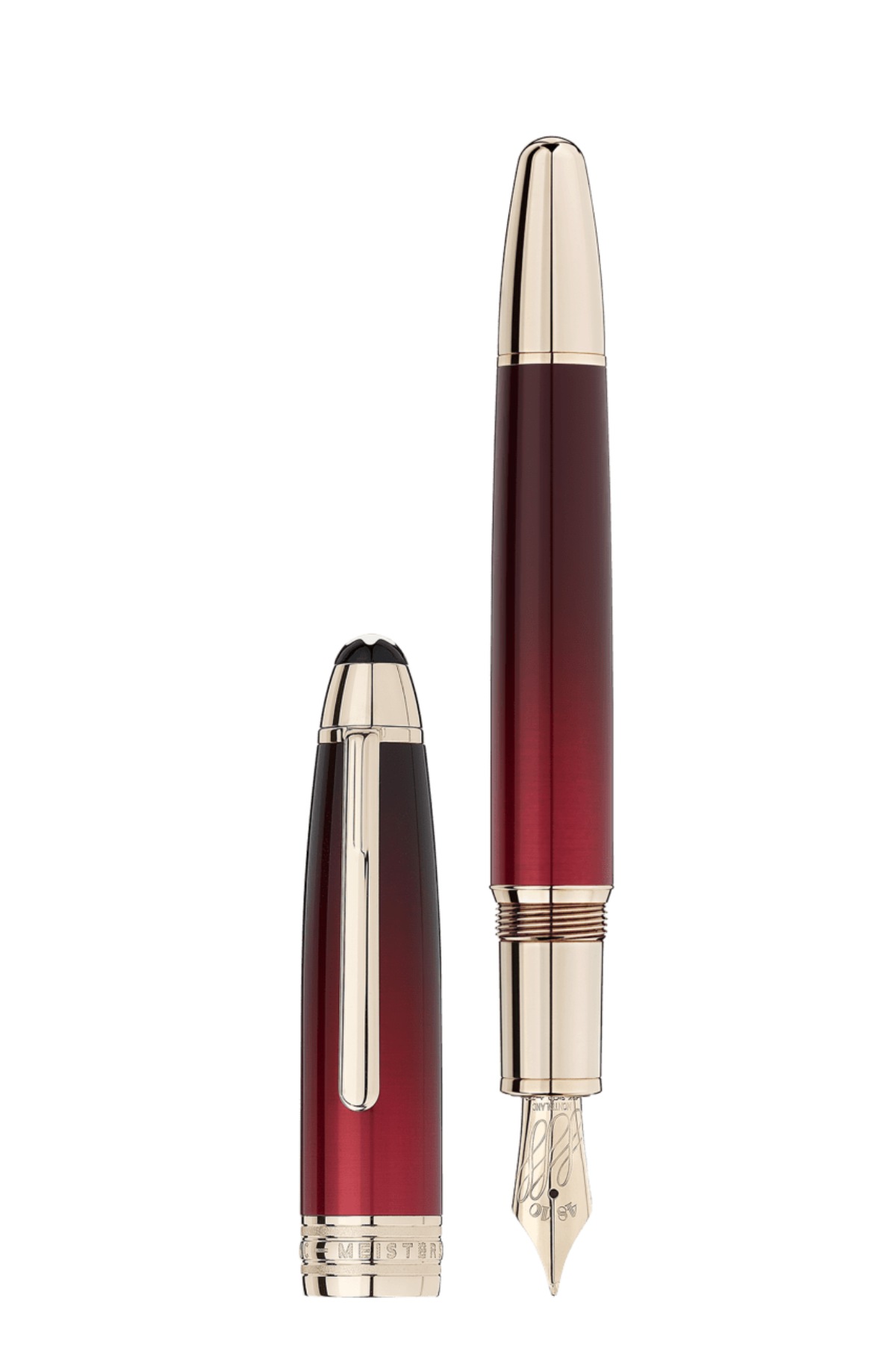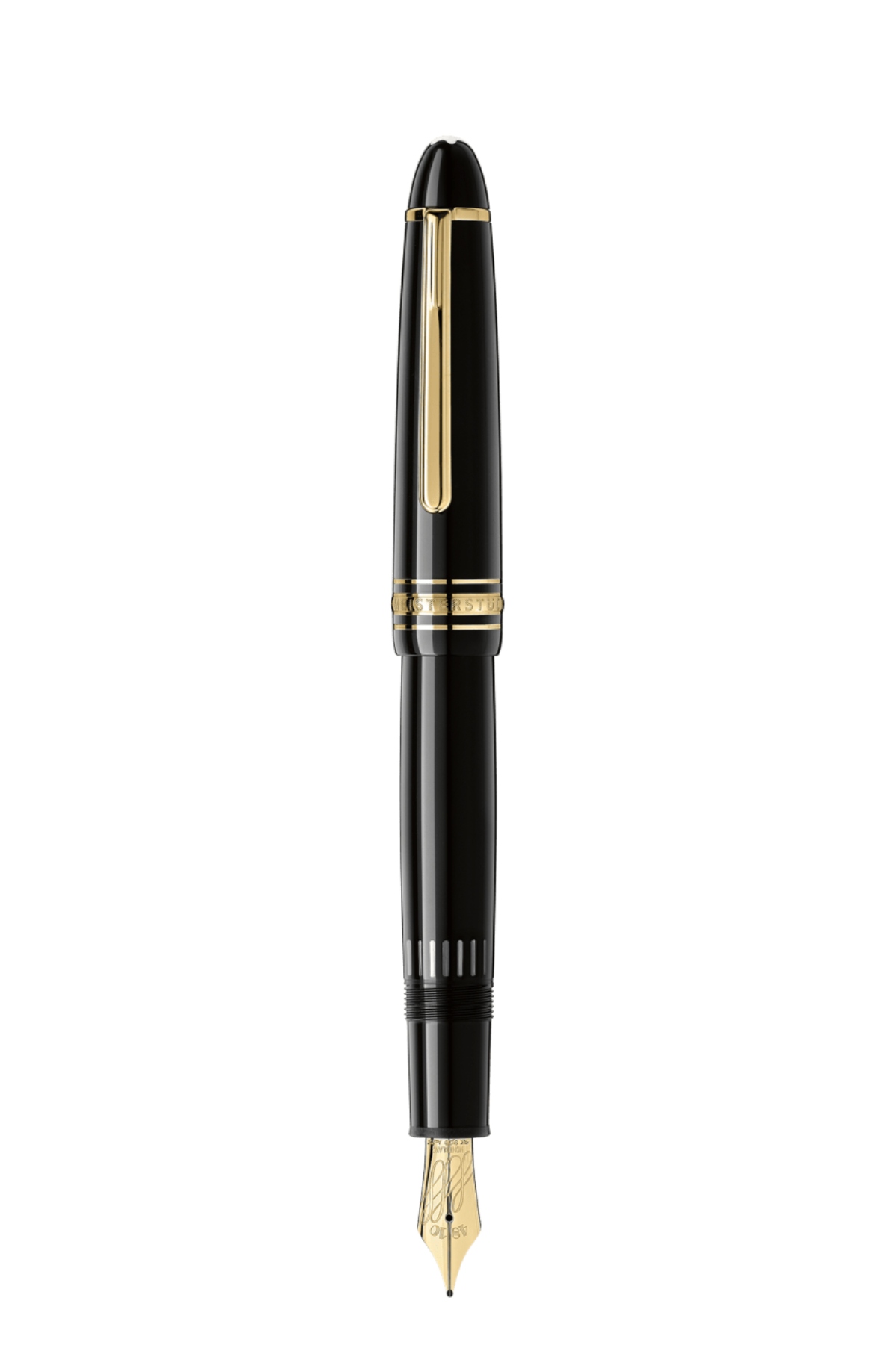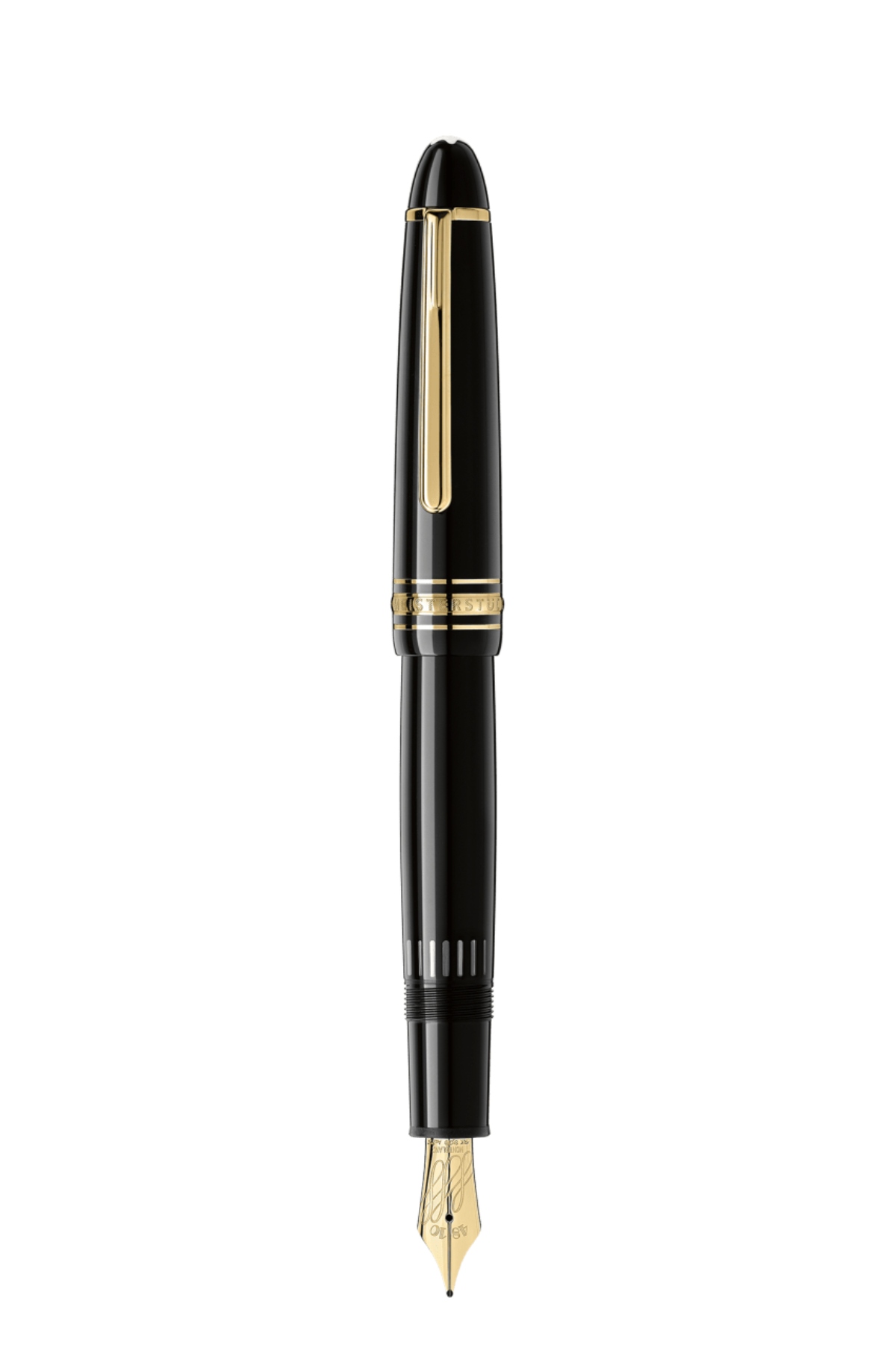 It's also furnished with Champagne gold fittings, complemented by an 18K gold-plated flexible nib engraved with the '888' calligraphy symbol. One of the key features of Montblanc's writing instruments, each flexible nib is handcrafted by master artisans involving an intricate 35-step process, allowing for the subtle variations in pressure so integral to the expressive forms of calligraphy.
In this regard, so too has one of Montblanc's iconic models received a much-welcomed upgrade. The classic Meisterstück 146 now likewise features an 18K yellow-gold flexible nib, which pairs brilliantly with a black resin body and gold-plated trimmings.