In our weekly series, we bring you the latest in luxury news from around the world. This week's highlights: Net-a-Porter's new beauty advent calendar, a partnership between Audemars Piguet and Ralph & Russo, and Rare Finds Worldwide launches bespoke rare whisky brokerage services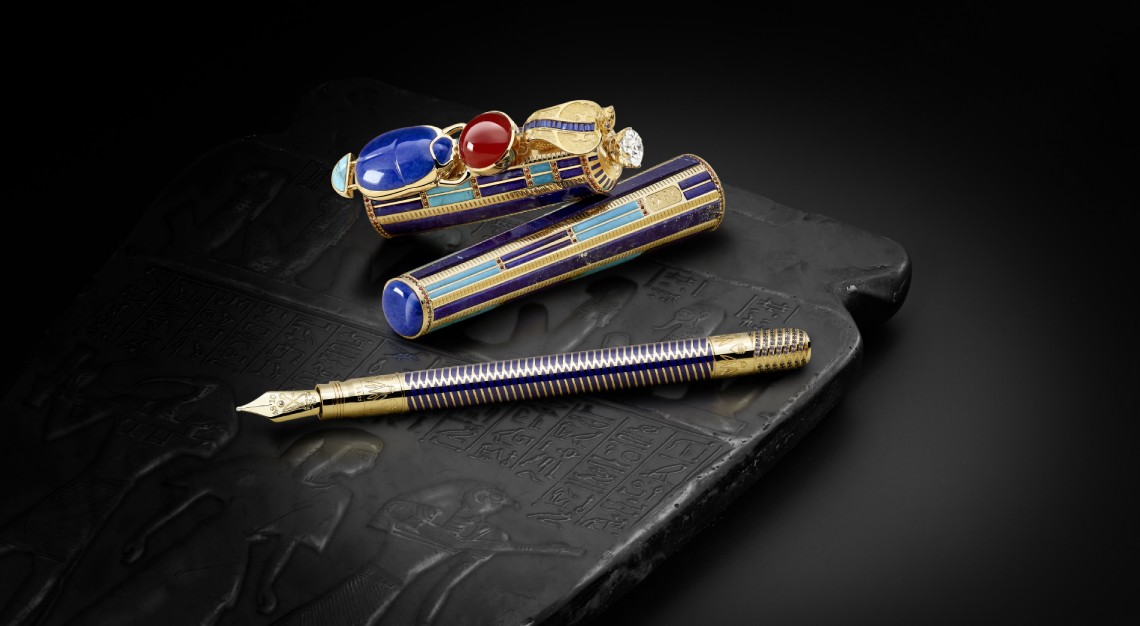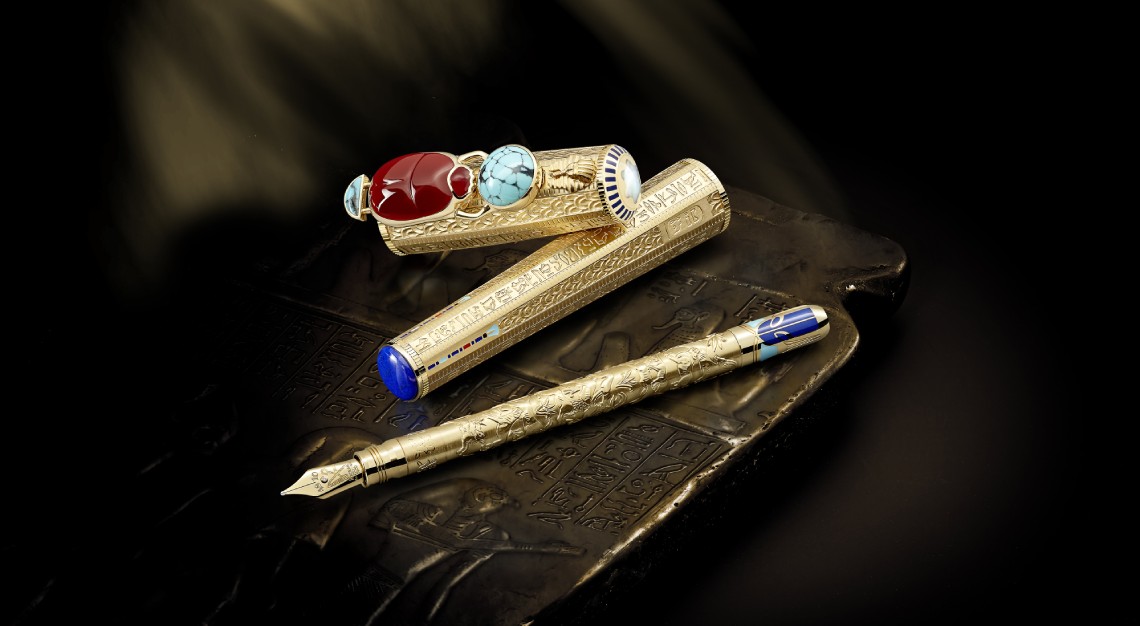 Montblanc unveils the High Artistry Heritage Egyptomania Limited Edition
Why you should care: First introduced in the 1920s, Montblanc's Egyptian Fountain Pens were created during the height of 'Egyptomania', when revelatory Egyptian archaeological discoveries like the excavation of King Tutankhamen's tomb were being made. This fascination with ancient Egyptian civilisation continues with the High Artistry Heritage Egyptomania Limited Edition collection, which consists of five intricately and elaborately designed fountain pens. Adorned with precious stones, each limited-edition pen is made to resemble a sarcophagus and is engraved with ancient Egyptian symbols and hieroglyphics, such as the scarab at the tip of each cap, which symbolises immortality and rebirth. The collection is now available on Montblanc's website.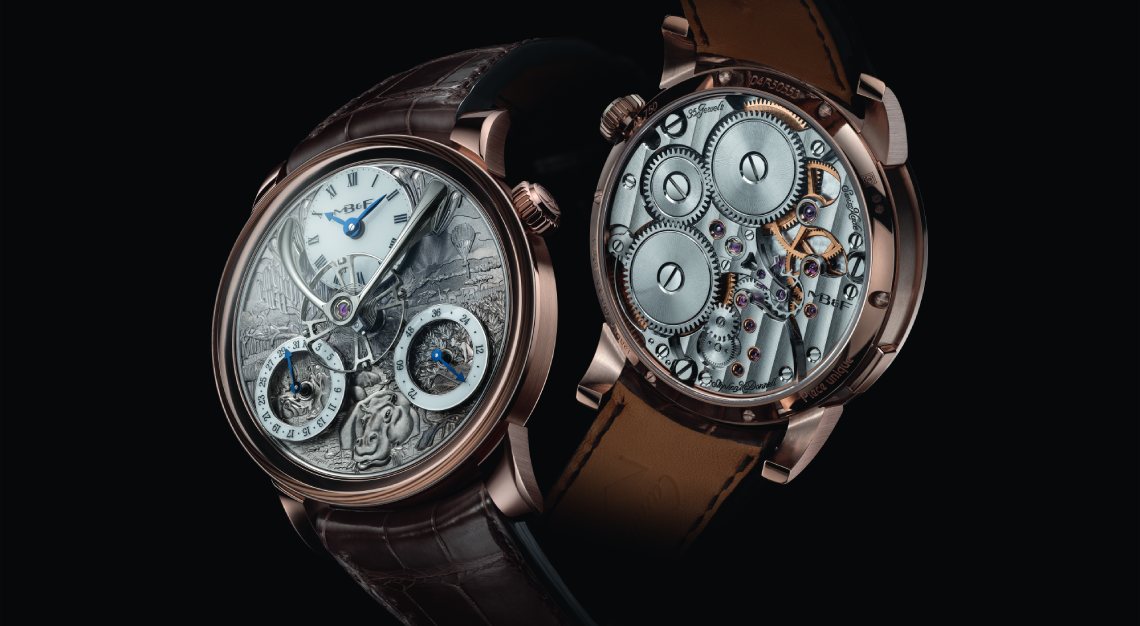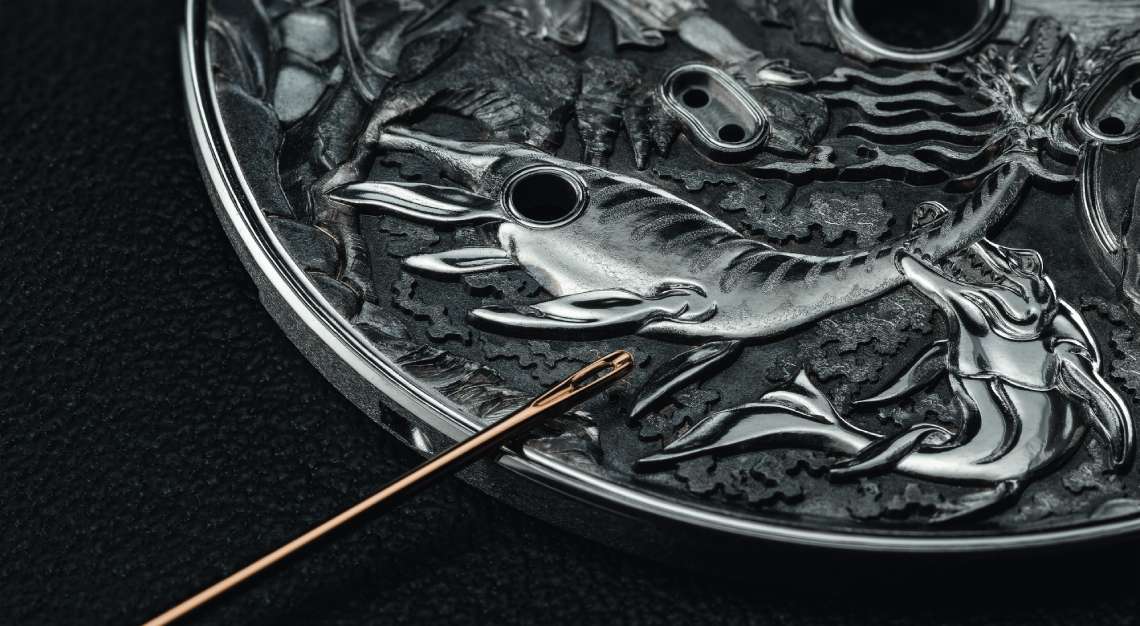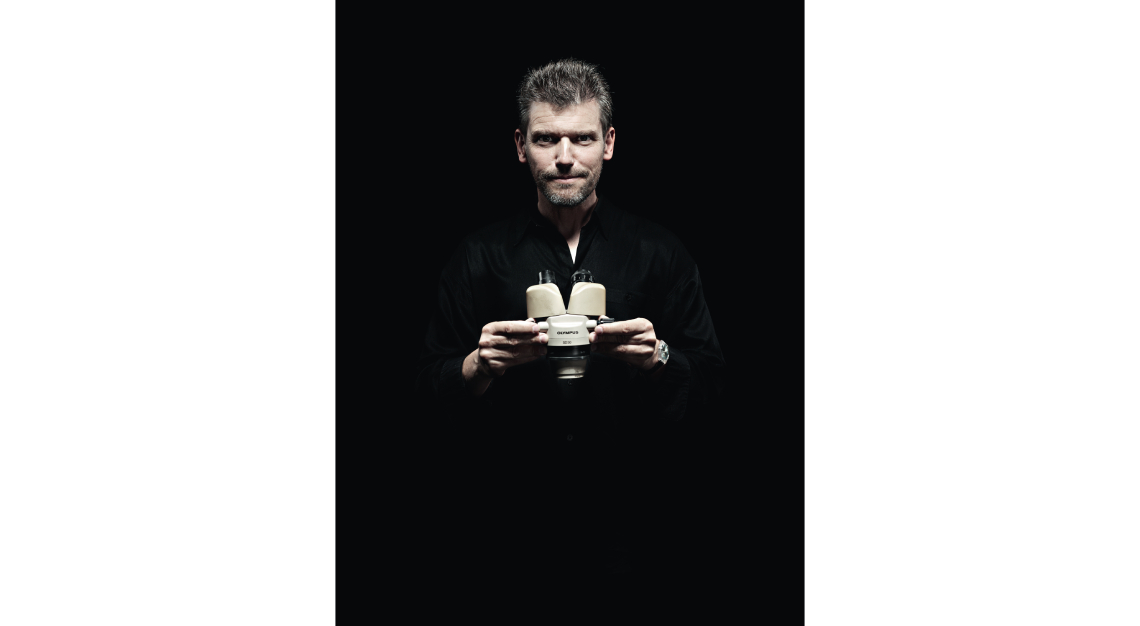 MB&F collaborates with artisan Eddy Jacquet
Why you should care: Together with master engraver Eddy Jacquet, MB&F has unveiled a series of eight unique timepieces inspired by 19th-century science fiction writer Jules Verne. For the limited-edition series, Jacquet has recreated scenes from some of Verne's most iconic works, such as Twenty Thousand Leagues Under the Sea and Around the World in Eighty Days, engraving them by hand onto the dial of MB&F's Legacy Machine Split Escapement. An additional 300 hours of additional labour were needed for MB&F to slim down the bezel, and create new open-worked date and power reserve subdials, along with wider dial plates. Each LM Split Escapement 'Eddy Jaquet' Limited Edition timepiece retails for US$162,000 (S$223,044), but unfortunately for you, all eight timepieces have already been snapped up.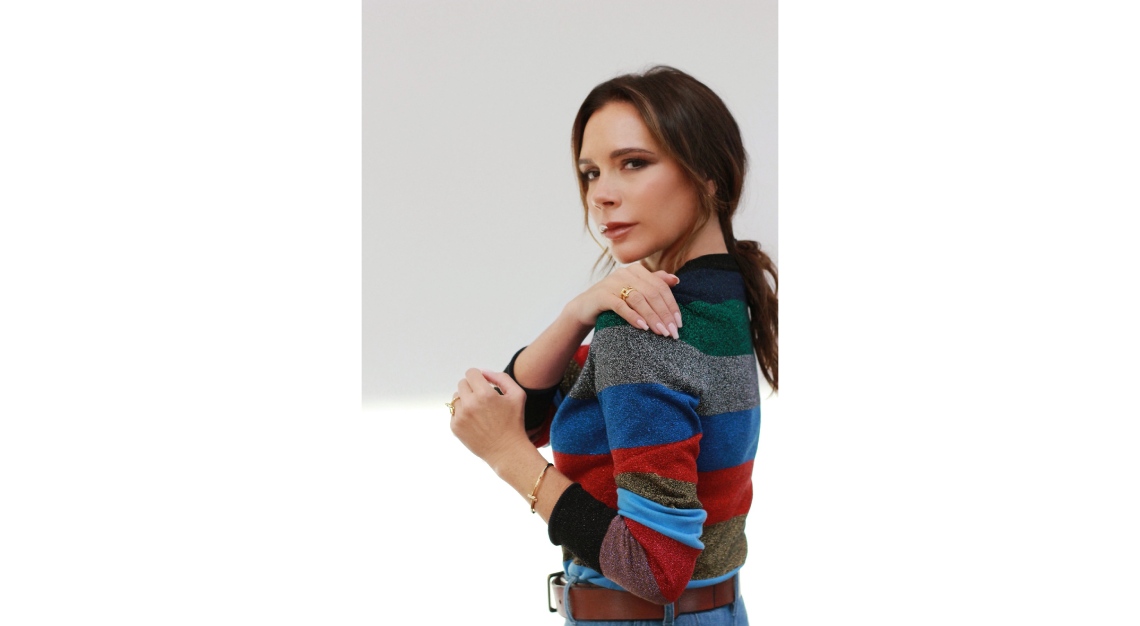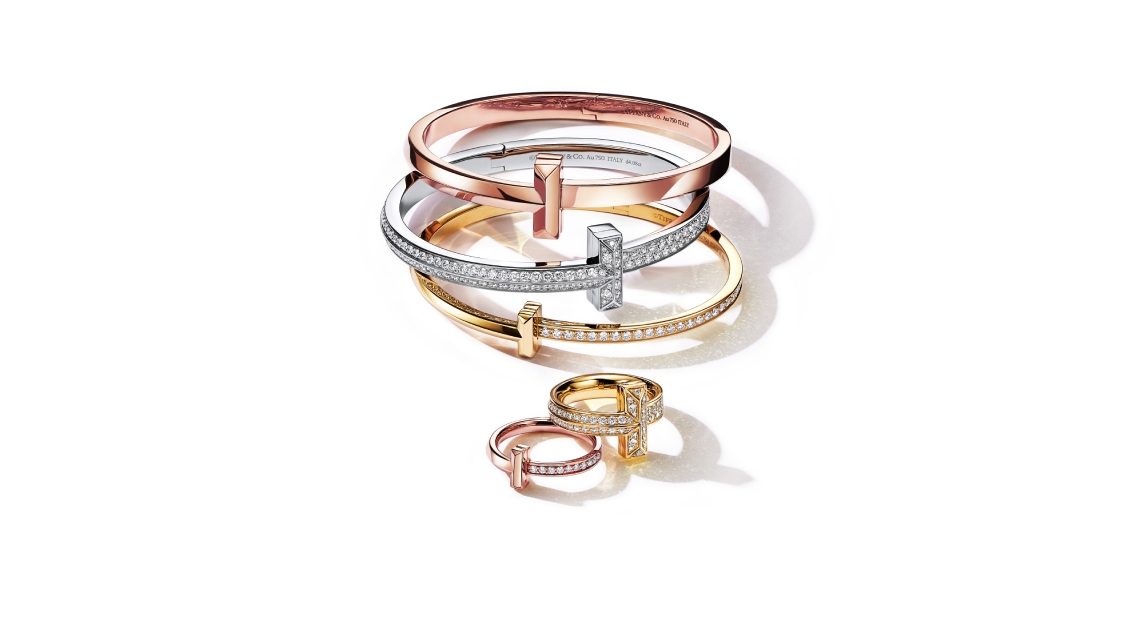 Tiffany & Co. updates the Tiffany T1 collection in white and yellow gold
Why you should care: Tiffany and Co.'s T1 collection – an evolution of the Tiffany T collection launched six years ago – is both a celebration of Tiffany's heritage and a feat of innovation. The iconic 'T' motif has been reimaged by chief artistic officer Reed Krakoff, and it now comes in an unbroken circle with a bevelled edge, angular surface and multi-faceted finish. Most recently, the collection has been updated to include 18-karat white and yellow gold bangles and rings. At once contemporary, chic and timeless, the T1 collection appeals to the modern woman looking for an everyday piece of jewellery exuding both confidence and poise.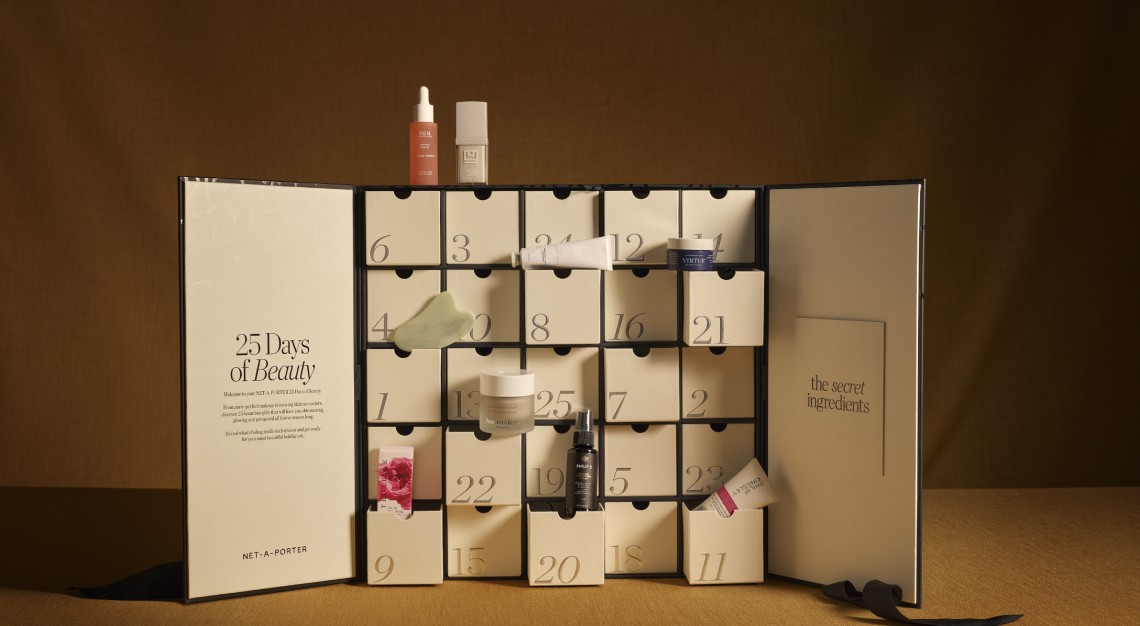 Pamper yourself with Net-a-Porter's new beauty advent calendar
Why you should care: In anticipation of the holiday season, Net-a-Porter has launched a new beauty advent calendar, gorgeously packaged with an array of full- and travel-sized products. 25 Days of Beauty, as its name suggests, is a curation of 25 of the best hair, makeup and skincare products, handpicked by Net-a-Porter's beauty editors. Expect products from familiar and luxe labels such as Dr. Barbara Sturm's must-have Hyaluronic Serum, a Restorative Treatment Mask from Virtue and Charlotte Tilbury's Matte Revolution Lipstick. The beauty advent calendar retails on Net-a-Porter for US$255 (S$351) from 5 October 2020.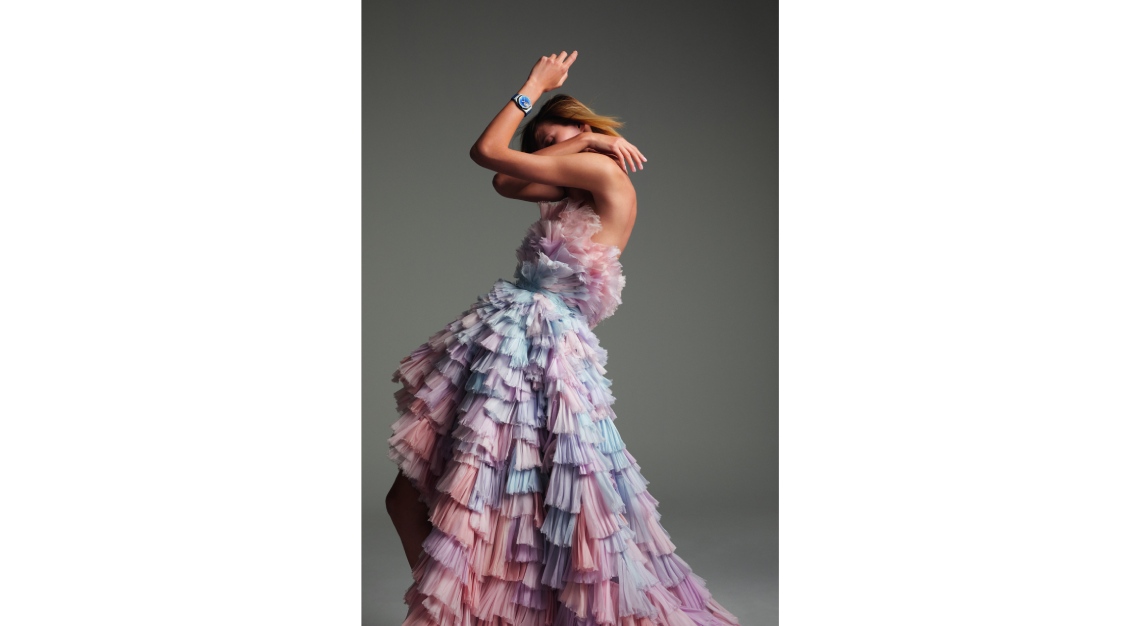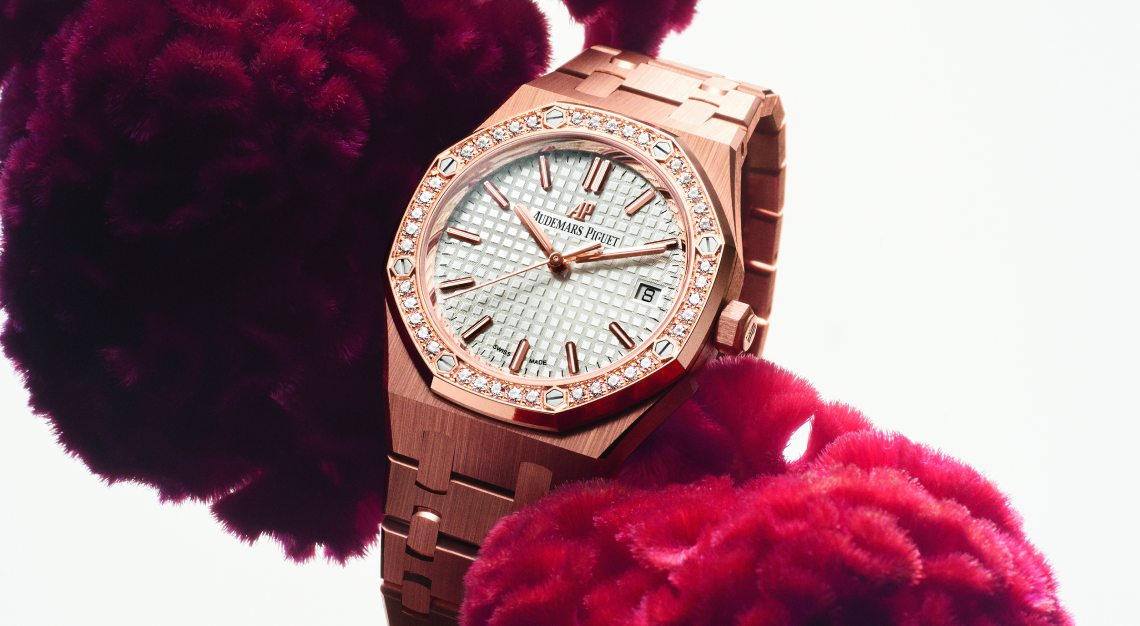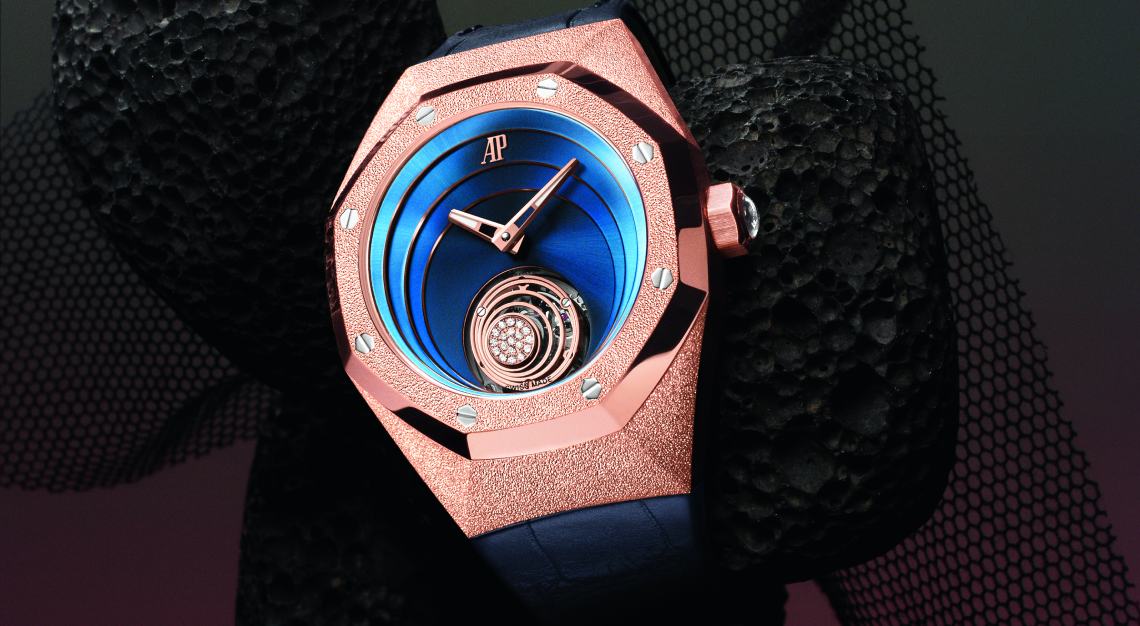 A partnership of savoir-faire between Audemars Piguet and Ralph & Russo
Why you should care: Haute couture meets horlogerie in Audemar Piguet's new collaboration with British fashion house Ralph & Russo. The latest Royal Oak and Royal Oak Concept models will be featured in Ralph & Russo's spring/summer 2021 ready-to-wear collection this autumn. Conceived for slender wrists, Audemars Piguet's Royal Oak Selfwinding 34mm appears in four variations, in either stainless steel or 18-karat pink gold; while the Royal Oak Concept Flying Tourbillon embraces a new multi-layered dial, housed in a frosted gold case. Ralph & Russo's upcoming spring/summer 2021 digital runway show takes place at 9pm this 2 October 2020, revealed exclusively on its website.
Audemars Piguet x Ralph & Russo
The North Face and Gucci are set to collaborate for the very first time
Why you should care: Fresh off a collaboration with Maison Margiela, The North Face is set to embark on its first-ever collaboration with Gucci, announced via a series of teaser trailer videos uploaded on Gucci's Instagram. Although details of the collaboration have yet to be released, expect premium outdoor gear in bold and ostentatious designs, staying true to the heritage of both brands. It also marks Gucci's creative director Alessandra Michele's first collaboration with another brand since joining the Italian luxury label.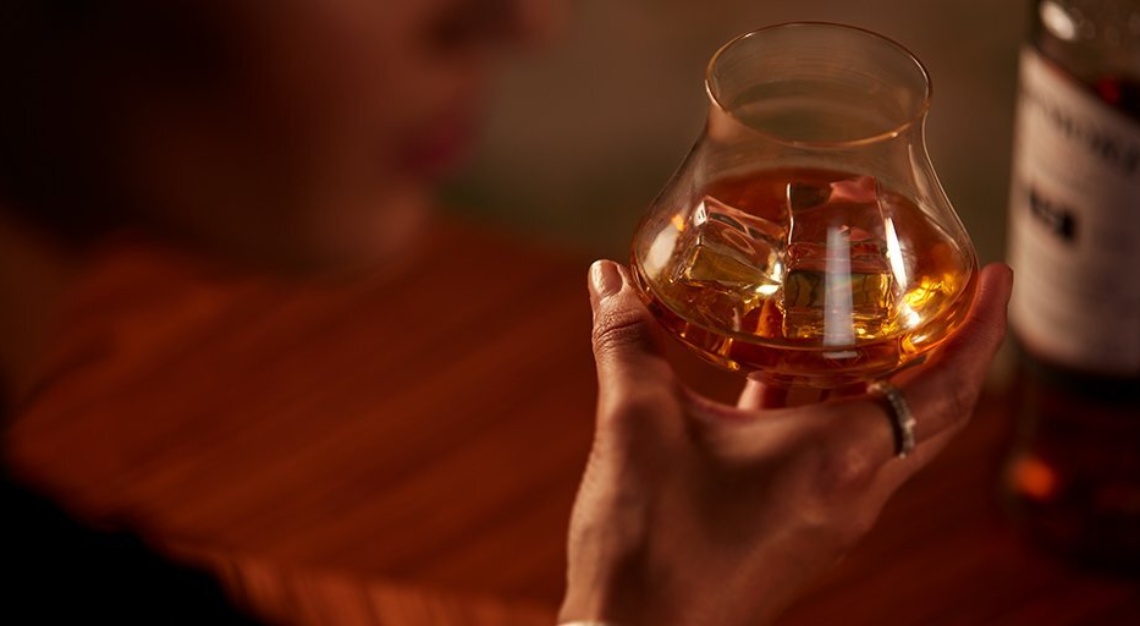 Rare Finds Worldwide launches bespoke rare whisky brokerage services in Singapore
Why you should care: For those of us seeking more 'liquidity' in our investment portfolios, Rare Finds Worldwide is a tailored whisky brokerage company offering professional investors and collectors unique access to mature and rare single malt Scotch whisky assets. This includes a full suite of bespoke rare whisky brokerage services, including valuation, consulting, sourcing of premium collections and providing a platform to sell or exit whisky investments. Moreover, the company will also be extending capital raising in Rare Single Malts, a fund that primarily targets hard to find and undervalued rare whisky casks between 15 and 40 years old, as well as bottles and collections over 18 to 30 years. The fund has a target commitment of £20 million (S$36.1 million) and a minimum subscription of £100,000 (S$180,700), with the first closure due in October 2020.
In case you missed it: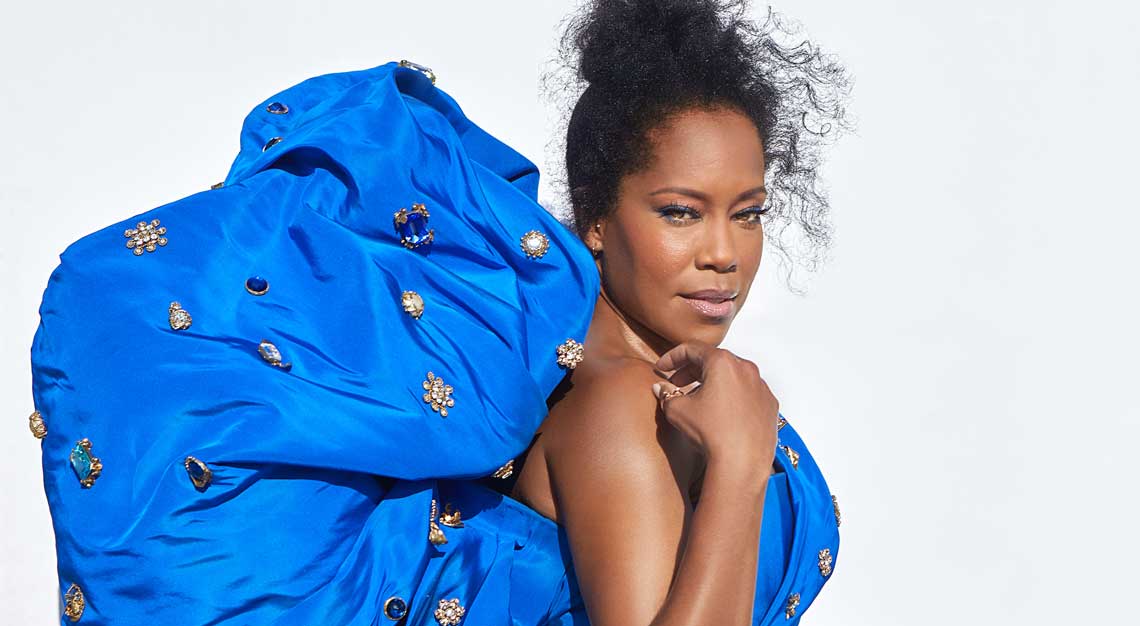 Celebrity watch and jewellery looks at the Stay-Home Emmys
Regina King's amazing brooches and other key watch and jewellery looks this year.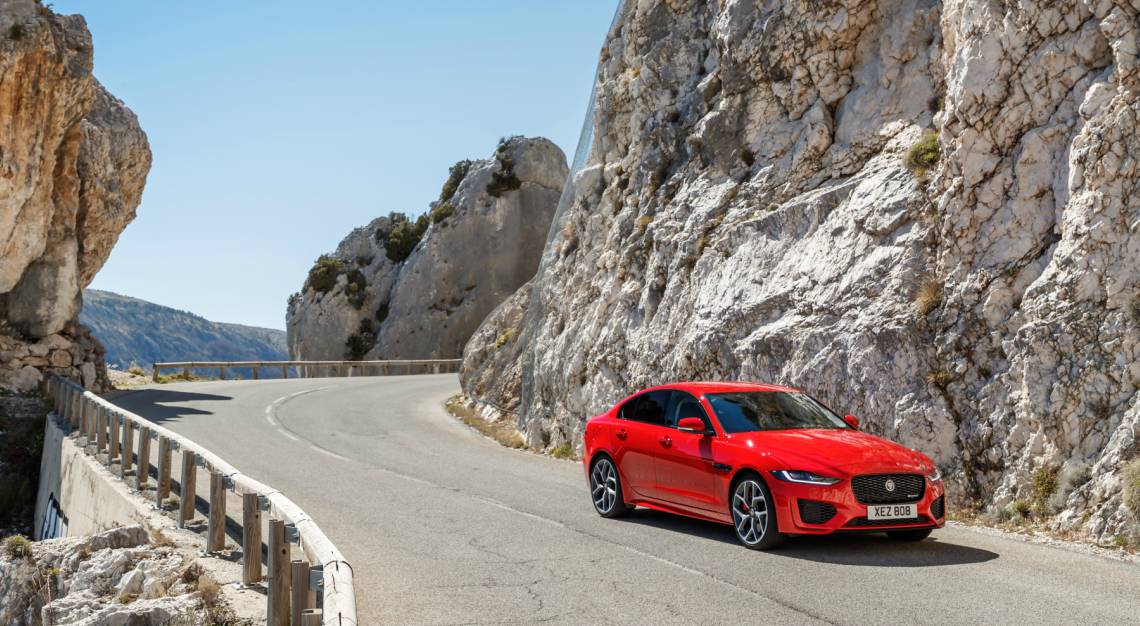 Five reasons you should get the Jaguar XE
The XE is a deeply underrated car that deserves more attention, especially now that it's the recipient of a (heavy) midlife refresh.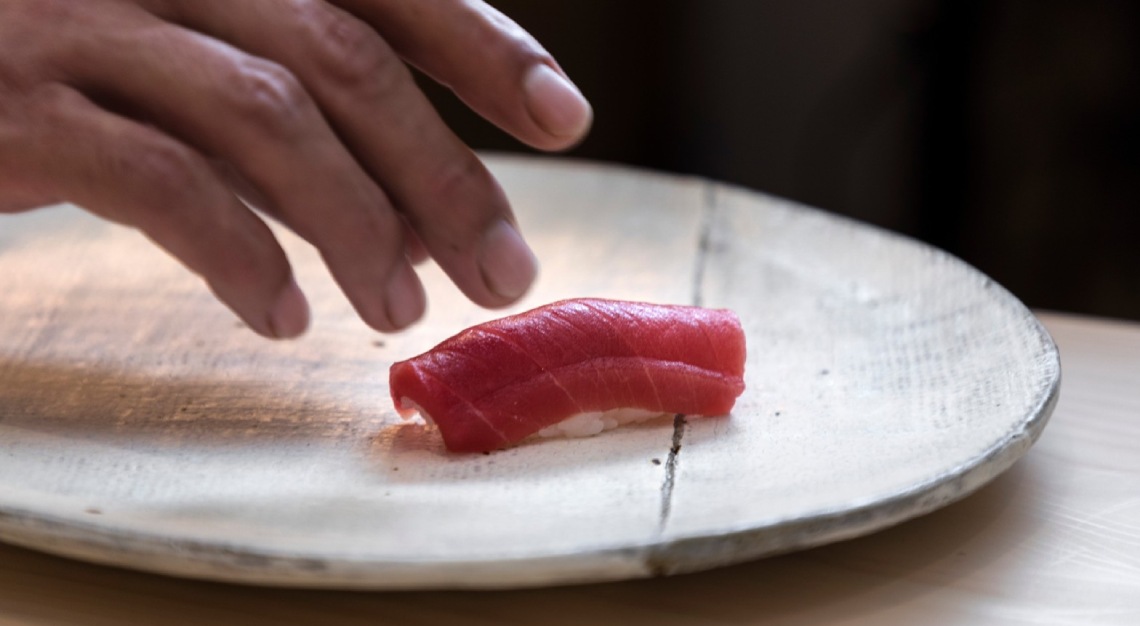 Sushi Kou, a new eight-seater restaurant by Michelin-starred chef Yoshio Sakuta
How we died at Sushi Kou… from pleasure.