The Oppo R15 Pro delivers top-drawer features at a wallet-friendly price
The Oppo R15 Pro is proof the Chinese electronics manufacturer has come a very, very long way. It packs a host of sleek functionalities present on flagship devices like the Apple iPhone X, Huawei P20 Pro and LG G7+ ThinQ. Wrapped in an all-glass body, the Oppo gets features such as dual rear cameras, a 6.28-inch 1080p OLED screen, an octa-core 2.2GHz processor, 5GB of RAM and 128GB of on-board memory. The R15 Pro also gets the dreaded screen notch, like any device worth its salt these days.
All at a price of just $899.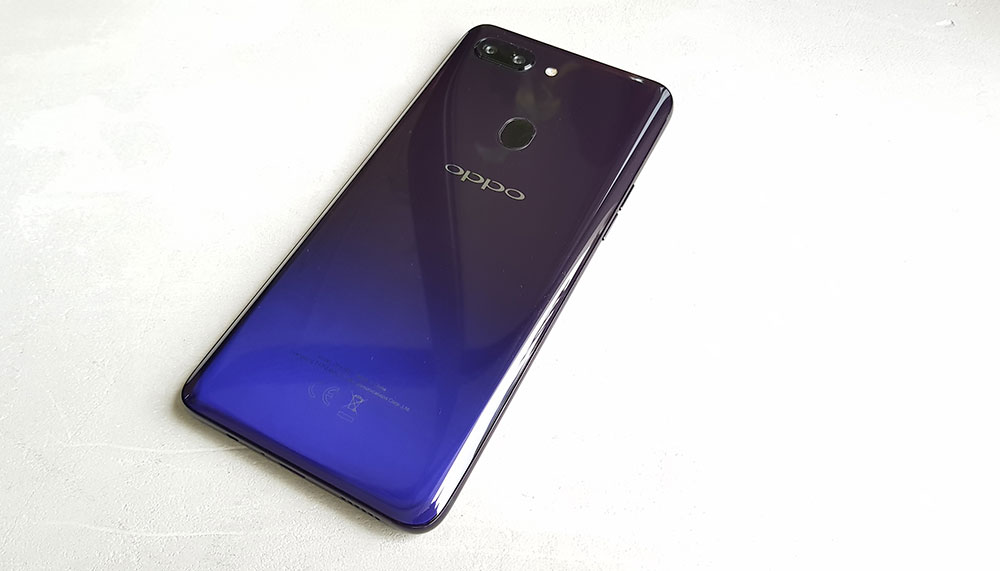 A regular Oppo R15 is also available for $150 less, though you'll have to live with a slightly slower processor, and a lower-resolution rear cameras, though thankfully, you still get two of them.
And about those cameras, they're AI-enhanced, like the Huawei and LG mentioned above. Very briefly, they'll automatically detect what you're shooting and make (what the AI thinks) the necessary adjustments to get the perfect shot without you having to lift a finger.
But, does the Oppo have what it takes to compete with the big boys?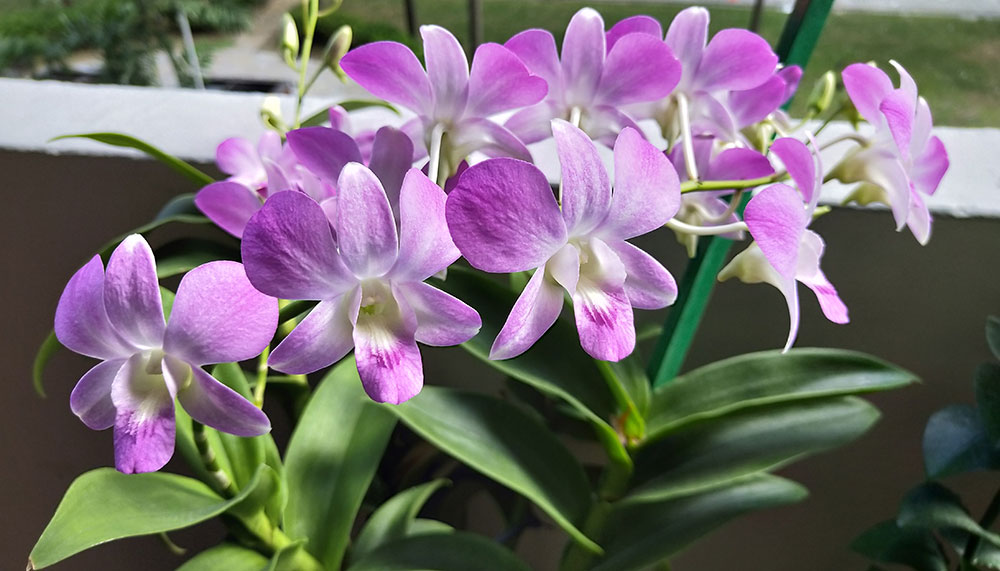 AI'm In Love
Plenty of phones are sporting AI cameras these days. The Huawei P20 Pro has it, so does the LG G7+ ThinQ, but the one in the Oppo R15 Pro might just beat them all. It doesn't have the Huawei's speed in scene recognition, or the LG's way of telling you it's working, but its enhancements are the most natural.
Where the others tend to be rather heavy-handed with the enhancements, over-sharpening or over-saturating shots, the Oppo R15 Pro is far more judicious. The result are photos that certainly are enhanced, but not unnaturally so.
A good thing, since there's no discernible way to turn off the enhancements unless you go into full manual mode.
Elsewhere, the camera is brilliant. It's able to capture plenty of fine details, such as the texture of a flower's petals or the powder coat on a car's engine. It works best if you have good light, but that's true of any smartphone camera.
Slow It Down, Son
The Oppo R15 Pro offers slo-mo (240fps @ 720p, 120fps @ 1080p) and time lapse video recording directly from the camera app.
Why this appears as a sub-function of the camera, as opposed to nestling it in the video mode is a bit of a mystery. Perhaps Oppo thinks these are frequently used functions? Perhaps the Chinese tech giant is trying to make slo-mo jump shots great again?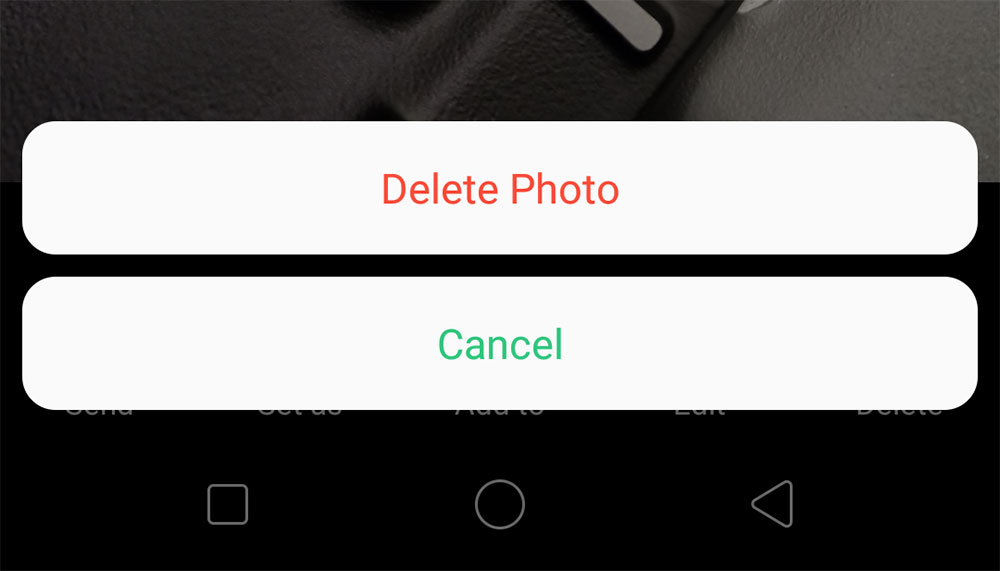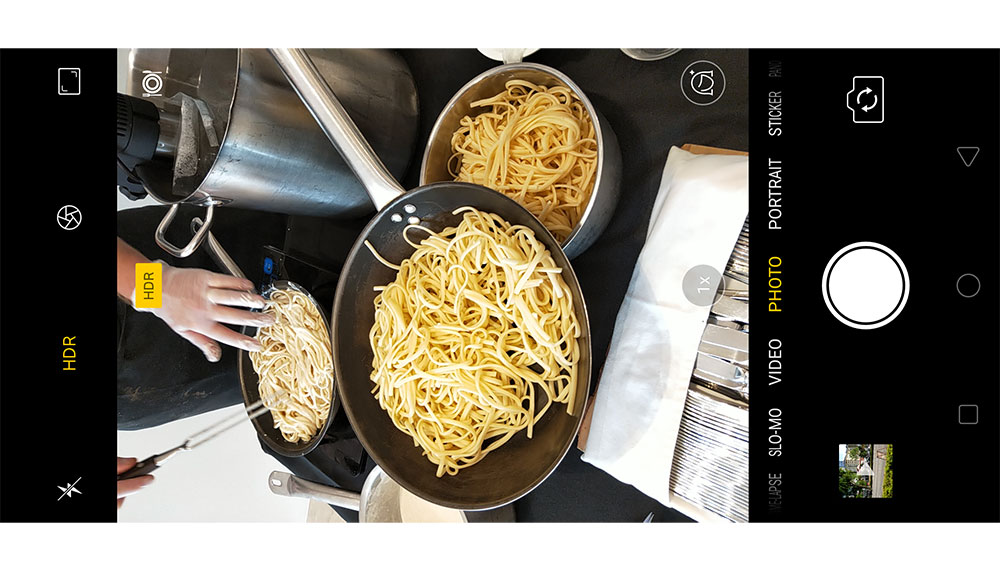 Apples To Apples Comparison
Like any Android device, aside from Google's Pixel devices, the Oppo R15 Pro runs on a custom skinned version of the operating system, which Oppo dubs ColorOS.
The first thing you'll notice about it is how Apple-y some things are. The most striking similarity is in the Oppo R15 Pro's camera interface, along with some elements of the operating system's menus.
A little unoriginal, perhaps, but it could provide a warm sense of familiarity for recent Apple converts.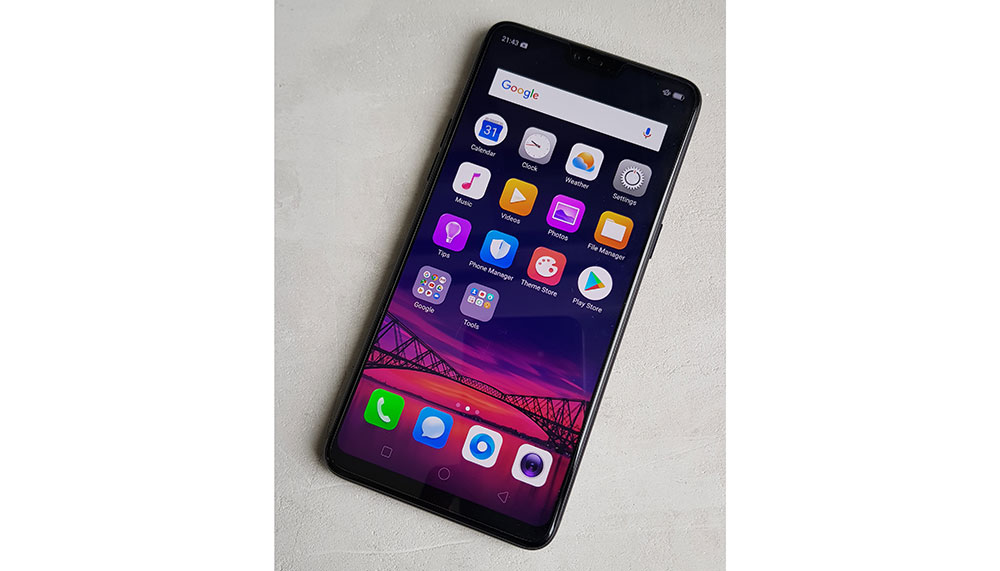 VOOC-al Opposition
The Oppo R15 Pro has a quick charging function, allowing you to juice up its 3,430mAh battery in a jiffy. Unfortunately, Oppo didn't provide any claims aside from how a five-minute charge is good for two hours of talktime. Odd, because nobody really talks on their phones these days, but anyway.
On one unofficial test, we were able to get from fully flat to fully charged in an hour or so, which is great. Oppo says because VOOC uses a low-voltage approach, unlike Qualcomm's Quick Charge standard, which works (broadly speaking) by upping voltage. VOOC keeps the voltage low, which keeps the device cooler and therefore, Oppo says, safer while charging, even under heavy device workloads.
But the bad news is its VOOC system is proprietary, like Huawei's SuperCharge. This means you'll have to use Oppo's included charger to take advantage of VOOC.
In more bad news, you'll also have to use Oppo's VOOC cable. Adding insult to injury is how the R15 Pro uses a micro-USB connection, as opposed to the more with-it USB-C.
It's not a deal-breaker, but it certainly is a bit of a bummer.
The Price Is Right?
What Oppo has achieved with the R15 Pro is undoubtedly impressive. Even more so when you consider it costs just $899 for a device with flagship specs and a superlative camera.
Of course, there are cheaper phones out there — the Vivo X21 undercuts the Oppo R15 Pro by $100 or so, and you could get a Huawei Nova 3i for half the price of the Oppo, at just $398.
But of course, the Oppo R15 Pro isn't without its flaws. Things like how its body is a teensy bit too wide, making it unwieldy for people with smaller hands. Or how Oppo is stubbornly sticking to its proprietary quick charging system.
Thankfully, though, it's not enough to detract from how the Oppo R15 Pro offers up amazing value. If nothing else, for its segment-leading camera.