Just when you think Apple has pulled out all the stops with the launch of the iPhone 11, Apple pulls a rabbit out of the hat with plans for a brand new iPhone in 2020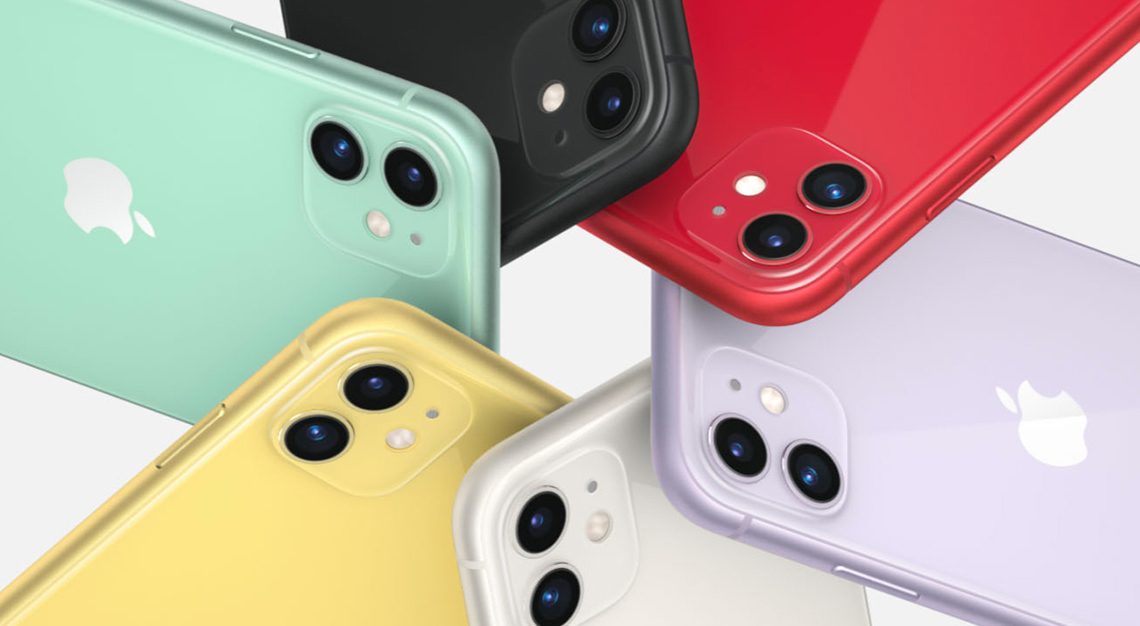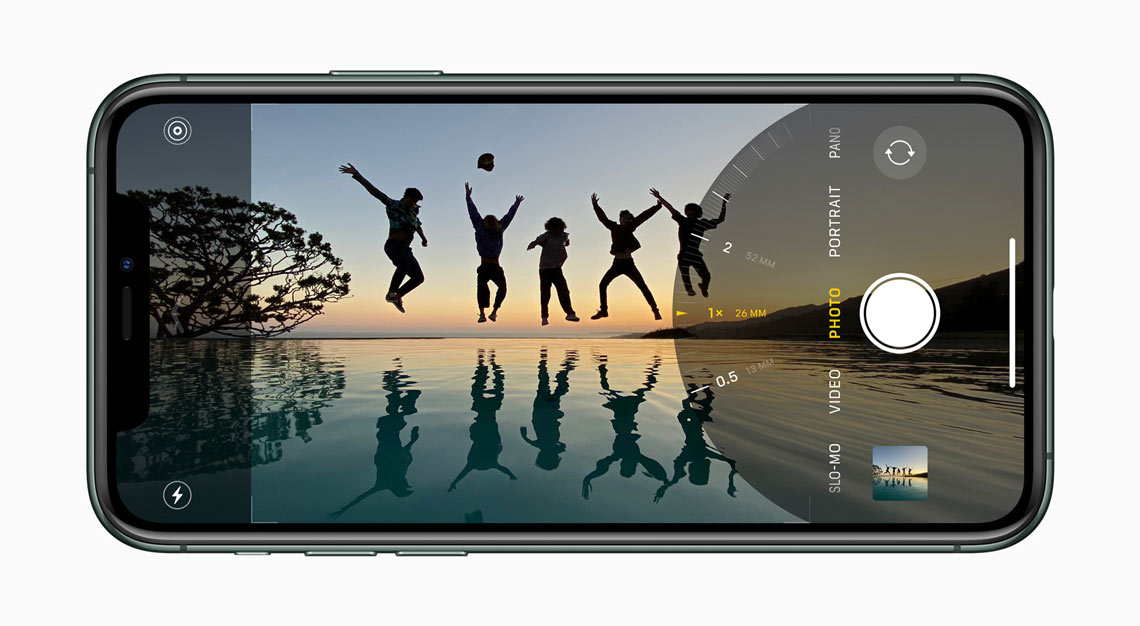 For those who just got the iPhone 11, you must be enjoying the speedy processor and triple camera system, but you're not going to like this. Word is out on Apple's 2020 iPhone design, and it's looking pretty good.
The iPhone 11 is great, but apart from the newly added features, the design remains pretty synonymous to its predecessors, the iPhone X and iPhone XS. The 12, on the other hand, tells a different story. While it is no foldable phone (or will it?), it should do something fans have wanted for a while. That is, to kill the notch without sacrificing Face ID or its TrueDepth camera system. It will also reveal two new screen sizes, ProMotion displays, Touch ID and a move to USBC.
And according to TF International securities analyst Ming-Chi Kuo, the new phone might have a metal frame surface similar to that of the iPhone 4.
Looks like Apple is sticking to its comfortable and almost repetitive design. But in all fairness, the design is functional and it fits perfectly in your hands. As far as we know, Apple already has got style, and it is the inside that counts here.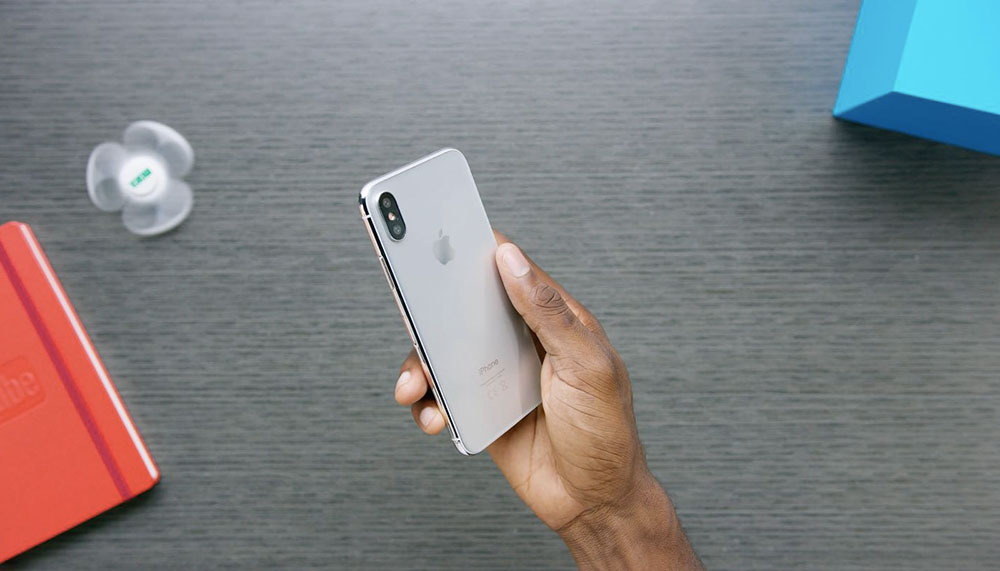 But why replicate the metal frame surface design of iPhone 4 instead of sticking to its current surface design?
With plans to launch Apple's first 5G smartphone in 2020, the design of this new iPhone should provide ample space for its antenna to pick up lightning fast signals. Hence, a metal frame surface design could prove to be more utilitarian. With all these leaks and hypes, iPhone fans are already looking forward to the next phone having just purchased the iPhone 11 models. I mean, that's excellent marketing right there.