In this year's Ultimate Gift Guide 2019 edition, we have curated unique gifting ideas exclusively for our Robb Report readers. Love hosting? Here's how you can enjoy an intimate whisky-pairing dinner in the comfort of your own home
Few in the spirit world can dream of a portfolio as deep and varied as The Macallan. It never fails to boast clear, malt notes, and the impact wood has on it during the ageing process. Its Rare Cask expression, for instance, is a sweet ensemble of soft but opulent notes of raisin, chocolate, apple, lemon and orange.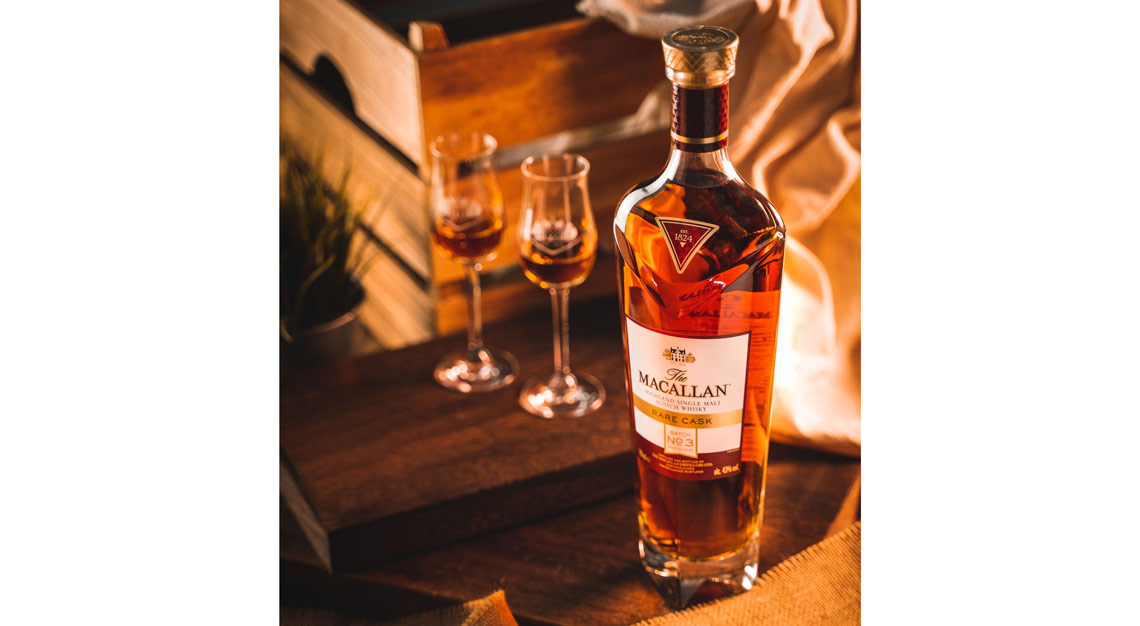 Enjoy an intimate whisky-pairing dinner in the comfort of your home with this exclusive The Macallan Residence experience. You can either let The Macallan make the call on the restaurant – it is constantly working with a list of top restaurants and caterers – or simply take your pick, with or without the list.
You may even want to do the cooking yourself for an extra special occasion. The experience is that bespoke. Dinner can be anything from three to four courses, with whisky pairing best left to The Macallan.
Co-hosted by yourself and The Macallan's brand ambassador (former actor Randall Tan), capacity is really up to how much space you have at home and who you'd want to spend time with. As for the price, you can worry about that later. It all depends on what bottles you desire, apart from a limited edition that you will struggle to leave behind at the end of the night.