The Party's in Phuket
Not too long ago, Phuket was renowned as a backpacker haven with a notorious nightlife scene. But luxury hotels, villas and beach clubs are now springing up across the island faster than ever. Their presence is spurred by rising demand from a global elite. High profile holidaymakers such as Beyonce, Jay-Z and Kate Moss have all given Phuket a glossy veneer. On any given evening at chic venues like HQ Beach Lounge – located on Kamala Beach, just north of the so-called Millionaire's Mile – the scene looks transplanted from St Tropez.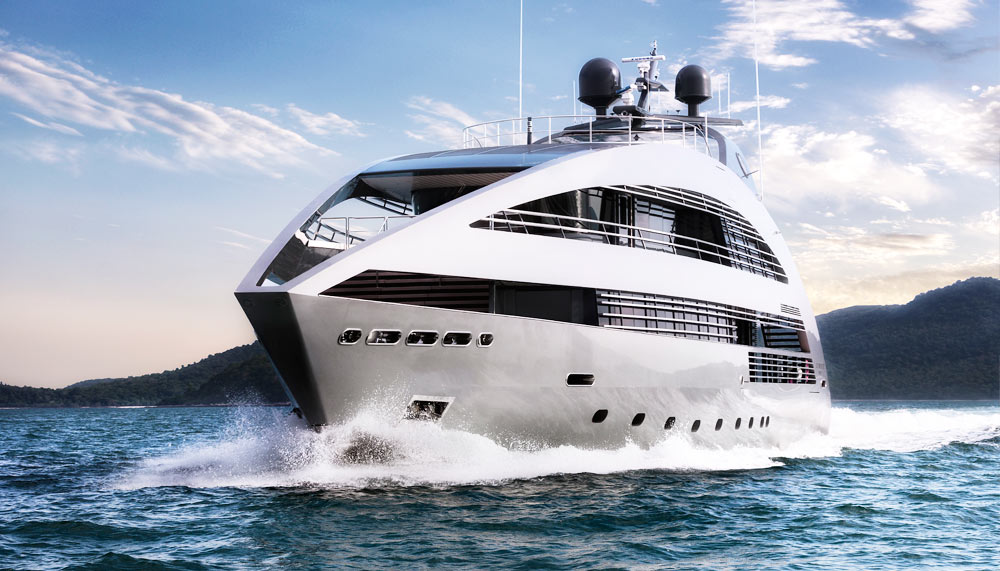 This upmarket swing has shifted into high gear in the last 12 months. Anticipating demand, the award-winning Trisara Resort relaunched in December 2016, complete with new villa categories, new f&b concepts and a refreshed spa. In January 2017, there was the Princess Yachts Phuket Rendezvous. The three-day extravaganza drew over 100 guests who ate, slept, cruised and partied aboard 20 Princess yachts. In February, Rolls-Royce Motor Cars opened a showroom on the island, the third in Thailand.
In April, Laguna Golf Phuket unveiled South-east Asia's first PGA Academy. That same month, Blue List Lanta Expeditions brought the yachting fraternity together for three days of champagne-fuelled activities. Later this summer, the highly anticipated Rosewood Phuket will add 71 villas and 32 residences to the island's ultra-luxury resort inventory. And come January 2018, Royal Phuket Marina will host the inaugural Phuket RendezVous. The four-day showcase is touted to be the biggest luxury lifestyle event in the region.
For owners and managers of luxury lifestyle businesses, Phuket's appeal is as clear as day.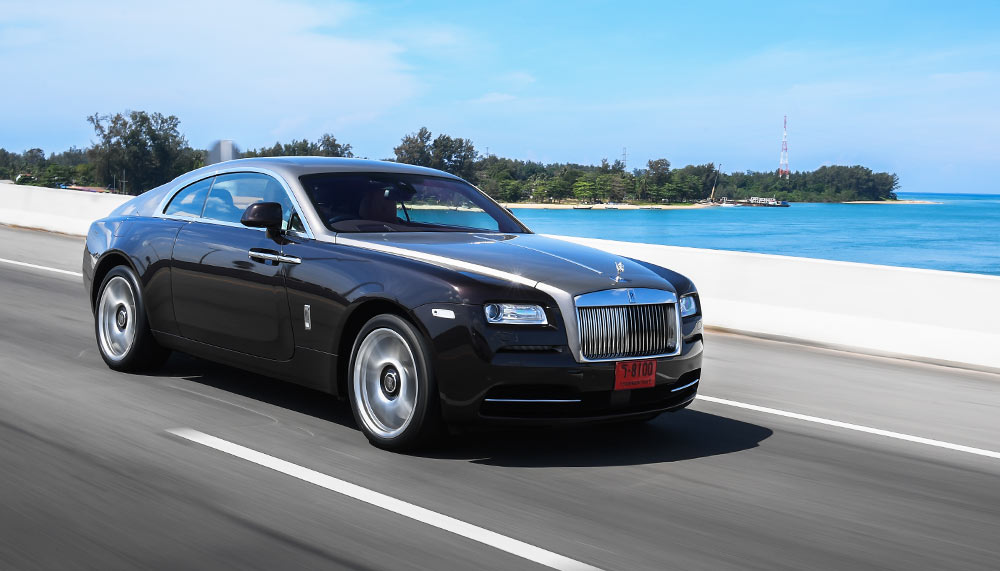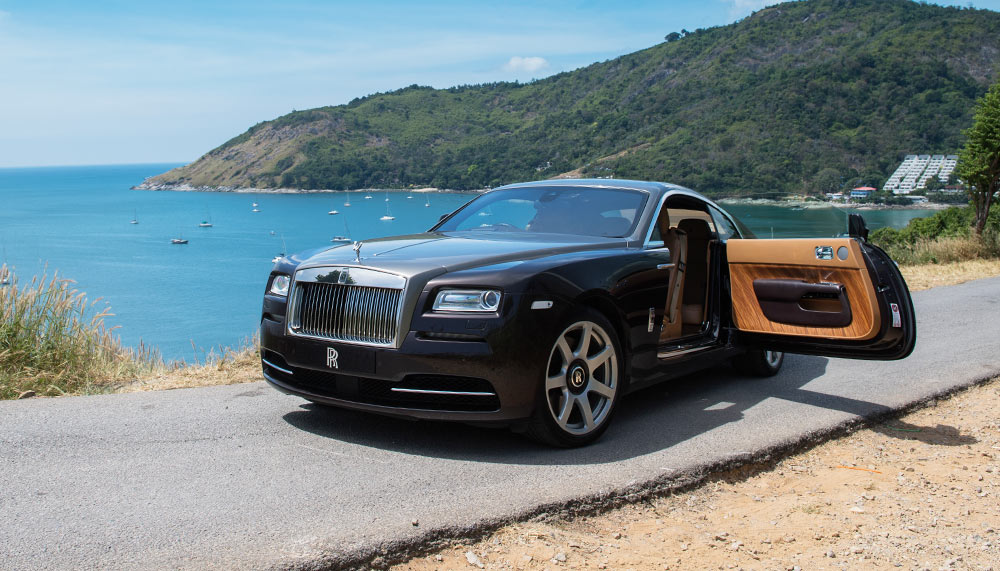 "Not only (does Phuket have) high tourism potential, (but the island) is strategically located and connects other destinations along the Andaman Coast," Dr Sanhavut Thamchuanwiriya, CEO of MGC-Asia, told The Phuket News. The company is behind the MGC-Asia Autoplex Phuket. At 14,000sqm, the facility has showrooms dedicated to Rolls-Royce, Aston Martin, Azimut Yachts, BMW and Mini. "Phuket welcomes more than 12.5 million visitors every year and earns the tourism industry more than 2.5 billion baht (S$101 million). It was not a difficult decision for us to expand to Phuket," he adds.
Phuket's economic growth and development were the main considerations for Rolls-Royce Motor Cars to set up shop. As Paul Harris, the marque's Asia-Pacific regional director explains, "We have observed that Phuket is increasingly a home and resort destination for a sizeable group of successful individuals from Thailand and other countries."
Part of Phuket's new-found status as a luxury playground stems from the diversity and wide availability of yacht charters. "Phuket (continues to establish itself) as a luxury lifestyle playground and we see the effects of this through sales and charters here," says Simpson Marine Phuket charter manager Geraldine Bernard-Berry. "We have been experiencing the demand for day charters on motor yachts as well as longer duration charters between three to five days."
For thrill seekers, there are seaplane adventures, diving excursions and big-game fishing expeditions. Diehard romantics can revel in sunset dinners aboard luxury catamarans.
For hedonists, there are endless parties aboard luxury cruisers, with stopovers at secret beaches and private islands.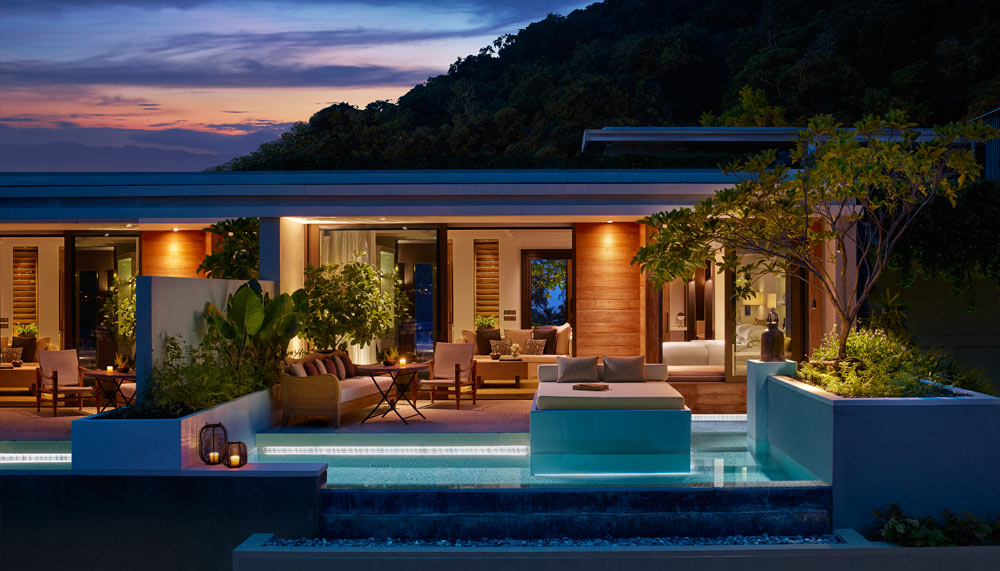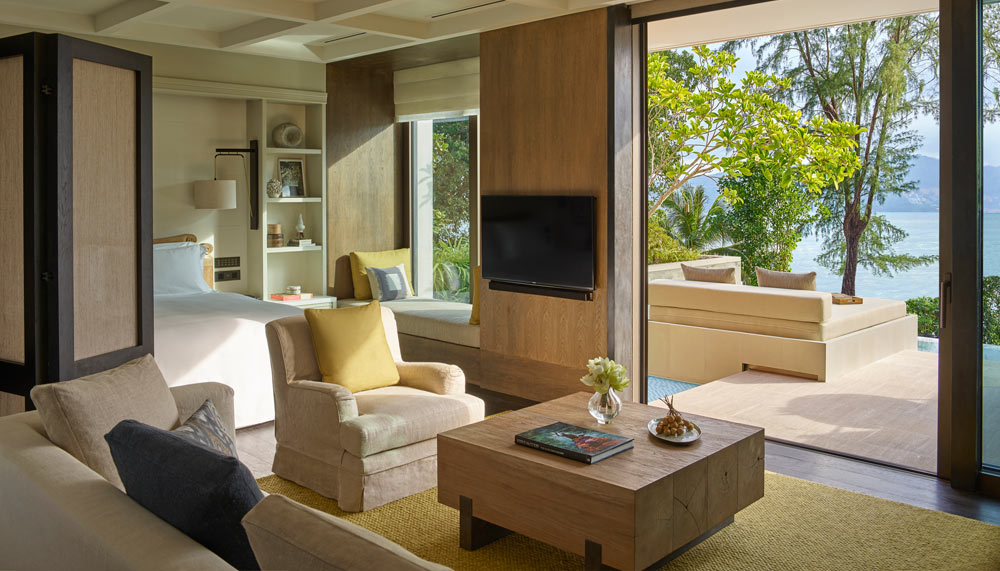 One such party was Blue List Lanta Expeditions. It kicked off with a caviar and vodka tasting before ending with a secret beach party at a reggae bar. The next morning, the revelry continued with a cruise into the open sea for a day of diving and snorkelling. "We (had) 14 yachts that joined us and approximately 100 visitors (comprising) VIPs, bank CEOs, designers, music industry personalities and others," Christian Schwind, general manager of Andaman Cruises, told Real Life Phuket magazine.
The company is a partner of Phuket RendezVous. "We want to take the idea of a yachting event to another level by adding to it fashion shows, art and cuisine. It's not just about yachting, it's about the lifestyle," he adds.
Indeed, visitors to next year's RendezVous can expect curated activities and interactive displays of yachts, classic cars, supercars, watches, properties and art.
The event may be six months away, but Royal Phuket Marina's chairman Gulu Lalvani is already confident of its success.
"Royal Phuket Marina has successfully hosted the Phuket International Boat Show for the past 12 years. We will build on that success and expect the Phuket RendezVous to attract thousands of visitors from around the world each year," he says.