All the fashion goodness
As the menswear set descends to take in the wonders of the Spring/Summer 2018 season at Pitti Immagine Uomo 92, we're cutting through the thick to bring you the most noteworthy shows. Here are three standouts.
JW Anderson
Imagine the shock after seeing Jonathan Anderson put a simple white tee, shorts, slippers and a big bag on his runway. The designer moved his collection from his usual London to Florence, and in doing so, apparently changed his modus operandi from gender-bending conceptualisms to everyman wear.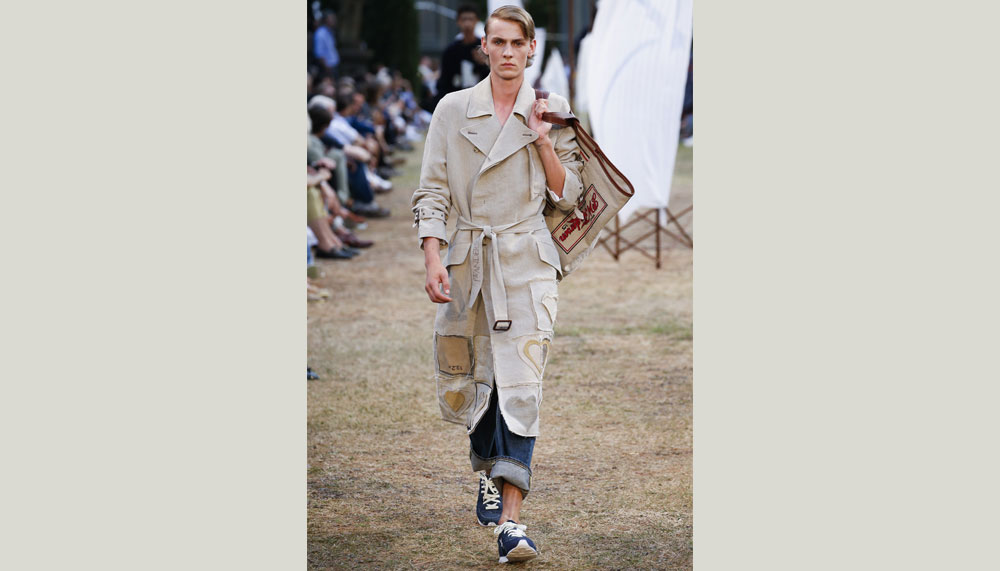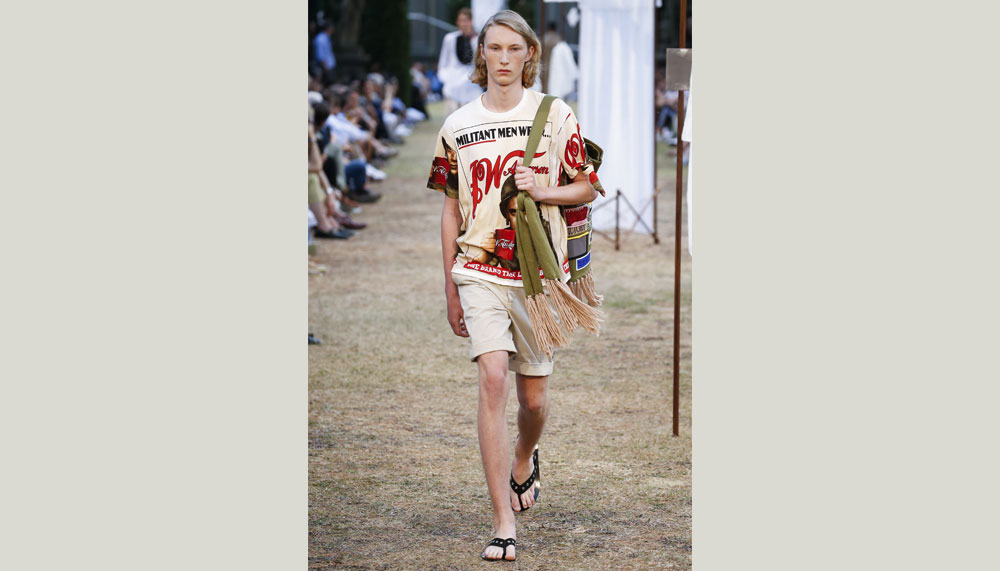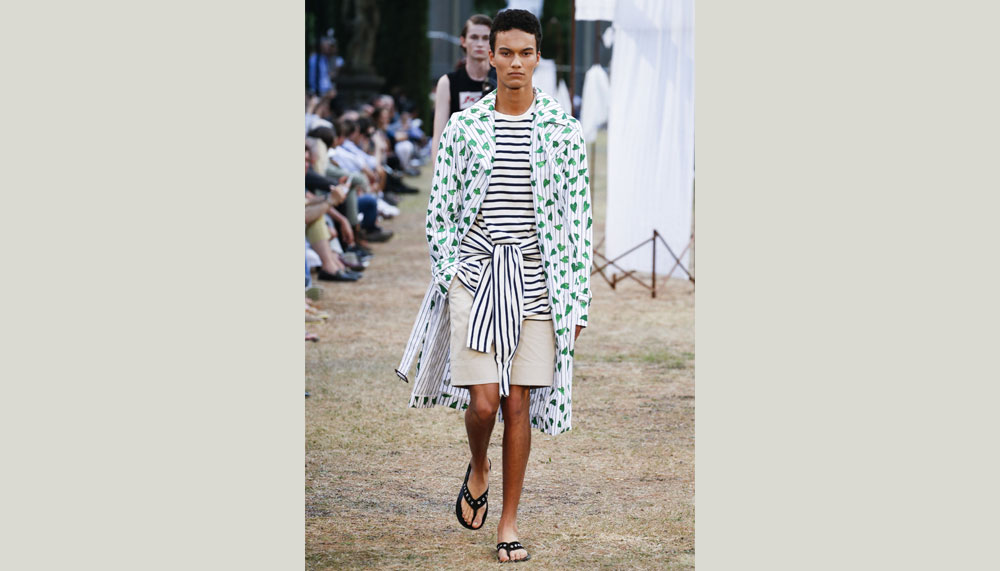 That sudden change in direction seems to work, catching the eye of both press and public. Though uncomplicated and fuss-free, the collection's prints (spoofs of American ads, most notably Coca Cola) and supremely wearable silhouettes will certainly find their ways into wardrobes. It was, for the first time in years, a collection that looked like what Anderson himself would wear on a regular basis.
This is a great change of pace for Anderson, who is fast on the way to becoming a household name. In the wake of announced collaborations with mass brands like Uniqlo and, most recently, Converse, this puts the label on the radar for buyers beyond the fashion-focused realm. Commercial decision or not, the SS18 collection is still extremely desirable and perhaps presents the perfect entry way into Anderson's world for newcomers. It doesn't hurt that he now has his own face printed on a tee, possibly the fashion world's equivalent of an action figure.
Jonathan Anderson
HUGO
HUGO, the brand, is now in its second season on the runway – and things are looking good. The label is helmed by designer Bart de Becker, who has a present-perfect take on his younger and trendier customer. Instead of making clothes in the spirit of Hugo Boss' excellent tailoring and tradition, he's bringing an elevated and casual style to the table.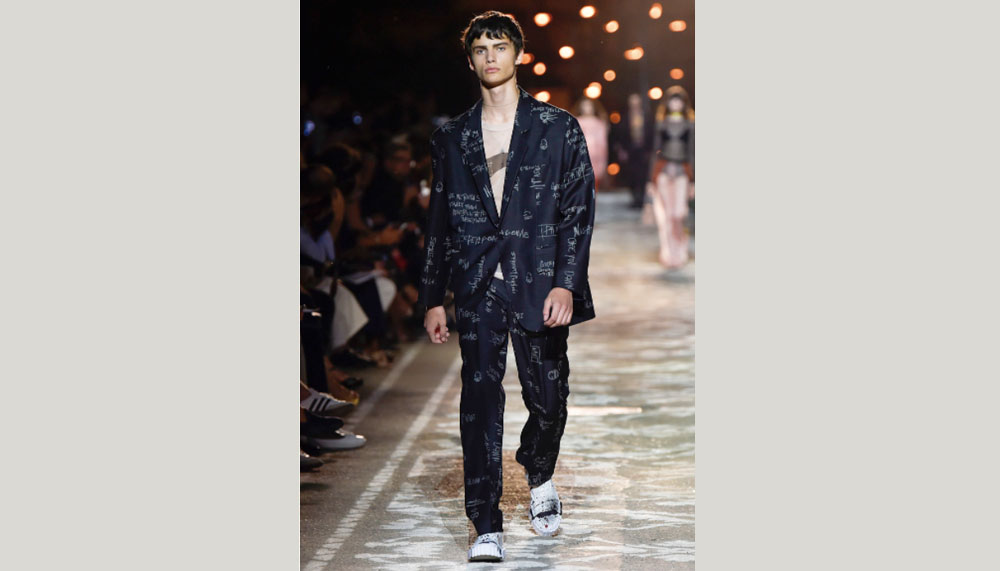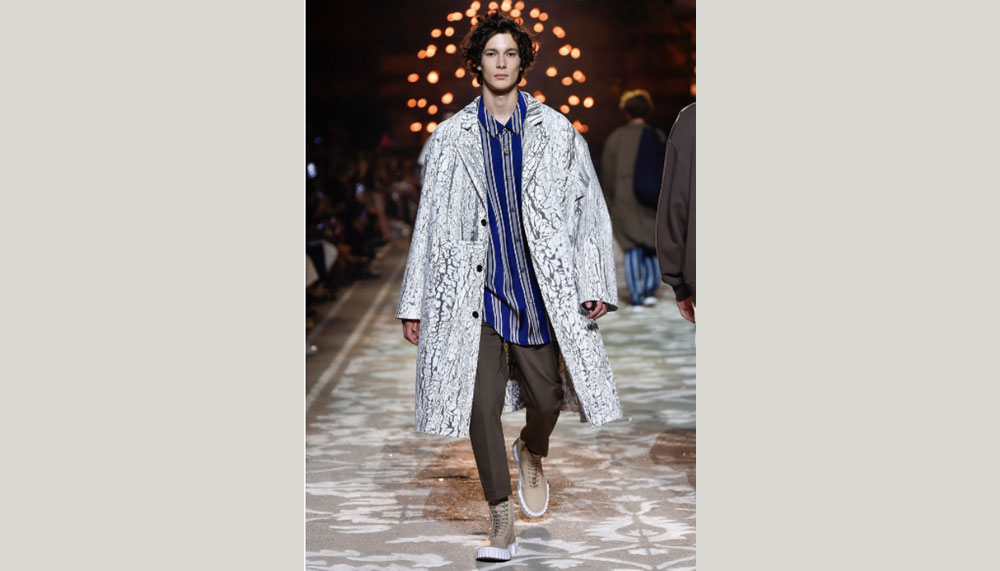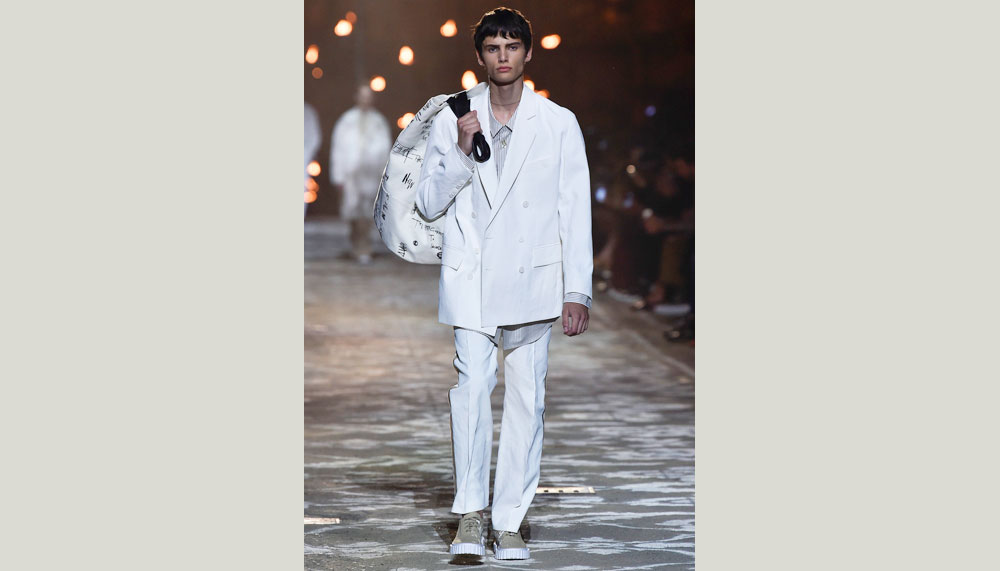 The Spring/Summer 2018 collection seems to center around an urbanite art kid. One of those lazily glamorous types puts throws things together on a whim and yet carries it off like a pro. You might have guessed it from the gently oversized tailoring, free-flowing cuts in coats and trousers, or perhaps the season's print motifs – reminiscent of early Basquiat. We're very partial to the consistent use of striped pyjama separates as layering, which gives the tailoring a dressed-down after hours effect. Highlights include a coat and jacket made to resemble crackled leather, but made instead in summer-appropriate cotton with a trompe-l'oeil effect.
Surrounded by lanterns and backdropped by a sunset-like installation of flames, one got the sense the cool kids were coming out to play.
HUGO
Z Zegna
Alessandro Sartori's mind, it seems, is restless. While the Ermenegildo Zegna Couture line may be geared towards the boardroom, the Z Zegna man is his vacationing alter ego. Previously the two lines seemed separate but they're now facets of the same man. The Z Zegna one just happens to prioritise sneakers over wingtips.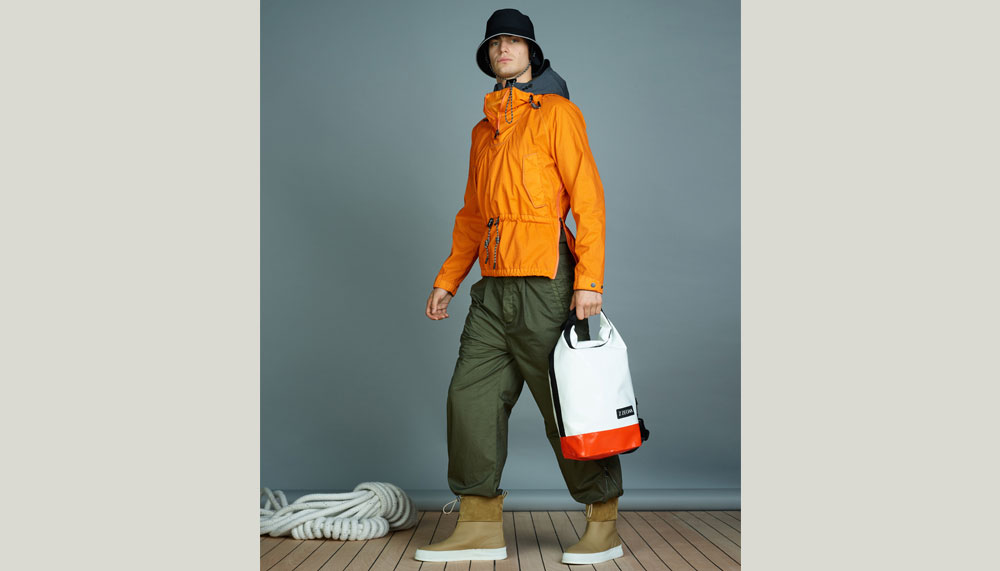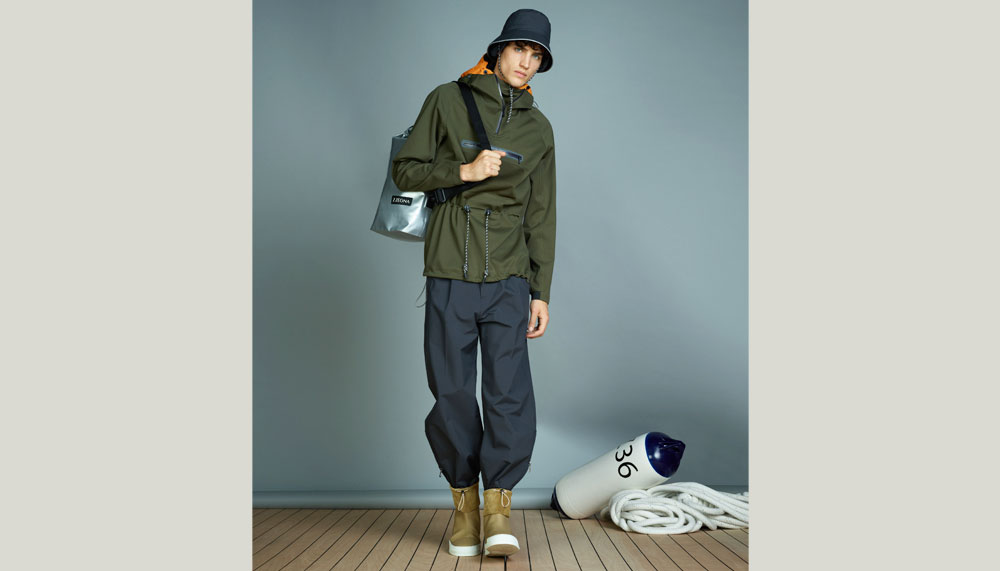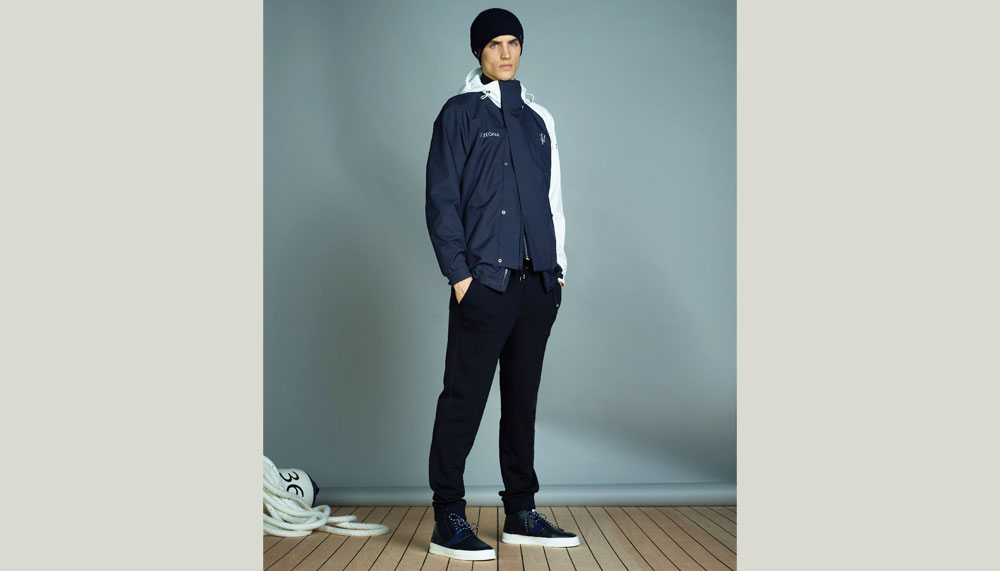 In the sweltering heat of Florence, Sartori took his collection out to the sea. Sailing was the theme, and the SS18 collection came in full force with high-performance waterproof fabrics and easygoing nautical and sailor silhouettes. Of course, Zegna's strength lies in its fabric innovation and its latest iteration of waterproof Techmerino wool is now machine-washable – a win for fuss-free care. But if you want more Techmerino goodness, you can find it now on a new line of very handsome and – since they are waterproof – hardy sneakers.
Strangely enough, the outdoorsy collection was shown indoors on static mannequins. But it seemed to work, because it made you itch to pull one of those caps on and run to water.
Z Zegna