Miss dressing up for work? Don't. Turns out it doesn't take much to get out of bed, open your closet and give it your best shot, even in a lockdown
These days, we're spending more time at home than ever. Abodes are doubling up as home offices, makeshift gyms, and even bars for virtual cocktail parties. Not surprisingly, comfort wear is on the uptick, according to fashion research firm Lyst. Here's how you can nail at-home chic.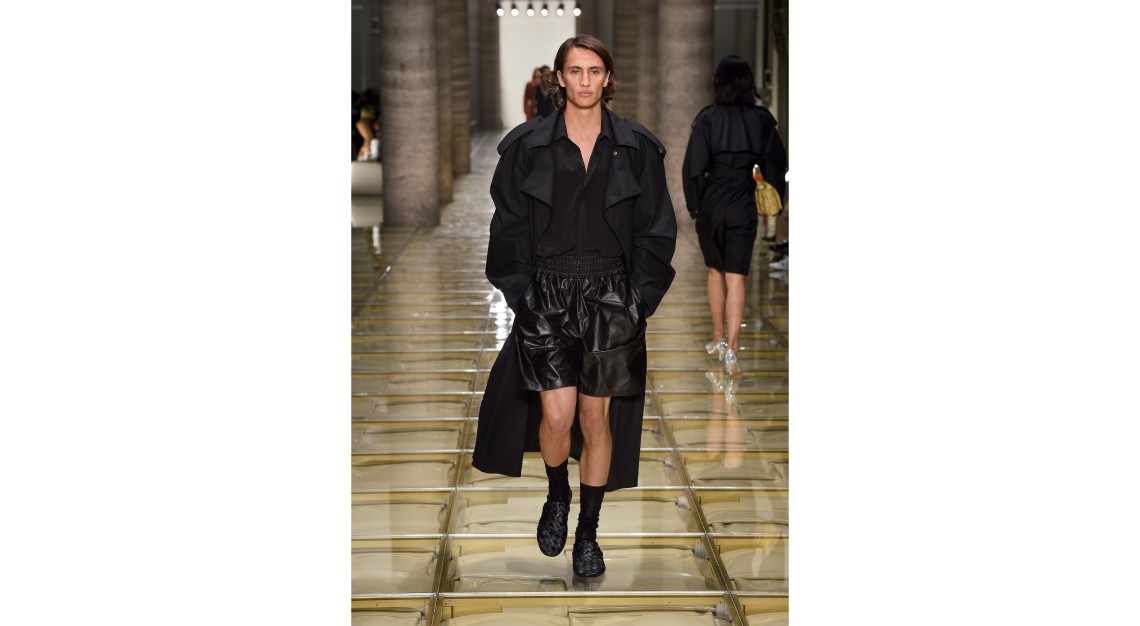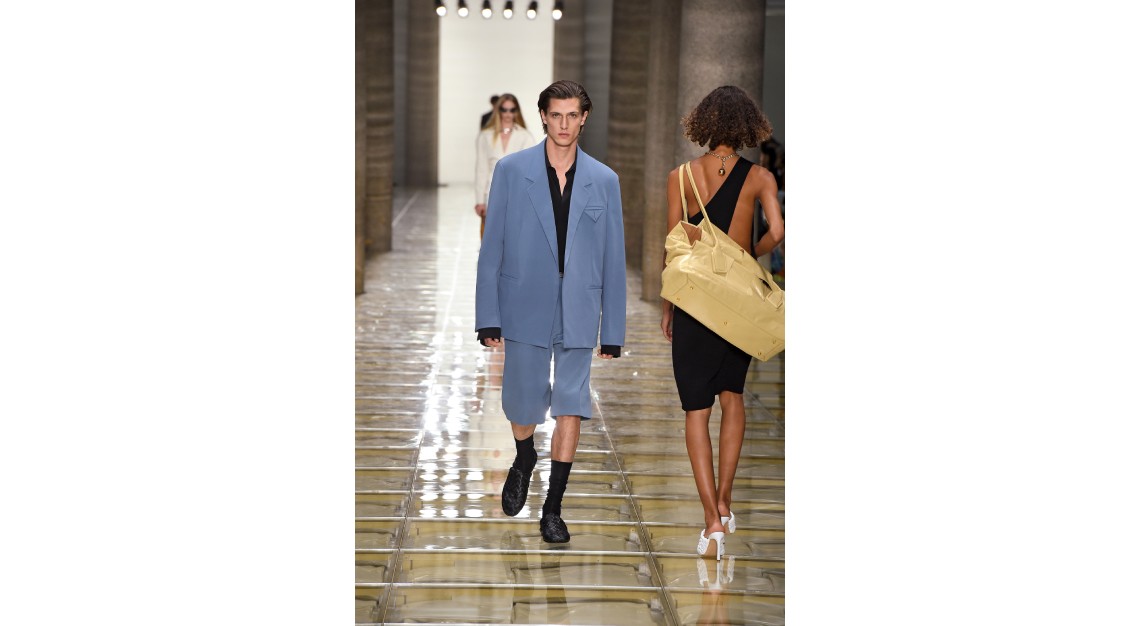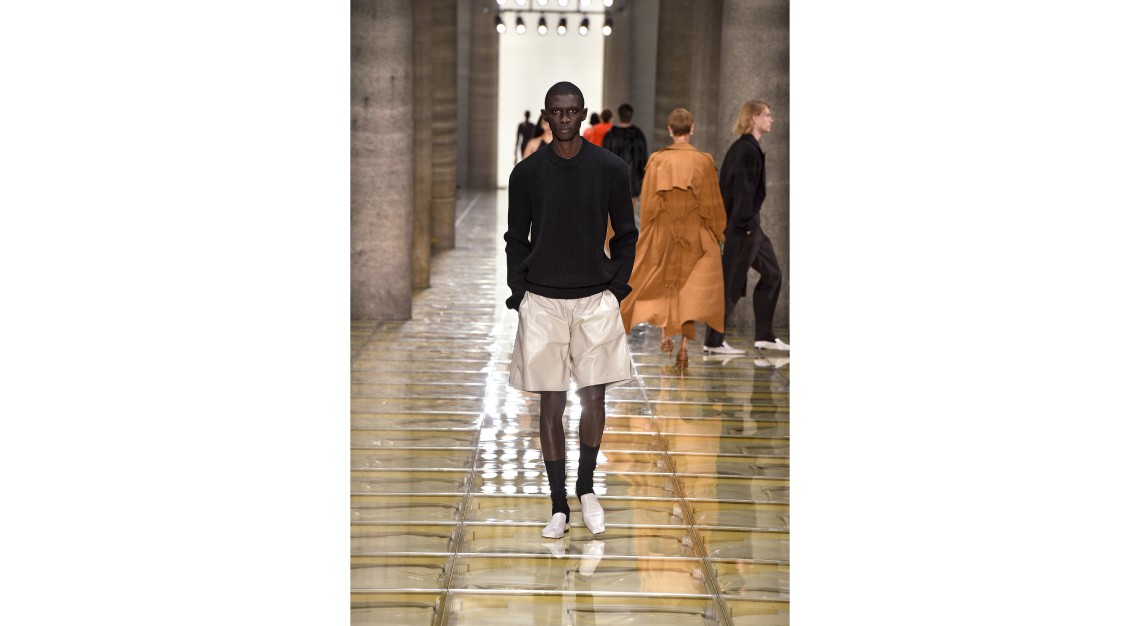 Bottega Veneta
Like Z Zegna's artistic director Alessandro Sartori (scroll below), Bottega Veneta's 'quiet radical' Daniel Lee is another designer who is a proponent of the blazer and shorts look, although the Englishman's take has a slightly boxier, more youth-driven aesthetic. What leapt off the runway for us, was the undeniably luxe leather version, almost boxing shorts-ish, that he paired with an appropriately swaggery trench. Or the white ones, topped with a classic ribbed pullover. Simple, understated, with just the right amount of derring-do.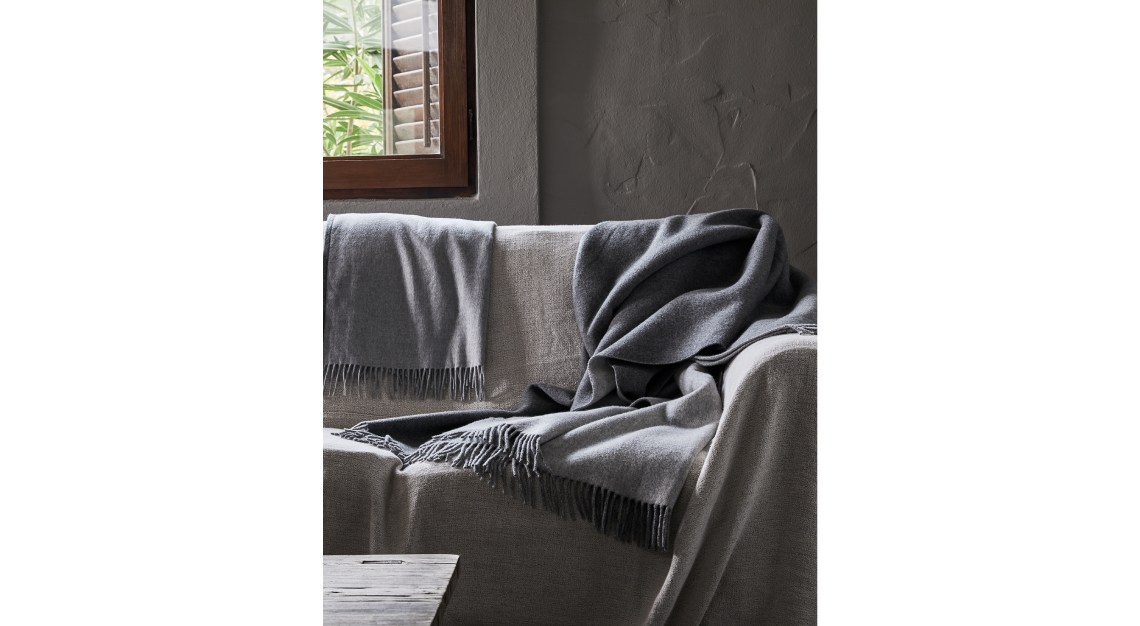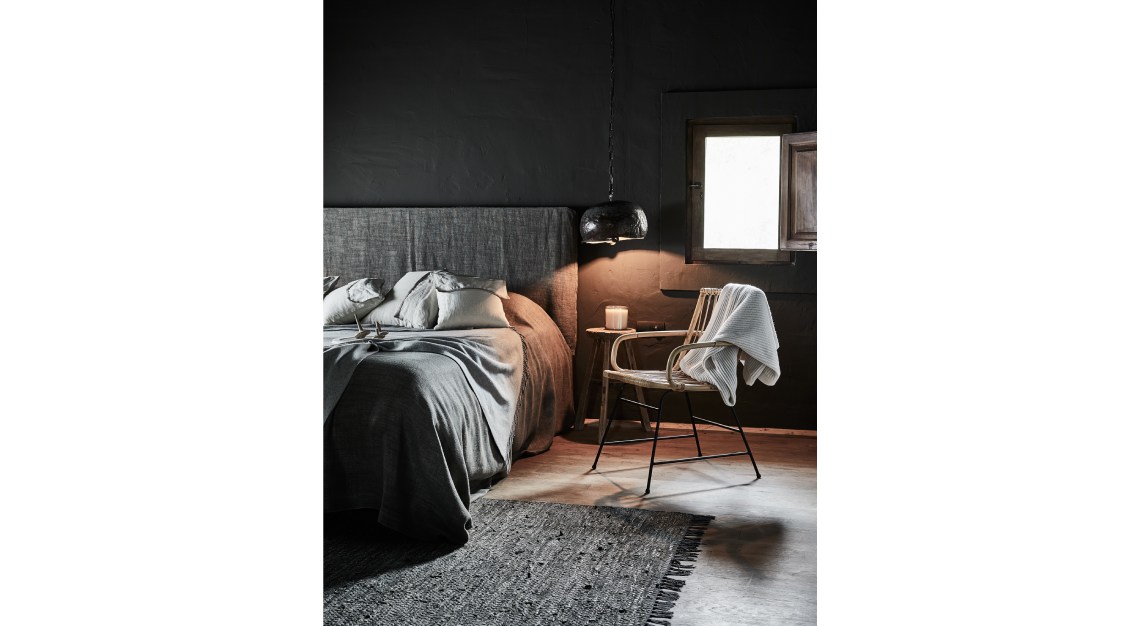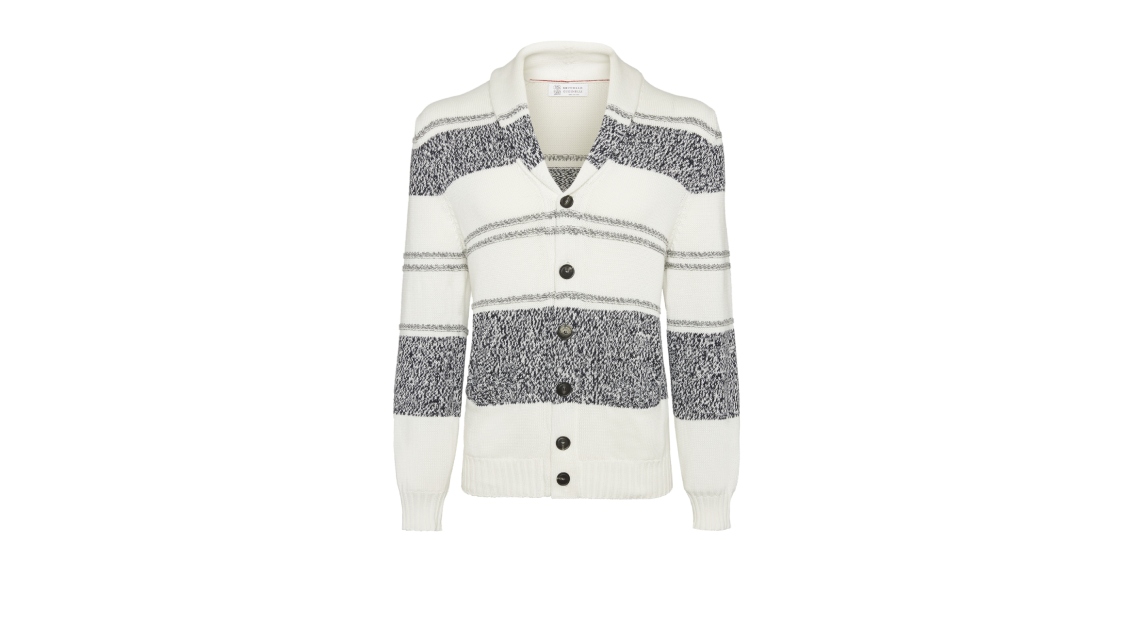 Brunello Cucinelli
While we love the exquisite cashmere throws in Brunello Cucinelli's homeware section, it's the lush homewear that intrigues us, particularly the Italian designer's iteration of athleisure. Emphasis on the leisure. Yes, there's a tasteful off-white tracksuit, but, as he told Vogue, "It is less about the jogging world, but yes, there is some leisure – ennobled leisure." Meaning? Yeah, you could throw it on before you say 'namaste' to your online yoga instructor, or better yet, save it for your après-workout tipple.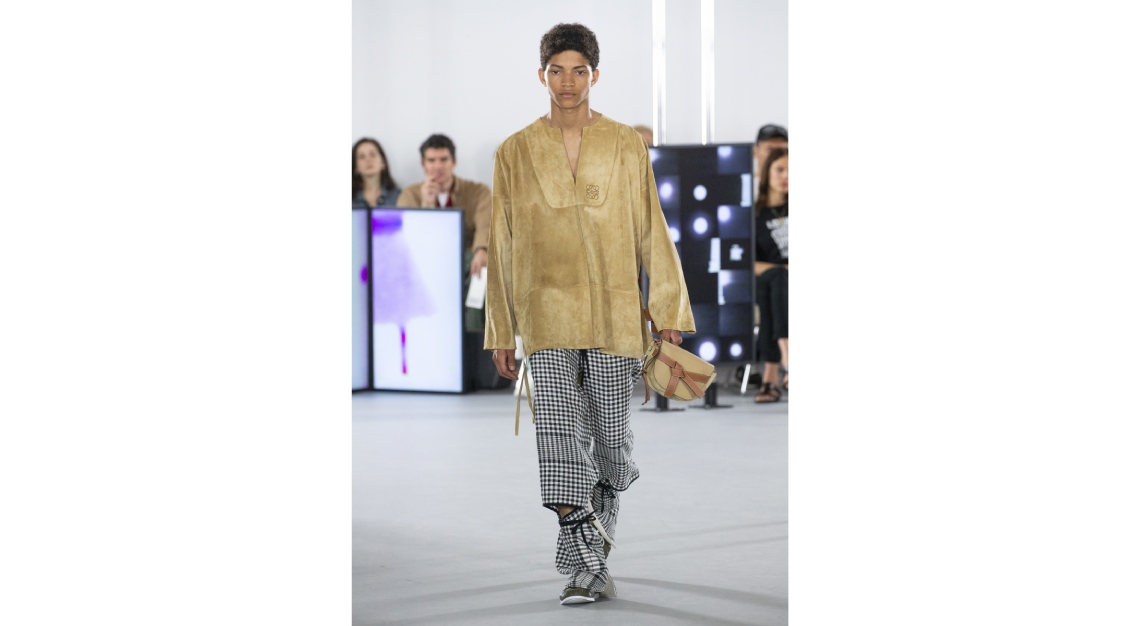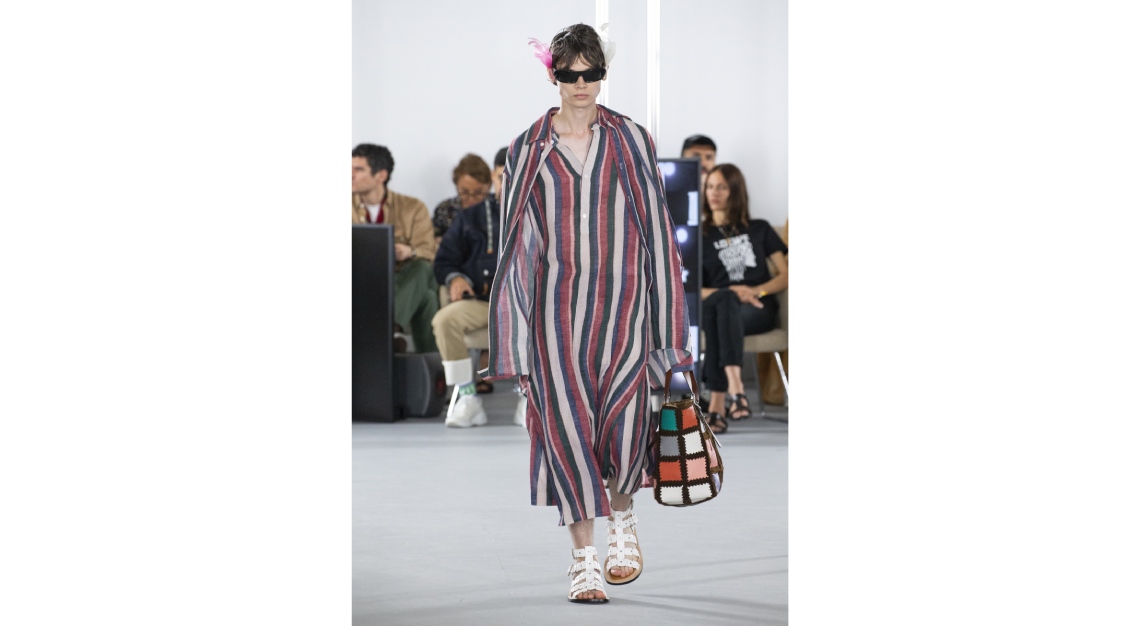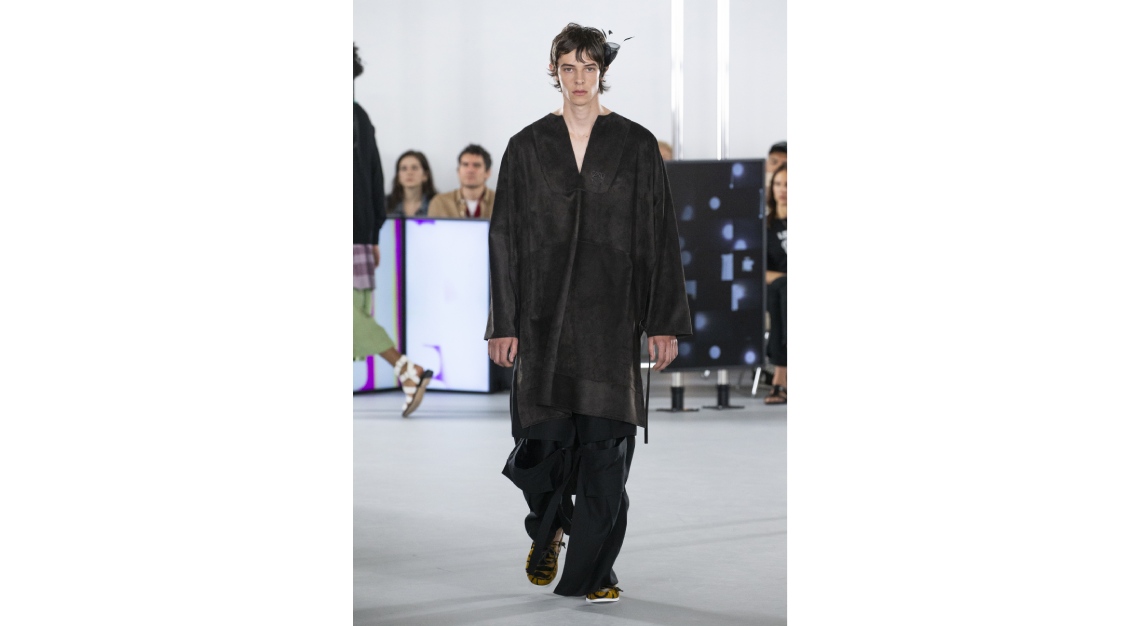 Loewe
For men who like their loungewear with a touch of escapism, Loewe proposes a nomadic summer through their suede tunics and flowing kaftans. Creative director Jonathan Anderson has crafted an evocative collection full of wanderlust, colour and loose silhouettes, inspired by "a longing for spiritual escape into a childlike dream-state," which he said in 2019. We think this means it just makes it easier to close your eyes and imagine yourself relaxing poolside in a villa in Marrakesh instead.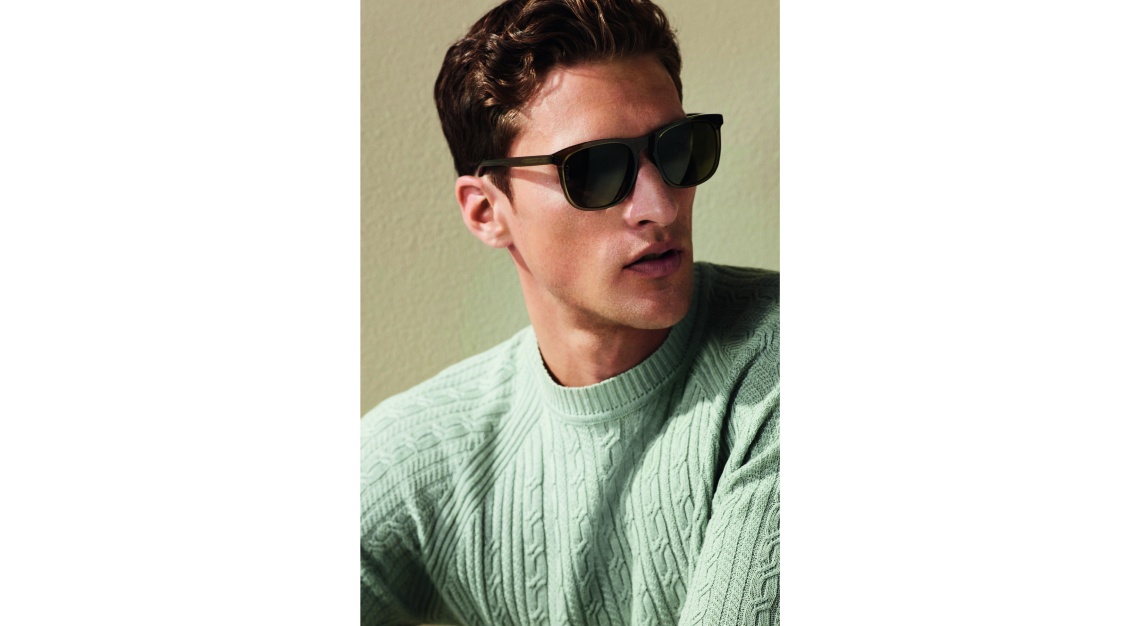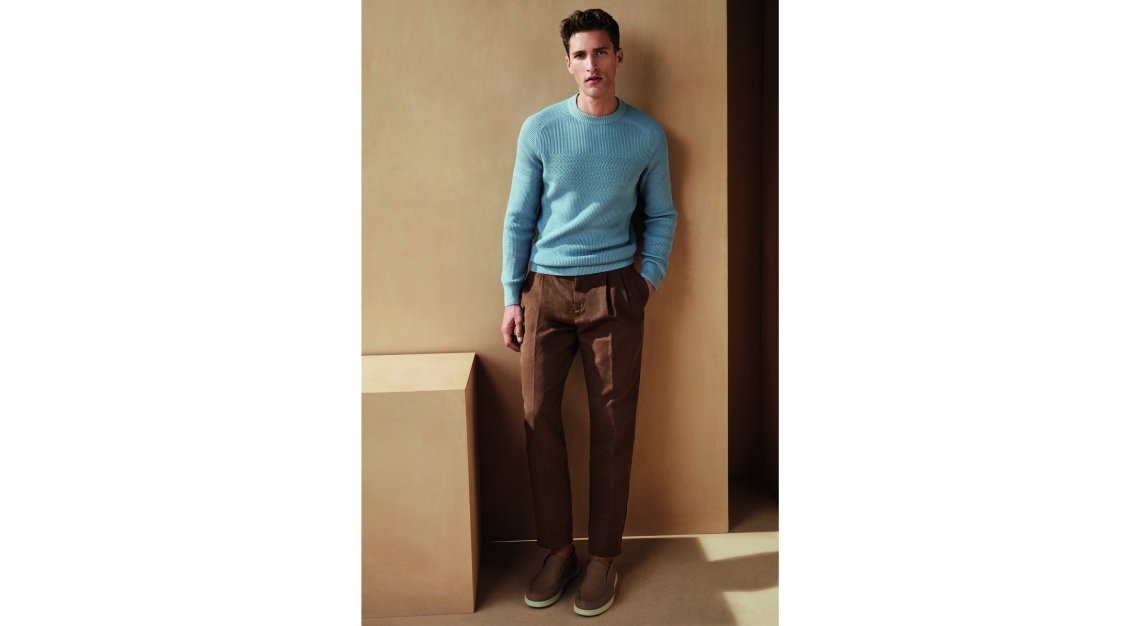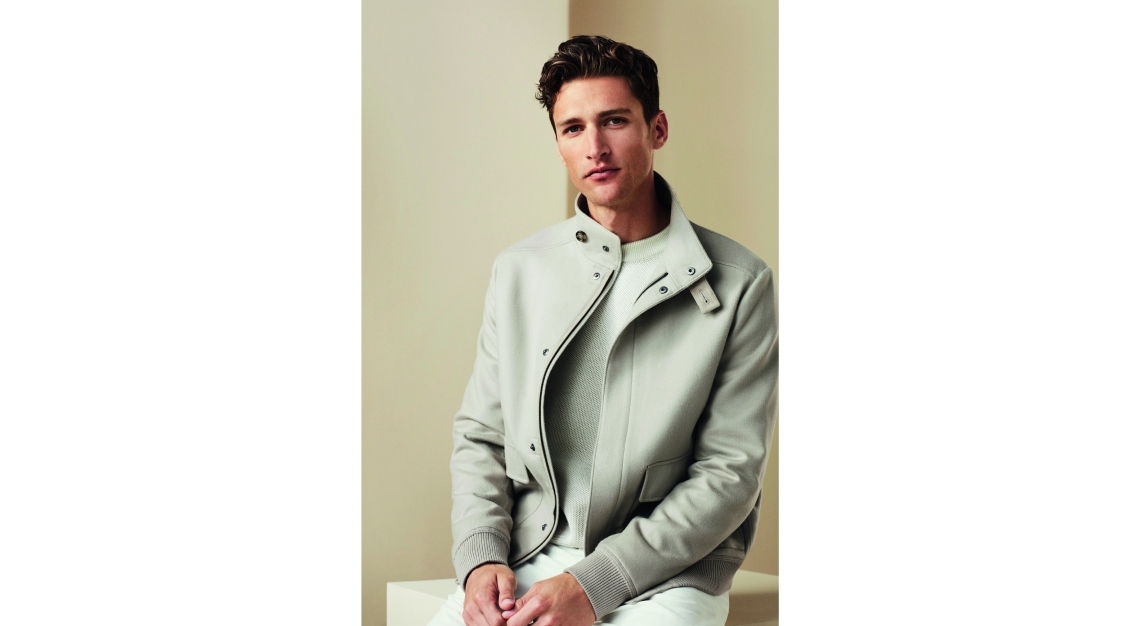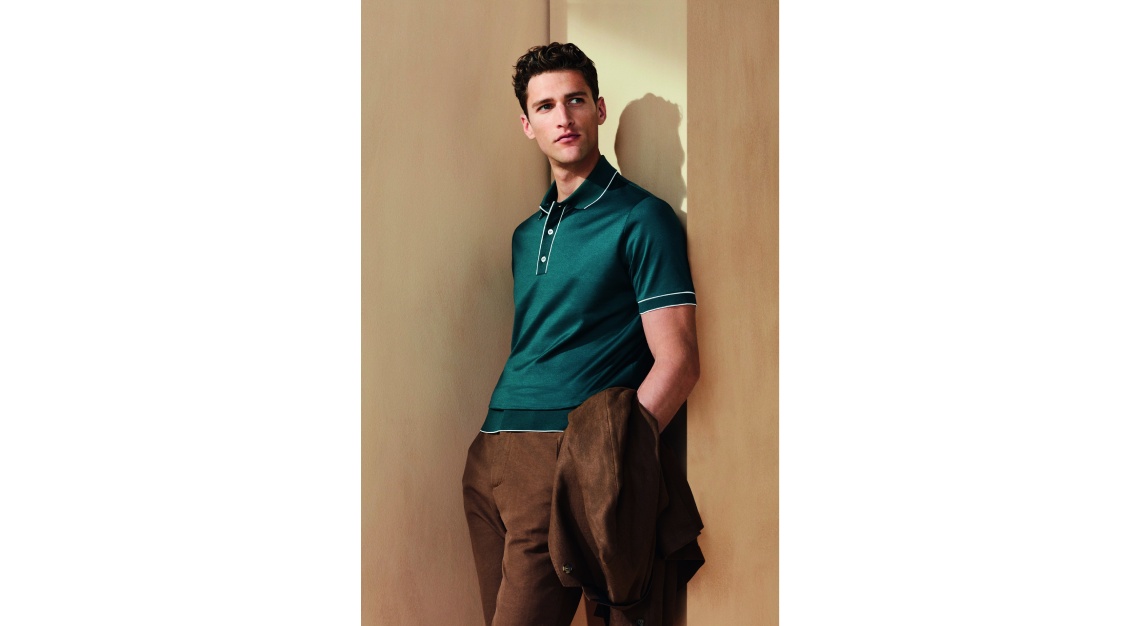 Loro Piana
If there ever was a time to indulge in comfort, it's now. Make the most of your stay-home situation – ditch the polyblend and swaddle yourself with high-quality natural fibres. Your skin will thank you. And when it comes to luxury fabrics, Leisure is at the top of its game – it's world-renowned for its merino wool, vicuña and of course, cashmere. The spring/summer 2020 collection is a covetable wardrobe of dreamy muted shades in luxuriously soft textures. Perfect for work, play or simply lounging around in.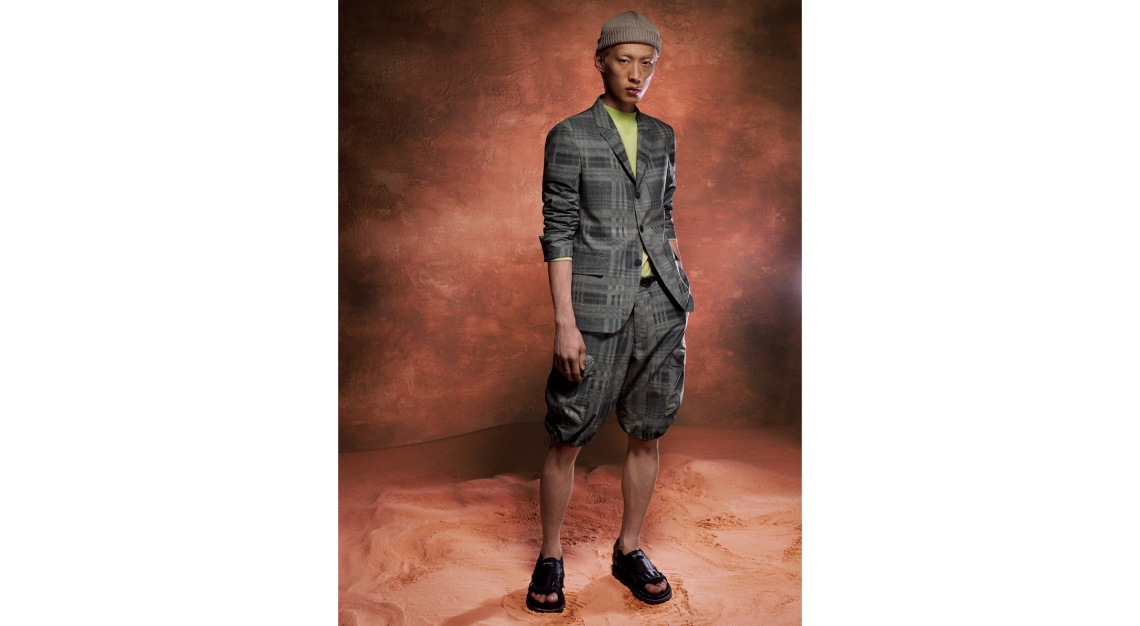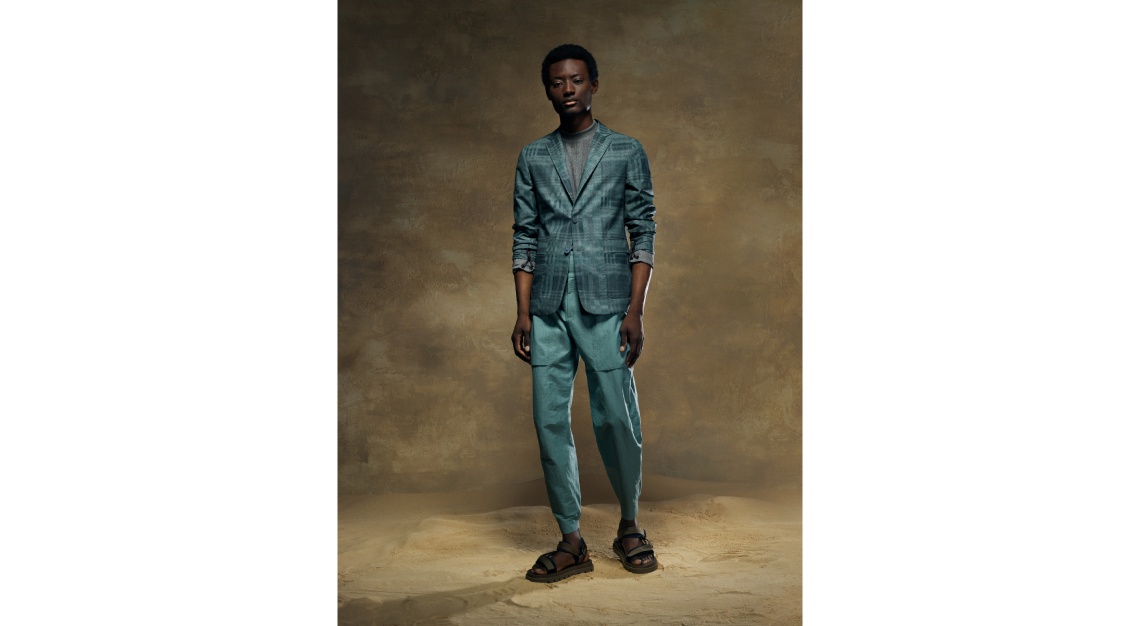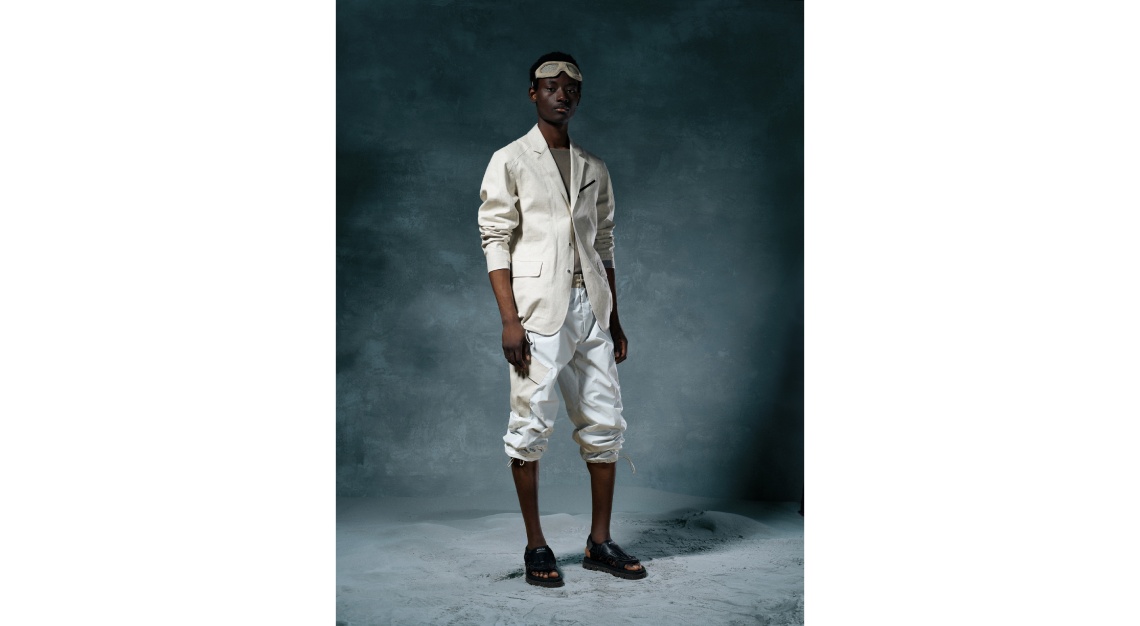 Z Zegna
Working from home is a reality for many of us, and will continue to be for others even after we're out of the woods. Z Zegna hits a home run with its seamless blend of business and comfort. Artistic director Alessandro Sartori combines the Italian luxury house's tailoring expertise with ultra-light, high-performance fabric, pairing an elegant Madras check blazer with shorts (spring/summer 2020 Look 6) – a look that might be too fashion-forward to fly at the office. But hey, when you're home, you are the boss of you.