modern classic

It takes a rather healthy, or dare we say obease bank account to own a pre-war Bugatti Type 35B. And an even healthier heart to drive one competitively, considering the rare machine's roughly US$3 million (S$4.09 million) price tag. In other words, while you might spot one on the lawn at this year's Pebble Beach Concours d'Elegance in Monterey, California, it would be truly rare to see one snorting unbridled around Mazda Raceway Laguna Seca — unless, of course, it's one owned by collector Peter Mullin.
But Pur Sang's commercial director John Bothwell believes he's found a solution for both of these issues. Pur Sang ("pure blood") sells an exquisite Type 35B replica that costs a fraction of the real McCoy while retaining all the mechanical magic Ettore Bugatti engineered into his race-winning 1920s rocket. Bothwell won't say precisely how much one will set you back, other than "it's less than the cost of restoring an original."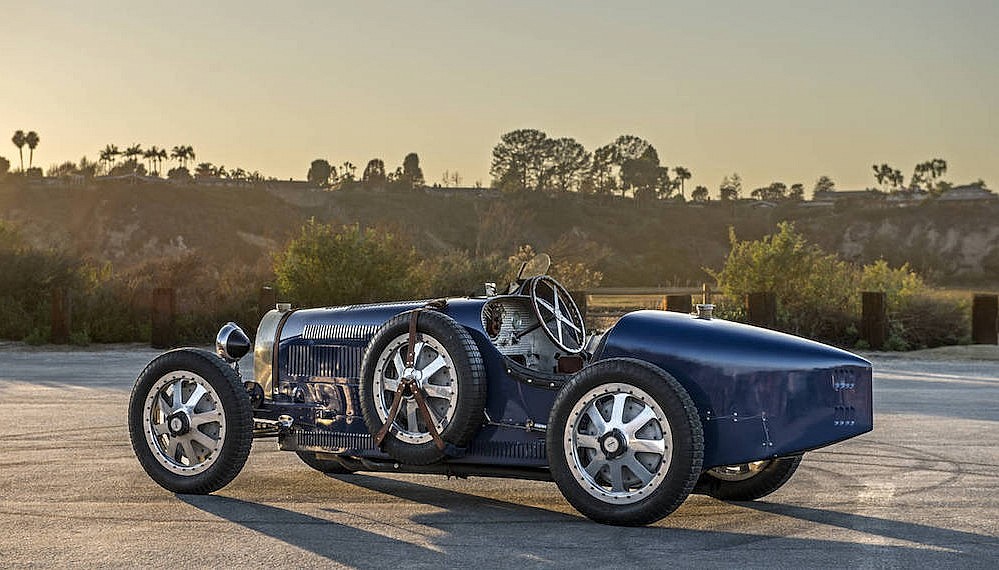 Pur Sang tribute cars — which also include an ode to Alfa Romeo's pre-war 8C Monza — are hand-built in Argentina before final assembly is completed in Southern California. These refined replicas provide owners (a number of whom also park the real thing in their garages) the opportunity to drive these legends at their intended limit without the worry of damaging a seven-figure investment.
"In our car, you have something indistinguishable from the original, with all its unique driving characteristics," says Bothwell. His prediction: "The future of real historic racing — not the stuff where you're driving a car as if it's in a parade, watching the revs and what not — is in the form of using quality recreations."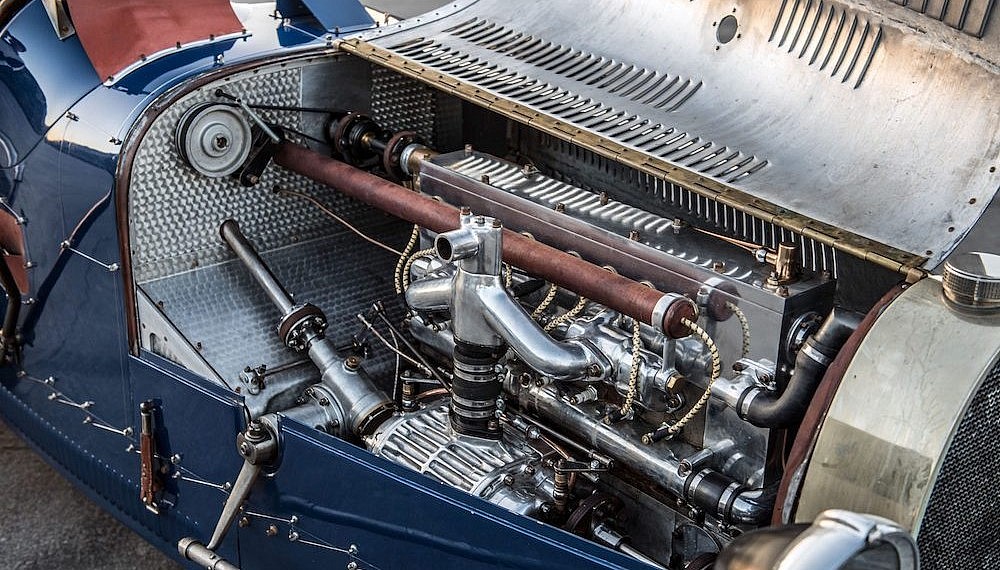 Purr Of A Bugatti
Pur Sang's Type 35B certainly looks the part, featuring body panels rolled on an English wheel and draped over a hand-assembled 2.3-litre supercharged straight-8 engine. The car's countless bolts are custom fabricated, as is the machined surface of its massive dash. It appears ready to fool all but a Bugatti collector.
For Bothwell, however, the point isn't deception, it's action. "With a Pur Sang Bugatti, you can have your cake and eat it too," he says. "You experience the real car, the soul of the car, in a way that helps you appreciate how it won all those world championships."