Smaller and nimbler is the calling card of the V8-powered DB11
You must already know by now that the Aston Martin DB11 is the herald of a new era for Aston Martin. Completely new from the ground up, the DB11 is a clean sheet, blue sky project designed to propel the British carmaker to the front of the luxury automotive space.
Making its debut in 2016, it impressed guest judges at last year's Robb Report Car of the Year event so much, it took home top honours by a good long way. And for good reason — striking looks and stirring performance is a sure crowd pleaser.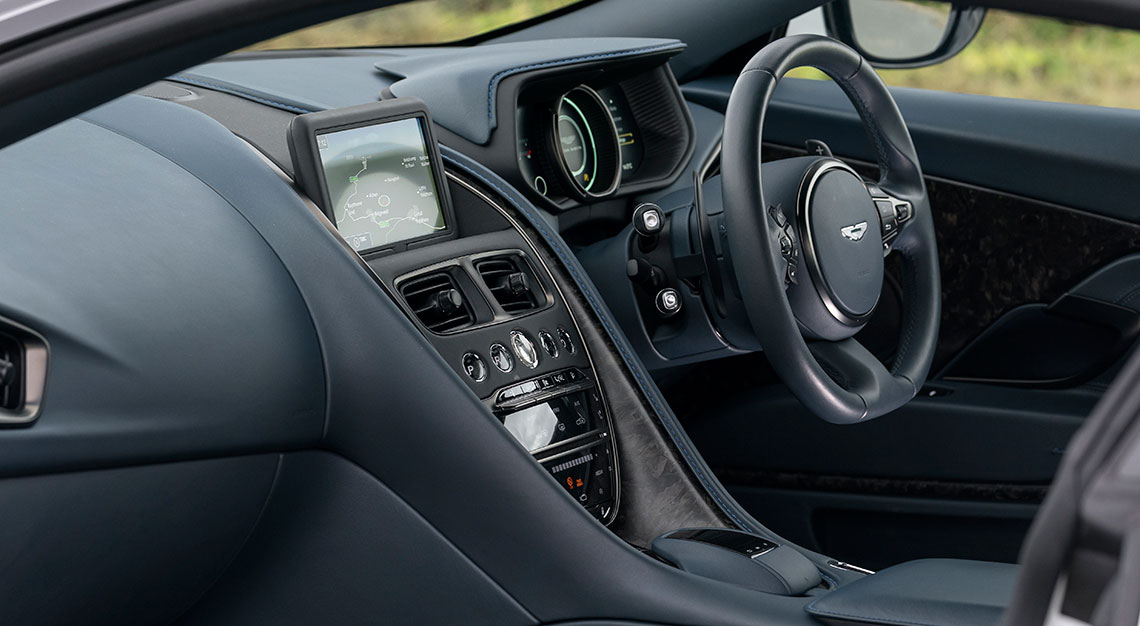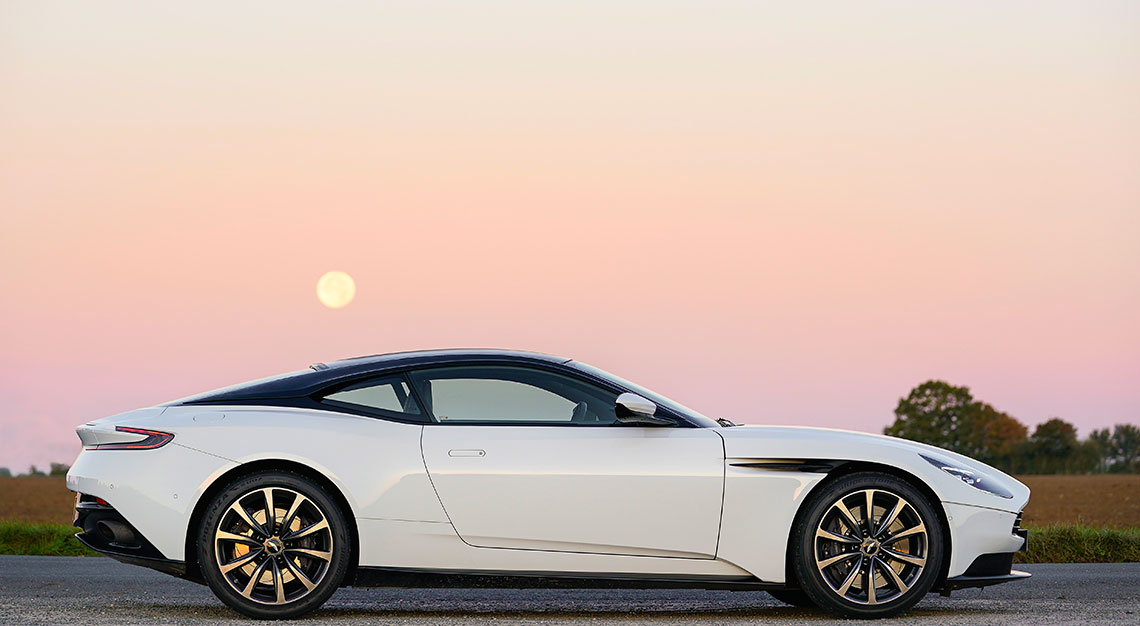 This year, the DB11 is making a reappearance, but with a new 4-litre twin-turbo V8. The V8-powered DB11 is down on cylinders and power against its V12 sibling, but you'd be hard-pressed to call 510hp and a top speed of 300km/hr slow. In fact, you might even call it blindingly quick.
Another thing the DB11 V8 offers is a more compact engine, allowing for better weight distribution and better turn-in. What the V8 may lack in grunt, it more than makes up for in handling finesse.
Though that's not to say the DB11 V8 isn't as good a grand tourer as its V12-engined brother. Rather, it's the DB11 you know and love but with a secret, cheeky side.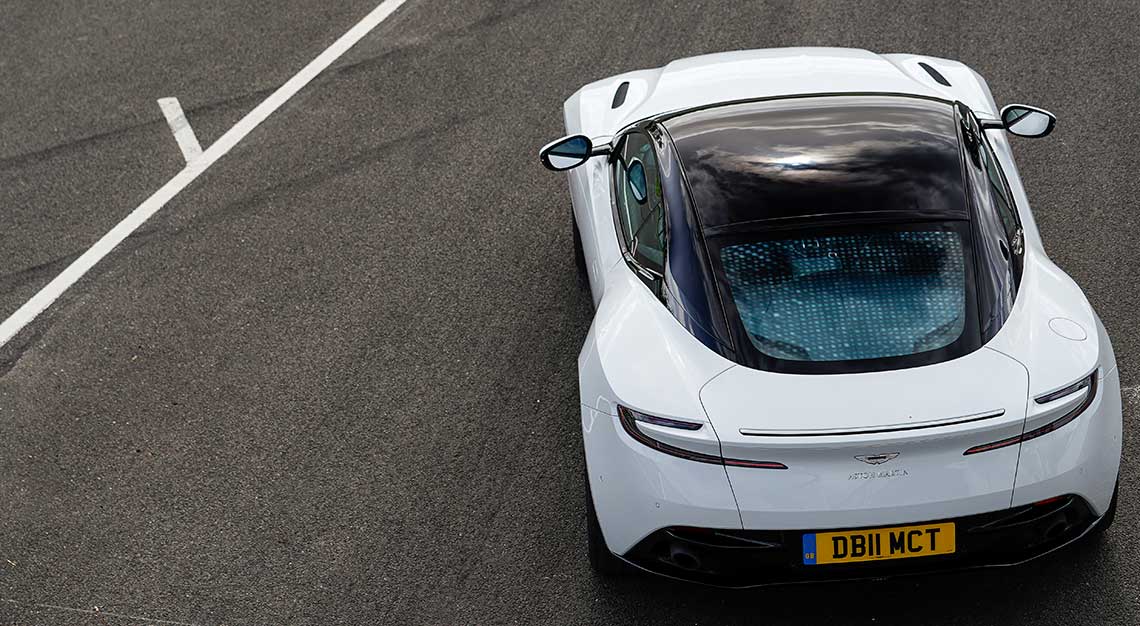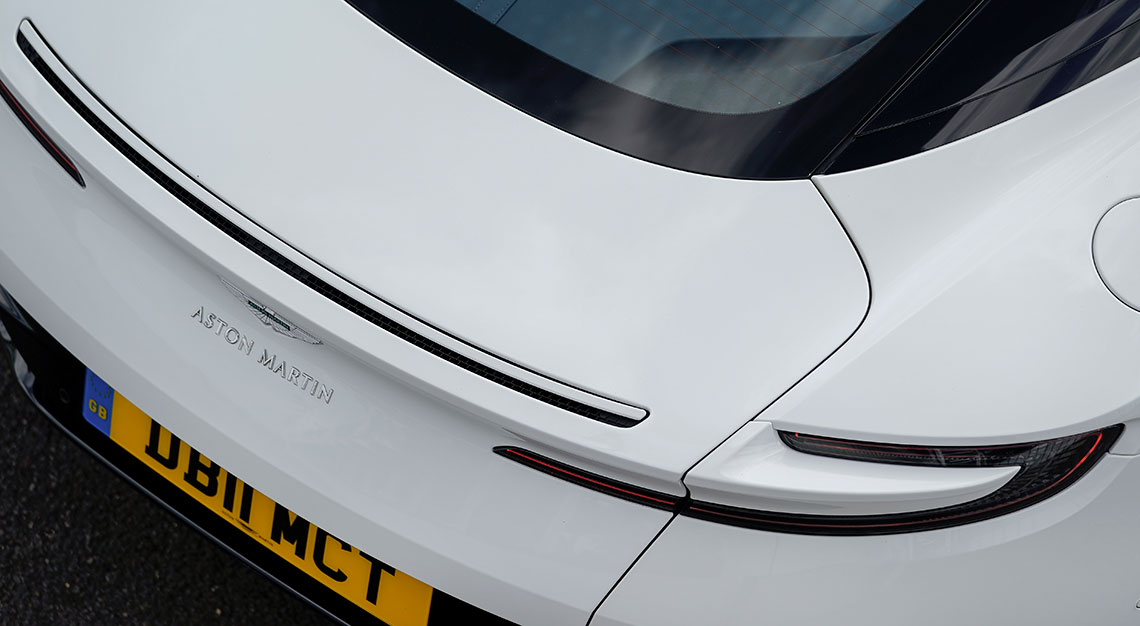 Car Specifications
Engine: 3,982cc, 32-valves, V8, turbocharged
Power: ​ 510hp at 6,000rpm
Torque: 675Nm at 2,000-5,000rpm
0-100km/hr: 4.0 seconds
Top speed: 301km/hr
Transmission: Eight-speed automatic
Fuel Consumption: 9.9L/100km
Click here to view all participating cars and their specifications.