Henrik Fisker answers our pressing questions about his life and work
Henrik Fisker has been an innovator and disrupter in the field of transportation since graduating from the ArtCenter College of Design in Switzerland more than three decades ago. The former president and CEO of BMW Designworks USA crafted the BMW Z8 before moving on to Aston Martin and envisioning the DB9 and V8 Vantage. But, arguably, he's most recognised for the eponymous Fisker Automotive and the US$102,000 (S$145,372) Karma hybrid saloon, a model that had its plug pulled in 2013 due to investment and supplier struggles (Karma has since been reborn as a new marque under different ownership).
Since then, the consummate entrepreneur has been busy collaborating on passion projects, including a 50-m superyacht concept he designed with Benetti in 2016. His latest venture, however, is more proletarian: the Fisker Ocean, an all-electric SUV whose interior features materials made from recycled T-shirts, plastic bottles and fishing nets.
Says Fisker: "This will be a real game changer – a sustainable and affordable luxury car."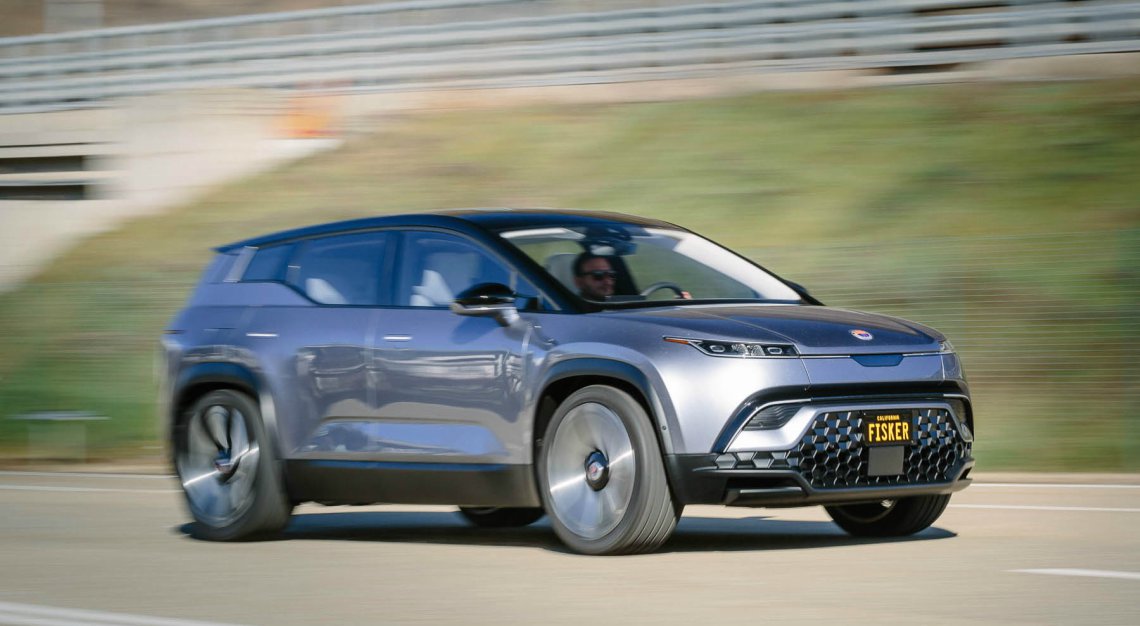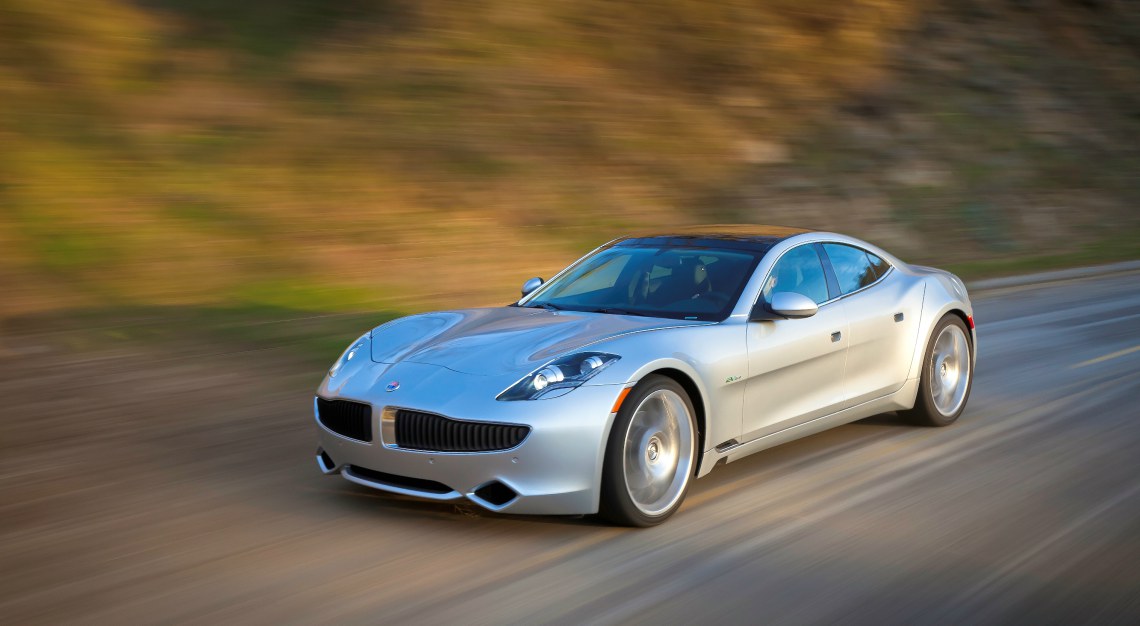 What is the one thing you have to do every day to stay sane?
I take time to work out. But first, a cup of hot water with lemon, to detox, and a great 'homemade' coffee with Indian ghee butter and cinnamon.
What is your biggest annoyance at work?
Because of my nature as an automotive designer, I would say it's not having enough time to sit and sketch new ideas at my drawing board.
How long should a meeting last?
There is no set time. It can be one minute or half an hour. But no matter what, it has to be focused and lead to a clear, decisive outcome for a meeting to be productive.
Do you prefer e-mail, phone, text or Slack?
I prefer in-person or WhatsApp messenger. But the rest is necessary, as the world continues to drive toward digitalisation.
What would you tell your younger self?
Save the contact details of all the interesting and important people you meet along the way.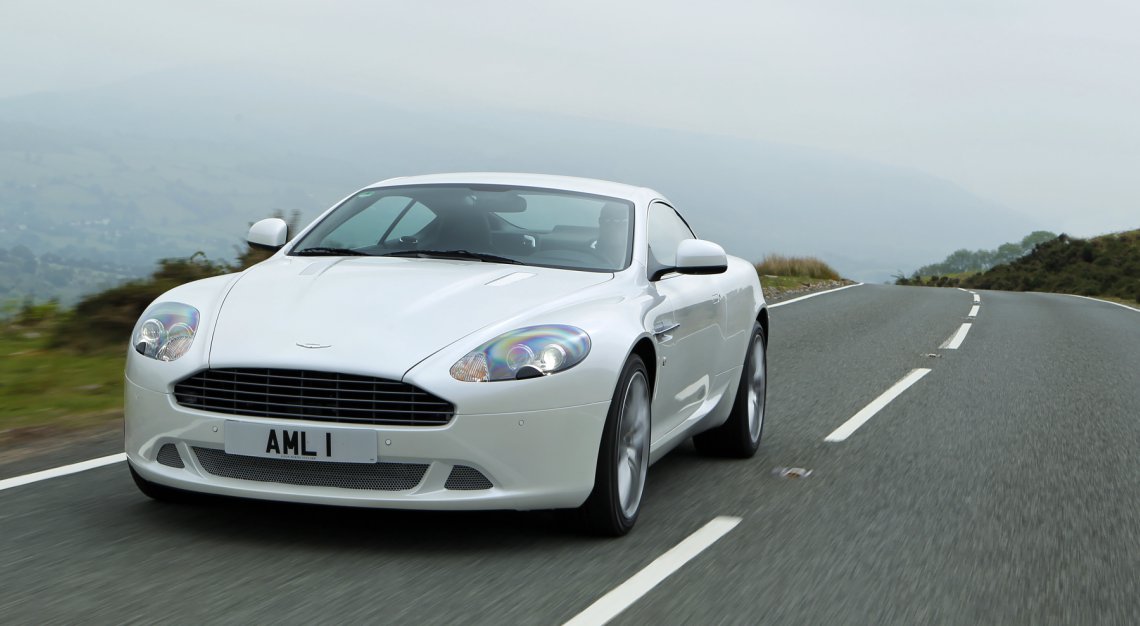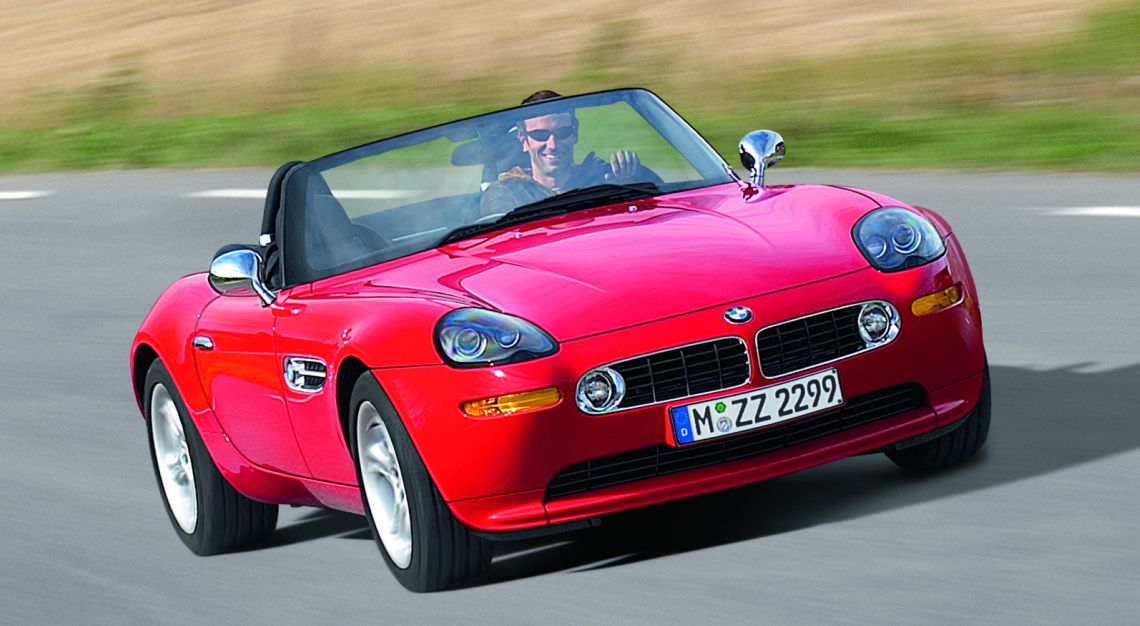 What was your first job, and what did you learn from it that influenced your career?
At BMW in Germany. The biggest thing I learned was that it's better to ask for forgiveness later rather than permission up front. And this lesson came through a pretty big project… It's how the BMW Z8 came to life.
When and where do you do your best thinking?
Late at night, just before falling asleep; driving alone in my car; on the beach, doing beach cleanups with my family; and going on hikes with my wife.
What's the one adjustment people can make in their lives to be more successful?
Focus on doing one thing at your work brilliantly, and keep learning to do that one thing even better.
How do you manage your e-mails?
I make sure to clear all of them out, every day. I try for short, one-line responses. No 'meeting sessions' via e-mail – those are usually a waste of time.
What's your typical daily commute?
A good 43km one way, which takes 45 to 55 minutes on LA freeways. Of course, it's all-electric. It's with this in mind that I believe private cars won't disappear anytime soon.
What is your daily driver?
A 2012 Fisker Karma.
What's on your desk?
Sketch paper and pencils. I don't have a desktop computer. I do all my reading and answer e-mails on my tablet and phone.
What's your ambition for next year?
Start production of our Fisker Ocean all-electric luxury SUV.