It's easy to dismiss co-branded cars as cynical attempts by both brands to milk customers, but when done right, as expertly demonstrated by the cars here, they are the perfect embodiment of the essence of the collaborators. With high-fashion brands such as Hermes, Gucci and Fendi stepping up as game changers, it'll only be a matter of time before we see others following the lead. Here are our favourite collaborations between car and fashion brands.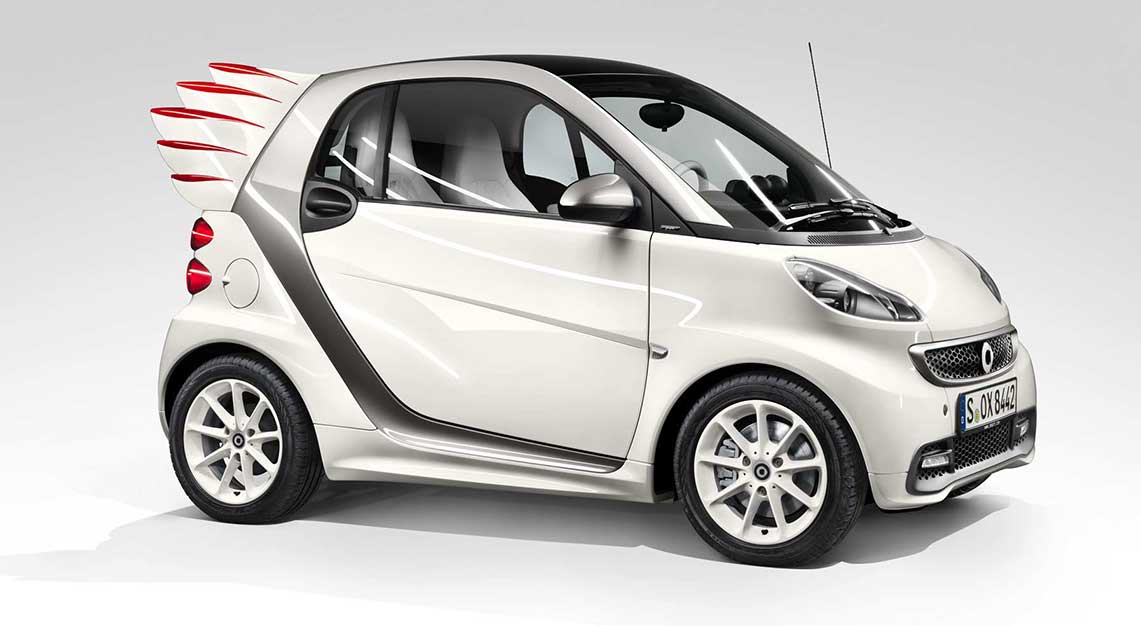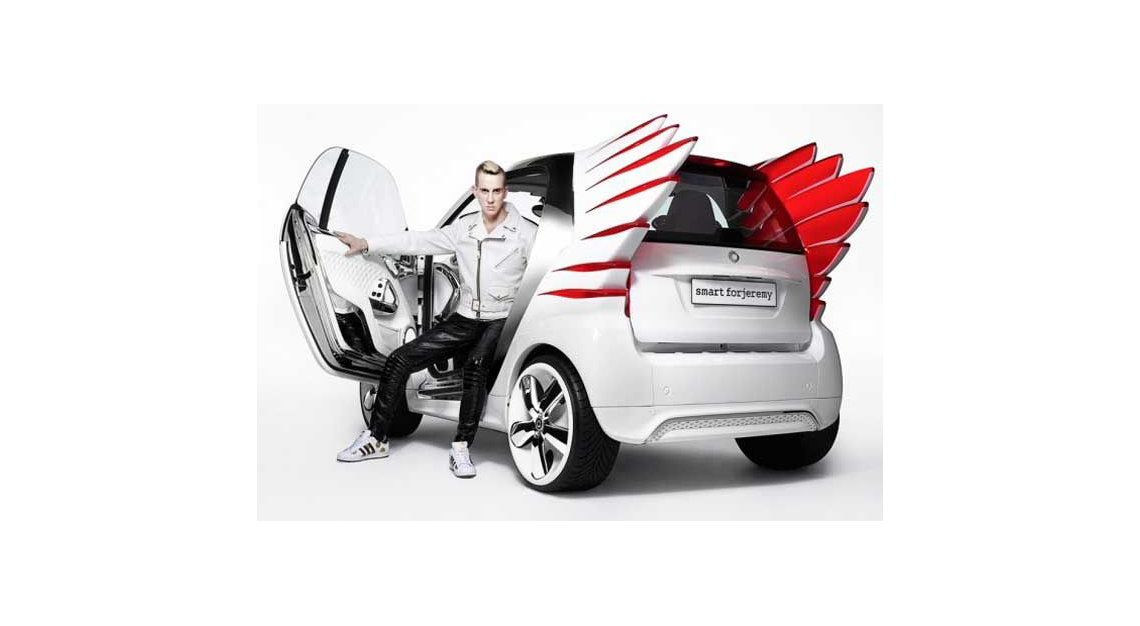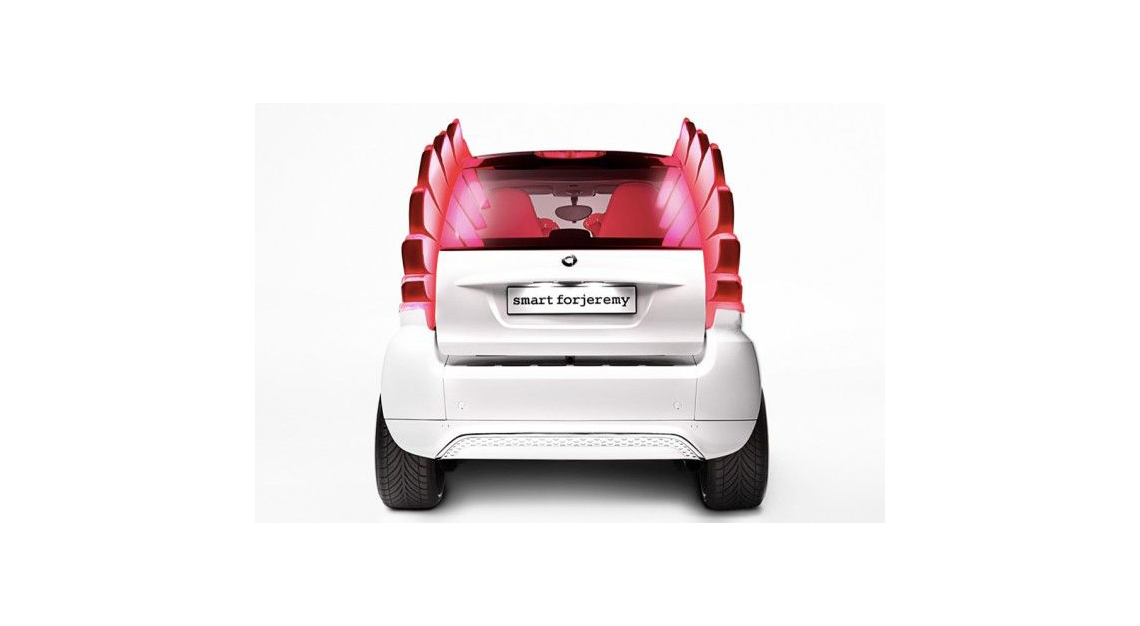 Smart Forjeremy X Jeremy Scott
Nobody can accuse Smart Forjeremy of being shy and retiring, given it's the recipient of fashion icon Jeremy Scott's input. On the inside, Smart Forjeremy gets the luxe treatment as well, covered wall-to-wall with white quilted leather and Jeremy Scott-branded floor mats.
Released in limited numbers in 2013, Smart Forjeremy was priced at €33,333 (S$50,252), or a little over twice as much as a comparable Fortwo. Plump for the top-end electric variant, and you'd be staring at a price tag of €40,600 (S$61,208), which is equivalent to a mid-range C-Class saloon today.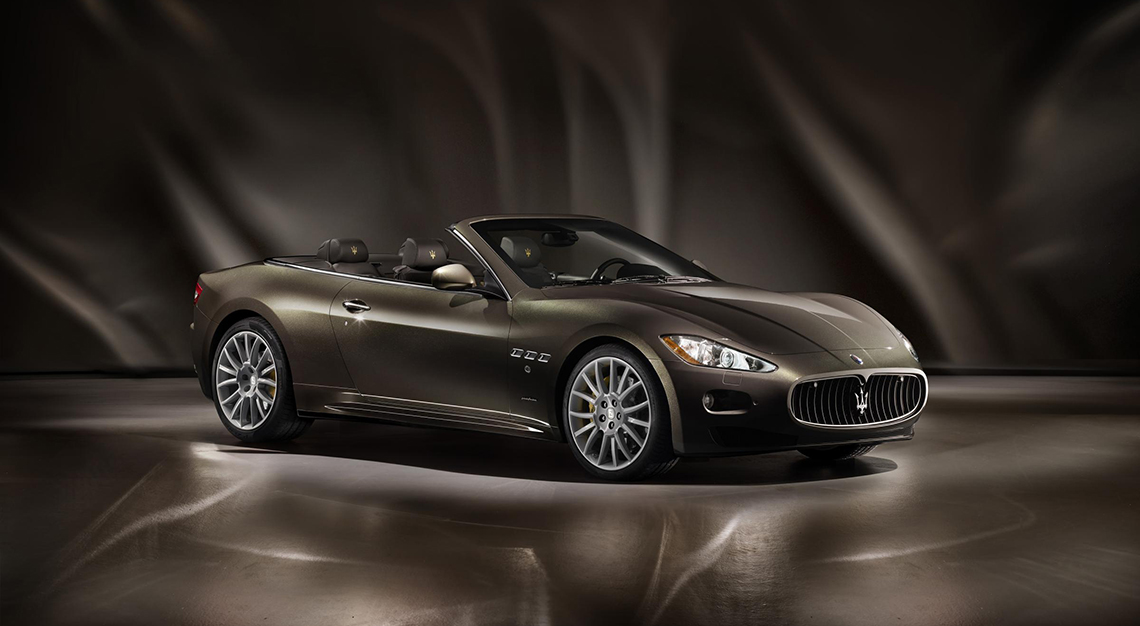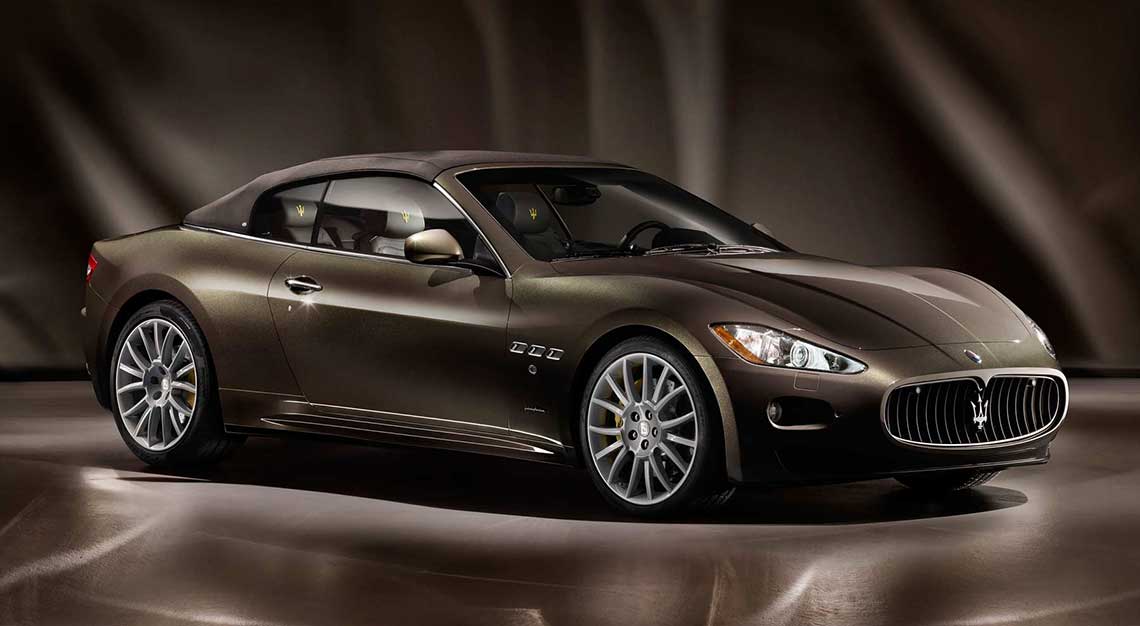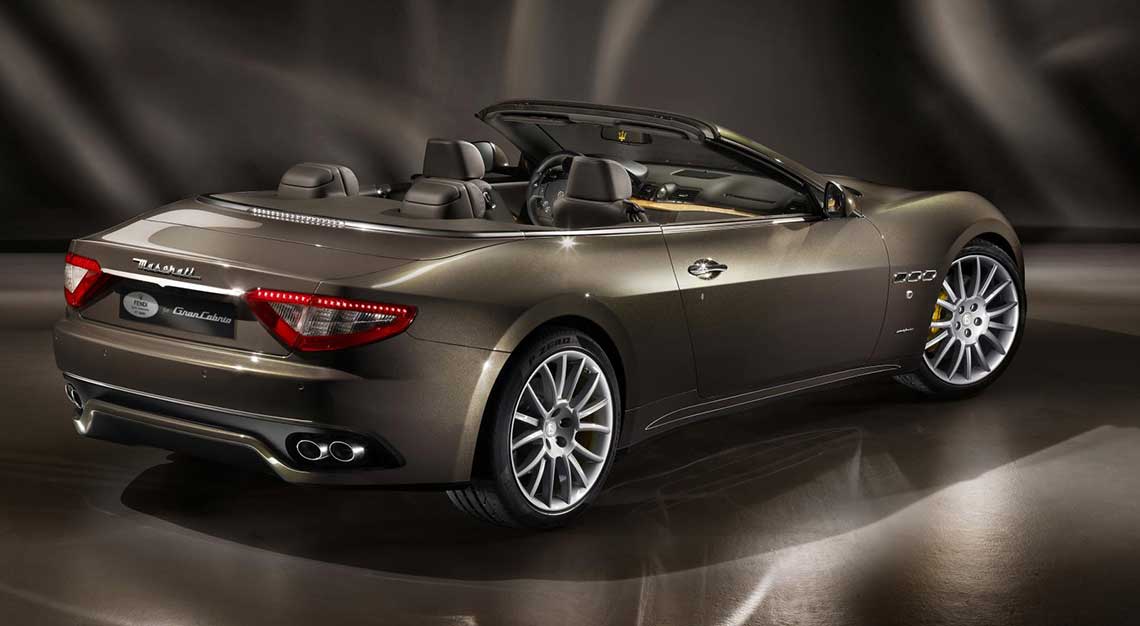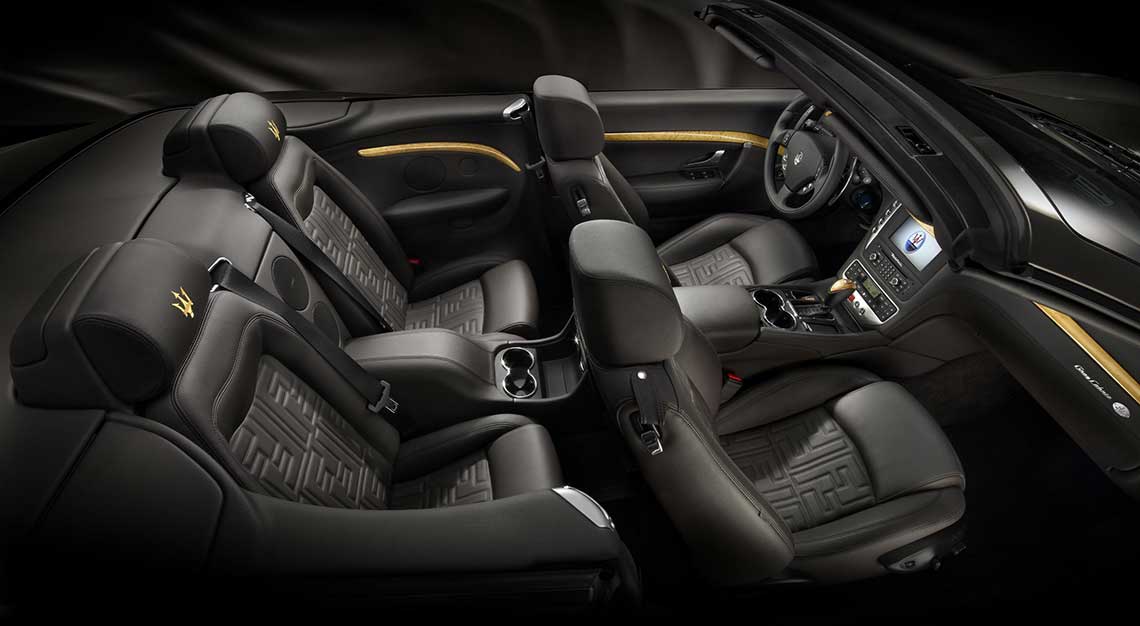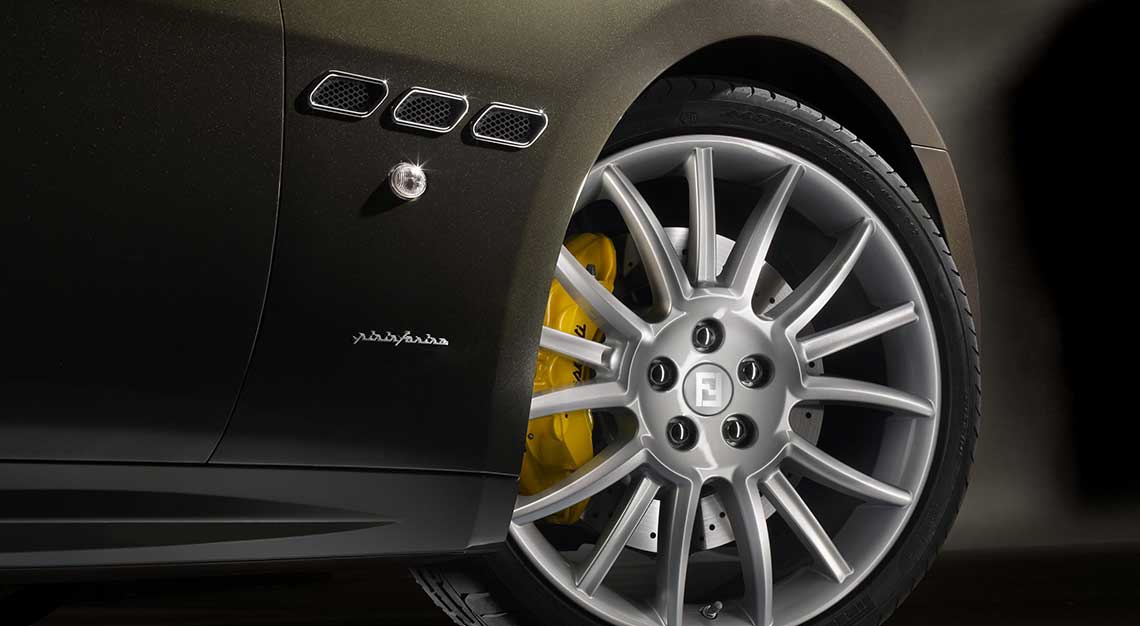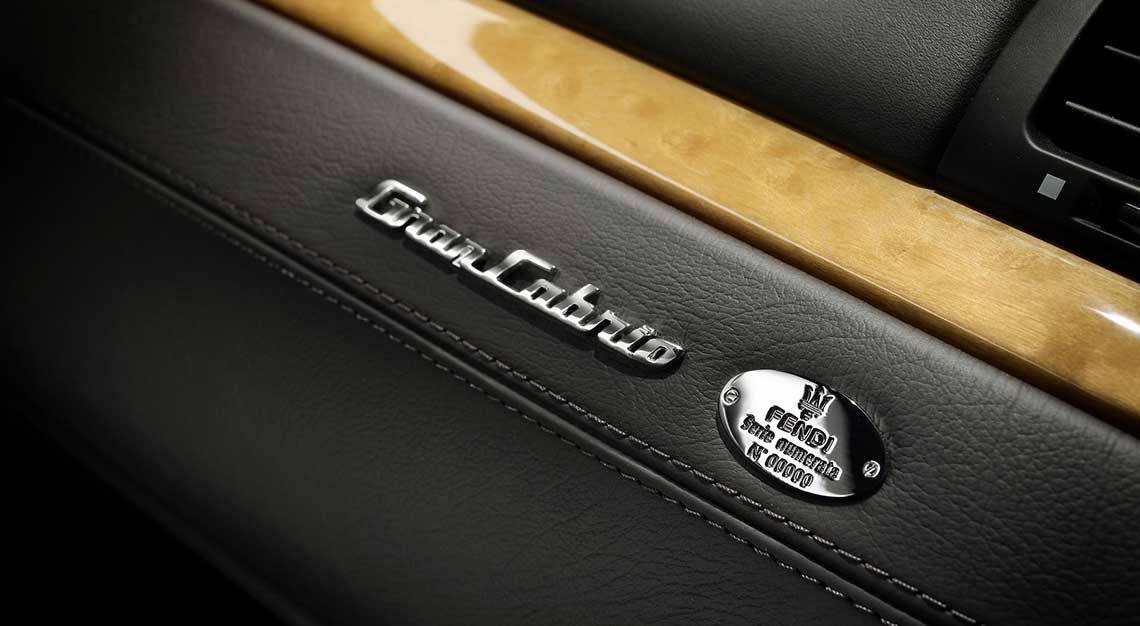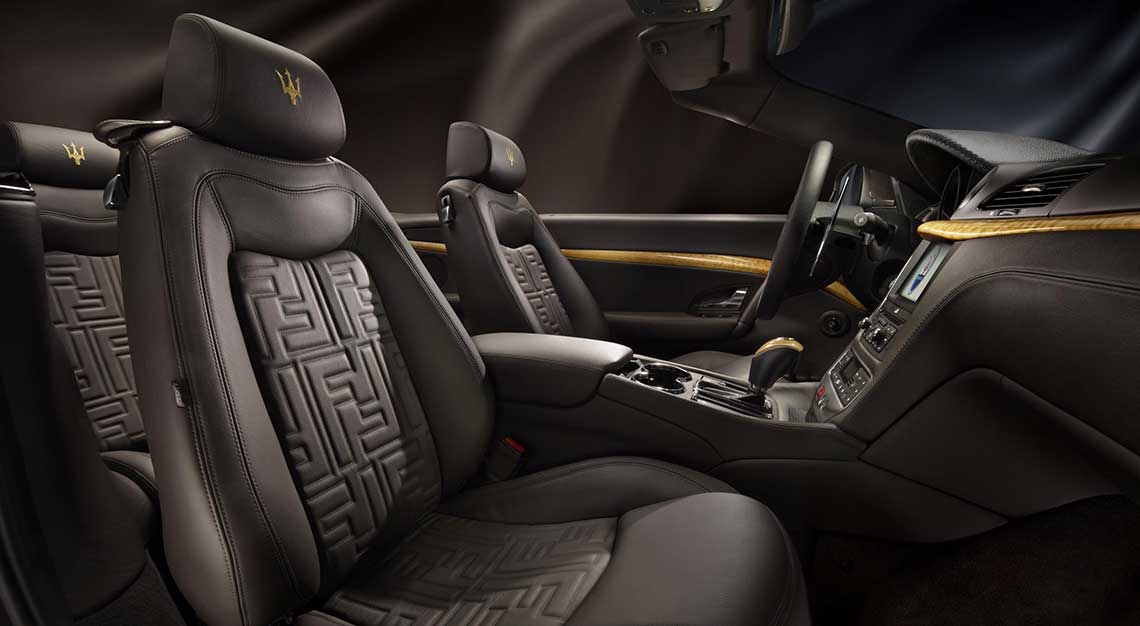 Maserati GranCabrio X Fendi
The Maserati GranCabrio is the very essence of what an Italian grand tourer should be – long, low, sleek and possessed of an operatic tenor from its V8 engine. Stylish though the GranCabrio may be, fashion house Fendi has seen fit to make it even more so. The special edition GranCabrio gets a unique colour, Grigio Fiamma Fendi, which translates into grey flame, a particularly appropriate name. A base of dark grey is topped with gold flakes, all the better to turn heads on the boulevards of the world's fashion capitals.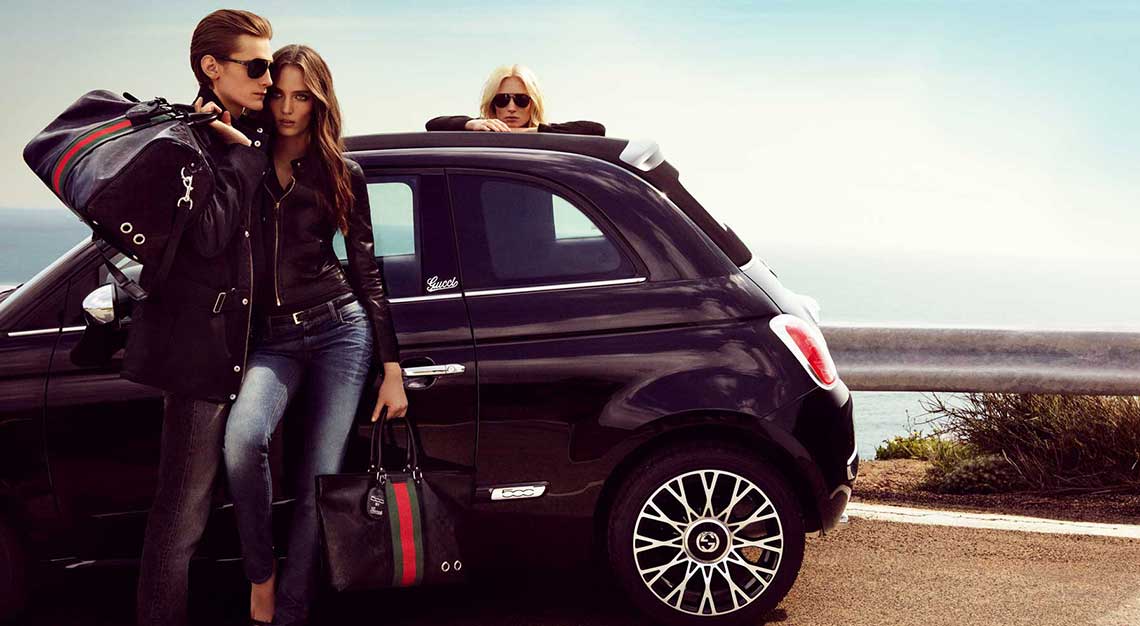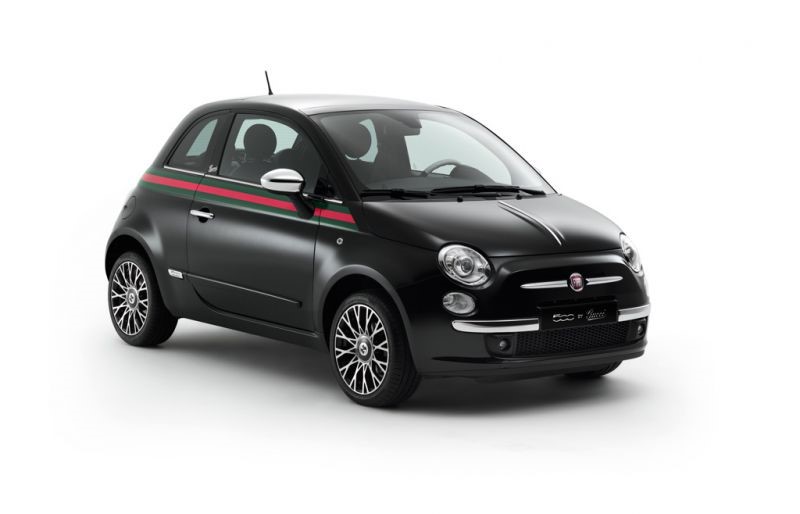 Fiat 500 X Gucci
There are some, no doubt, who will question the 500 supermini as the bearer of the Gucci standard, owing to its humble place in the Fiat line-up and its anaemic 68bhp, 1.2-litre engine. But those traits reflect the target audience, that is, urbanite fashionistas, very well indeed. It's small, so it's easy to navigate the cobblestoned terrain of a Parisian or Milanese back street. The trendy urbanite fashionista will also no doubt appreciate Gucci's signature red-and-green stripe on its exterior, also cheekily mirrored in its seatbelts, along with monogrammed upholstery that owners of the Italian house's wares would no doubt find familiar.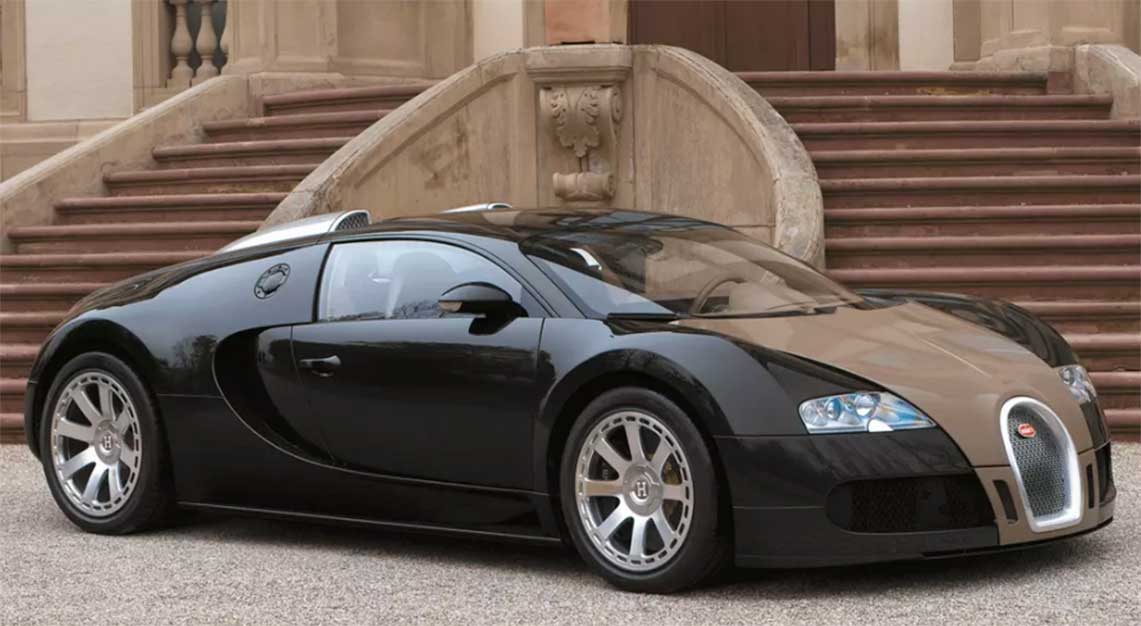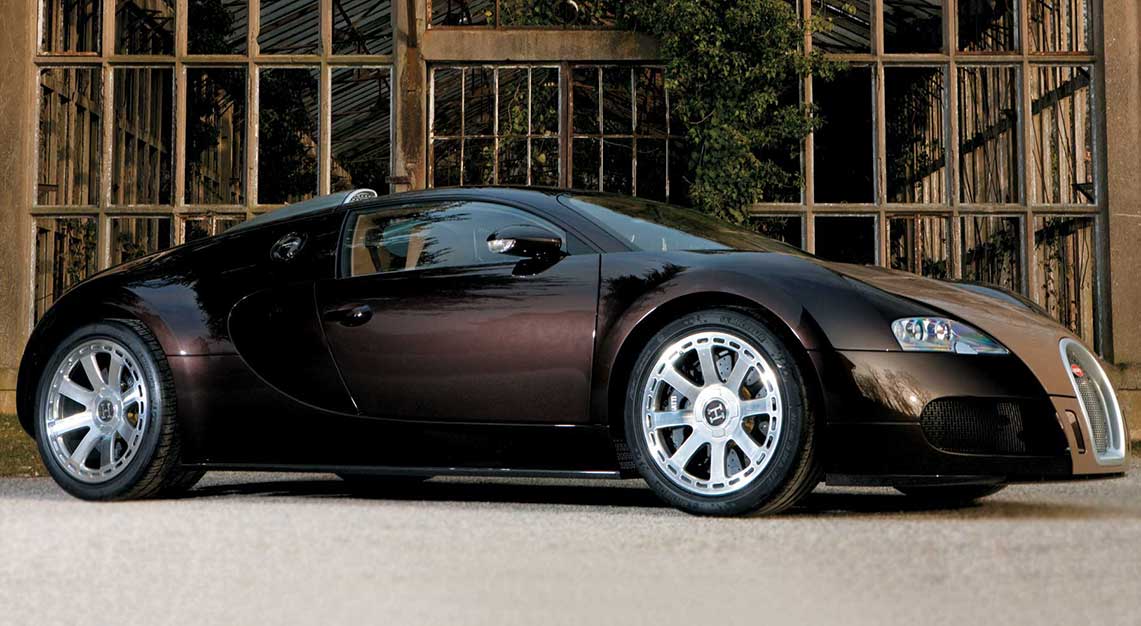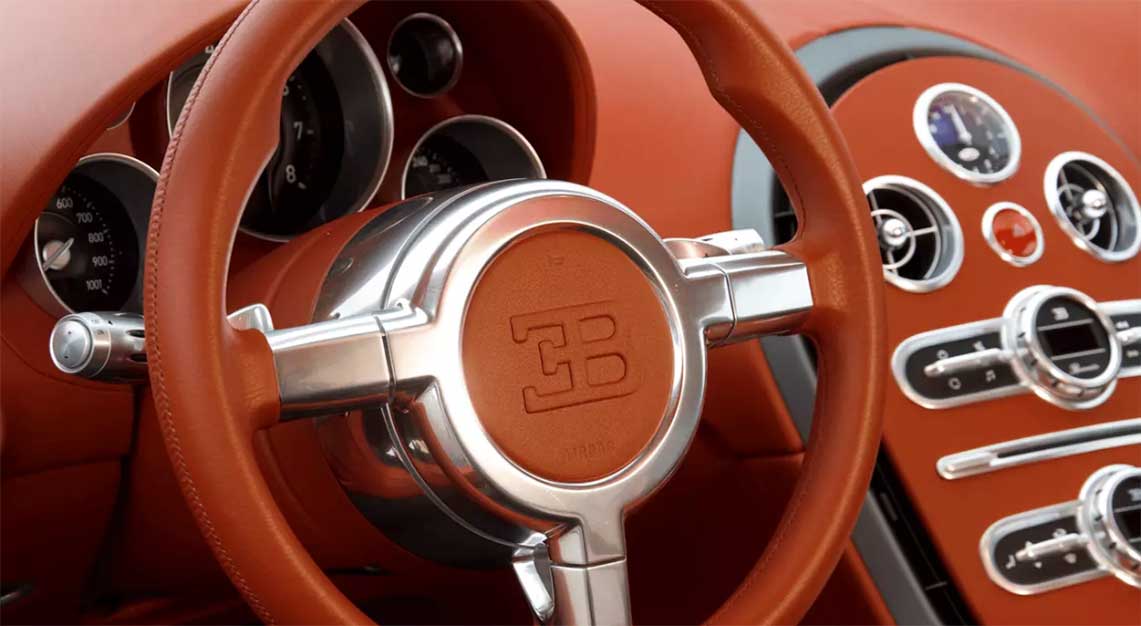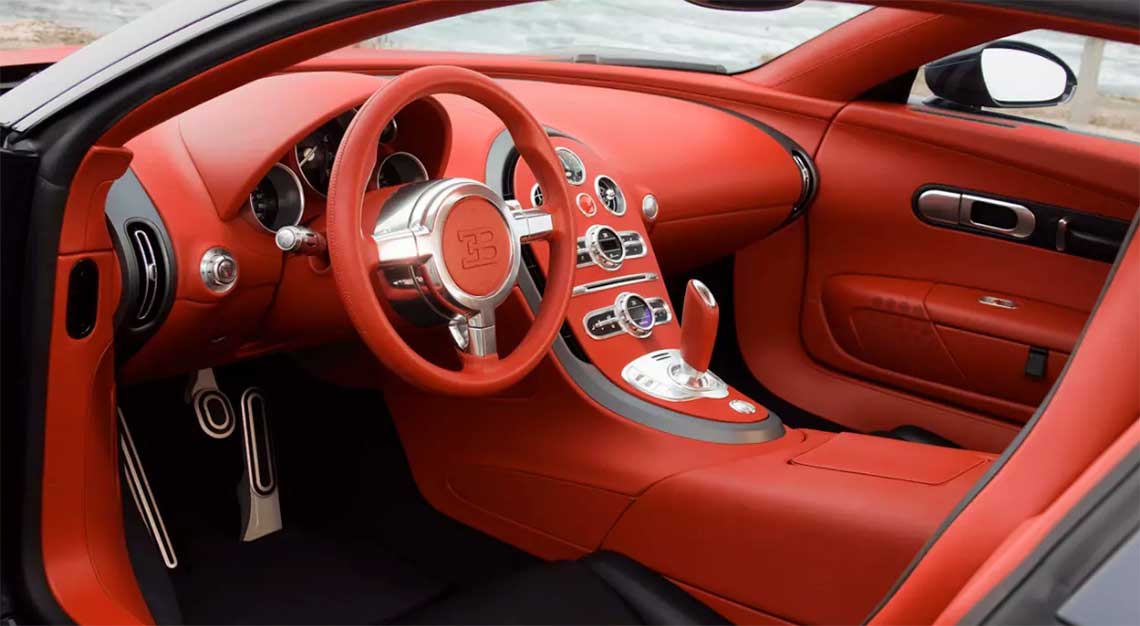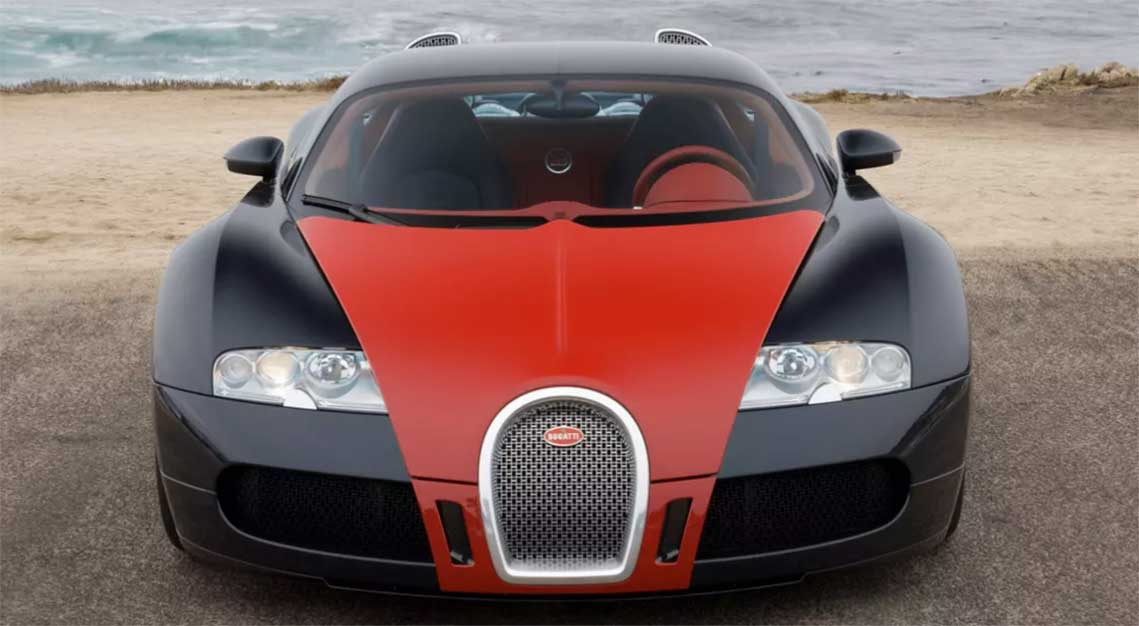 Bugatti Veyron Fbg par Hermes
Until the recent arrival of the Bugatti Chiron, its predecessor, the Veyron, had an unassailable lead as the world's fastest, most expensive and most excessive production car. Key elements include slathering the interior in Hermes leather. This Veyron's two-tone exterior has colours unique to it and the grille's interlocking H Hermes collaboration also received a leather case fitted to the Veyron's boot – finished, of course, in the same cream-and-brown hue as the car's interior.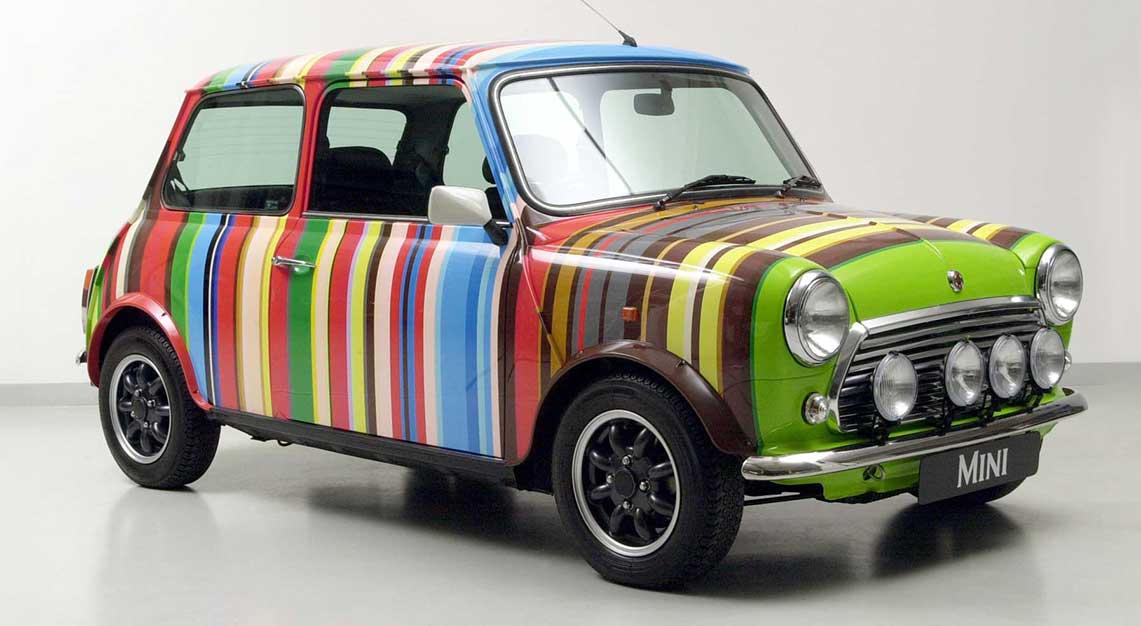 Mini X Paul Smith
The late 1990s may have been dark times for the Mini, when it was bought by BMW. However, the classic Mini would have one last hurrah before slipping quietly into the night. On the occasion of its 40th anniversary in 1999, the carmaker engaged designer Sir Paul Smith to put his personal touch to the exteriors of a Mini. Bookended by a narrow band of lime green, that Mini's most distinctive feature was its 86 multi-coloured stripes. It currently resides in a museum, but you could get a roadgoing model that's painted an electric blue that Sir Paul specified, with contrasting lime green details in the glovebox's interior and engine's rocker cover.