One with nature
We'll be honest. Like you, we've been making repeated visits to Japan. Most recently, we've ventured south to Yakushima Island (in Kagoshima prefecture) and found a new hideout: Sankara Hotel & Spa Yakushima.
Getting there requires a transfer at Kagoshima, Osaka International or Fukuoka Airports, but we promise, it's worth the journey. Forget high-rise buildings, you'll be greeted by a backdrop of rock spires, forested grounds and hilly terrains perfect for trekking, and a gorgeous view of the glistening East China sea. You may miss the hustle and bustle of city life, but those who visit Yakushima island have just one thing in mind: To unwind.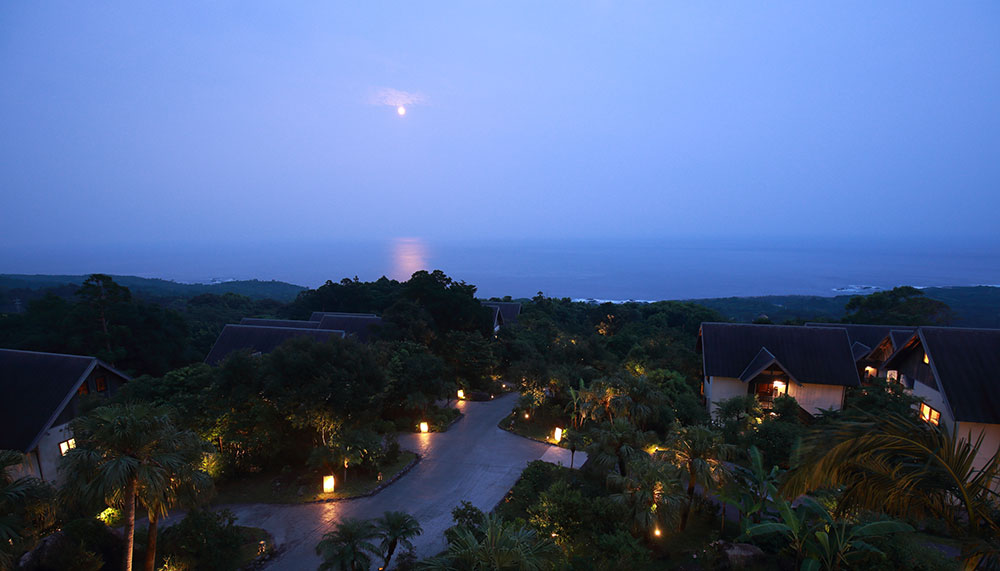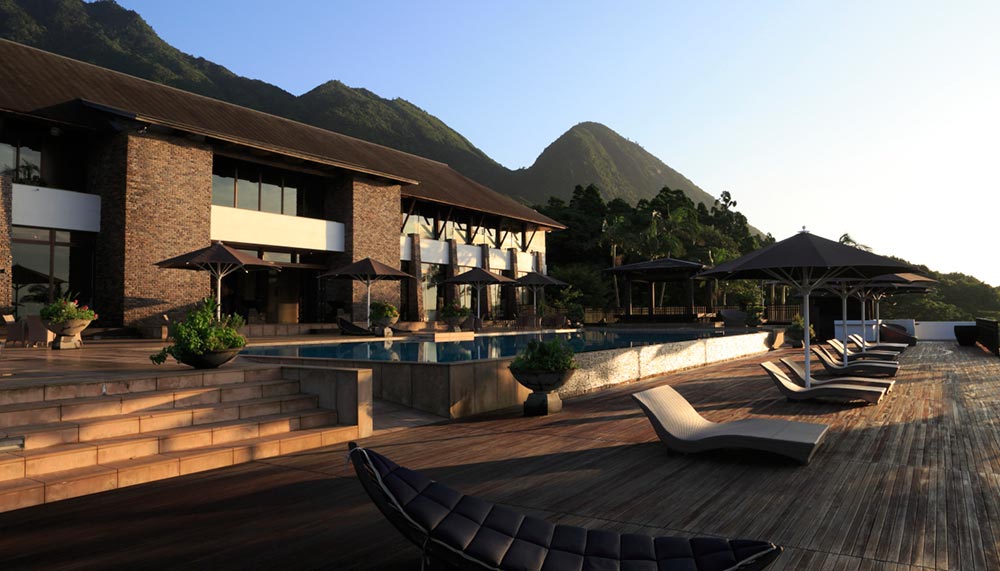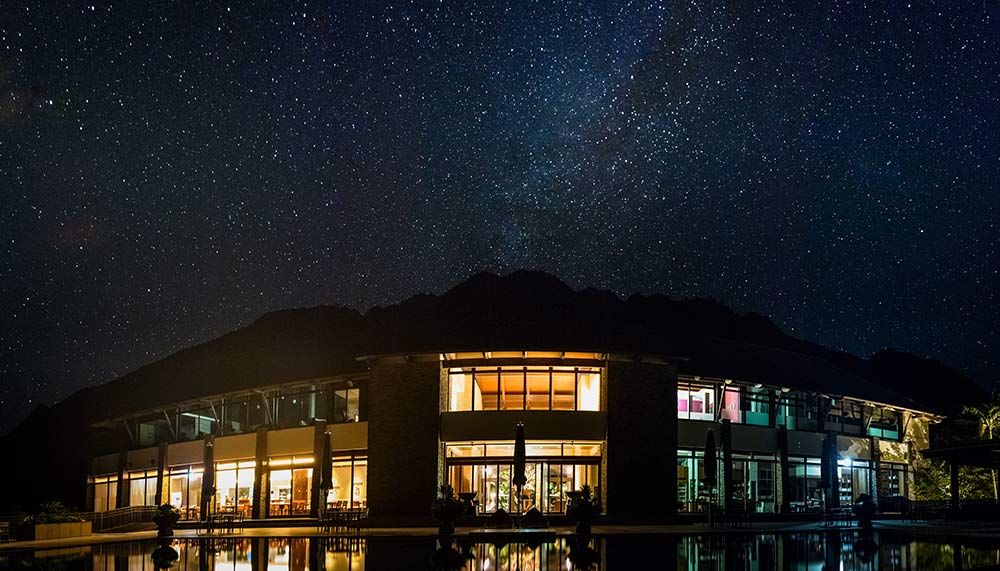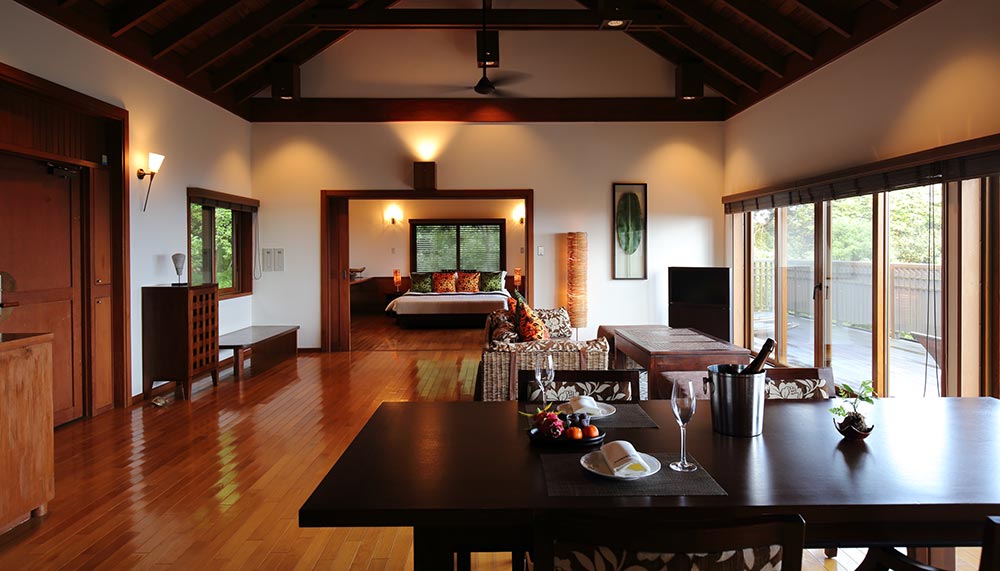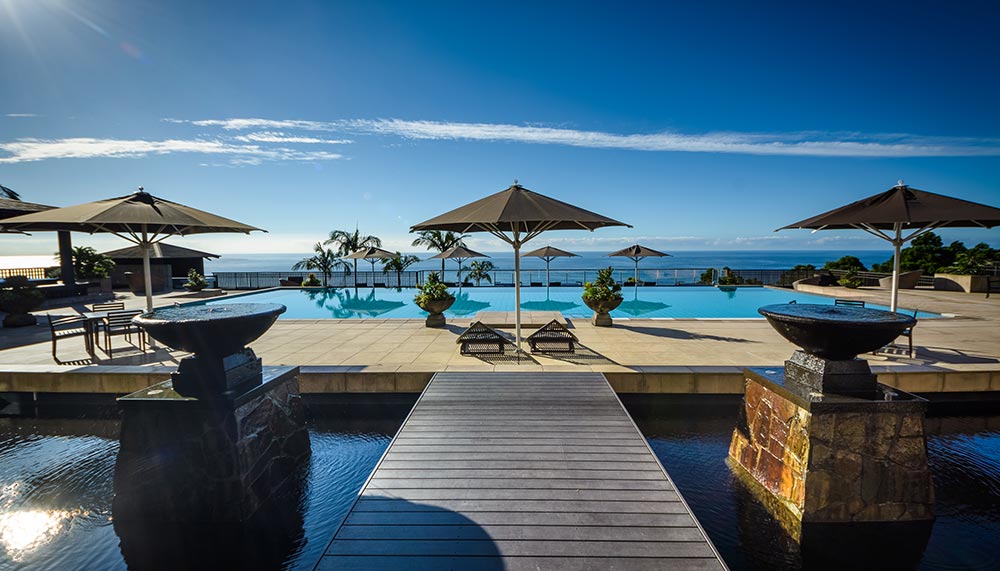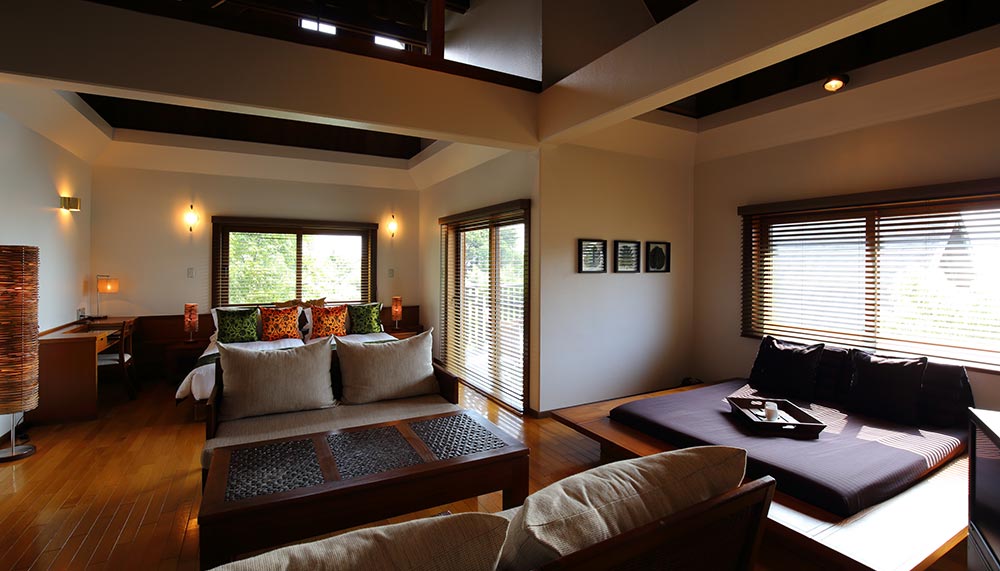 A zen mind
Sankara is set on a low-lying compound, with facilities such as two restaurants, a gym, spa, swimming pool and a meeting room. Accommodation-wise, there are just 13 villas and suites across four categories. Each is done up with Asian-styled features such as a floor daybed. The Samudra villas are located in a separate complex and provide guests with a closer encounter with nature.
Insider's tip: Go with the Samudra villa tara on the upper floor. The room may be smaller, but the surrounding forestry provides the illusion of staying in a modern tree house.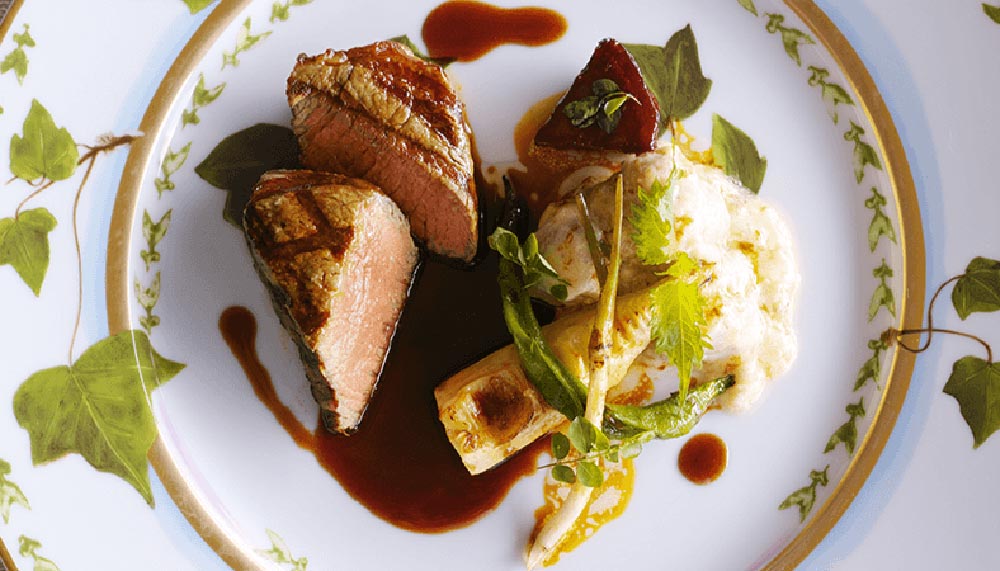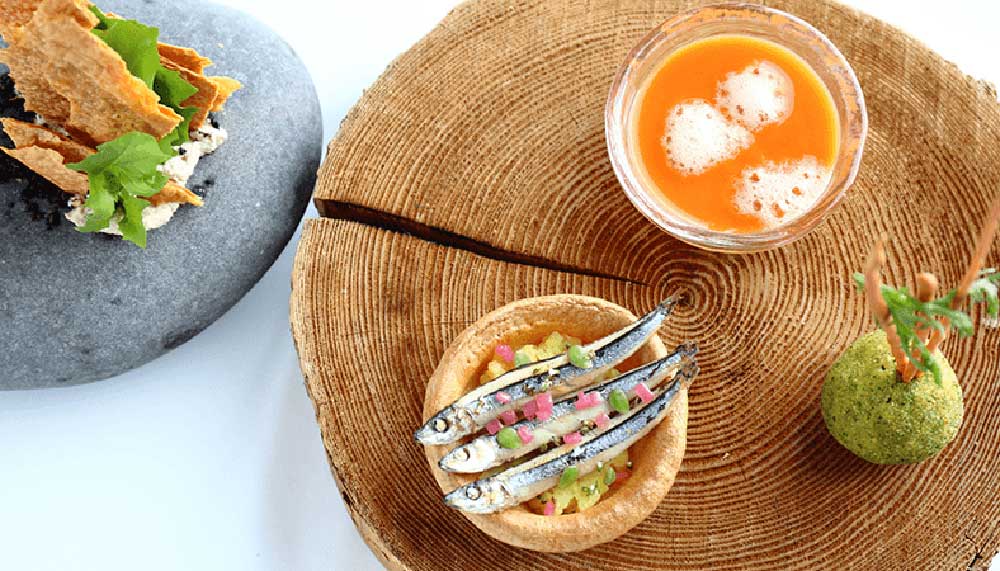 Curated tastes
Like most, if not all resorts in Japan, the restaurant's menu changes according to the season. Seafood is abundant in winter, while a vegetable-and-fruit-forward menu heralds a transition to spring. Ayana offers casual French cuisine using local ingredients in a prix fixe menu, while Okas serves Yakushima-inspired French cuisine. In line with the resort's vision, the chefs regularly forage and use fruits, leaves and seeds found in the vegetable garden. Ingredients are also sourced from around Kagoshima prefecture.
Insider's tip: Try the ham and sausages at the breakfast table in Ayana. They're made from the flesh of Kagoshima black-haired pigs. The freshly baked pastries and breads aren't to be missed too, they're baked using home-made yeast.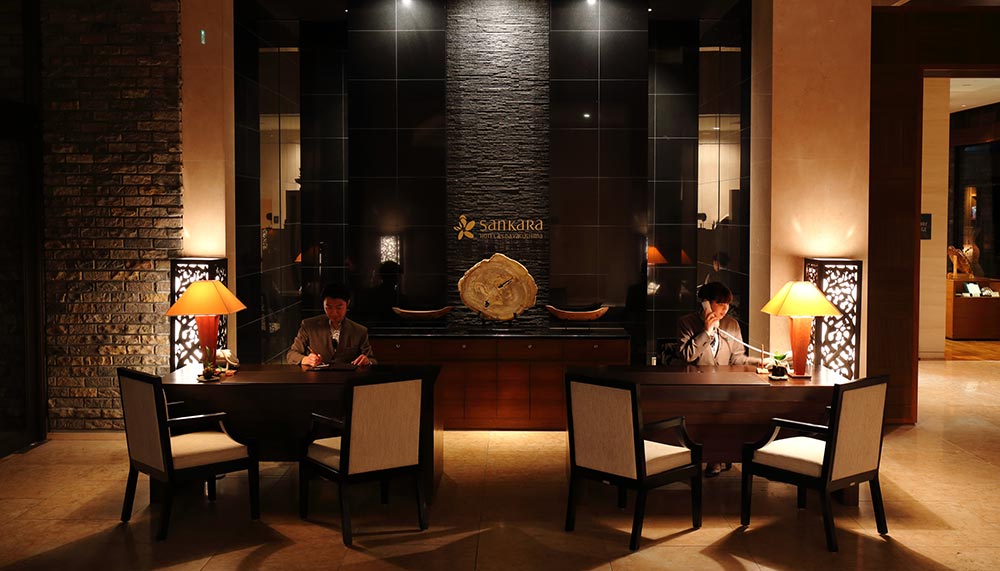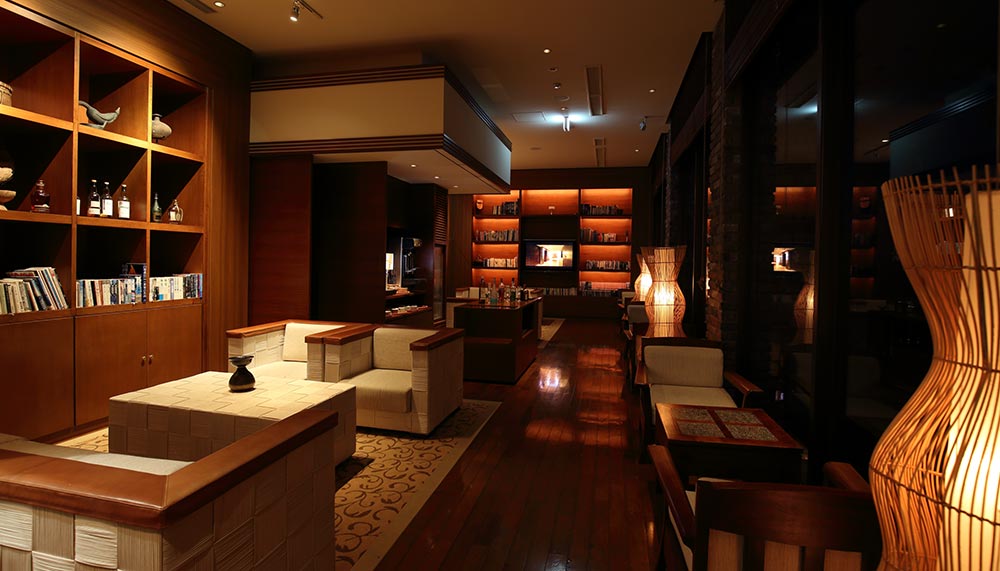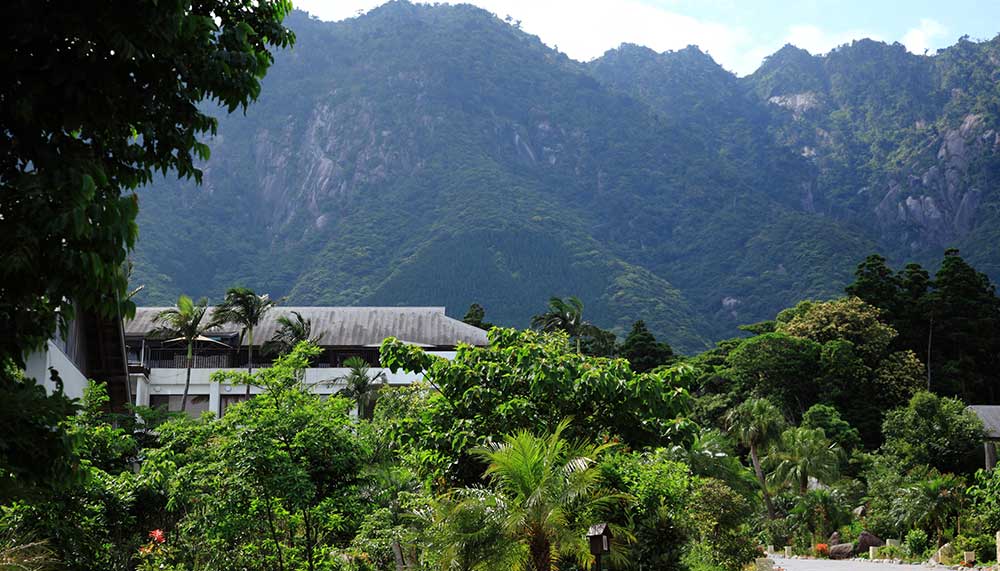 One with the soul
Sankara Sana spa is undoubtedly the highlight of the resort. It offers five treatment rooms, including two couple spa suites. Select from facials (one of which is for men) and body treatments, lie back and let the therapists work their magic. Unique spa treatments include a granite hot stone therapy and thalassotherapy, a treatment that uses marine products like seawater, marine mud or algae.
Insider's tip: Select the 120-minute Sana-being Signature treatment (¥40,392, S$500). It allows guests to mix-and-match, choosing their preferred body treatments, facials and thalassotherapy treatments according to their dosha.
This feature is brought to you by Sankara Hotel & Spa Yakushima.