Singapore Art Week 2020 returns for its eight edition, transforming the lion city into a vibrant canvas of artistic possibilities. Here's what you can expect
With countless ways of interpretation, art, as we all know is abstract in nature. Returning once again to instil culture in the Singaporean, Singapore Art Week 2020 invites you to expand your horizon and appreciate newer, bolder takes on art. Jointly organised by the National Arts Council, Singapore Tourism Board and the Singapore Economic Development Board, the Singapore Art Week attracts both locals and foreigners every year, showcasing some of the best works of talented local and foreign artists.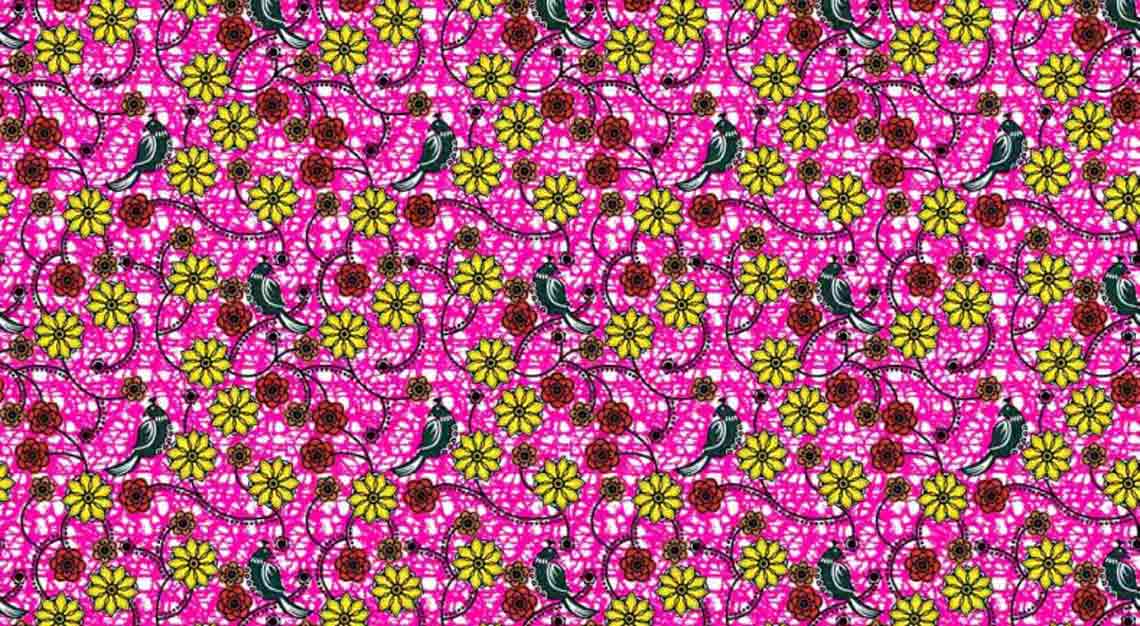 Justice for All
When: 13 to 30 January 2020
Where: The Arts House, The Chamber
The Asian Art Institutum, together with The Arts House and Stephen Friedman Gallery, London, brings you this immersive exhibition focusing on the architectural history and transformative heritage of The Chamber at The Arts House. The exhibition, curated by Dr Zehra Jumabhoy, will be presented by renowned British-Nigerian artist Yinka Shonibare CBE, RA, who reinterprets iconic British sculptor, F.W Pomeroy's Lady Justice (1905-1906) with a Singaporean touch.
Robb tip: Happening the same time (same place) is Marjorie Doggett's Singapore, an exhibition featuring the works of the pioneer local photographer. Cityscapes and buildings from 1954 to 1957 are captured and each displayed with a story to tell.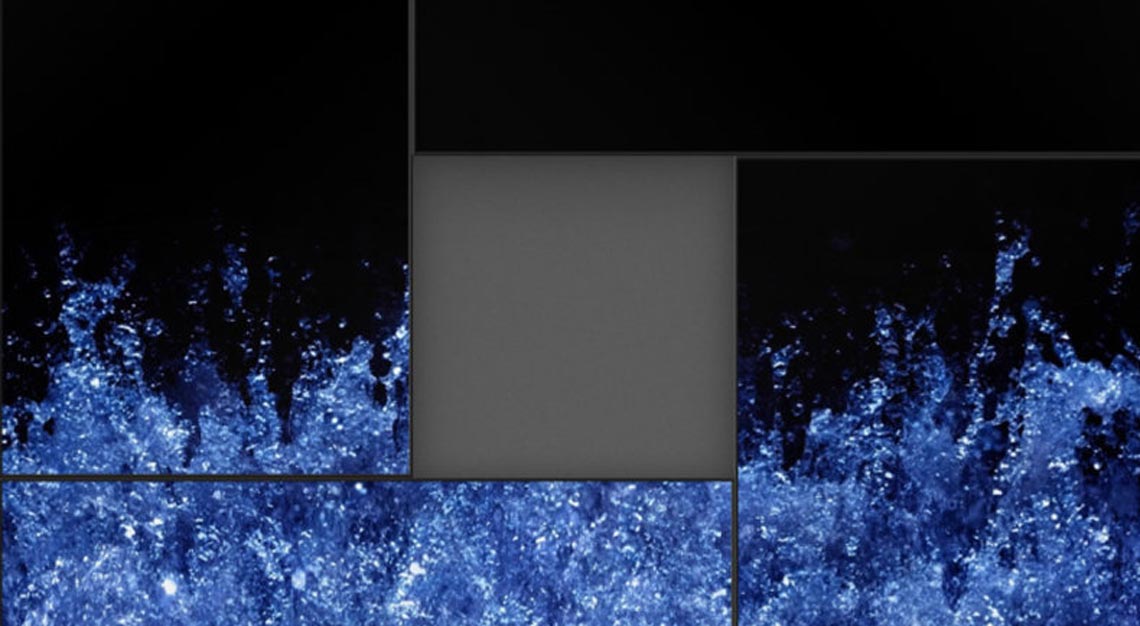 Cutting Edge II
When: 11 to 19 January 2020
Where: Opera Gallery
As technology prevails in our society, is there a place for both art and technology to co-exist? Opera Gallery Singapore's Cutting Edge series returns for its second instalment that showcases the convergence of the two. A group of talented contemporary artists such as Joe Black, Franck Keller, RISK and Son Bong Chae come together to bring you creative pieces that explore the elements of texture, technology and material in art.
Robb tip: Drop by the gallery earlier for Masters & Contemporary Miami 2019 for a spread of works by Marc Chagall, Joan Miró, Jean Dubuffet, Henri Matisse and Pablo Picasso. Happening until 28 December 2019.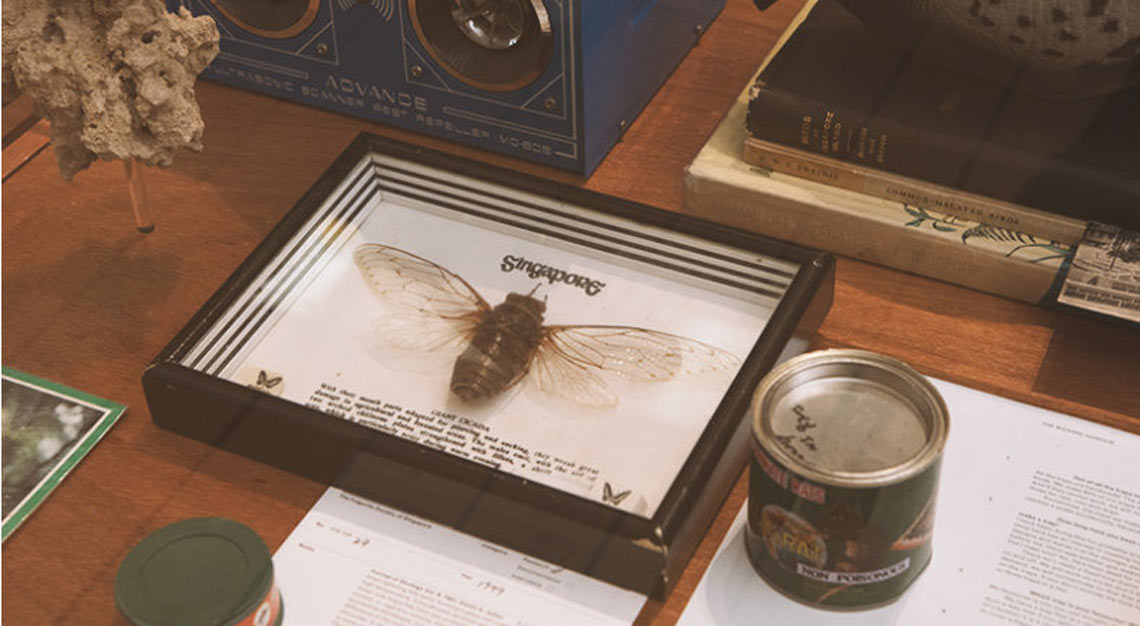 2219: Futures Imagined
When: Until 5 Apr 2020
Where: ArtScience Museum

Ever wonder what the world would look like 200 years from now? Well, Alvin Pang has the same seed of thought which, thankfully, has been watered and nurtured by ArtScience Museum. Together with curatorial support and co-producers SPACElogic, ArtScience Museum brings your speculative projections of the future to life with an immersive exhibition, featuring the works of talented artists, filmmakers, architects and theatre companies from Singapore and around the world. The exhibition is subdivided into five acts, each depicting how life would have been impacted due to the changes in Earth's environment.
Robb tip: If you're in for some fun, we reckon you try the Interactive Trail, where you will be transported to the future. You will investigate the mystery of how you got there using the clues provided by the different galleries in the exhibition.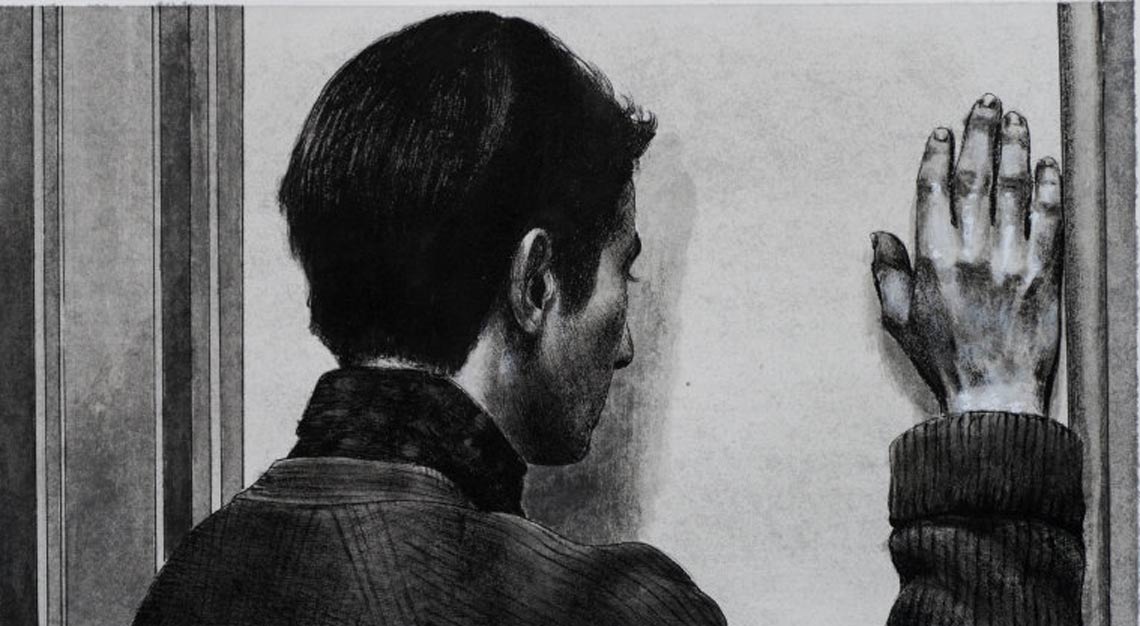 J. or A Remembrance of Things to Come
When: 15 January to 5 February 2020
Where: Artesan Gallery + Studio
One of Asia's finest artists, Victor Balanon, retells the classic, La Jetée, in a sequence of 75 ink drawings. Adapting the themes and motifs from the original film, Victor adds his own twist by being the unreliable narrator whose ability to retell the film is entangled with a faulty memory and impaired archive of images.
Robb tip: Before you visit the gallery, catch the original French film, La Jatée (1962) to fully appreciate the role of an unreliable narrator.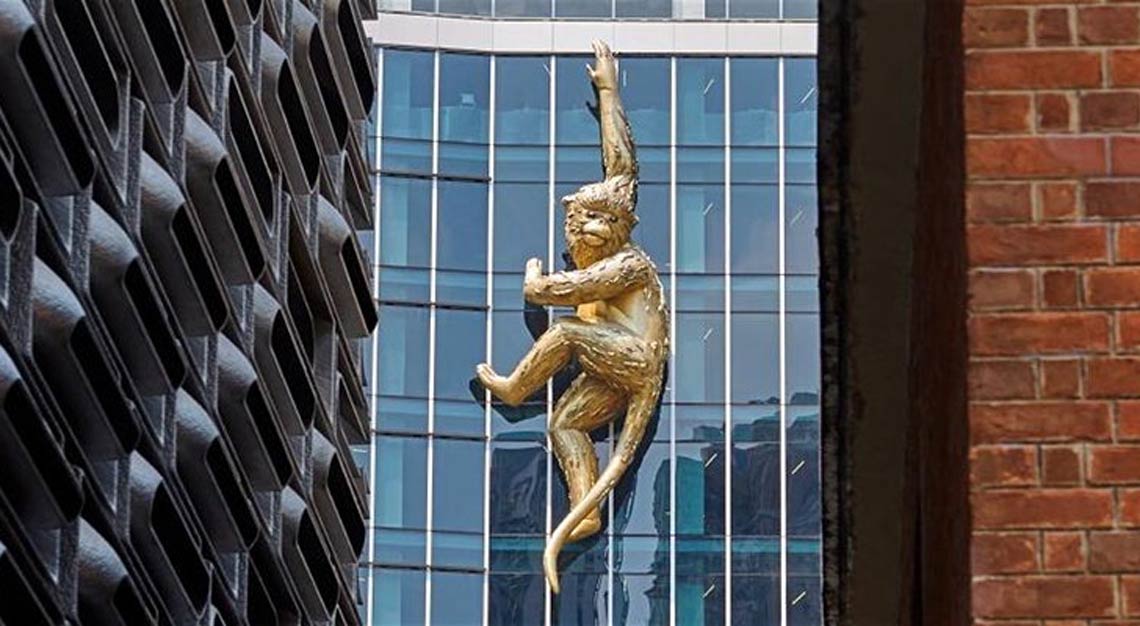 Urban Art Interventions by Lisa Roet: Public Art And Beyond
When: 12 Jan to 30 Jun 2021
Where: LASALLE College of the Arts
Renowned Australian artist Lisa Roe draws her inspiration from a range of sources such as international zoos and the studies of apes from Borneo. Her multidisciplinary approach to environmental issues such as global warming and deforestation can be appreciated through her art in the form of a public art installation in Singapore. Lisa will be working with students from Lasalle College of the Arts to create a unique site-specific artwork installation. Get your tickets here.
Robb tip: Keep your eyes peeled as you drive pass 51 Bras Basah Road, and witness the retail podium renovation between 2020 and 2021.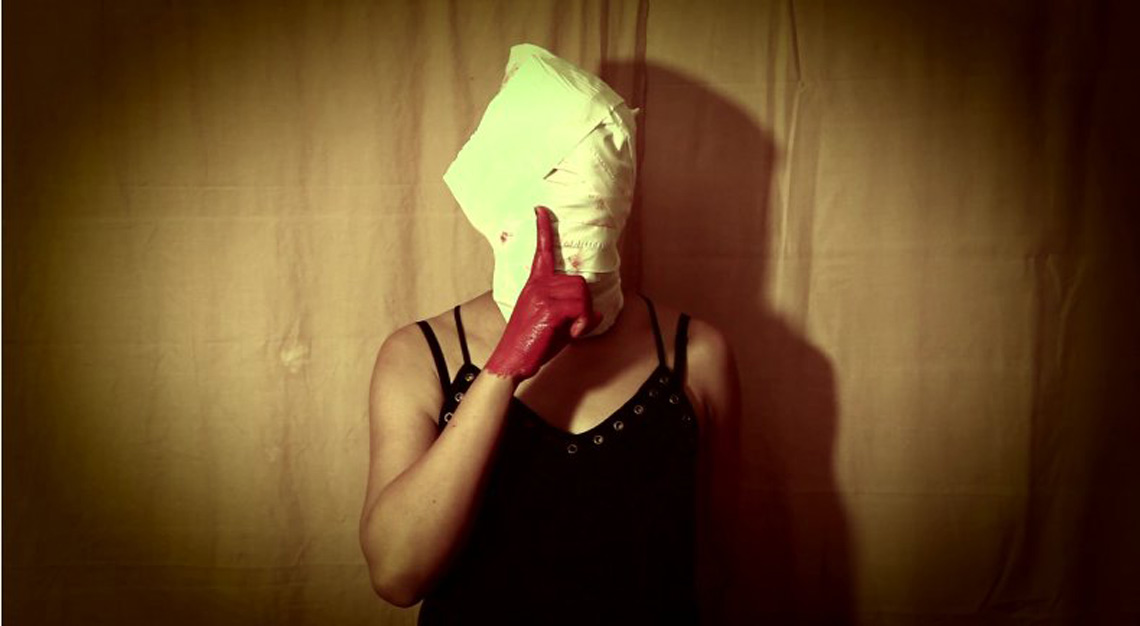 Stealing Public Space
When: 11 January to 23 February 2020
Where: The Substation
Stealing Public Space, as the name suggests, explores and invades symbolic spaces of art languages, the city and its people through an array of historical and newly commissioned works. The works of talented Southeast Asian artists such as Sutee Kunavichayanont, Dinh Q. Le and Lee Wen, among others, will be featured at this exhibition, which is curated by Iola Lenzi, an art historian based in Singapore.
Robb tip: Hungry? Stop by Le Bistrot Du Sommelier just down the street for some of its famous charcuterie.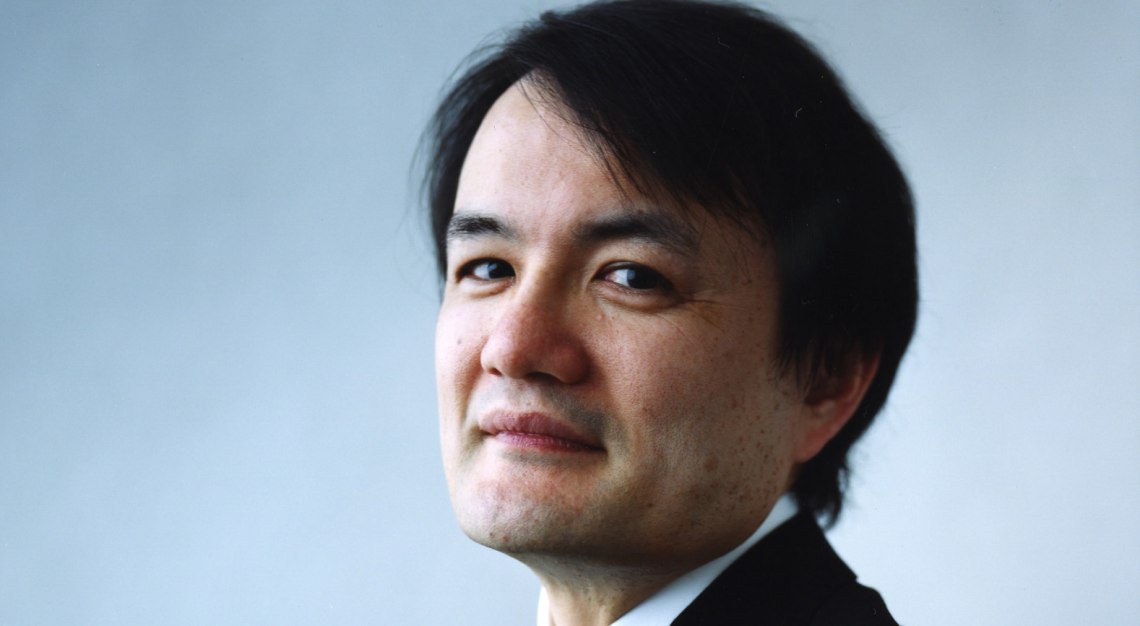 Prototyping in Tokyo – Illustrating Design-Led Innovation
When: 11 January to 7 February 2020
Where: National Design Centre
Founder of Leading Edge Design (Tokyo) and world-renowned design engineer Shunji Yamanaka specialises in producing prototypes to envision the future, exploring the interlay between pioneering engineering and historical beauty. The exhibition, underpinned by three core themes – prosthetics, bio-likeness robots (robots with life-like motion and behaviour) and additive manufacturing (which takes prototyping to the next level) – will be exploring various possibilities through the structures and textures of the future.
Robb tip: Take a short walk to Objectifs – Centre for Photography and Film is Dancing Alone (Don't Leave Me), where there will be an immersive video installation by artist Susie Wong. It will feature clips of solo women dancing freely and evoking imagery of dance halls from the '50s and '60s. Happening from 8 January to 9 February 2020.