Hot Wheels
If you're heading down to the Singapore Motorshow 2018 this weekend, you're in for a barrel of surprises. First up: Volvo reveals its XC40, and it's nothing of the clunky or boring alluminium sort you'd have expected or imagined. Then, Porsche unveils its new Panamera Sports Turismo, perfecting features we already love (save for the '+1' seat, which we'd rather much have as a full three-seater).
If that's not enough, on the technological advancement front, Audi has upped its game. Its new AI system sits on the third level of SAE driving, which means on roads with clear lane markings and no cross traffic, you can just sit back, relax, and eat or flip a magazine (as ambassadors Dick Lee and Tay Ping Hui did during one of the drives). While we obviously don't advocate the latter action, this marks a step in progress, where our society may one day be filled with fully autonomous cars. So sit back, buckle up, and have a peek of what's to hit our roads this year.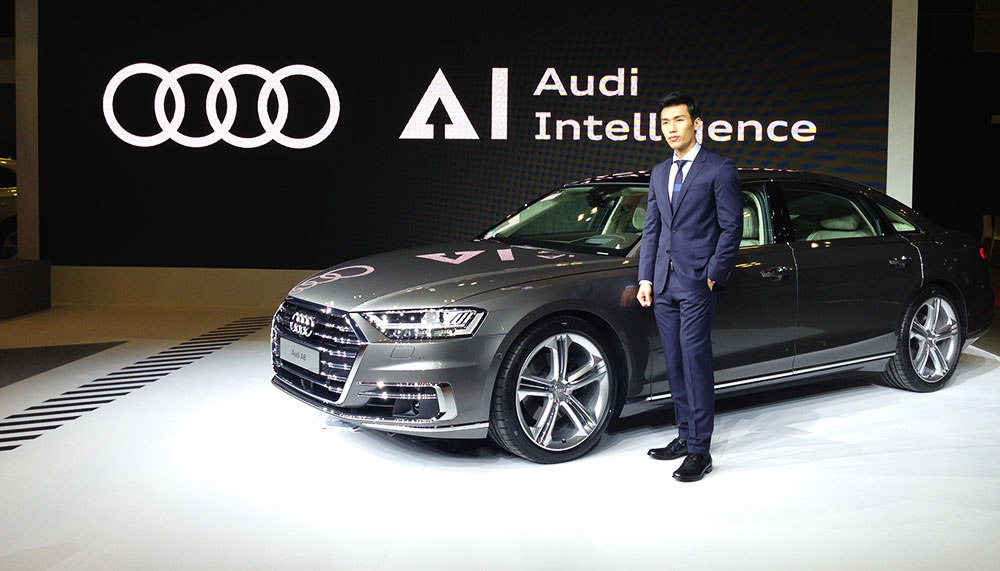 Audi A8
"The 25th Hour" is the big news with the all-new, fourth-generation Audi A8. What that refers to is its autonomous driving features that can create an extra hour every day for owners. After all, the less mental effort you expend on the drudgery of commuting means you'll have more time free for the things that actually matter. And given how the tech found on Ingolstadt's flagship model will eventually trickle down to other models, we can expect more autonomous driving functionality in the very near future. Another highlight in the new Audi A8 is the ditching of the traditional MMI control knob, replaced by a touchscreen display.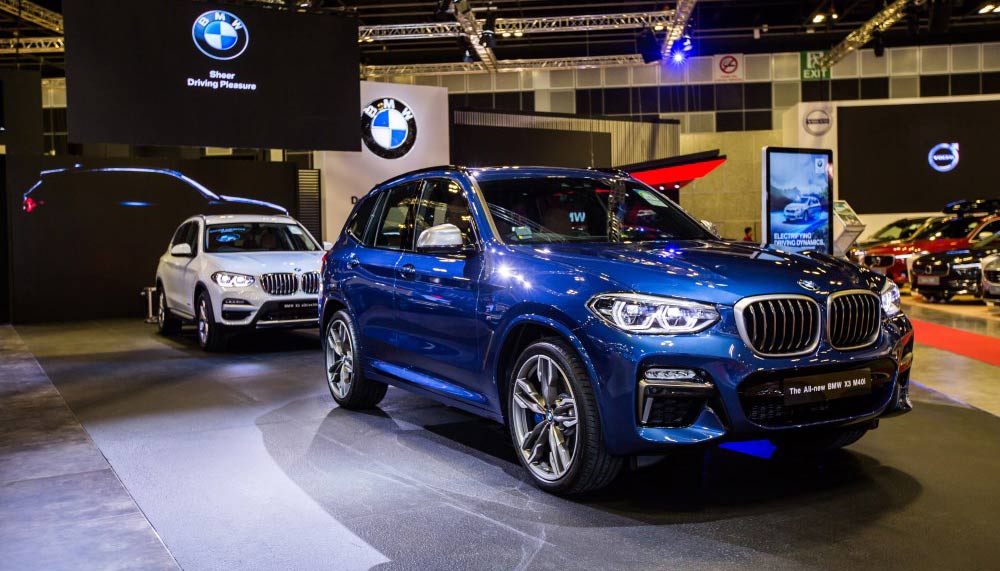 BMW X3
Lighter, better faster is what the new BMW X3 promises, and going by our test of the new model in Cairns a few months prior, it certainly delivers on that front. Built on a new, lighter chassis, the new BMW X3 is about as lithe as you might expect. Even more so in the range-topping X3 M40i variant. A 3-litre straight-six engine develops 360bhp, which is enough to give the model a century sprint time of just under five seconds (4.8, to be exact). A true wolf in sheep's clothing, or at least until a full-blown, fire-breather from M Division makes its debut in the form of the BMW X3 M later this year (hopefully).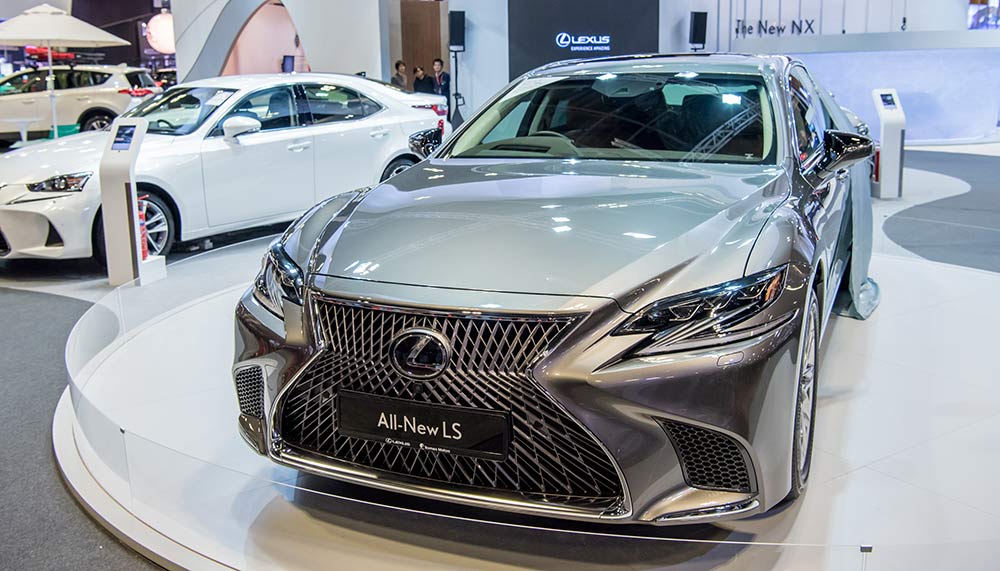 Lexus LS
It's taken a full year and a bit for the next-generation Lexus flagship to reach our shores, but, as they say, better late than never. While only previewed at the Singapore Motor Show (a full launch is set to follow very shortly), what we can tell you is that the new model is styled far less conservatively than the car it replaces, the striking mesh grille being of particular note. While we haven't yet driven it on local roads, a spin around the Dubai Autodrome left us with nothing but positive impressions. And not a moment too soon, since the abovementioned Audi A8 is set to hit the roads by the middle of this year, and Mercedes-Benz has recently refreshed its S-Class lineup.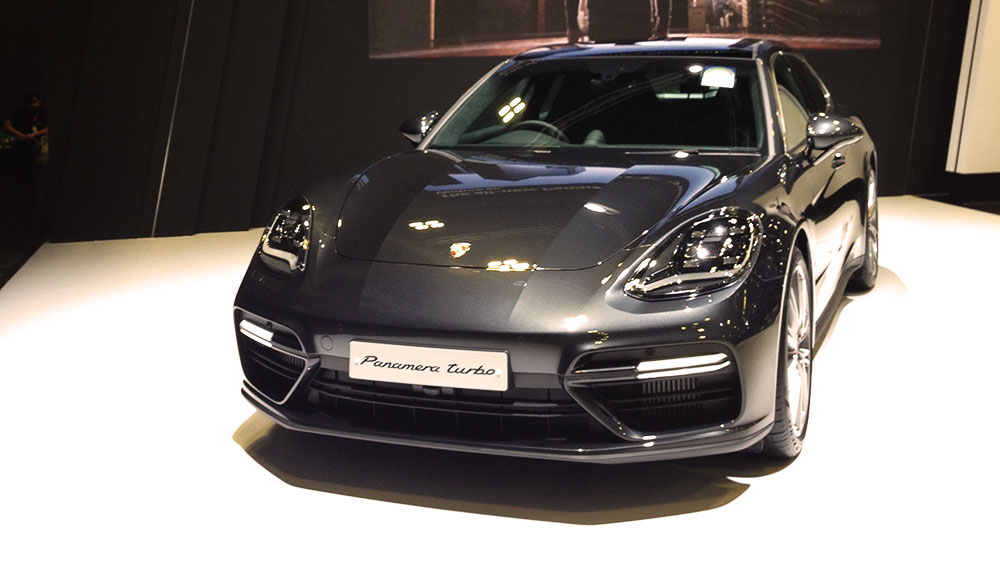 Porsche Panamera Sport Turismo
We loved the Porsche Panamera we drove last year. We loved it because Porsche finally gave us the 'four-door 911' that the first-generation car only hinted at. It came close, to be fair, but stumbled at the final hurdle, especially on the visual and dynamic fronts (too ugly from the back, too porky in the bends). Now, Porsche has seen to fit to add a shooting brake bodystyle to the Panamera lineup, first previewed by the Sport Turismo concept car way back in 2012. While only marginally roomier in the rear bench, the Panamera Sport Turismo does add an extra seat in the back (regular Panameras are strict four-seaters), though given its "+1" nature, the tall or leggy needn't apply. Still, the Panamera Sport Turismo is the pick of the litter, not just because of its (marginally) increased practicality, but its prettier, stretched silhouette.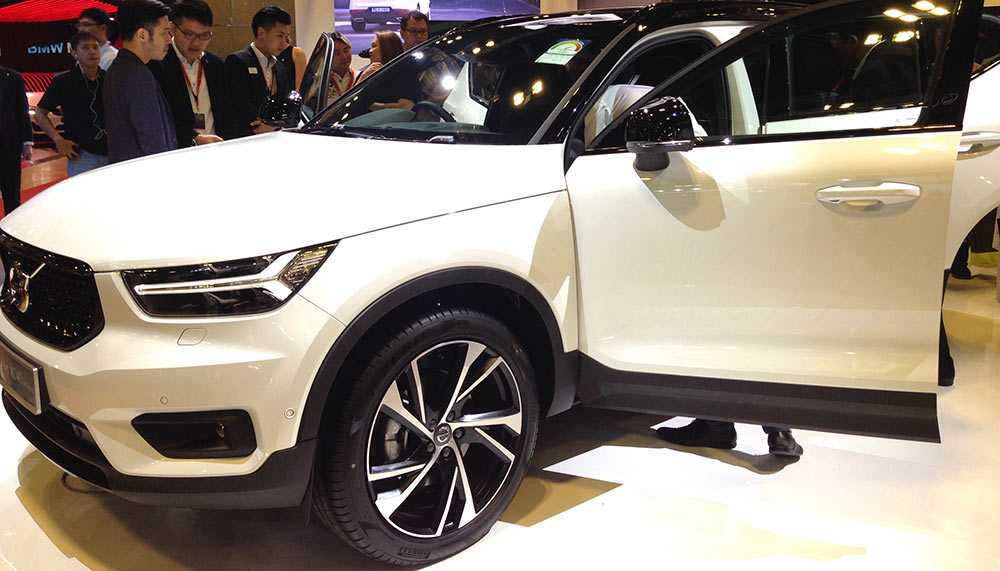 Volvo XC40
Volvo is clearly a carmaker enjoying a renaissance. Once derided as being the most boring brand on four wheels, we challenge you to take a look at its current lineup and tell us the same thing now. Particularly with the launch of the Volvo XC40. It's the brand's first foray into the red-hot compact SUV segment and it's doing so with typical Scandinavian flair. A 'floating' roof, matte black cladding on the lower half of the body and if you so desire, contrasting orange carpets/door cards. All that paired with a gorgeously minimal interior that looks like it could have come straight out of an Ikea catalogue. It's hardly something you would expect from a stodgy brand, is it?