Be it luxury skincare, high-end fragrances or cult beauty essentials, these grooming products are definitely to be eyed on
Money may not always buy happiness, but it assure good complexion and upkeep. A proper grooming regime, aided by the right products, will work wonders to exalt your outer (and inner) beauty. From luxury skincare to cult beauty essentials, here's our edit of the latest grooming products to keep you looking fresh and feeling glam.
Kiehl's Lunar New Year limited edition collection
For its fifth annual Lunar New Year limited edition collection, Kiehl's has teamed up with renowned Chinese illustrator, Shan Jiang. Receiving a fresh makeover are a selection of Kiehl's core products: namely, the Ultra Facial Cream, Calendula Herbal-Extract Toner, Rare Earth Mask, Super Multi-Corrective Cream and Clearly Corrective Dark Spot Solution.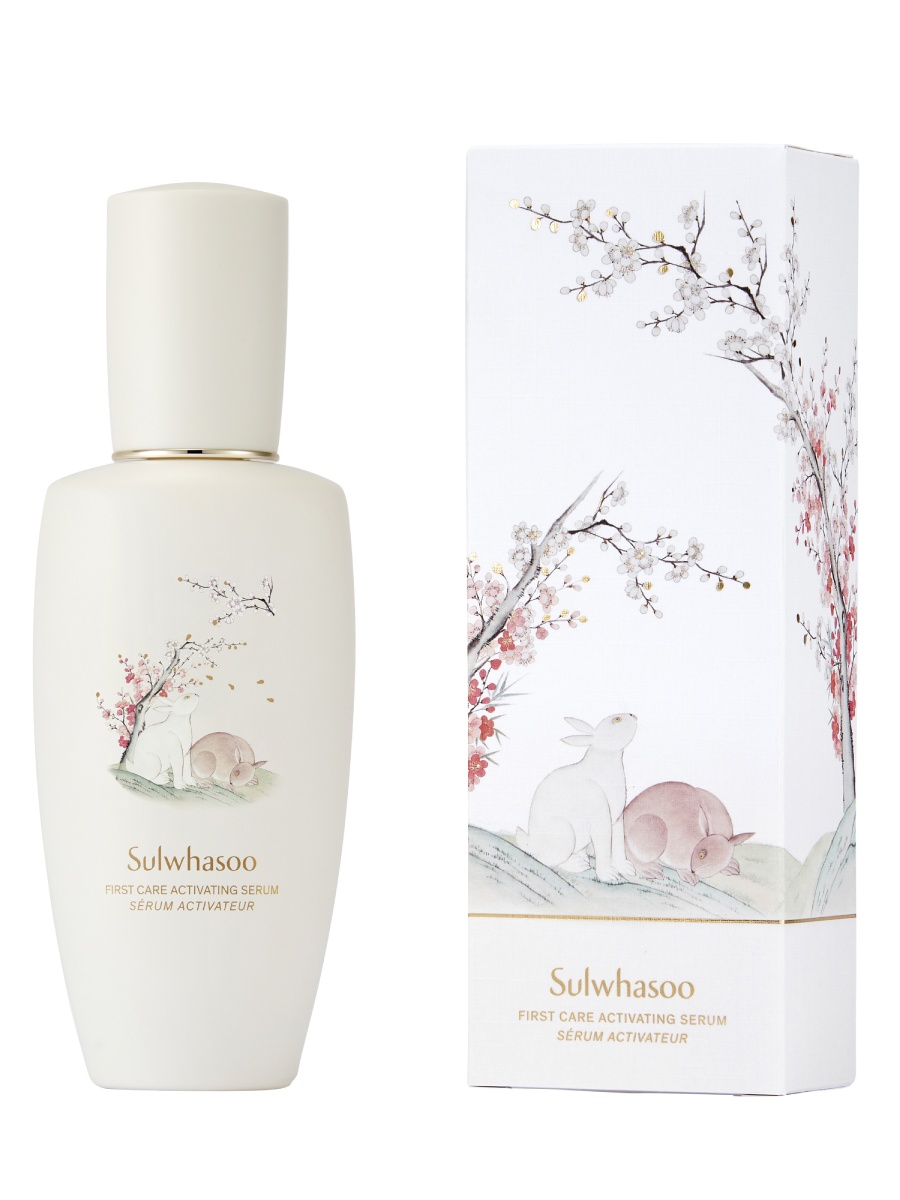 Sulwhasoo First Care Activating Serum Limited Edition 2023
The ideal calibration of five medicinal herbs—peony, rehmannia, lotus, Solomon's seal and white lily—Sulwhasoo's revered First Care Activating Serum deserves to be a pillar of your skincare routine. This limited-edition porcelain bottle is adorned with plum blossoms and twin rabbits, imitating a type of traditional Korean folk painting known as Minhwa.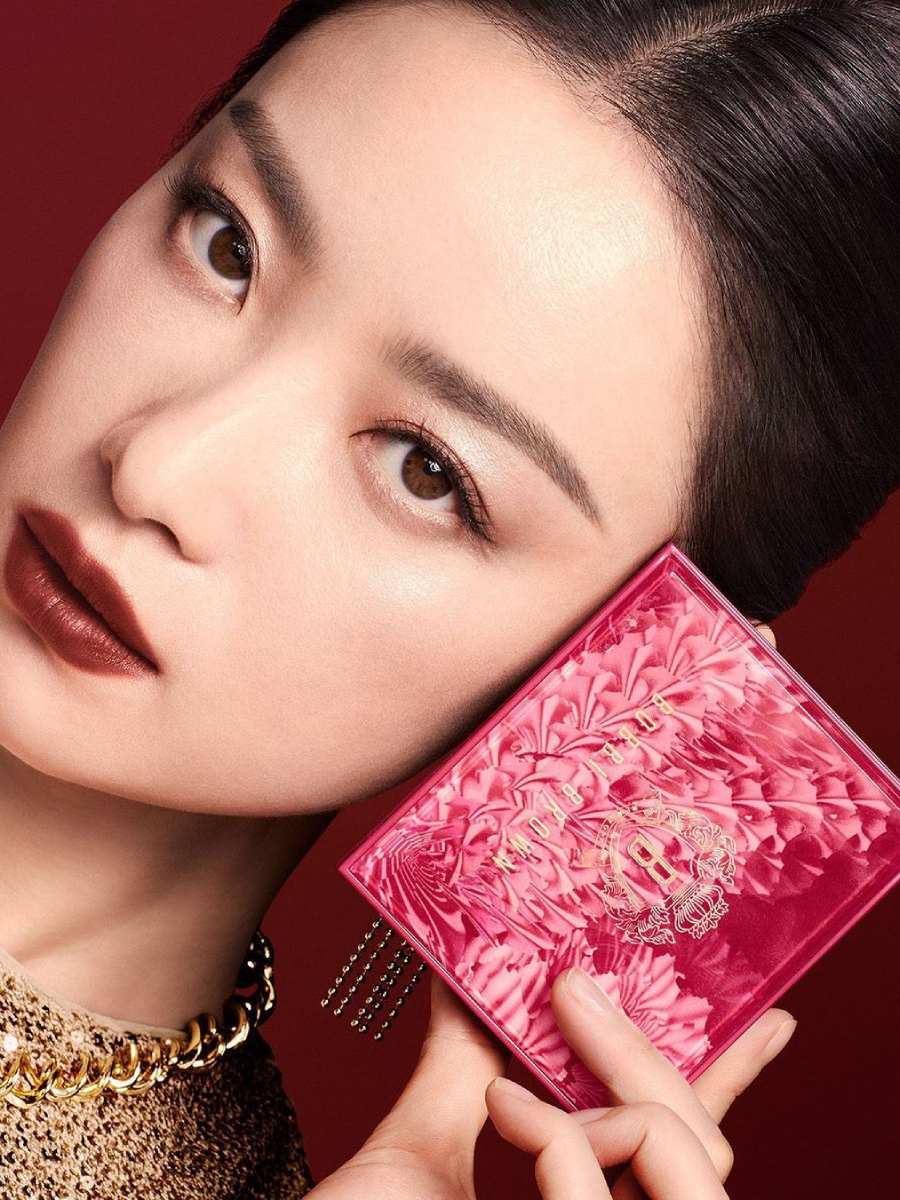 Bobbi Brown Struck By Luxe collection
Leave a striking impression this Lunar New Year with Bobbi Brown's new Struck By Luxe collection, comprising the Luxe Eye Shadow Quad and Sheer Finish Pressed Powder. Complete the look with the Luxe Lipstick, available in four versatile shades of red.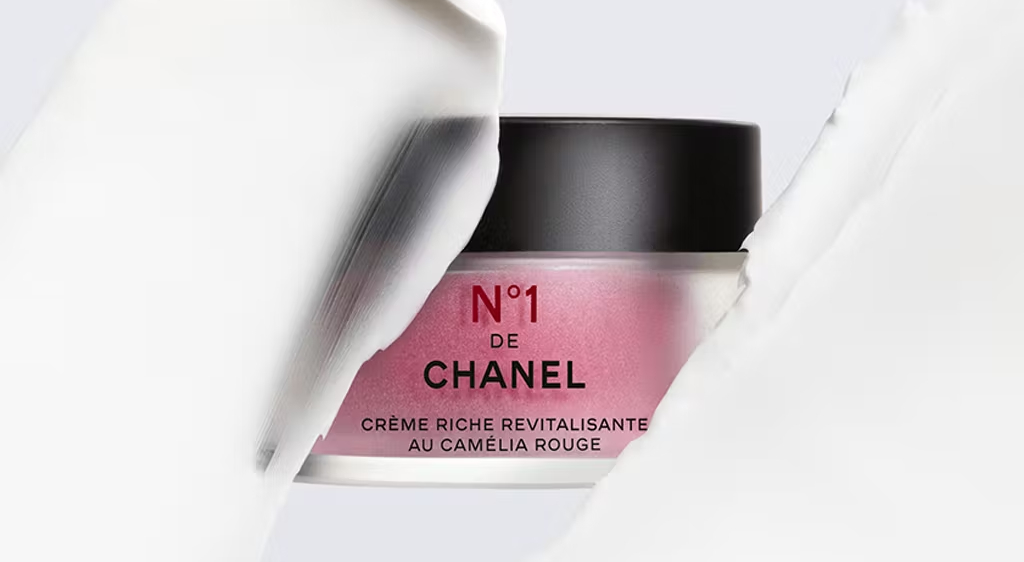 N°1 De Chanel Rich Revitalising Cream
The rejuvenating powers of the red camellia once again take centre stage in the latest addition to Chanel's first clean anti-aging beauty line. Apply to the face and décolleté daily and nightly to visibly reduce wrinkles and shield against external aggressors.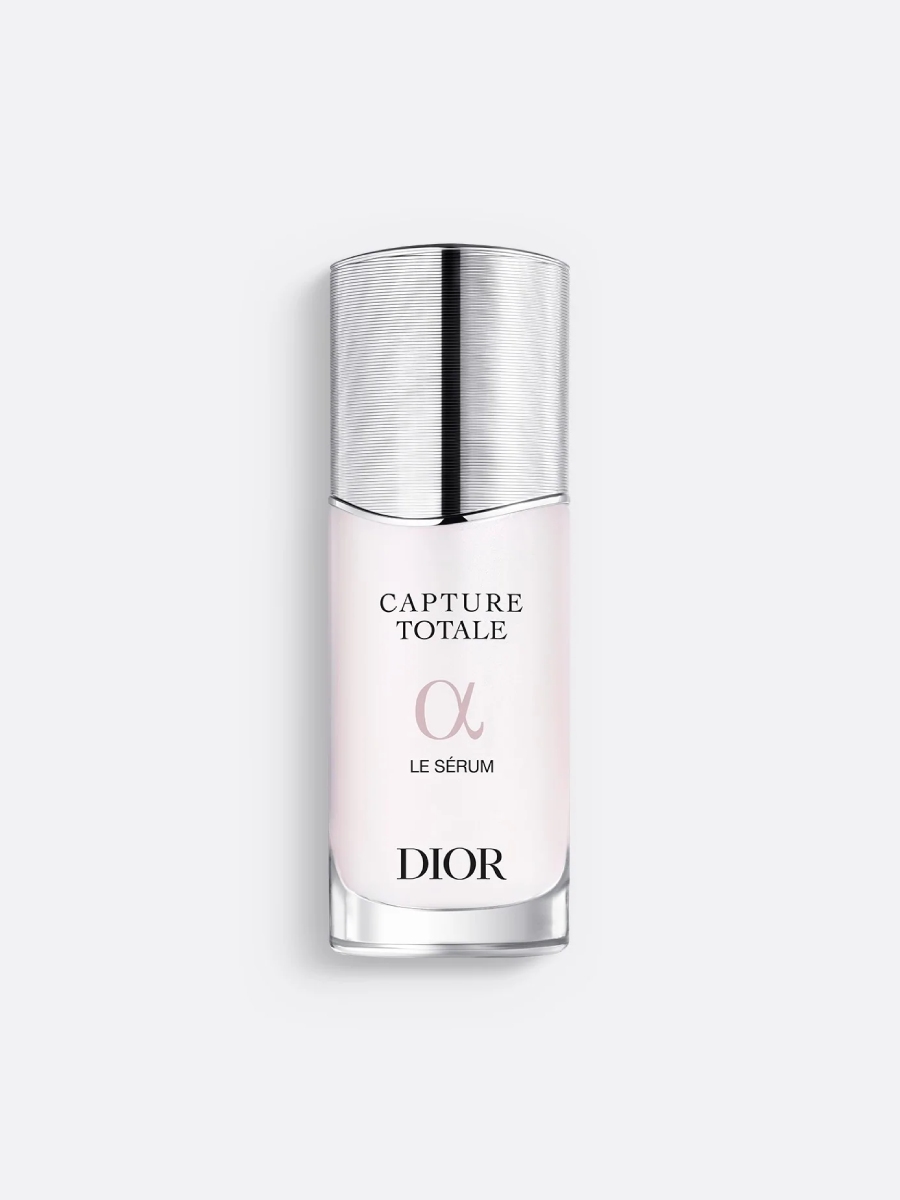 Dior Capture Totale Le Sérum
Dior's new Capture Totale Le Sérum is a revolutionary product of floral science and extensive stem cell research. Its potent anti-aging properties are derived from the iris and longoza flowers, carefully cultivated in Dior's gardens in Madagascar and Tuscany.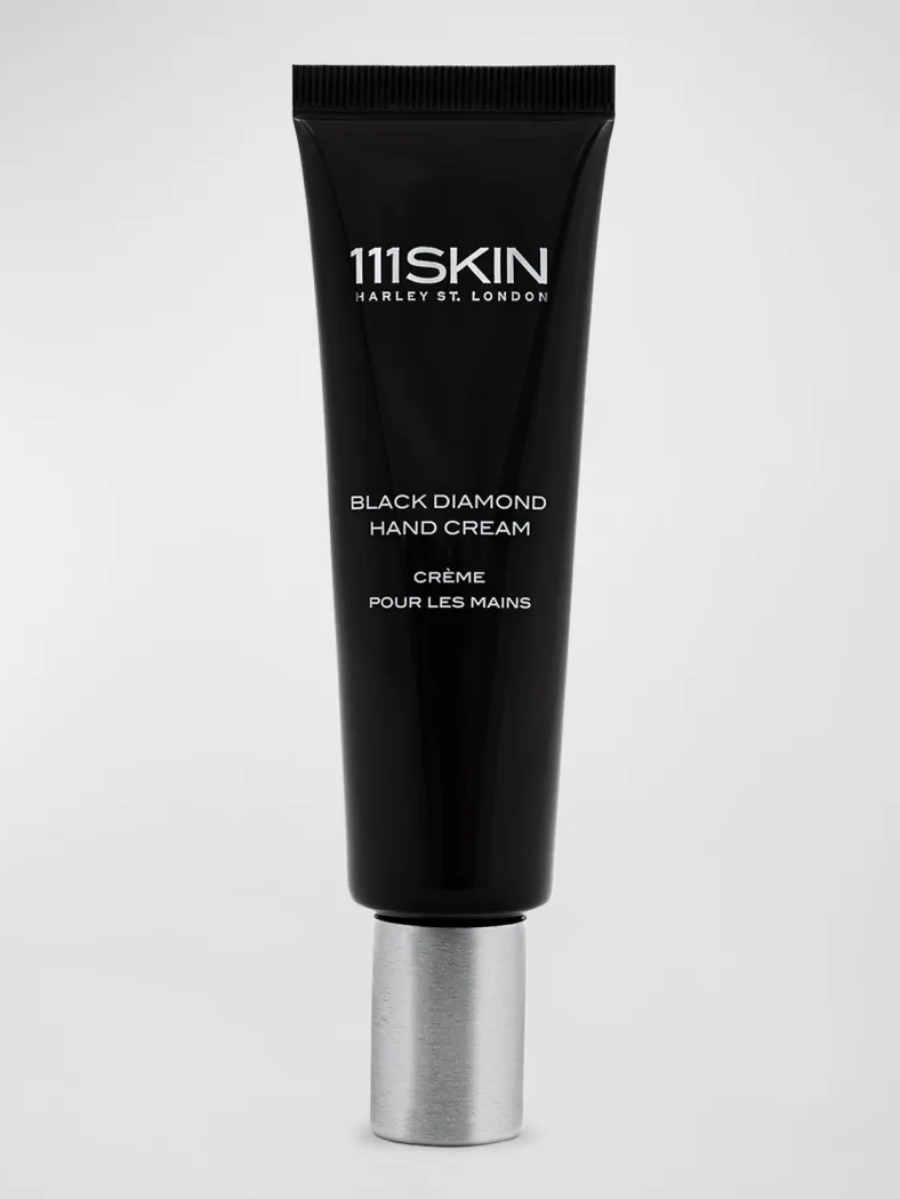 111 Skin Black Diamond Hand Cream
This hand cream will make you believe in hand creams. A combination of four key ingredients—111 Skin's signature diamond peptides, a proprietary vegan peptide, extract from the everlasting flower and Vitamin C—it hits the sweet spot of effective and long-lasting.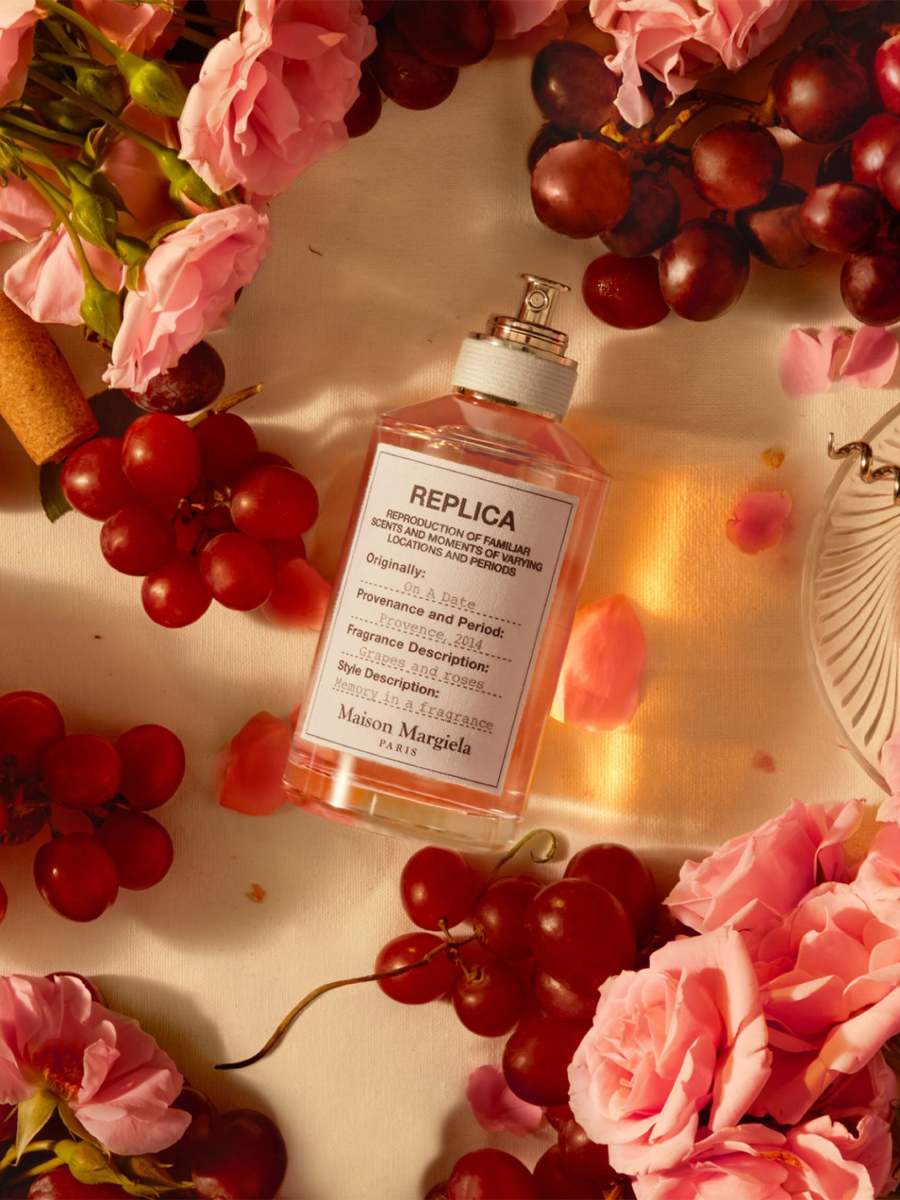 Maison Margiela Replica On a Date
On A Date is Maison Margiela's latest unveiling for its iconic Replica line. Intoxicating notes of ripe grapes, wild roses and pink pepper go the distance in recreating a perfect date on a lazy summer evening in picturesque Provence.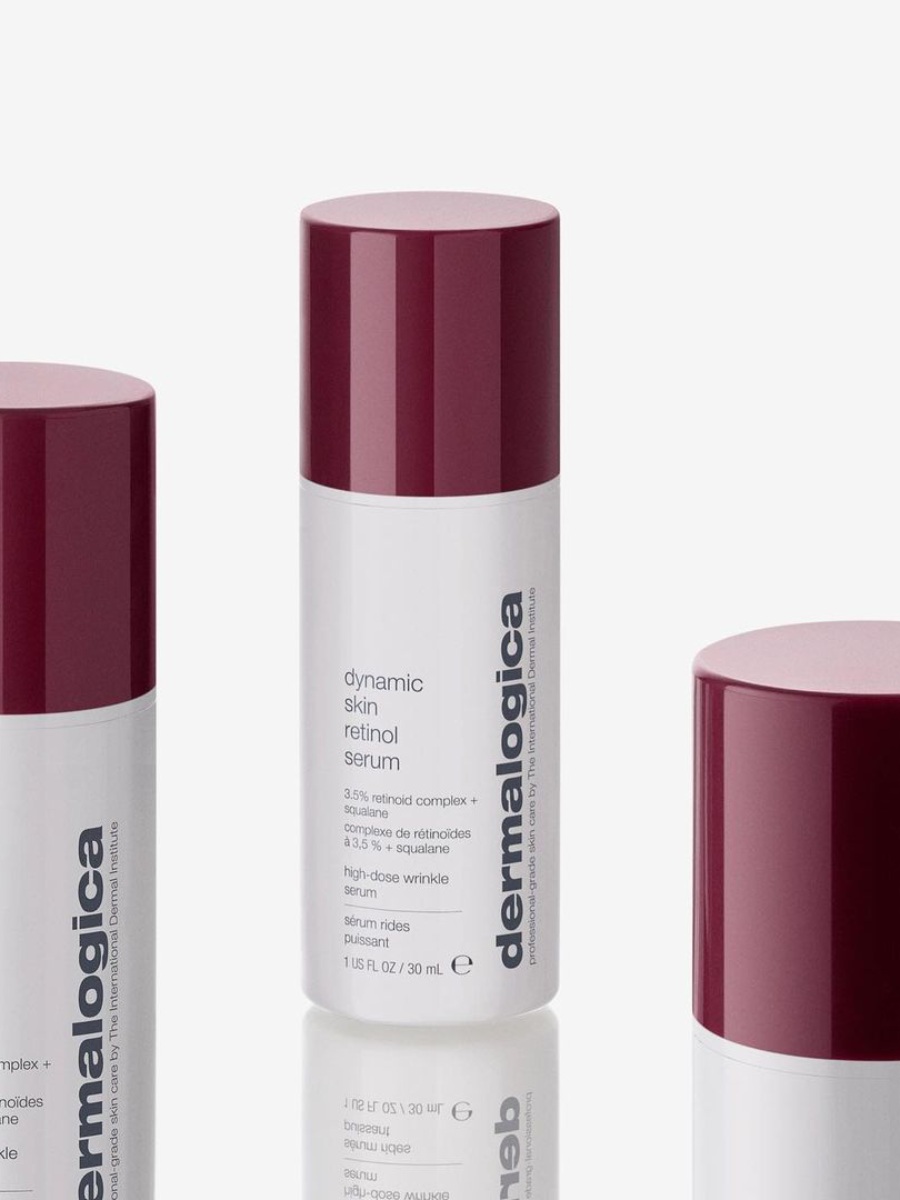 Dermalogica Dynamic Skin Retinol Serum
Lauded by dermatologists for its exceptional anti-aging properties, retinol effectively minimises pores, evens skin tone and combats wrinkles. In fact, Dermalogica goes so far as to promise visible results in as quickly as two weeks.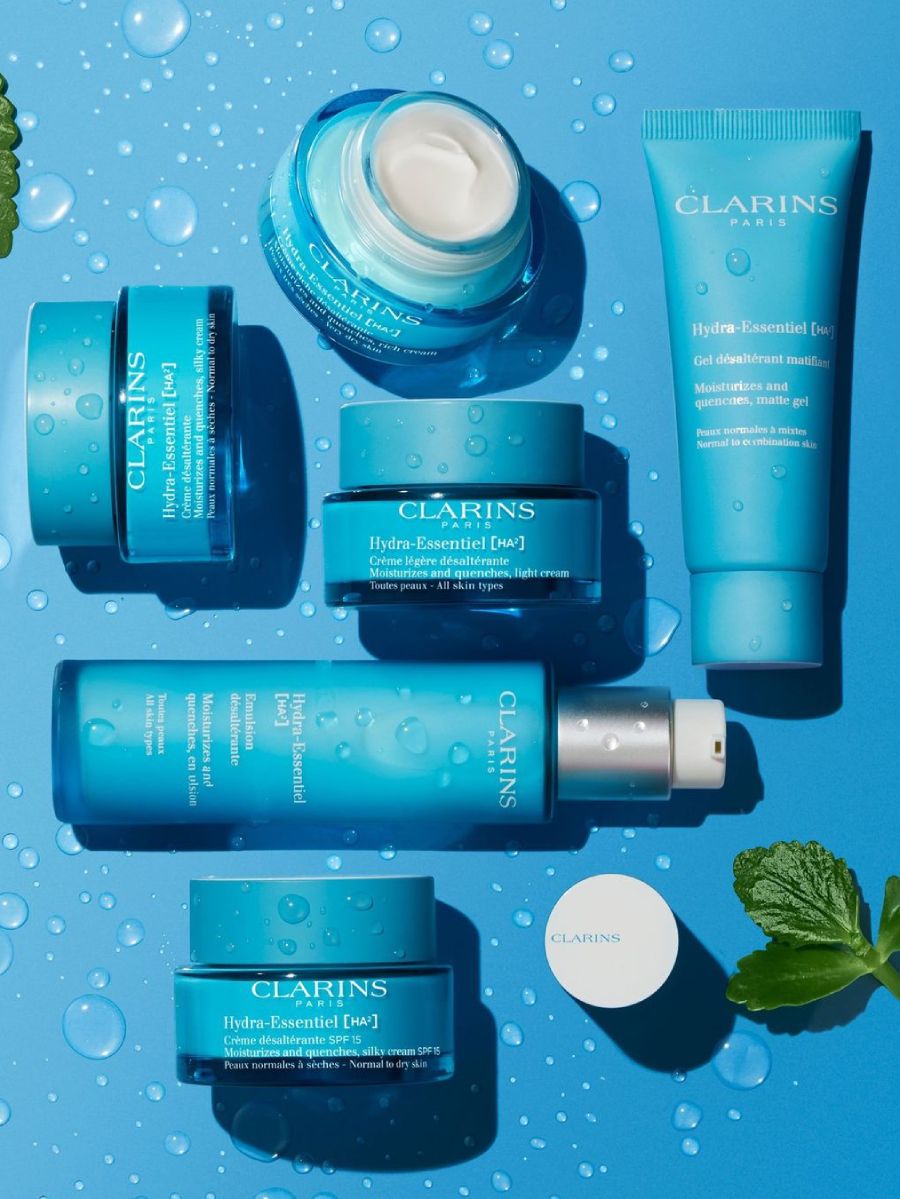 Clarins Hydra Essentiel Range
Clarins' Hydra Essentiel Range has been around for a while now, and a refresh is definitely in order; specifically, that of a night cream, matte gel and light cream. Backed by Clarins Laboratories' Hyaluronic Power Complex for better skin hydration and moisture, the new members are suitable across all ages, genders and skin types.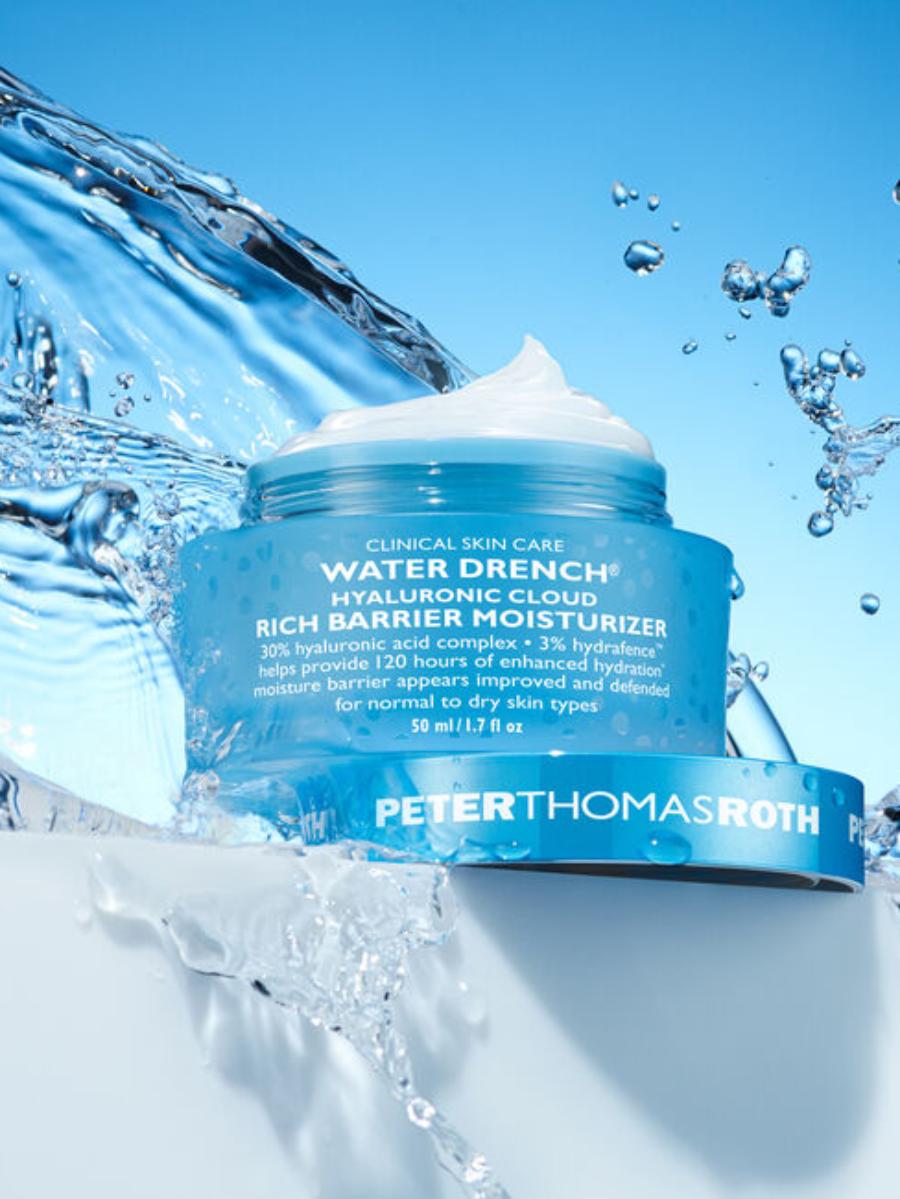 Peter Thomas Roth Water Drench Hyaluronic Cloud Rich Barrier Moisturiser
Not to be confused with the brand's Water Drench Hydrating Moisturiser, this moisturiser is intended to boost skin thickness, firmness and elasticity. It layers the skin with a rich coating of protective moisture, actively preventing dehydration and barrier damage.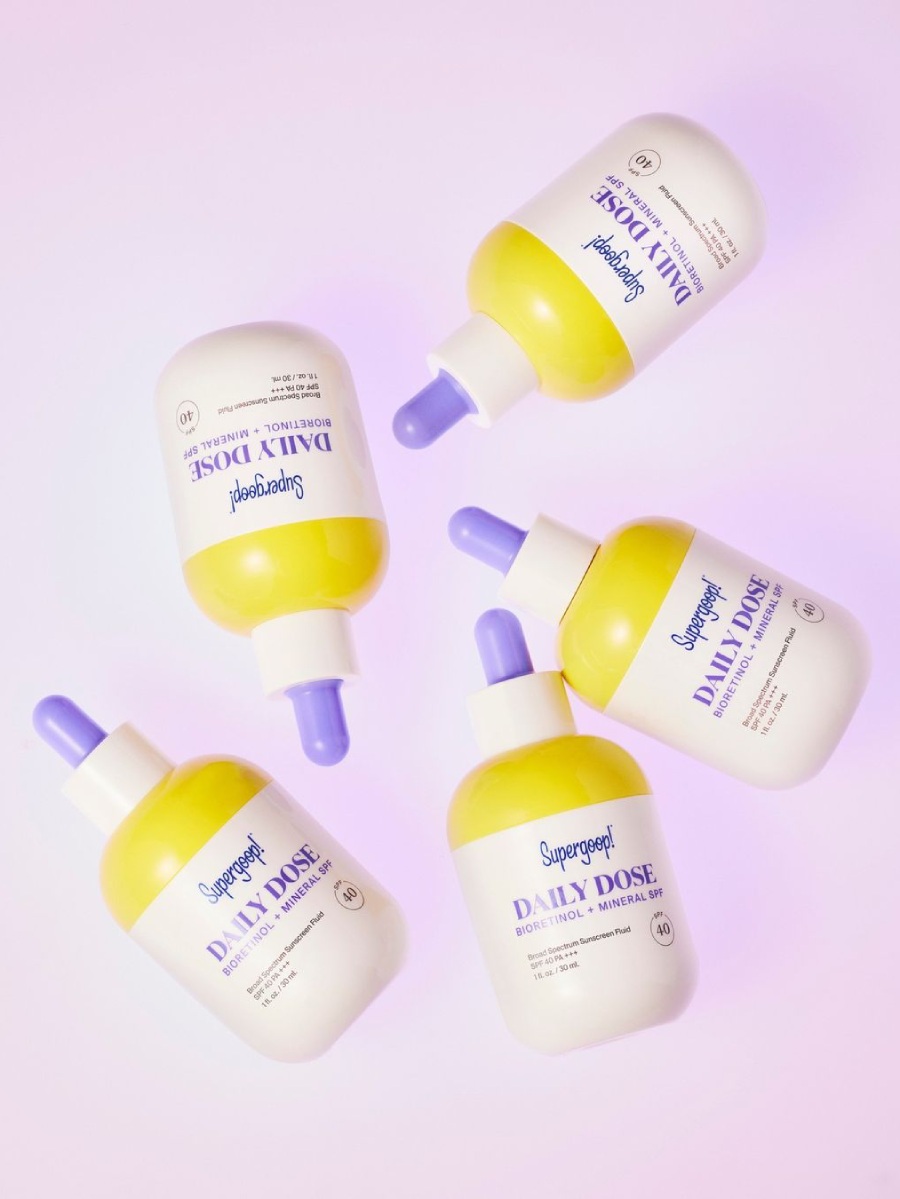 Supergoop! Daily Dose Bioretinol + Mineral SPF 40
Killing two birds with one stone, Supergoop!'s new formulation encourages you to reap the anti-aging benefits of bakuchiol—a plant-based retinoid—while supplying you with a much-needed dose of daily sunscreen.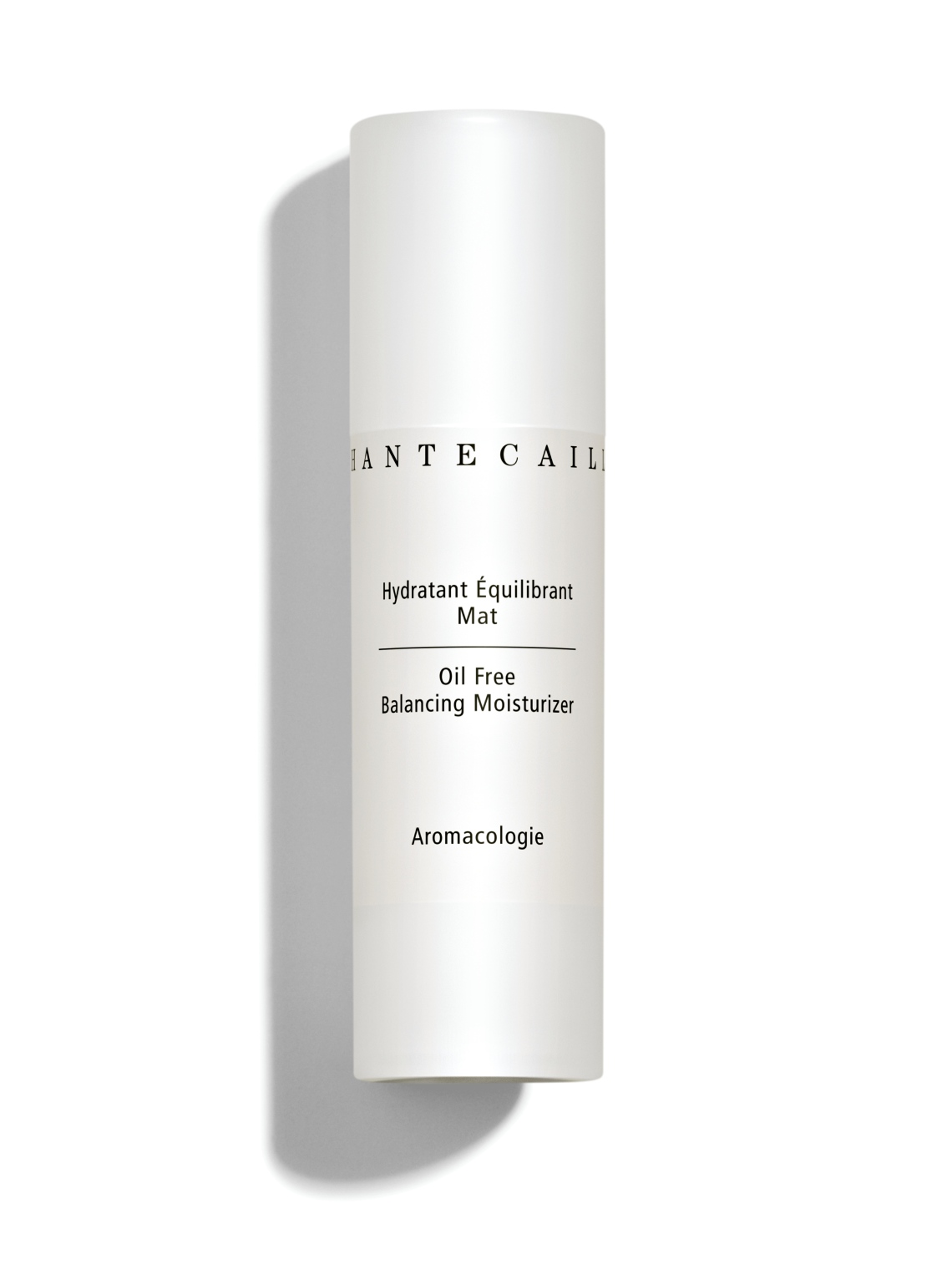 Chantecaille Oil Free Balancing Moisturiser
Chantecaille's newest lightweight, botanical moisturiser is all about attaining balance. Suitable for all skin types, this day or night moisturiser relies on marine postbiotics and plant stem cell extracts to gently regulate the skin's microbiota, keeping it uniformly smooth and supple.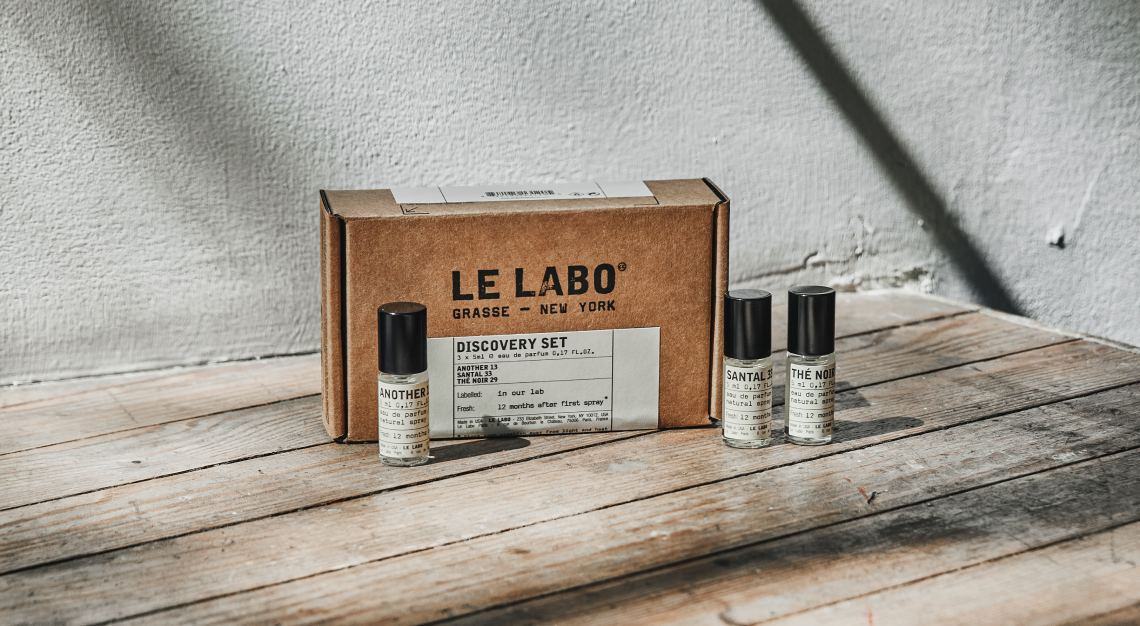 Le Labo Discovery Set Classic Collection
Get the best of Le Labo in this petite discovery set, comprising three 5 ml bottles of the brand's cult unisex fragrances: Another 13, Santal 33 and Thé Noir 29. All three are predominantly woody scents hailing from the Classic Collection, which are at once sensuous and bewitching.
Fenty Plush Puddin' Intensive Recovery Lip Mask
Infused with tropical hydrating ingredients like coconut, castor, pomegranate and jojoba oils, trust Rihanna's Fenty Skin Plush Puddin' Intensive Recovery Lip Mask to give you a plump, pillowy pout. Best of all, it's vegan, cruelty- and gluten-free, in line with the brand's progressive ethos.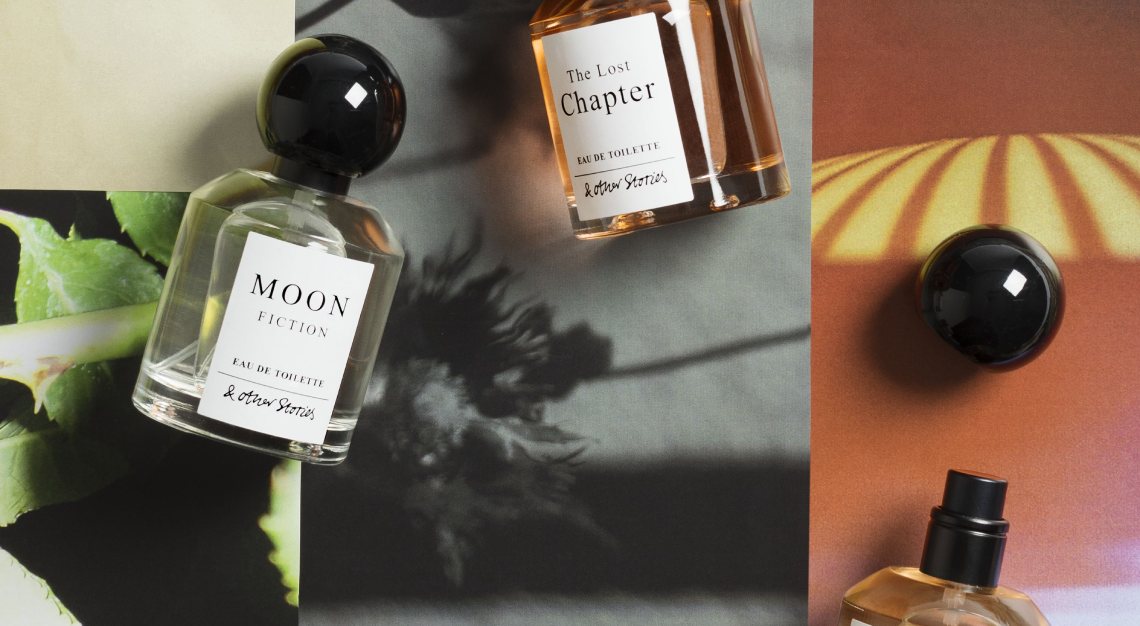 & Other Stories collection
In this Eu de Toilette collection, Swedish fashion brand & Other Stories presents three feminine fragrances inspired by the written word. The Lost Chapter, for instance, unravels like a thriller—opening with vibrant spices, then drifting in suspense till layers of sandalwood, papyrus and tonka beans are revealed.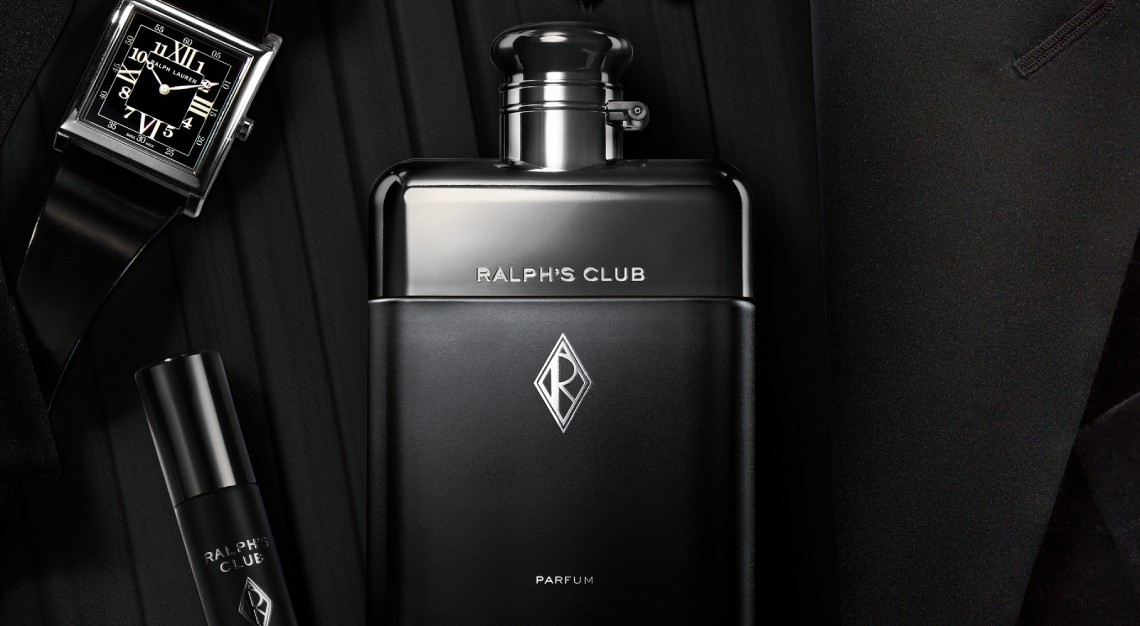 Ralph's Club Parfum
For the gentleman who enjoys partying the proper way—think tuxedos, tailored pinstripe suits and bow ties—Ralph's Club Parfum is intended for nights on the town. The Eu de Parfum breathes richly of Virginia cedarwood and vetiver, lightening with lavandin, clary sage and eranium.