Tech Talk
Launched at Baselworld, Patek Philippe's Advanced Research Ref 5650 is the fifth and latest watch in the manufacture's Advanced Research series, and the only one that reinvented something other than the regulator, although it did refine the Spiromax hairspring by altering its geometry to achieve even greater chronometry (-1/+2 seconds per day). It is also the first Advanced Research piece in the Aquanaut case.
Ref 5650 proffered an improvement of the GMT mechanism. Using what is called a compliant mechanism, Patek Philippe reduced the number of parts from 37 to 12, and along with this, reduced the need for lubricants because fewer moving parts equals less friction.
Shown in a semi-openworked dial, this component made in stainless steel utilises the flexing of leaf springs to operate the GMT function forwards and backwards. Such a complex form can only be created using high-tech microfabrication processes.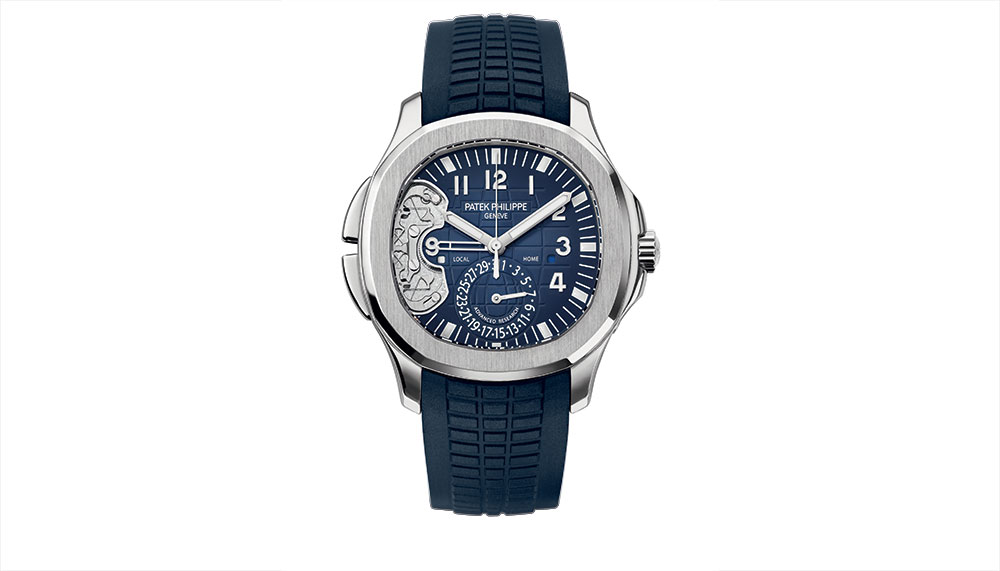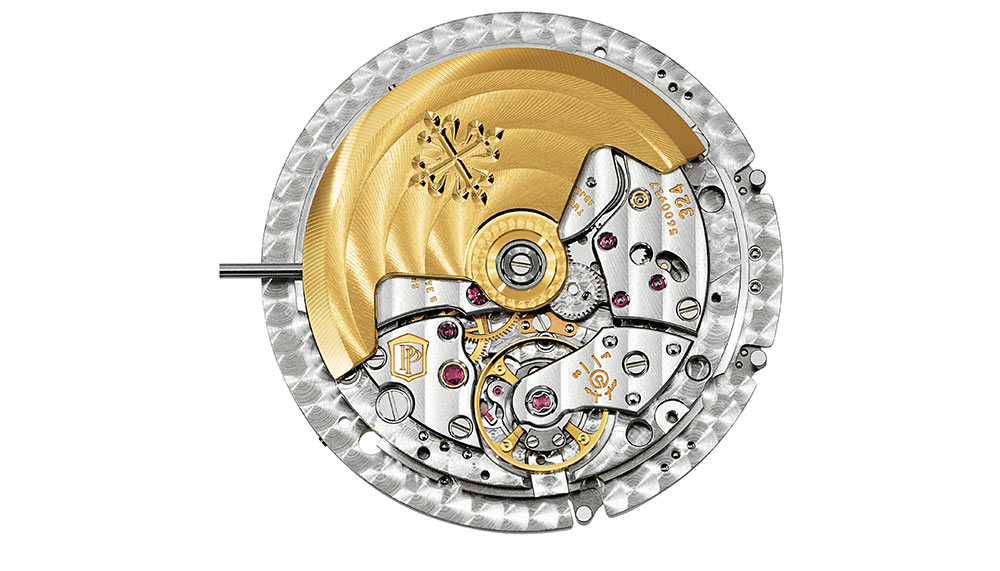 Ref 5650 brilliantly employs flexure in its compliant mechanism, but so did Zenith. Revealed in the third quarter of 2017, this Le Locle manufacture introduced its state-of-the-art Defy Lab in a highly publicised event at its headquarters.
Continuing what Defy El Primero 21 started, Defy Lab sets out to replace what is essential in every mechanical watch: its oscillator. Invented by Christian Huygens in the 1600s, the hairspring is what keeps the balance wheel oscillating instead of rotating in a single direction. Power travels steadily from the mainspring through the going train, reaching the escape wheel where it is delivered in pulses to the balance wheel. This construction works reasonably well but it also has its limitations. It is inefficient in energy consumption due to friction acting on the components, it is highly susceptible to heat, shock and magnetism.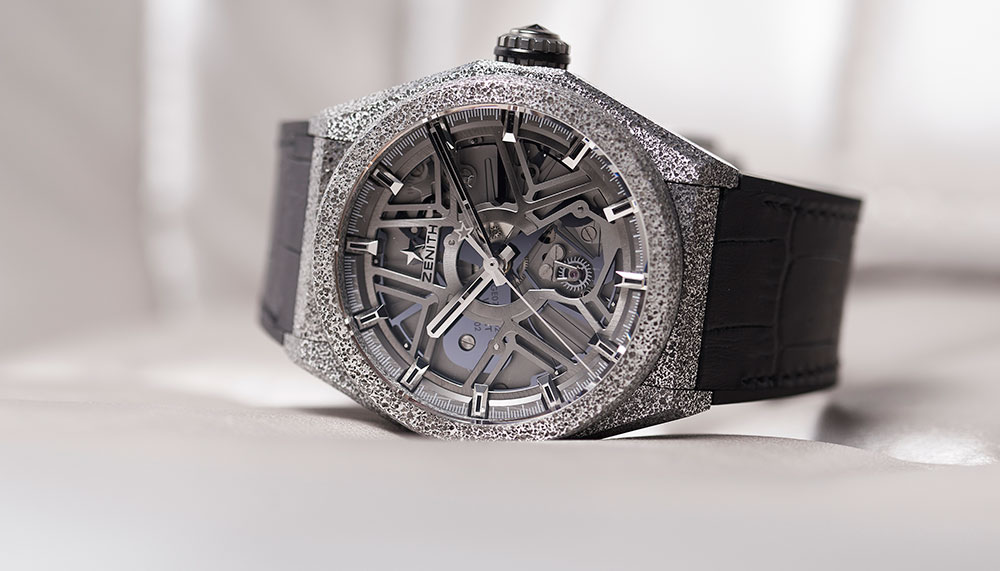 Drawing from the principles of compliant mechanisms, Defy Lab brings a new solution to the table, where the oscillator has been replaced by a silicon component as big as the dial. This component acts as the escapement, the pallet fork or anchor, and the balance and hairspring. Fabricated by the deep-reaction ion etching (DRIE) process, some areas of this component are only 20 microns thick. These ultrafine parts act like springs and they flex evenly back and forth at high speed, regulating the movement at an ultra-high frequency of 15Hz, or 108,000vph. As it is made of silicon coated with silicon dioxide, it is impervious to heat and magnetism.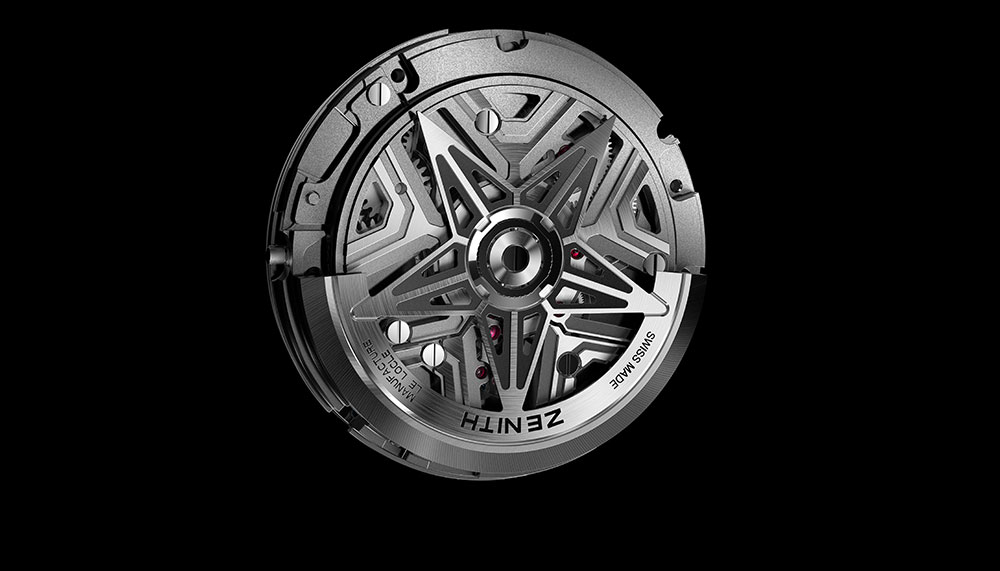 Its case is highly innovative as well. Zenith used a material known as Aerolith, which is an aluminium alloy punctured with tiny holes and filled with an extremely light polymer thus making it lighter than titanium, aluminium and carbon fibre. Aesthetically it resembles concrete but while it will be as strong, it is certainly not as heavy.
Most impressively, Zenith says it has the ability to industrialise this oscillator and would consider supplying it to companies outside the LVMH group.