In this year's Best of the Best, we honour the brands and people behind the most covetable products. Here, we honour the five everyday drives that topped our list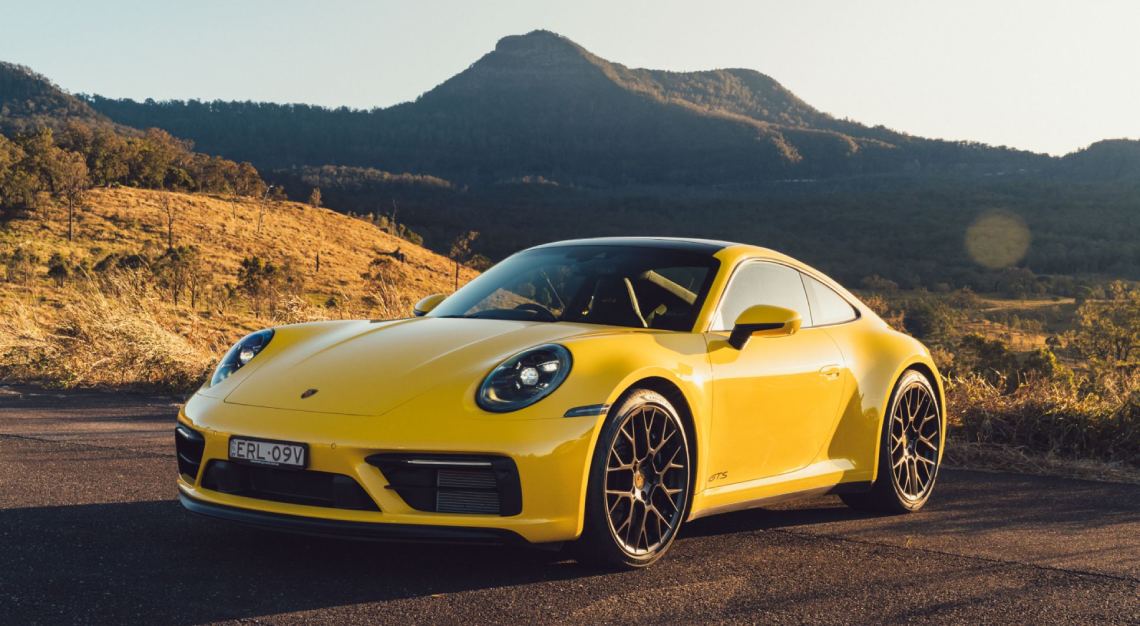 Best Daily Driver
Porsche 911 Carrera GTS
Porsche's most powerful and finely appointed 911 Carrera is the GTS, a performance monster that can attack with the best and yet is also happy to be enlisted for quotidian tasks, genially shop-hopping or making a midnight drive-through run. But back to the performance. With a 30hp boost over the Carrera S plus bigger brakes, centre-lock wheels and sport bodywork, the GTS hits the sweet spot within the 911 family. It delivers nearly the output of a 911 GT3 but with greater comfort and that docile-at-low-speeds personality, especially when equipped with Porsche's proven eight-speed PDK automatic transmission. Though the variant is offered as a coupe or a cabriolet—with a choice of either all-wheel or rear-wheel drive for both—our choice is the rear-wheel drive soft-top, especially when heaped with options such as rear-axle steering and a front-axle lift system, ideal for cramped mall parking lots and their pesky speed bumps.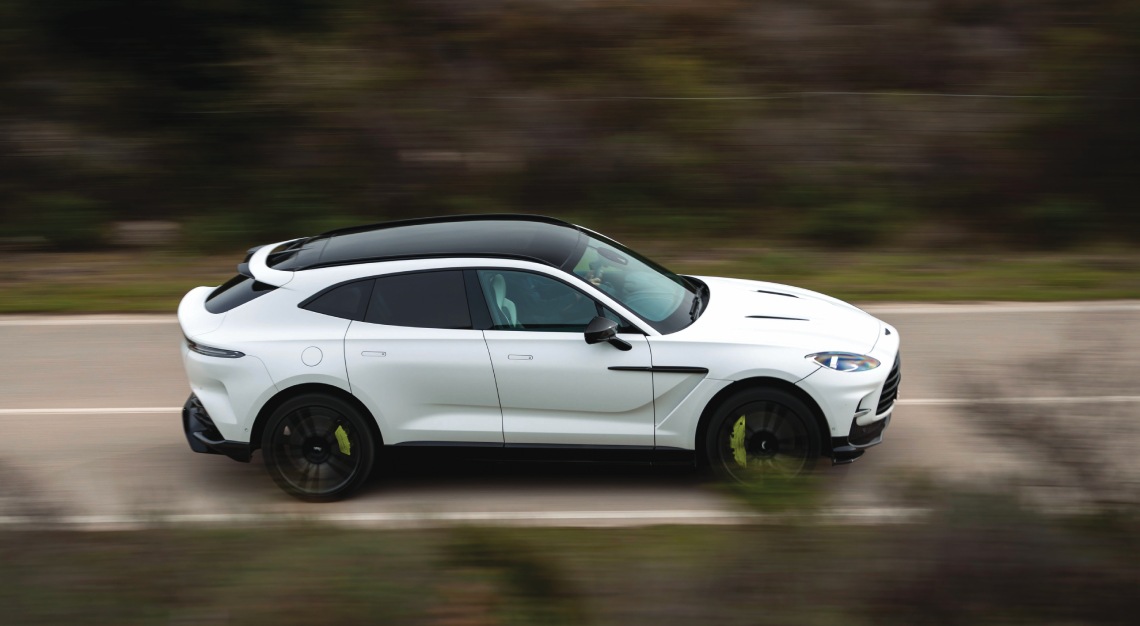 Best SUV
Aston Martin DBX707
Aston Martin's DBX707 is the latest example of the British automaker's unwavering quest to build the world's most powerful luxury SUV. The gorgeous exterior styling hides a twin-turbocharged four-litre V8 that sends 697hp to all four corners via an innovative wet-clutch, nine-speed automatic transmission; a sprint to 100km/hr from standstill is covered in just 3.1 seconds as the vehicle heads to a top speed of 310km/hr. Along the way, occupants and passers-by alike are treated to a riotously boisterous soundtrack. The SUV's air suspension provides an exemplary ride, while 22-inch wheels wrapped in sticky performance tyres offer tenacious lateral grip; despite its utility form factor, the DBX707 feels light and agile when tossed into a corner. Massive carbon-ceramic brakes guarantee repeated fade-free stops at any speed. But athletic focus notwithstanding, Aston Martin didn't skimp on indulgence. The passenger cabin's leather is lined with an elegant carbon-and-metal trim, while digital innovation satisfies all but the most ardent early adopters. Five operator-selected drive modes give the model chameleon-like adaptability as they reconfigure vehicle settings from all-terrain to track-ready with equal competency. The DBX707 is as good as an SUV gets.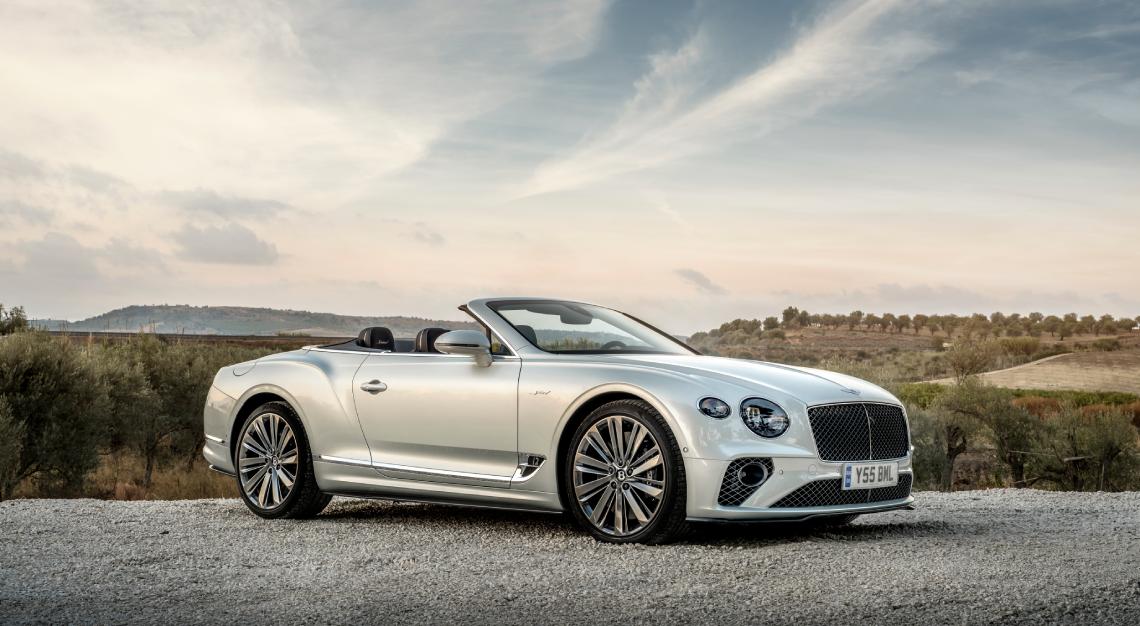 Best Grand Tourer
Bentley Continental GT Speed
Most Bentley owners weren't even alive when the first Bentley Continental GT hit the road in 1952. Yet that coupe's inimitable fastback profile has expressed the ethos of the marque ever since, defining the very essence of a grand tourer, a car that can tackle transcontinental trips in both comfort and style. Since 2004, Bentley, by then under ownership of the Volkswagen Group, has remained true to its original GT mission by unveiling ever more capable Bentley Continental GT models. Now into the third generation of its modern incarnation, the newest and most powerful Continental is the W12-engined Speed, offered as a coupe (GT) or convertible (GTC), identical apart from the roof. Effortless power and seemingly bottomless torque confer a sense of omnipotence on its driver, while passengers bask in a leather-and-wood environment so opulent it'll make your private club jealous. Few automobiles are as sleek, timeless and imposing in their style—or honed with such an elegant edge—as this British-born heavyweight champion.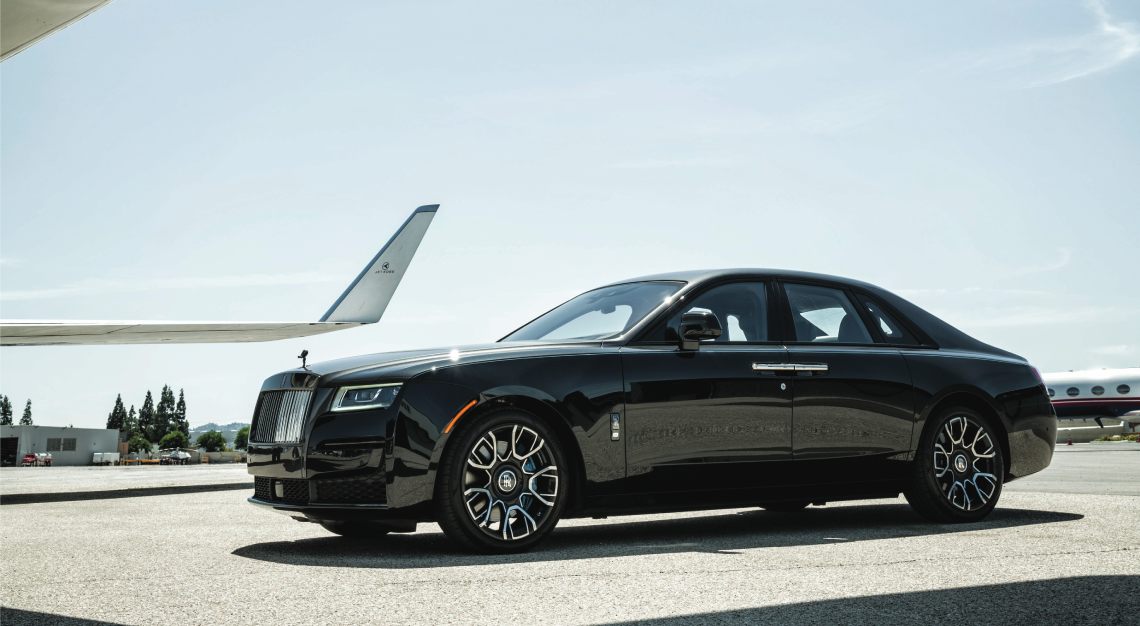 Best Sedan
Rolls-Royce Black Badge Ghost
Despite Darth Vader's protestations, the dark side has rarely seemed entirely appetising. Until now. Rolls- Royce has given that phrase a positive (if moody) spin with the new Black Badge Ghost, which the marque's CEO Torsten Müller-Ötvös calls the "alter ego" of the completely redesigned Ghost that was named Robb Report's 2021 Luxury Car of the Year. 
The stygian treatment extends beyond the exterior's standard 45kg of atomised black paint, 22-layer carbon fibre wheels and chrome-electrolyte-plated Spirit of Ecstasy hood ornament and Pantheon Grille—that edgier persona carries through to performance, as well, with its 591hp, 6.75-litre twin-turbo V12 delivering an additional 28hp and 50Nm of torque compared to the base version. Most noteworthy is the Black Badge-exclusive Low mode, which dispenses the full 900Nm of torque at just 1,700rpm, cuts shift times by half when the throttle is at least 90 per cent deployed and elicits a decidedly more ominous exhaust note. The power plant and satellite-assisted eight-speed transmission allow the 2,490kg four-door to cover zero to 100km/hr in 4.5 seconds, while four-wheel steering gives it remarkable agility for its size. When we were considering this year's top sedan, the Rolls-Royce Ghost's dark side showed us the light.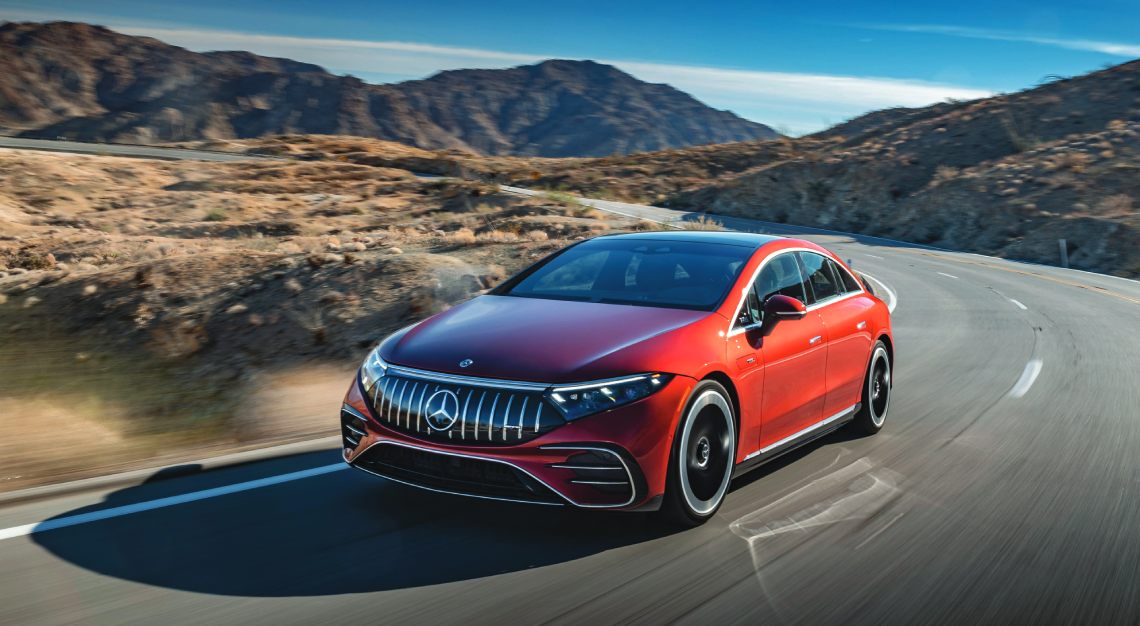 Best Electric Car
Mercedes-AMG EQS
There are plenty of metrics used to measure electric vehicles: kilowatt-hours, voltage, cruising range, charging rate. Then there's performance, which for electric vehicles (EVs) means more than just top speed and acceleration. For the Mercedes-AMG EQS, notable statistics include the ability to replenish an estimated 300km of range in just 19 minutes—but let's also not forget the potential for up to 751hp and 1,020Nm of torque, along with a zero-to-100km/hr time of 3.4 seconds and forward thrust that feels like a freight train. And unlike the technology-centred minimalism of certain EVs, exquisite details abound in the EQS, including intricate brightwork, the option of leather accents plus perfectly executed fit and finish—hallmarks of the brand's long history of obsessive design and engineering brought to bear in a vehicle that marks a new era for the world's oldest marque. Sure, the overall body styling is more sedate than expected for the first EV from Mercedes' high-performance AMG division, but don't let it fool you. This car portends a bright, electrified future for Mercedes-Benz while showing just what heritage automakers can do when they set their sights on the EV space.