Numbers aside (three, if you're wondering), the Huawei P20 upheaves the monochrome game by dedicating a 20MP lens just for black-and-white shots
The Huawei P20 and Huawei P20 Pro send a clear message to consumers everywhere – that it's serious about mobile photography. So serious, in fact, that the Huawei P20 Pro comes with three rear-facing cameras: a 40MP lens for regular shots, an 8MP telephoto lens and a dedicated 20MP lens for black-and-white photography.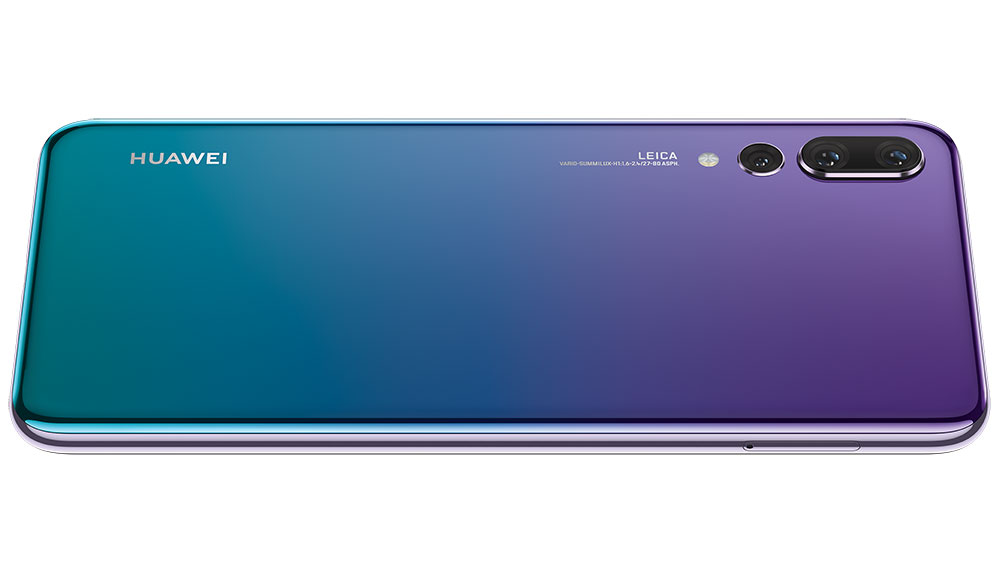 The Huawei P20, comes with 'just' two lenses, though interestingly enough, it doesn't forgo the 20MP B&W lens, but the 8MP telephoto one. What this means is Huawei  P20 users will miss out on those creamy bokeh shots, but will still shoot stunningly crisp monochrome photos.
On the design front, the Huawei P20 follows the design language set by Huawei  Mate 10, that is to say, a metal-bordered monolith with a glass front and back. Visible under the glass back is a shiny, metallic finish, though the big news here is the introduction of the Twilight colourway, an iridescent purple-blue ombre and available exclusively on the Huawei P20 Pro.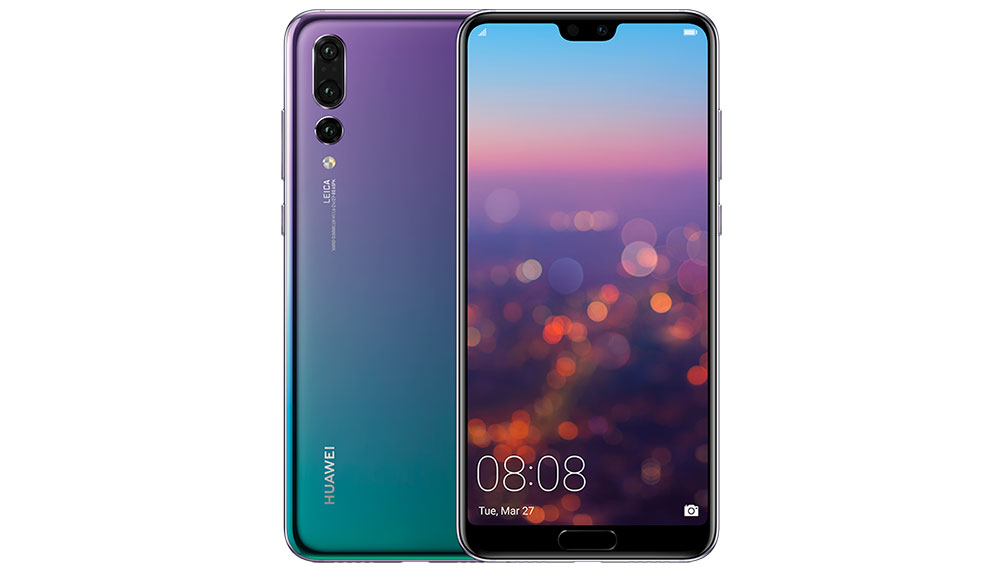 The Huawei P20 is also unusual among most flagship smartphones today in that it's elected to keep a physical home button on the front that performs double duty as a fingerprint sensor. But like some other flagship smartphones, the Huawei P20 has a notch at the top of its screen that houses the microphone and front-facing camera. Users have the option to 'hide' the notch. While it won't make the notch disappear, it will turn that portion of the screen bordering the notch dark.
The Huawei P20 and Huawei P20 Pro are available at Huawei's concept stores, telcos, major electronics stores and online at Lazada for S$898 and S$1,148 respectively.