The photographer led an extraordinary life surrounded by elephants, beautiful girls and legendary artists including Andy Warhol
It's a sad time for the world of photography as it grieves over the loss of another visionary artist. On 19 April 2020, the family of 82-year-old Peter Beard announced that he had passed away after his body was found in Camp Hero State Park, New York. Beard, who suffered from dementia, had been missing for three weeks.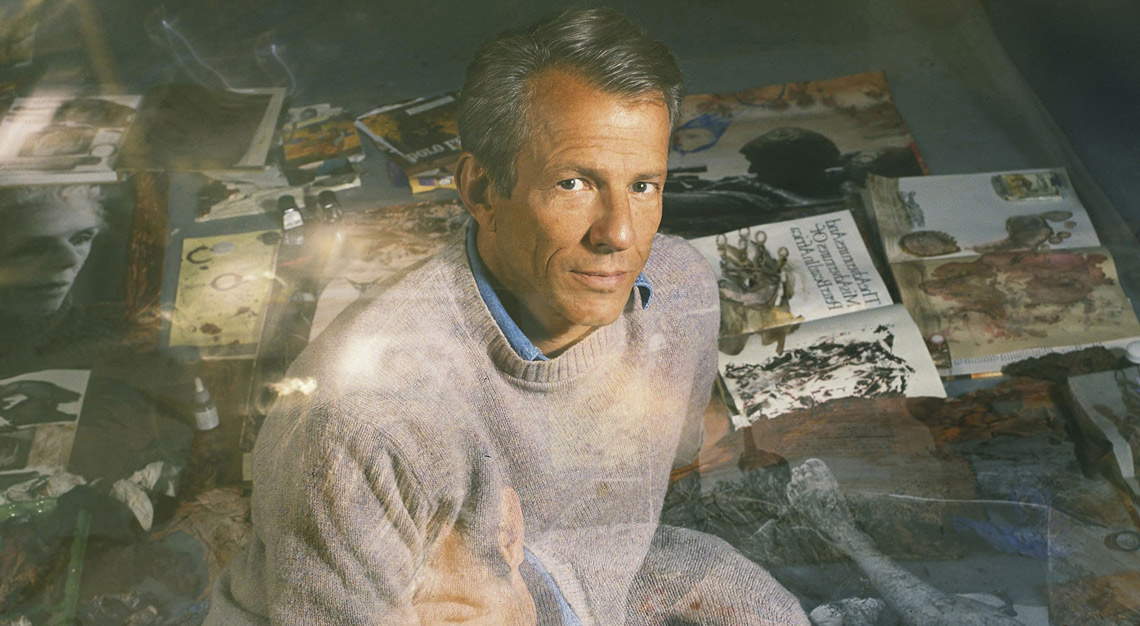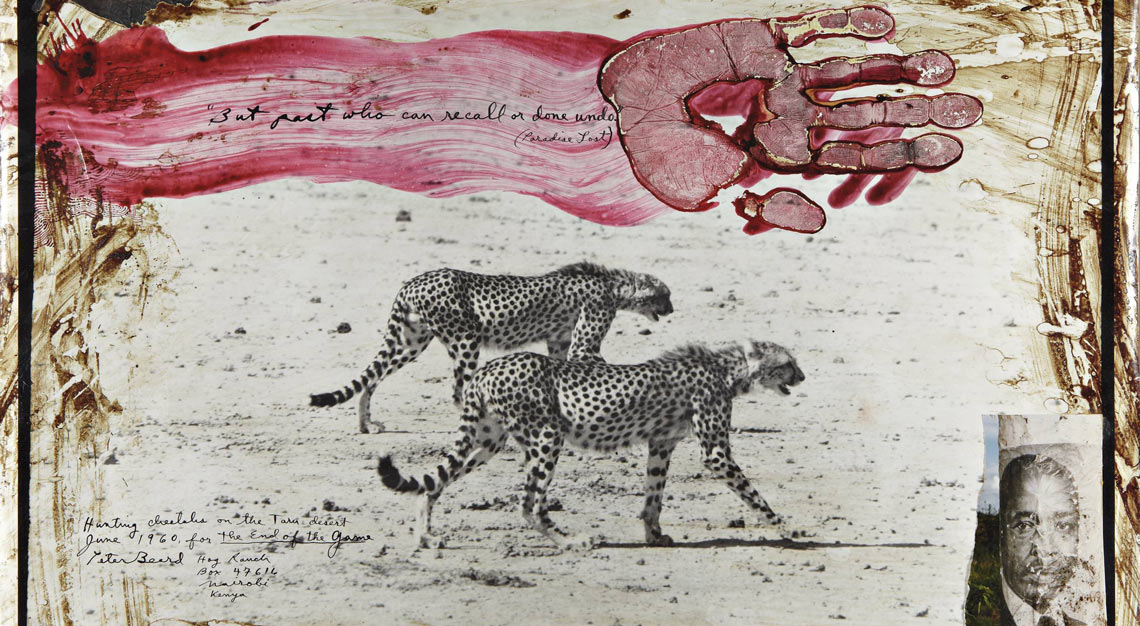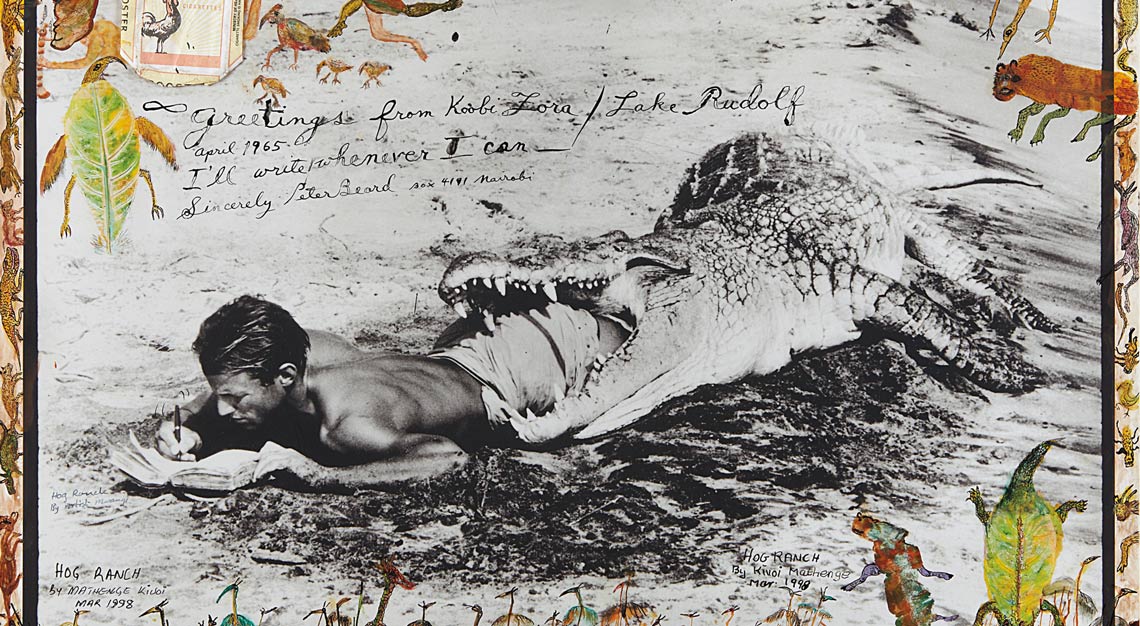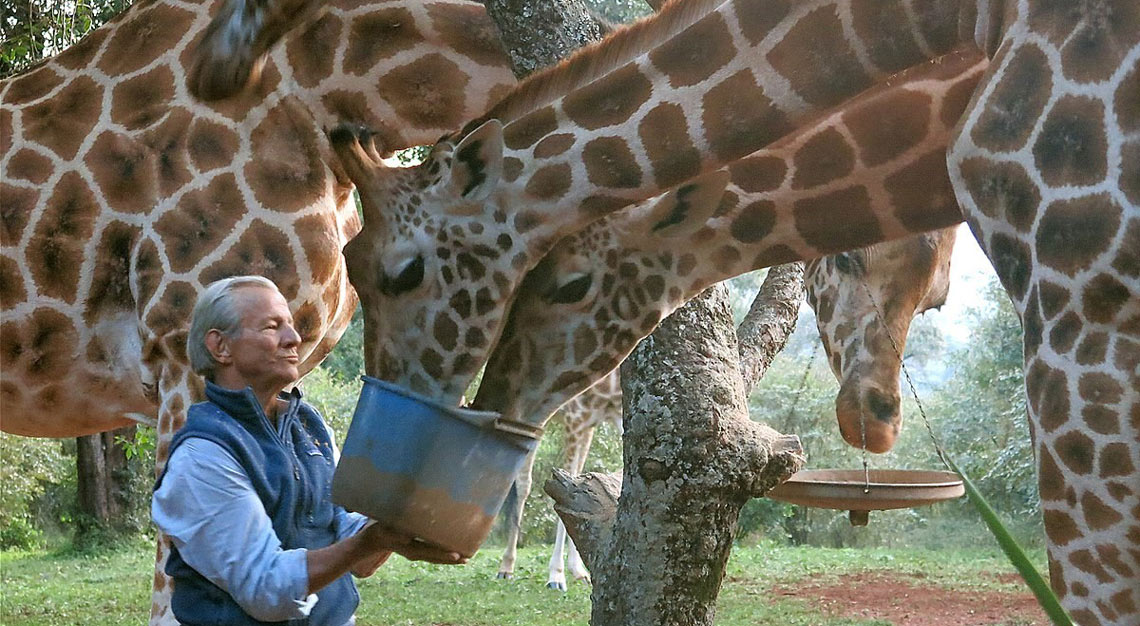 The world-famous American photographer, known for his flamboyant playboy lifestyle, wasn't one to do things by halves. Beard was celebrated as a risk-taker in the pursuit of his art – to achieve the shots he wanted, he roped rhinoceroses, swam in crocodile-infested waters and had a brush with death when he got trampled by a herd of elephants.
Beard was born in New York on 22 January 1938 into a wealthy family who earned fortunes from the tobacco and railroad business – but an auspicious start didn't guarantee the artist a smooth-sailing life. In 1977, Beard's house burned to the ground, destroying a huge portion of his eccentric collection of diaries which he began penning from a very young age. The treasure trove of art objects comprised photographs, found items, carcasses, splatters of blood which he used as an art medium and even invaluable works by Francis Bacon, Andy Warhol and Picasso.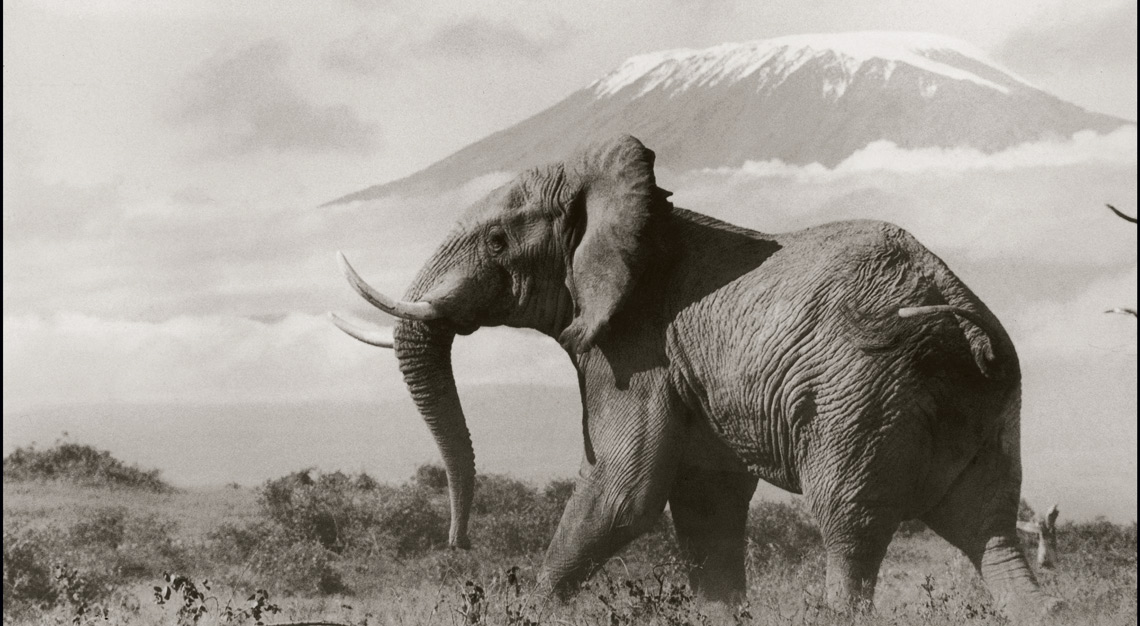 The once-swashbuckling adventurer always had a soft spot for wildlife. For six decades, he documented the wilds of Africa, expressing his concern for the continent's wounded wildlife habitats. His most recognised work, a travelogue called The End of the Game, highlights the impact of Western civilisation on Kenya's wildlife. The book, however, isn't solely a stance against poachers. Beard had another key message to share: the dead elephants that he photographed for his travelogue weren't the victims of hunters. Instead, they were some of the many thousands that died from starvation as a result of their habitats being destroyed by the burgeoning population of elephants.
Beard is survived by his wife Nejma Beard and daughter Zara.