In our weekly series, we bring you the latest in luxury news around the world. This week's highlights: the MoonSwatch, a luxurious African safari, and Uzbeck cotton gets back from the cold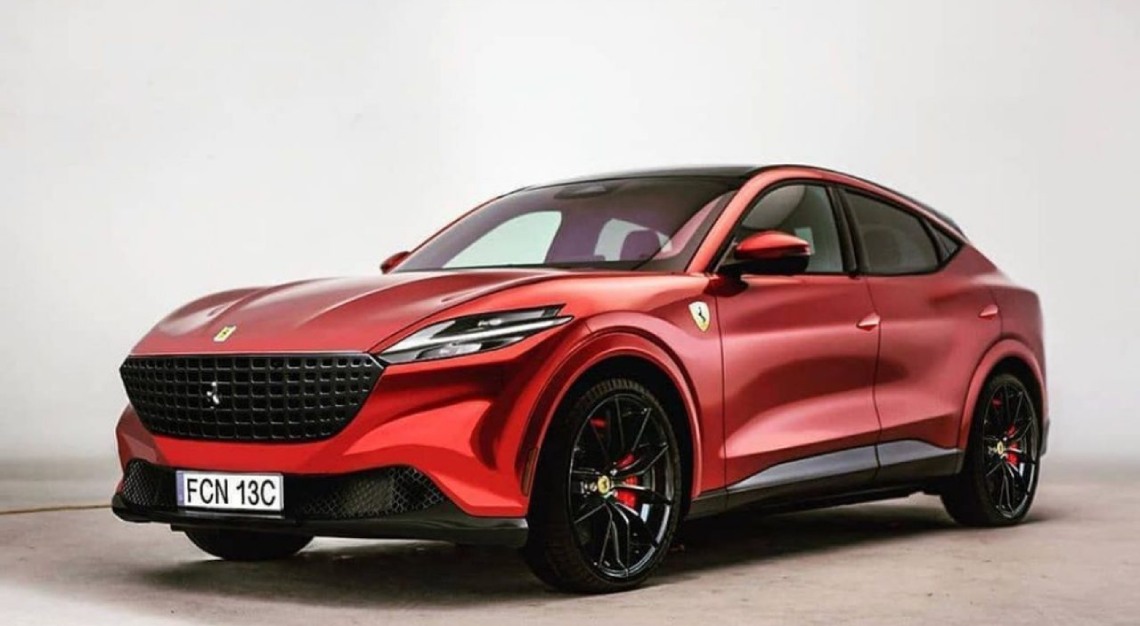 Ferrari reveals its first-ever SUV
As car enthusiasts matured and got families of their own, the greatest sportscar manufacturers have, one after another, dutifully kept in step by producing sporty vehicles that carried more. Perhaps not a whale-esque MPV but certainly SUVs. With utility and practicality in the balance, SUVs are less pure as far as purpose and performance go, but fast nevertheless when mated to a suitably monstrous power plant. Ferrari has held off for long enough, and recently let on a peek to its Ferrari Purosangue SUV. Details are sketchy and Ferrari's website doesn't say much more than "It's Happening". According to Top Gear, Ferrari's 2021 financial report did say the Purosangue is to enter production this year, with deliveries slated for 2023.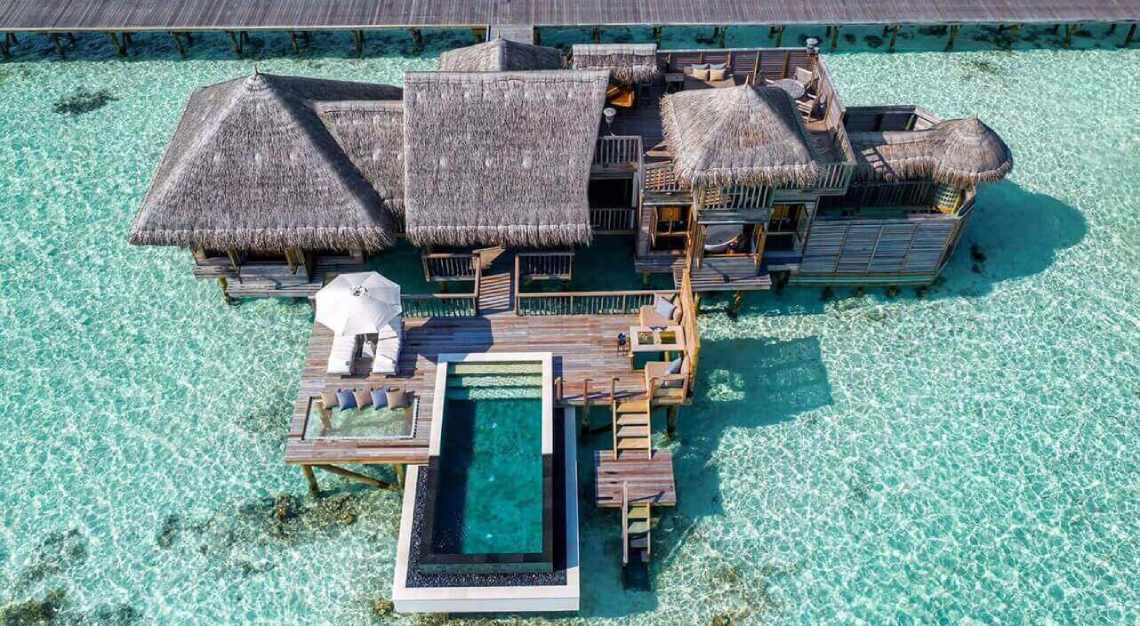 Pick up surfing at Gili Lankanfushi Maldives
White sands, turquoise sea and unbounded blue skies promise a most idyllic holiday of doing nothing. But for those seeking new ways of doing nothing productive, Gili Lankanfushi Maldives offers a variety of coached activities to make the most of one's leisure, from a range of water sports,  tennis and even cooking classes. The latest on the roster is surfing, in a partnership with luxury surfing company Tropicsurf. Programmes specially crafted to each guest's needs, for kids, beginners, to intermediate and expert surfers. No better way to enjoy the some of the best breaks in the area that lie practically at the resort's doorstep, with several more a short boat ride away.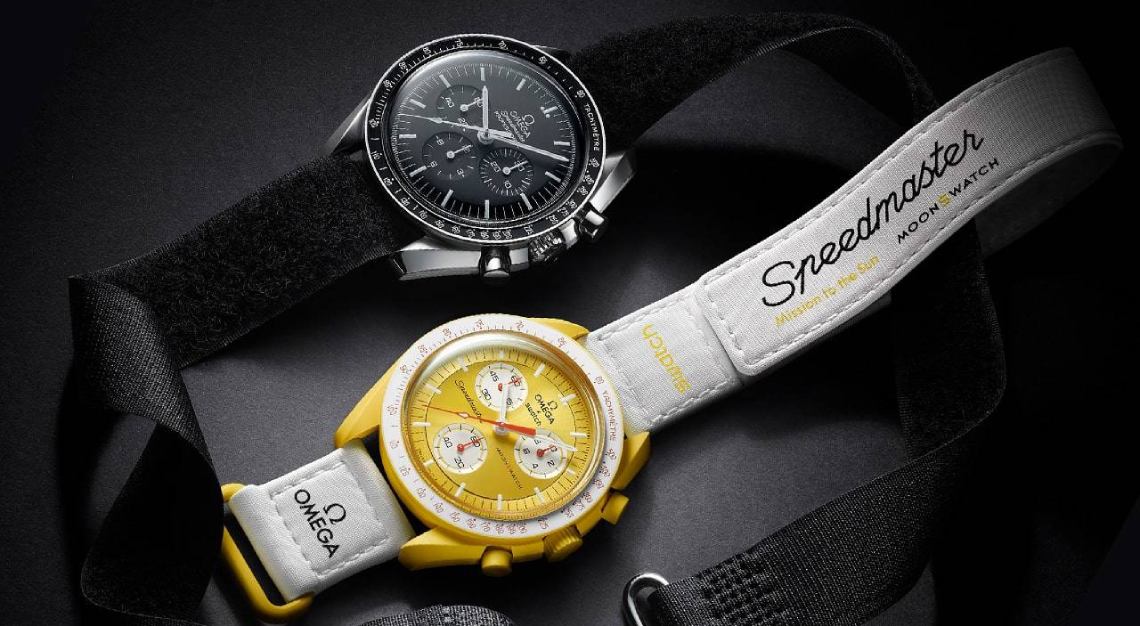 Swatch x Omega "Reach for the Planets" Bioceramic MoonSwatch Collection
Over the years, Omega has minted more variants of its cult Speedmaster than there are words in certain languages but this collaboration with Swatch blows everything out of the water in setting the sometimes jaded hearts of watch aficionados on fire. The legendary first watch on the moon, with its distinctive design elements (twisted lugs, 'dot over ninety' tachymetre, stepped dial) here rendered as a Swatch—the cheap and cheerful plastic watch that single-handedly saved the Swiss watchmaking industry from collapse. Instead of plastic, a new Bioceramic material is used here, composed of ceramic and bio-sourced plastic. One for each planet, plus sun and moon makes 11 colourways offered, with the battery cover on the back bearing an image of the planet that inspired that particular model. Now available at selected Swatch stores (Marina Bay Sands and ION) for S$372.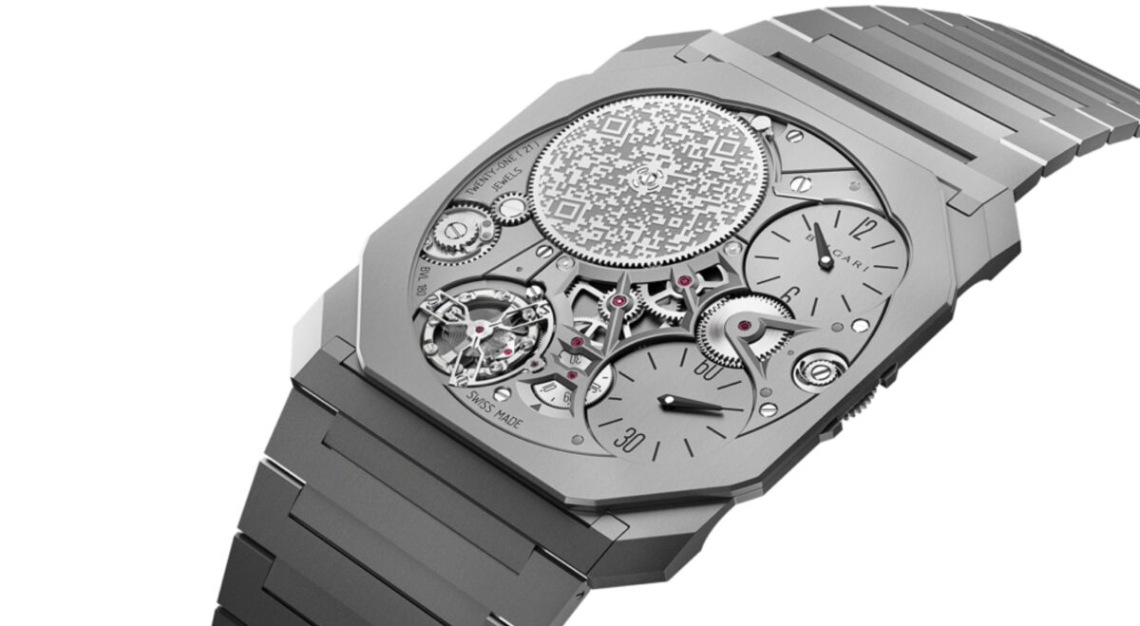 Bvlgari Octo Finissimo Ultra breaks record for thinnest mechanical watch
Together with just a tiny handful of watchmaking companies, Bvlgari has been setting numerous world records for ultra-thin watchmaking, including thinnest automatic movement, thinnest tourbillon movement, etc. Its eighth record, for "thinnest mechanical watch", will be hard to beat, with the Octo Finissimo Ultra in titanium at just 1.8mm thick. Instead of stacking two hands, one above the other, time display here follows the regulator format with hour and minutes in separate dials to spread out the movement ever more thinly, and like a birthmark, the Octo Finissimo Ultra is instantly distinguishable from the QR code laser-etched onto its barrel cover. This QR code leads to a host of digital assets, including a virtual 3-D tour of the movement, and an original NFT artwork.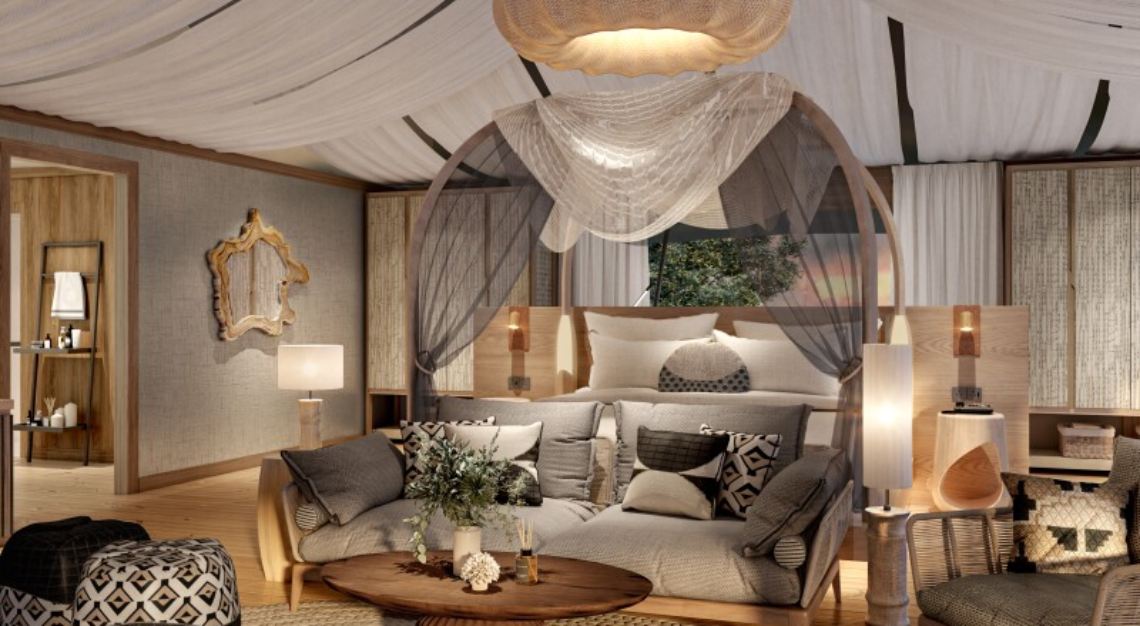 Marriott International enters the luxury safari segment in Africa
Marriott International recently signed an agreement with Baraka Lodges LTD. to enter the safari segment in Africa. Located within the Mara National Reserve, one of Africa's most renowned wildlife conservation and wilderness regions, JW Marriott Masai Mara Lodge expects to welcome guests in 2023. It overlooks the famed banks of the River Talek, and offers stunning vistas of abundant wildlife and endless plains from its prime elevated location. Plans for the lodge include private tents ideal for families, each with a private terrace overlooking the river, with shared spaces that include a restaurant, lounge bar, spa, and a large outdoor terrace with fire pits for traditional Masai dance performances in the evening.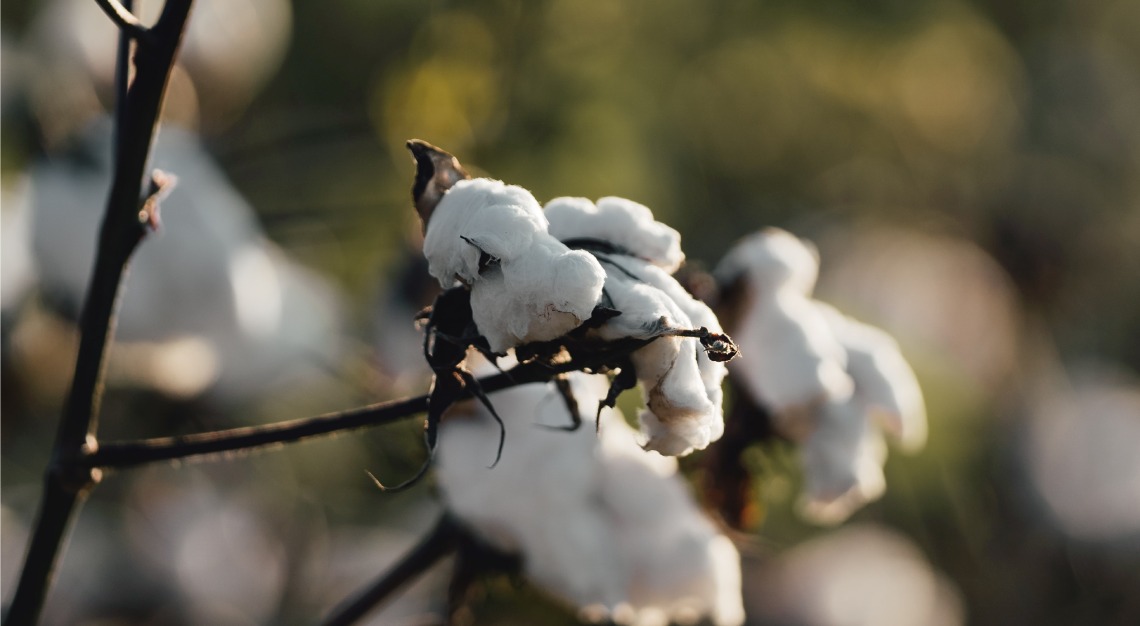 Uzbeck cotton boycott from 2006 ends
From researching eco-friendly materials to upcycling scraps for new collections, the fashion industry is ever taking steps to chip away at the tremendous ecological and social impact of its very existence. It's good to know then, that some such efforts do bear fruit—in time. This month, global human rights coalition the Cotton Campaign announced the end of its boycott of Uzbek cotton and textiles, after its key partner Uzbek Forum for Human Rights concluded that government-imposed forced labour at Uzbeck cotton fields had stopped in 2021. The boycott had been launched in 2006, and was followed by more than 260 apparel manufacturers and retailers globally.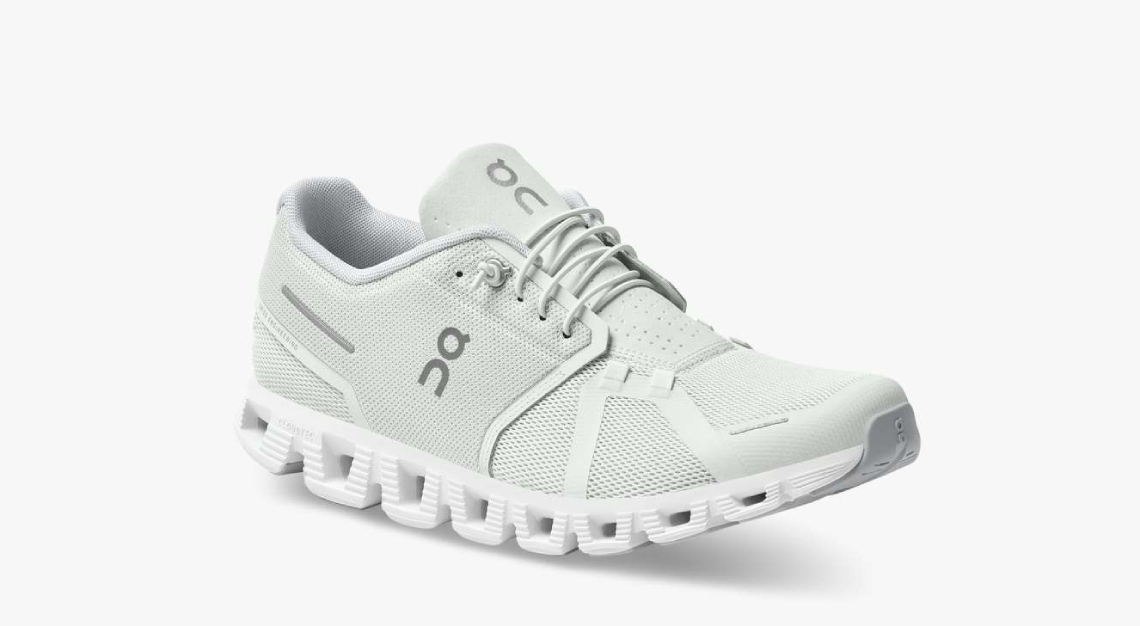 Swiss performance shoe company On announces maximalist offering Cloudmonster
Soft landings is something worth toasting to and from the looks of it at least, Swiss running shoe company On goes about it with a different idea from most which translates to the distinctive look of its sneakers. Instead of layering different materials to cushion a runner's stride, On's Cloudtec relies on creative crimping (hence its airy side profile) to achieve adaptive damping and spring-back for smoother, less jarring runs. Cloudmonster, sporting gaping hexagonal holes in its midsole, is the company's latest maximal model, offering the thickest Cloudtec midsole across its entire range. A bit like running tall on heels, but this time, it promises not to hurt. On sale from April.
In case you missed it: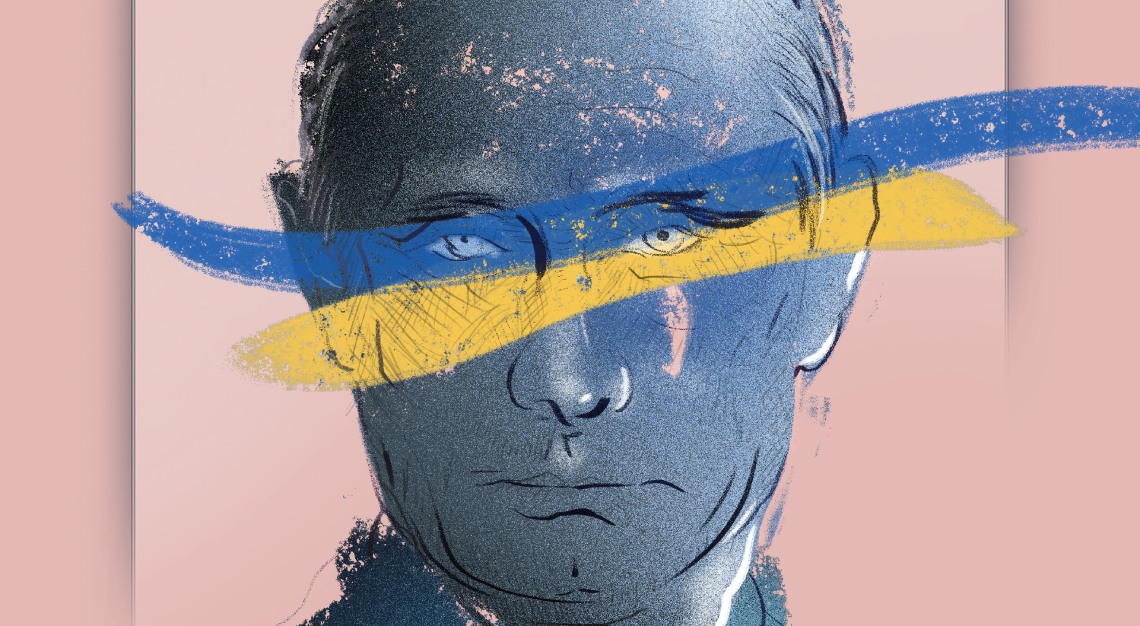 Some 'sound' investment advice for Vladimir Putin, the President of Russia
The President of Russia doesn't care about money. He simply collects emotions. Andrew Leci provides some investment advice after due consultation with Vlad the Consultant.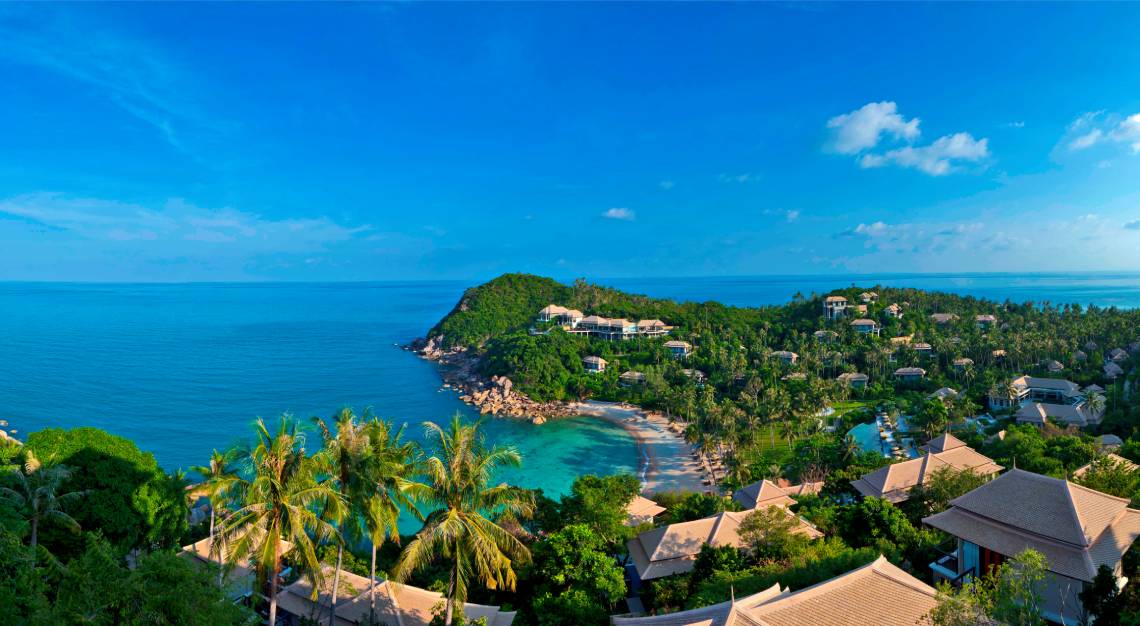 The Banyan Tree Samui's Wellness Sanctuary programme is breathing new life into mindfulness
It may not change your life. But on the other hand, it just might.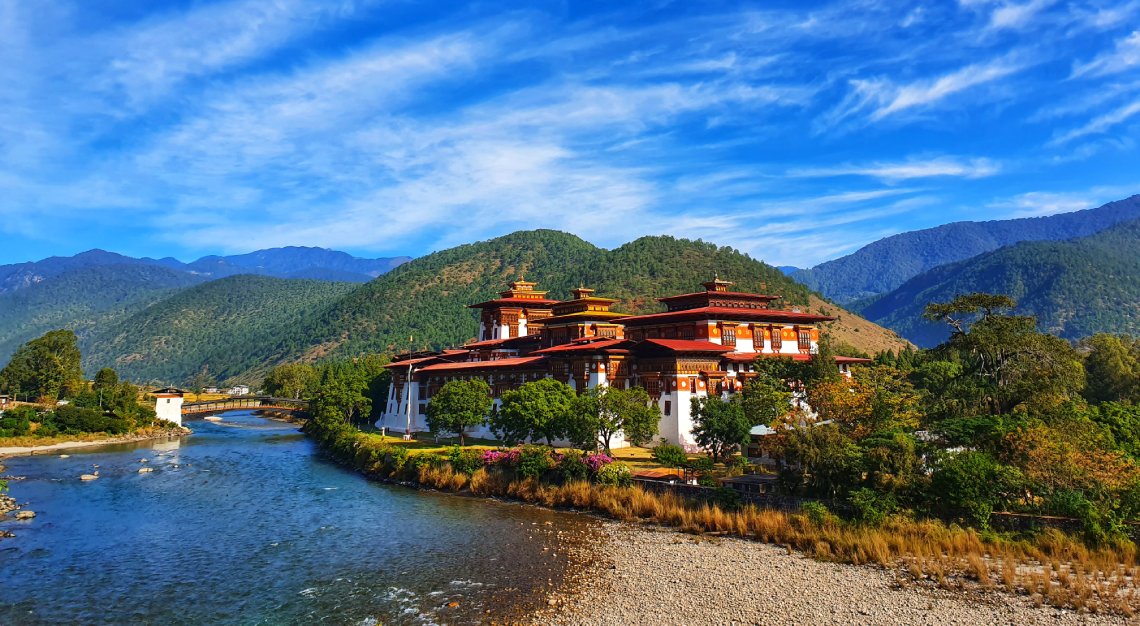 Hike the restored Trans Bhutan Trail to connect with history and contribute to the nation's future
Walk in the path of Bhutanese ancestors on this 400km trail that traverses the country from east to west.