The first Edition Hotels to open in the Middle East is brought to life by Ian Schrager
Opulence isn't just a buzzword when you're in the UAE. There, it's a way of life. After all, this is the country where the police use Lamborghinis, Ferraris and Bentleys to catch criminals, travellers can soak in the swimming pool at the Dubai airport while in transit, skyscrapers are found at every corner and ATM machines dispense one-ounce gold bars. It's no surprise then that the Edition Hotels, known for its lavish designs and top-tier, experience-led offerings, is bringing its luxe brand to Abu Dhabi's Al Bateen peninsula, Abu Dhabi Edition.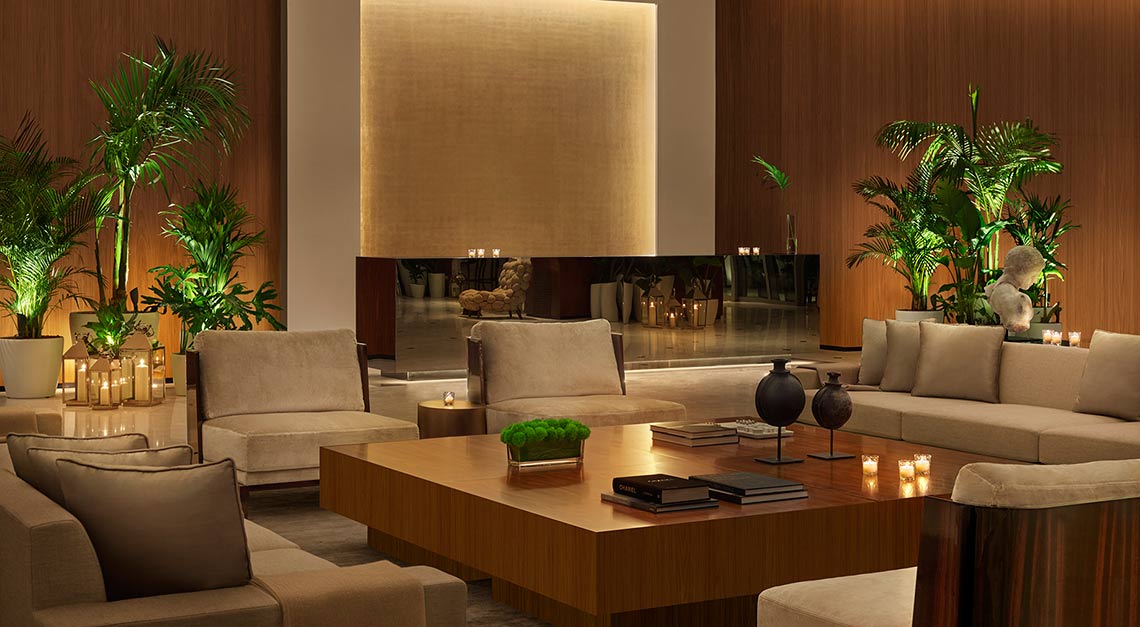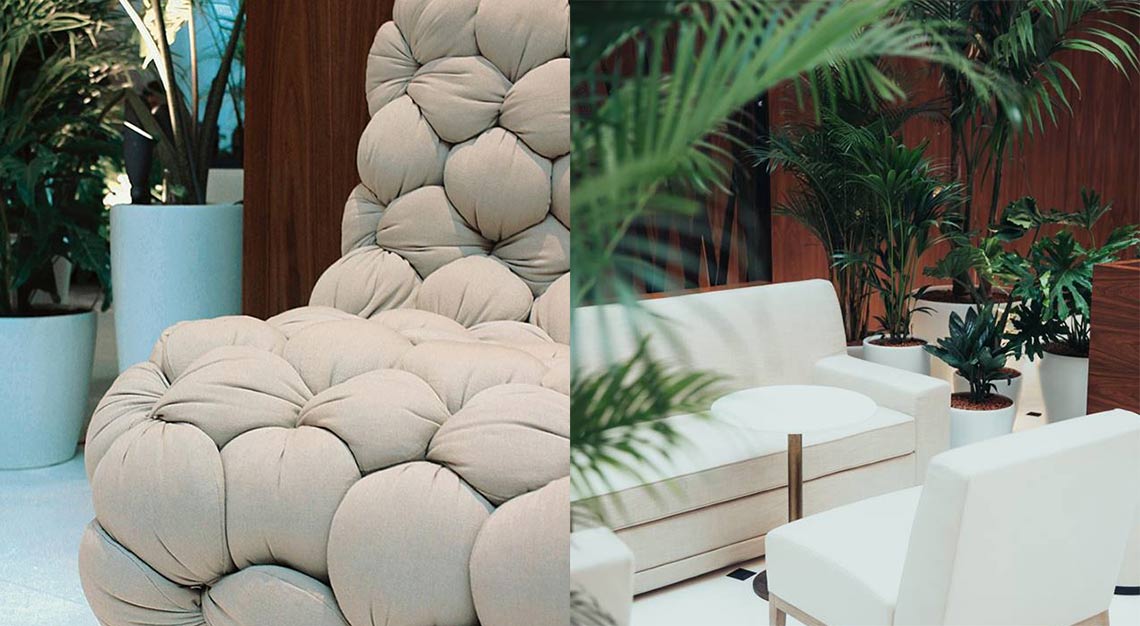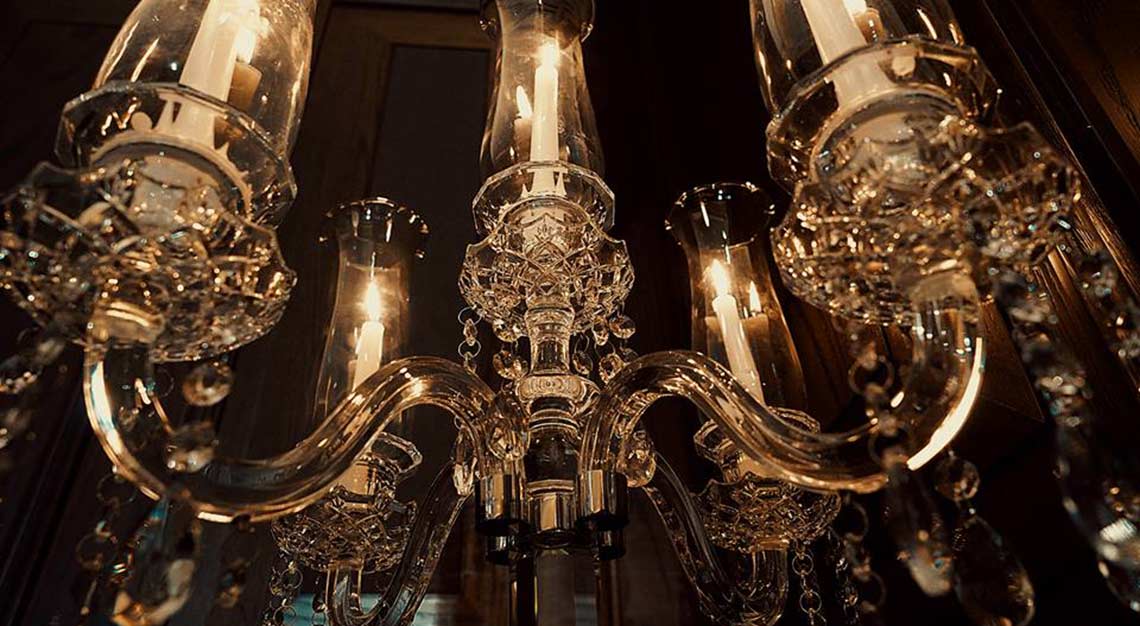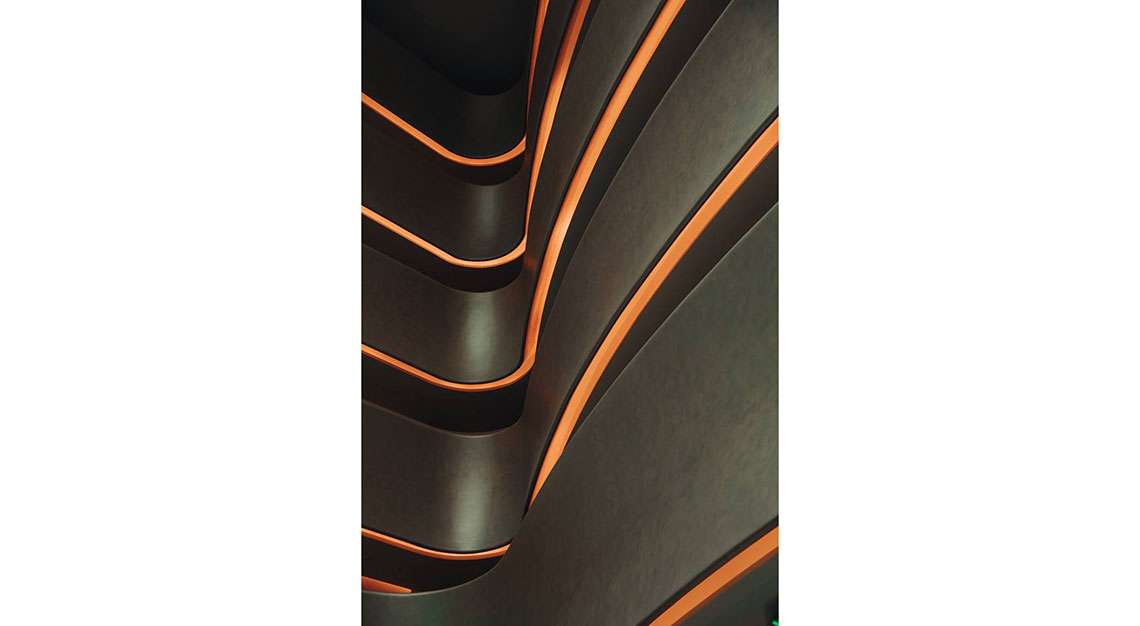 When you step into the Abu Dhabi Edition, you'll be greeted by a capacious, five-storey lobby – the only one in the region, to date – which contains a dramatic, curved atrium that is inspired by water movements and offers guests a space to play pool, indulge in tipples from the world-class bar or savour an afternoon tea inspired by the artworks from the nearby Louvre Abu Dhabi. Alternatively, the lobby's lounge area also houses a large-scale kinetic art installation by world-renowned art collective Studio Drift, a testament to the Middle East's voracious, growing appetite for art.
While the lobby may scream madness, take respite in the guest rooms. Each of the 198 rooms features neutral colour tones and beautiful timber panelling on the walls. Staying for a longer period of time? The Abu Dhabi Edition also has 57 Residences, and residents can enter from a private entrance and lobby.
But do remember that you're in the UAE, where lavish living is the everyday for the Emirati (just take a look at The Residence). In place of hotel rooms and residences, head straight for the Marina or Royal penthouses. You'll enjoy private parking spaces and elevators; panoramic views of the waterfront; large, private balconies and one large bedroom as well as extravagant showers and deep-soaking tubs.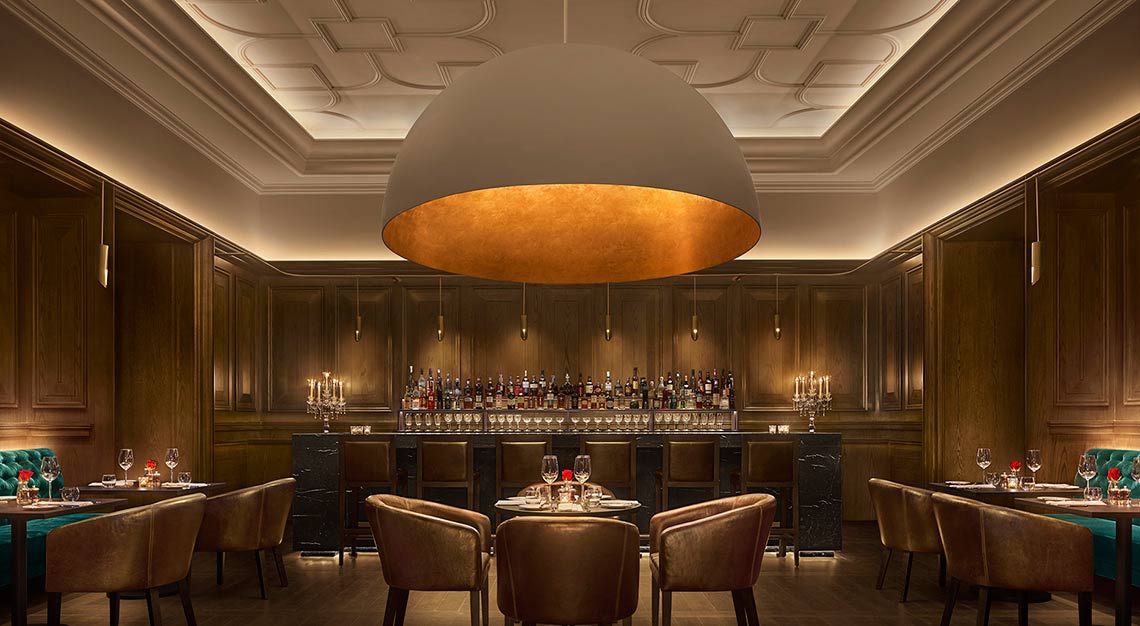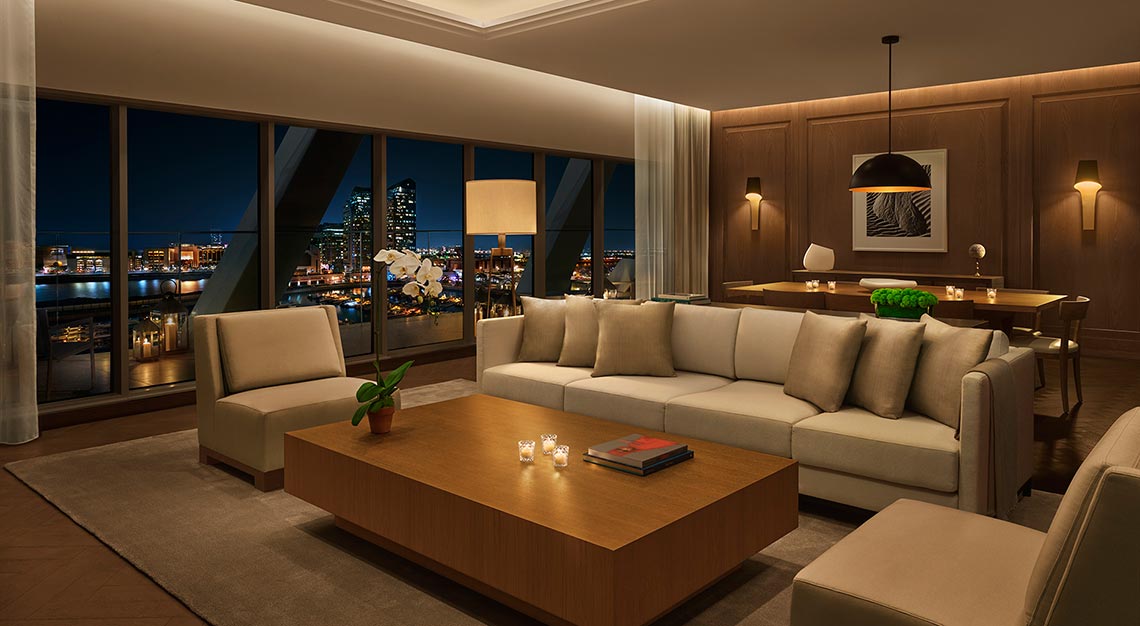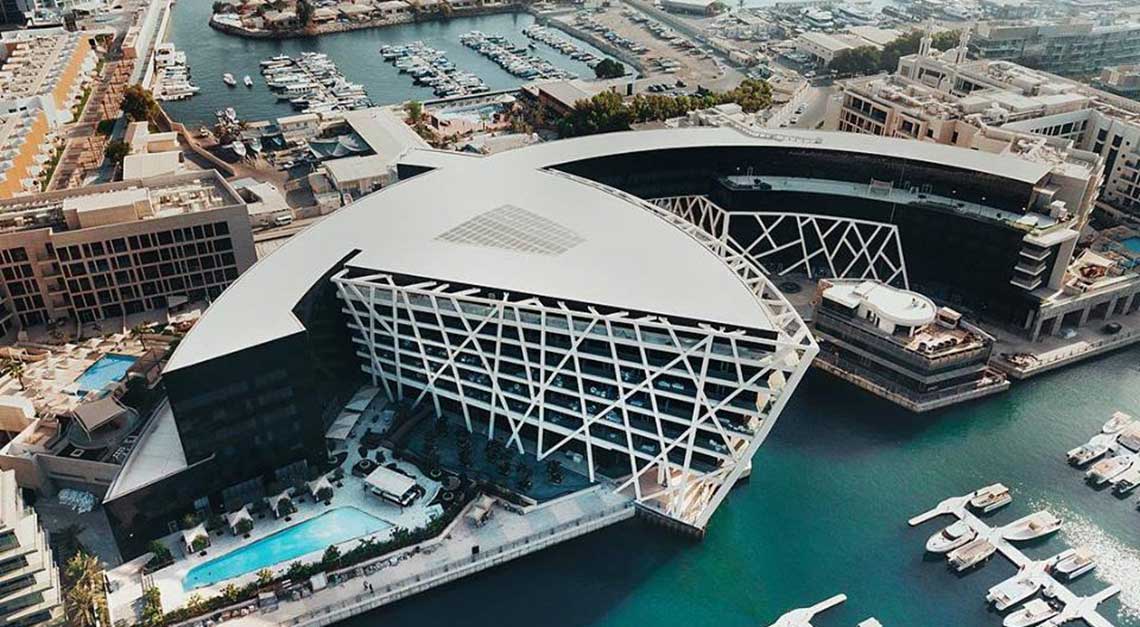 Culinary excellence is also top-of-mind at the Abu Dhabi Edition, with three restaurants to choose from. Sit down to delicious steaks and signature British dishes at the Oak Room, all paired with a robust wine selection; sip on locally sourced coffee as you savour a light lunch or sharing plates at Aiken or savour Provencal rose brunches and wine tasting evenings in the bright ambience of Alba Terrace – a true reflection of the Mediterranean.
Secluded sophistication awaits guests at Library Bar, a gin-led cocktail bar that offers a bespoke gin trolley for tableside cocktail creation, world-class bar snacks and weekly live music events. When the sun sets, head to ANNEX, a three-storey, standalone social space for the ultimate al fresco experience at the rooftop garden bar, a game of pool or pinball in the den or dance to live DJs and sip on experimental cocktails on the ground floor. Expect delectable Peruvian-inspired small plates across three floors, too.