Checks in check
Burberry's 2018 collection isn't simply another new line of apparel and accessories amongst the numerous others that were showcased during London Fashion Week last month. As a matter of fact, it's Christopher Bailey's final ode to Burberry as he wraps up his 17-year stint as the brand's president and chief creative officer. His tenure is one to be remembered for a long time to come, especially among fashion aficionados. The collection goes beyond signature check motifs and classic leather buckles that Burberry has been representing so prodigiously for many decades.
Aside to paying tribute to Burberry's archives through the Capsule Collection (which sports the brand's unforgotten 'Burberrys' label), Bailey has reiterated his allegiance with the LGBTQ+ communities through the Rainbow Check. It's Burberry's latest iconic emblem that's being printed over a series of outerwear and accessories. "My final collection here at Burberry is dedicated to – and in support of – some of the best and brightest organisations supporting LGBTQ+ youth around the world. There has never been a more important time to say that in our diversity lies our strength, and our creativity," Bailey says.
We pick our six favourite pieces from the collection. They include a mix of timeless classics and rejuvenating newcomers, numbers we think speak for Bailey's legacy best.
Reissued Waxed Cotton Gabardine Car Coat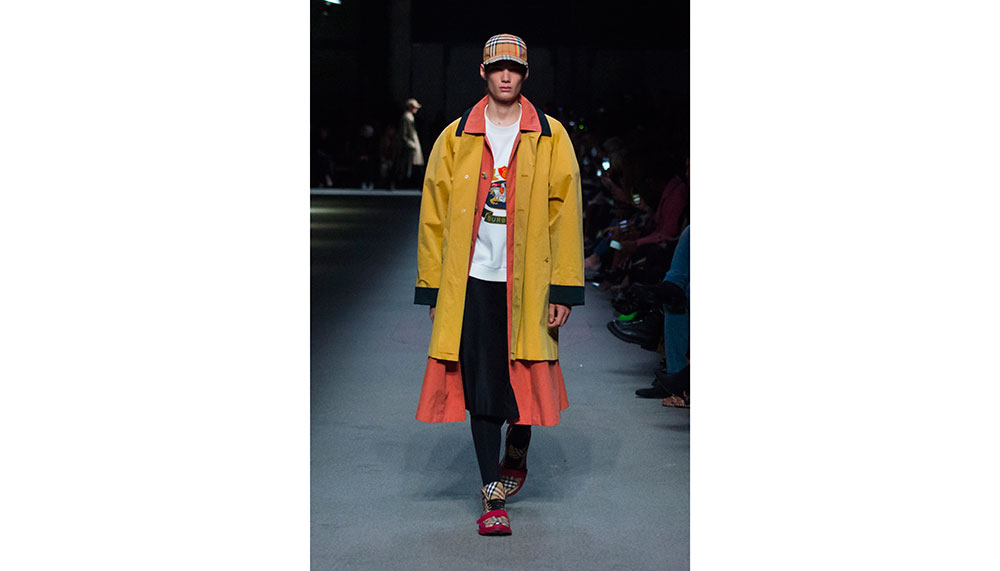 Poster Graphic Fleece Jacquard Hooded Poncho and Wool Graphic Intarsia Cardigan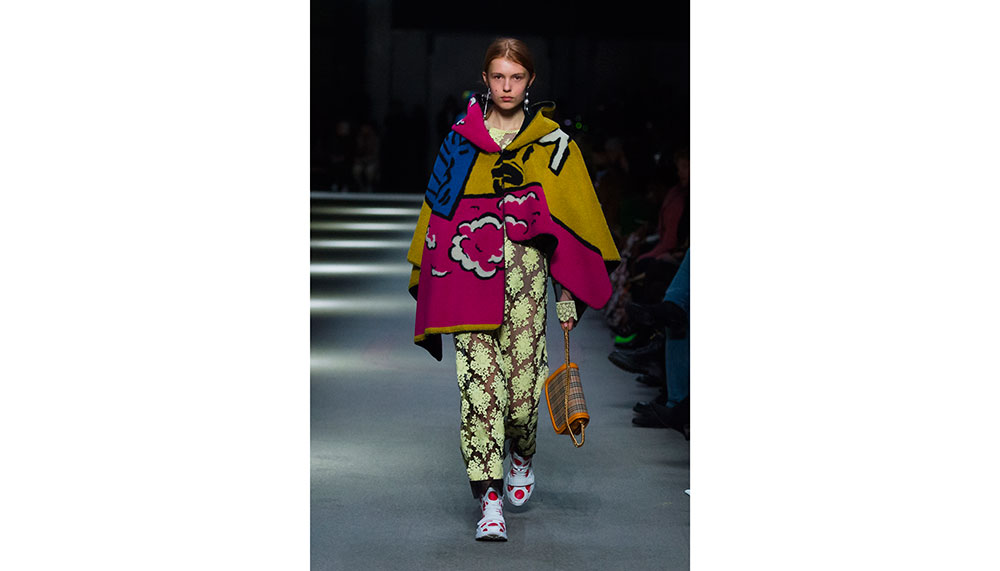 Large Rainbow Vintage Check Shopper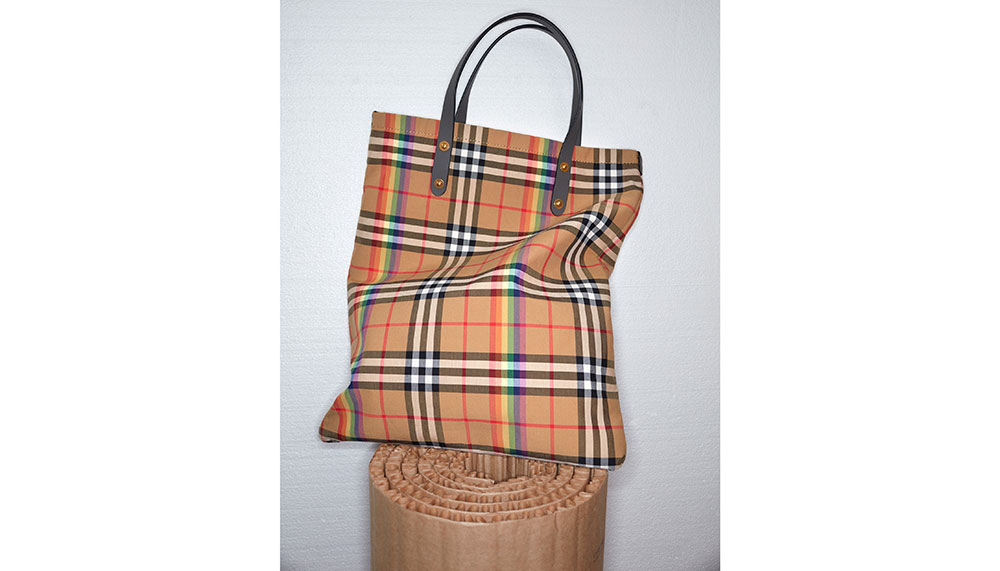 Reissued Jersey Sweatshirt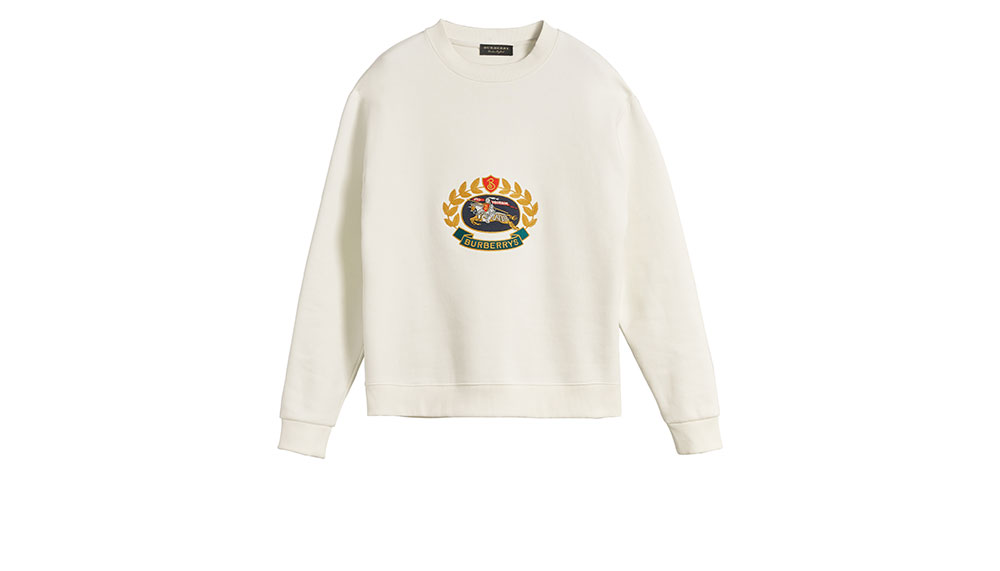 Rainbow Vintage Check Harrington Jacket