The new label from musician-turned-menswear-buyer Jim Parker is a tribute to Southern music and manufacturing
"I'm a little bit homesick, just a little bit" Tazewell founder Jim Parker croons on "Homesick," a single he wrote, recorded, and released as a vinyl record. Though you'd be forgiven for thinking otherwise, Tazewell is not a band. Rather, it's a one-man menswear label inspired by the American South's long but vanishing tradition of garment manufacturing.
It's also a homecoming of sorts for the native Tennessean, who today resides in Brooklyn and works as a buyer for the Armoury. Tazewell—pronounced "TAZ-well"—is named for the Tennessee town of 2,348 where Parker's father was born. "It's my way of coming to terms with where I'm from, and also talking about things that I'm really proud of," Parker tells Robb Report.
For Parker, that means celebrating the region's rich history of garment making, which at one time linked it to some of menswear's most iconic names and pieces. "If you've ever worn Wrangler, if you've ever worn Lee, if you've ever worn a vintage M65… all of that stuff was originally made in the South," he says.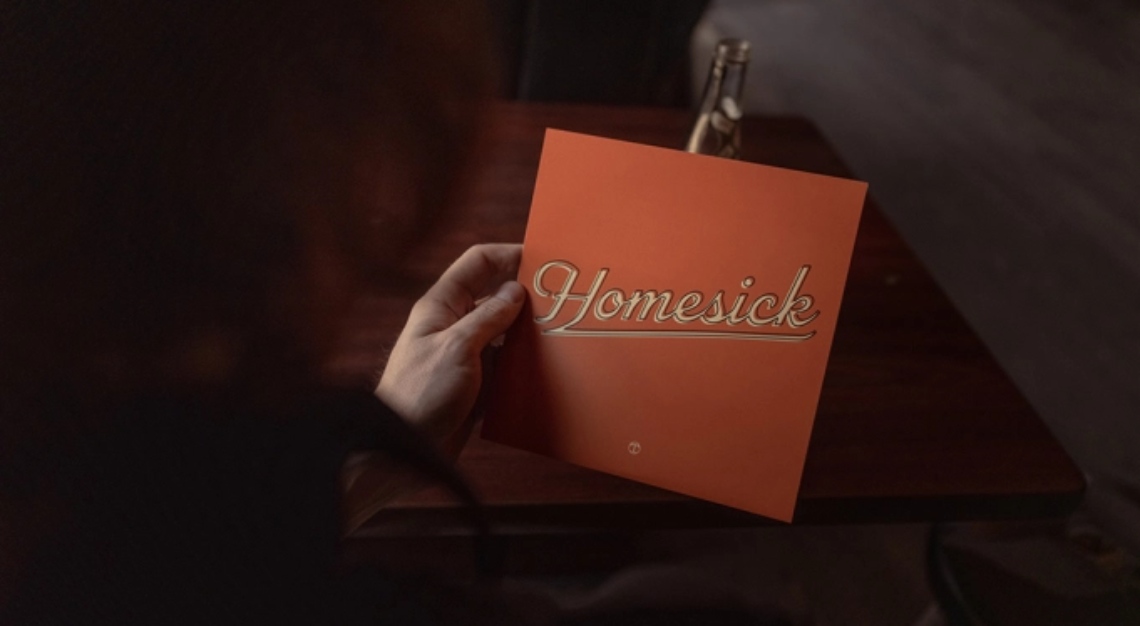 However, an appreciation for home-grown manufacturing—a value Parker picked up while working for the Nashville-based men's stores J. Michaels Clothiers and Haymakers & Co. during the late aughts' made-in-America boom—doesn't tell the whole story. Parker, an electric guitarist and occasional songwriter who picked up his instrument at 15 and plays close to 100 live gigs each year, also found inspiration in the stage wear of his musical heroes including Lynyrd Skynyrd and The Allman Brothers Band.
The result is a tight collection of clothing made in the South that intersects with the region's musical heritage in ways intentional and serendipitous. Its "Cowboy Chords" bandana, featuring a print designed by menswear illustrator and Armoury alum Dick Carroll, was made by a Nashville artisan who works out of his garage and has earned a reputation for creating high-quality band merch. The Appalachians five-pocket pants, meanwhile, were an attempt to make an updated rodeo jean in which every component—from its Bedford cord fabric to its zipper—was made in the South. Coincidentally, The Tennessee-based zipper maker Parker tapped turned out to have collaborated with Andy Warhol on making the infamous cover art for the 1971 Rolling Stones album Sticky Fingers.
Indeed, storytelling runs through most every Tazewell piece, whether it's a Bedford cord tucker jacket named after a legendary '70s guitar tech, a hand-tooled ranger belt made in Nashville by a member of an old-school rodeo family, or a garment-dyed reproduction of the "City Slickers" tee that Eric Clapton once performed in after trading shirts with Duane Allman during a recording session.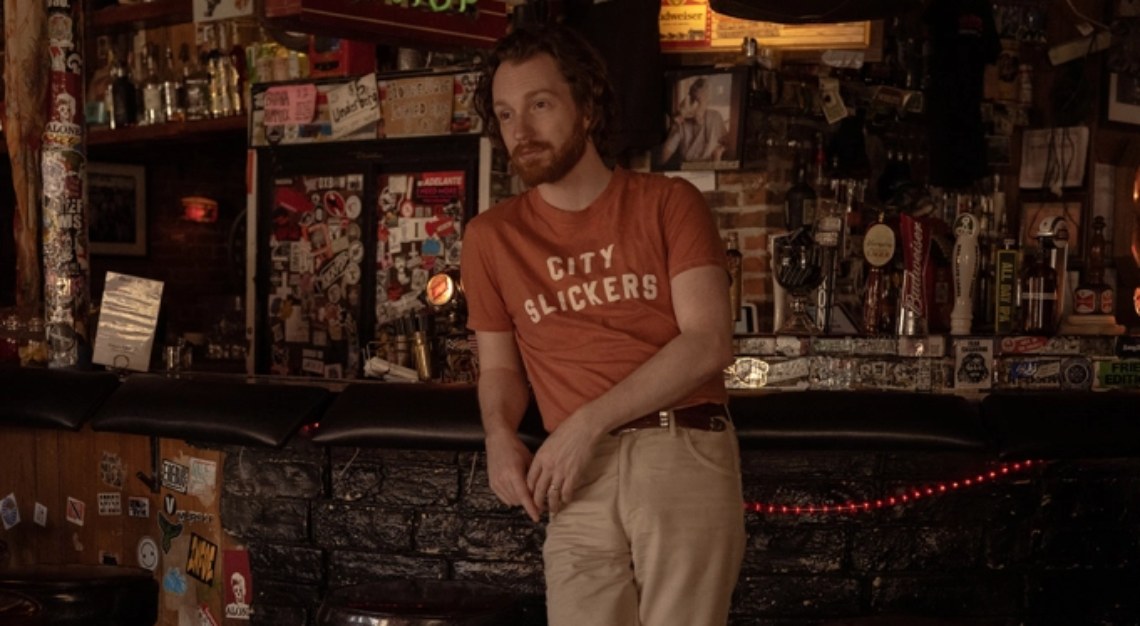 While Parker is clearly affectionate of the region where he grew up, he's aware of the complexities that accompany celebrations of Southern culture—an issue that hit home when a KKK rally was planned for the town of Tazewell in September 2022, while Parker was still developing the brand. In response, he released a graphic T-shirt that depicted a Klan hood overlaid with the "No" symbol and the legend "Not My Southern Values," with all profits going to the Tennessee A.C.L.U.
"I want to be as clear as possible that that's not the Southern culture that I'm talking about," Parker says.
What began with a self-released single is slowly taking shape as a full-fledged menswear brand. Parker is currently accepting pre-orders for a chain-stitched logo sweatshirt that he will hand-dye with indigo in his own apartment; planned future releases include Western suits tailored in Tennessee, Western shirts cut from deadstock, American-made wool-gabardine fabric, and a patchwork "Coat of Many Colours" inspired by the same-titled Dolly Parton song.
At its heart, Tazewell is a passion project, and Parker realises that not every potential consumer will share his affinity for domestic manufacturing and Southern craftsmanship. But the response from those who do has been encouraging so far.
"That in itself is what's keeping me going," Parker says. "I feel like there are stories left to tell."