Life Well Travelled
Is there anything else about The Maldives that we don't already know of? There are some 26 atolls formed by over 1,190 islands; its name derives from Malayalam and Sinhalese origins that mean necklace/garland island; it's a default honeymoon destination thanks to its sun-drenched climate and postcard-worthy shots.
Here's what they don't tell you though: If you require a seaplane to get to your resort, you're pretty much at the mercy of one of the two companies that run the monopoly. Seaplanes can't fly past 5pm, and the companies will only let you know your flight timings the day before you're meant to fly. So do take note of both inbound and outbound flight timings and book them accordingly.
I learnt this the hard way after deciding to visit two Anantara resorts in The Maldives. What was meant to be a five-day trip turned out to be one that lasted a mere three days due to the travelling and transiting time involved.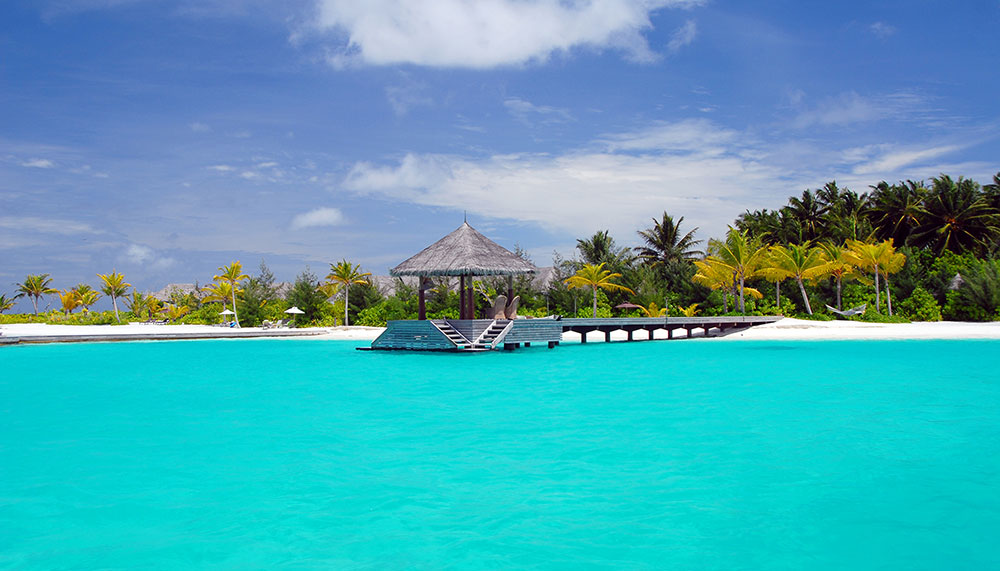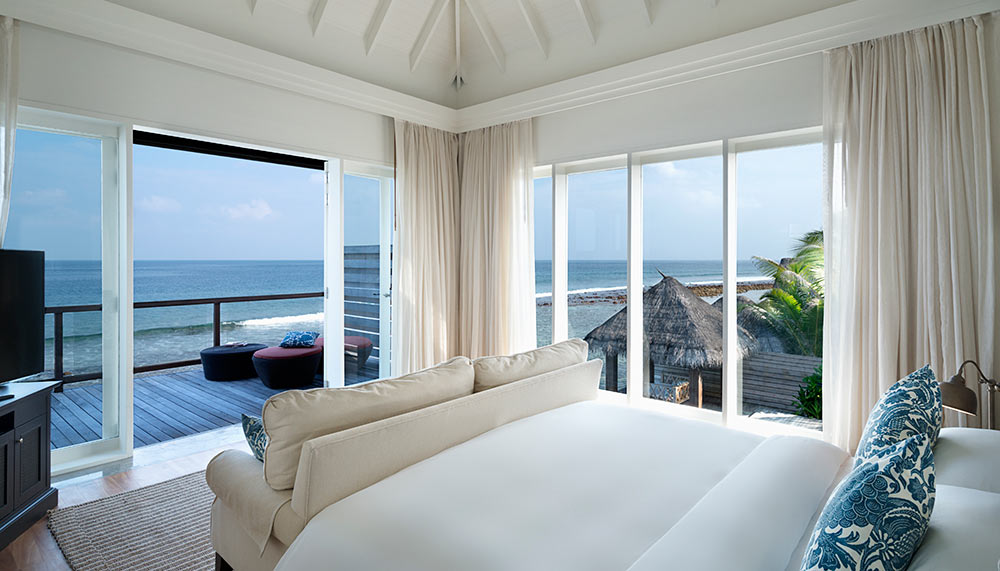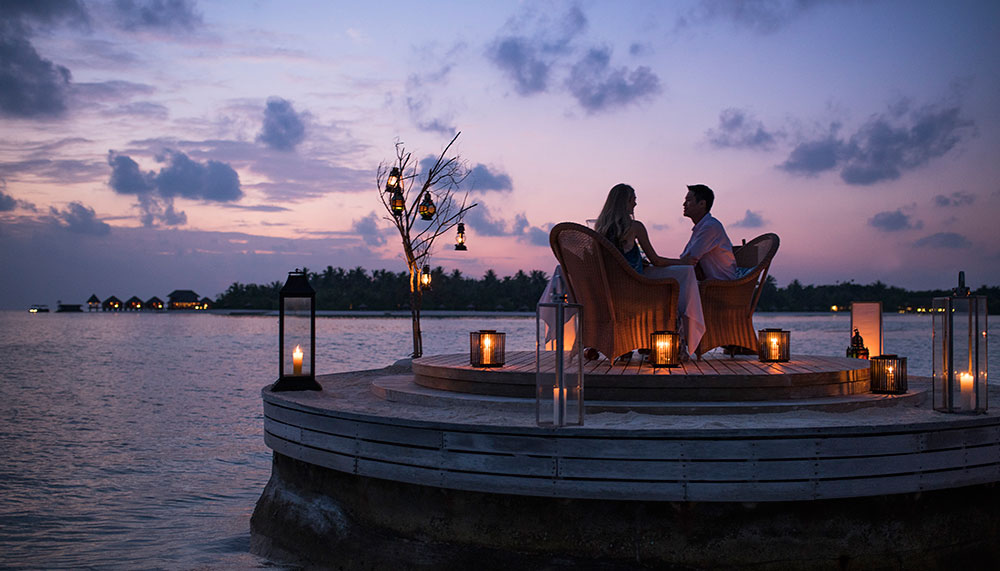 My first stop is to Naladhu Private Island Maldives by Anantara, located in the South Male atoll. As my flight lands at 8pm, the resort dispatches its 15-m Naladhu Ranee yacht to pick me up.
Perhaps the flight and boat ride have niggled my senses, but arriving at night allows me to see the resort in a different light (literally). I look out for tiki lights on the island, and take in my surroundings with a little more caution as I hit meandering paths.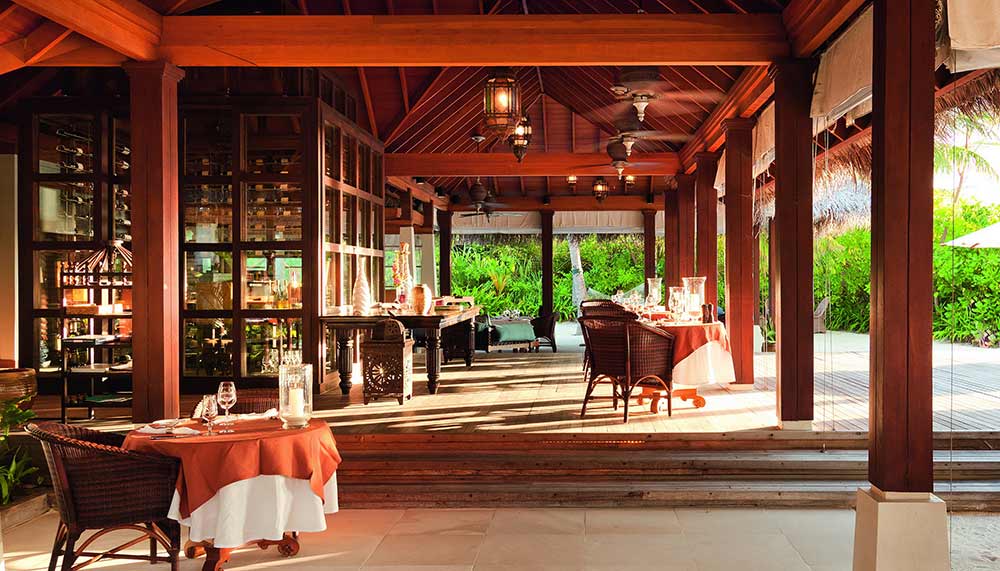 The island is home to just 20 villas (including a stunning Two-bedroom Pool Residence that sleeps five) and one dining option on the island. My house master, Sharippe, explains that most guests come to Naladhu for one reason: to spend quality time with their partners, away from other guests. As such, they'd prefer to dine in their villas, or have spa therapists set up shop by the patio for couple treatments.
Forget live music and festivities, those take on Naladhu's sister islands; the family-oriented Dhigu, a two-minute pontoon ride away, and the couples-only Veli that is connected to Naladhu by a boardwalk. Of course, you're more than welcome to explore both islands for meals (they have seven restaurants in total) and resort activities, buy not to worry, guests from Dhigu and Veli aren't allowed on Naladhu.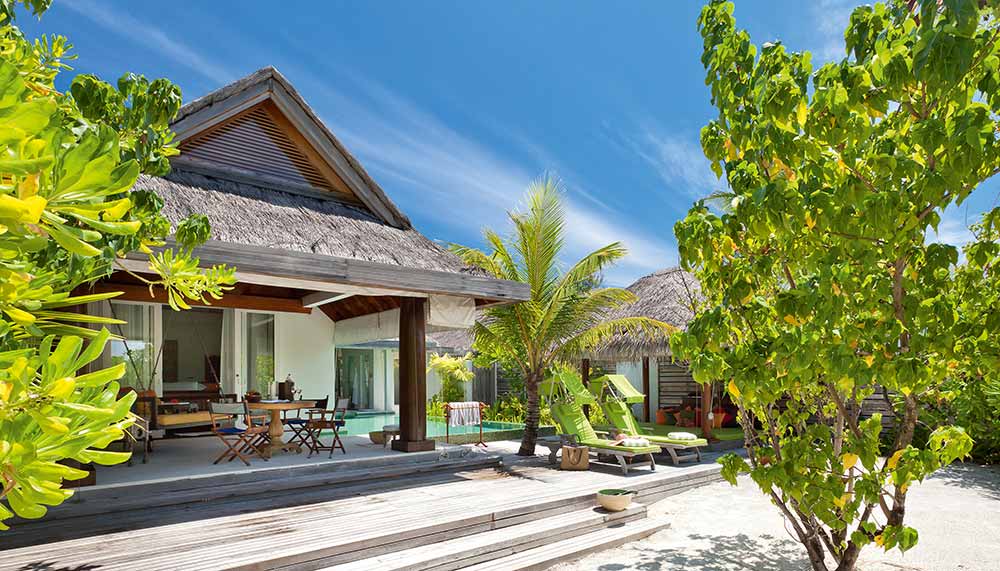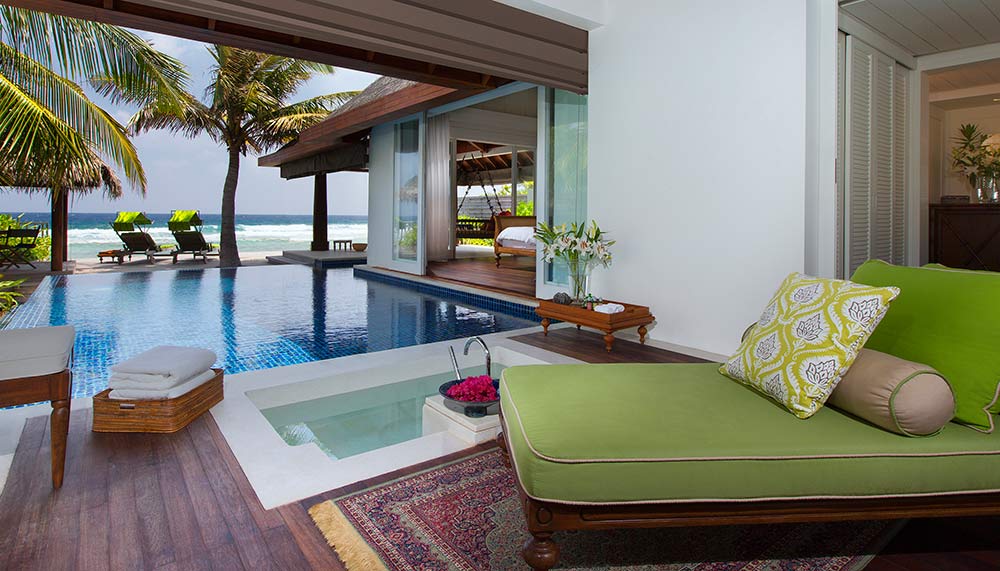 "There's just something very different about Naladhu. I can't place a finger to it, perhaps because it doesn't look like your typical Maldivian holiday," muses Karl Webster, cluster director of public relations & communications at Anantara Hotels, Resorts and Spas Maldives.
And indeed, there is something different. Having spent a day on Naladhu before heading to my next destination, there was just something in me longing to return. Was it the lack of guests, the sense of being the only one on the island, or perhaps the laid back atmosphere that, despite wasn't "typically Maldivian", called out to me?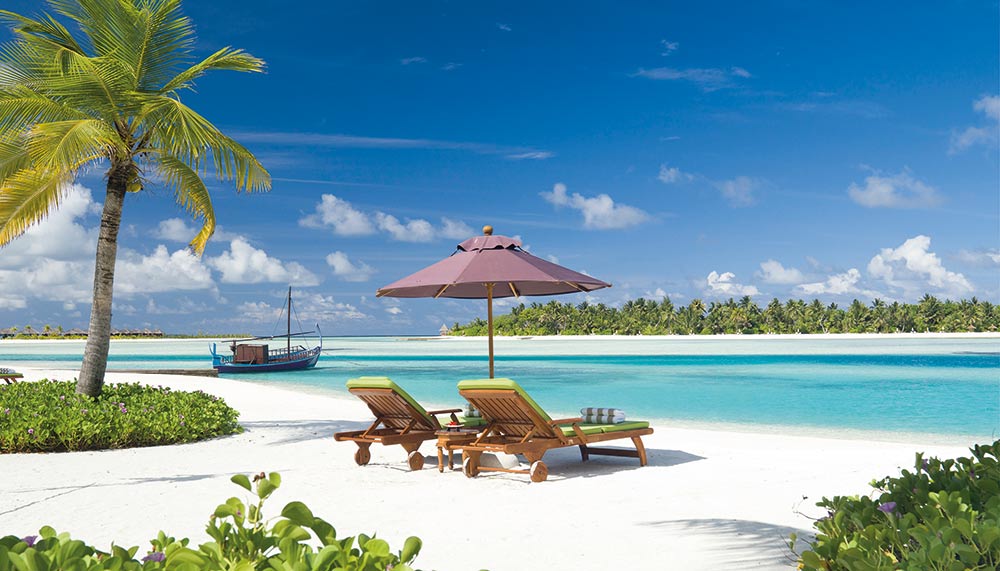 I also find myself engaging with my surroundings, watching chameleons scuttle across the sand, and hermit crabs walk up and down sandy slopes. A Dhivehi Kanbili, a white-breasted waterhen and coincidentally, the national bird of The Maldives, also makes an appearance and confidently saunters towards my breakfast table. Then, a grey heron waddles out of nowhere and settles in the infinity pool, floating aimlessly without a care in the world.
While others may argue that Naladhu doesn't offer activities like other resorts do, my counterargument is that you're in The Maldives to relax and disconnect with the world.
That said, if you're looking for something more upbeat and typically Maldives with that Midas touch of luxury, Anantara has something else to offer. Up north, on the Baa atoll, sits Anantara Kihavah Maldives Villas. It takes a 45-min seaplane ride to get to the island and I wait patiently in Anantara's private lounge in the domestic airport. It's cool, comfy, and everything you need to get yourself in the right frame of mind for a holiday.
Unlike Naladhu, the family-friendly Kihavah is bursting with life. Places are waiting to be discovered, with ambience music lifting the atmosphere. You can make your way round the island by either foot or bicycle, and you'll hear the chatter of happy holidaymakers at most turns. The island is home to 79 villas and residences, including 43 Over Water Pool Villas that fulfils the Maldivian dream vacation.
Meal times are something I look forward to at Kihavah as I get to meet guests from all walks of life. The restaurants are filled with conversations in a myriad of languages. At breakfast, I even notice a man (after my own heart) discreetly placing a bottle of chilli sauce on the table from his bag.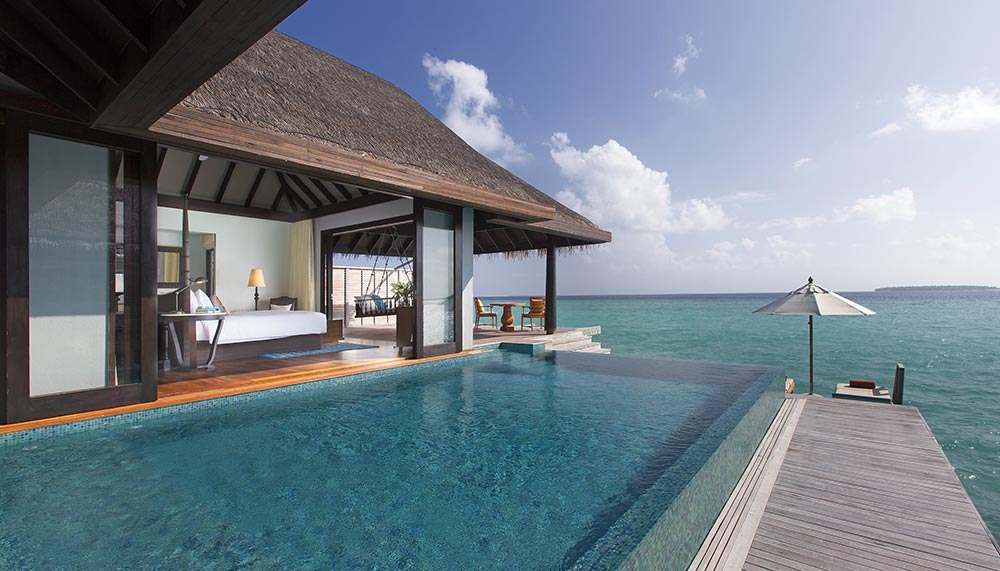 Kihavah's numerous nooks and crannies, mean that there's no lack of privacy, even as you explore. I head for a Movie Under The Stars night, and enjoy a murder-thriller by myself. On hindsight, that may not have been the wisest idea, given that I found myself alone on the path home after the movie ended. Then, I enjoy an educational session withShareem, the Sky Guru. With Shareem's guidance, I spot stars of different colours (red, yellow or whitish-blue), find my Scorpio star sign in the midst of the heavily-littered starry sky, and even catch of a glimpse of the International Space Station.
Shareem also lets up that he is working to build an observatory on Kihavah. When completed, guests will be able to to view stars and planets through a telescope.
As my trip comes to a close, I brace myself for the plane rides home. After all, my seaplane arrives at 3pm, while my outbound flight from Male to Singapore leaves at half past nine. I figure ways out pass time in the lounge, but more importantly, find excuses to miss the seaplane and stay at Kihavah for another day.
We've compared both resorts side by side to see how they fare as a destination. Click here to find out which resort we prefer!
Naladhu Private Island Maldives by Anantara | Anantara Kihavah Maldives Villas