Old Is Gold
Vacheron Constantin puts its 263-year history to good use with the Les Collectionneurs range of vintage timepieces, all of them exquisite and many are even quite rare. As a collector, you may know that acquiring vintage watches is a tedious affair. It's one that requires immense knowledge, effort and experience on the part of the buyer to navigate the many caveats of the game.
With Les Collectionneurs, you'll find yourself in the good hands of Vacheron Constantin, for the manufacture has done all the legwork. Every timepiece had been carefully handpicked from private collectors and at auctions, fully serviced and restored by Vacheron Constantin's heritage specialists in Geneva. The pieces are also exhibited at Vacheron Constantin boutiques around the world.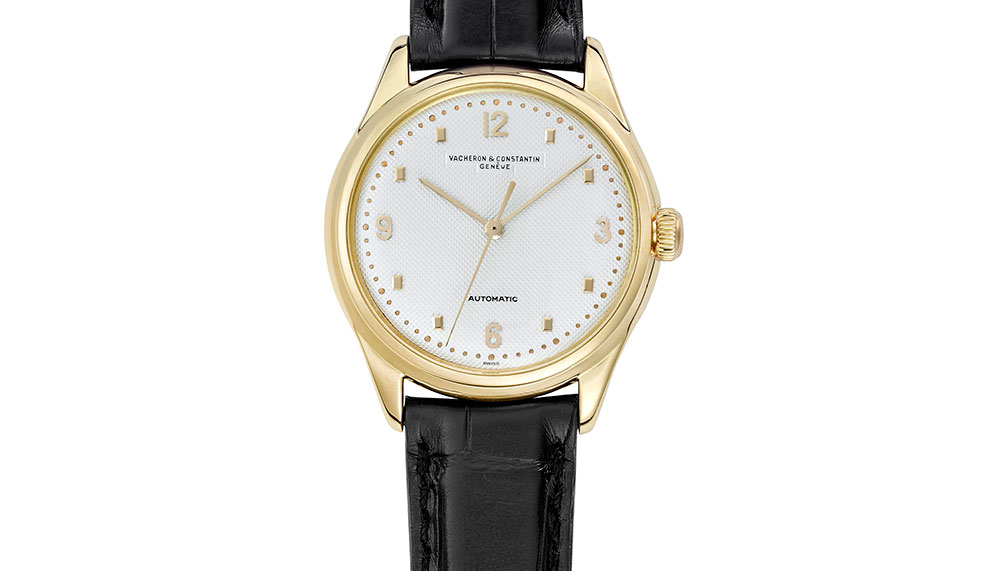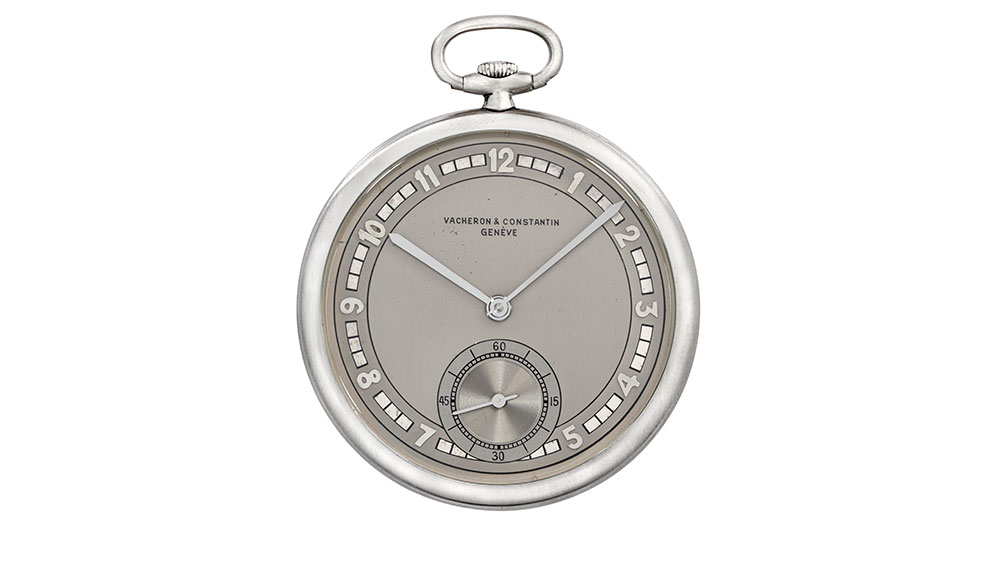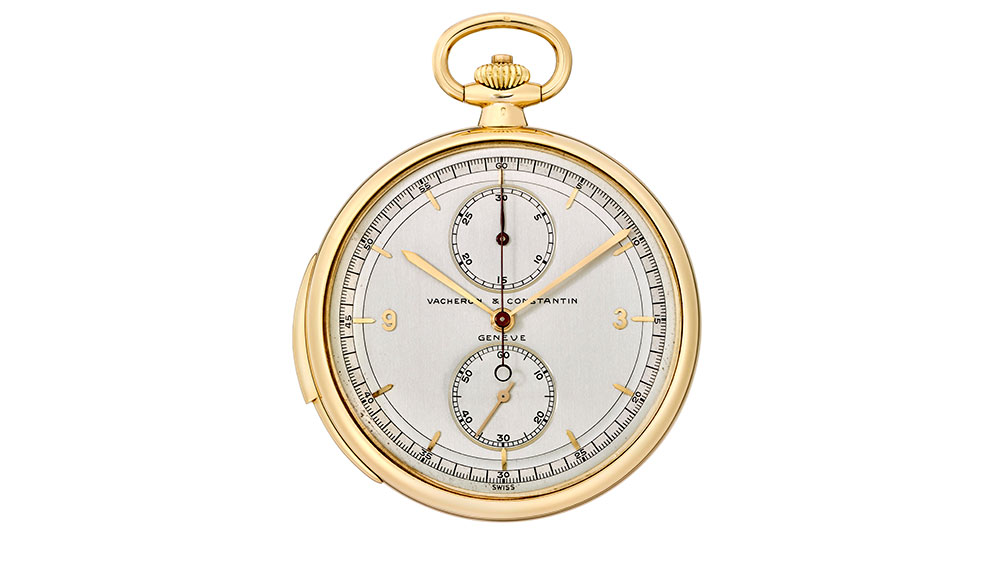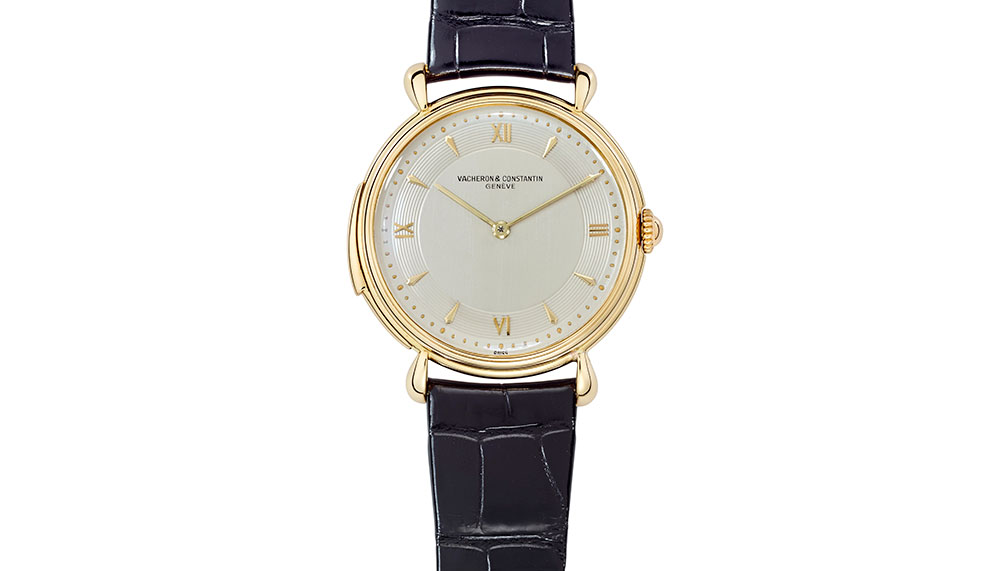 The manufacture has said that it is capable of repairing every Vacheron Constantin timepiece made since 1755 and Les Collectionneurs is proof positive of that claim.
From now till 27 April, all 18 pieces in the Les Collectionneurs 2018 range are available for viewings and sale. The watches are displayed in the Vacheron Constantin boutique at Ion Orchard. They date from 1922 to 1994 and include pocket as well as wristwatches.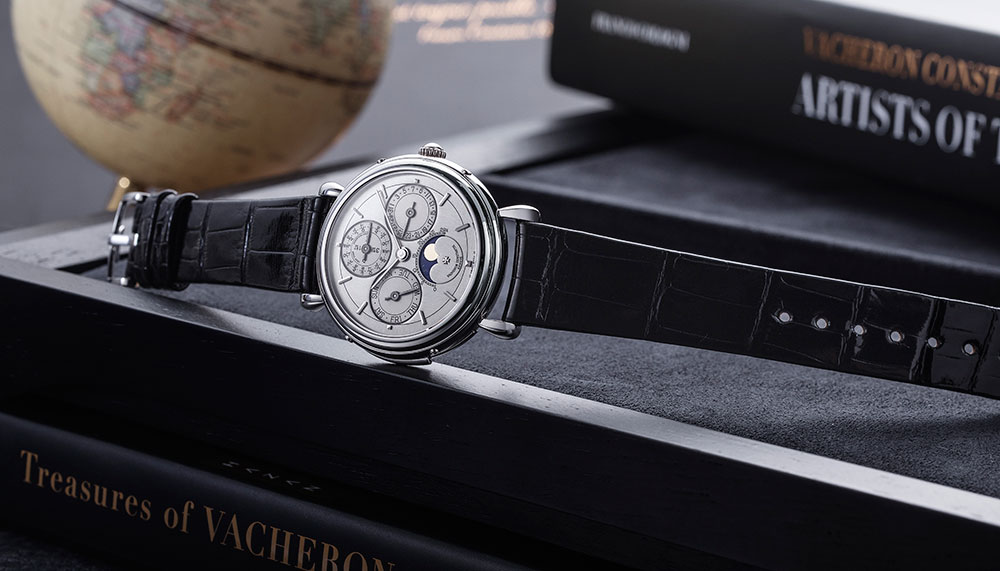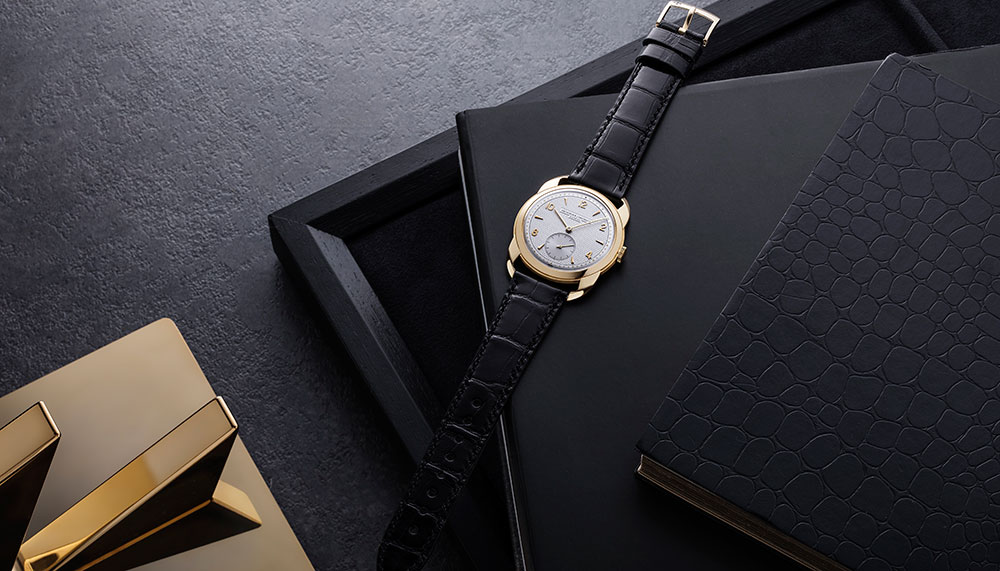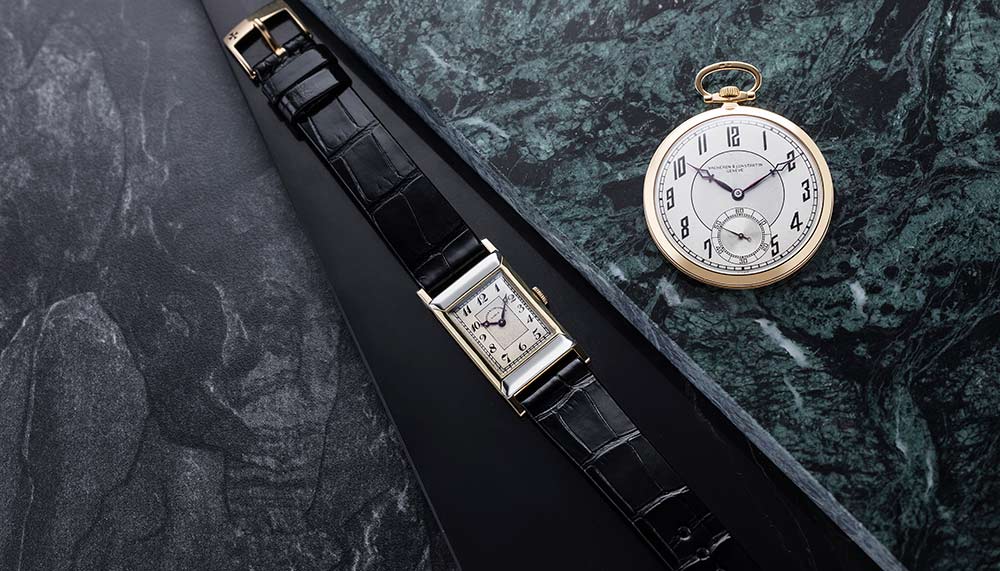 Prices range from $18,000 to $600,000. This is your best chance to acquire a vintage Vacheron Constantin timepiece that's been certified authentic by the manufacture, restored to pristine condition, and in an environment that befits the spirit of the watch.
There will be a special box made for the Les Collectionneurs line highlighting the heritage of the piece within. Vacheron Constantin also offers a two-year guarantee on the watches, which isn't available if you buy from auction houses or other dealers.
Vacheron Constantin
#02-07
Ion Orchard
2 Orchard Turn
Singapore 238801
Tel: +65 6238 8228