Watchmaking craftsmanship is a blend of mechanics and aesthetics – although some timepieces certainly take the visual element to the fore
Without ever relinquishing their technical side, these horological wonders go far beyond the archetypal expectations of a modern luxury wristwatch. They're about fulfilling every aspect of design, finishing and decoration such that the end product is no longer just a watch but a bona fide masterpiece.
Still, the quintessential metiers d'arts such as hand-engraving, enamelling or gem- setting have been making such regular appearances in high watchmaking that discerning buyers now find themselves on the lookout for something more or something different. This has prompted several watch brands to up the ante on the horological fine arts, searching far and wide for foreign concepts, to resurrect a technique from the past or over a new take on an existing craft.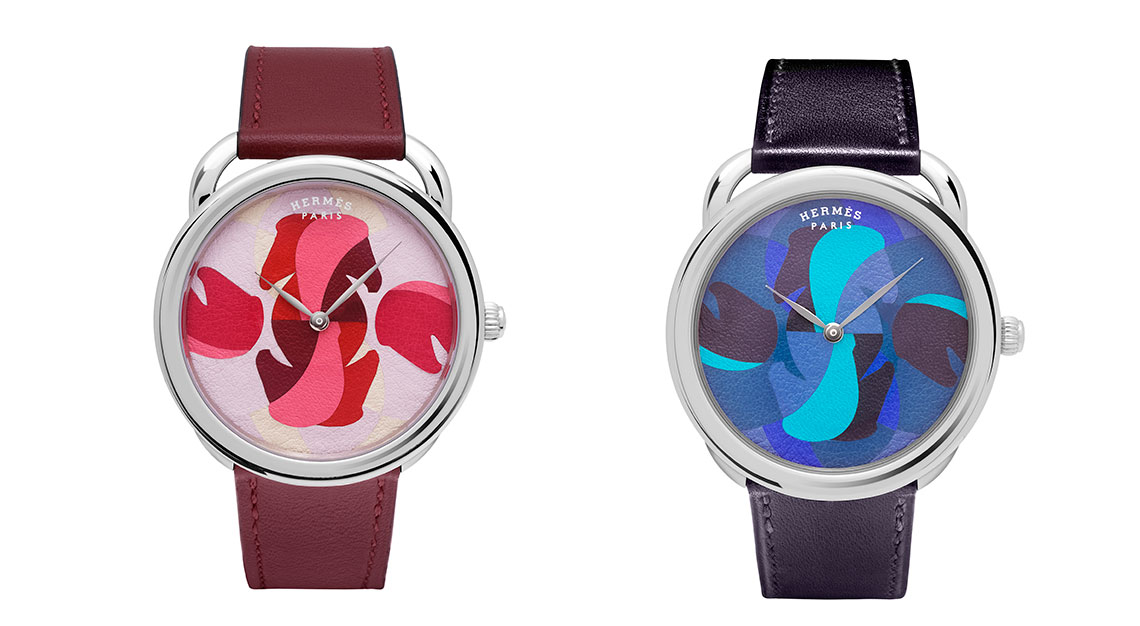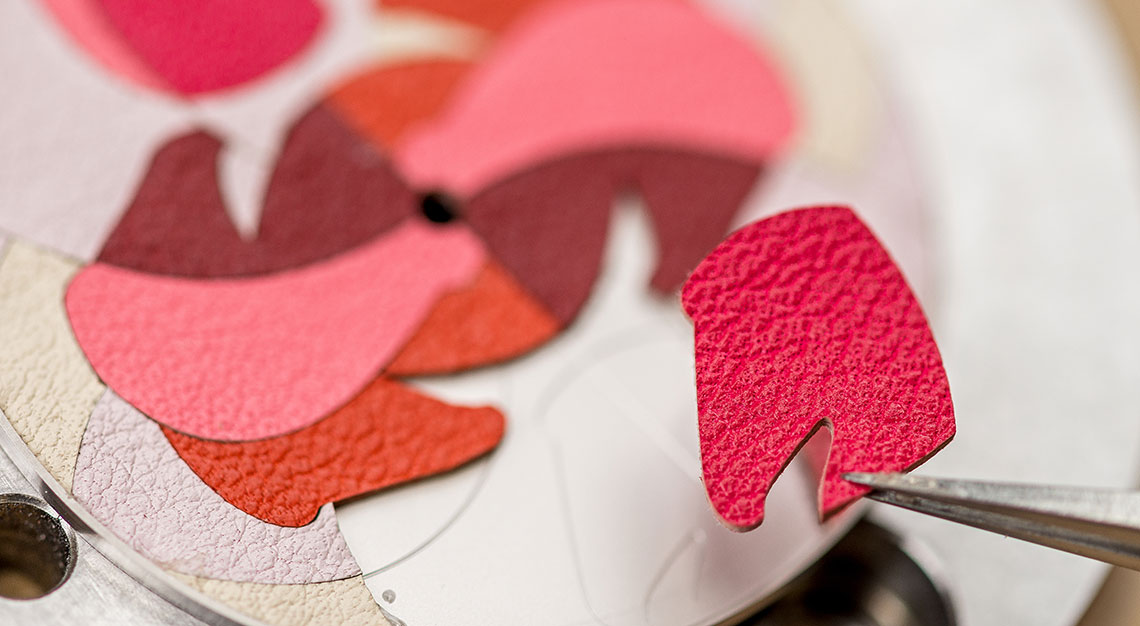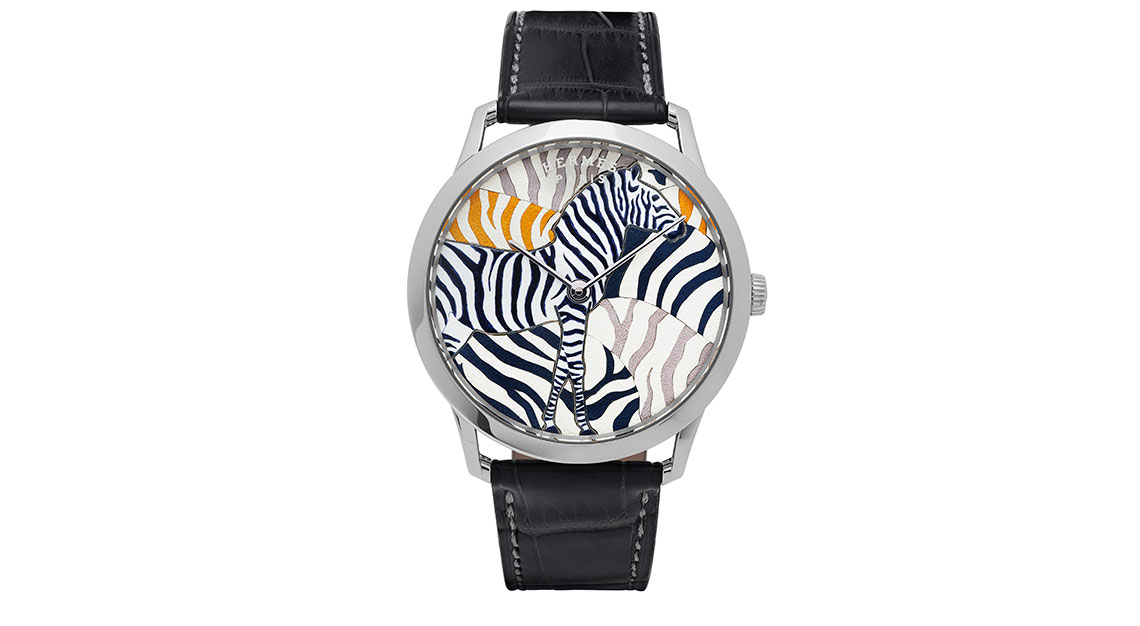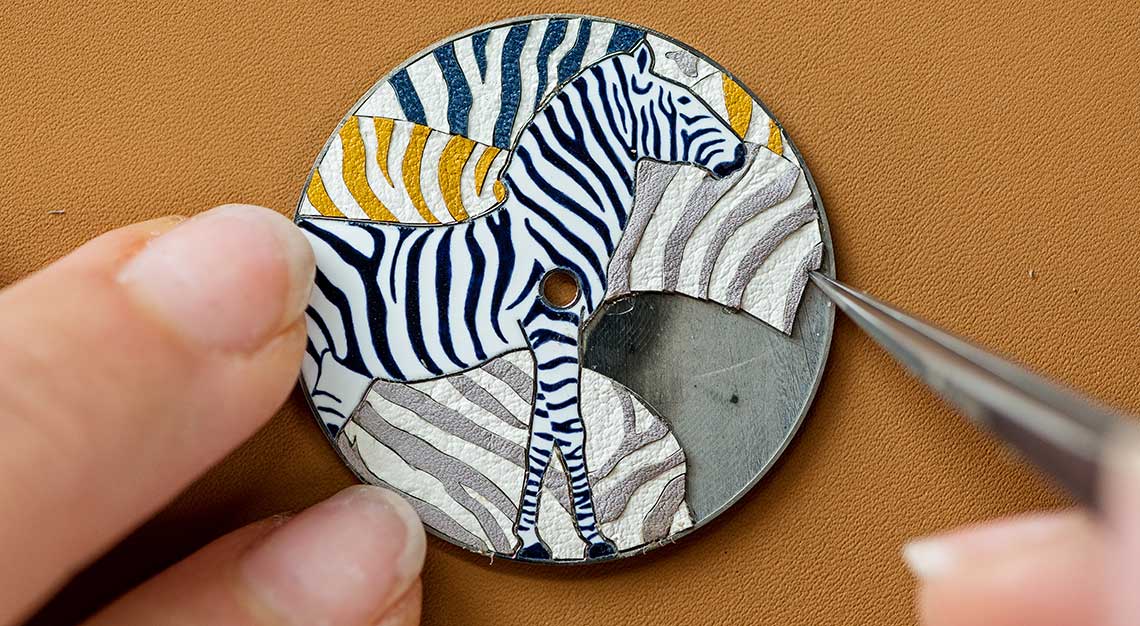 Given watchmaking's long and storied history, there is undoubtedly a lot of good material to work on, although today's brands are not just looking back but forward as well, by thinking out of the box to come up with ever more creative ideas, all in a bid to handcraft the most unique timepieces year after year.
Jaquet Droz
A stalwart in the metiers d'arts arena, Jaquet Droz is a specialist in some of the most unique and time-honoured crafts in Swiss traditional watchmaking. It's also one of the last watch manufactures capable of producing automata – those mechanical moving devices that perform a range of actions. Contemporary Jaquet Droz watches such as the Bird Repeater, Charming Bird and Loving Butter y Automaton all feature this delightful complication. In celebration of its 280th anniversary, the manufacture has made a piece unique pocket watch highlighting not only its mastery of this singular craft, but the complete spectrum of artisan techniques that's practiced at the Jaquet Droz ateliers.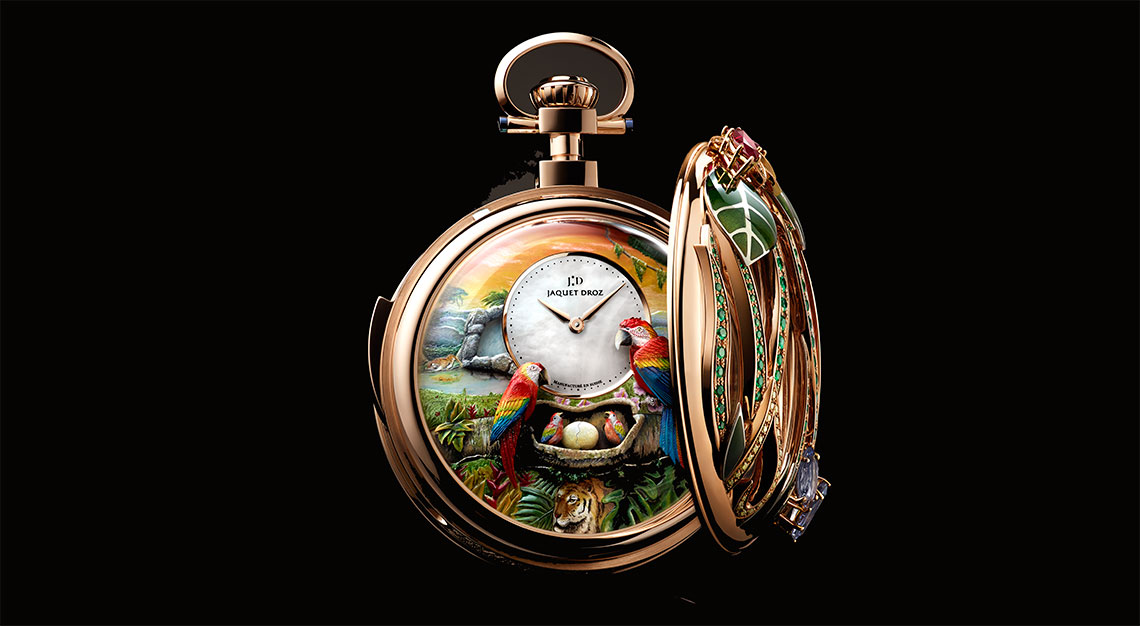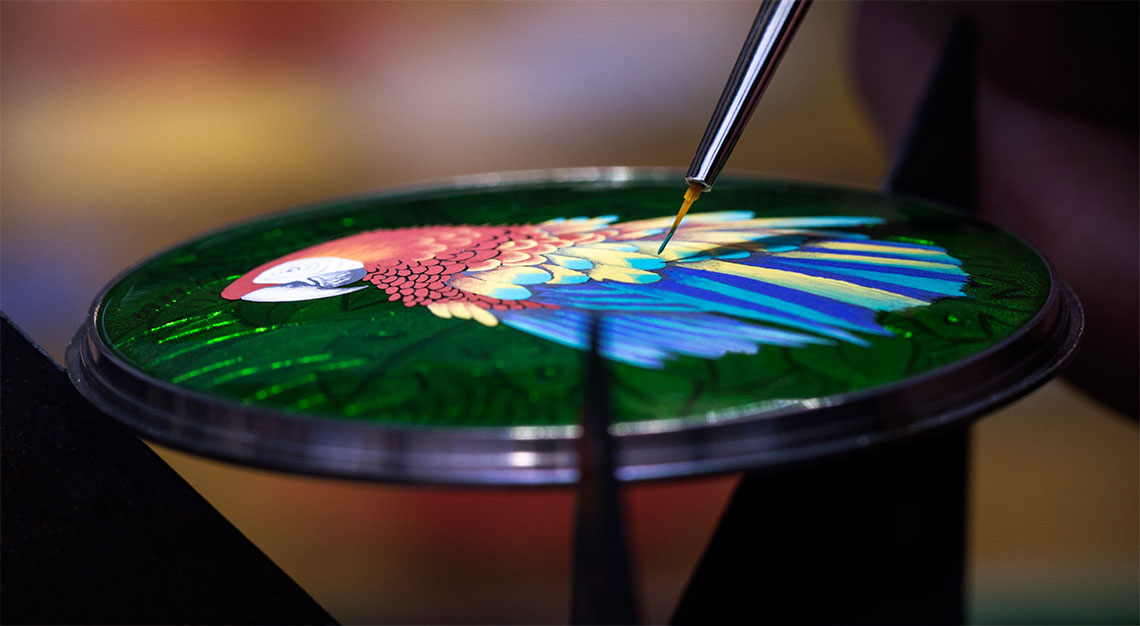 Indeed, the Parrot Repeater Pocket Watch represents the brand like no other current timepiece does. Think of it as the all-in-one platform for a bespoke customer to visualise the many different skills and crafts Jaquet Droz has perfected over the years – not just decorative but also watchmaking savoir faire. Automata crafting, miniature painting, miniature relief engraving, traditional gem-setting, grand feu enamelling and paillonnee enamelling, which is the rarest of all enamelling styles and a speciality at Jaquet Droz, are just some of the most evident ones.
It took the manufacturer three years to conceive, design, prototype, fabricate and decorate this one-of-a-kind timepiece. Based on the Bird Repeater movement, which comes with moving automata and a minute repeater complication with cathedral gongs, it is a three-dimensional work of art, comprising 668 components that will take you back to the time of Pierre Jaquet-Droz, whose fascination with nature is a constant source of inspiration for the brand today.
Vacheron Constantin
Few companies rival Vacheron Constantin when it comes to producing top-notch grande complications. In 2005, it launched the world's most complicated wristwatch. That timepiece, named Tour de L'Ile after the historical clock tower in Geneva's Old Town, was a horological tour de force combining 16 traditional complications spread over two dials and displayed via 11 hands. This year, Vacheron Constantin paid tribute to that monumental timepiece with two unique wristwatches crafted by the master watchmakers and artisans from its greatly revered Ateliers Cabinotiers.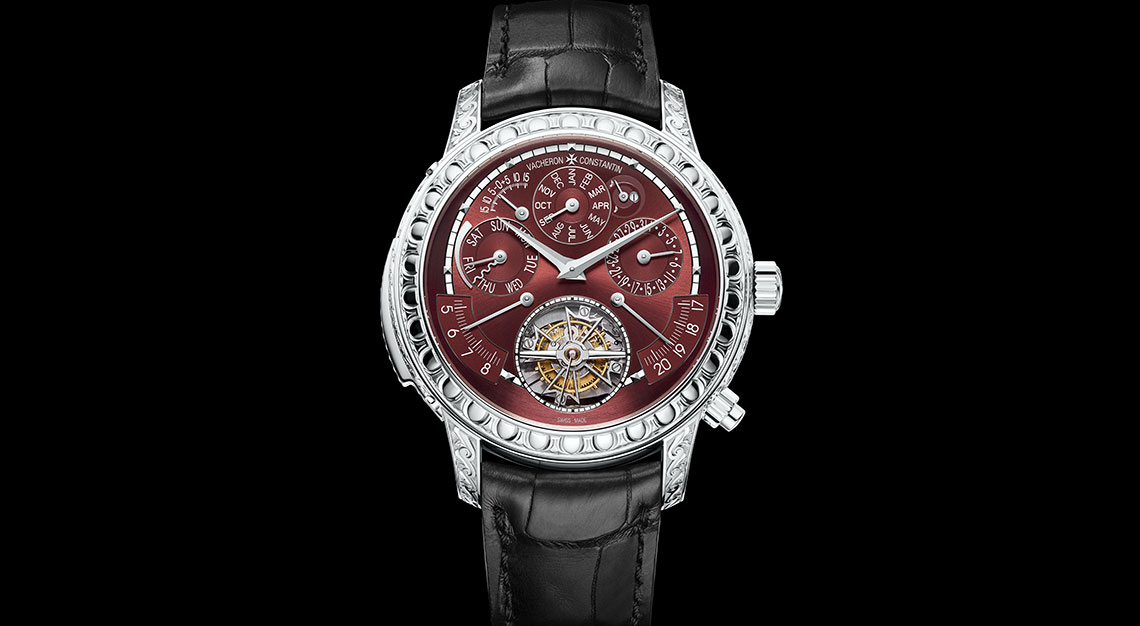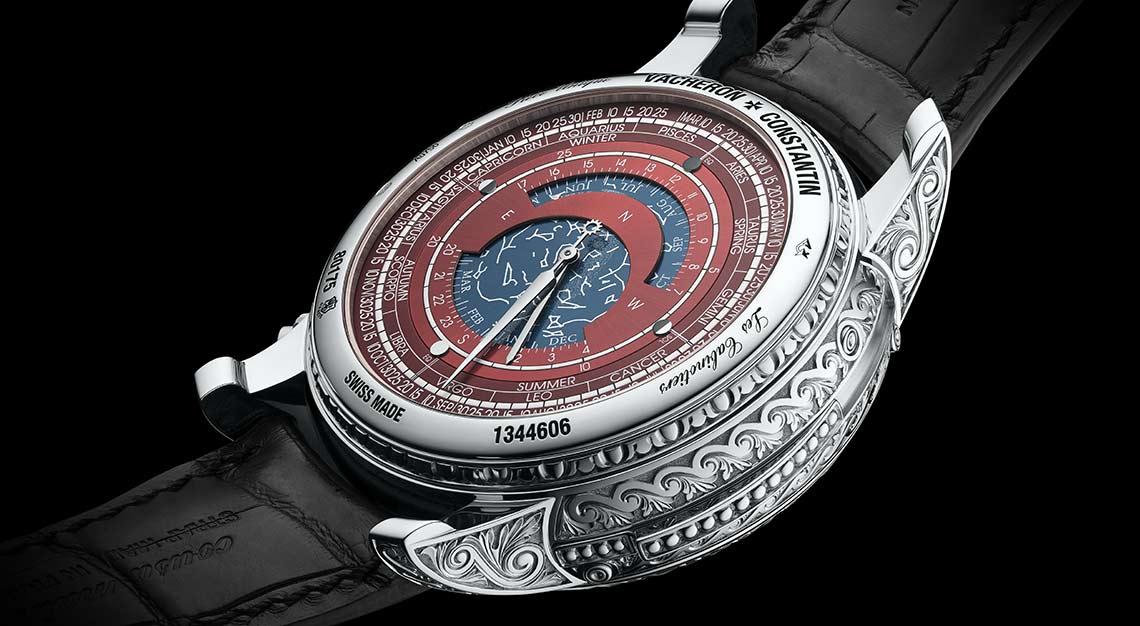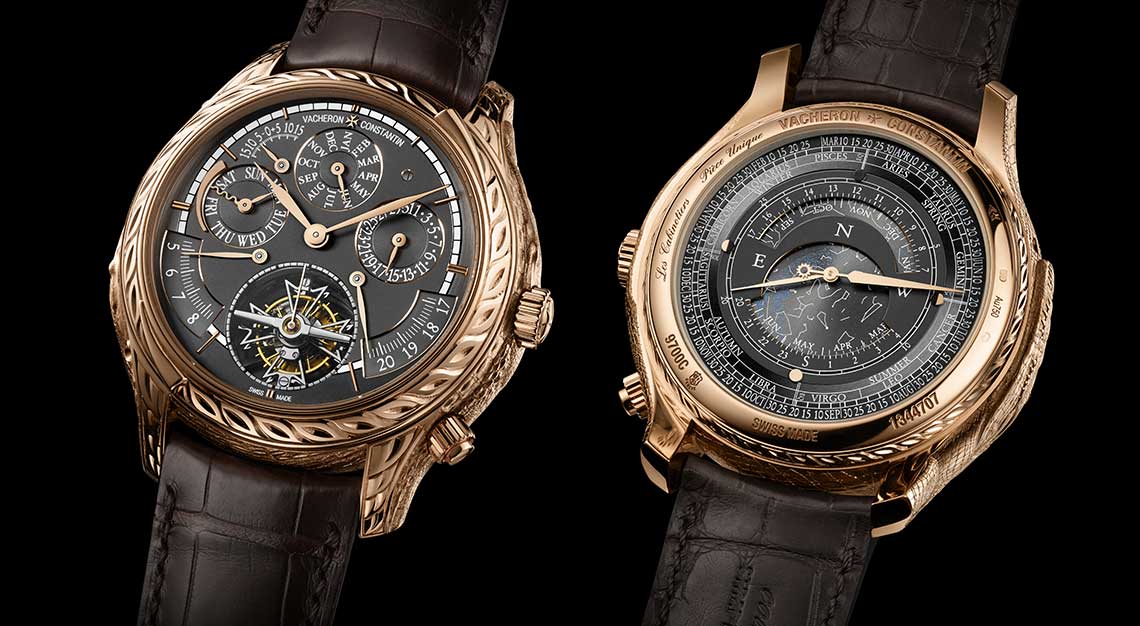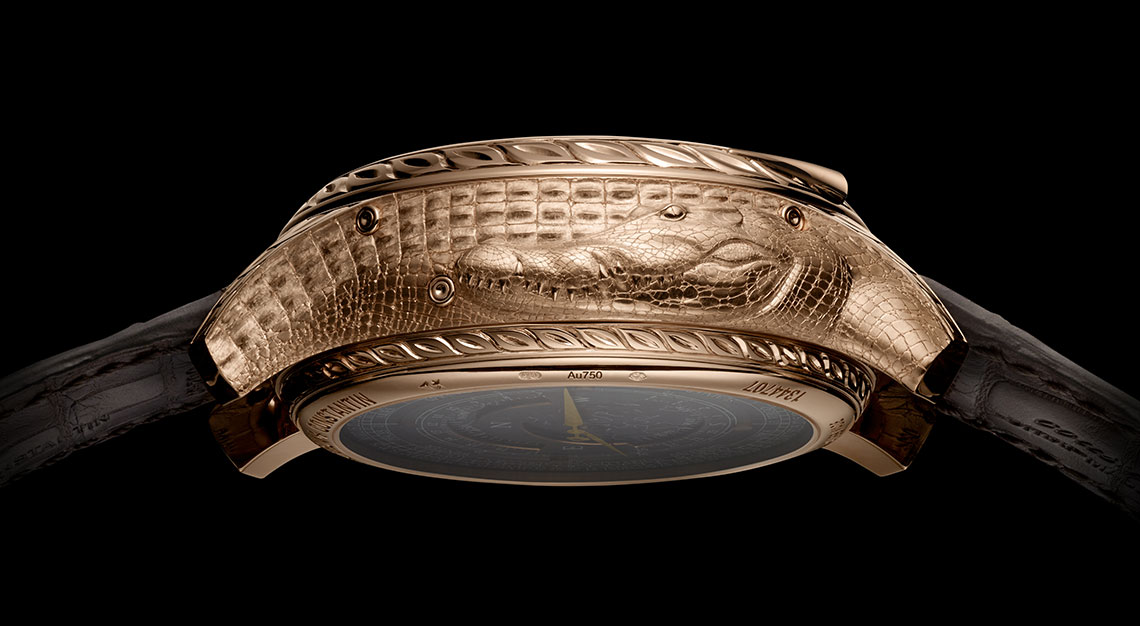 The first of the two is Les Cabinotiers Grande Complication Ornementale with its aubergine dial finished with a satinated sunray effect. It offers a minute repeater with torque display, equation of time, tourbillon, perpetual calendar with sunset and sunrise, power reserve and an array of astronomical complications including a sky chart, equinoxes and solstices, sidereal hours and minutes, the age and phases of the moon, and the seasons and zodiac signs. The second model, Les Cabinotiers Grande Complication Crocodile, also comes with all of these complications, minus the torque display for the striking mechanism.