Imagine Dragons
Did you know that the appearance of a celestial dragon grasping a pearl signifies good fortune? Instead of a pearl, however, the dragon on the dial of this Vacheron Constantin timepiece battles with a tourbillon, although it's going to be a long match since the movement stays powered for 14 days.
Carved in relief from a solid piece of 5N gold, the dragon is accompanied by two clouds on either side of the tourbillon, while more hand-engraved clouds adorn the 5N pink gold case.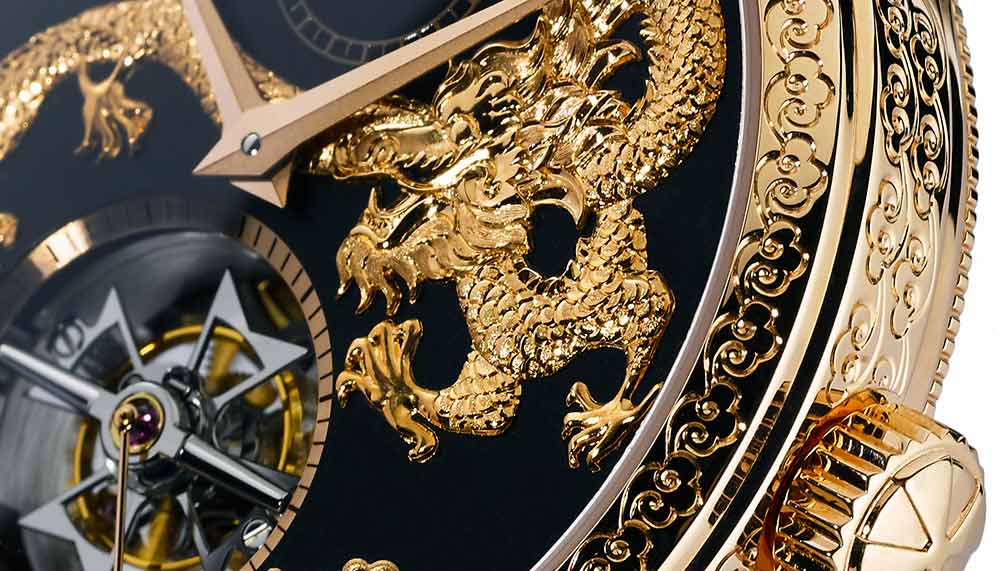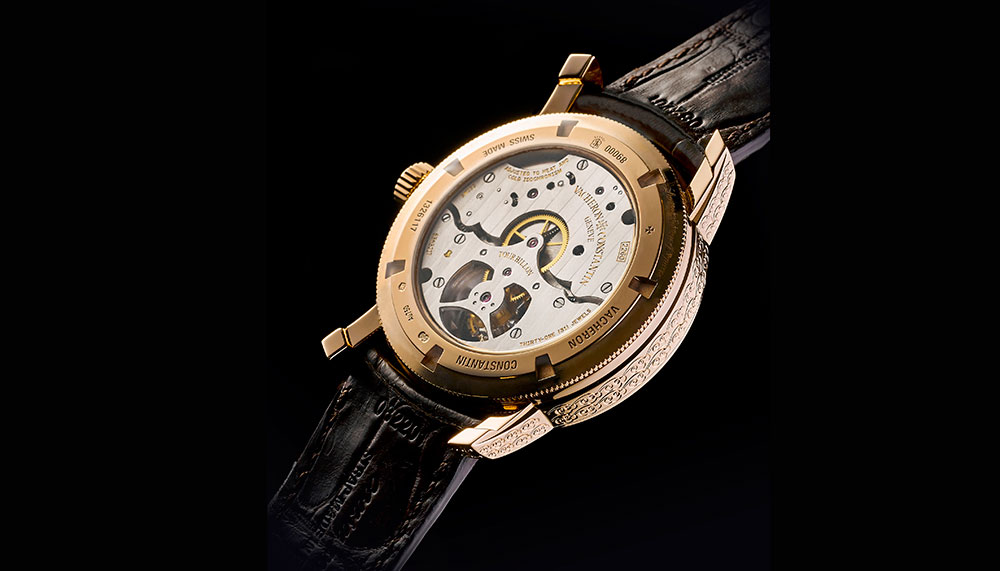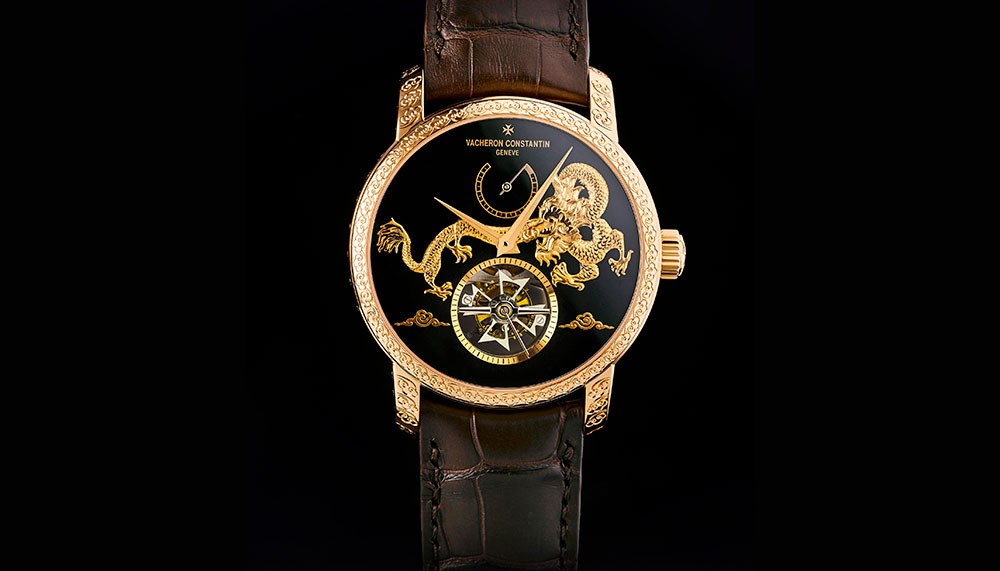 Bearing the prestigious Hallmark of Geneva, this watch is as beautiful on the inside as it is out. It not only proffers long power reserve, but quality and precision too. Its movement has been lavishly finished; the tourbillon bridge alone took over 11 hours of manual hand-finishing. A timepiece as exquisite as this isn't destined for the masses. Only eight will be made. They'll be available exclusively in Vacheron Constantin's Asia-Pacific boutiques.