Will De Beers' lab-grown diamond brand help protect the prestige of the 'real thing'?
Weeks after sustainable and lab-grown gemstones lit up the red carpets at Cannes Film Festival, the 'created diamonds' industry has received another boost with the launch of Lightbox, a new 'demi-fine' jewellery brand by De Beers.
Lightbox is targeting a millennial audience with everyday studs and pendants featuring lab-grown white, blue and pink diamonds. Sold exclusively online at first, the pieces start at US$200 (S$267) for 0.25 carats, and go up to US$800 (S$1,088) for a one-carat diamond, plus US$100 (S$136) for a silver setting and US$200 ($272) for 10k gold.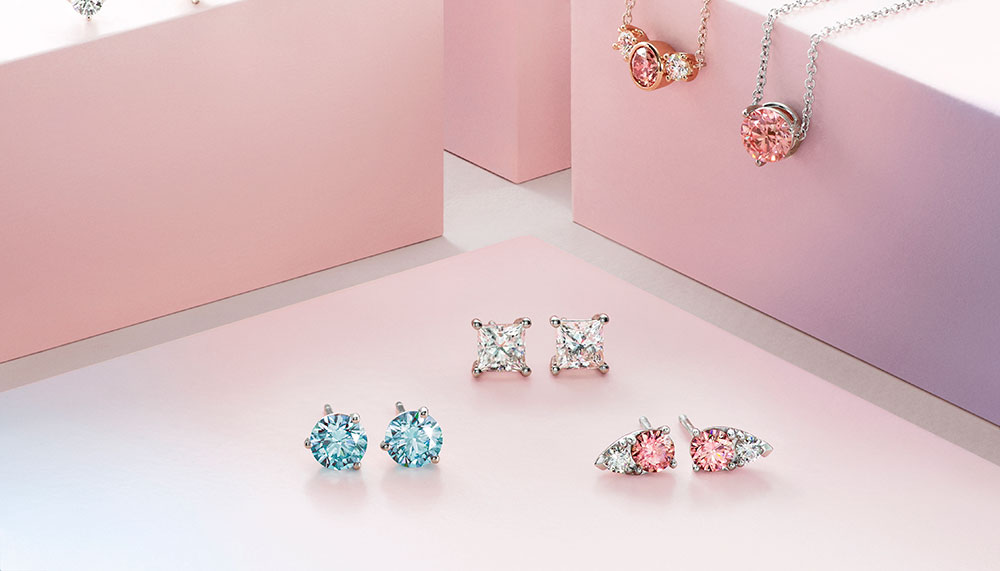 In comparison, a one-carat diamond engagement ring set in platinum at De Beers Diamond Jewellers would cost upwards of £11,400 (S$20,420), depending on the colour and clarity of the stone. Pink and blue diamonds are much rarer and therefore many times more expensive.
Engagement rings make up the majority of business for the likes of De Beers Diamond Jewellers and Forevermark, which is also owned by De Beers. The company, which once held 90 per cent of the market share for rough diamonds, famously coined the phrase 'a diamond is forever' in 1947: an advertising campaign held responsible for the cultural custom of buying diamond engagement rings.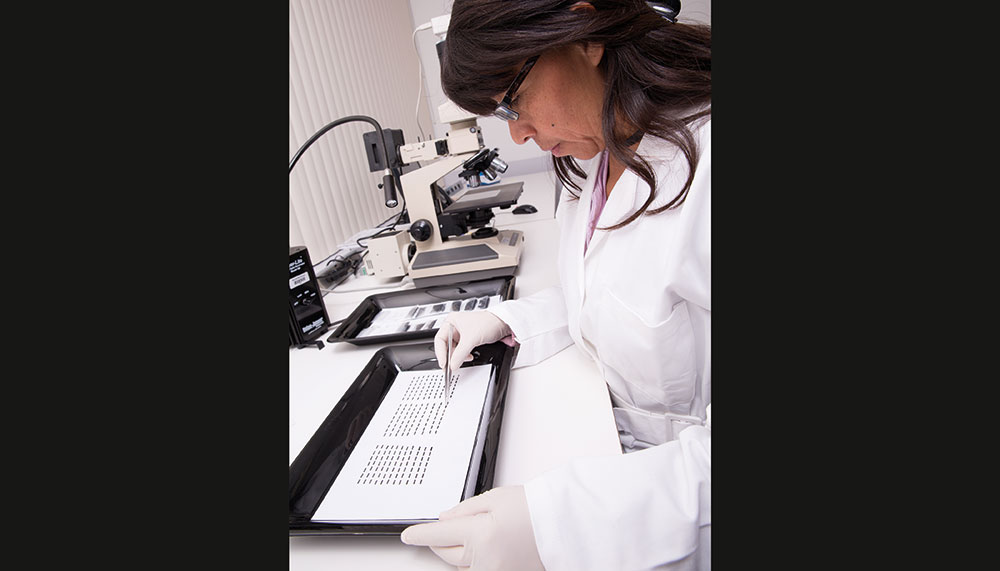 De Beers has grown diamonds up to 25 carats – a process that took six weeks – by subjecting a diamond 'seed' to intense heat and pressure, mimicking the conditions that lead to their creation underground. As well as this high pressure, high temperature approach, Element Six also uses chemical vapour deposition (CVD), where chemical reactions cause layers of carbon to build up and create a stone – akin to 3D printing a diamond.
Avoiding the sustainable standpoint is an interesting approach for a brand so squarely aimed at the millennial market – the generation believed to be far more concerned with transparency and ethics than their parents or grandparents were. In recent years, De Beers Fine Jewellers has made more overt attempts to woo younger consumers with its My First De Beers line of tiny everyday diamonds, which start at £700 (S$1,255) for a 0.07-carat diamond in rose gold – about the same price as a one-carat Lightbox stone.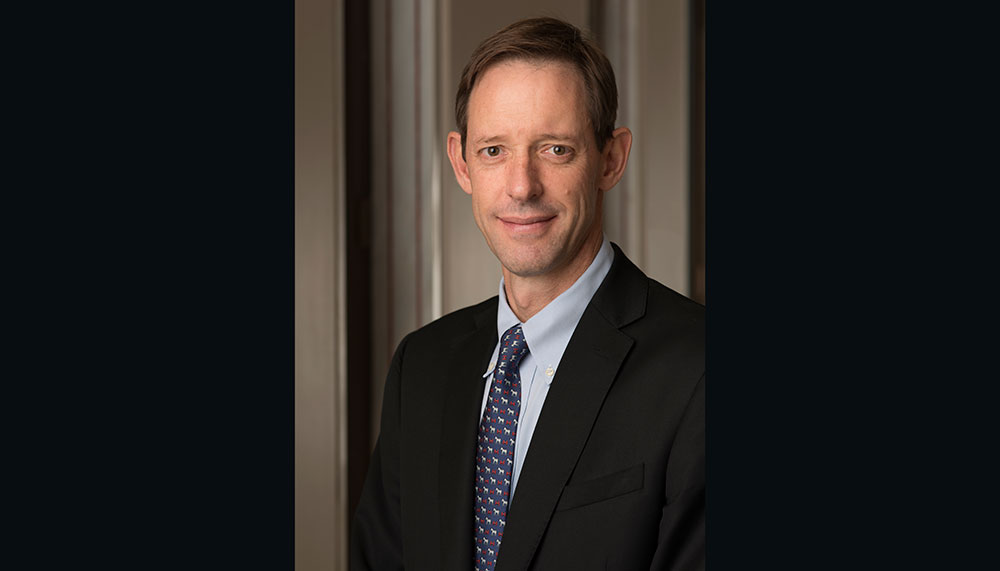 "Synthetics are fun and fashionable, but they are not real diamonds in my book," Bruce Cleaver, De Beers chief executive, told The New York Times. "They aren't rare or given at life's great moments. Nor should they be."
Lightbox will be available this autumn.