With a little smarts and technology, this ambitious start-up by Navneet Kaur might eventually change the face of the beauty industry
In a world of cosmetics and face value, attempts to fix sagging jowls and crow's feet are overwhelmed by an unregulated industry. Navneet Kaur, 30 and formerly the head of existing driver operations at Uber, saw the huge disconnect between people's limited understanding of their skin and what it needs, and the product itself. There's no way your skin is simply combination skin and there's never one size that will fit all.
Hence, Yours, an ambitious start-up trying to change the face of the beauty industry. Backed by the likes of Sequoia's Surge and Jay-Z, Yours eliminates guesswork with technology. On its website, all you have to do is fill in a skin and lifestyle assessment form and upload a selfie. Computer vision, which acts as your dermatologist, is used to understand everything that impacts your skin health, even the environment you're in, which is derived from the postal code of your shipping address. Yours will even take the forecast of the next two months into play, and whatever you need will be delivered to you in a few different formulae, each super-charged with quality active ingredients from Switzerland. Everything, from research and formulation to manufacturing, is done there, so you know what you'll be in for.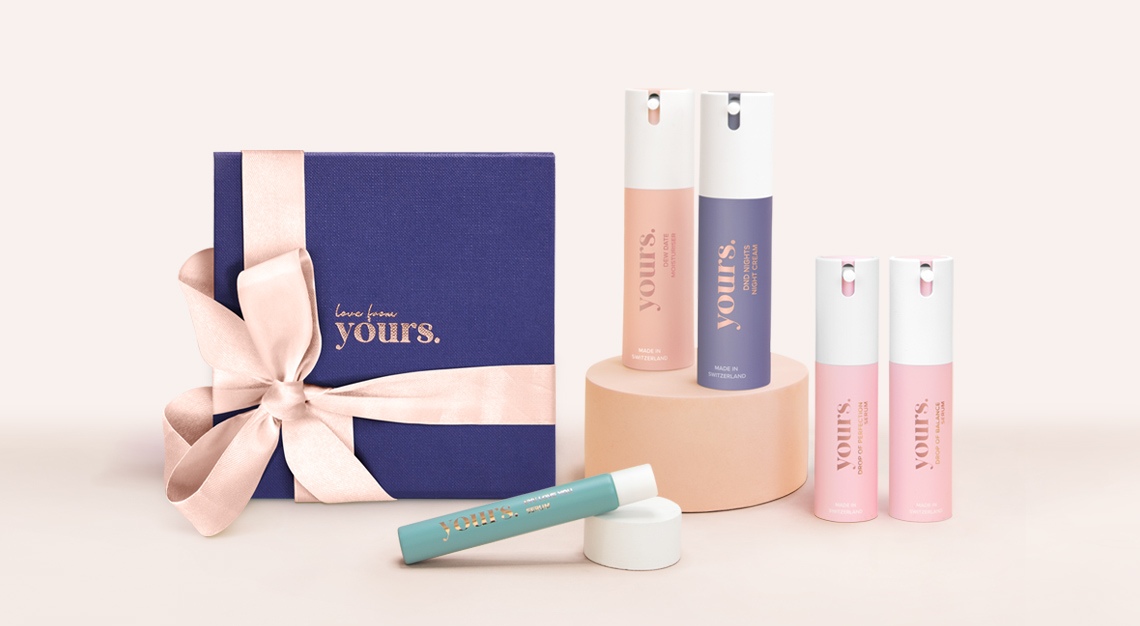 "One of the biggest challenges commonly faced is that there are very few female founders out there. It's not because people don't want to fund women. They do want to support us. In fact, it was pretty much 99 per cent male VCs whom I was pitching to about a woman's problem. It's not intuitive for them to understand and feel the problem, but you just have to find the right way to communicate to them.
It's important to turn life upside down every now and then. You'll be surprised by what you can achieve. I remember working as a brand manager in a fancy office and making the shift to scale operations at Uber India, where we worked out of a basement in a guest house. Everyone thought I was out of my mind joining a 'taxi company', but I had the best learning experience of my life.
When you're at work, plan your work and give it your 100 per cent. Don't waste time and stay true to what you decided to do that day. When you're leaving, just remind yourself that you did your best for what you sought out to do that day and that there's nothing more you can do beyond this.
Plan your work better and work-life balance will come together. In all honesty, it was super hard in the early stages of the business, but I think you have to be disciplined about it. Find the time for the smaller joys in life, even if it's yoga or three minutes of skincare at the end of a day.
I love being a kid, even now. We all have that innocent soul in us, which gets lost every time we put a filter on for others to see. Surround yourself with people that you can be your raw self with because pretentiousness can only take you so far.
If I were to meet God at the pearly gates, I would ask for everyone around me to be happy. For me, happiness isn't about money. It's how you feel and that comes from the people around you."