This period, Robb Report Singapore will be working with the finest brands around to curate exclusive gifts for you and your loved ones
In a world of cosmetics and face value, attempts to fix sagging jowls and crow's feet are overwhelmed by an unregulated industry. Navneet Kaur, 30 and formerly the head of existing driver operations at Uber, saw the huge disconnect between people's limited understanding of their skin and what it needs, and the product yourself. There's no way your skin is simply combination skin and there's never one size that will fit all.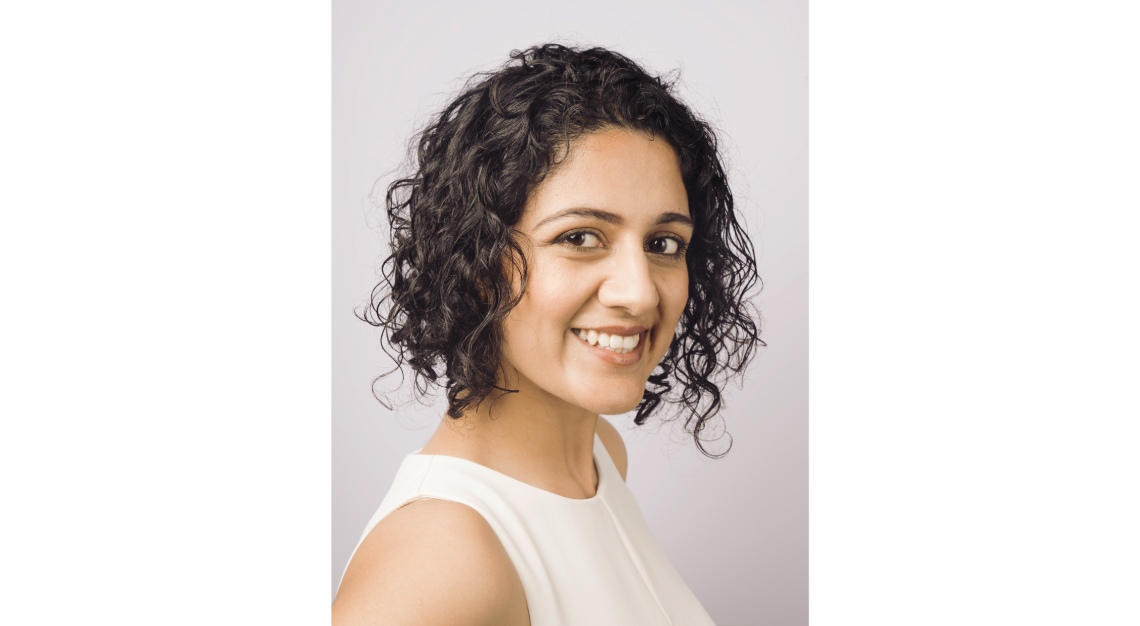 Hence, Yours, an ambitious startup trying to change the face of the beauty industry. Backed the the likes of Sequoia's Surge and Jay-Z, Yours eliminates guesswork with technology. On its website, all you have to do is fill in a skin and lifestyle assessment form and upload a selfie. Computer vision, which acts as your dermatologist, is used to understand everything that impacts your skin health, even the environment you're in, which is derived from the postal code of your shipping address. Yours will even take the forecast of the next two months into play, and whatever you need will be delivered to you in a few different formulae, each super-charged with quality active ingredients from Switzerland. Everything, from research and formulation to manufacturing, is done there so you know what you'll be in for.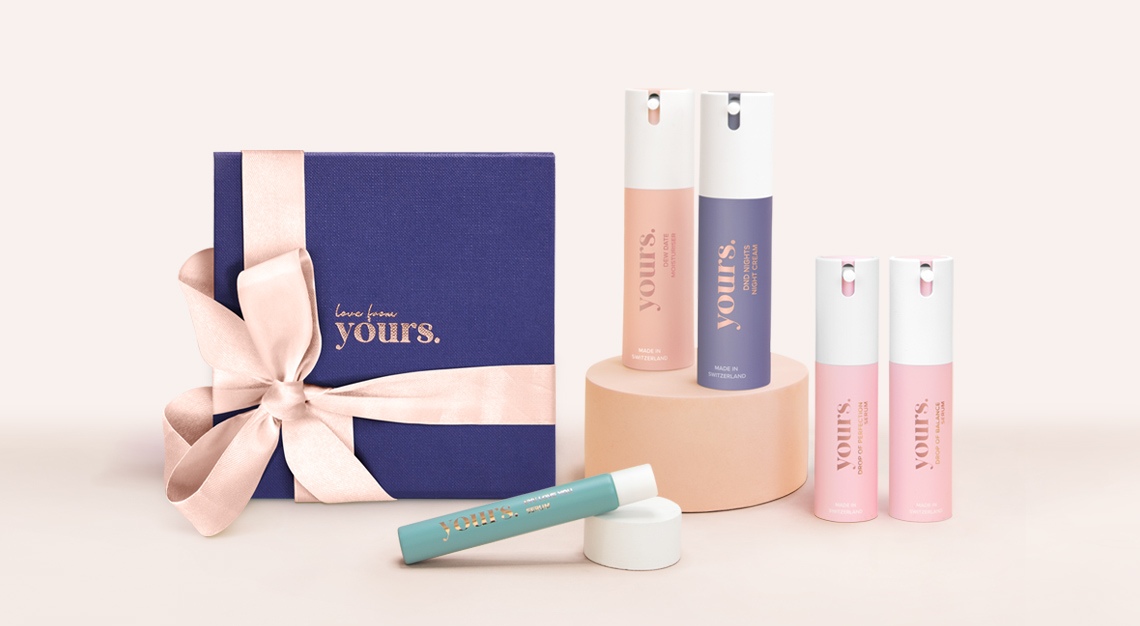 Want in? Then we recommend Everything Yours (US$125 / S$175), a personalised set that would be perfect for gifting a special someone or even yourself. It's got everything – a day cream, day serum, night cream, night serum, eye serum and even a personalised, handwritten note. All you have to do is fill up a form here and use the code ROBBREPORT at checkout to enjoy a 10 per cent off.