Time Honoured
Vintage watch lovers should not miss the Longines 185th Anniversary Exhibition because apart from the full spread of historical pocket watches, timing devices, early wristwatches, and modern timepieces, the manufacture has also curated a special selection of exceptional photographs, advertising posters, films, and archival records.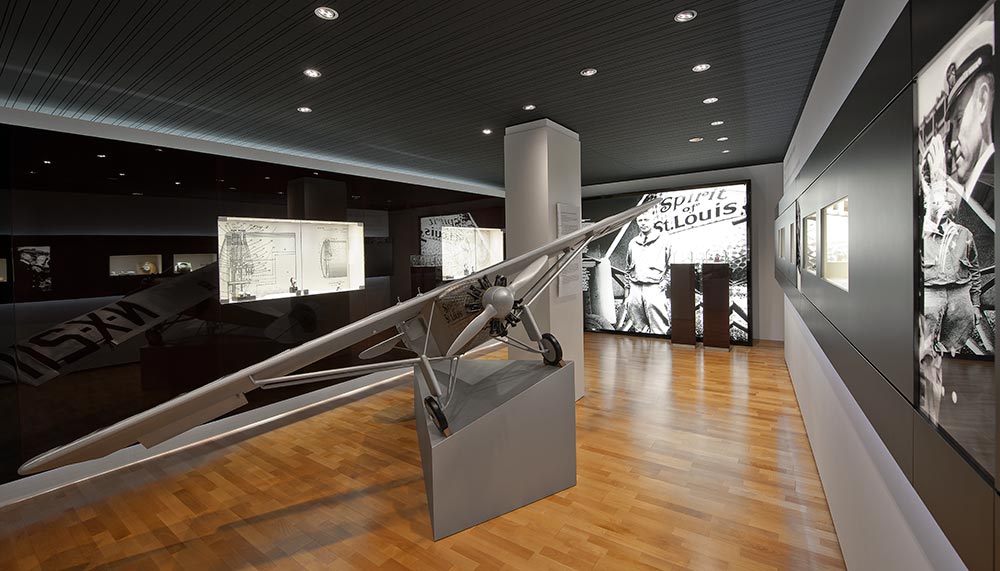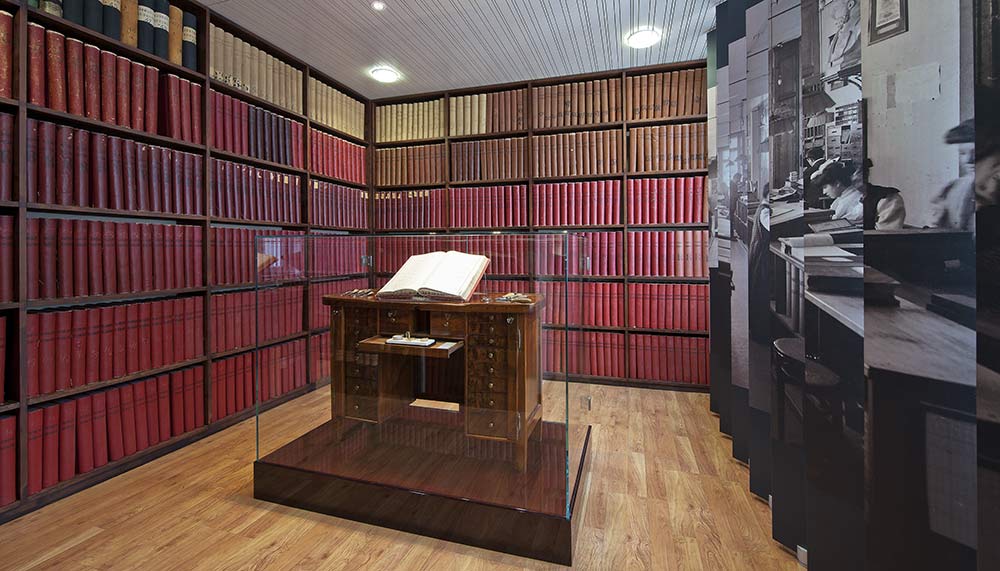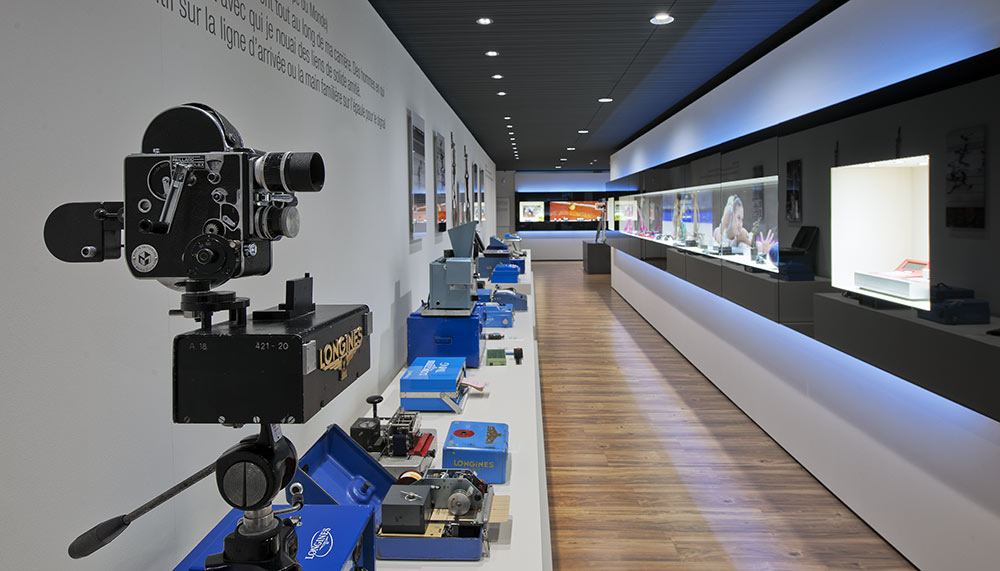 Sourced from Longines's museum in St. Imier, where the company is also headquartered, visitors are encouraged to look at all of Longines's modern icons and trace them back to their historical roots. From 1832 to 2017, Longines has made thousands of watches, each one with a unique message and identity. You can also see how the Longines emblem has changed across the decades and how the style of watchmaking evolved over time.
In 1939, Longines launched a 24-ligne calibre designed especially for timing sports events. This movement included the latest technological features of the day and also made it easier to read off the times achieved. Various versions of this calibre were made in order to meet the stringent demands of high-level competitions in many different disciplines.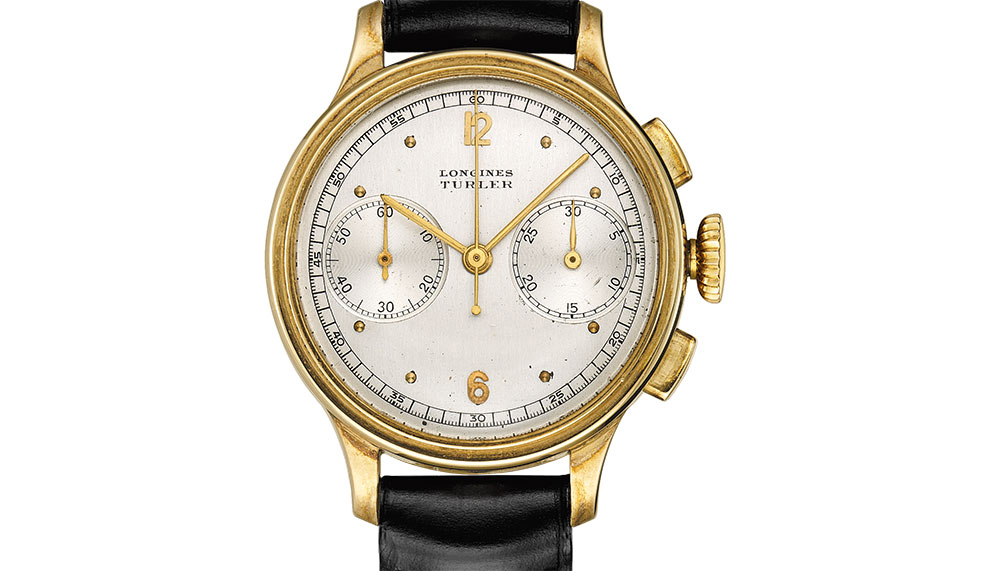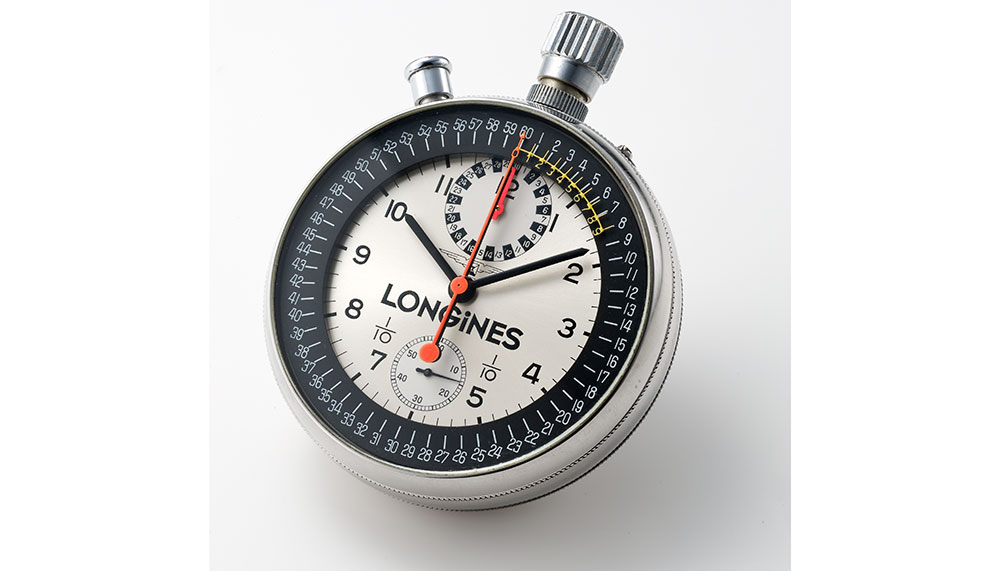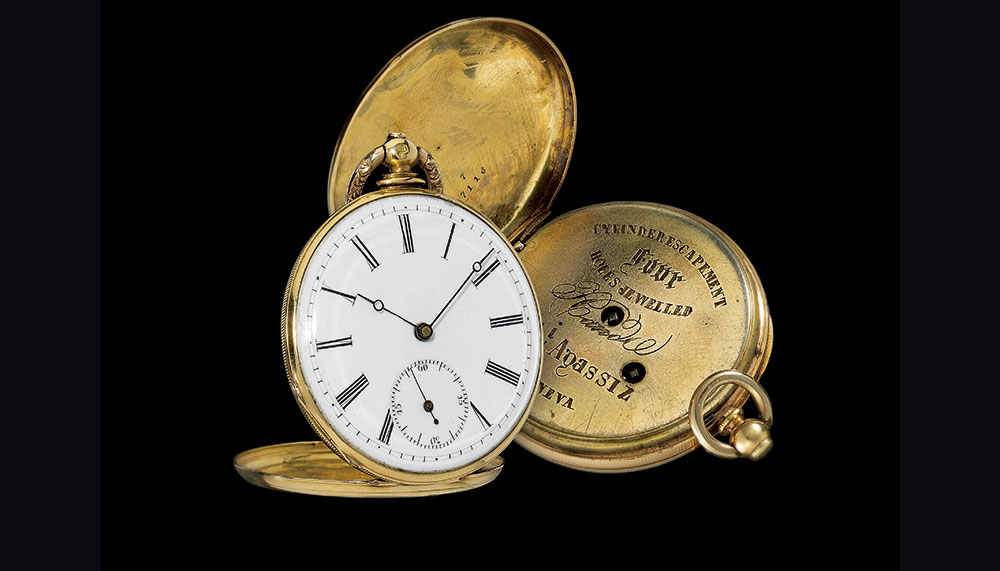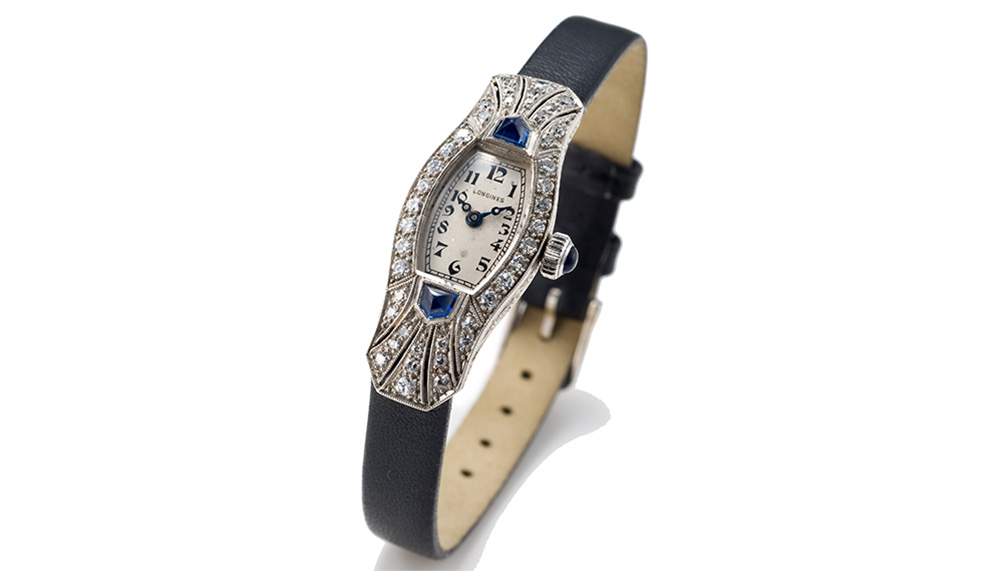 Since its first pocket-chronograph from 1878, Longines is intrinsically linked to the world of sport. Numerous models were dedicated either to professional timekeepers or amateur athletes. Shown here, a wrist-chronograph fitted with the famous Longines movement 13ZN from 1936, recognised as one of the best in the world.
For Longines, elegance is an aesthetic quality based on simplicity and perfection – but it is also inner beauty. The company seeks to reassert that elegance is an attitude, as summarised in its slogan: Elegance is an attitude. This shaped watch from the early 20th century, set with diamonds and sapphires, is a beautiful example.
Longines 185th Anniversary
17 to 22 October 2017
Marina Square Central Atrium
6 Raffles Boulevard
Singapore 039594