Be still our beating hearts. Here are all our favourite cocktail watches from 2020
Cocktail watches in the early 20th century represented quite a conundrum. These flamboyant accessories were conversation pieces meant to show off a woman's flair. Yet, because it was then considered impolite for women to wear watches, the flamboyance was, ironically, meant to draw attention away from their timekeeping functions. In short, cocktail watches were meant to be seen, yet not be seen.
Compared to their earlier counterparts, the cocktail watches of today are almost exhibitionistic. They are meant to be noticed as what they are, dials, crowns, indexes and all. Here, we celebrate a selection of this year's releases in their loud and proud glory.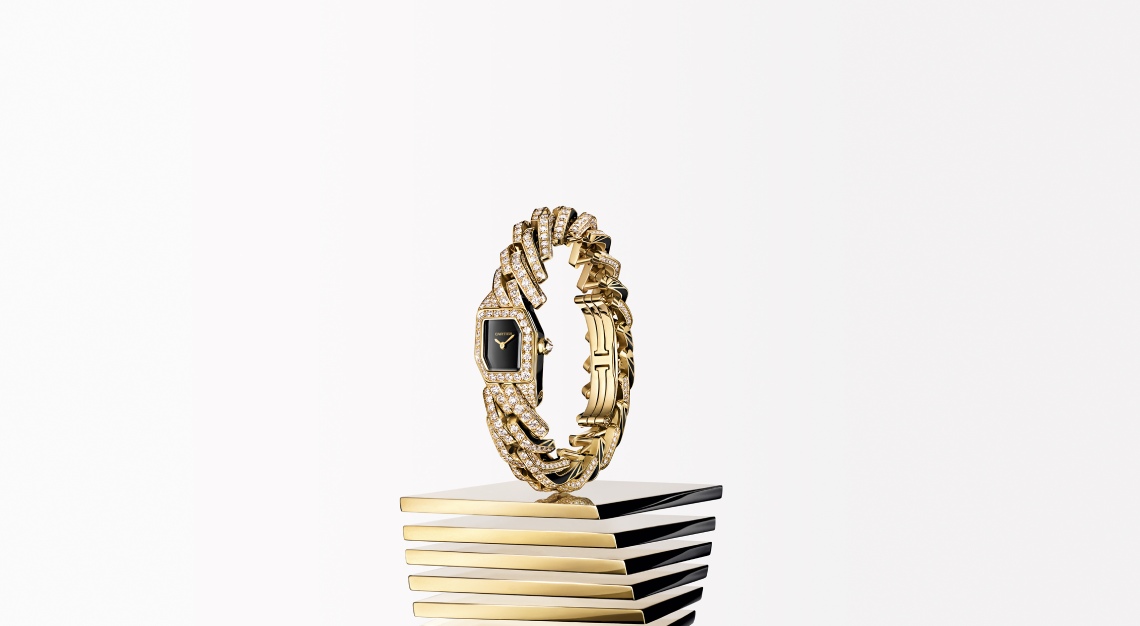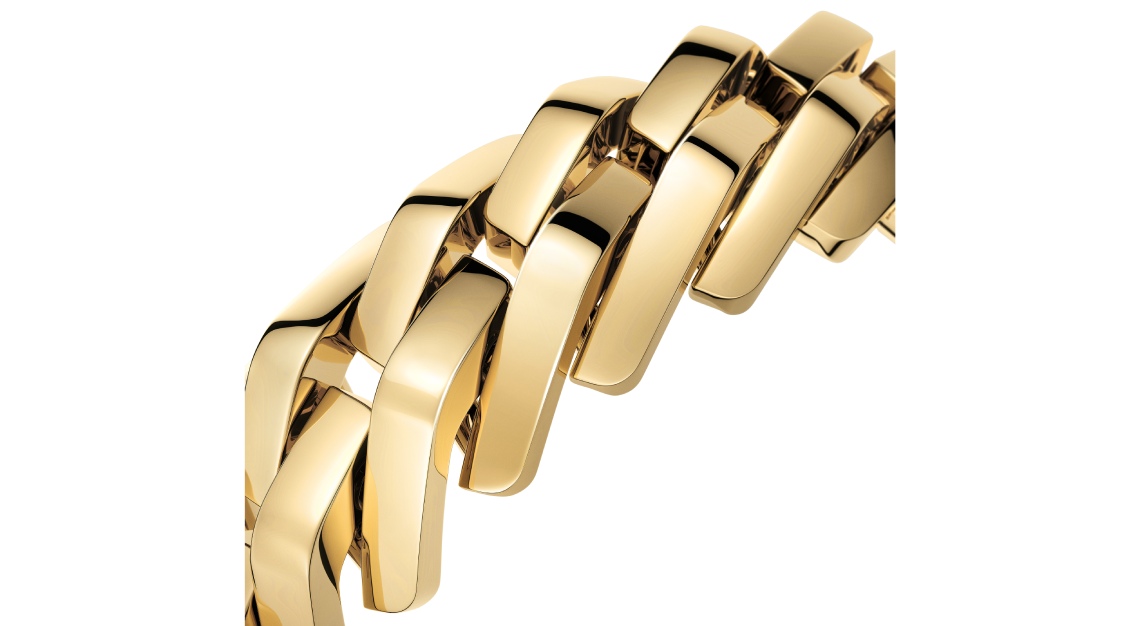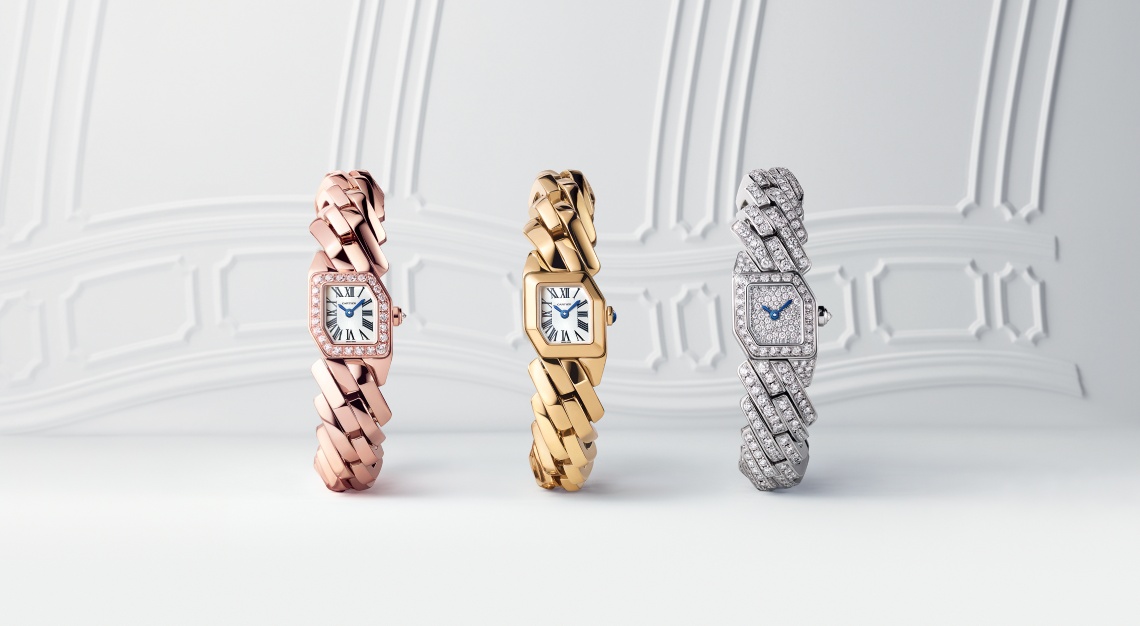 Cartier Maillon de Cartier
Cartier has always loved an odd-shaped face – think the Cartier Crash, which, arguably, is yet to be out-weirded by any other creation. With the new Maillon de Cartier, the brand shows a little more restraint, so what could have been a rectangular 16-by-17mm face is missing only two corners, giving an oblique appearance. To match, the chain link bracelet has been twisted into a helix. Flawless execution has also imparted order to chaos and dynamism to asymmetry, which only Cartier could pull this off. Comes in yellow, pink and white gold, with full-paved iterations available in the latter two metals.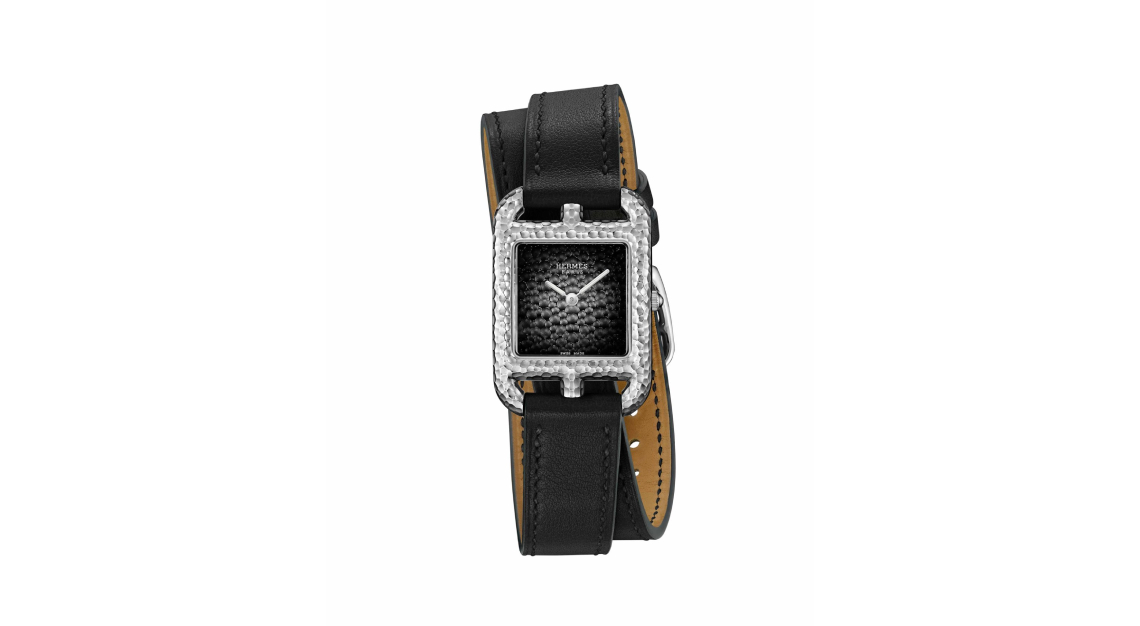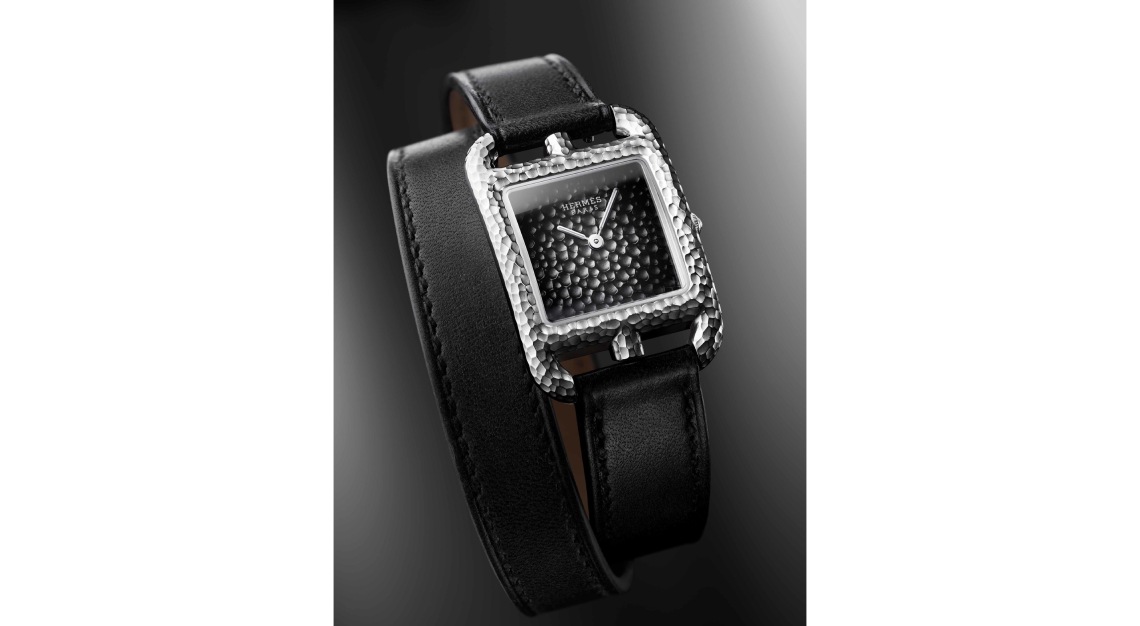 Hermès Cape Cod Martelée
Anyone can put dents in metal with a hammer, but when done artistically by a skilled craftsman, those dents can befit Henri d'Origny's iconic anchor chain-inspired case, as seen on Hermès' equally iconic Cape Cod. Of course, it doesn't hurt to give the finish a posh-sounding name – Martelée is simply French for hammered. Notably, instead of stopping at the stainless steel case, the finish is also used on the dial, but given more depth with a translucent layer of lacquer in graduated shades of grey. The timepiece is mounted on a black Barenia calf strap available in single and double tour versions.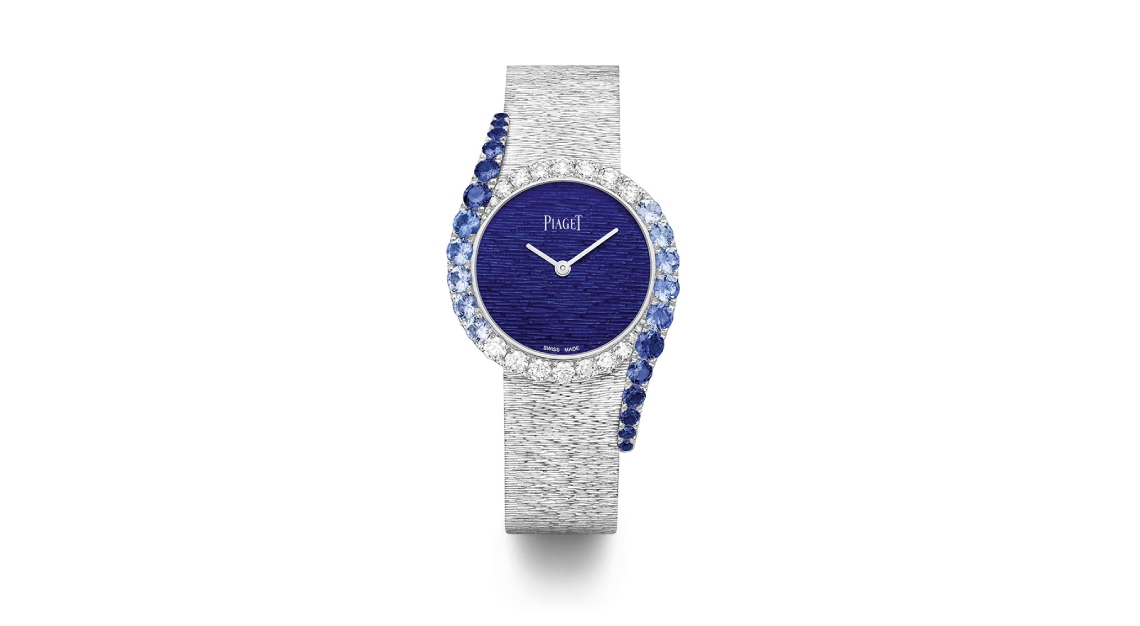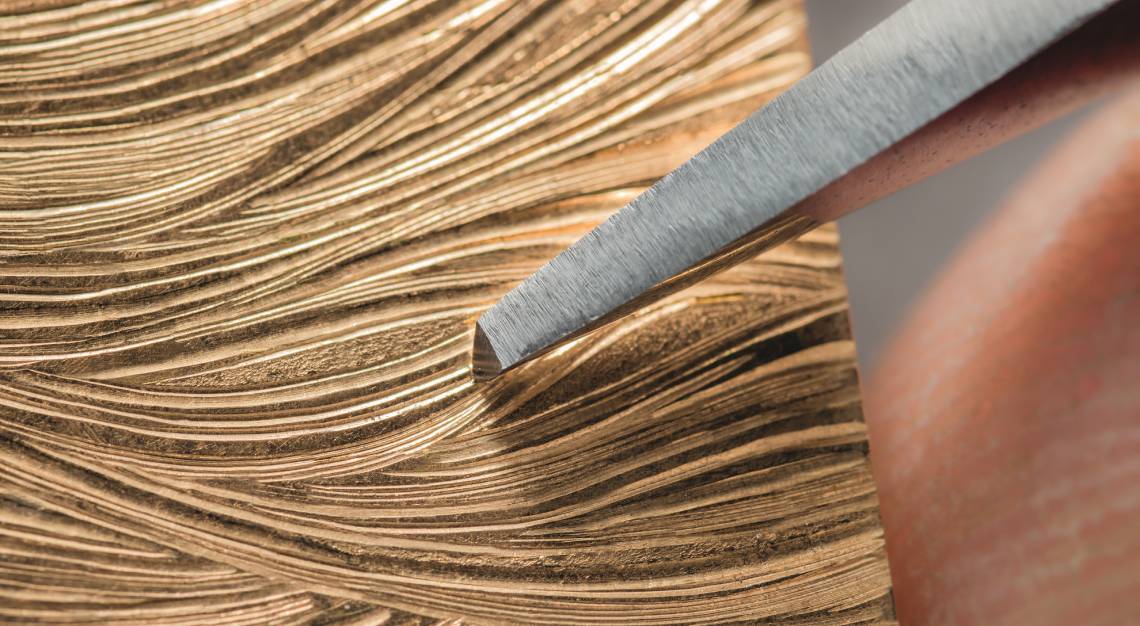 Piaget Limelight Gala
In case it isn't already apparent in the name of the timepiece, a woman who would don a Limelight Gala is not one who would be a wallflower. You can count on the collection to dazzle with its signature diamond-set bezels and beautiful finishes on the dials. Perhaps the most notable piece in this year's additions is the version with an exceptional bracelet in solid 18k white gold. Beautifully articulated, it comprises hundreds of miniature handcrafted links carrying Piaget's renowned Palace style engraving. The matching dial features the same engraving under a layer of translucent blue enamel.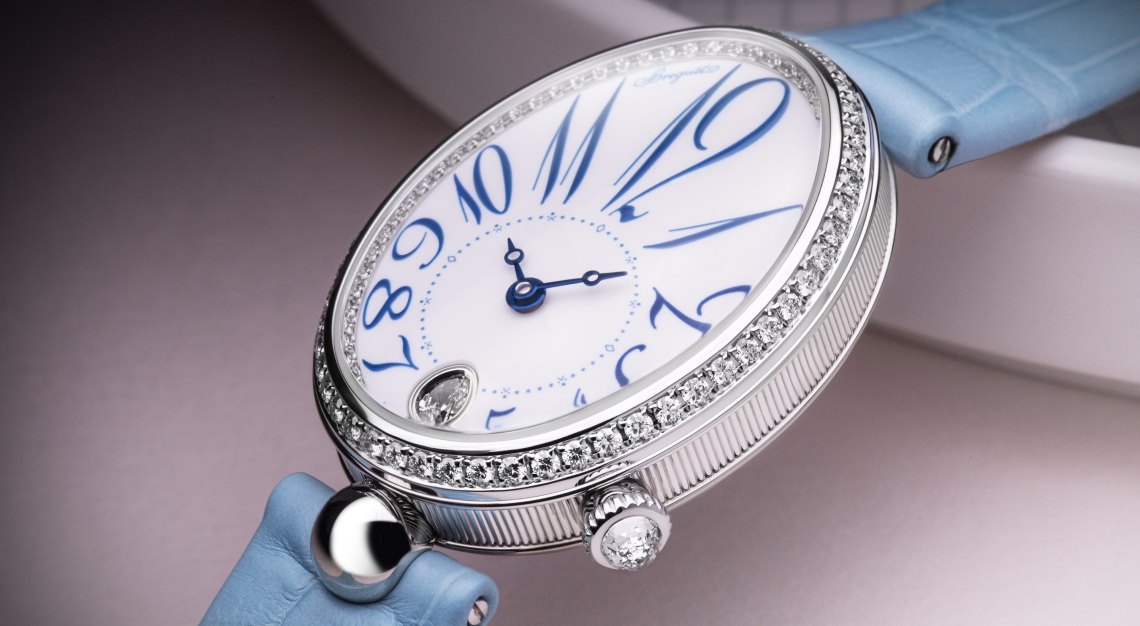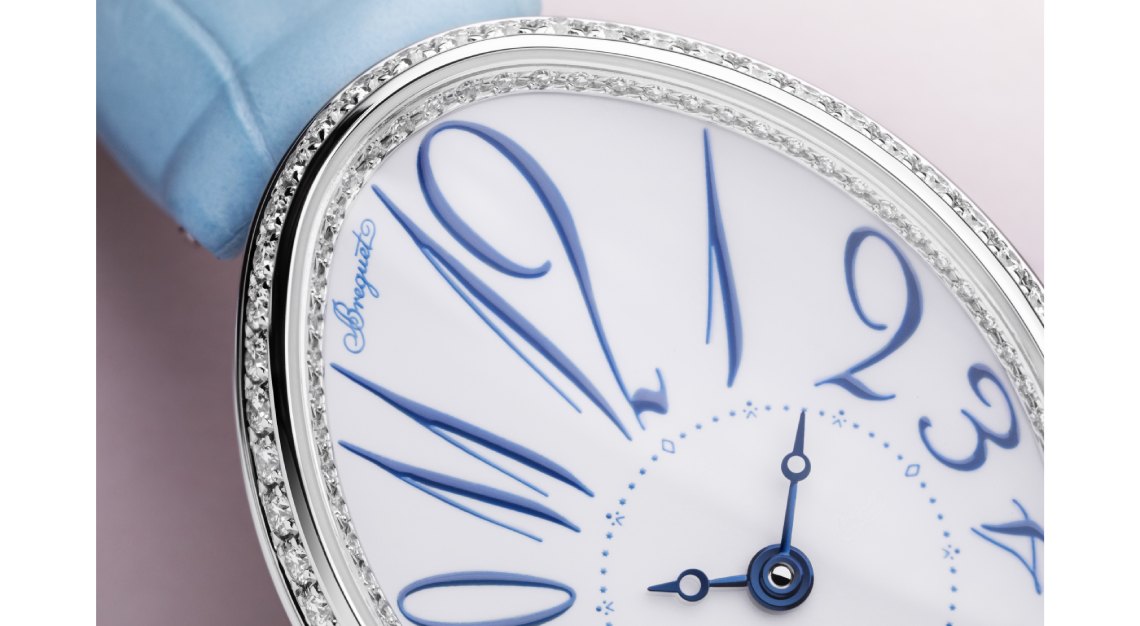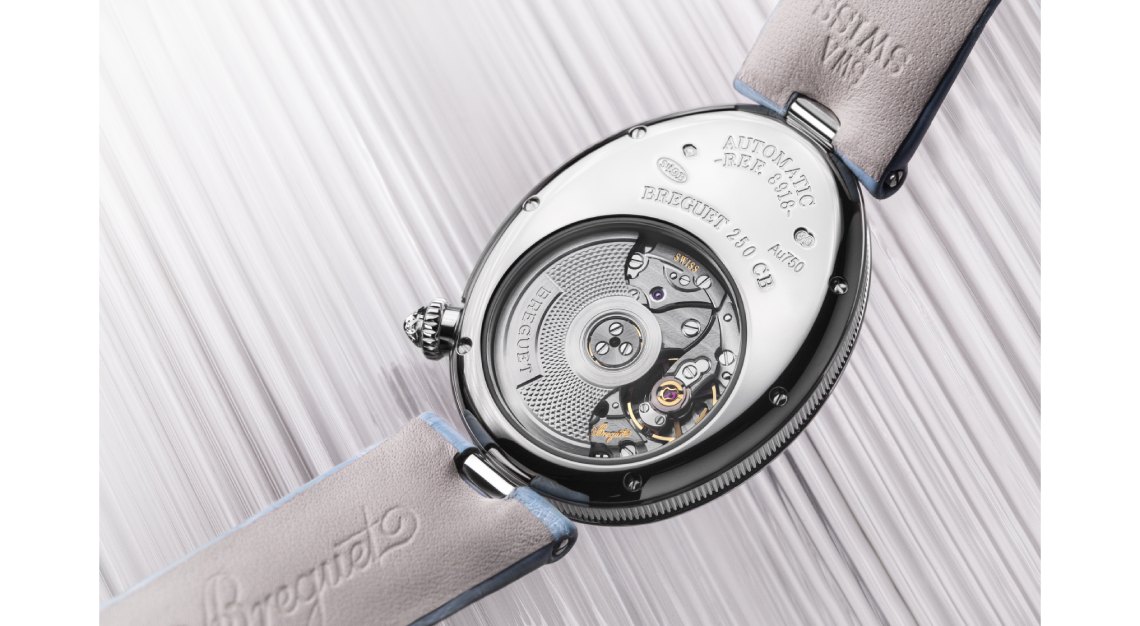 Breguet Reine de Naples 8918
Reine de Naples, which means 'queen of Naples' in French, was a timepiece made for queens – specifically, Caroline Murat, who's better known as Caroline Bonaparte, sister of the Napoleon Bonaparte. Exclusively designed for women, the collection has always danced around the fine line between watch and jewellery. This year's new version features an eye-catching bright white grand feu enamel dial – a first for the collection – framed by 28 diamonds set on the bezel. Within the iconic egg-shaped case mounted on a baby blue alligator strap is the self-winding in-house calibre 553/7.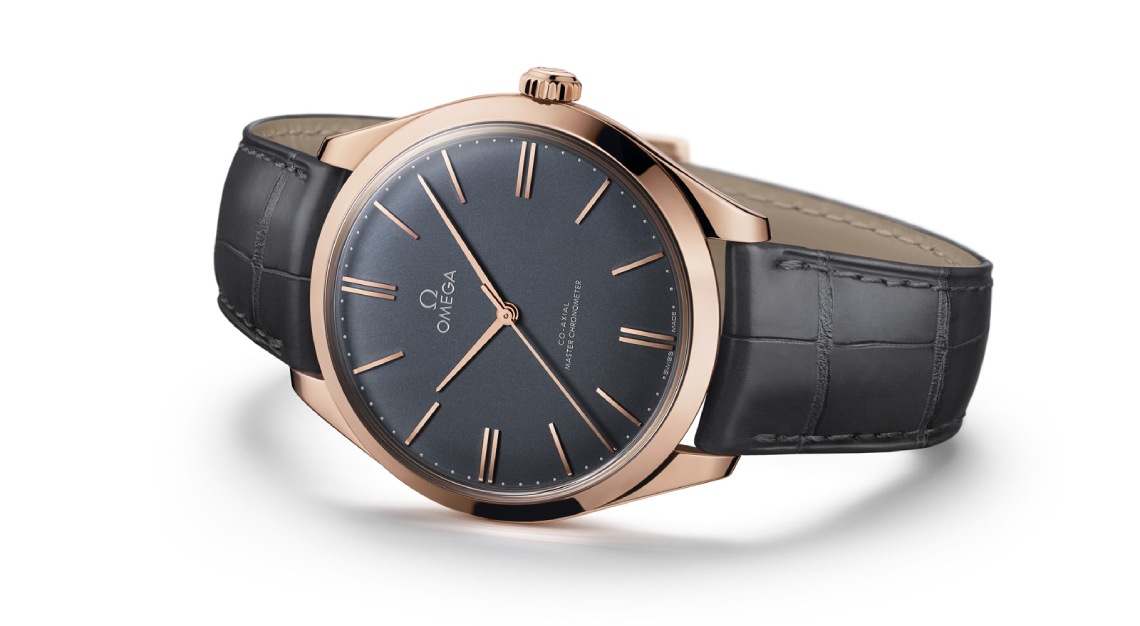 Omega De Ville Trésor
A true oldie but goodie, the De Ville line dates back to 1967, when Omega launched it as a dress watch to diversify from sports watches. The Trésor is even older – it's based on a model from 1949 targeted at the South American market. Kaia Gerber, the collection's Gen Z supermodel ambassador, may have been allowed to slap a camouflage strap on the watches a couple of years ago in a design collaboration, but the more recent versions exude the type of timelessness that is more becoming of the line. Think rich, jewel-toned brown and red dials with matching straps.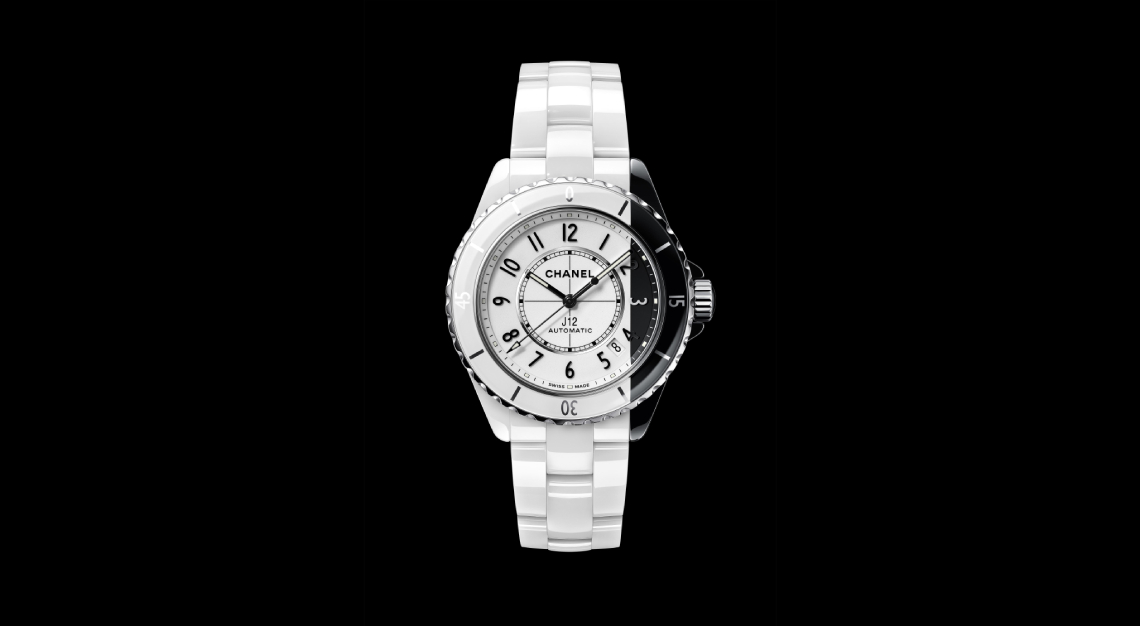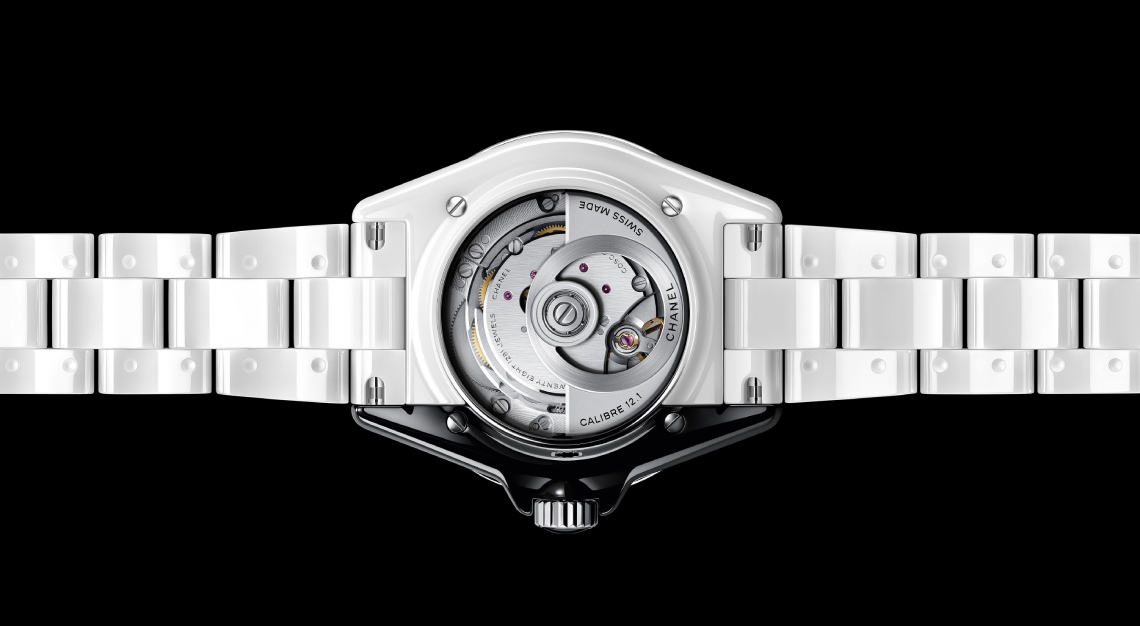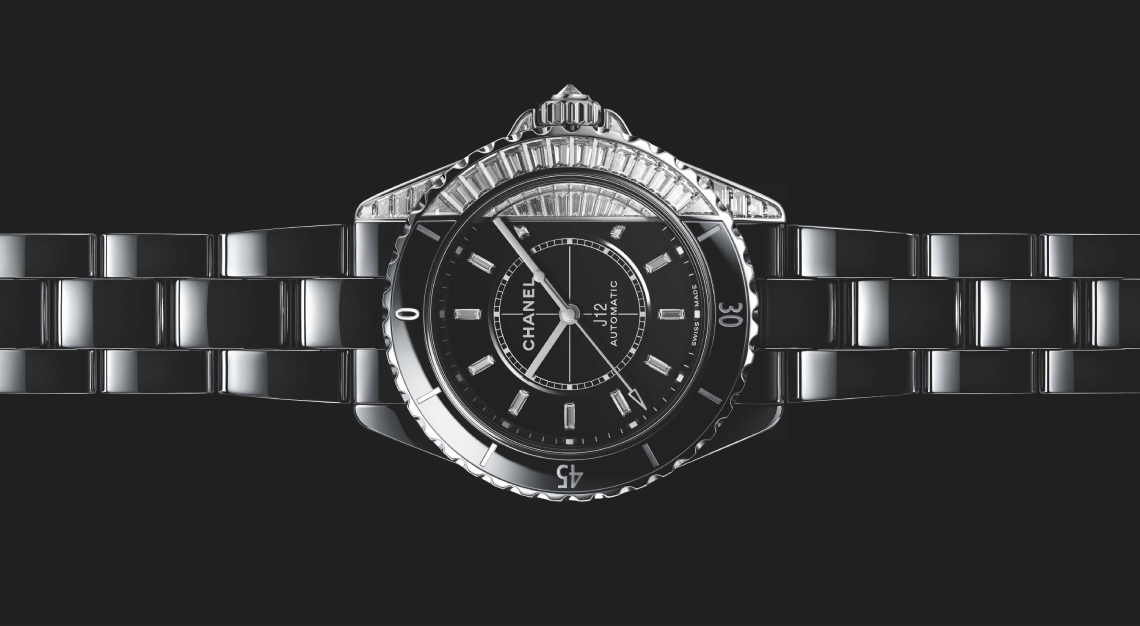 Chanel J12 Paradoxe
There is no such thing as a new idea, so the saying goes. Then along came Arnaud Chastaingt, the current head of Chanel Watchmaking Creation Studio, with the Chanel J12 Paradoxe. This showstopper of a timepiece celebrates the collection's 20th anniversary by showcasing the entirety of its heritage in a unique bi-coloured ceramic case. We exaggerate, but only slightly – the J12 debuted in 2000 in black, then three years later, in white, so undoubtedly, the two colours carry strong associations with the line. There's also the Paradoxe Diamonds, which is two-thirds black ceramic and one-third diamonds, and limited to just 20 pieces.