The underground gym in the city's CBD offers more than just a space to work out, you can even bring your external personal trainer along for sessions
For some, having a great view that distracts while working out — and by that we mean a gym that offers a view of the city skyline through its floor-to-ceiling windows — is essential.  For others, not so much. No looking out at sea while clocking those numbers on a treadmill, no watching commuters from above as you work on the stair climber or elliptical trainer. What matters most is having a gym in the CBD that's open 24/7. One's that accessible after your day has well ended. Which brings us to Platinum Fitness.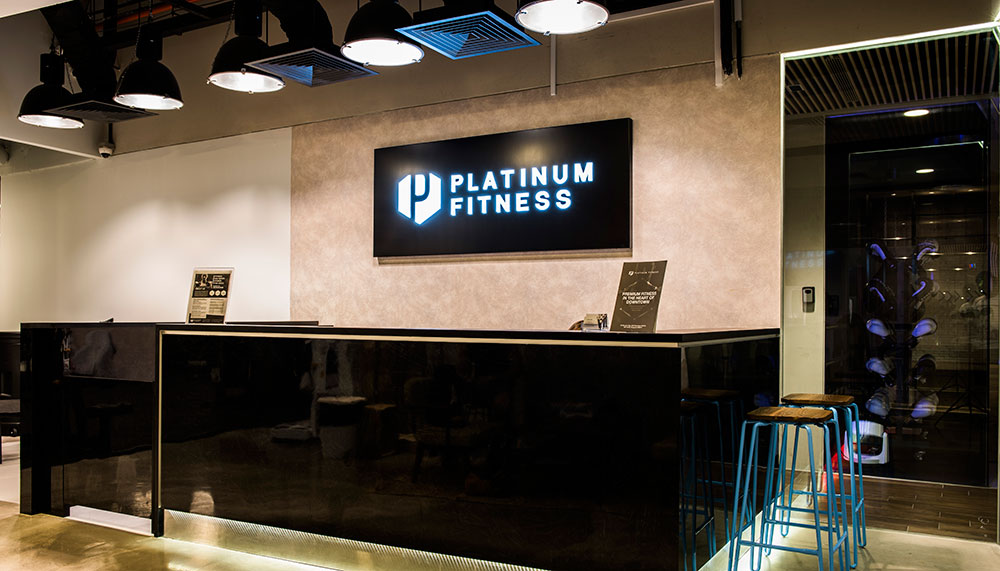 The newest gym in Singapore's CBD is tucked in basement one of OUE Downtown Gallery on Shenton Way. Take the escalator located on the far right of the building that'll lead you to The Providore — which you should walk through promptly, there's no need to get tempted — and you'll notice signs that'll get you in the mood to work up a sweat. The cosy corner caters to most (if not all) of your fitness whims with Platinum Fitness, Still Boxing, Upside Motion and Boulder Movement.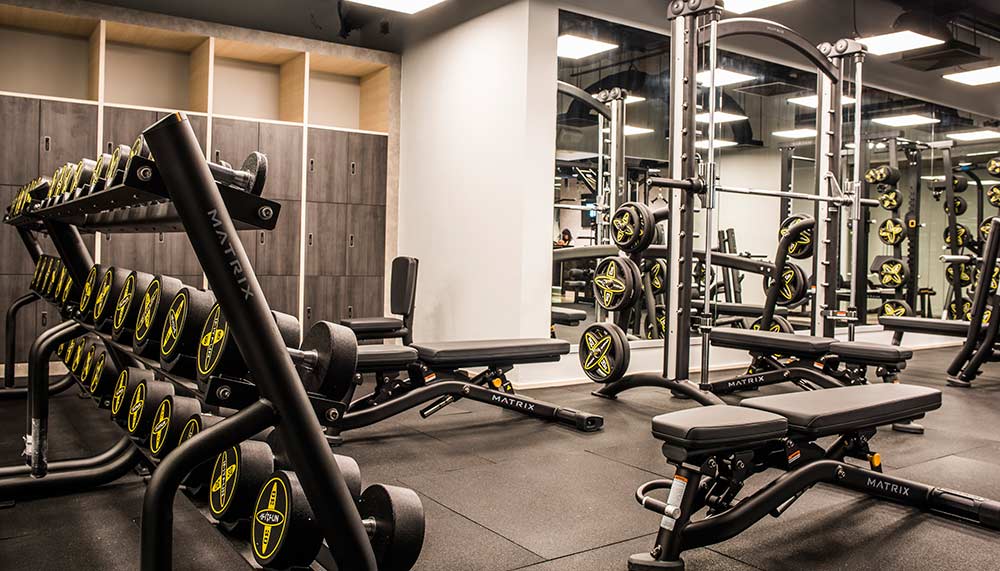 Platinum Fitness comes with all equipment needed for a full body workout, including free weights, benches of different varieties and machines with cables and pulleys for various muscle groups. Joining the ranks of a growing minority of 24-hour boutique gyms in Singapore, what sets Platinum Fitness apart is that clients have the option to engage their own external trainers and have training sessions in the gym.
Platinum fitness also provides separate shower rooms (with Ashley & Co toiletries) and lockers at no extra charge (smaller gym towels are complimentary, bath towels can be rented for $1). While it may come across as slightly bare, bear in mind that clutter and an overload on your senses is the last thing you need after a trying work day.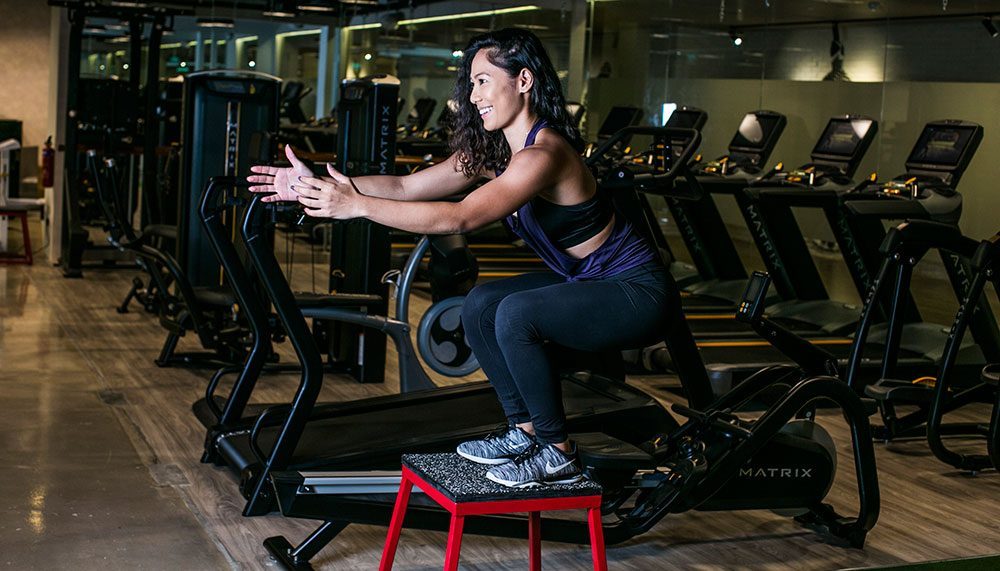 Fitness classes are also held in the space, but the allocated area for these group sessions is slightly tight. I'd suggest skipping those (unless it's a circuit training class) and using the machines for your workout instead. I attended a HIIT class with just another participant, and it would have been a little of a squeeze if a third party had joined in the fun.
Platinum Fitness
#B1-04/05
OUE Downtown Gallery
6A Shenton Way
Singapore 068815