The Italian luxury fitness and wellness brand sets up in Singapore, with an ambition to get people moving
Editor's note: See other Robb Reader interviews here.
For any sport and fitness brand, the greatest co-sign is perhaps that of the Olympic Games. That's a proud honour that Technogym has held since 2000 as the brand of choice and official supplier to the games. It's come a long way from 1983, in its founder Nerio Alessandri's garage, where the first piece of Technogym equipment was made.
The brand is a leader in the fitness solutions space today, though its founder lives by the word 'wellness'. Alessandri coined that term in the '90s to describe a more holistic philosophy and approach to exercise and health. It's roughly inspired by the Latin phrase 'mens sana in corpore sano', which translates to a healthy mind in a healthy body.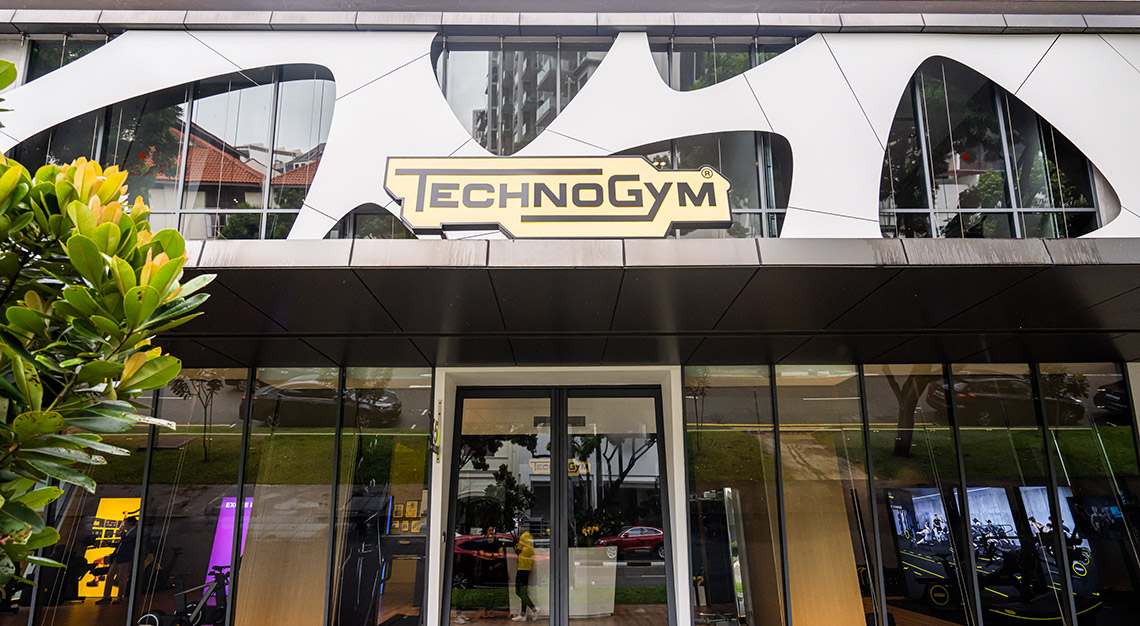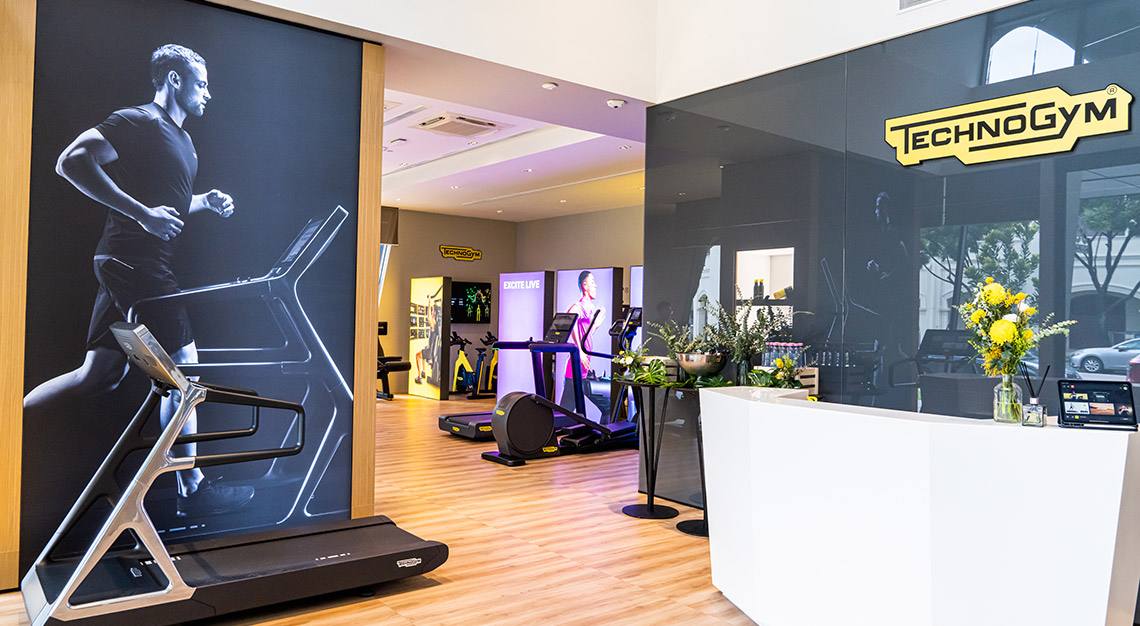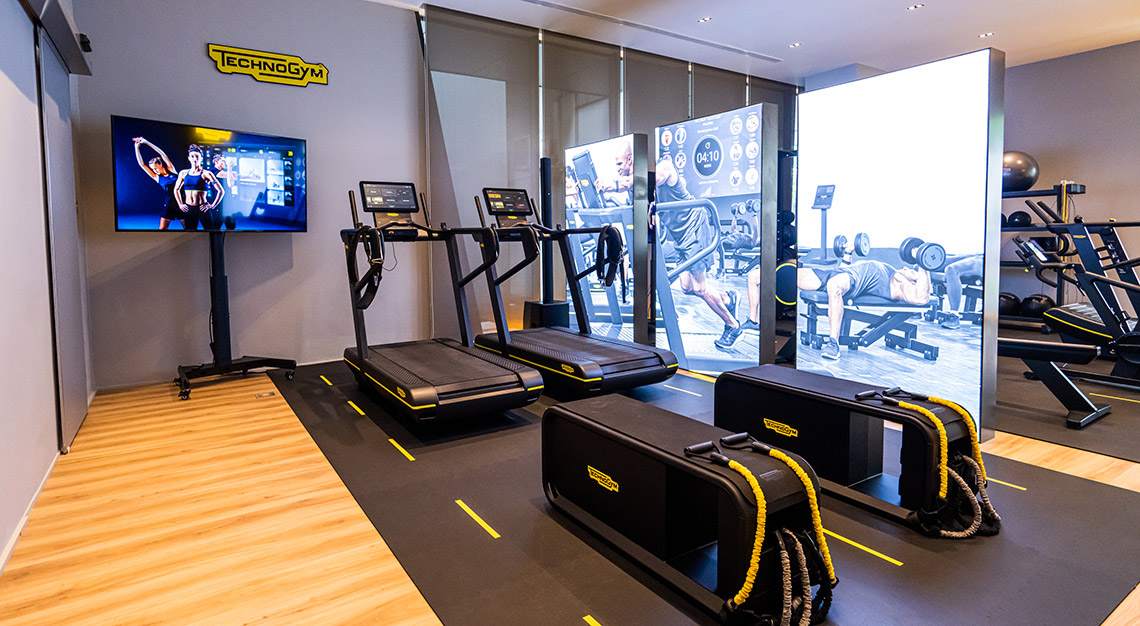 Technogym recently opened its first physical location in Singapore on Mohamed Sultan Road. Part regional headquarters and part showroom, the space will serve as a base of operations for the brand's varied clientele. From swathes of high-end gyms and hotels to personal residences and corporate programmes, Technogym equipment can be found at discerning locations. Here, it already equips the gyms of places like the Mandala Club, the British Club; luxury hotels like the Westin, Fairmont and Hilton; and companies like Google and NCS Technologies.
"People were born to move. More or less 25 kilometres per day a thousand years ago. The World Health Organisation prescribes ten, but today, the average is only one kilometre per day. We need a recovery plan in terms of activating the population. Technogym's vision, mission, values, strategies—all of it—is focused on activation. 
We have the best and we equip the best. Dior selected Technogym to create a limited edition together. We developed products for Dior, and they put Technogym in their flagships and boutiques around the world. It's an example of aspiration, and an example of the lifestyle.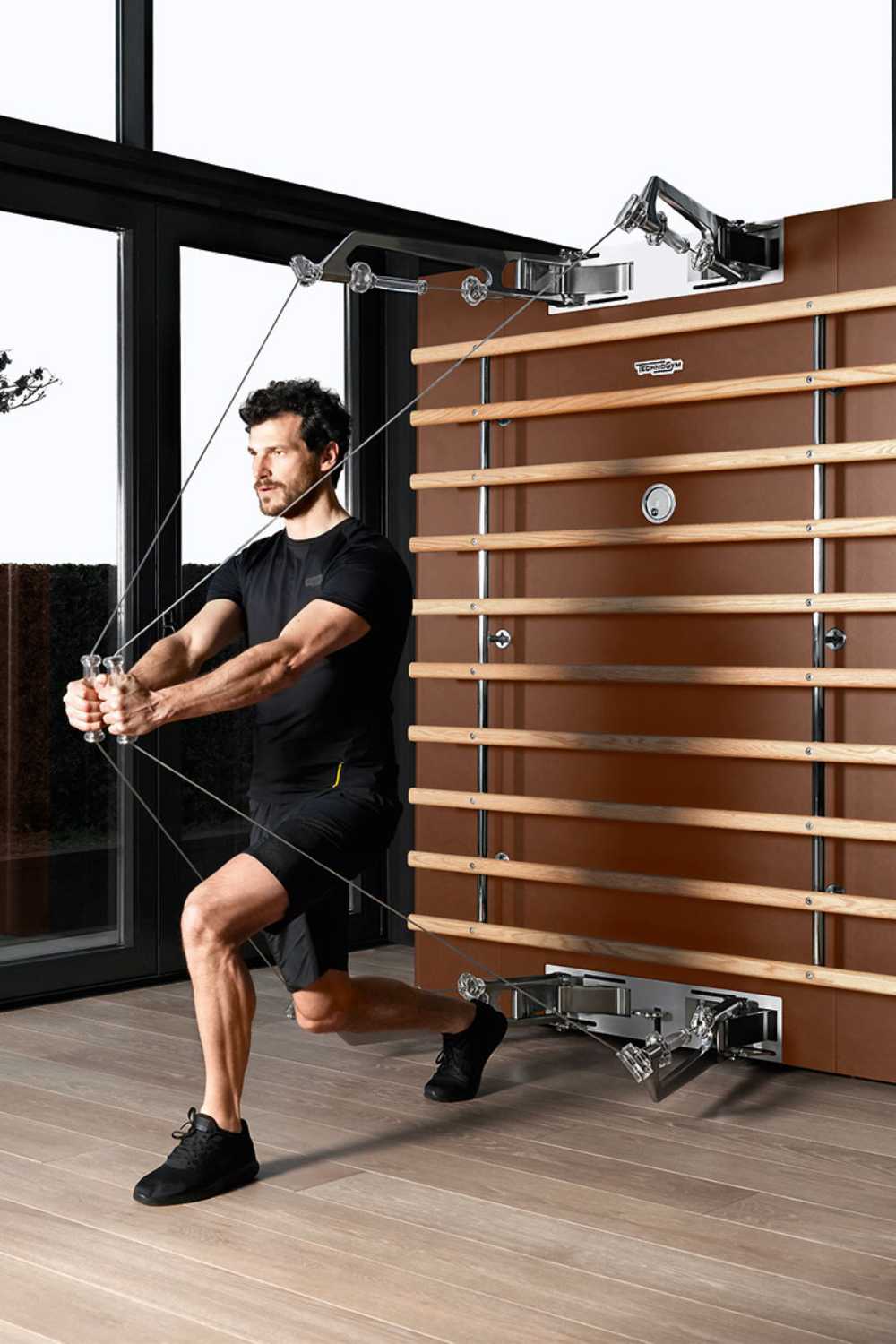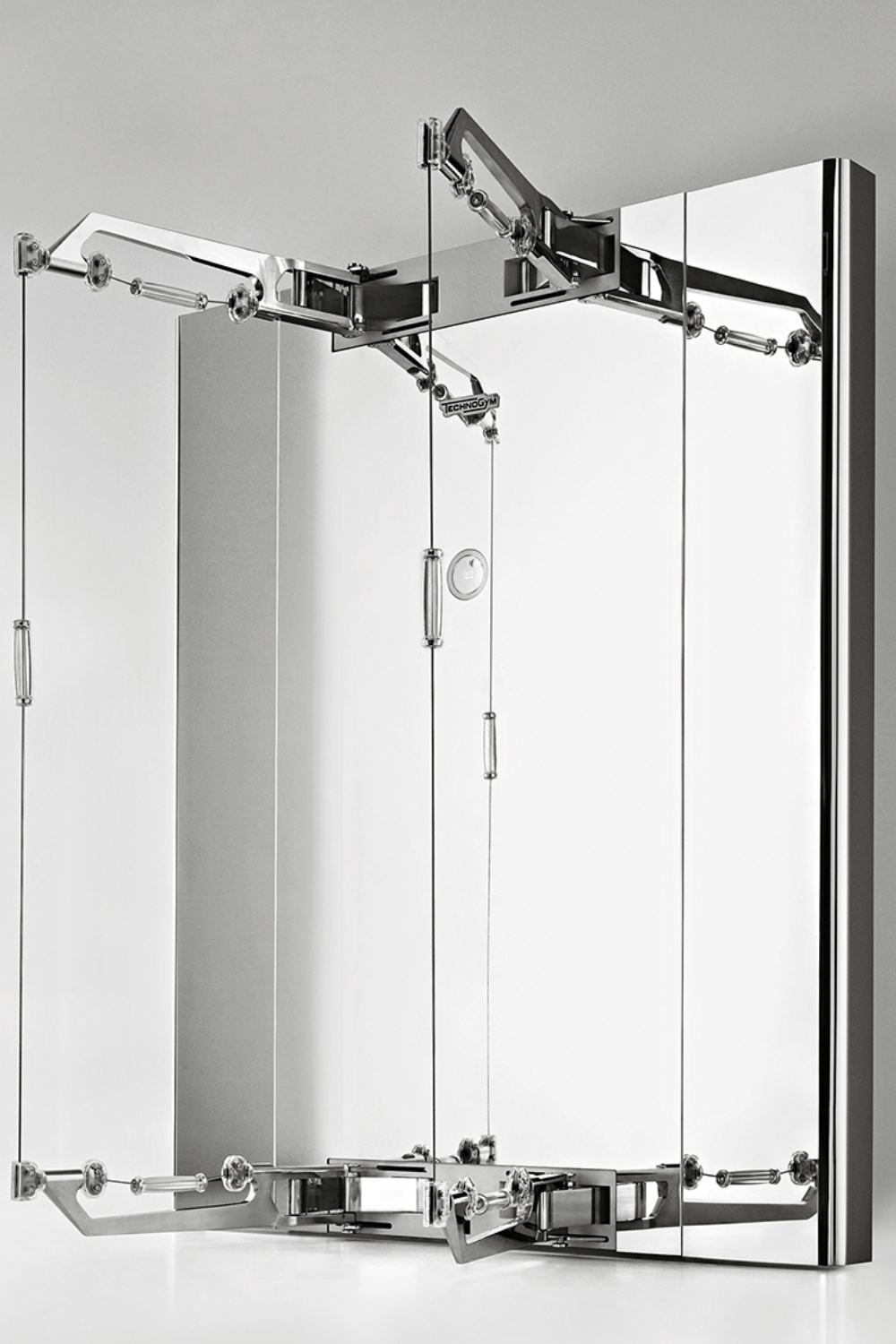 La scultura. Each Technogym product is a sculpture. It's not only a machine, it's also furniture. I visited an amazing house in Shanghai that was like a museum, which featured art by Basquiat and Fontana. And in the house was a Technogym Kinesis (perhaps the brand's most elegant piece of design: a multifunctional training device with details that can be personalised to suit different interior styles). I asked the owner why the Kinesis was inside, so close to these very expensive pieces of art, and he said "the Technogym is a piece of art."
Before COVID-19, people understood the value of 'health is wealth'. After the pandemic, people reached the mentality of prevention. The immune system is connected and activated by your mental wellbeing and body composition. If you have a high level of metabolism, strength and cardiovascular endurance, your immunity is completely different. It's the same way as sports. If you like, for example, to go mountain biking, it's impossible without the metabolism and cardiovascular resistance. It hurts you, it's a way to be ready in life.
Enthusiasm is everything. My personal wellness is a balance between family, friends, hobbies, sports, movement, nutrition and the arts. Having energy is the condition for following your passions and aspirations. Family is heavy, work is heavy, everything is tough. And if you don't have that energy in your mind and body, it's difficult to reach success in your life."