In the latest of Inspiring Greatness, a series of short films by Rolls-Royce, award-winning National Geographic photographer and explorer, Cory Richards, speaks of his exploits in some of the world's harshest terrains
We've all either encountered or heard of greatness at some point or another in our lives. Kobe Bryant, revered for his obsessive dedication, might come to mind – so too, a man of stature like Martin Luther King, Jr., or Marie Curie (let's not forget women) and many more like them. Individuals whose lives have touched or inspired innumerable others, one way or another.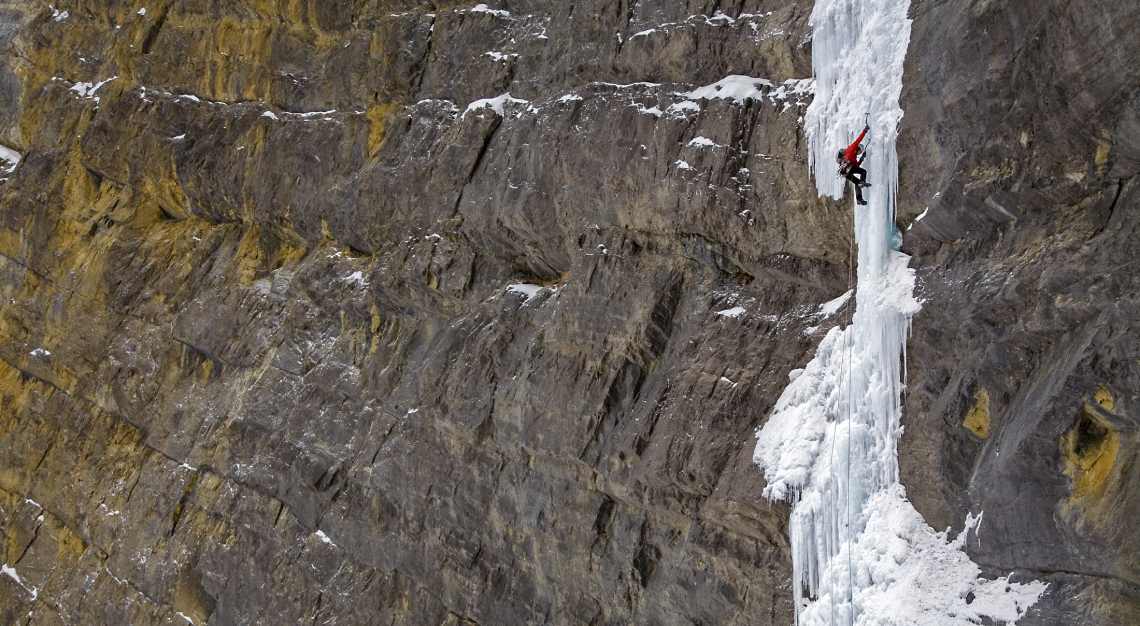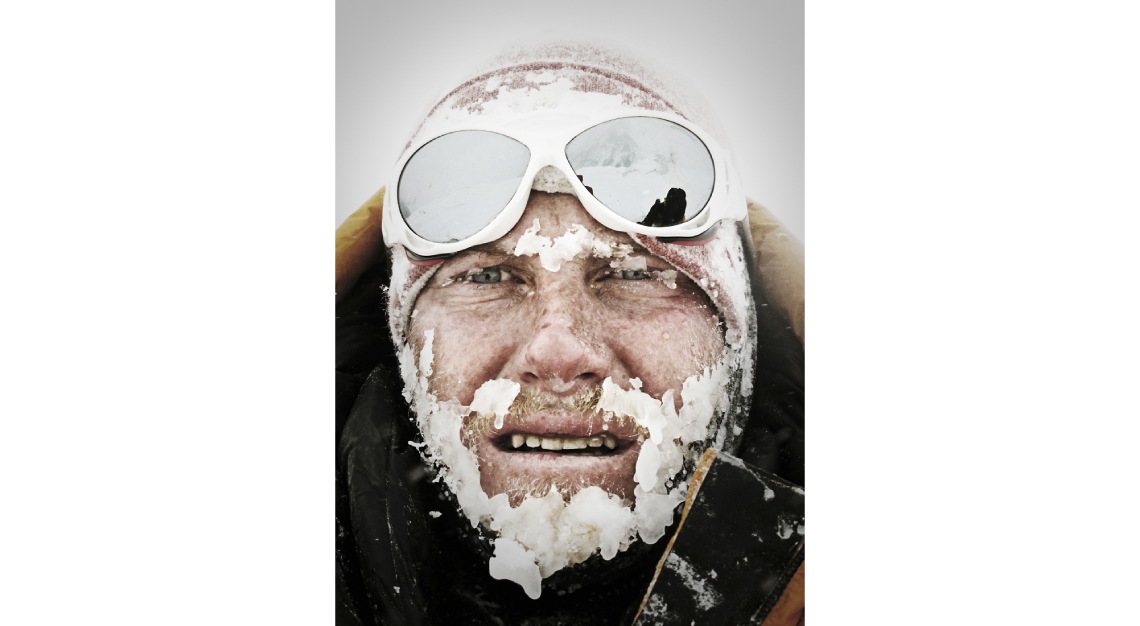 But what is greatness? More importantly, how can we aspire towards the same? These are the questions that lie at the heart of Rolls-Royce's series of short films, Inspiring Greatness – the answers to which, more often than not, are complex and multifarious. Past episodes have seen the likes of moving image artist Refik Anadol, Ndebele artist Dr. Esther Mahlangu, and portrait and fashion photographer Rankin, share their perspectives on greatness and what it means to them.
In the latest of Inspiring Greatness, Cory Richards, an award-winning photographer and explorer, gives us his take on greatness – one defined by the boldness to take risks and an incessant striving for perfection. It comports with the irregular trajectory of his life thus far, which has taken him all across the world – from the unforgiving peaks of Antarctica and the Himalayas of Nepal, to the chaotic war zones of Angola, Uganda, and Pakistan.
He captures these moments perfectly on camera – including a harrowing portrait of himself, taken mere moments after barely surviving an avalanche, while scaling the Gasherbrum II in Pakistan.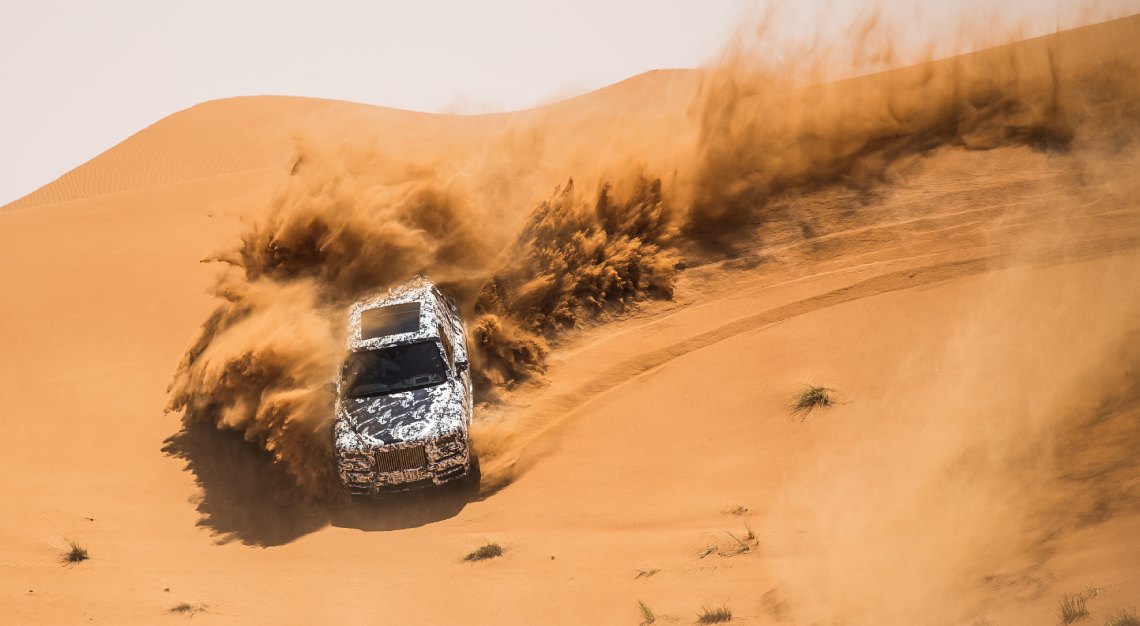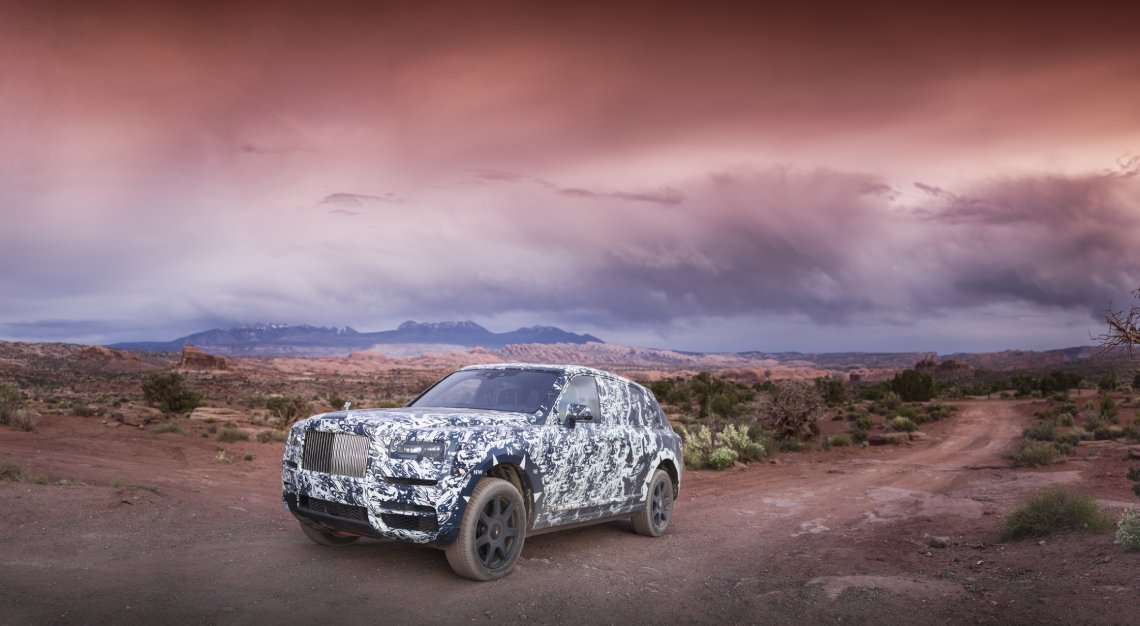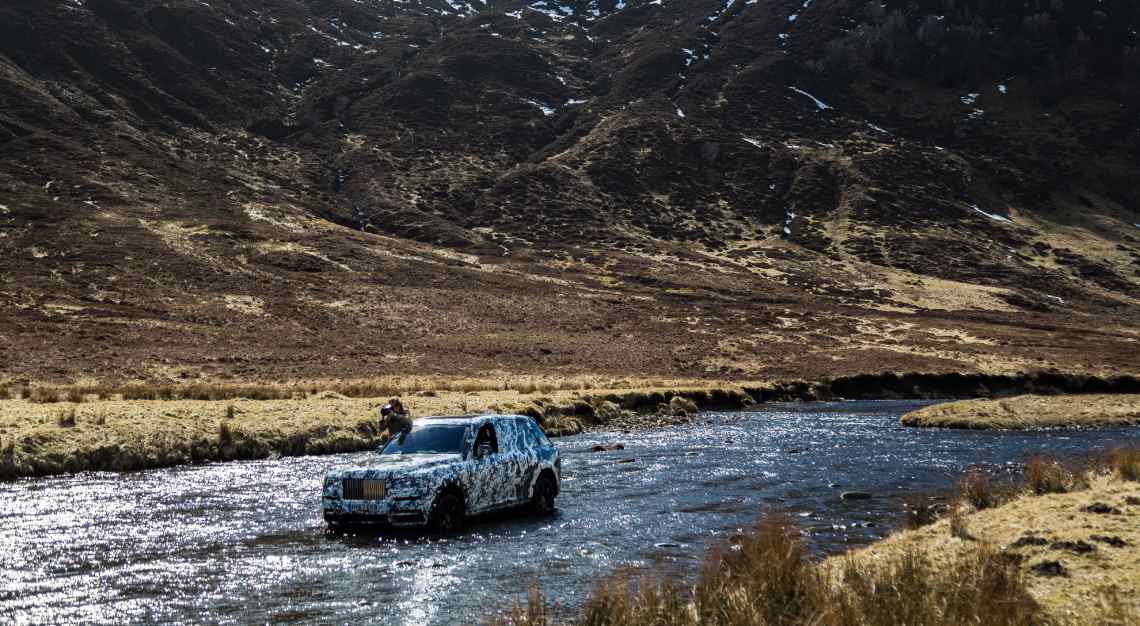 Two years ago, Richards took on Rolls-Royce's The Final Challenge, which saw him furthering his exploits in some of the remotest parts of Scotland, the United Arab Emirates and the United States of America, in a camouflaged Rolls-Royce Cullinan.
As always, Richards delivers in spectacular fashion when placed behind the lens – we are torn between amazement at the Cullinan's incredible versatility and hardiness, and awe upon beholding such breathtaking scenery. But most of all, we marvel at the sheer magnificence of it all coming together, captured and forever etched in time.