Tis' the season to be jolly
It's the time of the year again where we witness the growing presence of elegantly adorned pine trees, Christmas stockings and glossy gift wraps around us. In case the annual gift-hunting dread has hit you extra hard this year, we've got it covered for you with these seven enticing gift ideas, one for every leading female in your life. So hurry up and get started — those Christmas stockings aren't going to fill themselves.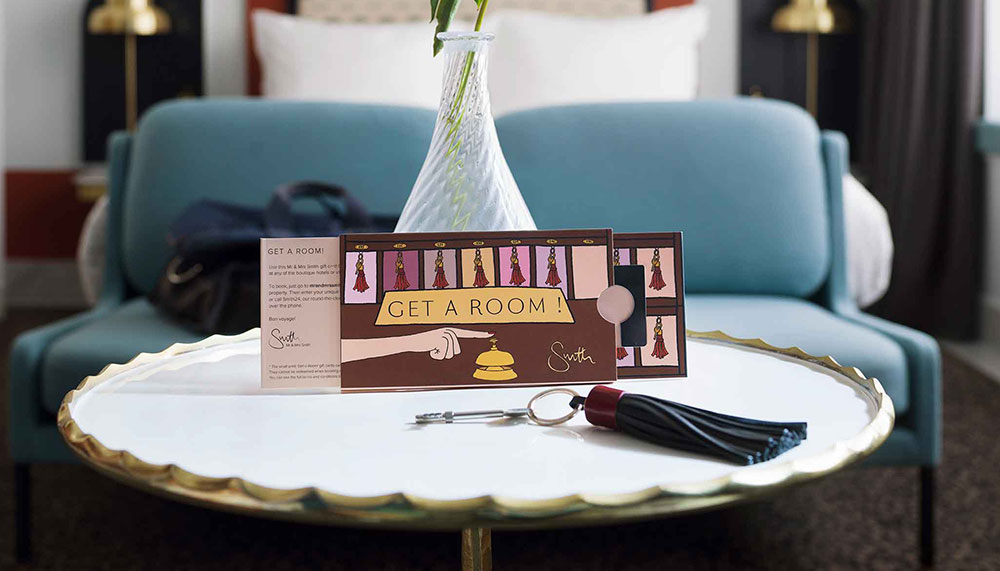 Angelica Hicks X Mr & Mrs Smith Gift Card
For Your Mother Who's Been There From The Start
So it's not what will come to mind when one thinks of a 'thoughtful' gift, but it's a way of thanking mom, and telling her that she too, deserves a break every now and then. Mr & Mrs Smith has teamed up with Angelica Hicks, a fashion illustrator with a tongue-in-cheek sense of aesthetics, to design its latest gift set.
You may remember Hicks' work for Gucci's limited-edition summer T-shirt collection this year, and you can expect the same level of fun and cheer in this. Hicks' Get a Room! Gift card features a cartoonised lobby and a tassled key chain. With over a thousand hotels and villas to choose from, you can be sure mom will take her time to plan her dream vacation.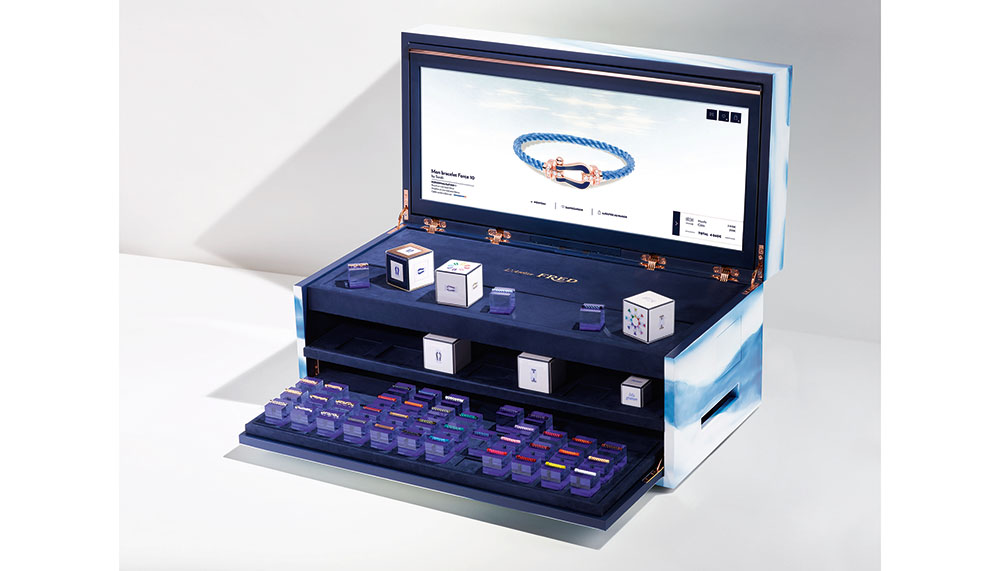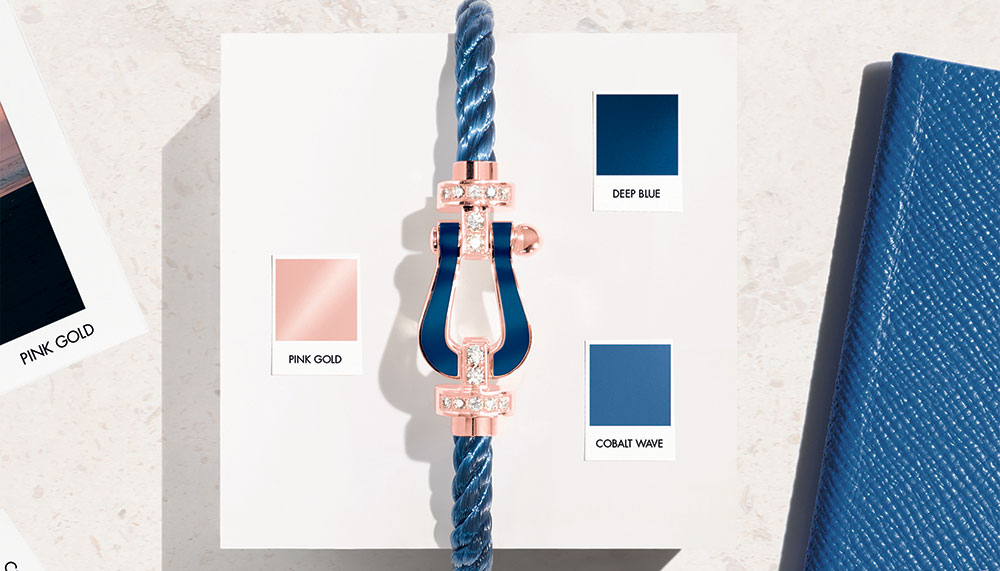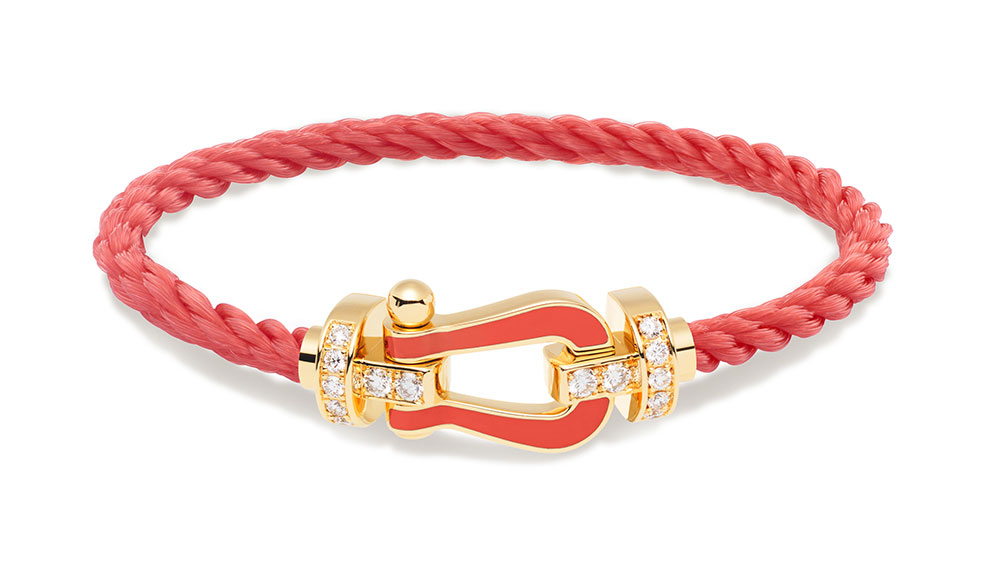 Bracelets From L'Atelier Fred
For The Sister Who Dislikes Routine
Forget a single bespoke piece, the best gift for her is one that is modular. Fred has brought its L'Atelier box to Singapore, the first of its kind in Southeast Asia. Select the type of gold and jewels for both the buckle and fastenings, then digitally match her favourite colour onto the preferred cord material. Not to worry, the machine is able to scan and detect an extensive list of Pantone colours. She'll probably pick more than one bracelet, but you can always engrave a special message that'll remind her of you.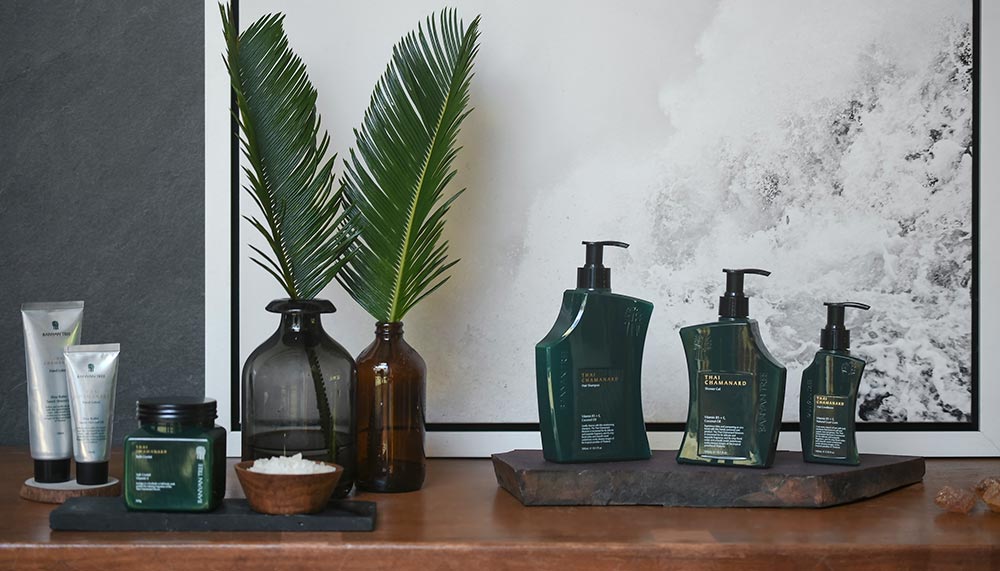 Banyan Tree Essentials Signature Collection
For The Zen Best Friend Who's Been With You Through Your Darkest Days
Banyan Tree's reformulated line of signature body and aromatherapy products is the outcome of two years of sheer dedication towards conscientious research and rigorous testing. Ranging from aromatherapy balms and perfumes to essential oils and soy candles, the wellness set doesn't just promise your BFF a zen state of mind, but also advocates the use of sustainable materials through its one-of-a-kind packaging.
Insider tip: Opt for your purchase to be wrapped furoshiki-style, in a silky-smooth fabric woven from recycled plastic bottles which of course, functions fashionably as a scarf.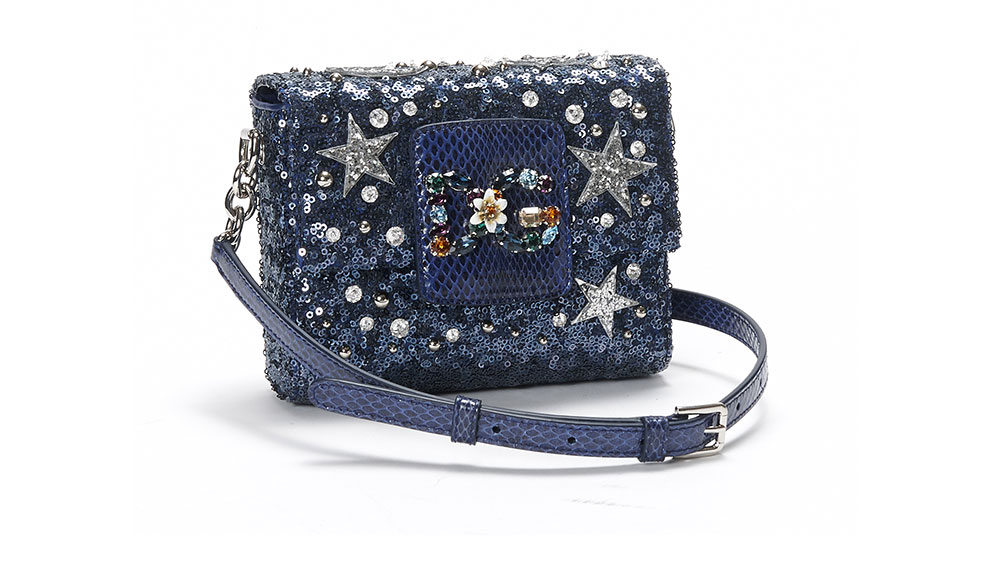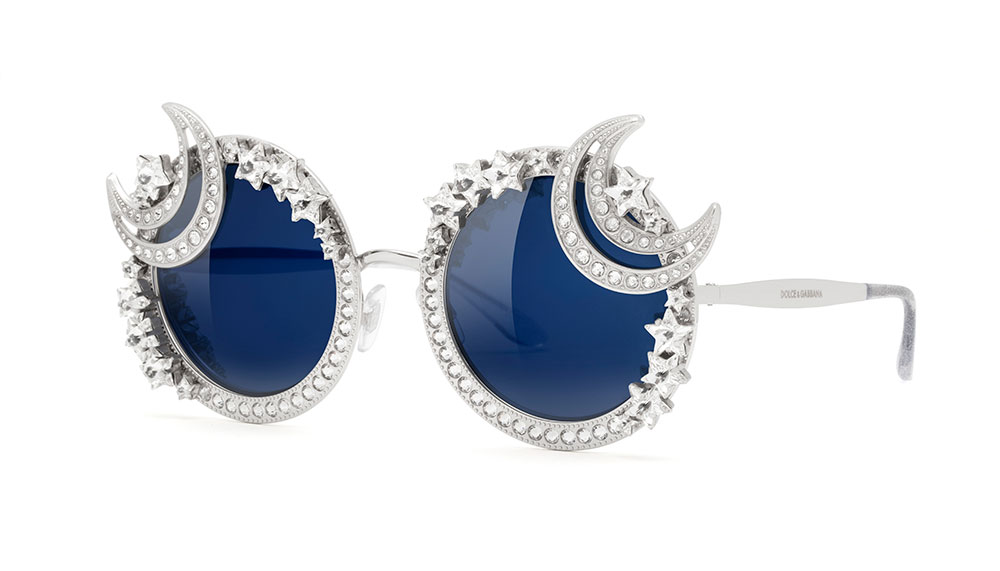 Dolce & Gabbana X Harrods Festive Collection
For Your Crazy Colleague Who's Always Up For Some Fun
Nothing screams Christmas more than glittering sequins. This festive season, Harrods and Dolce & Gabbana has paired up to offer a myriad of playful and dazzling accessories for you to amp up your Christmas party get-up. Ditch the overly-used clutch for the Dolce Box bag, which is opulently adorned with prints of roses, moons or stars and encrusted with sequins. If that isn't enough to turn heads, the over-the-top sunglasses from the collection might do just the trick. Dark, mystic blue lenses bounded by a frame bedazzled with illuminating crystals that resemble a starry night — go big or go home this Christmas.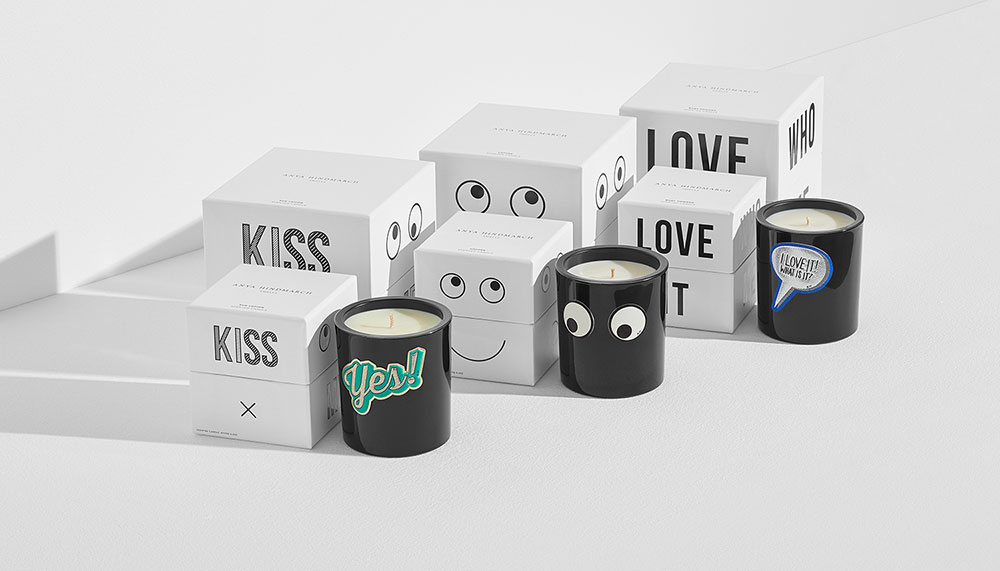 Anya Hindmarch Candles
For The Aunt Who's Always Given The Best Advice
A heavenly scented candle never fails as a Christmas gift for a loved one. If you're looking for one that's under everyone's radar this season, opt for the Anya Hindmarch Smells collection, an exclusive series of hand-poured candles crafted from some of England's most exquisite raw materials. Teaming up with renowned perfumer Lyn Harris, Hindmarch has came up with three different candles. Sun Lotion, to reminisce about family vacations taken together; Baby Powder which ignites memories of her holding you as a having newborn; or Coffee that reminds her it's time for your bonding sessions at the latest cafe down the street.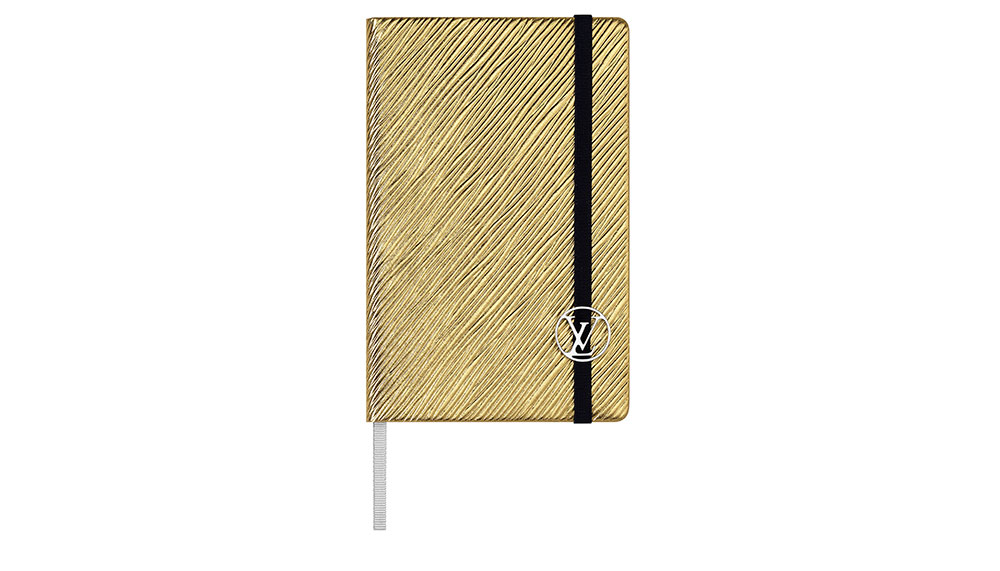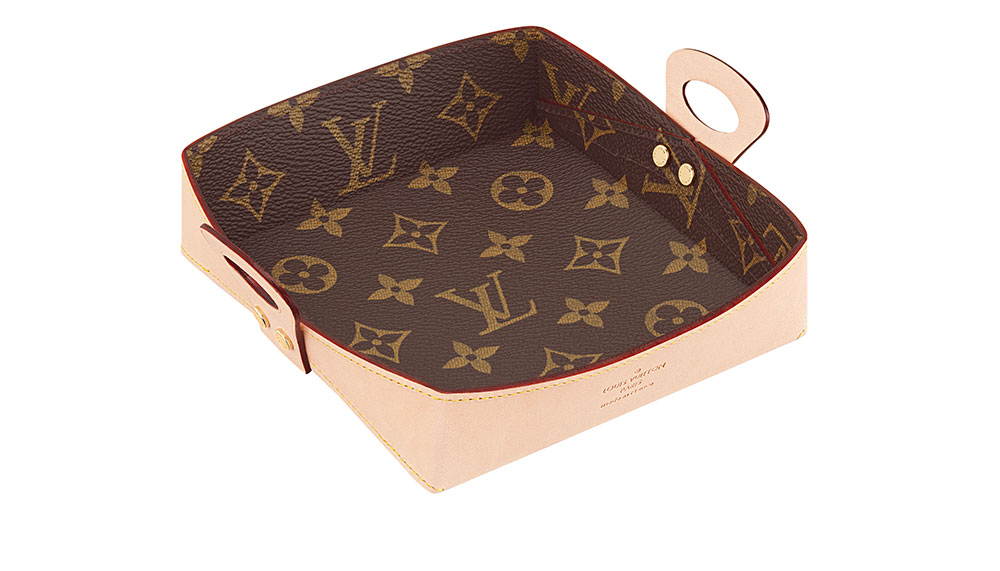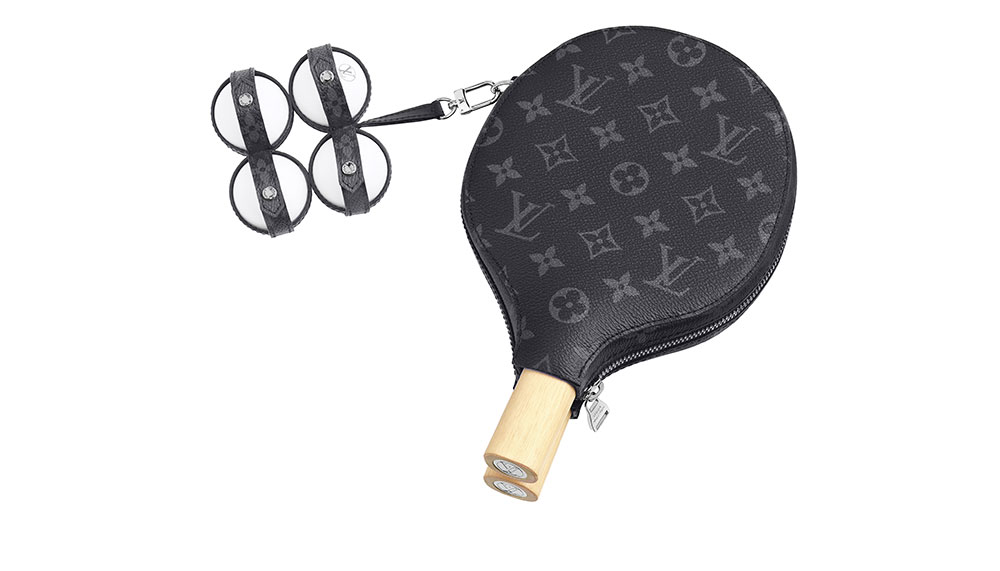 Louis Vuitton's Art of Gifting Collection

For The Cousin With A Quirky Taste
If you see gifting as a form of art, you're probably sharing the same gifting goals as Louis Vuitton. The Parisian fashion house sure knows how to transform simple everyday objects into enchanting gifts you'd never thought you'd desire for. The Epi Leather Notebook in gold or silver makes the perfect gift to usher in the new year, while the Valet Tray in natural cowhide leather and monogram canvas adds a touch of eccentric glamour to your festive home decor. If she's all for collectibles, the Jumping Ropes and Ping-Pong Balls with Rackets in Monogram Canvas Eclipse will guarantee all the fun that you need, only with sheer extravagance.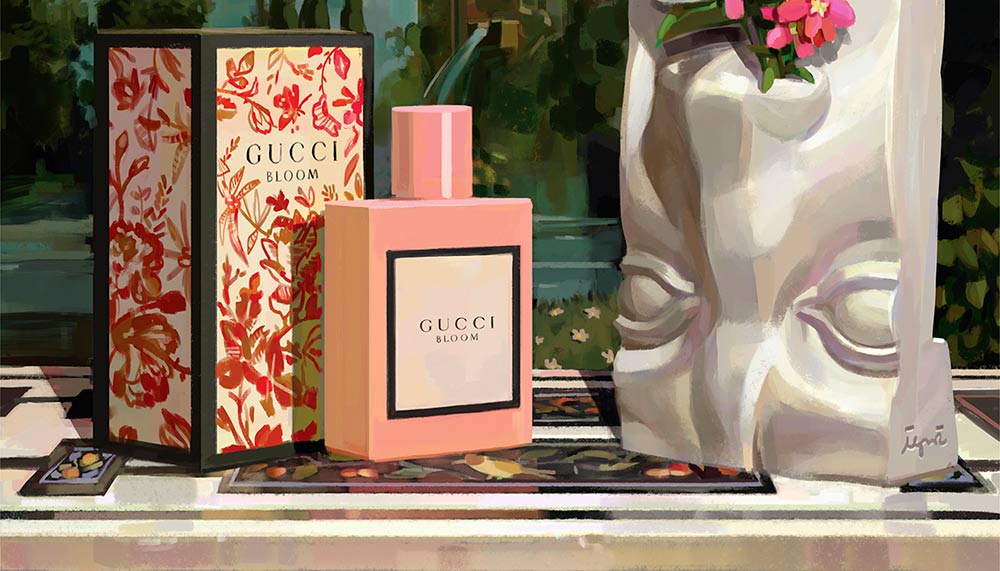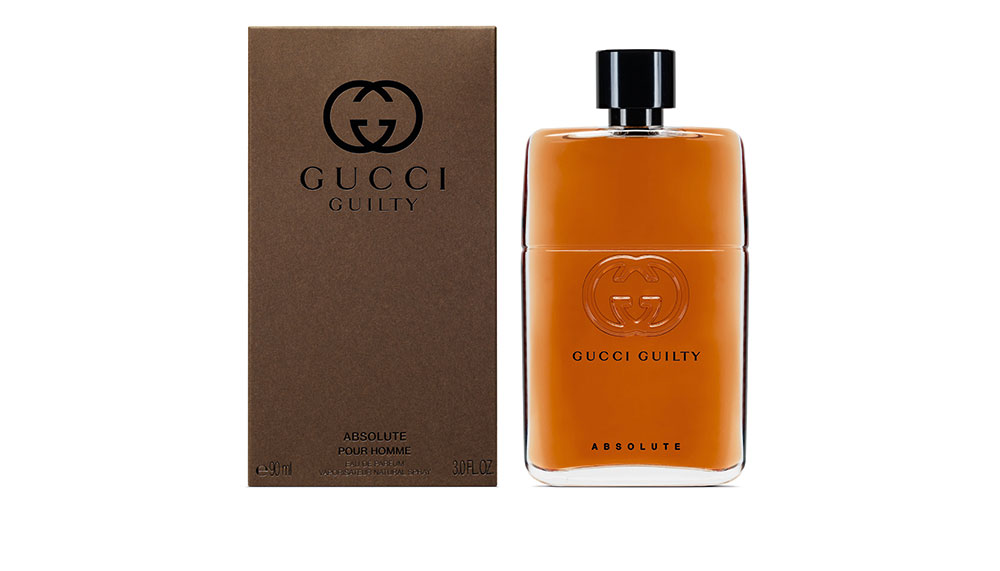 Gucci Gift Giving x Ignasi Monreal Christmas Collection
For The Mentor Who's Always Pushed You To Aim Higher
Just like the fragrance, your mentor leaves a lasting impact. We all know another bottle of perfume is not going to hurt — especially so if it's from the Gucci Gift Giving x Ignasi Monreal Christmas collection. As part of the Gift Giving initiative, Gucci has collaborated with the renowned Spanish artist to put a creative spin on two of Gucci's fragrances, Gucci Bloom and Gucci Guilty Absolute Pour Homme, through a series of digital artworks.