Ladies, take your pick
Vivid, splashy colours are the modus operandi of the festive season, especially so for Bulgari with its Spring Summer 2018 Leather Goods and Accessories collection. Whether you're looking for that extra piece to harmonise with your party get-up or a gift for your BFF, our top picks from the collection will set the ball rolling for you.
The women's collection is a visually arresting series of handbags, scarves and sunglasses that experiments with a myriad of colours and textures. From mesmerising metallics to eye-catching prints that vivify the brand's serpentine motif, matching the perfect accessory to an outfit won't be a tough call to make anymore, ladies.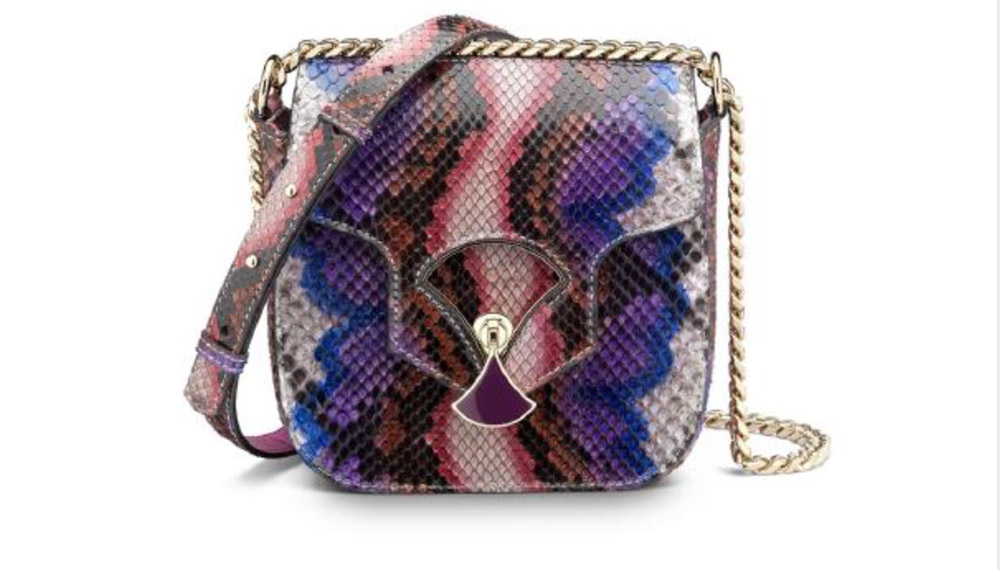 For the bold and reckless
Boasting a wisteria jade and white chalk Halo python exterior, the Divas' Dream flap cover bag was designed solely to be noticed. This diva comes equipped with an adjustable leather and gold plated chain strap, and of course isn't fully functional without a foldable pendant closure in glossy wisteria jade enamel — evidently not for the weak.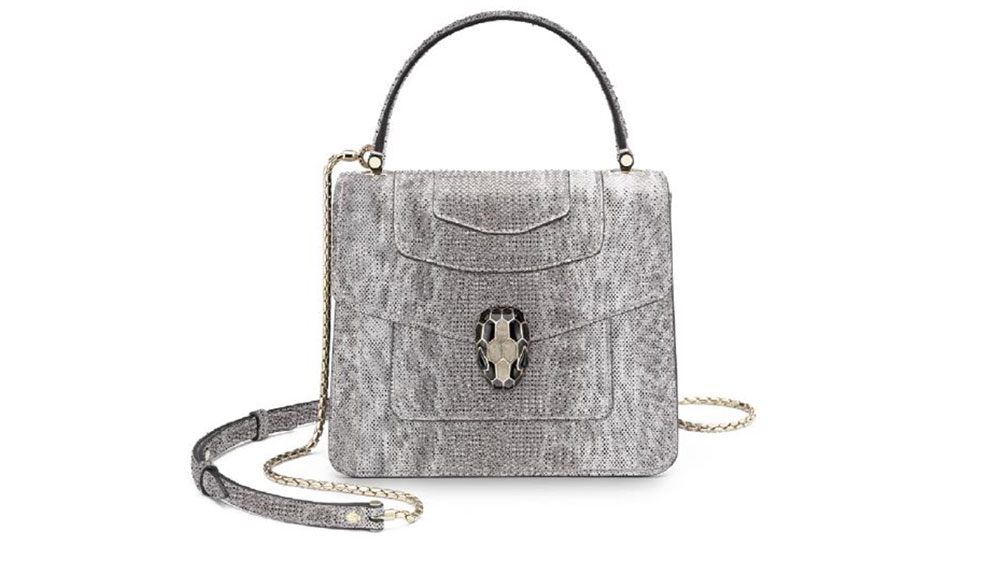 For the downright minimalist
The Serpenti Forever flap cover bag in silver metallic karung skin saves the day for us ladies who simply can't come to terms with bright, flashy colours. For an even more polished and refined look, the model's closure takes the shape of a lustrous snake head in black and silver enamel.
For the eccentric
Yes, we understand if you're not one for jumping onto bandwagons. And one atypical approach to amp up that outfit by a notch (or two) is by wrapping this Black Bulgari Tattoo scarf around your neck. This fine twill silk piece serves whimsy and elegance in equal measure through loud, graphic prints. Plus, it has our favourite emblems, the serpenti motif, fashion-forward sunglasses and our favourite jewels from the house.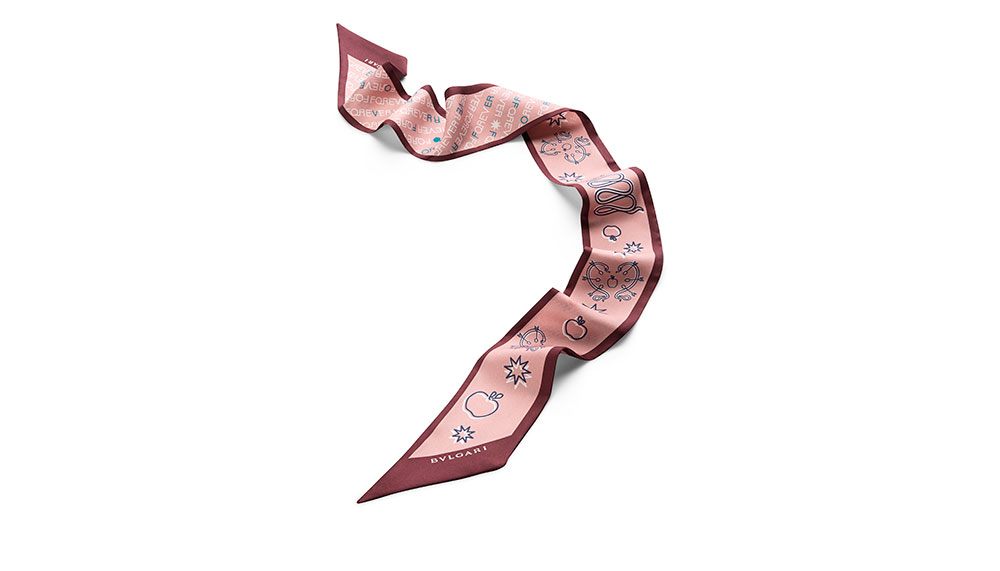 For the career woman
Seeking for that element of playfulness that's lacking in your monochromatic office wear? The Zephyr quartz Pop heart shelly will do the trick in injecting just the right blend of aplomb into your formal business garb. It also makes a great weekend piece for when you're out with your girlfriends.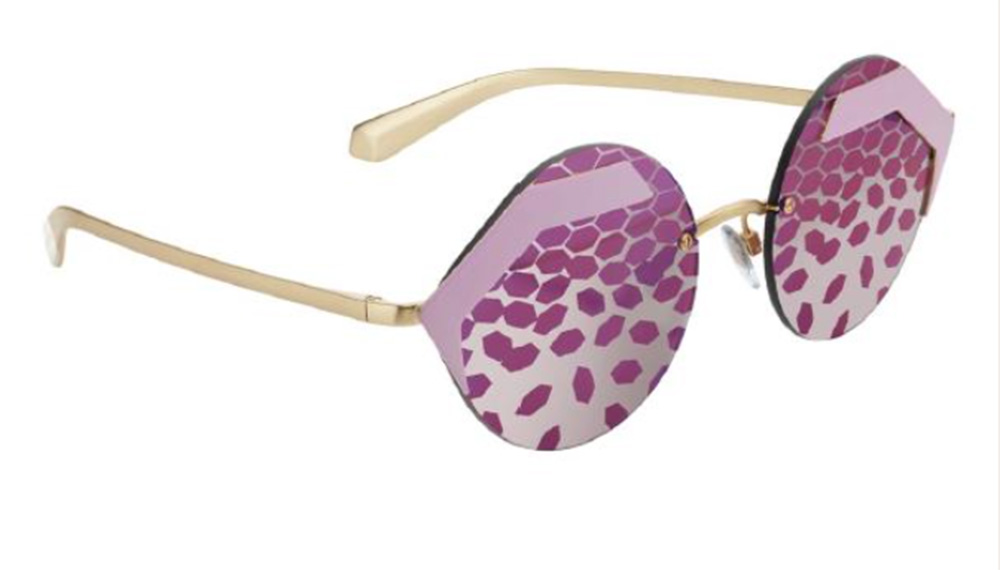 For the dedicated Serpenti aficionado
As if Bulgari hasn't spoilt you enough with its past snake-inspired collections, we're certain the Serpenteyes sunglass deservingly earns its place in your collection. How do you describe this rounded matte lilac frame with experimental purple scale lenses? The ultimate head-turner.