The Cheeky State
"So, what do most Singaporeans think of Adelaide?" asks one of my guides while driving me around Adelaide's Barossa Valley. "Wine?" I hazarded, with an awkward silence ensuing immediately after.
While I can't speak for most of my fellow countrymen, what I didn't have the heart to tell him was my initial thoughts on Adelaide and South Australia in general was, frankly, "not much".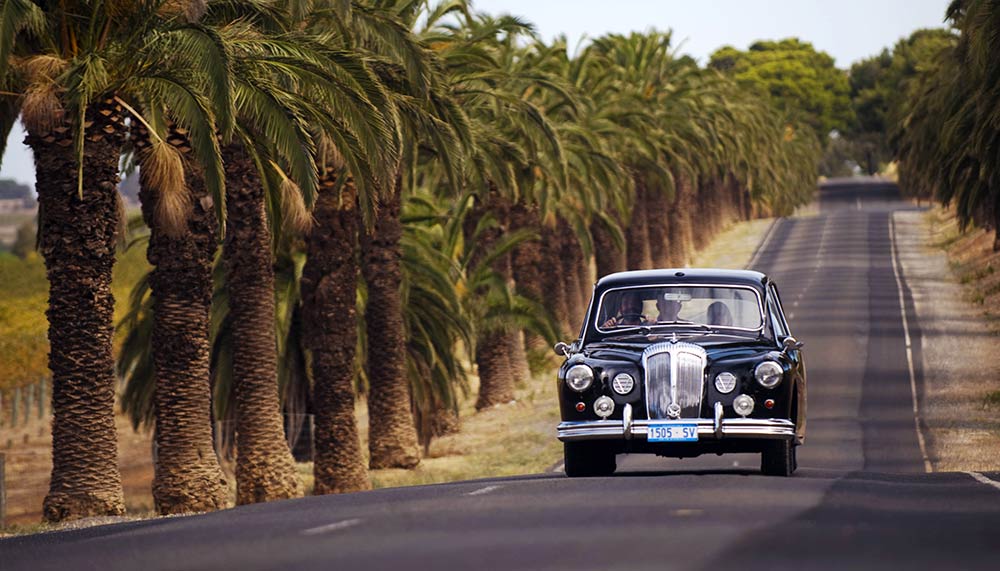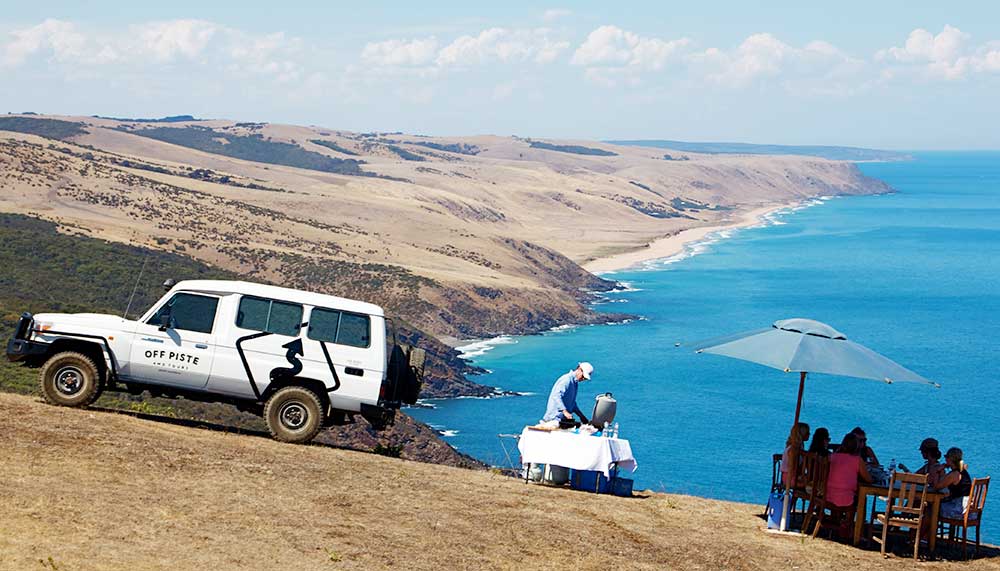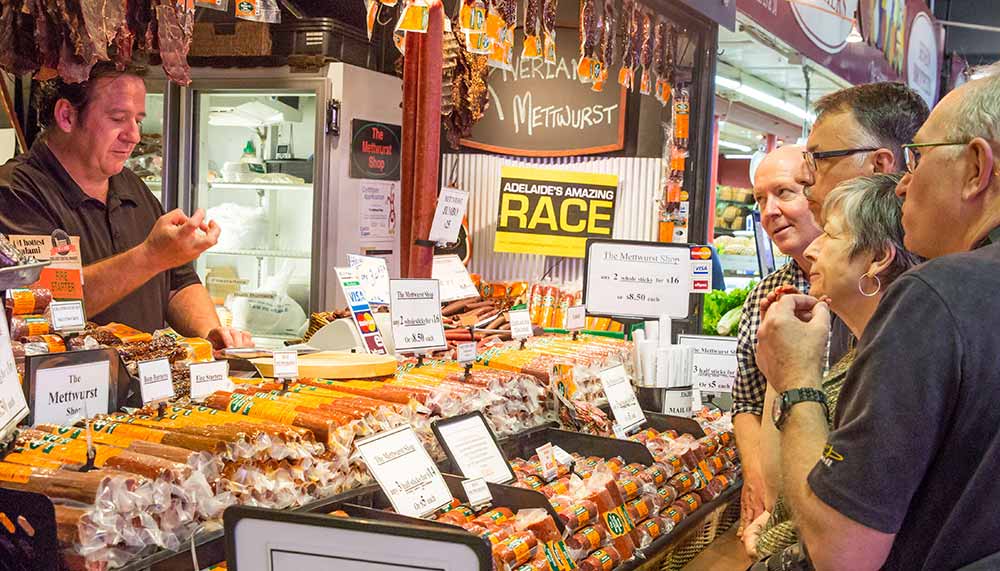 Not that I'm making a disparaging remark about the state and its capital city, mind you. I just really haven't given it much thought. After all, its more famous neighbours, Melbourne and Sydney, tend to grab Australia's tourism headlines. But after having spent five days there, I have to admit to thinking a fair bit about South Australia now. And perhaps a part of that reason must be South Australia's peculiar brand of cheekiness.
There's an endless number of vinyards to 'bar hop'
Take, for example, Penfolds Grange, arguably South Australia's most famous viticultural export. Its first experimental vintage was made in 1951 under the auspices of then-head winemaker Max Schubert, and it's interesting to note that back in the day, Australia was better known for its fortified wines.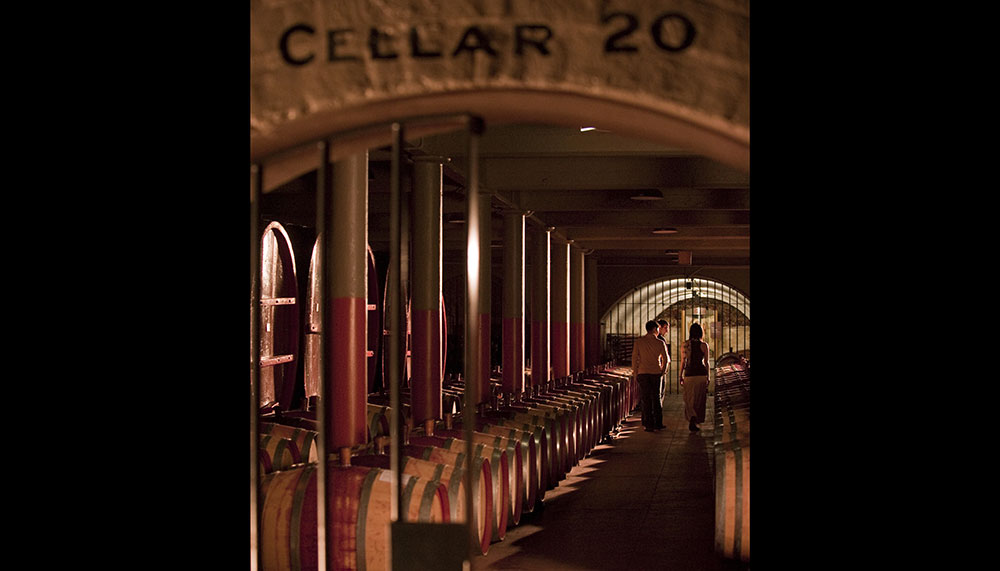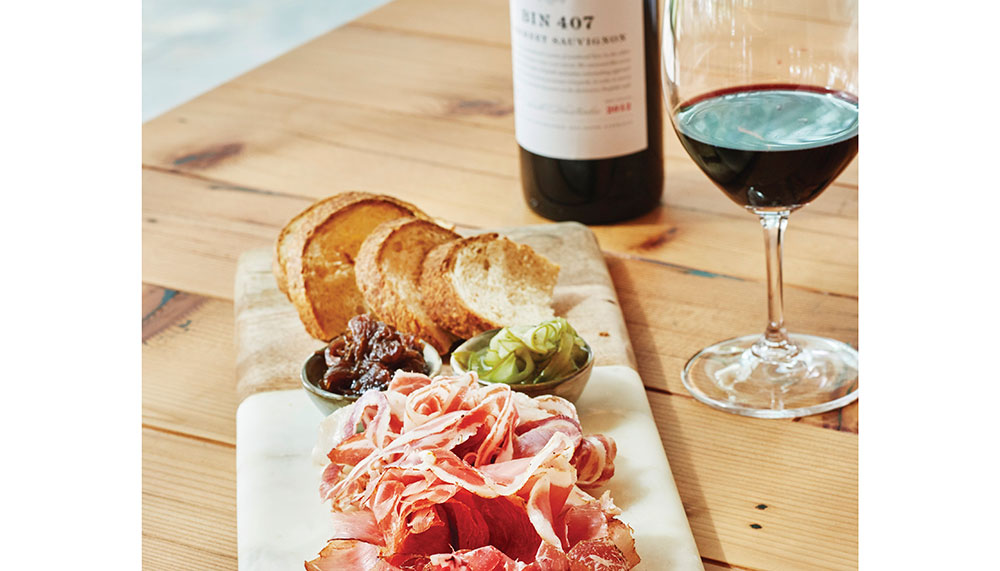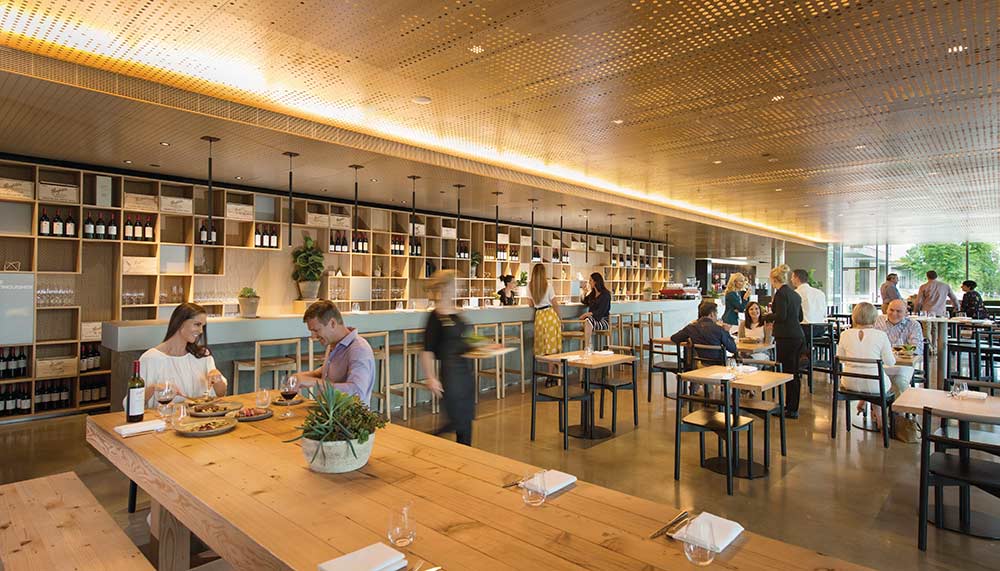 In modern times, the mantle of South Australia's chief nose-thumber might just fall to Chester Osborn, the fourth-generation principal winemaker and owner of d'Arenberg wines. The wines are very much a reflection of the winery's quirky, fun-loving nature, with names like Dead Arm shiraz and Lucky Lizard chardonnay. Make no mistake, however, what I tasted from d'Arenberg was solid and dare I say it, even classically styled, standing in contrast to Osborn's shoulder-length hair and Hawaiian shirt.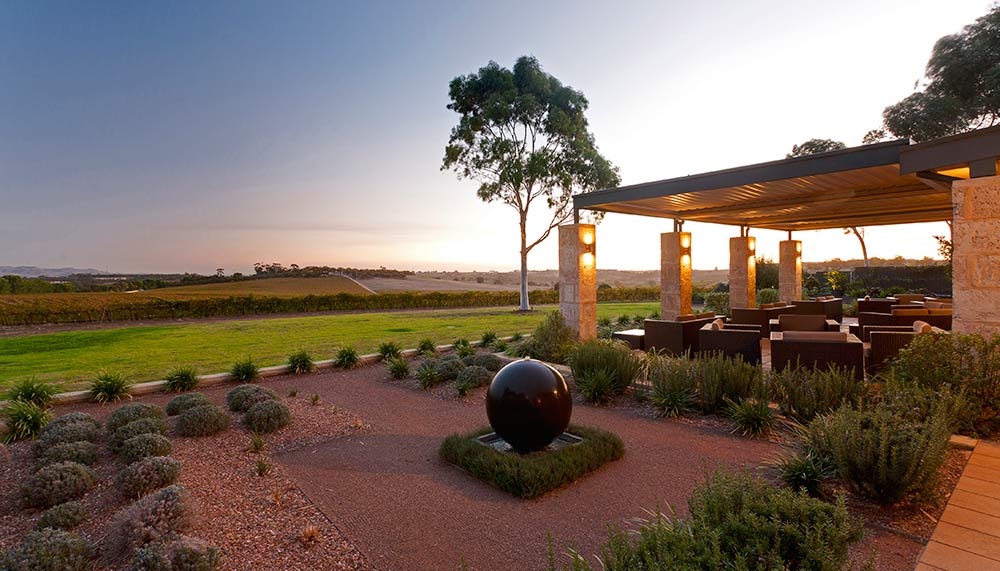 A more recent example of that cheekiness can be seen in young winemaker James Erskine's label, Jauma. During dinner at The Appellation in the Barossa Valley, the main course of roast pigeon was paired with Jauma's Biggles grenache. It has a playful blush to its colour and it has plenty of berries on the nose and palate, along with being pleasantly spicy, which is par for the grenache course, but its intense finish is something else.
You'll find 'secret' places that serve damn, good local food
If you thought South Australia was all about left-of-centre wine and winemakers, you'd be sorely mistaken, because its capital Adelaide is home to a good number of quirky chefs, like Jock Zonfrillo of Orana.
Odd that a Glaswegian of Italian descent should be helming a restaurant serving uniquely Australian ingredients, some foraged directly from the bush, but hey, there you go.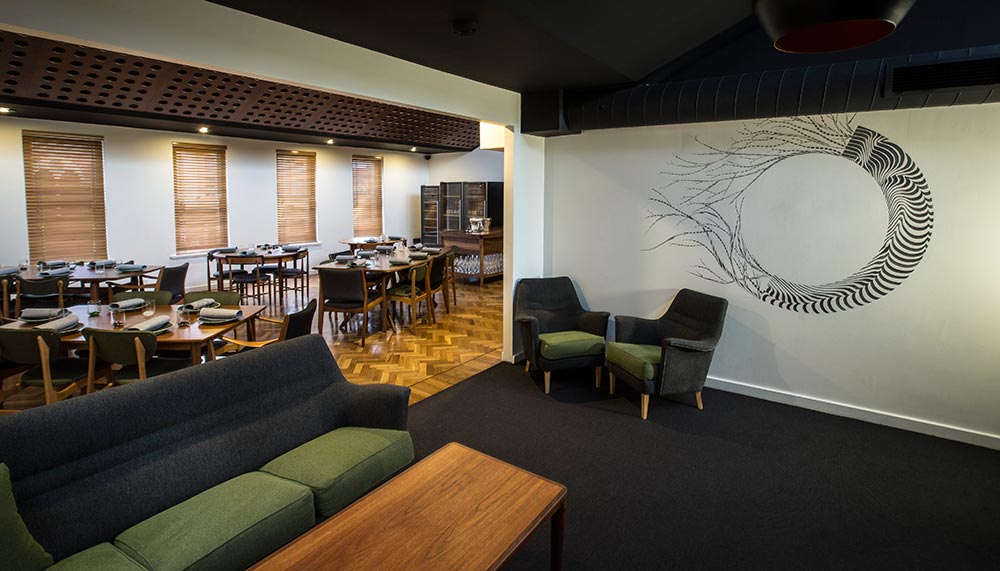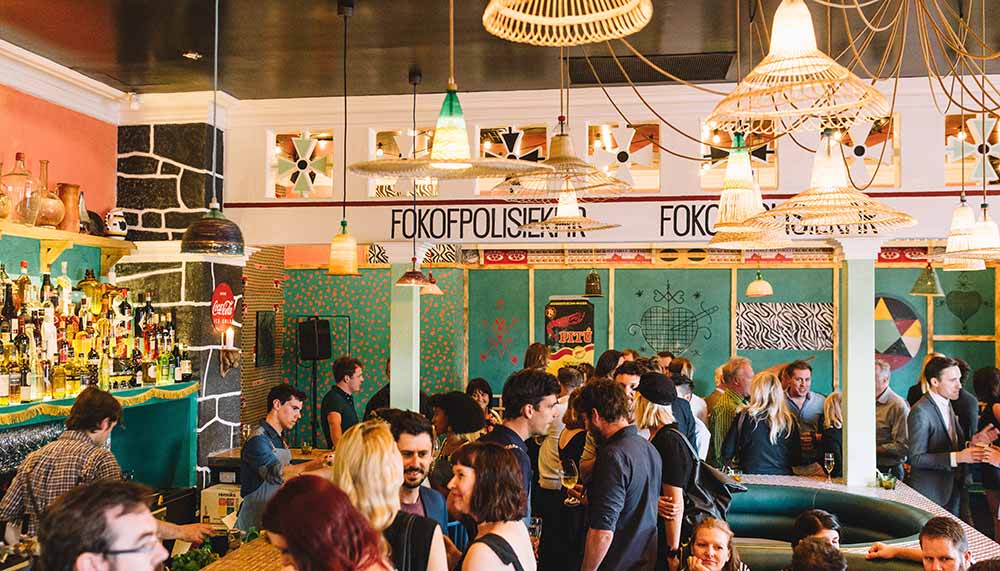 The tasting menu included sea blite, a briny, herbaceous succulent, and of course, kangaroo. Orana's treatment of it rendered the meat juicy and not in the least bit gamey, which was a pleasant surprise mainly because kangaroo generally ends up looking – and tasting – like an old wallet.
At Africola, chef Duncan Welgemoed's hummus made me rethink what I knew about the ubiquitous dip. Deep-fried chickpeas as light as air top the puree, which is then given a meaty (pun intended) kick thanks to some spiced ground lamb.
Even the peri-peri chicken, which is so common these days, turned out to be transcendental. Served with jus made entirely from the rendered chicken fat and marinade with a touch of lemon, the fermented chillies gave it a zing quite unlike anything else. A humble dish of roast chicken has no right tasting this good. And neither does the simplicity of the sublime homemade sourdough bread and butter at Fino Seppeltsfield, or the Mediterranean-inspired fare at Star of Greece, or the eucalyptus-perfumed cabernet sauvignon at St Hugo.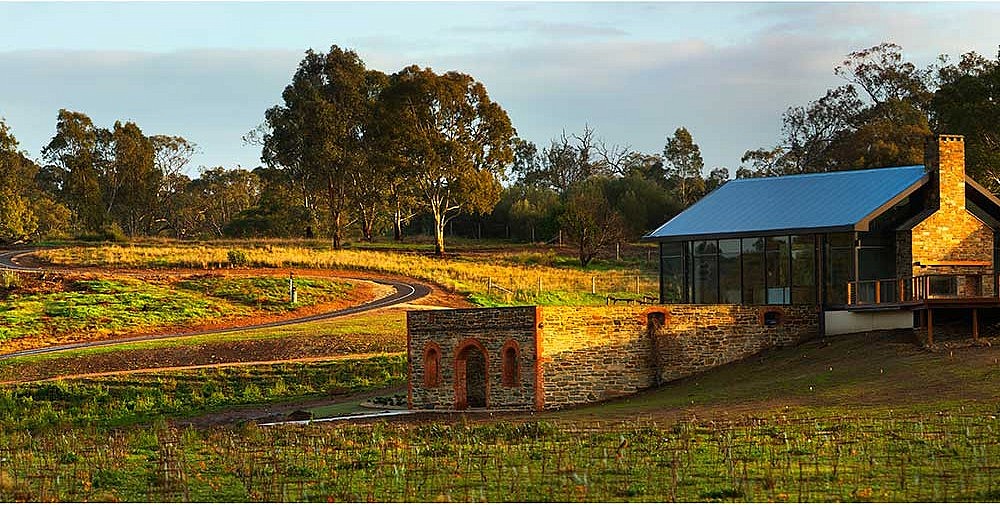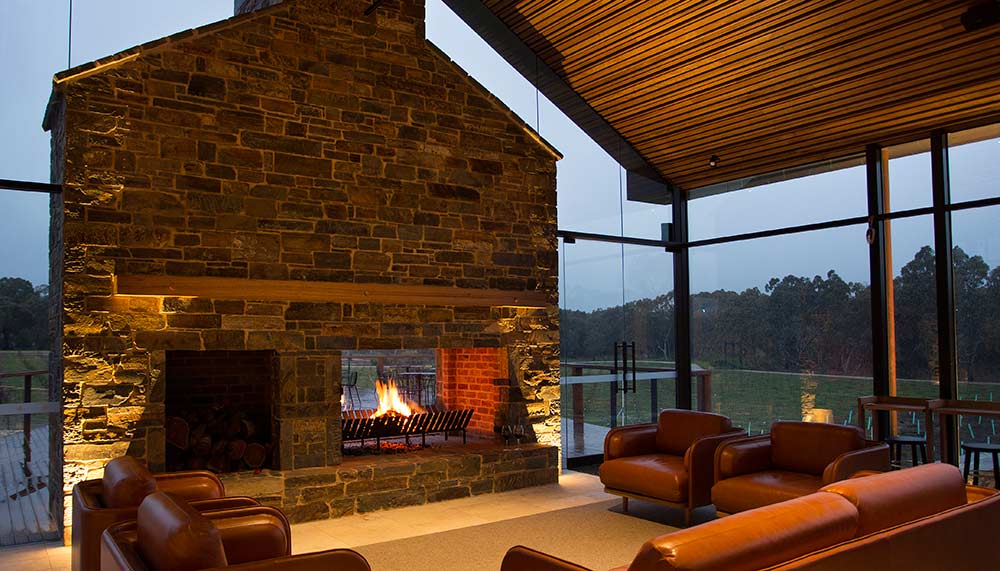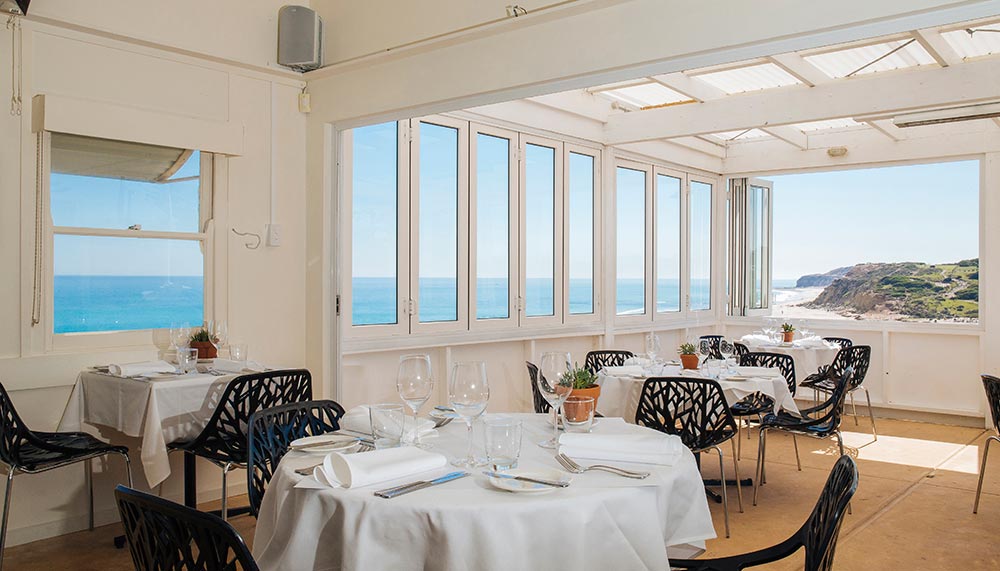 So, as for what I think about South Australia now, after gorging myself silly on fine wine, food and scenery (the Fleurieu Peninsula in particular)? Well, my wallet is considerably lighter and luggage considerably heavier after raiding several cellar doors, and my waistline considerably more padded. If that isn't enough of an endorsement, I don't know what is.