Da Vittorio brings the same excellence from Italy to The Reverie Saigon
Food reviews are not always enjoyable. There is plenty of pressure on both the reviewer and the reviewee, with the latter in particular feeling the heat and the need to impress. A negative review can be damaging, which is why a restaurant and its employees will go out of their way to make sure that everything runs smoothly when a writer is in situ, and that the establishment's best feet are firmly to the fore.
Perhaps a little extra effort is put in. Maybe there's a soupçon more attention to detail as a dish crosses the pass. It could even be that the wait staff wield wider, more willing smiles. When reviewing Da Vittorio at The Reverie Saigon, I didn't get any sense whatsoever that anyone was trying harder to impress than usual, and this made me fall in love with the restaurant on the spot.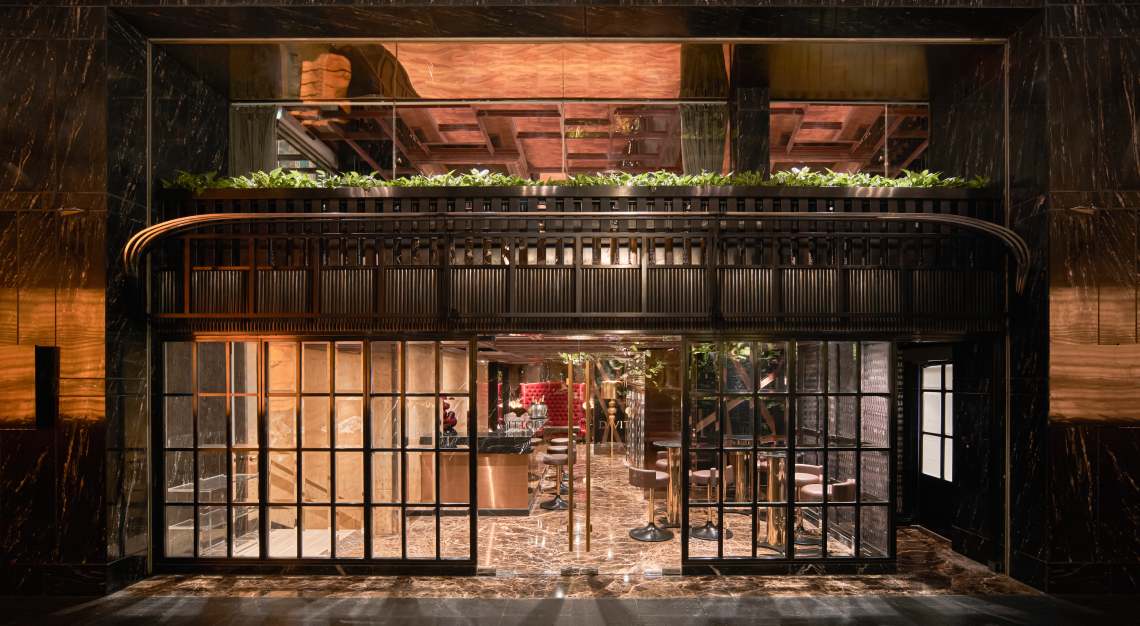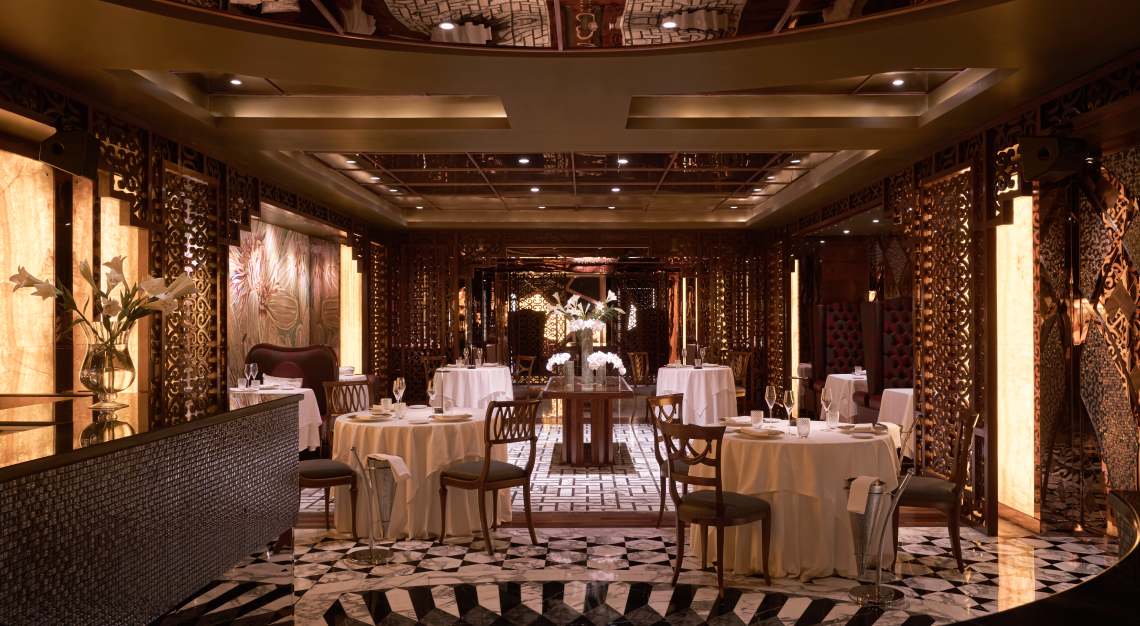 Every guest is treated the same, and the treatment itself is quite exceptional, contributing to an evening of fun and superb food that, without getting too hyperbolic, nurtures the soul and feeds the spirit. 
"You had me at hello," is a line from the 1996 film, Jerry Maguire. Without delving into the context too much, it was very romantic. Da Vittorio had me at 'hello' as the opening snacks (amuse-bouches) arrived. A 'fake' tomato with eggplant and pine nuts; a mini cornetto with tuna tatami and avocado, and a 'die' encased in coconut with orange and foie gras within, were all the introductions I needed to be convinced that not only were there lively minds at work in the kitchen, but also that those minds knew exactly how to translate culinary dreams into delicious reality.
And we hadn't even started the main menu…
An eight-course degustation menu followed, to which even the word 'sumptuous' does insufficient justice. Each dish was almost ostentatiously thoughtful in terms of composition, leading to abundant taste sensations and a general sense of wellbeing, from the Carabineros with gazpacho foam, to the Tuna 'Spaghetti'—the fish is the 'pasta', neat, playful—to a langoustine, beetroot and burrata combination that sounds simple enough but was anything but.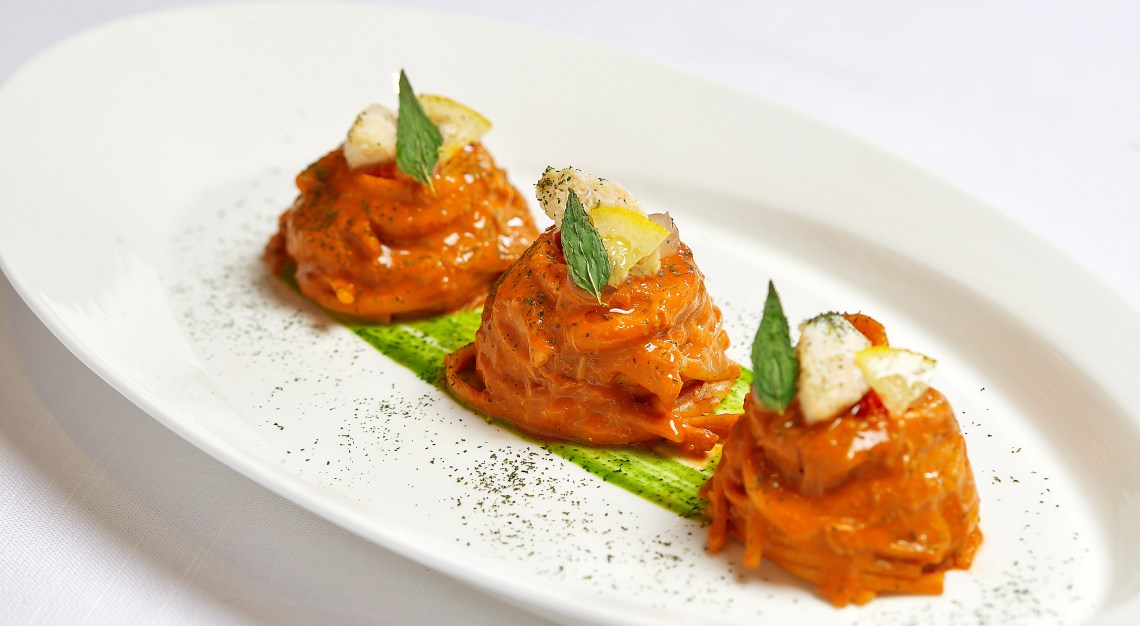 A sliver of red mullet followed—not my favourite dish, there was too much going on and the dish lacked a unifying factor—and then one of the best things I've ever put in the vicinity of my mouth in the form of the Egg à la Egg. Yes, it sounds stupid, but as the story goes (possibly apocryphal), it was the dish that earned the original Da Vittorio, in Bergamasco, Italy, its third Michelin star. With hen and quail eggs, salmon roe, potato mousse and a generous helping of oscietra caviar, this is an almost perfect dish. 
Speaking of which a trip to Da Vittorio in Bergamo, Italy, is now on my bucket list. And it hasn't been 'pencilled in'. It's in ink. I'm going, and it will happen lest I die in the attempt, which I guess is the semi-purpose of a bucket list in the first place. 
The reason for this fairly late list inclusion—I had thought that most things were quite well set on the basis that I make it to the age of 136—is that having now eaten at one of the Cerea family's restaurants—in Vietnam, of all places—I would like to visit every other establishment owned and operated by a culinary dynasty (royalty, really) that exists on the planet. The family seems to collect Michelin stars like they're going out of fashion, with eight to date across Italy, Switzerland, France and China, and more, no doubt, still to come. These are early days for Da Vittorio Saigon, but I wouldn't be in the least bit surprised to see it garlanded with a floret or two in due course.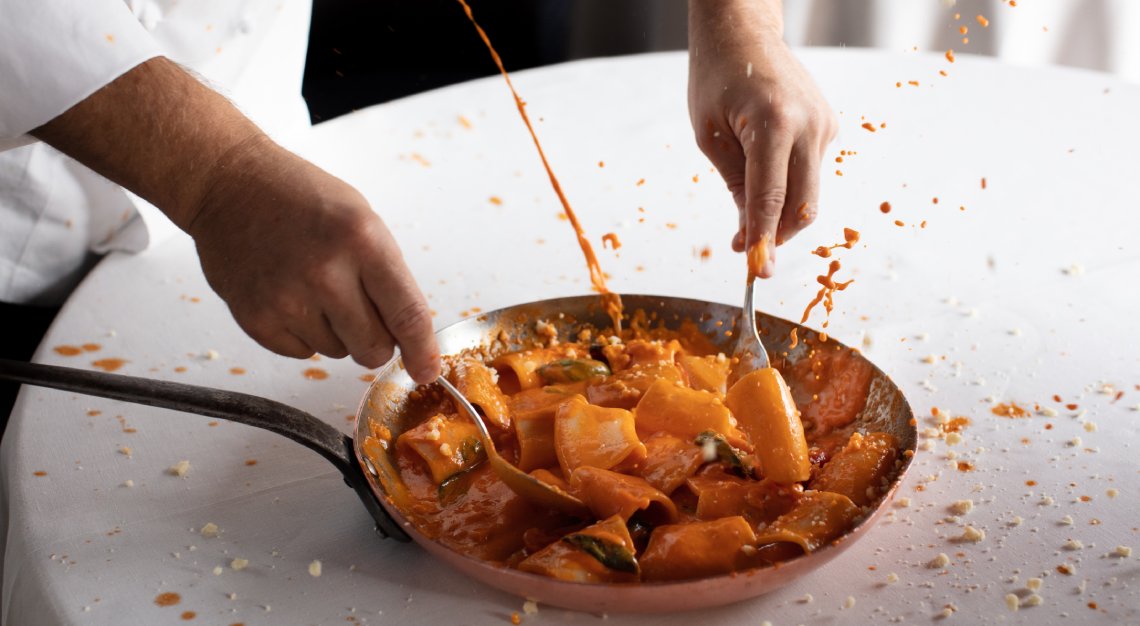 Shall we get back to the food? I think we should. The dish that follows the eggy heaven is a triumph of pomp, circumstance and a smattering of cheese—not actual cheese, although some is included—but cheesiness in the presentation of the paccheri pasta, 'Vittorio style'. The dish is finished table-side; portioned out; and the 'most important person' on the table gets to eat out of the pan. 
In another setting, with another chef, this would be quite kitsch and possibly a little unnerving, but in the hands and spatula of Chef Matteo Fontana—a Cerea family stalwart and just the right man to put Ho Chi Minh City operation on the culinary map—it's just hugely enjoyable fun and very good food. I would have added a touch of salt, and indeed I did, which lifted flavours that were warming, comforting and as homely as your favourite pair pf pyjamas on a cold winter's day—although not in Southeast Asia.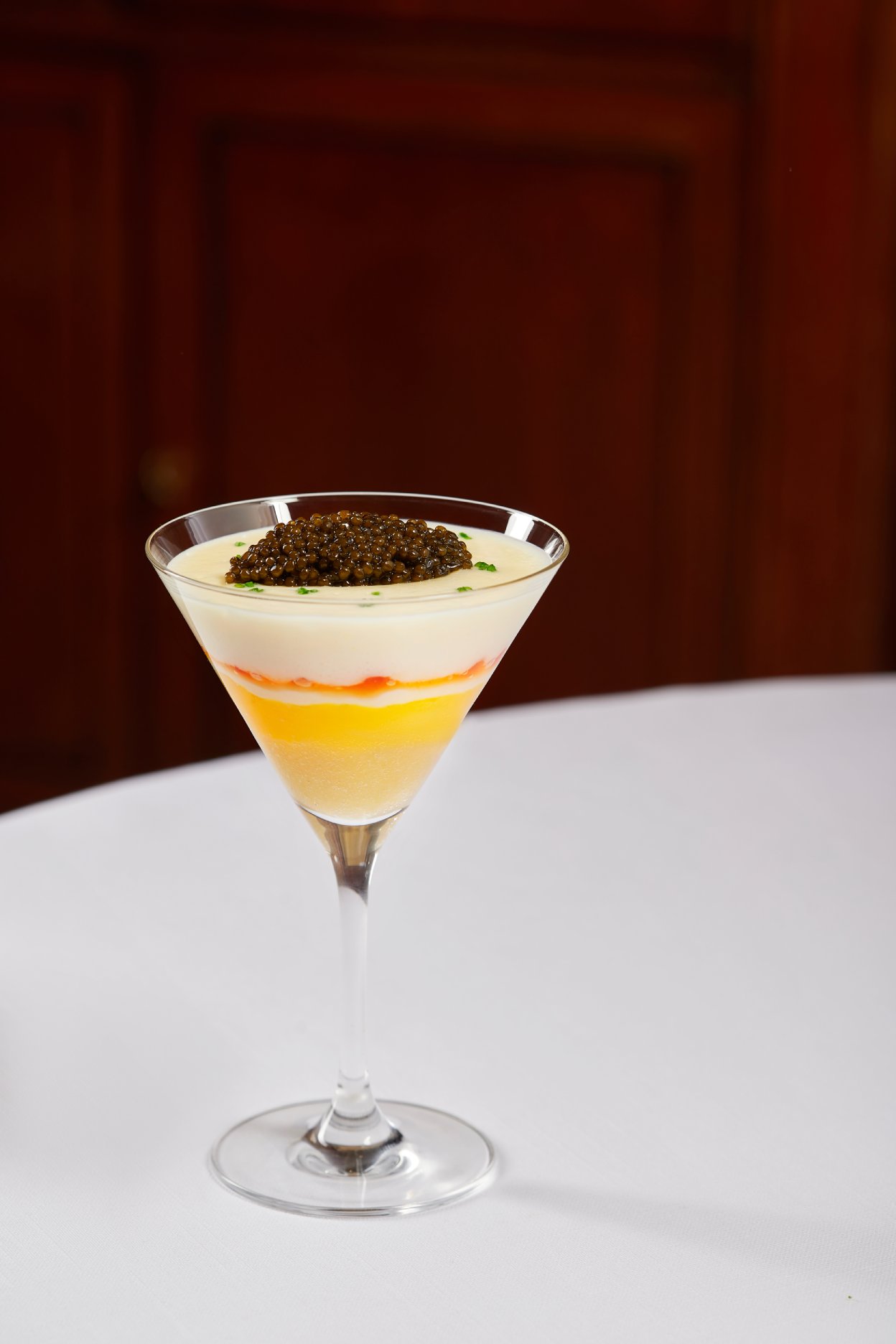 It's a dish that, in many ways, encompasses the Da Vittorio ethos. While the 'family' trope is often overused and overworn in restaurant circles, Da Vittorio hasn't taken it too seriously, while taking it very seriously indeed. This may sound nuts, but it isn't. The restaurant—in fact all the Da Vittorio establishments, and their various offshoots—has such a distinct sense of itself and a coherent identity that it can afford to be quirky and idiosyncratic. It is, however, never gimmicky, because the commitment to quality is uncompromising. If there's a better Italian restaurant in Vietnam, then please let me know. I would be delighted to lend my digestive system to the experience. 
An evening at Da Vittorio reminded me of how enjoyable food reviews can be, when the enablers appreciate how important 'fun' is to the dining experience. Somehow, and I think it's a gift, Da Vittorio produces food that is rustic in essence, but sophisticated enough to capture the imagination of even the most jaded 21st century palate. A lot of it is down to confidence and the knowledge that you're producing very good food, and after 56 years in the business—the original Da Vittorio was opened in 1966—the family knows what it's doing and it's doing it with panache. Let's make that, 'brio'.