This year's Kita Food Festival is ending with a bang in Kuala Lumpur with cool chef collaborations, masterclasses and talks that matter
Leisa Tyler and Darren Teoh sure know how to throw a great food festival, and there's no wonder why. Teoh is the head chef of Dewakan (Kuala Lumpur), the first-ever Malaysian restaurant to place in Asia's 50 Best Restaurants, while Tyler has been a food and travel writer since 1998 and co-owns Weeds and More, a company that grows and supplies herbs and edible flowers to restaurants across Kuala Lumpur and Singapore. Together, they founded the Kita Food Festival, where lovers and makers of delicious food unite.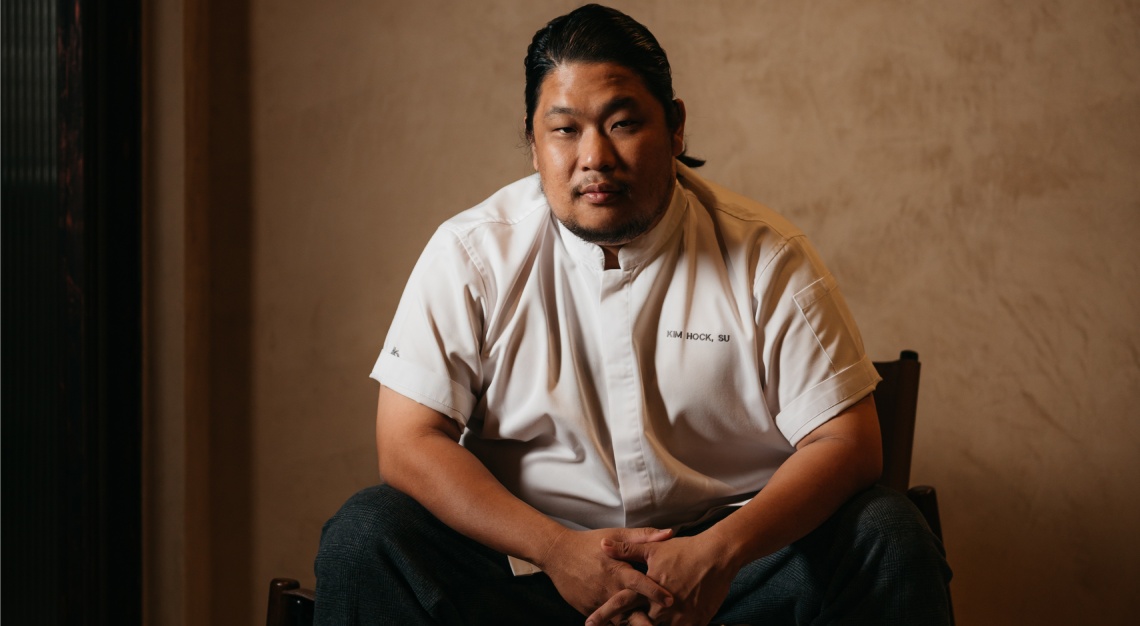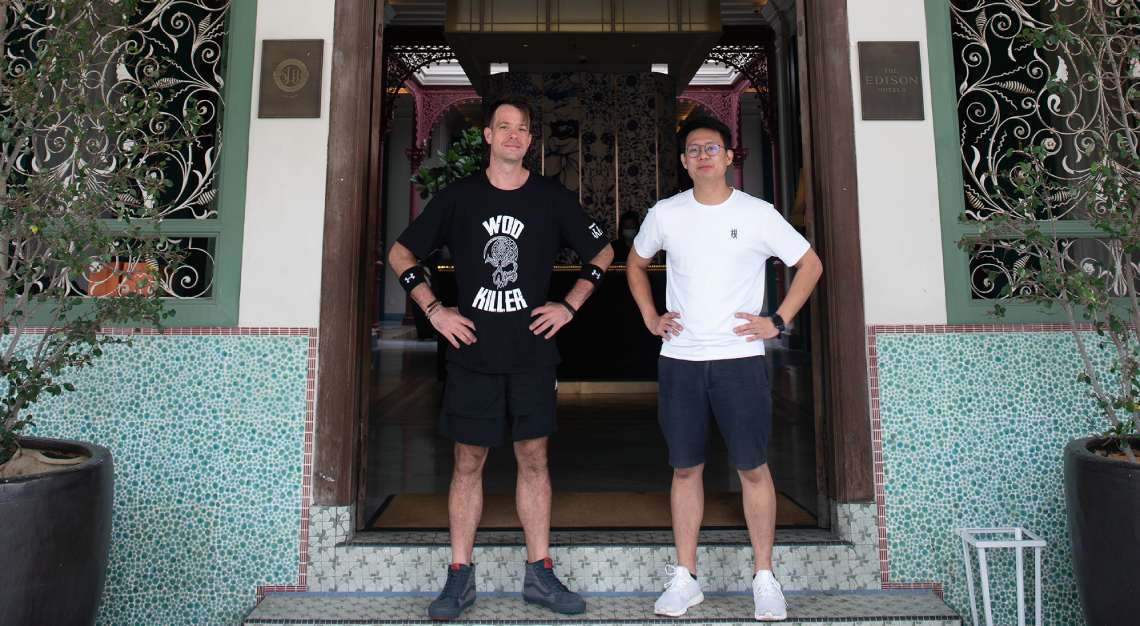 It launched in December 2021, and this year, after two successful weekends in Langkawi and George Town, Penang, this second iteration of Kita will culminate in Kuala Lumpur, where the fine-dining scene will be getting some well-deserved publicity. "We want to put Malaysia on the food map," Tyler shared. "And we want to make fine dining accessible." 
The festival was born out of a true desire to share the great culinary offerings from this part of Asia, while at the same time give back to the community. Think of it as a platform for educational opportunities and collaborations between the local community and visiting chefs, which include Singapore-based Rishi Naleendra (Cloudstreet), Sun Kim (Meta) and Johanne Siy (Lolla). For four days, festival goers can enjoy a select range of restaurants, masterclasses and stirring conversations; topics include the role of women in the kitchen and more interestingly, whether 'freebies' distort the authenticity of journalism, especially when publications simply can't afford.
Here are our best picks among the 14 experiences on offer. 
Dinner with Johanne Siy of Lolla and Mui Kai Quan of Shhhbuuuleee
Date: 25 November 2022
Time: 5.30pm 0r 8.30pm
Where: Shhhbuuuleee
Dig into a delicious nose-to-tail journey seen through the lens of their own Asian culinary heritage—Siy being Filipina and Mui being Malaysian Chinese. Expect dishes like Monkfish Liver with Century Eggs and Mantou and Koji-Cured Quail with Adobo and Confit Egg Yolk. MYR420 per head.
Book here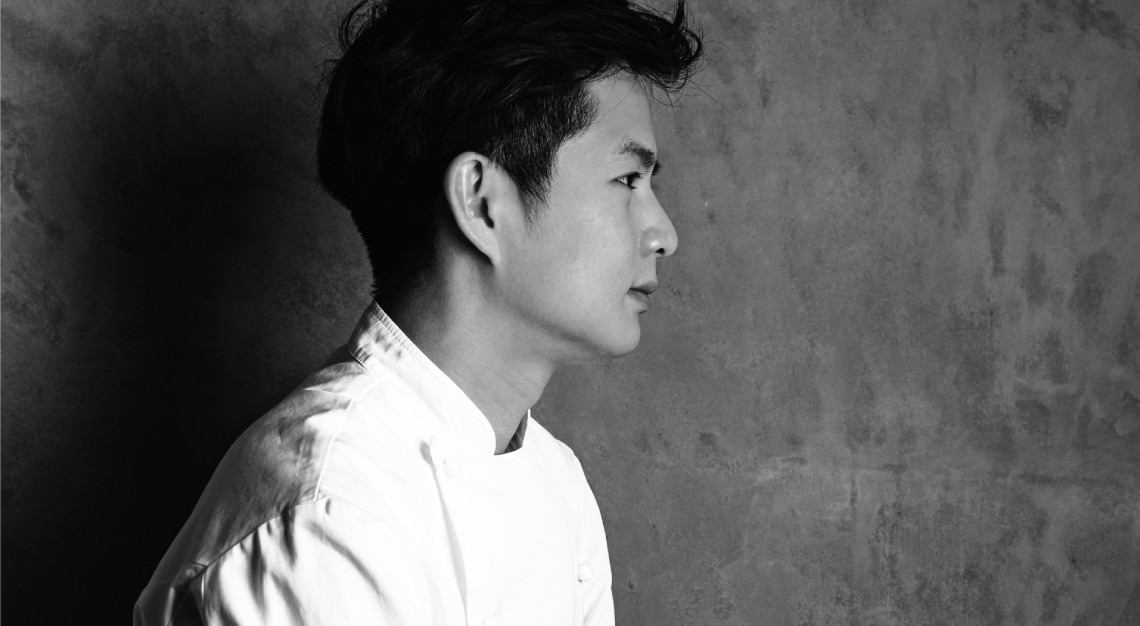 Dinner with Rishi Naleendra of Cloudstreet and Shaun Ng of Hide
Date: 25 and 26 November 2022
Time: 5.30pm or 8.30pm
Where: Hide
We don't know what the dishes are for sure, but what we do know is that the night will be an enjoyable one, especially if you love a meal that's bold, complex yet logical, as far as fine dining goes. Bring someone and dine among the like-minded at Hide's 12-seater counter, the best (and only) seats in the house. MYR950 per head.
Book here
Explore Italian 'noble varietals' and regions with Wong Yin How
When: 26 November 2022
Time: 2pm
Where: Quin Restaurant
We'd like to say that the best wine is your favourite wine, and leave it as that. But if you're keen to know more about the wine country from Piedmont to Veneto, this masterclass is what you probably need. Taste the different wines and pair them with canapés, and learn everything your heart (and liver) desires from Wong Yin How, a Decanter Asia Wine Awards judge and founder of Vintry Cellars. MYR400 per head.
Book here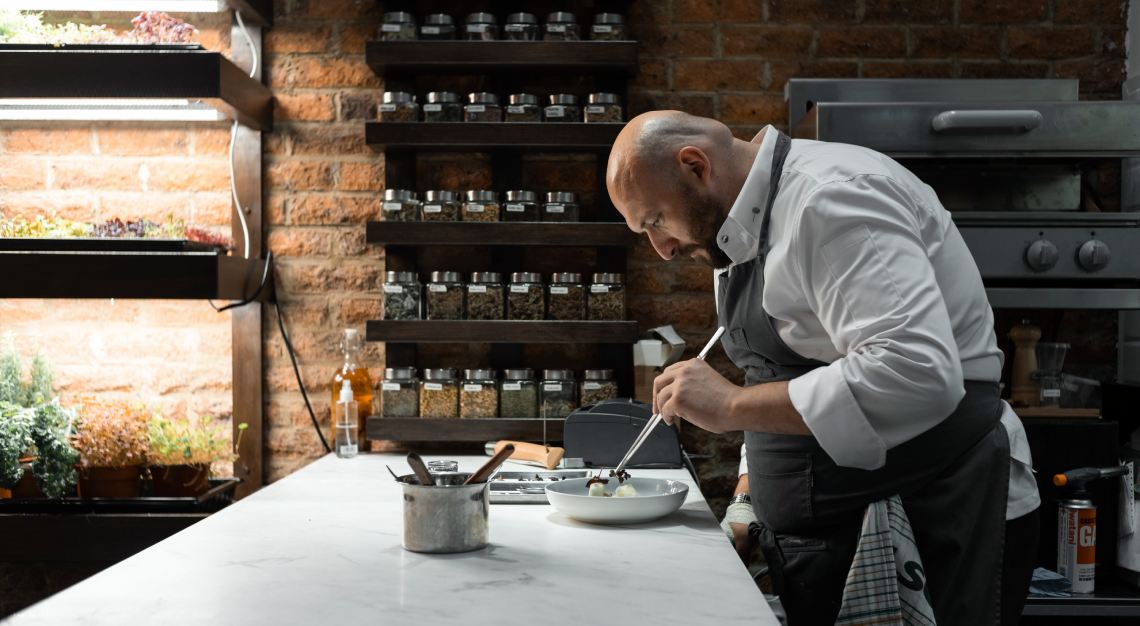 Dinner with Jeremy Gillon of Jag and Masashi Horiuchi of Entier French Dining
When: 27 November 2022
Time: 6pm, 7pm, 7.30pm or 8pm
Where: Entier French Dining
More than just two chefs rubbing elbows and generating good PR, this four hands dinner is not to be missed. Eat your way through a tasty, elegant meal by two of Southeast Asia's best in French cuisine, and see how Horiuchi marries French culinary techniques with his Japanese heritage in nose-to-tail eating, as well as Gillon's undying love of herbs and vegetables. Dishes they worked together on will include a Scallop and Chestnut amuse bouche and Chocolate and Black Pepper dessert. Interesting, but delicious. MYR660 per head.
Book here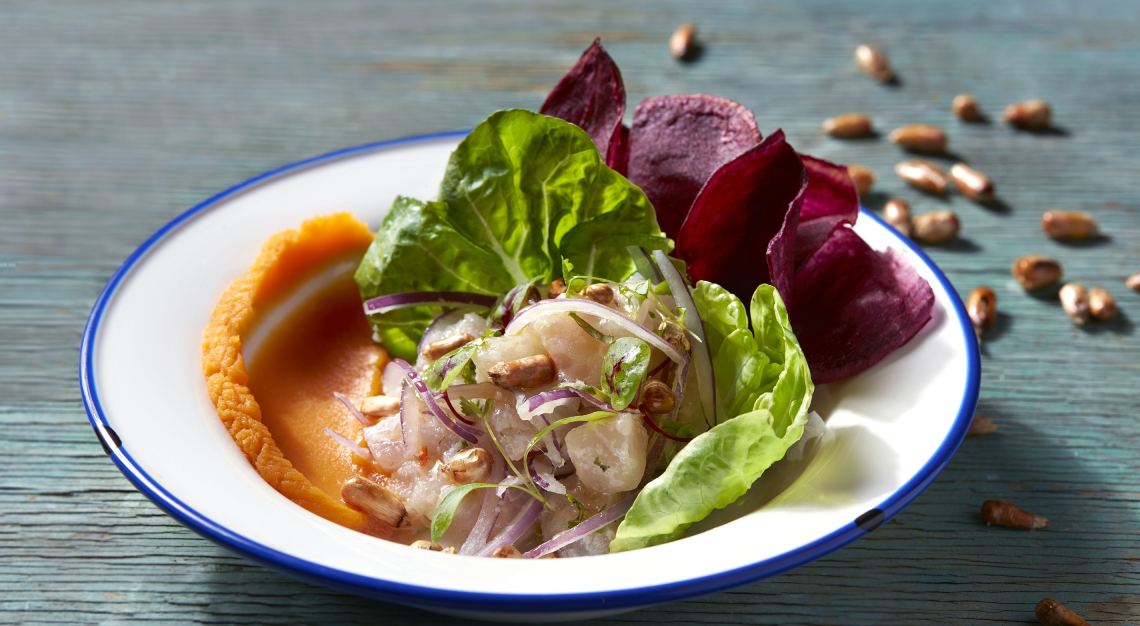 Learn the art of ceviche from Daniel and Tamara Chavez
When: 27 November 2022
Time: 2.30pm
Where: Tiffin at the Yard
If you'd love to make something meaty yet refreshing like ceviche, then you've got to learn from the best. Daniel and Tamara Chavez, the husband-and-wife team behind Canchita, will teach you everything, from its origins in Latin America to the stuff that you signed up for—the recipes. Learn how to make four types of ceviche, which includes tiradito Nikkei and Peruvian Tiger's Milk. MYR380 per head.
Book here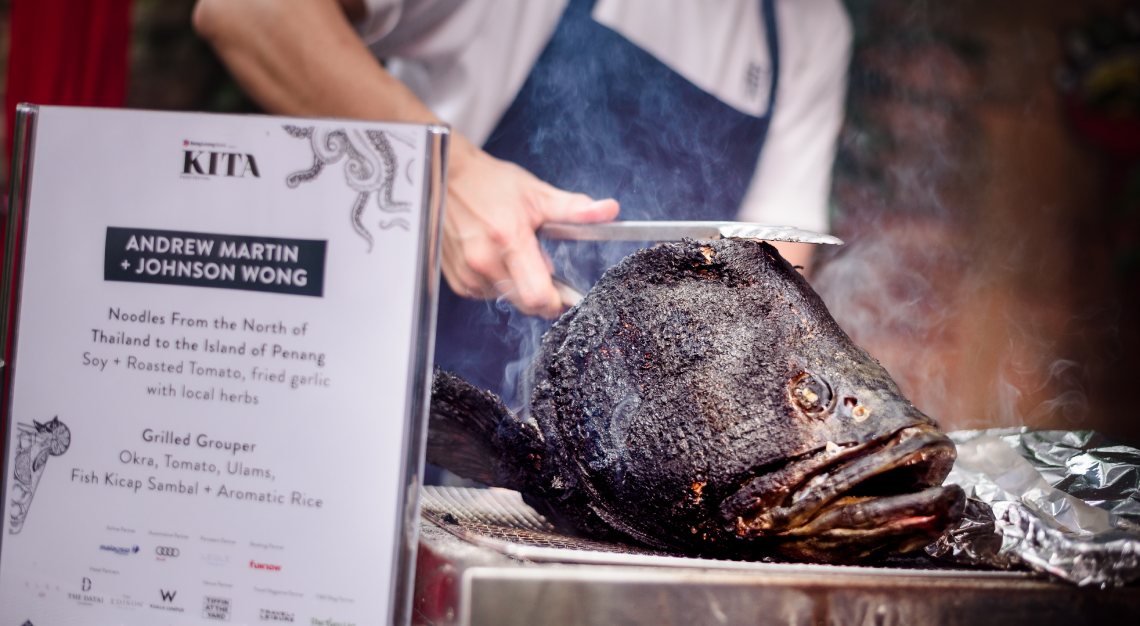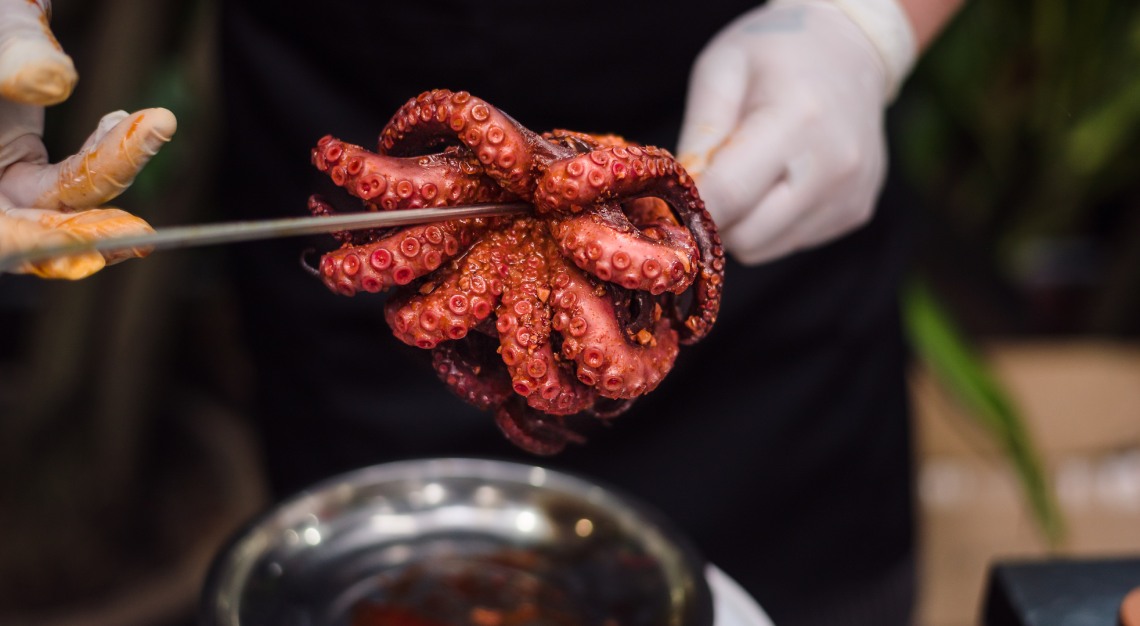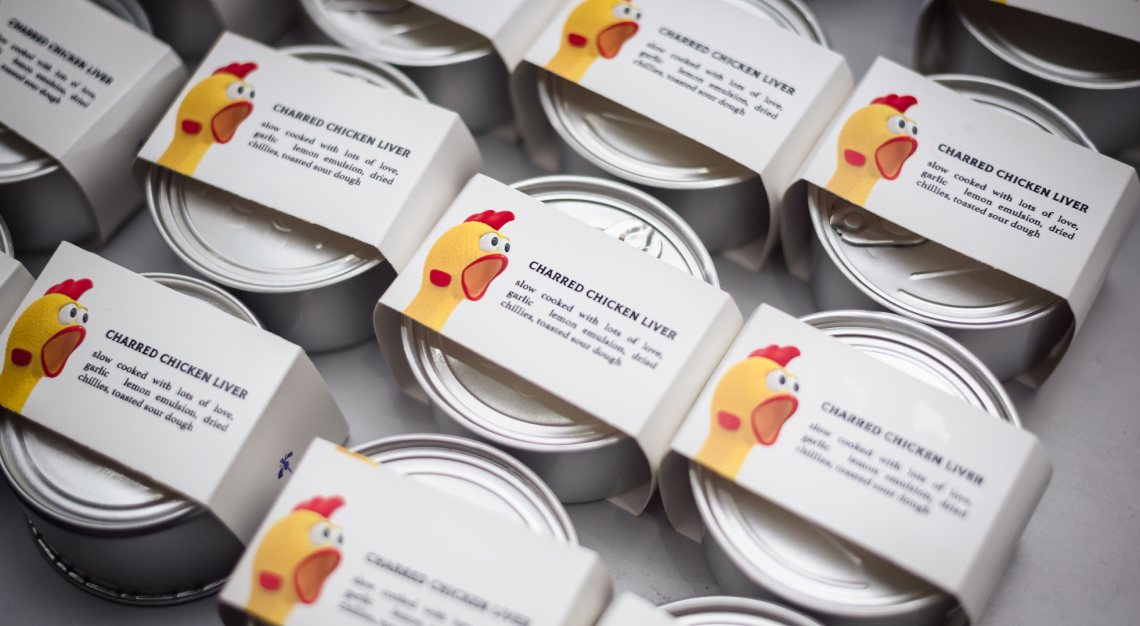 The Big Sunday Barbecue
When: 27 November 2022
Time: 11.30am, 12.30pm or 1.30pm
Where: Tiffin at the Yard
The signature of every Kita Food Festival and possibly the most fun, come dressed down for a relaxing afternoon of barbecue, booze and live music. Expect an all-star lineup of chefs from Singapore (we're looking at you, David Tang and Johanne Siy), Bali and Kuala Lumpur, working hand in hand and firing out a range of grilled grub. Each ticket goes for MYR 288, and that will entitle you to try one dish from every station. Dessert, too, not to worry. 
Book here
Conversations and ideas that shape the food world
When: 28 November 2022
Time: 9.30am to 6pm
Where: Studio 1 and 2, W Kuala Lumpur
Discuss these: How can chefs become businessmen? How can chefs deal with no-shows with grace and without losing money? How authentic is traditional cuisine? Plenty of questions will be asked and answered in this full-day symposium, featuring the big names in food. Think Loh Lik Peng of Unlisted Collection, Rishi Naleendra of Cloudstreet, Ray Adriansyah of Locavore and more. At MYR270 per head, each ticket will include lunch, cocktail hour and beverages throughout the day.
Book here