Newly opened Olivia Restaurant & Lounge along Keong Saik Road is an ode to chef Alain Devahive's culinary experience at the world's best restaurant, elBulli
Having lived a childhood centred around a family kitchen teeming with Catalan flavours, it was only natural that the passion for cooking found its way to Alain Devahive's heart. The Spanish chef, whose portfolio includes a decade-long tenure in the legendary three-Michelin-starred elBulli, is the mastermind behind Olivia Restaurant & Lounge, the new kid on the block at Keong Saik Road. Devahive speaks to us about dishing up quality yet comforting Catalan cuisine through his expertise gained from elBulli, and the reason he chose the rabid culinary hotbed that is Singapore to materialise this culinary dream.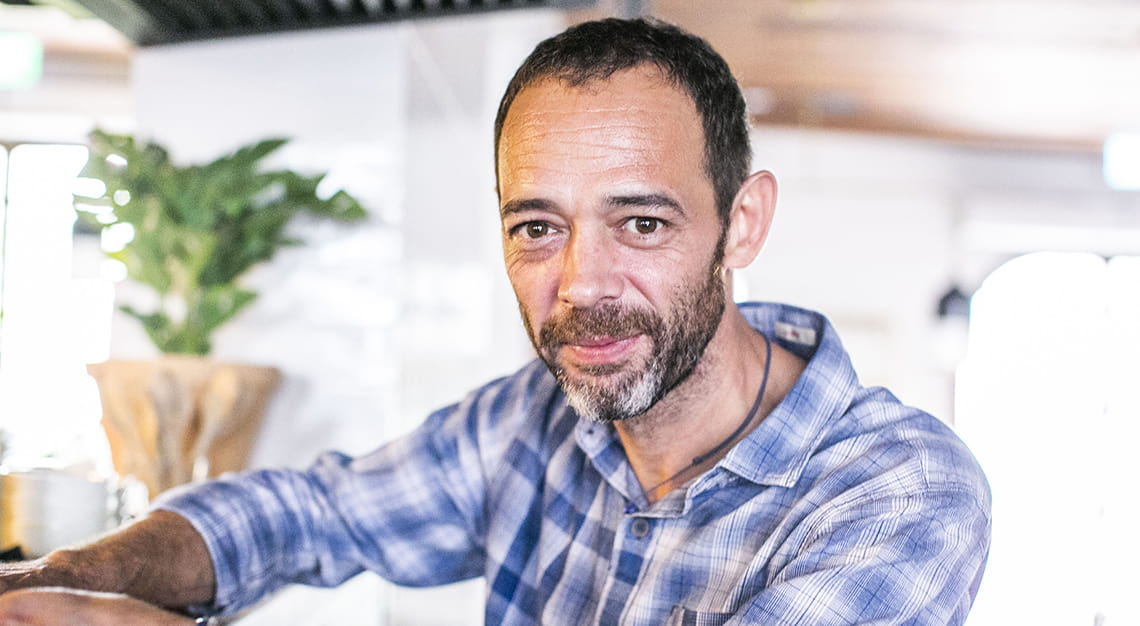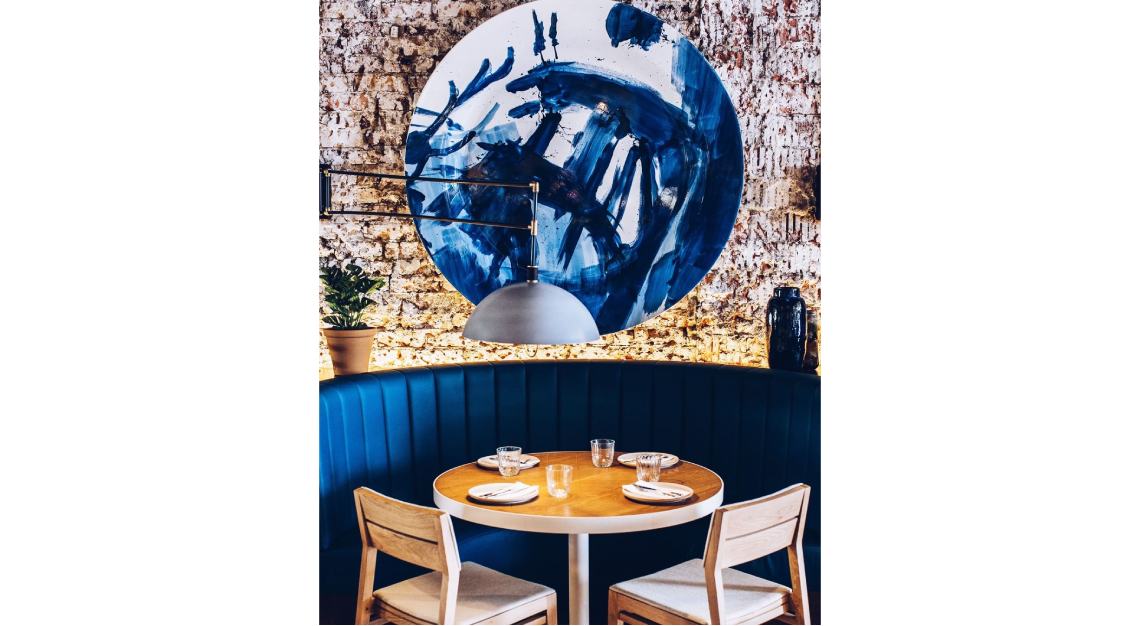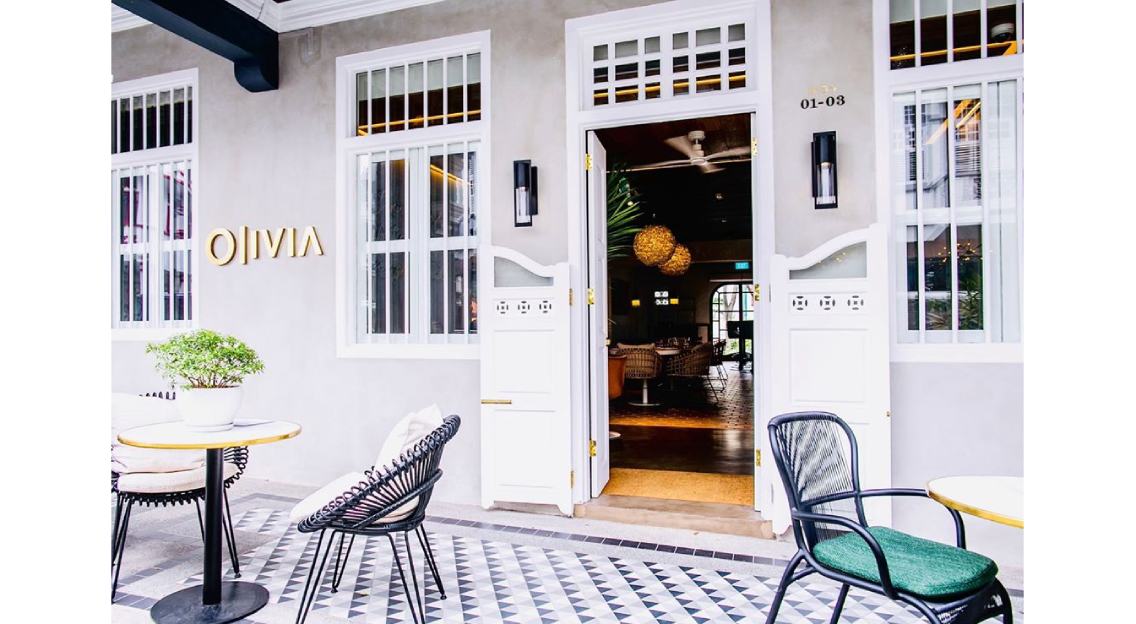 Why choose Singapore to set up Olivia Restaurant & Lounge and what is your vision for it?
Singapore is one of the world's major cosmopolitan hubs with a strong food culture. It offers the stability, international exposure and convenience that are crucial to help us open a restaurant in the city, especially if it's the first of its kind.
Our vision is to grow Olivia Restaurant & Lounge into a dining destination of its own. We want to make a mark on the map but at the same time, offer a warm, homely restaurant setting that customers would want to return to. Our overarching goal is to offer a deeper understanding of what Catalan cooking is really about. It's a lot more than just tapas and we're really excited to show people why.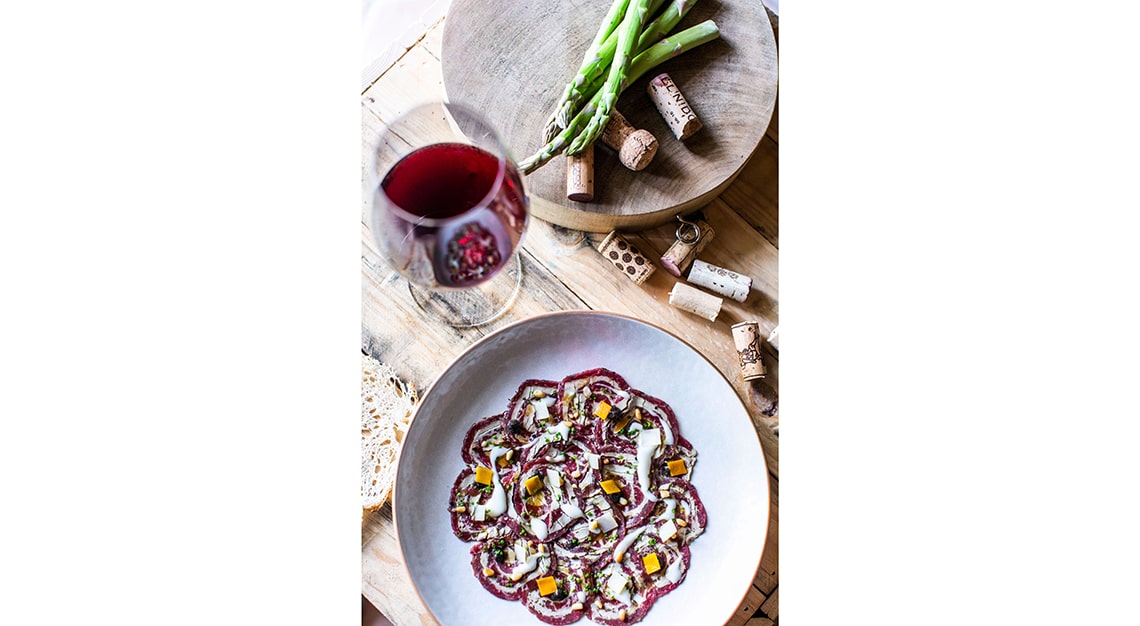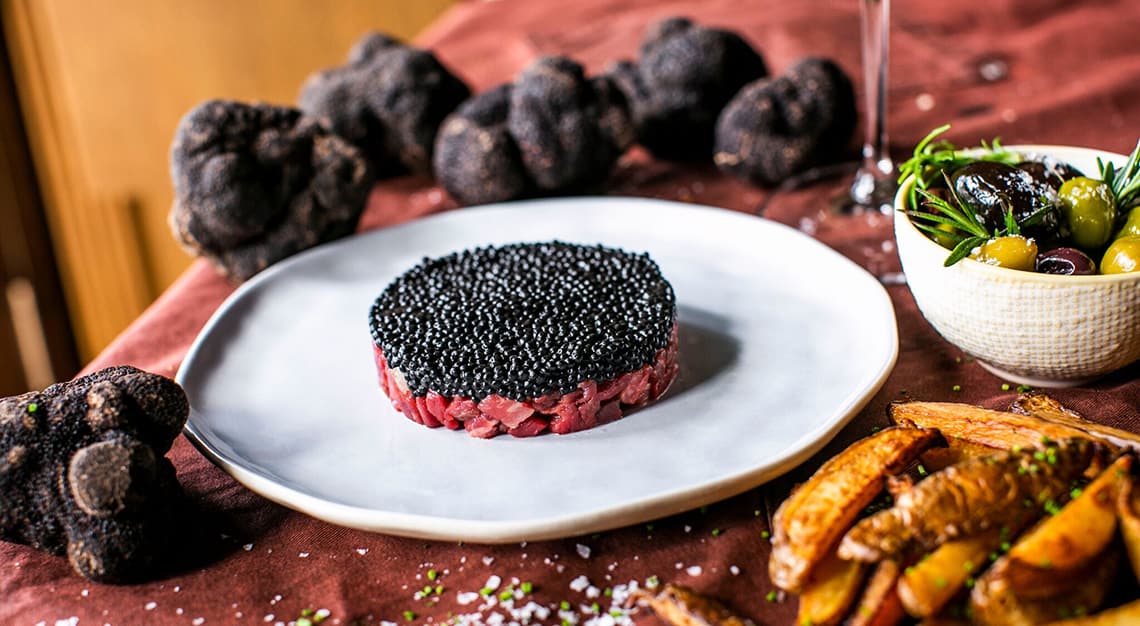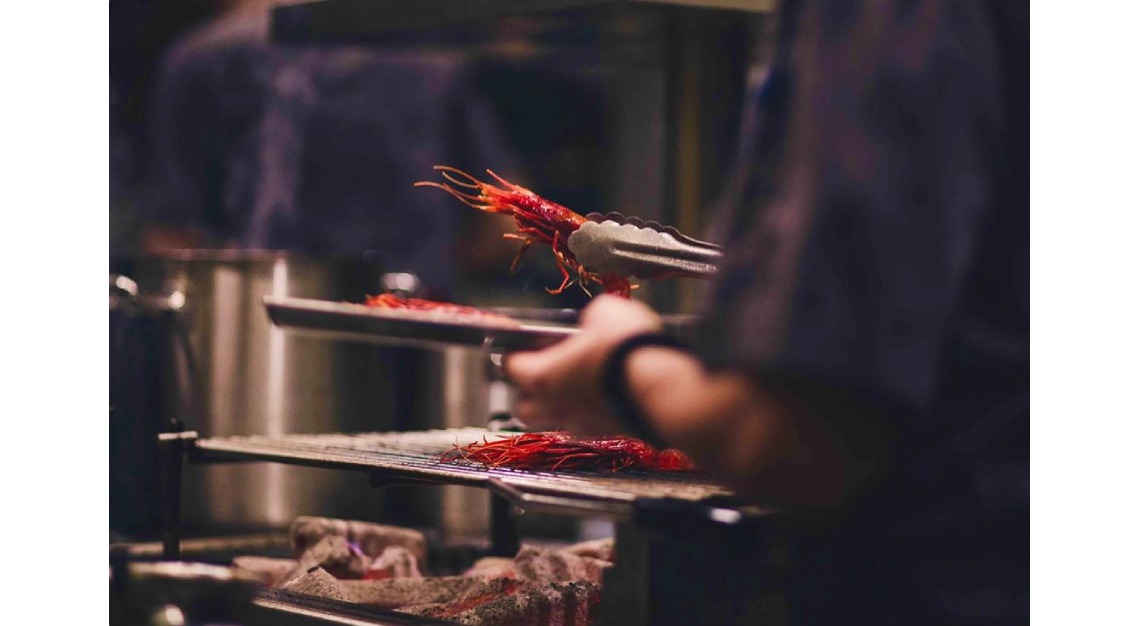 What's your biggest takeaway from your decade-long tenure at elBulli?
During the 10 years I was there, most of my time was spent as part of the dedicated food research laboratory team called elBullitaller. It was an incredibly rewarding and eye-opening experience. One of the biggest takeaways has to be the unique set of skills and inventive cooking techniques gained from working at elBulli – all of which are now being incorporated into every dish at Olivia Restaurant & Lounge.
How do you apply the fine dining expertise gained from working at elBulli to Olivia Restaurant & Lounge?
We strike a balance between molecular gastronomy and play on textures, while still remaining approachable and unpretentious. By using traditional cooking methods with contemporary touches, the food served at Olivia Restaurant & Lounge is a modern twist on home-style cooking. This philosophy of combining familiarity with something new is a spirit I've adopted following my tenure at elBulli.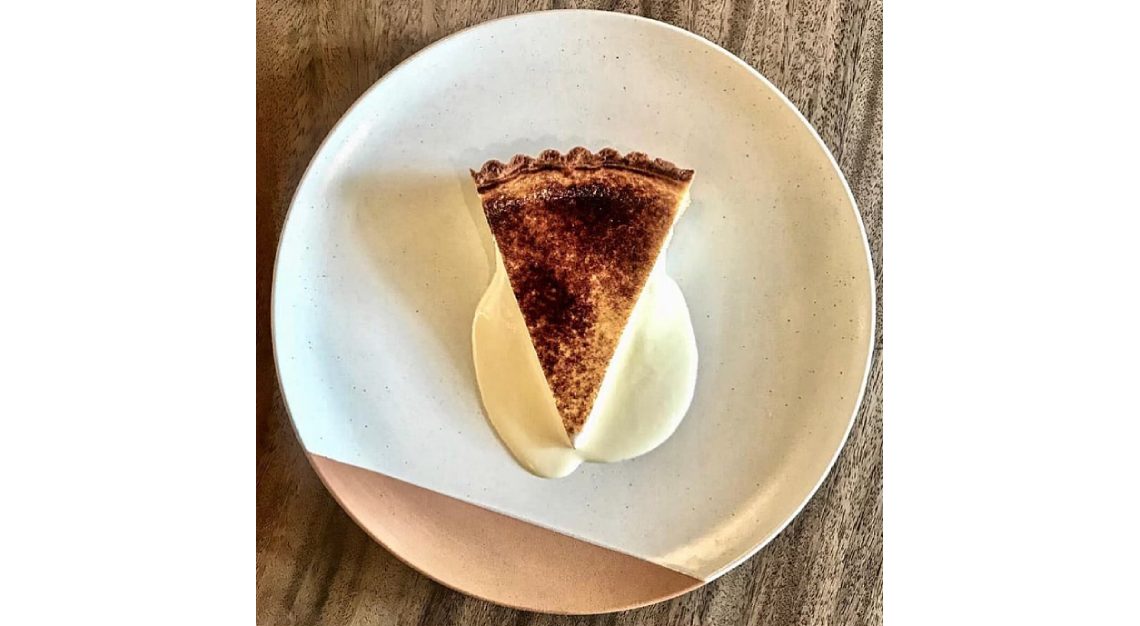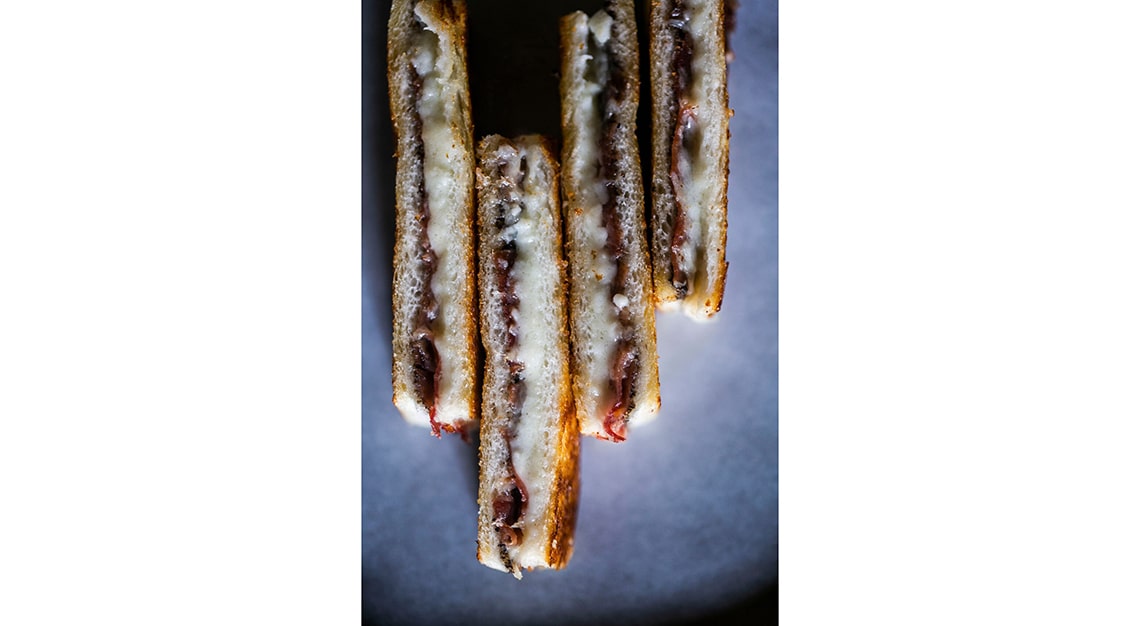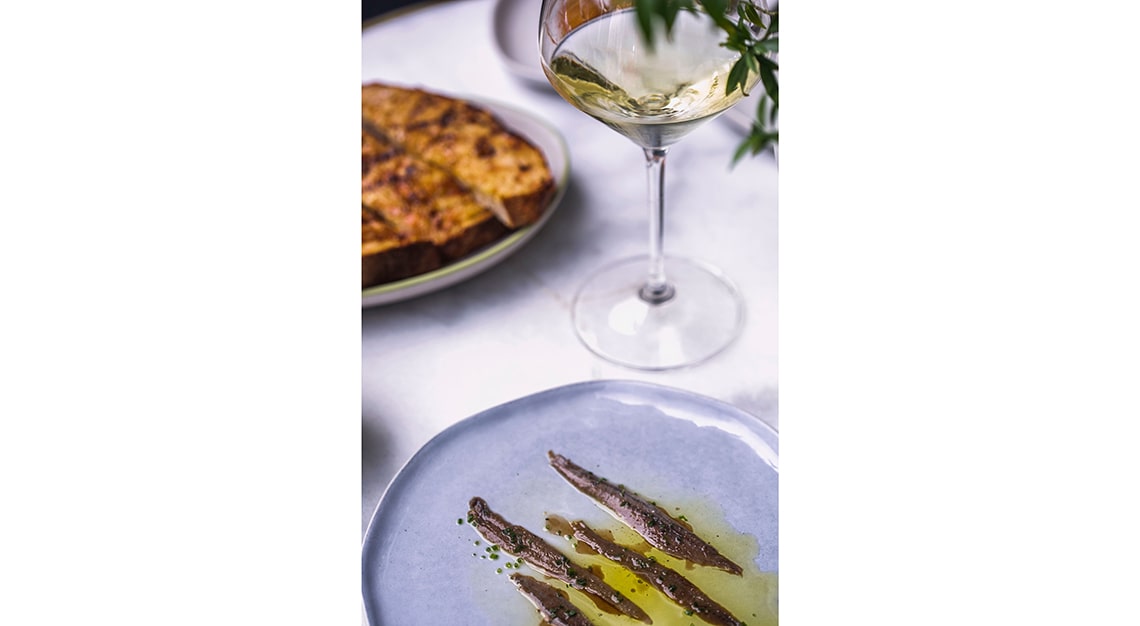 How do you think the fine dining scene in Singapore has changed since 2012?
With the World's 50 Best Restaurants hosted here this year, it certainly speaks volumes for Singapore's status as a global dining destination. Since the time I moved here, the restaurant industry has become more vibrant and there's increased appreciation towards international cuisines, whether from the fine dining scene or not. This allows for concepts like Olivia Restaurant & Lounge to enter the market with a compelling proposition without appearing too intimidating. Also, as competition heats up, different restaurants are pushing boundaries to stay agile, so it's an interesting space to watch.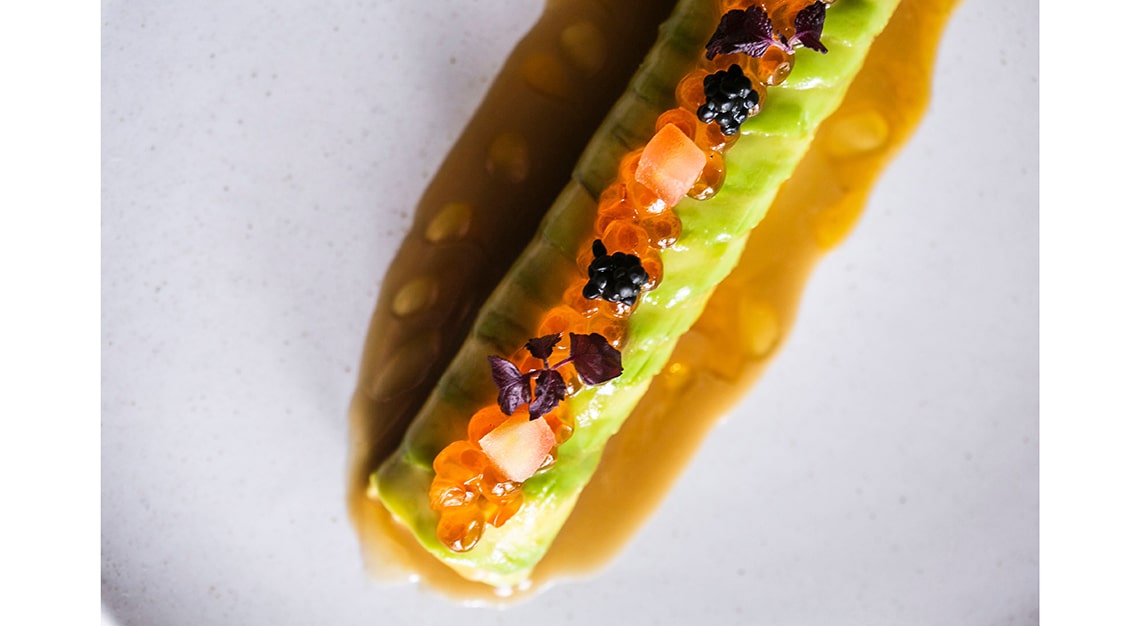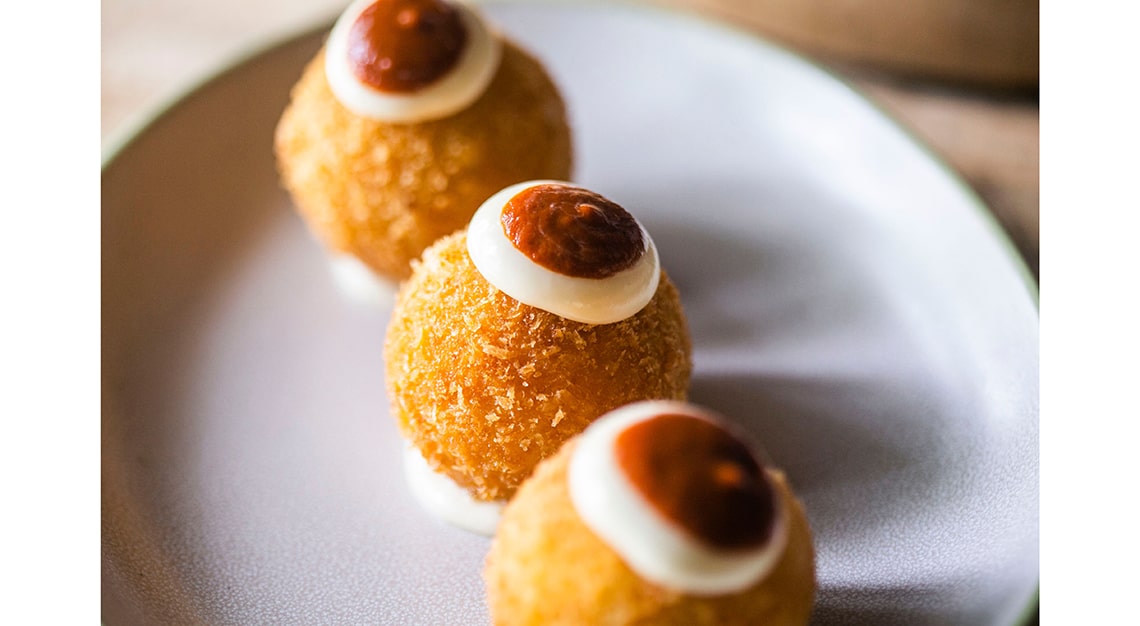 What kind of planning goes into the curation of the menu at Olivia Restaurant & Lounge?
We have a roster of about 300 to 400 recipes which we rotate monthly to keep our diners continuously enticed. It also boils down to the type of high-grade quality ingredients that we are able to source each week. We've also had an meticulous plate curation process to ensure that the dishes we serve are elevated with plates from Spain.