More than 200 items from the chef's personal collection are currently up for auction, including prized possessions, watches, handwritten notes from his book and more
Weird, wild and unusual lots from the online sale of Anthony Bourdain's possessions are currently being held on the auction site iGavel Auctions. From now until 30 October 2019, fans of the late celebrity chef and television personality will be able to get their hands on a piece of Bourdain history.
The Bourdain family will donate 40 per cent of the hammer price to the Anthony Bourdain Legacy Scholarship at The Culinary Institute of America.
Items range from art and knick-knacks from his travels to vintage Rolex and Patek Philippe watches. Here are some of the 200-odd items gathering the most momentum and highest bids.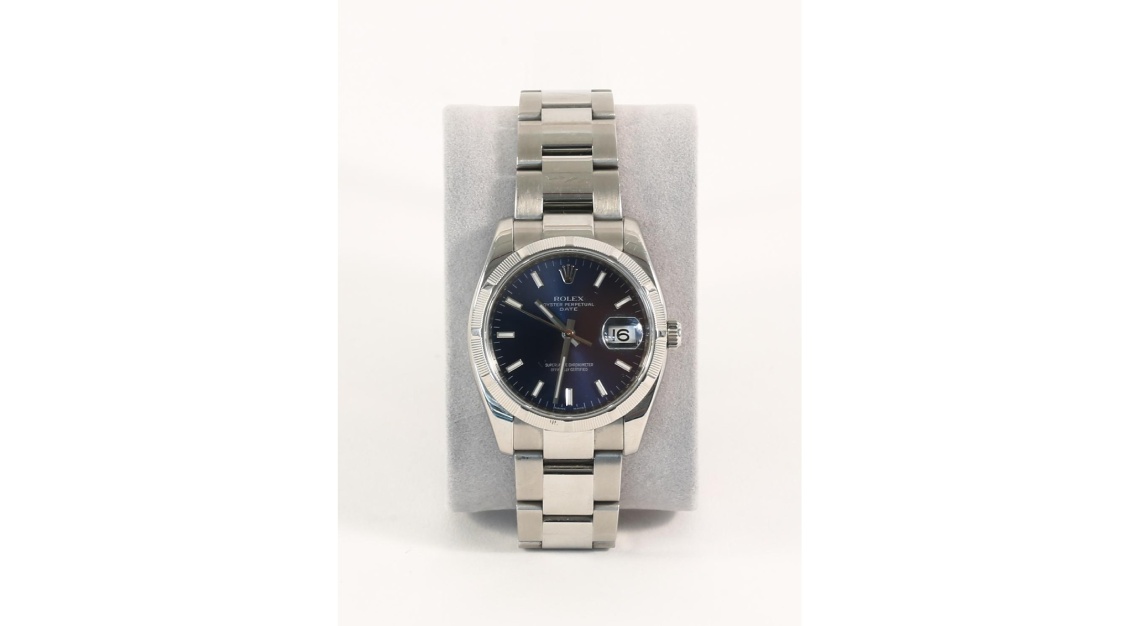 A Rolex Oyster Perpetual Date
This timepiece, featuring a stainless steel watch with a blue dial, is not dated and is a well-loved timepiece with plenty of character from frequent wear.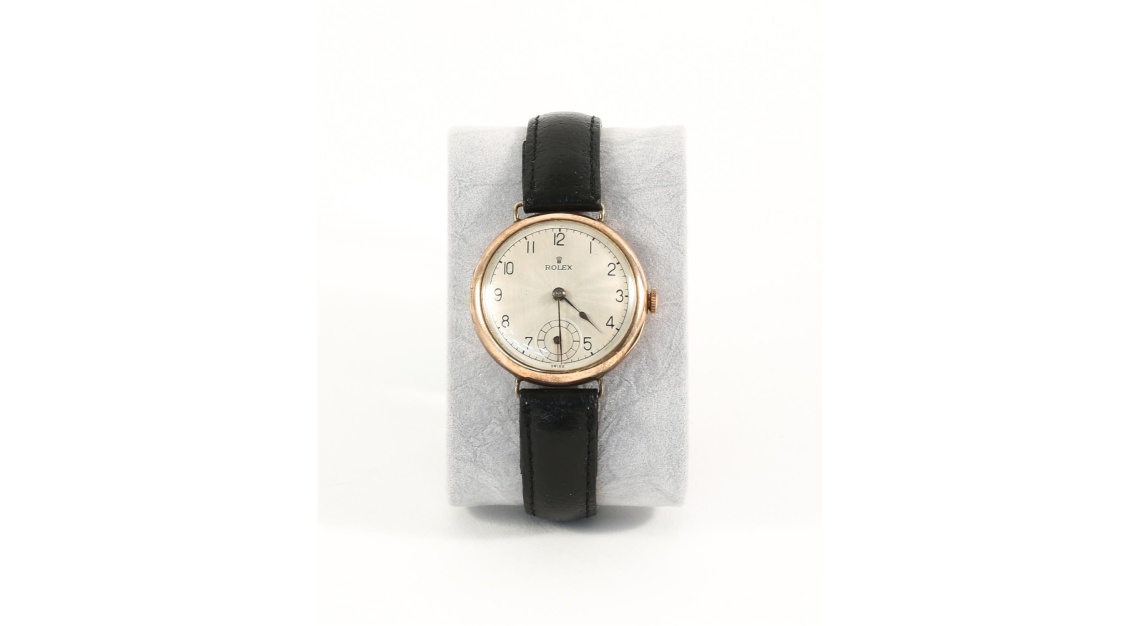 A vintage rose gold Rolex, circa 1930
Bourdain may have inherited this watch from his father. The caseback is engraved with the words, "Presented to H. D. Bobbett by colleagues at the Sun Offices Brimingham 25-4-30".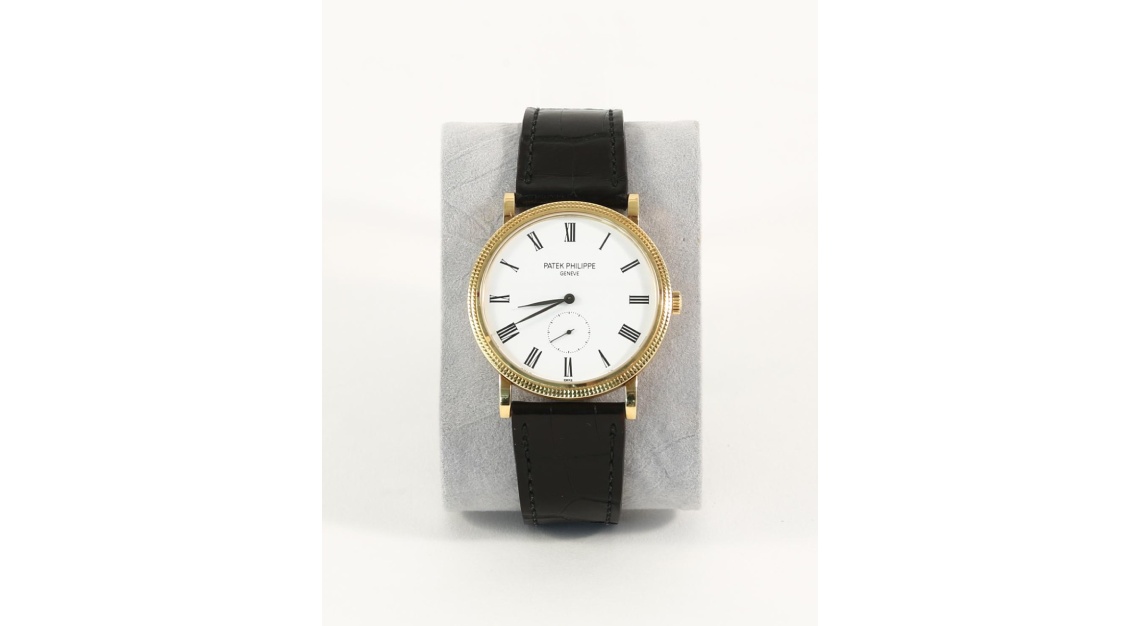 Patek Philippe Calatrava glass back 18k gold watch
This classic model by Patek Philippe is a 33-mm dress watch that's expected to reach upwards of USD15,000 (S$20,448).
Custom Bob Kramer steel and meteorite chef's knife
Currently the most expensive lot item for sale, the knife comes with certificate to Anthony Bourdain himself. The knife was estimated to hammer down for USD6,000 (S$8,179) at the start of the bid, but at time of publication, it has reached USD21,000 (S$28,628).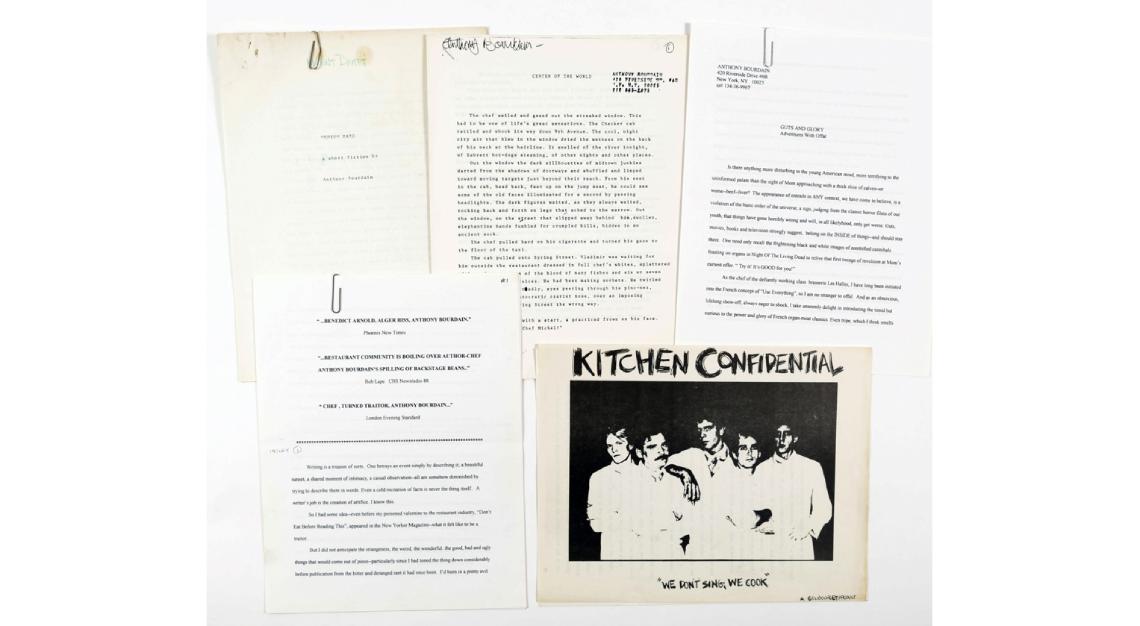 A collection of early writings by Anthony Bourdain
One of the most fascinating and personal items is a group of early writings, including the original synopsis of his book, Kitchen Confidential.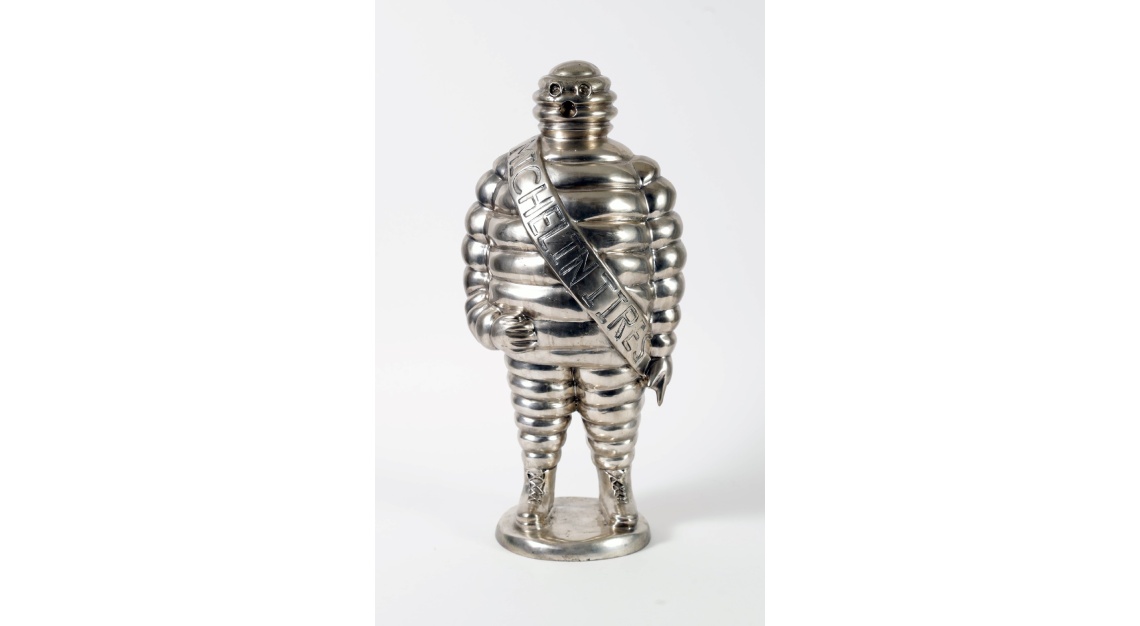 French silvered bronze Michelin Man sculpture
An unusual memorabilia, this was a gift Bourdain received from the infamous chef Marco Pierre White. White is said to have given these to employees at his restaurants.