the city of angels is fast becoming a City of Culture with throngs of museums and art festivals. with time, it'll be the next fashion capital too
We've covered the best places to eat, shop and dine at in Los Angeles. What next? The culture vultures are quick to point out that the city is fast growing where art is concerned. they aren't just referring to museums, too. A quick walk around the neighbourhoods reveals murals by talented artists. Here's our take.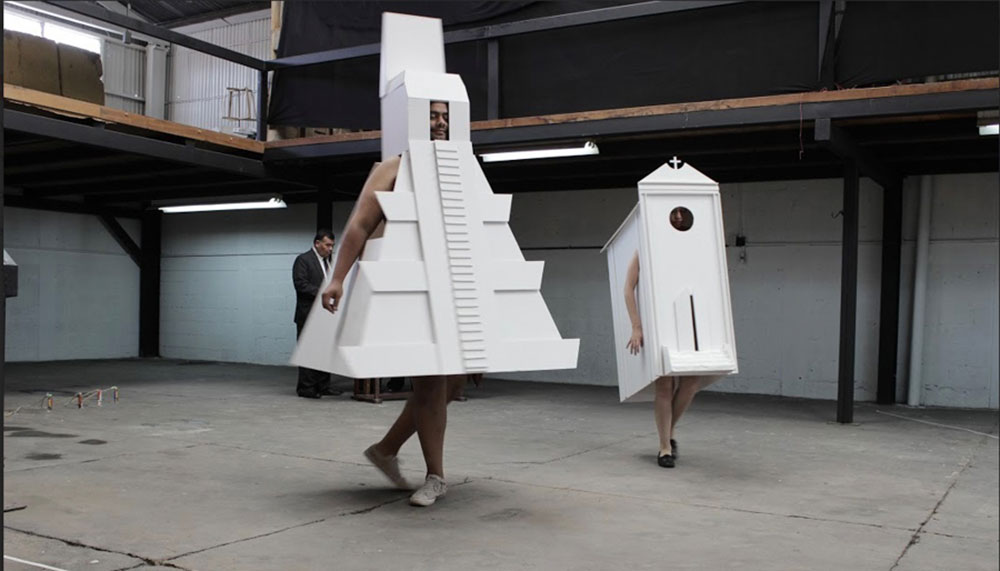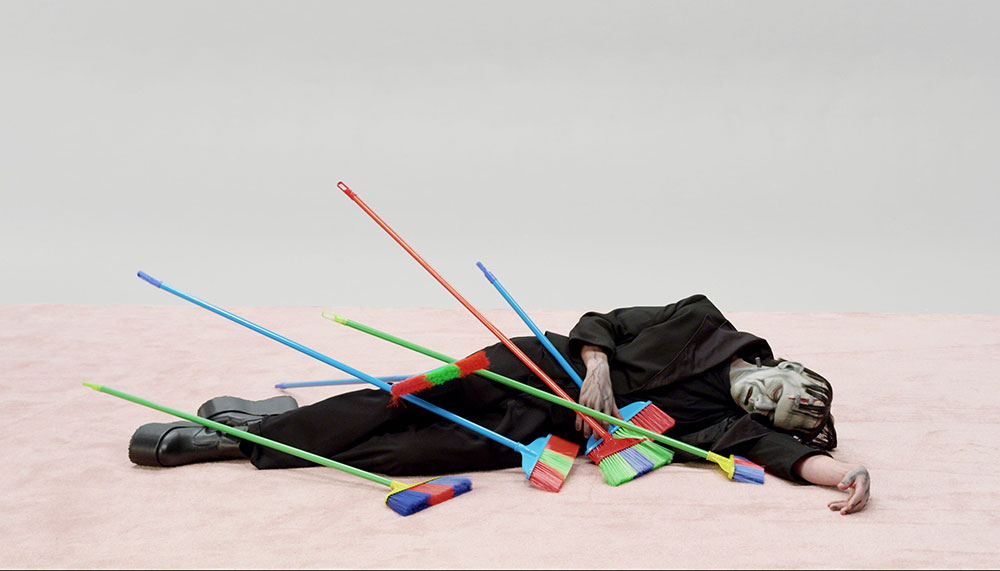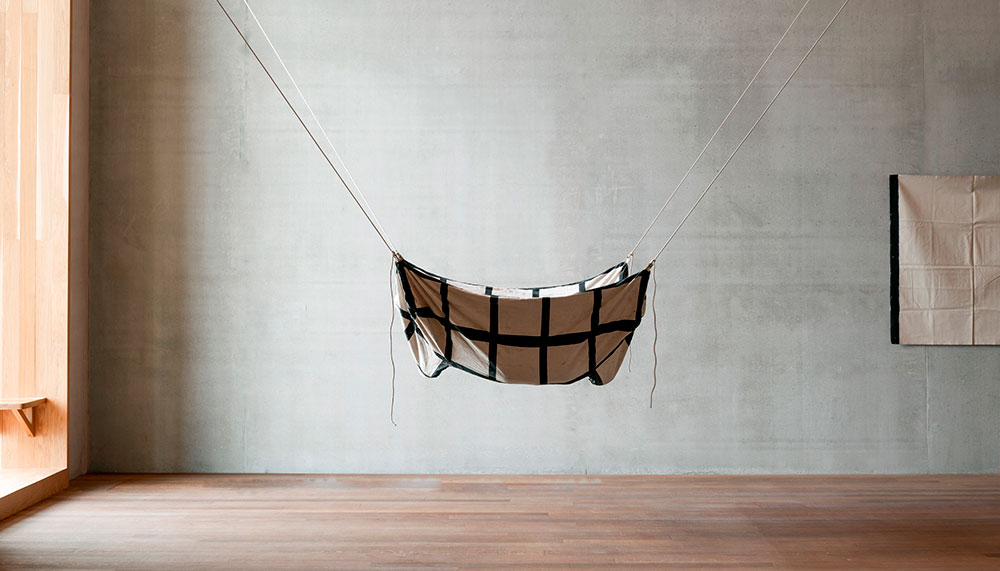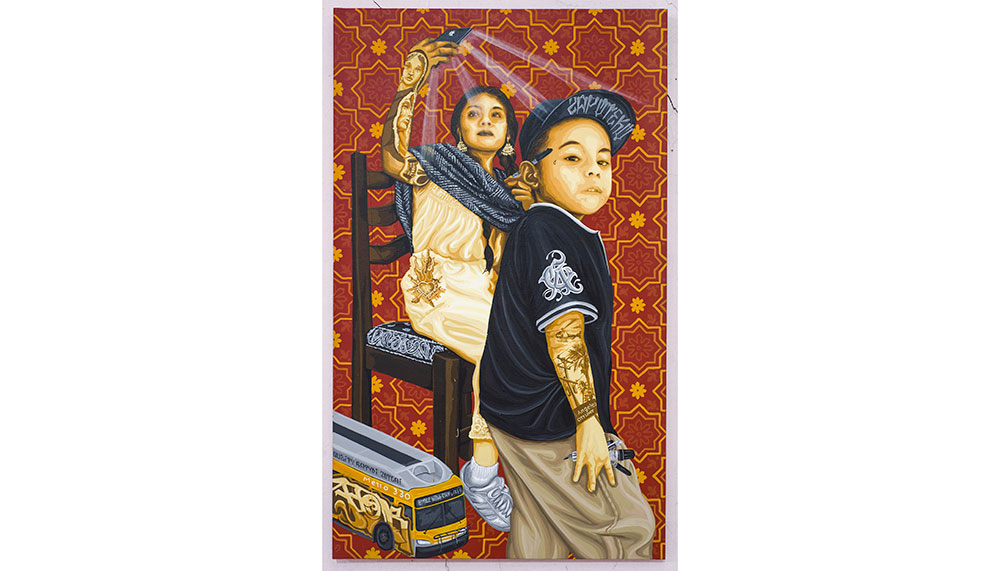 Looking to Los Angeles
When the team in charge of Pacific Standard Time (PST) – a huge event offering 70 art exhibitions all around the Los Angeles area – started looking for a theme for its 2017 edition a few years ago, the relationship between Los Angeles, its Latino communities and Latin America felt like a good line of enquiry.
It delivered its own snappy title, too: LA/LA, as in Los Angeles/Latin America. But by the time it opened in September, with the country's controversial new president in place, it could hardly have been more appropriate.
But there's even more to the Los Angeles art scene than PST. New commercial galleries have gradually come to town. A beautiful version of the respected German business Sprueth Magers has taken up residency in an elegant 1960s building opposite the Los Angeles County Museum of Art (itself undergoing a staggering Peter Zumthor-designed reworking).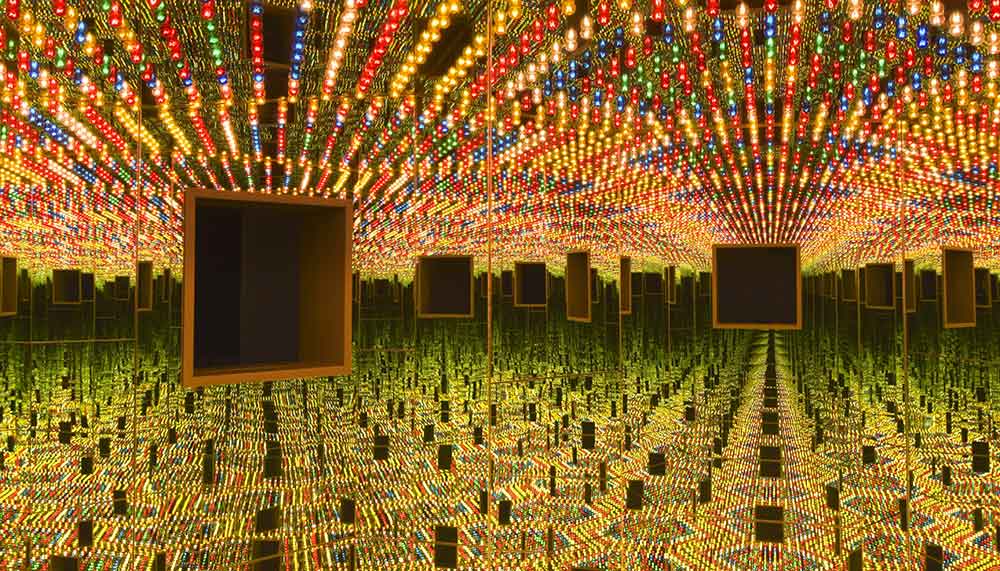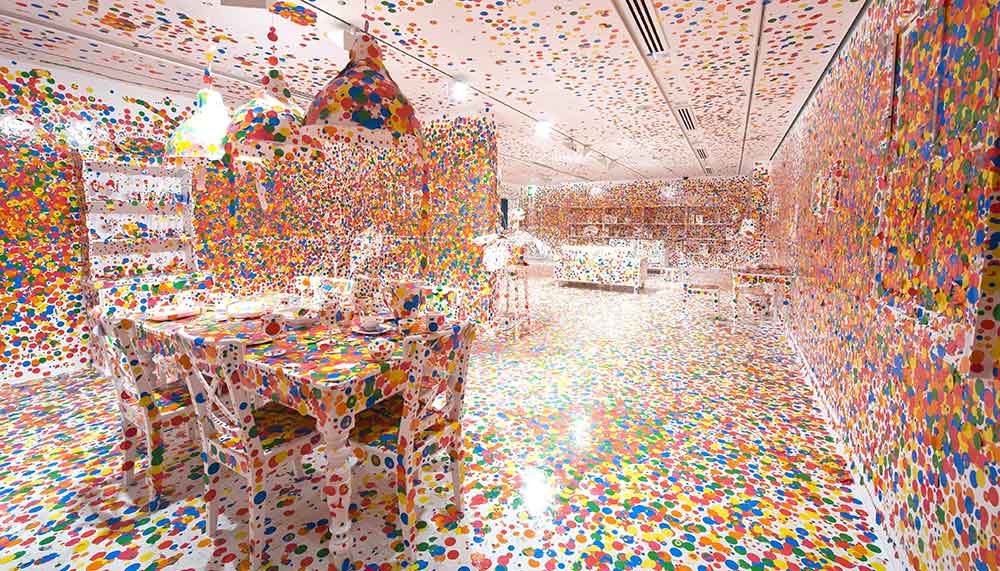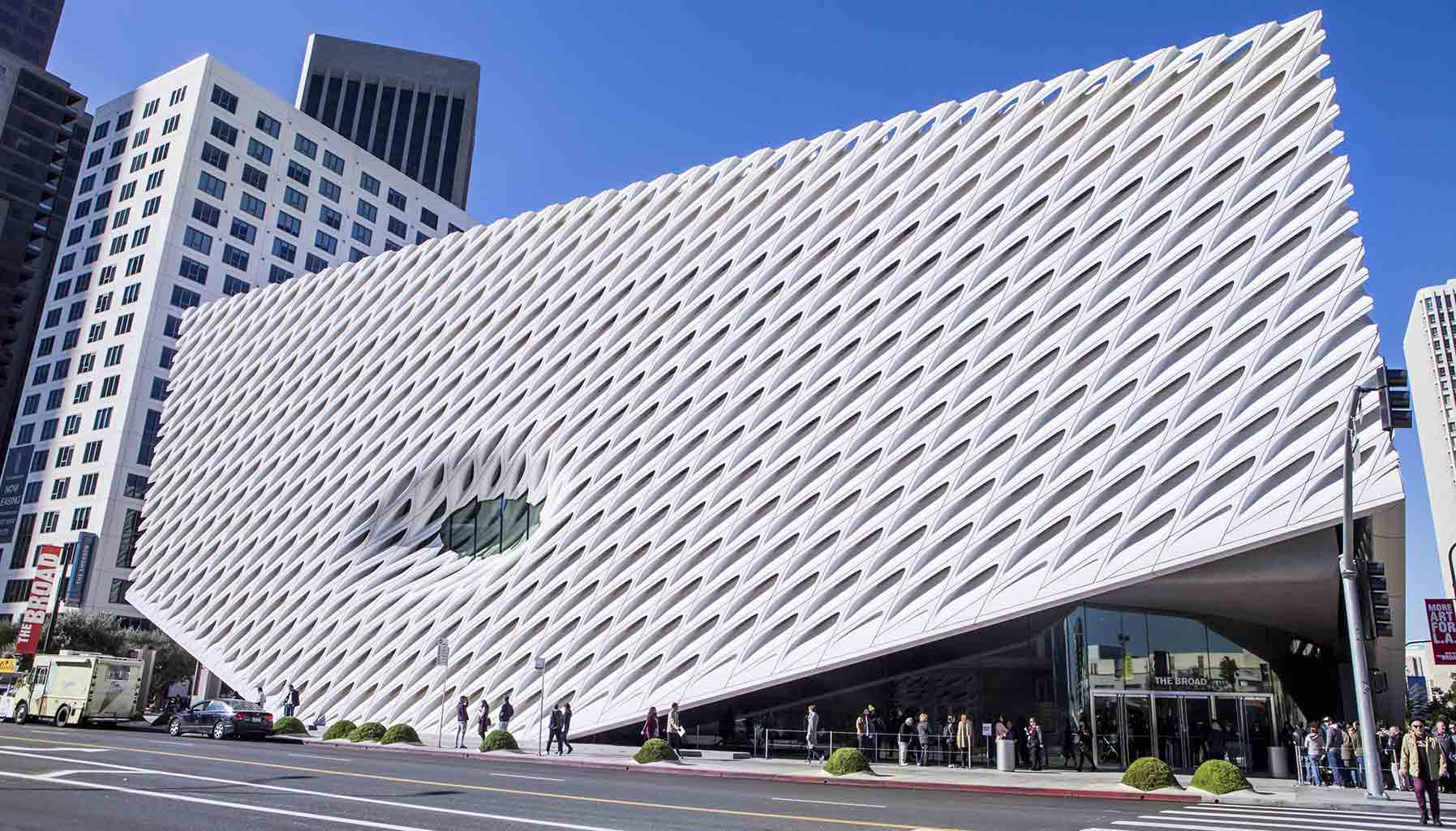 The Arts District
A real Arts District has sprung up, taking the lead from Mara McCarthy's The Box, which took over the former industrial space of fashion designer Michele Lamy in 2007. Fun facts: McCarthy is the daughter of radical LA artist Paul McCarthy. Lamy is the partner of fashion designer Rick Owens.
Ever since the Broad museum opened two years ago in Downtown, locals have happily queued for 90 minutes to gain entry to Yayoi Kusama's Infinity Mirrored Room, an immersive world of endless reflection and top-level Instagramability. "People are incredibly engaged here, we're feeding a real need and a deep interest," says Graham Steele, senior director of Hauser & Wirth.
The LA variant combines food, craft shopping and exhibitions.
"It's a completely different model," says Steele. "The idea is to come, have dinner, buy a book, then see a museum-quality show."
The Art District, which spreads out around E 3rd Street, is walkable, amenable and expanding. The LA Institute of Contemporary Art has a home nearby. It also gave a room to fashion designer Christina Kim of the label Dosa, who decorated its walls with delicate fabrics and made artefacts for sale.
By spring, both Dover Street Market and Spring Studios (top-level photographic facilities and a members' club) will have opened nearby. The New York label Phillip Lim has moved to the area, with a shop mixing fashion and design.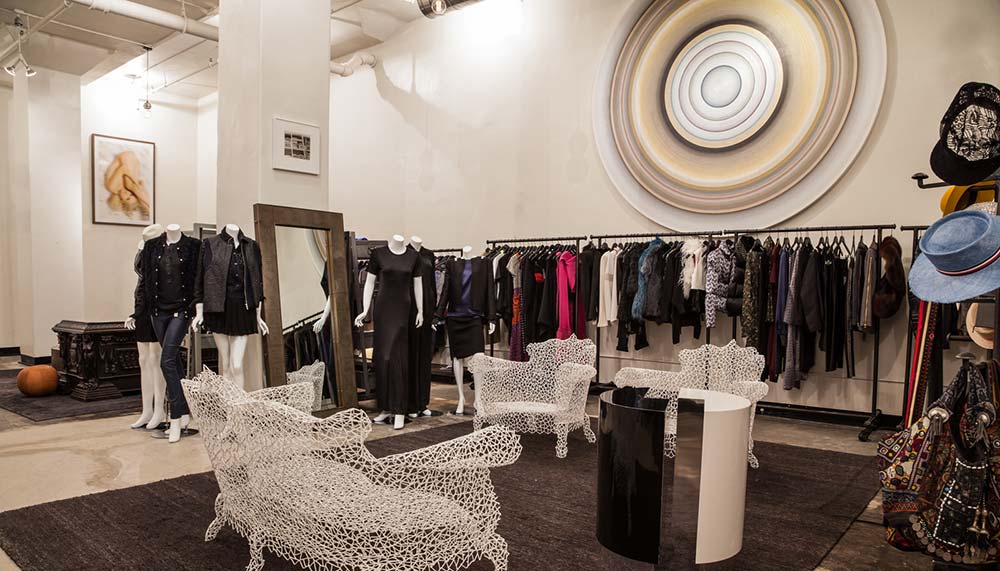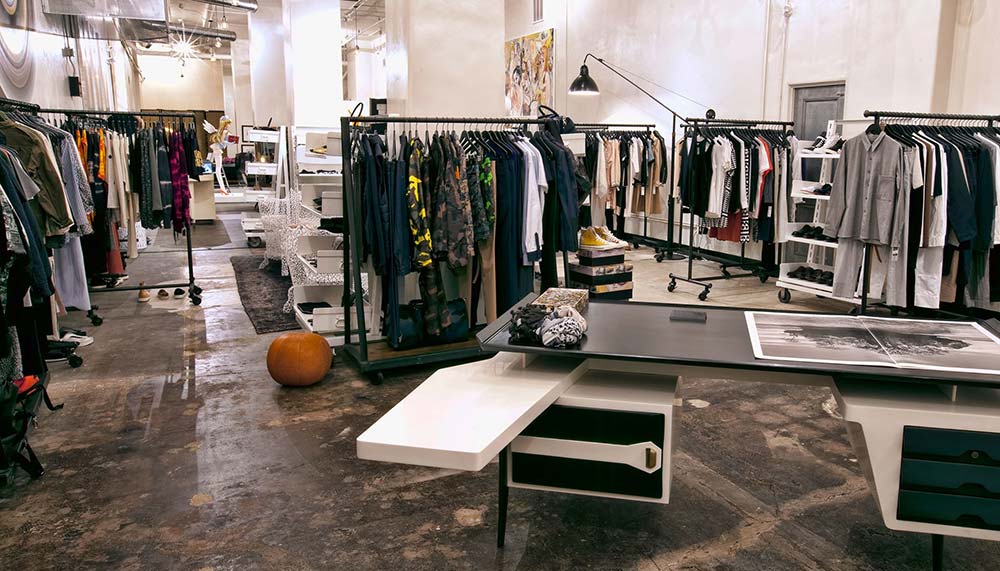 Not Just Home To Movie Stars
In LA, where the movie business is still the business, other arts are happy to mingle.
At the ultra-high-end Just One Eye, which occupies Howard Hawks' old art deco studio off the beaten track in Hollywood, owner Paola Russo shows her not-insignificant art collection (major works include life-sized sculptures by the manga-inspired Takashi Murakami) alongside labels such as Alexandre Vauthier and the hard-to-find Beau Souci.
What is more, the city that was once considered a fashion desert is becoming a destination and having a marked effect on current trends. "It's the influence of celebrity culture," says Charles Worthington, part of the team at Just One Eye. "If Hailey Baldwin or Kylie Jenner wears something, it matters more than any advertisement or magazine shoot. LA is central to the market now."
The Next Fashion Capital?
Burberry took notice and hosted its most lavish event to date at Griffith Observatory in 2015, and in 2016 Louis Vuitton hired 200 limos to ferry guests to a show in Palm Springs. Last October, Dior defied logistics by staging a star-dusted event in the Santa Monica mountains. When Haider Ackermann took over as creative director at the classic menswear brand Berluti recently, he opted to open his first store in Beverly Hills.
"For a long time, much of high fashion's inspiration has come from LA street style – from rock and roll style at Saint Laurent to athleisure to hippie dresses," says Vincent, a young stylist I'm introduced to fresh from a shoot with January Jones. "It's only now that the city's gaining credibility." In truth, designers from Europe's major fashion houses have been scavenging the huge reserves in the city's many excellent vintage stores for "research " samples for years. But now the secret is out.