Nestled within the golf and country club is a spanking new luxury urban resort, the Dusit Thani Laguna Singapore – the first resort in Singapore to have direct access to two championship courses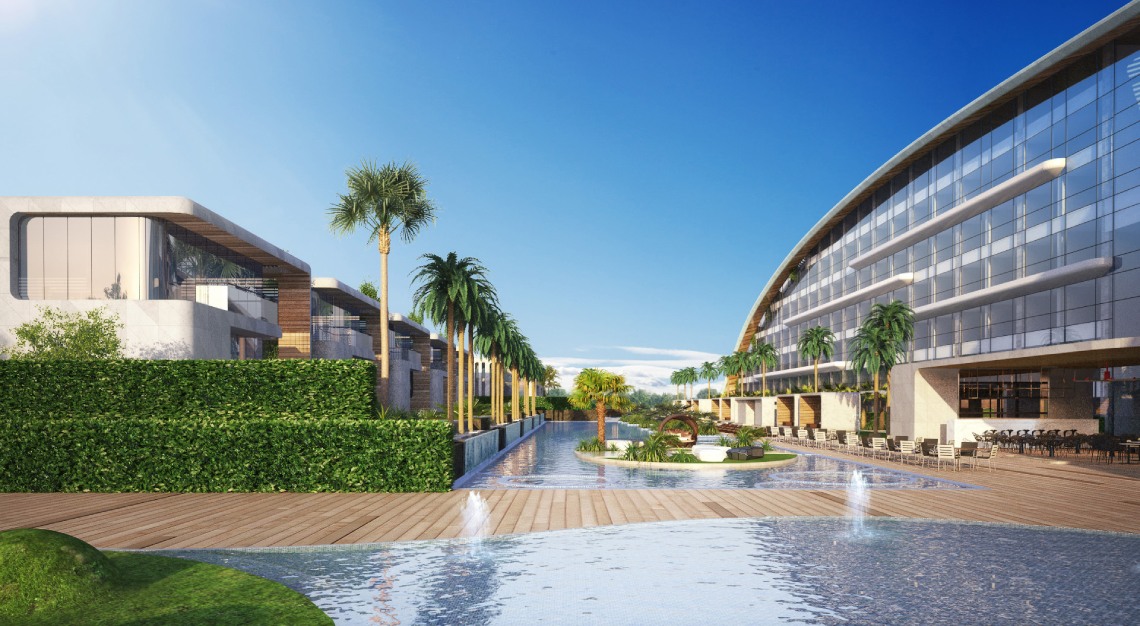 For a small, highly urbanised city-state like Singapore, it's surprising how many golf and country clubs there are. No less than 20 proliferate the island, each boasting verdant greens and a wide variety of sports and recreational facilities. While this might sound like a golfer's paradise, it also means we're very much spoilt for choice when it comes to choosing the ideal golf course.
Which is why Laguna National's recent multi-million-dollar facelift feels like a breath of fresh air, elevating the local and regional golfing scene to new heights with an extensive range of cutting-edge facilities and services.
To begin with, the newly completed Clubhouse promises a seamless, hassle-free experience for golfers, from prior to tee off till the end of the session. Upon arrival, members can leave their bags at the bag drop and proceed to check in for their game at The Shop – the largest on-course golf shop in Singapore. They can then head to the Golfer's Lounge to relax and meet up with fellow golfers, before picking up their clubs at the golf buggy staging area.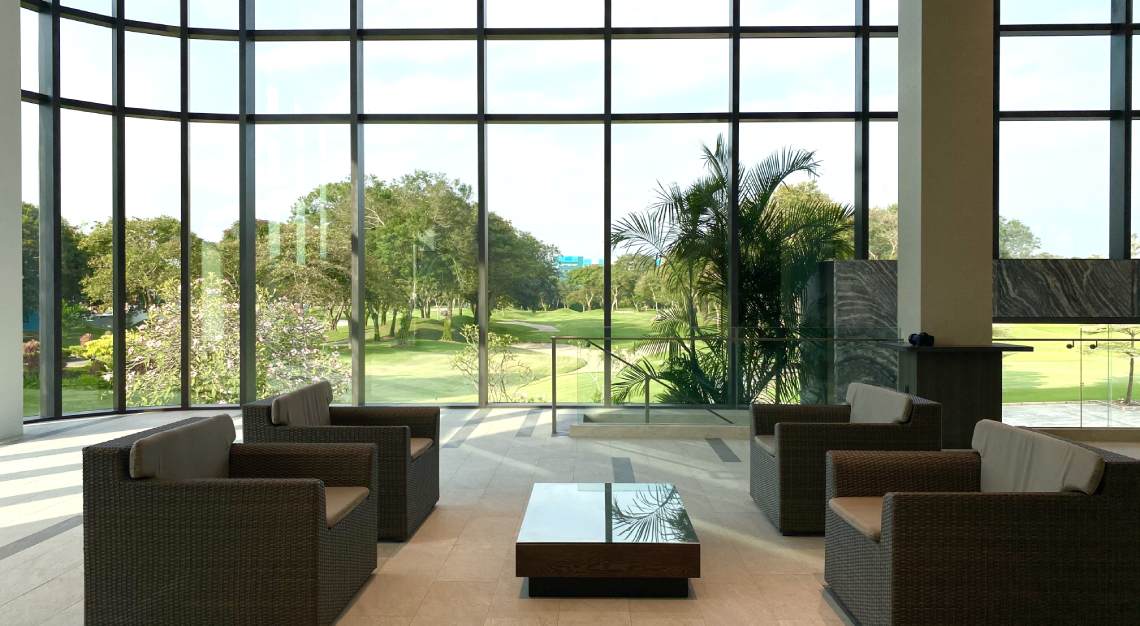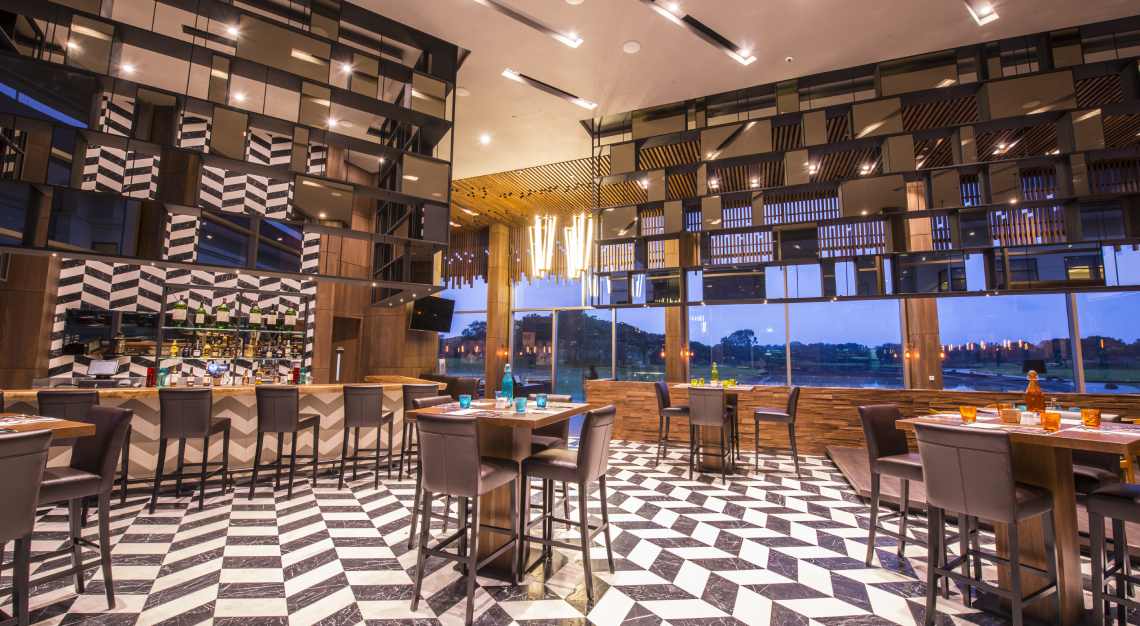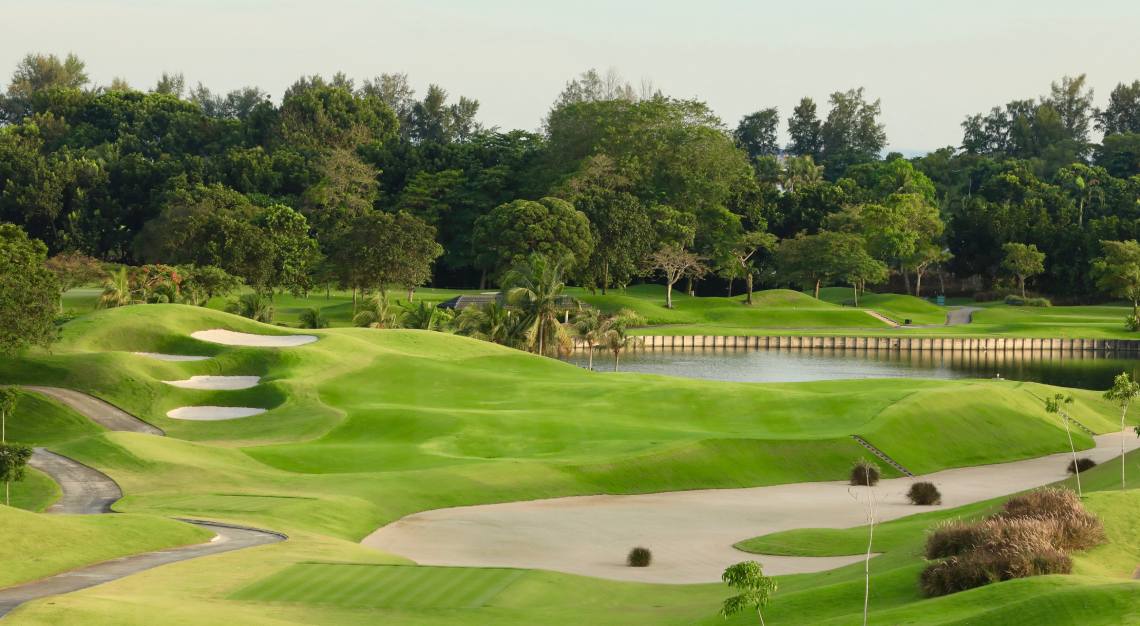 Following the end of a session at either of Laguna National's two 18-hole championship courses (the Master and the Classic), guests can unwind at The Nest with a beverage and snack in hand or head to the well-appointed changing rooms for a shower. Meanwhile, their golf clubs will be cleaned and transported to the bag drop area for easy pick-up by their owners. Alongside the usual services like custom-tailored golf instructional programmes, Laguna National also offers a VIP Golf Experience, which includes a pick-up service and the use of private VIP changing rooms.
If you're not a (good) golfer, Laguna Practice is a great place to start improving your game. Its 50-bay floodlit range is the first in Southeast Asia to adopt Toptracer Range Technology, which provides instant shot replays and statistical feedback to help improve your performance.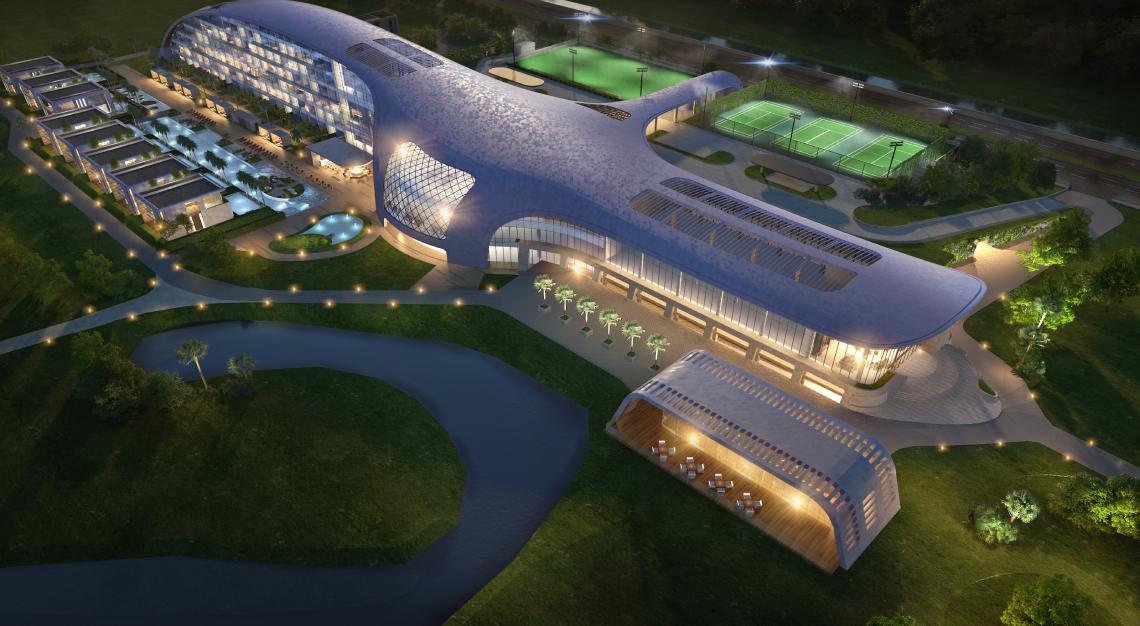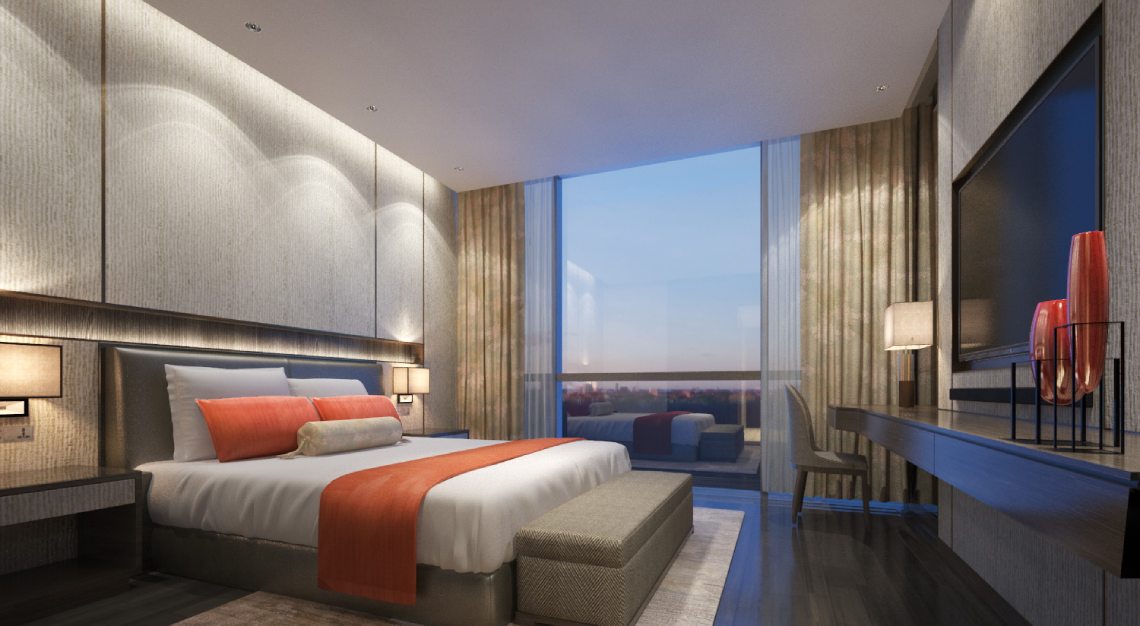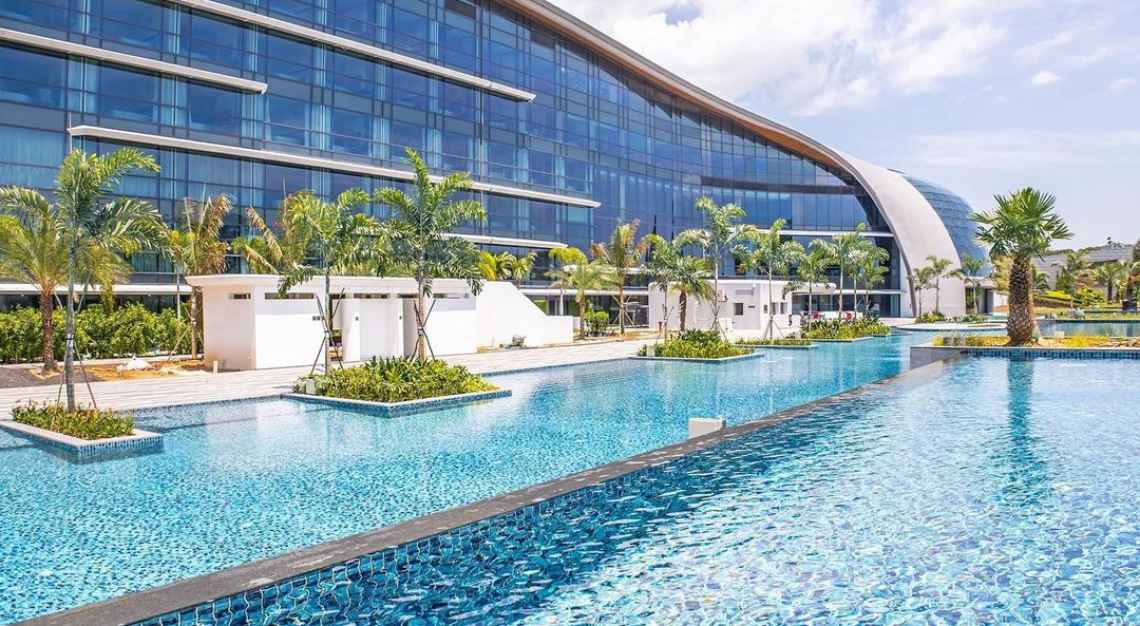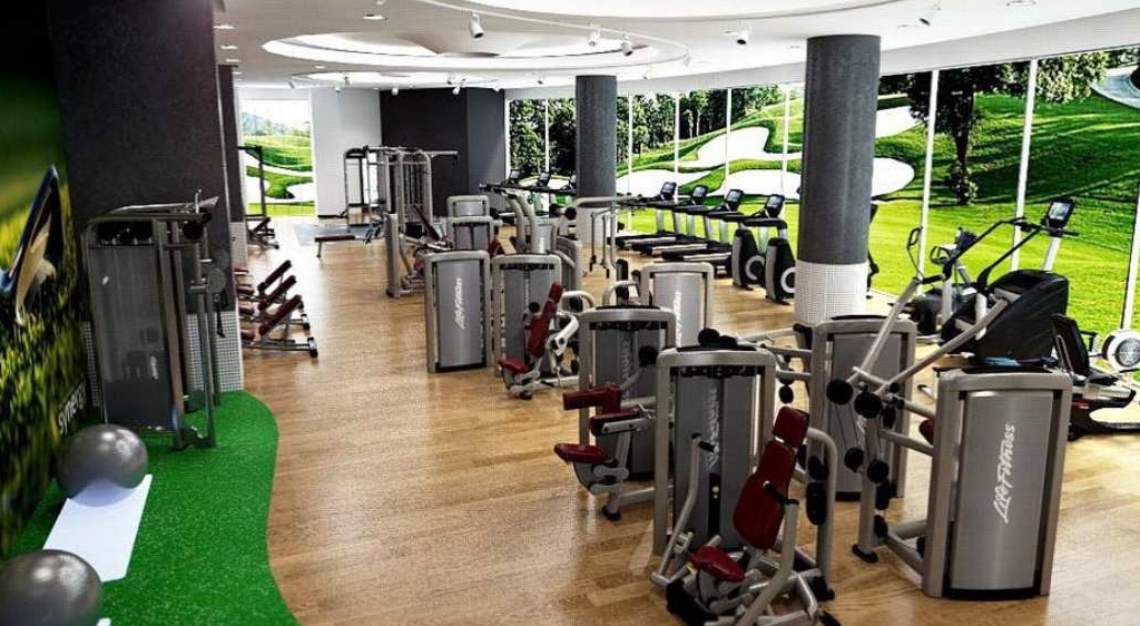 But while Laguna National strives to cater to the golf enthusiast, it also aspires to be a go-to destination for those with broader interests. Integrated within the golf and country club is its crowning glory, the Dusit Thani Laguna Singapore – a spanking new wellness-oriented, 198-key luxury urban resort that even jaded staycationers will find hard to resist.
Both guests and members of Laguna National will enjoy full access to the resort's range of fitness facilities, encompassing three swimming pools, three outdoor tennis courts (slated to be completed in the first quarter of 2021) and a state-of-the-art fitness centre.
The resort has also rolled out a holistic wellness programme, entailing workshops and activities dedicated to improving emotional and mental wellbeing, like personal stress management, meditation classes and more. Guests will also be able to savour fresh produce harvested from the Laguna Organic Farm, and even personalise their sleep experience with a specially curated Sleep Well menu.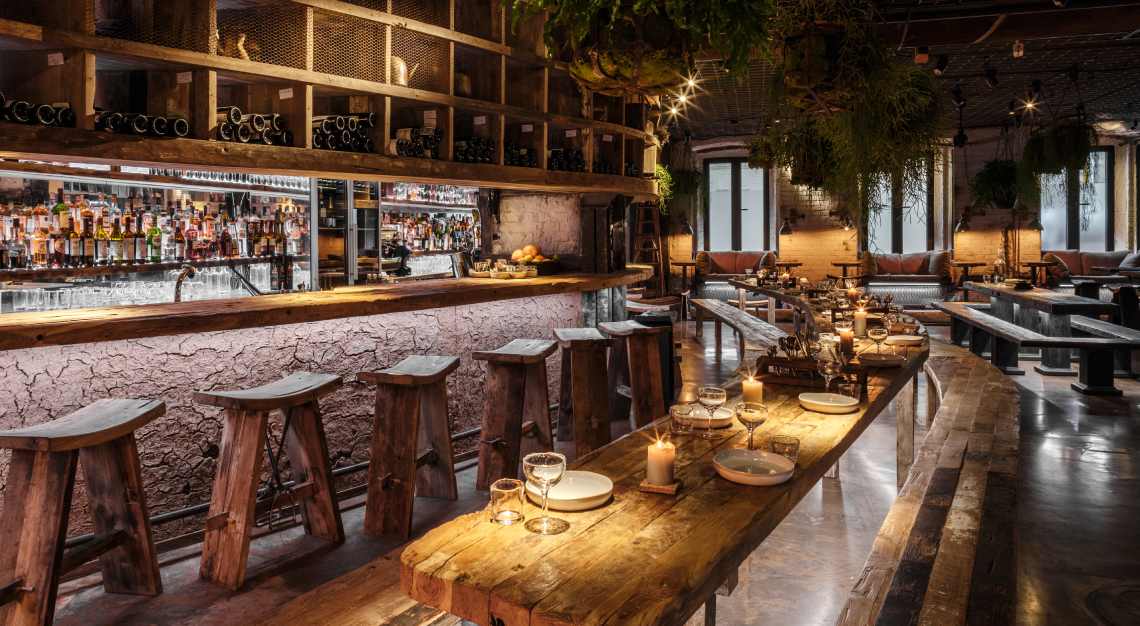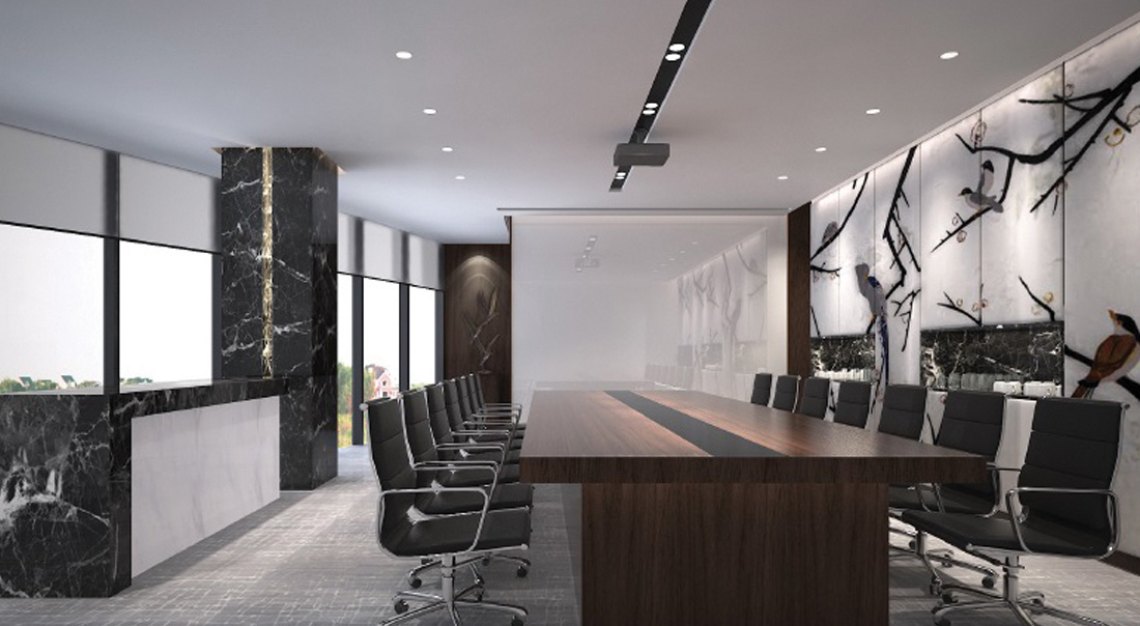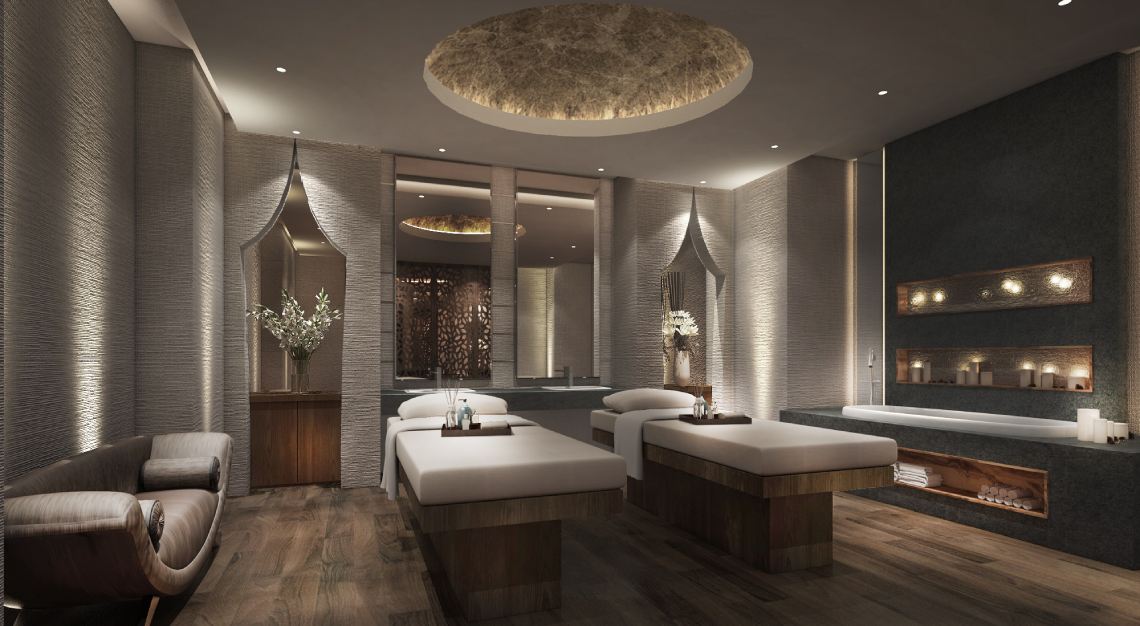 When it comes to places to dine, there aren't any shortage of options to choose from either. The Greenhouse, an all-day dining, multi-ethnic restaurant boasts five kitchens, each featuring a different type of cuisine, such as Thai and Mediterranean cuisines. Those who prefer to dine outdoors may do so at The Tee Deck, an alfresco bar and grill serving popular Thai street food. There's also the Legends Bar & Lounge, where you'll be able to enjoy craft cocktails made by an in-house mixologist, or sip on premium vintage wines.
Spread across the resort are a plethora of business and meeting facilities, from private boardrooms, event lawns and pavilions, to a grand pillarless ballroom overlooking the pristine golf course, making it the perfect venue for high-value deal-making and large-scale business or recreational events.
So if your sights are set on paying Laguna National a visit – be it for golf or non-golf related reasons – we'd suggest ending your day (or stay) with a visit to the resort's Thai-inspired Devarana Wellness spa, if only to prolong the time in what feels like a whole new world before returning to the real one.